From classic chocolate chip to gooey fudge brownie, there's something for everyone to enjoy from these vegan and vegan-friendly brands!
We love a batch of warm, fresh-baked cookies, especially around the holidays, and we know you do too—which is why we've compiled a list of eight vegan cookie dough brands you can bake at home or eat straight from the tub, no cooking required!
Whether you're baking for the holidays or are just in the mood for a sweet treat, these brands have what you need to make your day a little extra merry and bright. Here's our list of the best vegan cookie dough brands.
EatPastry is a 100% vegan brand that uses non-GMO ingredients to make cookie dough that not only tastes good but is also better for you. Flavors include chocolate chip (gluten-free also available), peanut butter chocolate chip, fudge brownie, and birthday cake. If you're looking for a protein-packed snack, try their bite-sized protein cookie dough. All EatPastry products can be consumed raw or baked in the oven. If we're being honest, we prefer this cookie dough straight from the tub! EatPastry is sold at Whole Foods markets throughout the US.
Hungryroot makes a peanut butter cup cookie dough that is vegan, gluten-free, and soy-free. You can bake in muffin tins for an on-the-go breakfast, or just grab a spoon and enjoy it straight from the container. Cookies for breakfast? We dig it! Head to Hungryroot's website to order online.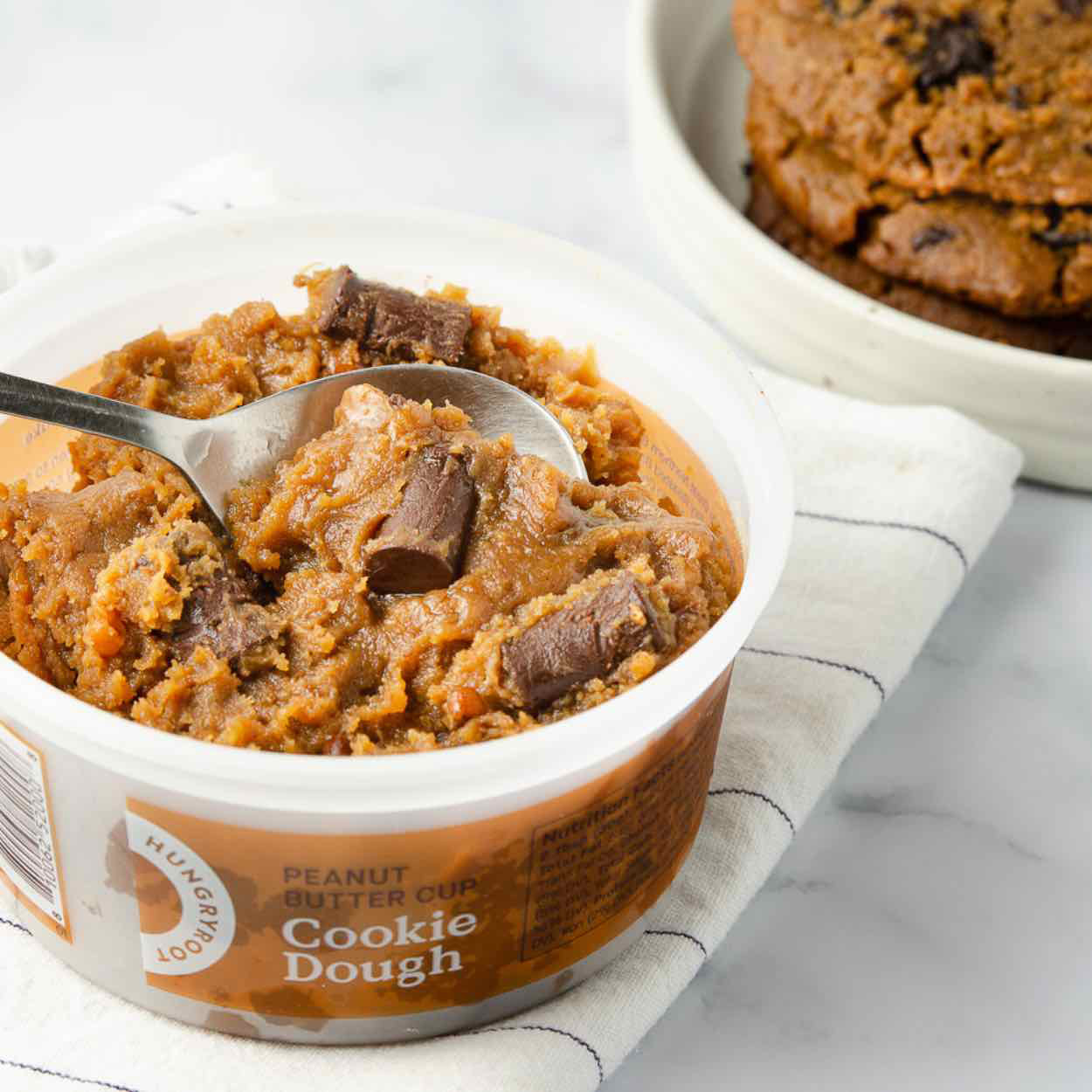 We love seeing grocery chains roll out vegan items, like when Kroger added its Simple Truth plant-based chocolate chip cookie dough to store shelves in 2019. Since then, the brand has also added a classic oatmeal raisin flavor to their plant-based cookie dough line. At only $2.99 per package, we think that's a steal! Get yours at a Kroger store near you.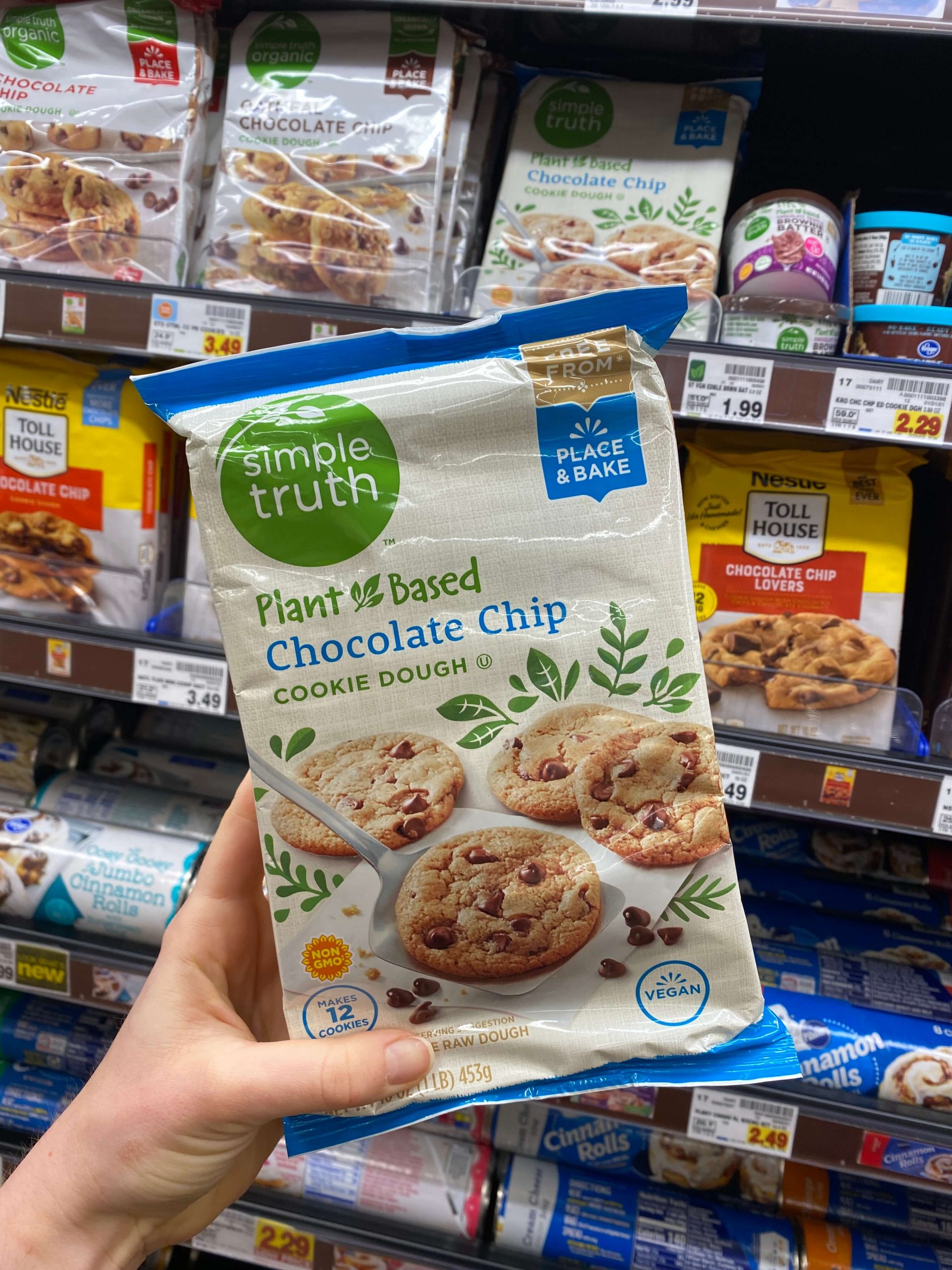 Sweet Loren's is one of our favorite vegan cookie dough brands that only uses gluten-free, nut-free, and non-GMO ingredients in their products. Choose from flavors like holiday sugar cookie, birthday cake, double chocolate, and good ol' chocolate chunk. Their pre-cut cookie doughs are safe to eat raw, so you can munch straight from the package—or whip out your favorite cookie cutters and pop them in the oven for a holiday snack. Either way, you won't regret it! You can find Sweet Loren's products at grocery stores nationwide.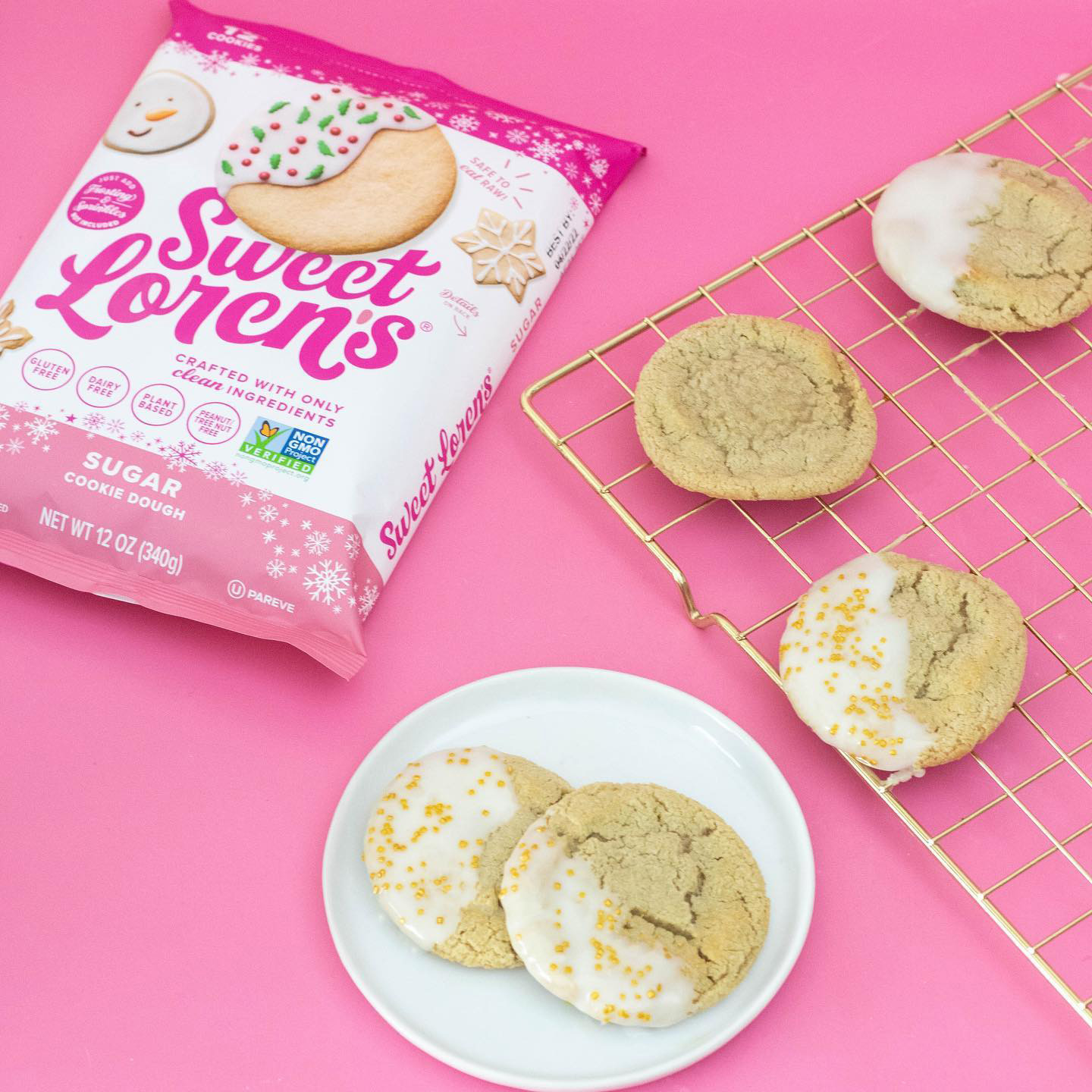 Formerly known as Alpendough, Buffadough was created with the idea of making vegan cookie dough that not only tastes good but is also good for the environment, as all ingredients are ethically sourced. Buffadough offers three flavors—double chocolate chip, snickerdoodle, and chocolate chip—and only takes about 10 minutes to bake. Buffadough can be found in select grocery stores as well as farmers markets.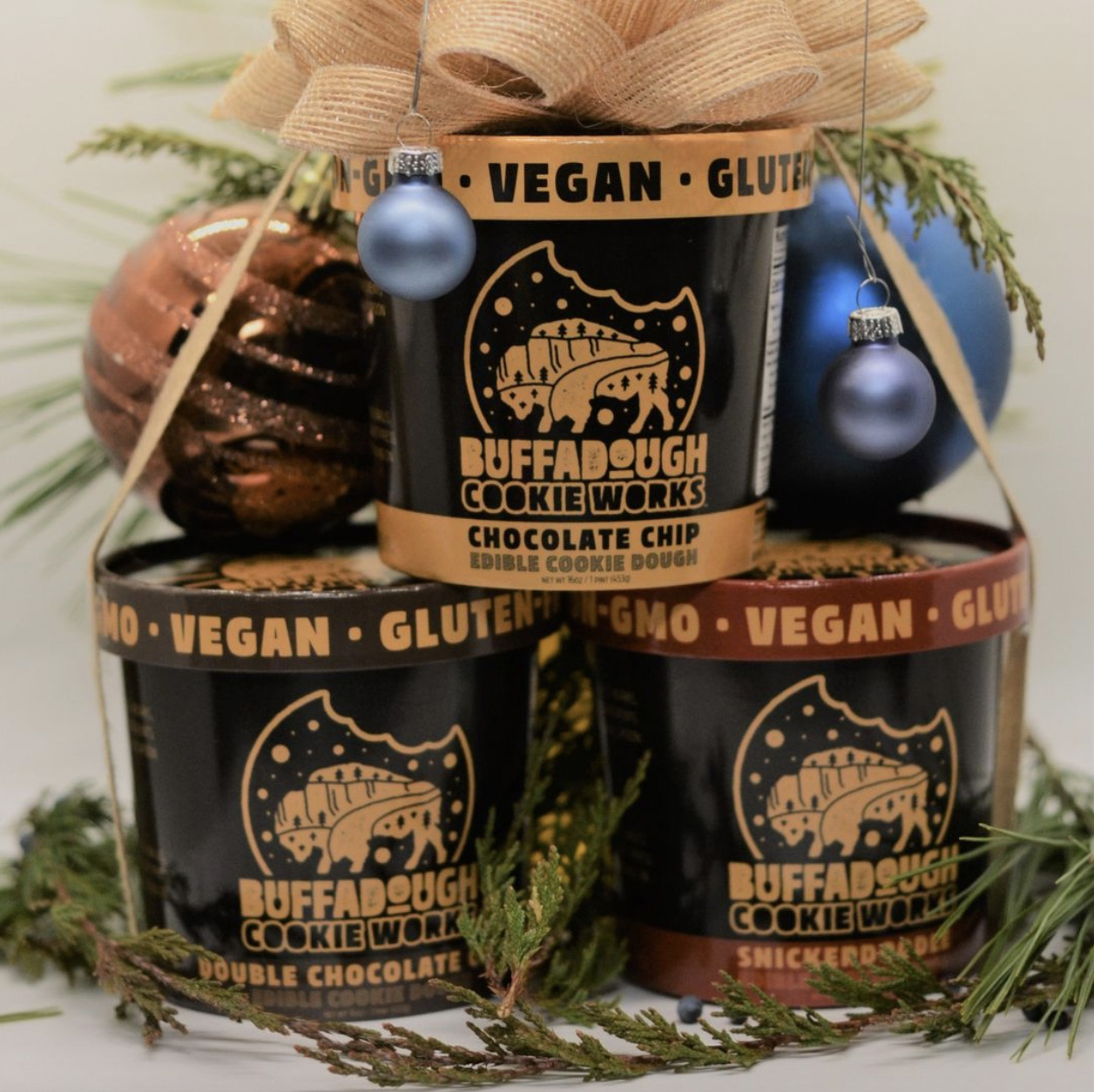 Cookies are often deemed "junk" food, but Cappello's is breaking the mold as they use clean, better-for-you ingredients in all of their cookie doughs. The two plant-based options include double chocolate and chocolate chip, both of which are grain-free, gluten-free, non-GMO, and paleo-friendly. Cappello's cookie dough is sold at grocery stores nationwide and can also be purchased online.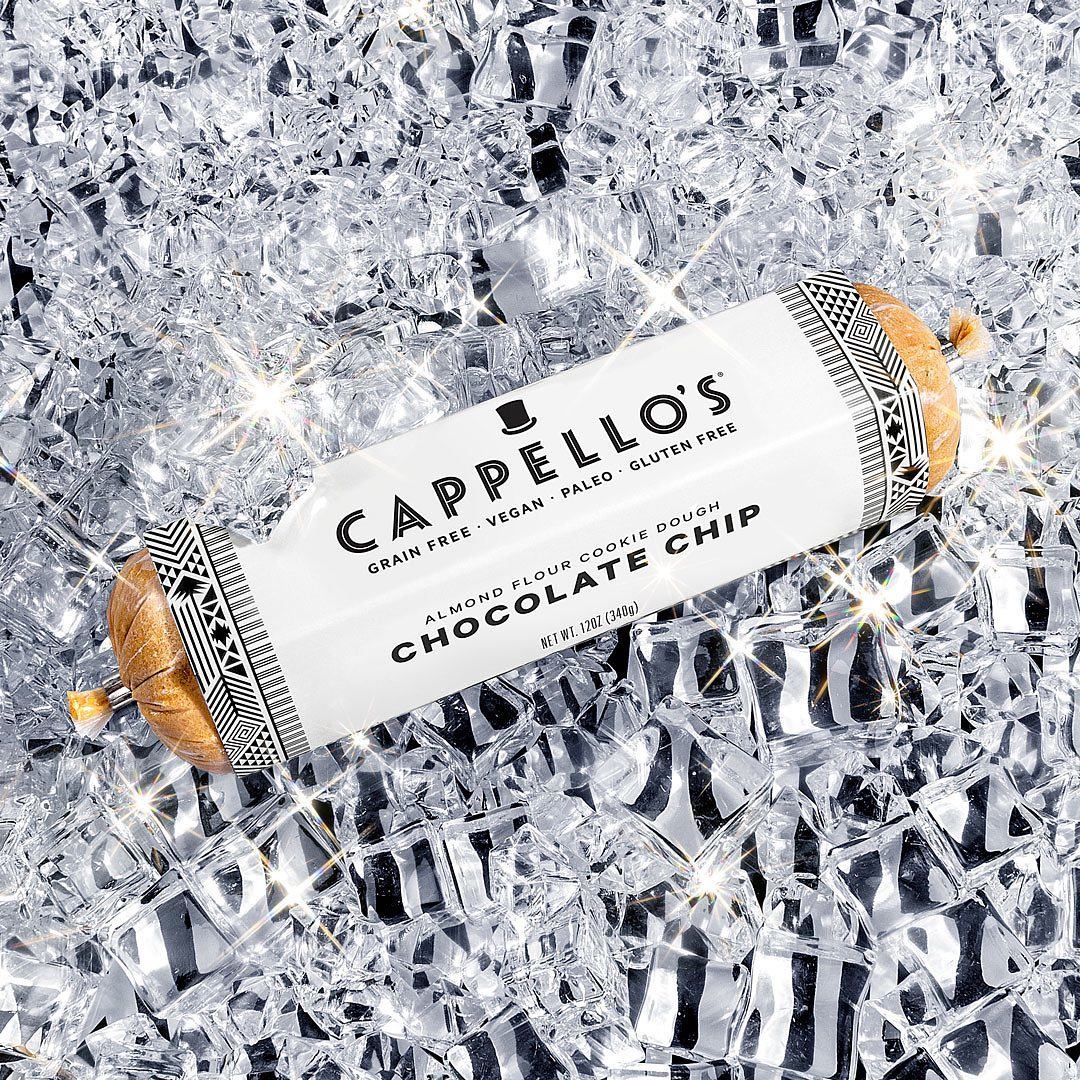 Rawmio presents a twist to their vegan cookie batter, as it is not exactly a dough. Instead, it's a chocolate chip cookie dough spread. That's right, they've taken a comfort food favorite and turned it into a decadent almond butter spread that you can eat by the spoonful. Rawmio's chocolate chip cookie dough is made with raw chocolate chips, coconut sugar, and almond butter with a touch of energy-boosting maca. We suggest adding the spread to fruit, vegan ice cream, and even waffles for breakfast!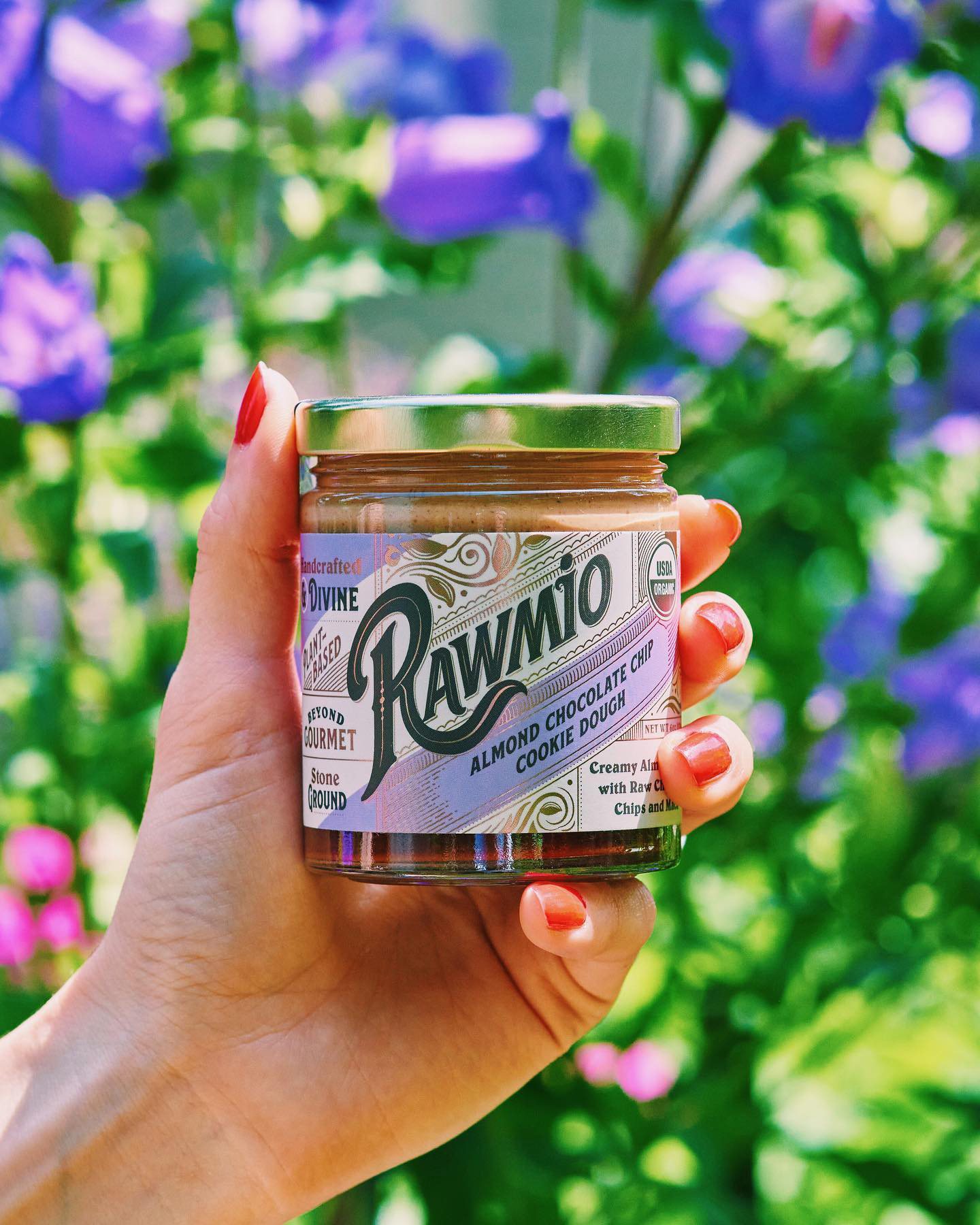 Craving cookies but also want a healthy snack? Hail Merry is a certified vegan company that offers just that! Their chocolate chip cookie dough bites will curb your cookie cravings while also providing heart-healthy fats from nuts. Additionally, the bites are made with organic virgin coconut oil, so you'll get the moist taste of a cookie without all the grease. Pop these in your bag for an afternoon snack, or enjoy them for dessert! Hail Merry products are sold in grocery stores and natural foods retailers across the US.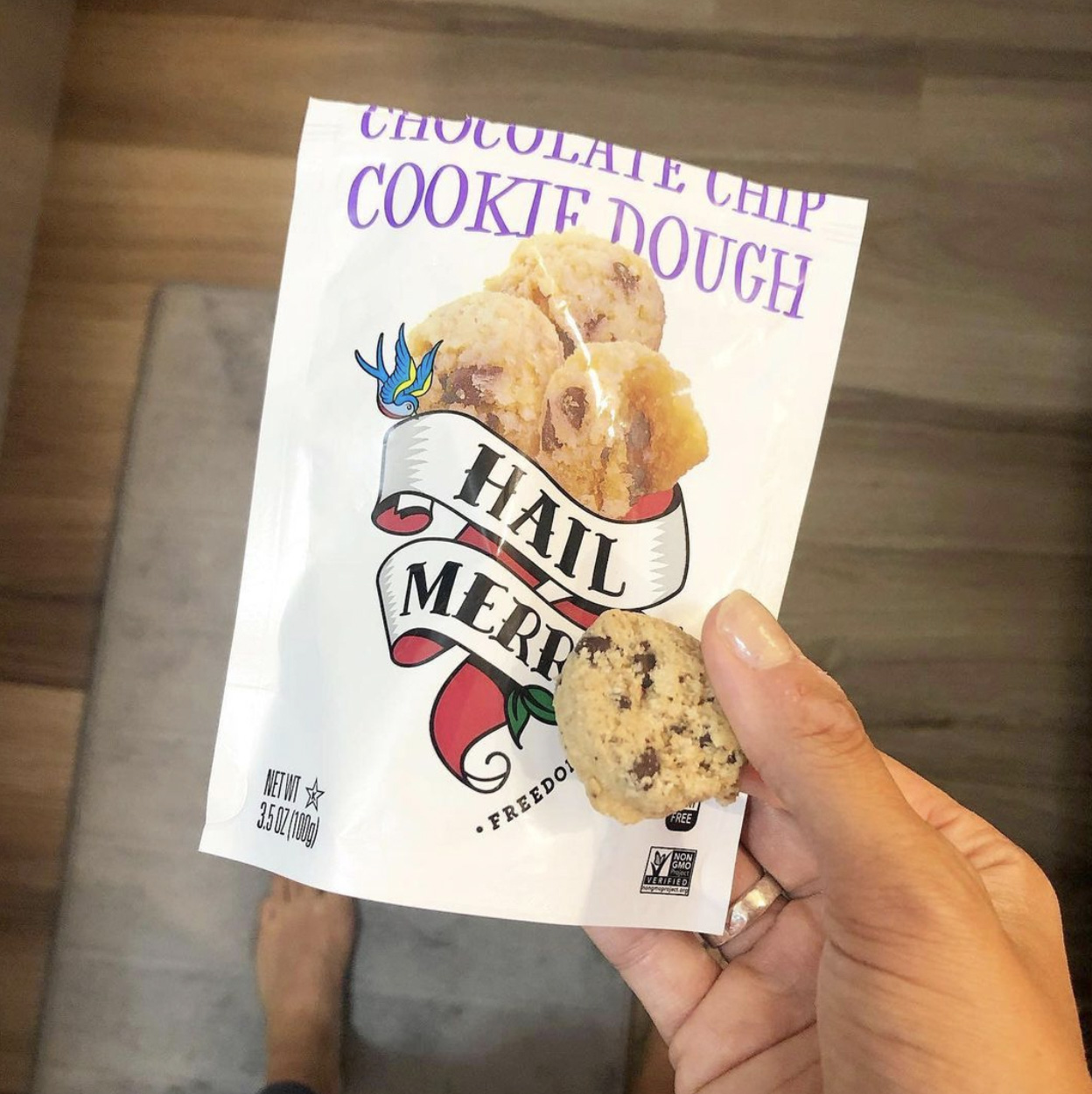 Photo credit: @notanerintheworld