Vegan cakes, doughnuts, and ice cream, oh my! If you thought Metro Detroit was only full of cars, Faygo Pop, and Coney dogs, you would be wrong. The Motor City is home to an amazing selection of mouthwatering treats and sweets. If you're looking to satisfy your vegan sweet tooth, look no further than these eight awesome spots in Metro Detroit.
Birmingham
These tantalizing cashew-based cheesecakes are so pretty you almost don't want to eat them (but you will because they're amazing)! The entire menu of cheesecakes and truffles is vegan, organic, made with fair trade ingredients, and gluten-free. Check out their delicious assortment of mini cheesecakes in creative flavors like triple raspberry cacao, salted caramel, peanut butter and jelly, and so many more. We think the triple raspberry cacao is the best place to start—you'll sample multiple amazing flavors in one bite!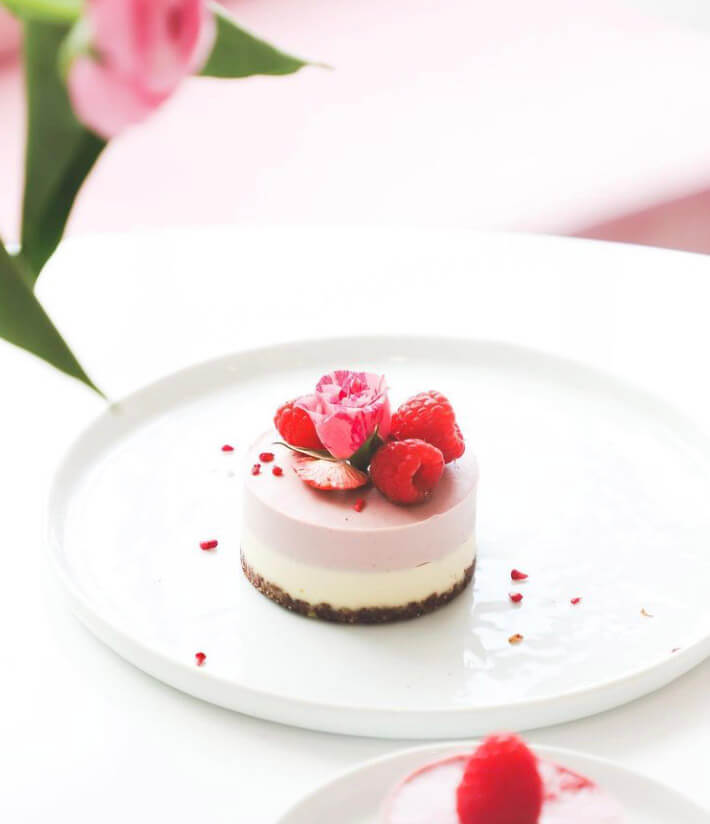 Ferndale
A new kid on the sweets block, this 100% vegan bakery just opened in early 2021 and has been met with much fanfare! Menu favorites include Boston cream doughnuts, death by chocolate cake, and Michigander bars. Grab a slice of their Faygo Redpop Velvet cake. This chocolaty delight—a twist on a traditional red velvet cake—is made with Detroit favorite, Faygo Redpop! Check out their gluten-free options as well!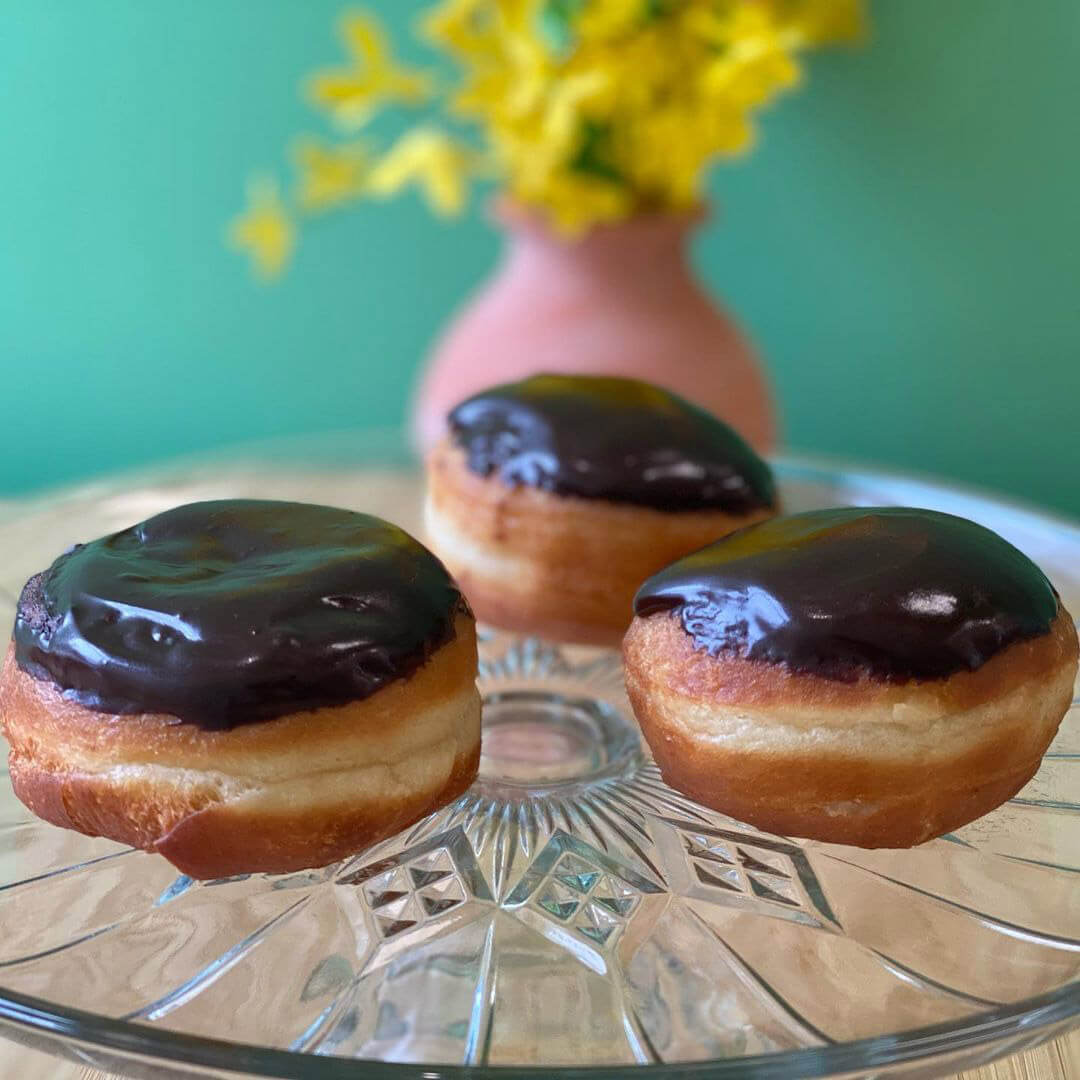 Order Online & Pick up in Plymouth
Want to wow a dinner party or enjoy an epic vegan birthday cake? Visit Blck Cocoa Bakes. Their decadent creations will have you doing a double-take—"Are you sure there's no dairy in here?" Faves include German chocolate, chai spice, cookies and cream, and coconut date caramel. You can also find their must-try vegan cheesecakes at Street Beet and Chili Mustard Onions in Midtown Detroit.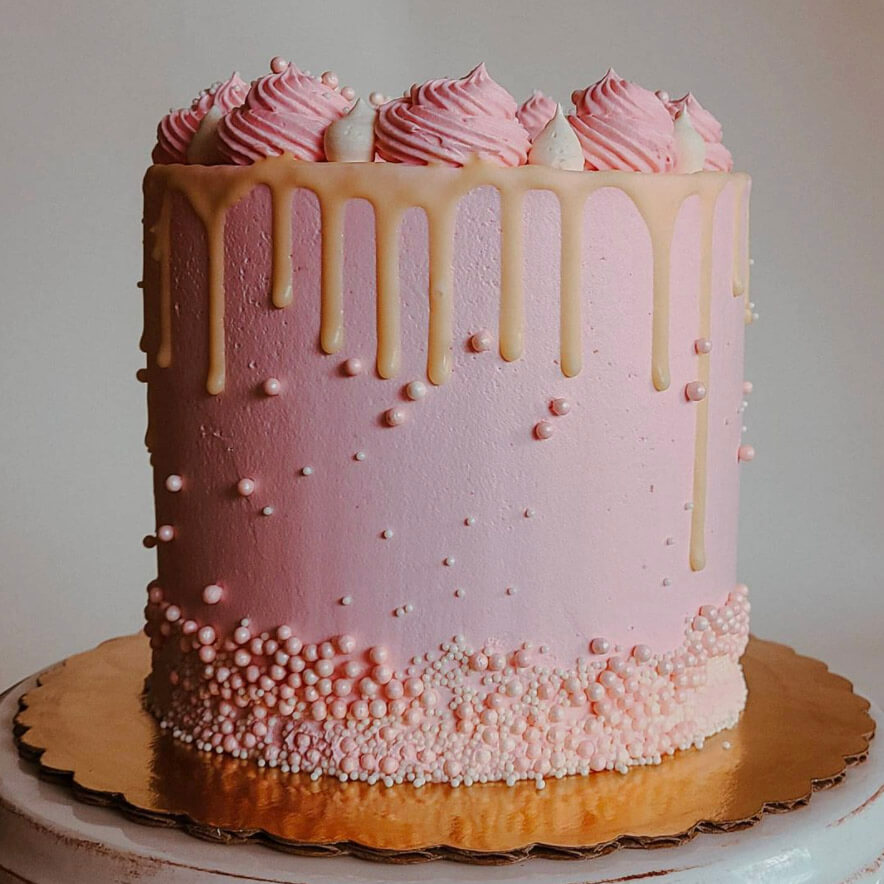 Midtown Detroit
Cold Truth takes a boring chocolate-vanilla twist and gives it a makeover. They offer four vegan soft serve options that rotate every 2–3 weeks. Top them with an assortment of fun items like blue moon drizzle, roasted marshmallows, and blueberry basil compote. Follow them on Instagram for news of their collabs—featuring fudgy brownies, pies, and more!—with local vegan bakers.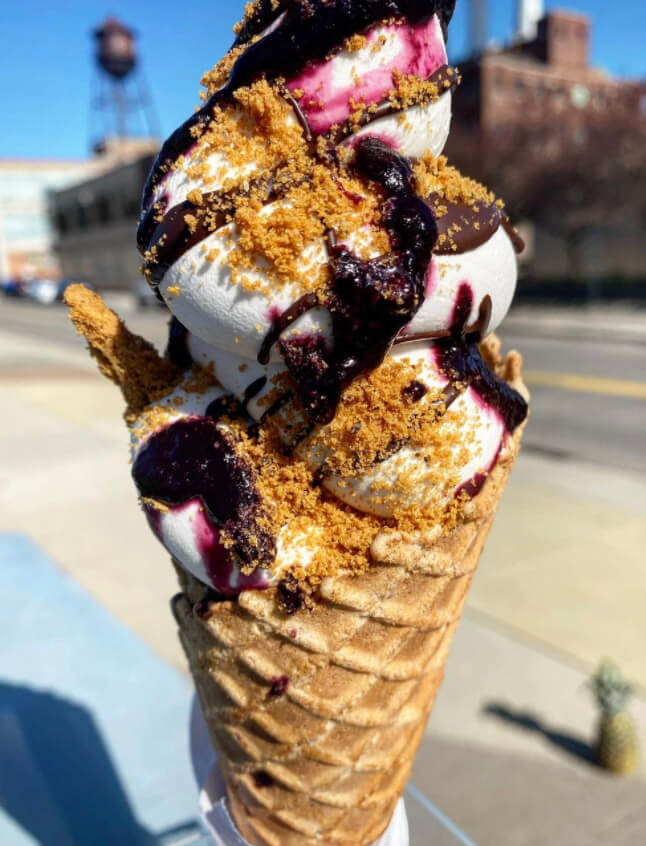 Midtown Detroit
This adorable little bakery and café always has one vegan and one gluten-free vegan cake option (available by the slice) as well as vegan chocolate chunk cookies, macarons, and a flavor of homemade vegan ice cream available by the pint or scoop! Need more than a slice of cake? They also create whole custom vegan cakes in a variety of flavors and fillings like chocolate, vanilla, or banana—each of which can be filled with triple berry jam, strawberry, peanut butter, lemon, or cookie butter buttercreams. We suggest stopping by for macarons and fresh coffee – but make sure you go early, the macarons are popular and sometimes sell out!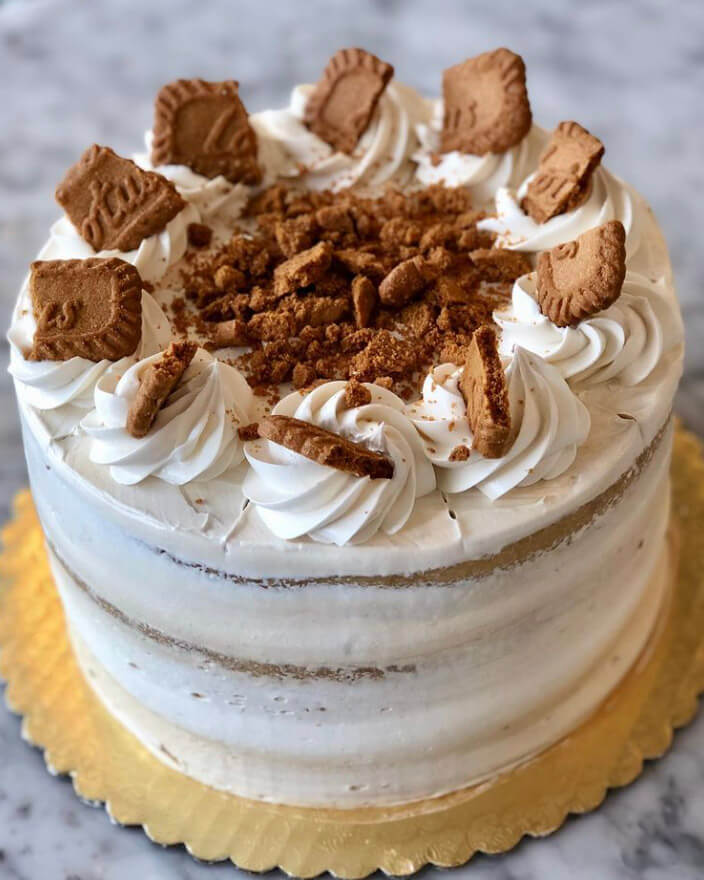 Detroit
These cakes and treats have delighted the likes of Oprah, so you know they must be amazing! The café is always stocked with vegan cupcakes, brownies, and cake jar options. On the weekends, they break out a few specialty treats like vegan lemon pound cake and gooey cinnamon rolls. Flavors include cookie butter cake (made with Biscoff cookies), strawberry crunch, and carrot cake. All cakes must be pre-ordered. Not in the area? No worries! They ship nationwide.
Ferndale
This shop's menu features creative flavors like Malibu (coconut and pineapple with a cherry swirl) and the crowd favorite, Death by Oreo. Sorbets range from a traditional strawberry to snozzberry (a mix of strawberry, blueberry, raspberry, and blackberries with a hint of cinnamon). Don't miss their D'Vine vegan cookies—buy two and order a scoop of your favorite ice cream to be sandwiched between them!
Troy Make your own vegan doughnut creations! Start with the vanilla cake base, then coat it with a delicious glaze, cinnamon and sugar, or icing. Top with Oreos, sprinkles, peanuts, and more! All toppings are vegan except hot fudge and salted caramel. Since these treats are made to order, call ahead if you need more than a couple.