When you want your holiday cheer in bulk, there's no better one-stop shop than Costco. From cookies and cocoa, to dips and savory snacks, we're rounding up the best holiday finds from the aisles of the wholesale grocery giant. Grab your membership card and add these items to your next trip.
RELATED: Vegan Baked Goods That Ship Nationwide
---
Want even more vegan food, news, and lifestyle content? Subscribe to VegOut Magazine!
Giant Apple Pie
We're in peak pie season, and Costco's cult-favorite, accidentally vegan apple pie is an immediate add-to-cart whether you're venturing through the endless aisles of your nearest location or ordering online for socially distanced delivery to your doorstep.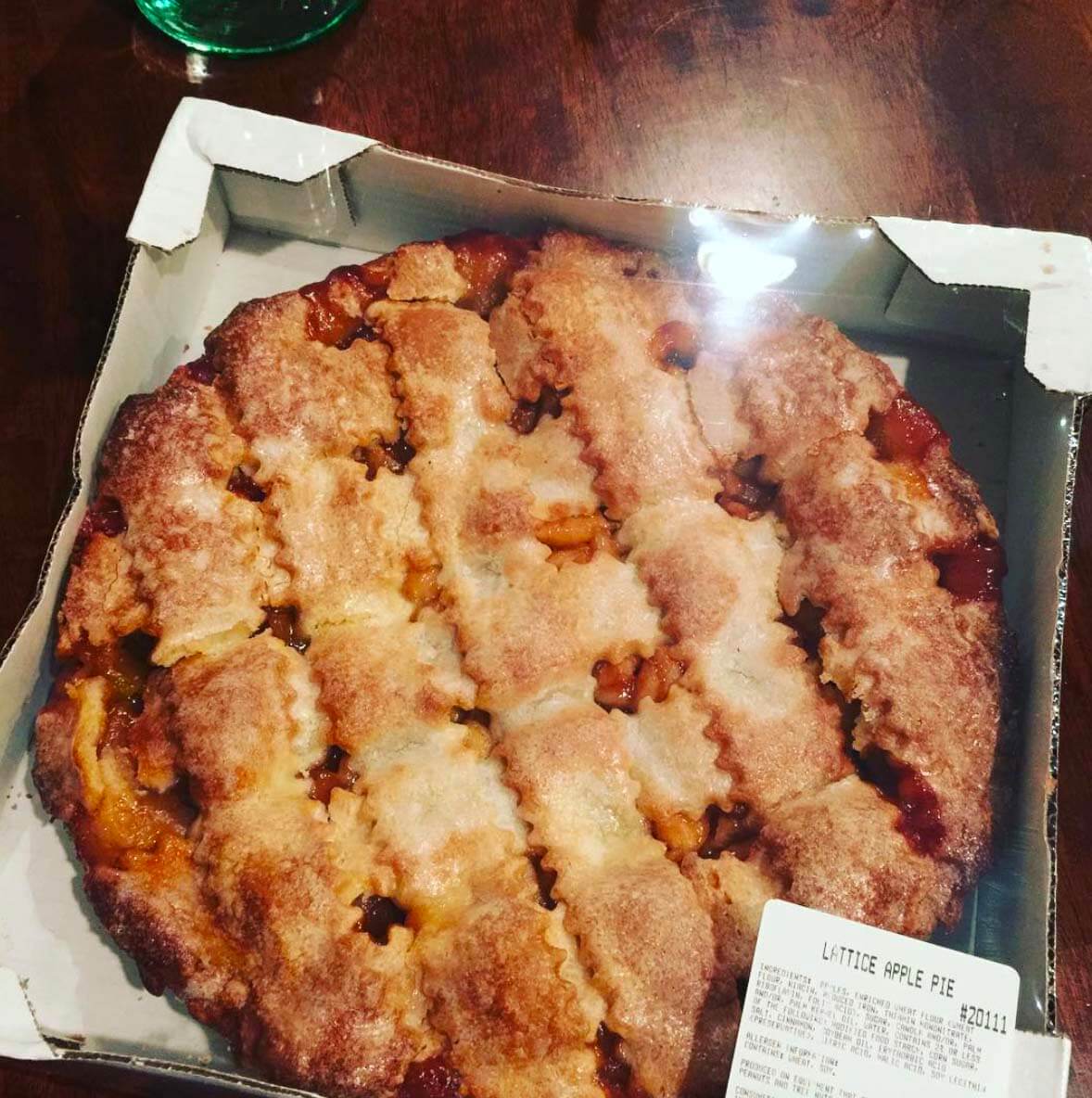 Photo credit: @miss_anthrope_vegan on Instagram
Chloe's Oatmilk Salted Caramel Pops
Chloe's stocks a few varieties of their frozen pops at Costco—we're adding the salted caramel flavor to our cart this season.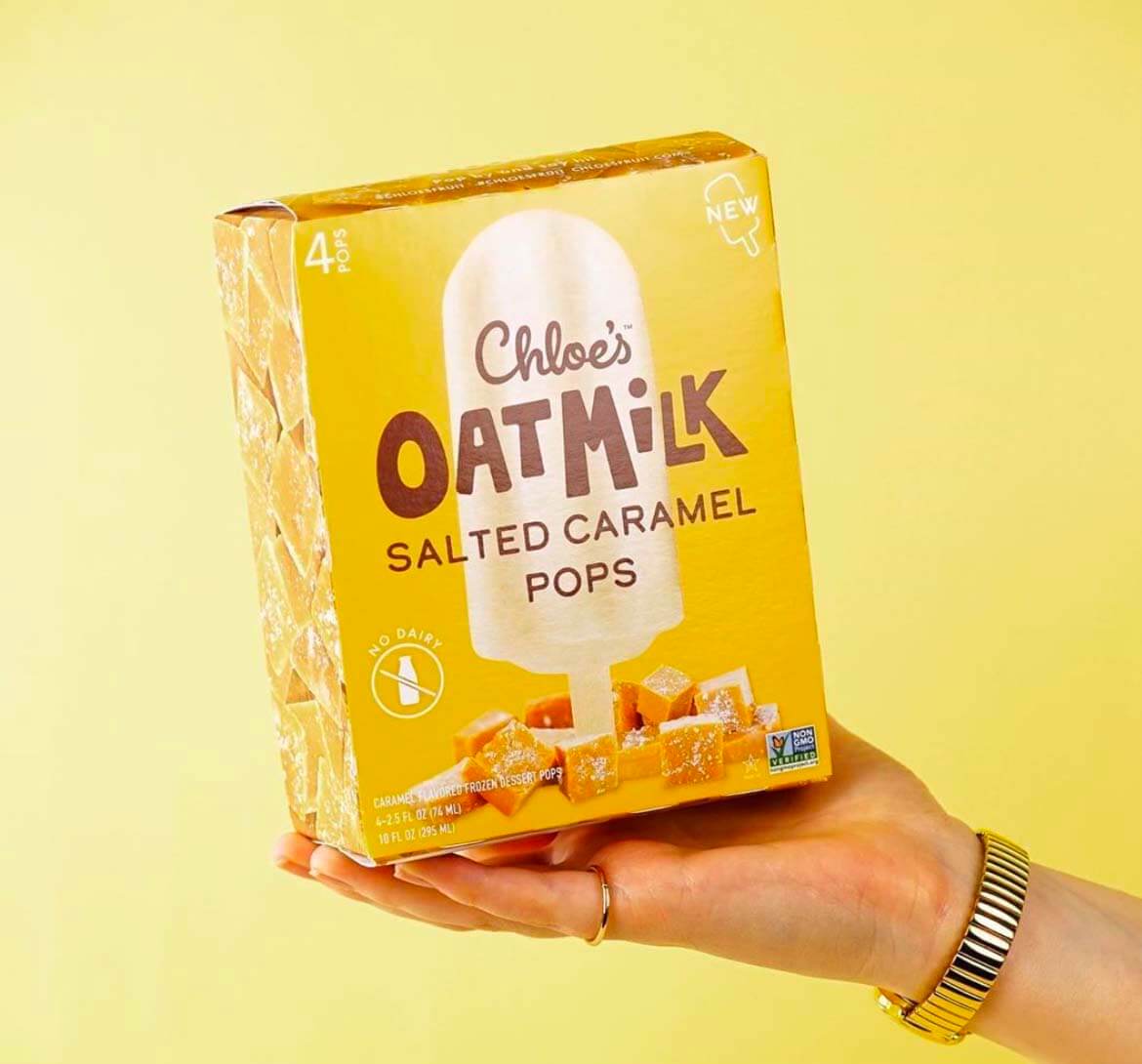 Photo credit: @atomicvegans on Instagram
Garden Fresh Gourmet Pumpkin Spice Dip
Perfectly seasonal, pumpkin spice everything is where it's at for the holidays. This pumpkin spice dip pairs perfectly with pretzels or your favorite sweet cracker. You can even enjoy it by the spoonful—we're not judging.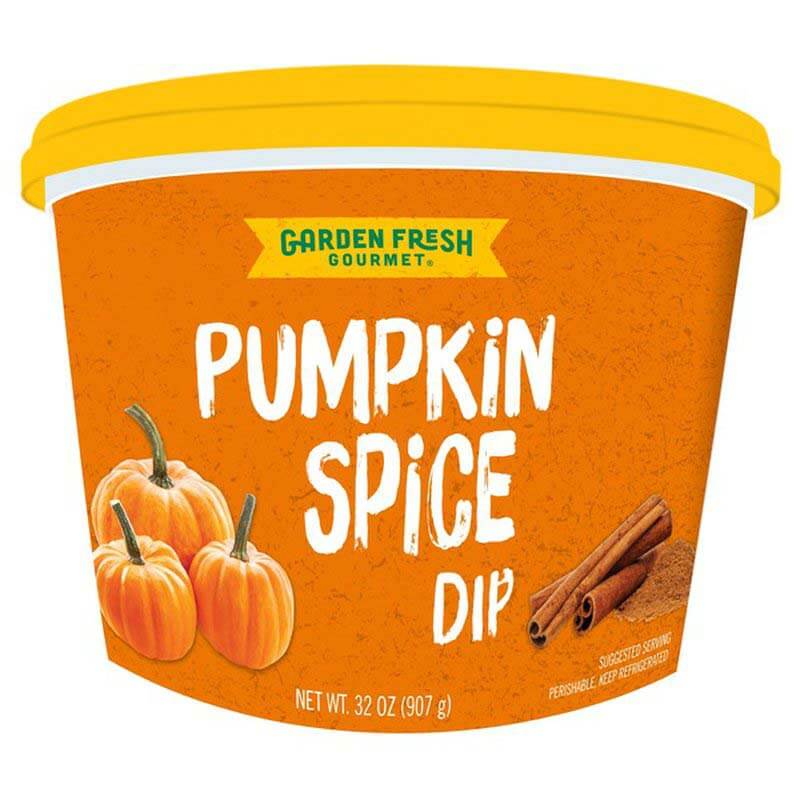 Starbucks Classic Hot Cocoa Mix
For the evenings that call for togetherness, a holiday film, and some hot cocoa, Costco has a two-pack of the Starbucks classic cocoa mix. Just add your favorite non-dairy milk and some vegan marshmallows, and feel yourself transported to a winter wonderland right in your own living room.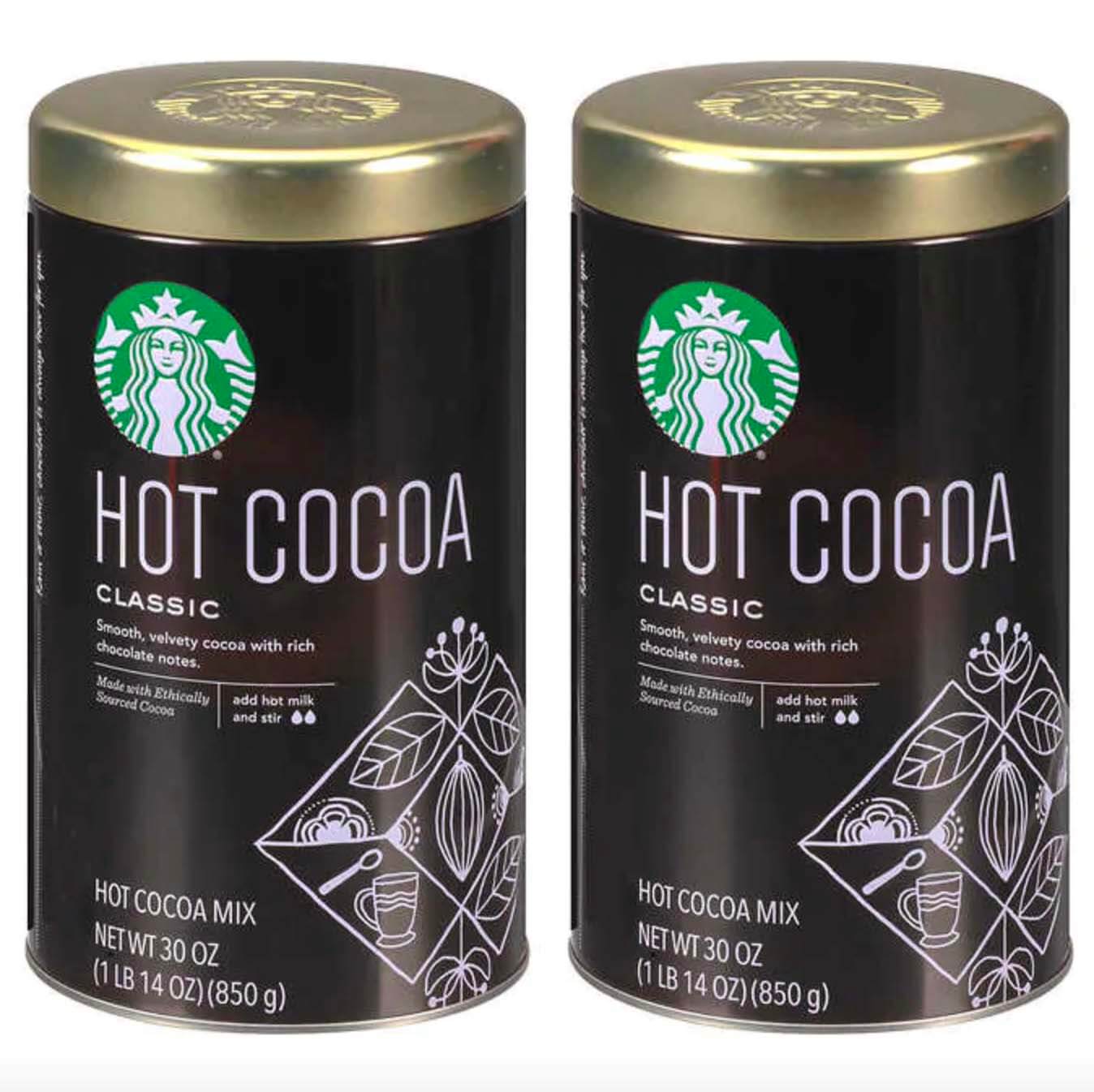 Sweet Loren's Cookies
Need some cookies to leave out for Santa? Sweet Loren's are a staple to always have on hand, and it's impossible to pass up the four-pack sold at Costco. Enough for you, Santa, and the reindeer, too.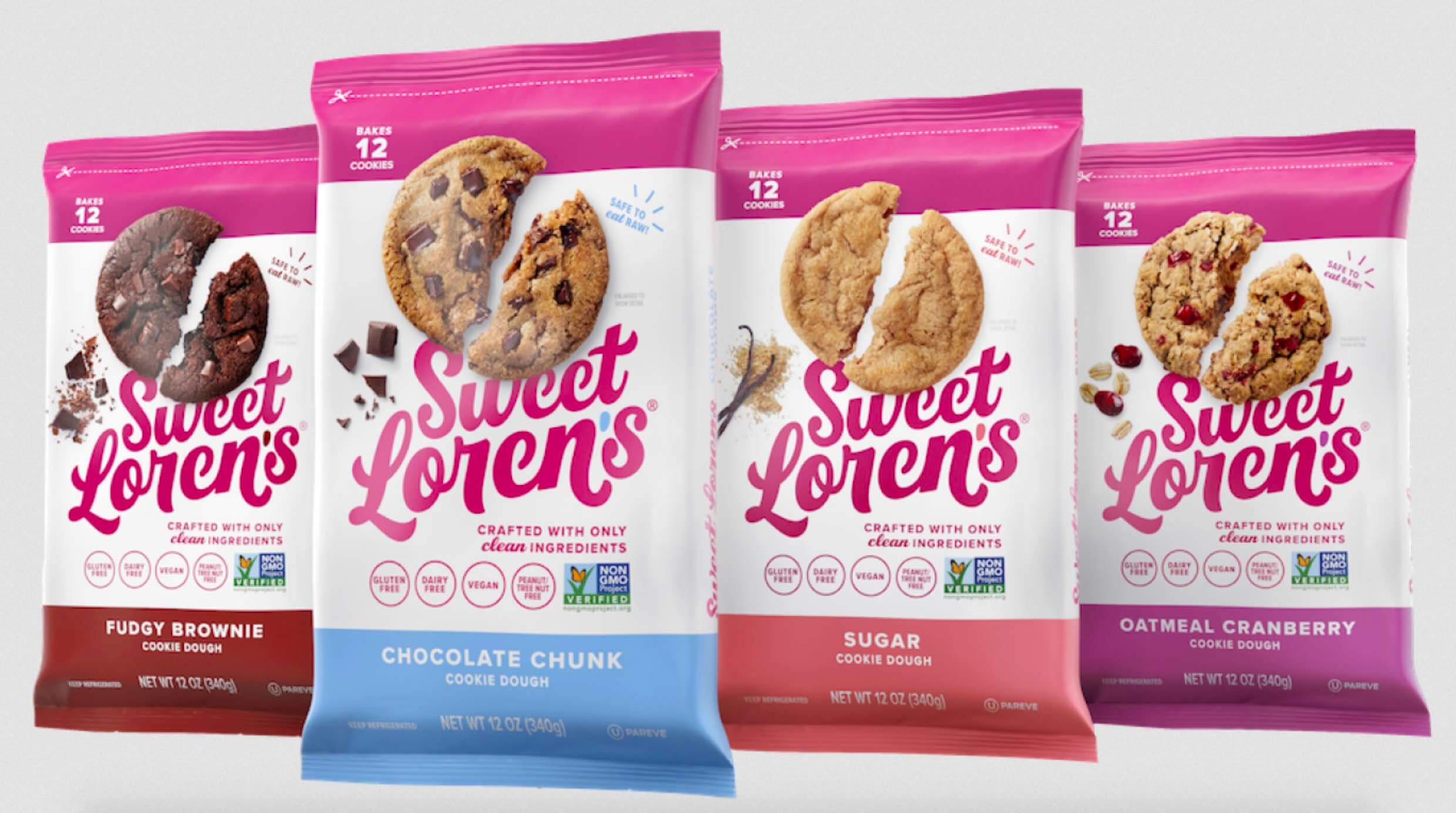 Unreal Dark Chocolate Coconut Minis
There's something cozy and indulgent about the dark chocolate coconut minis from Unreal. Not all of Unreal's offerings are vegan, so always double check the ingredient list on their other varieties.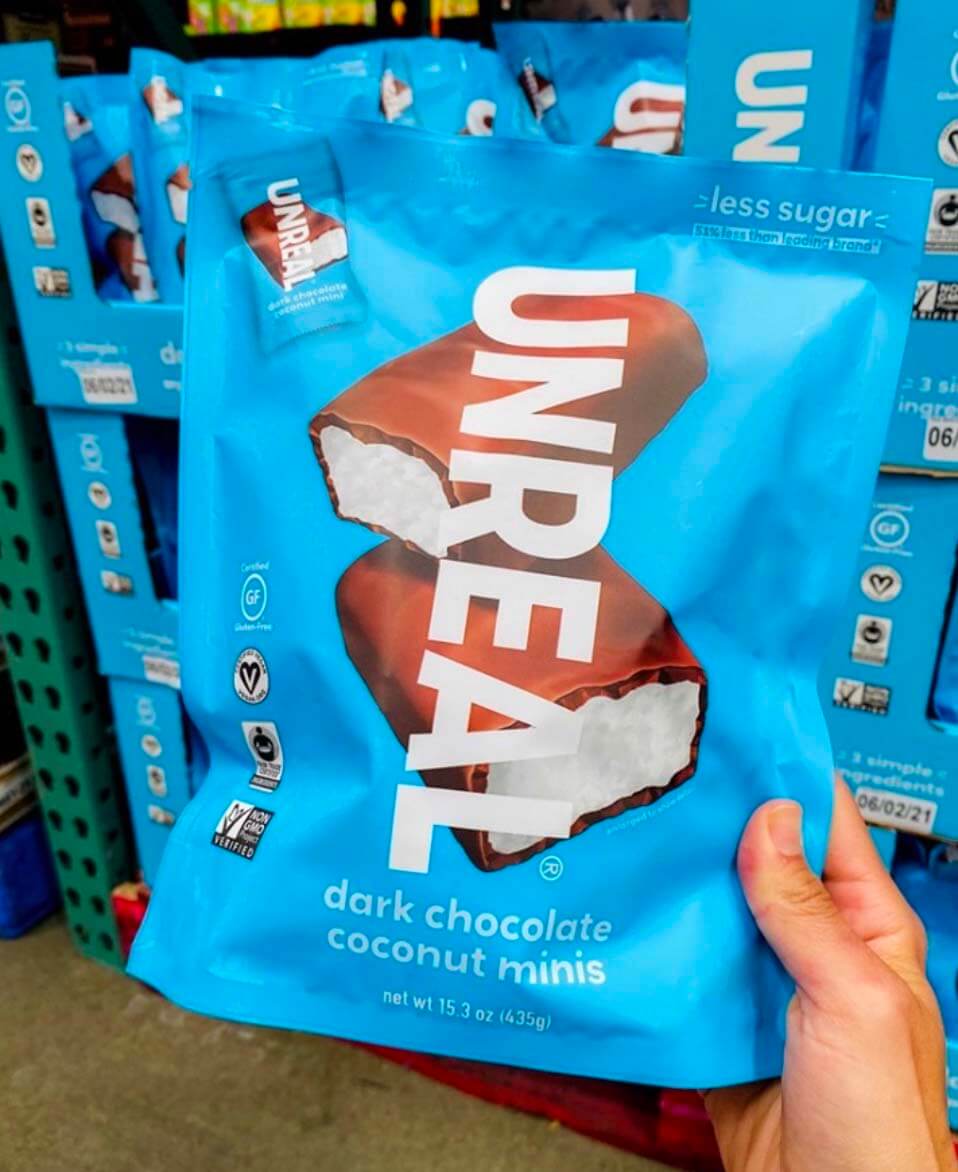 Buttermilk Vegan Salted Caramel Cups
Chocolate and salted caramel are a match made in winter heaven. These perfectly sized cups are a great morning treat with your coffee or cocoa, or a perfect end to an evening spent preparing your homemade vegan holiday roast. Even better, this British brand's packaging is compostable and plastic-free.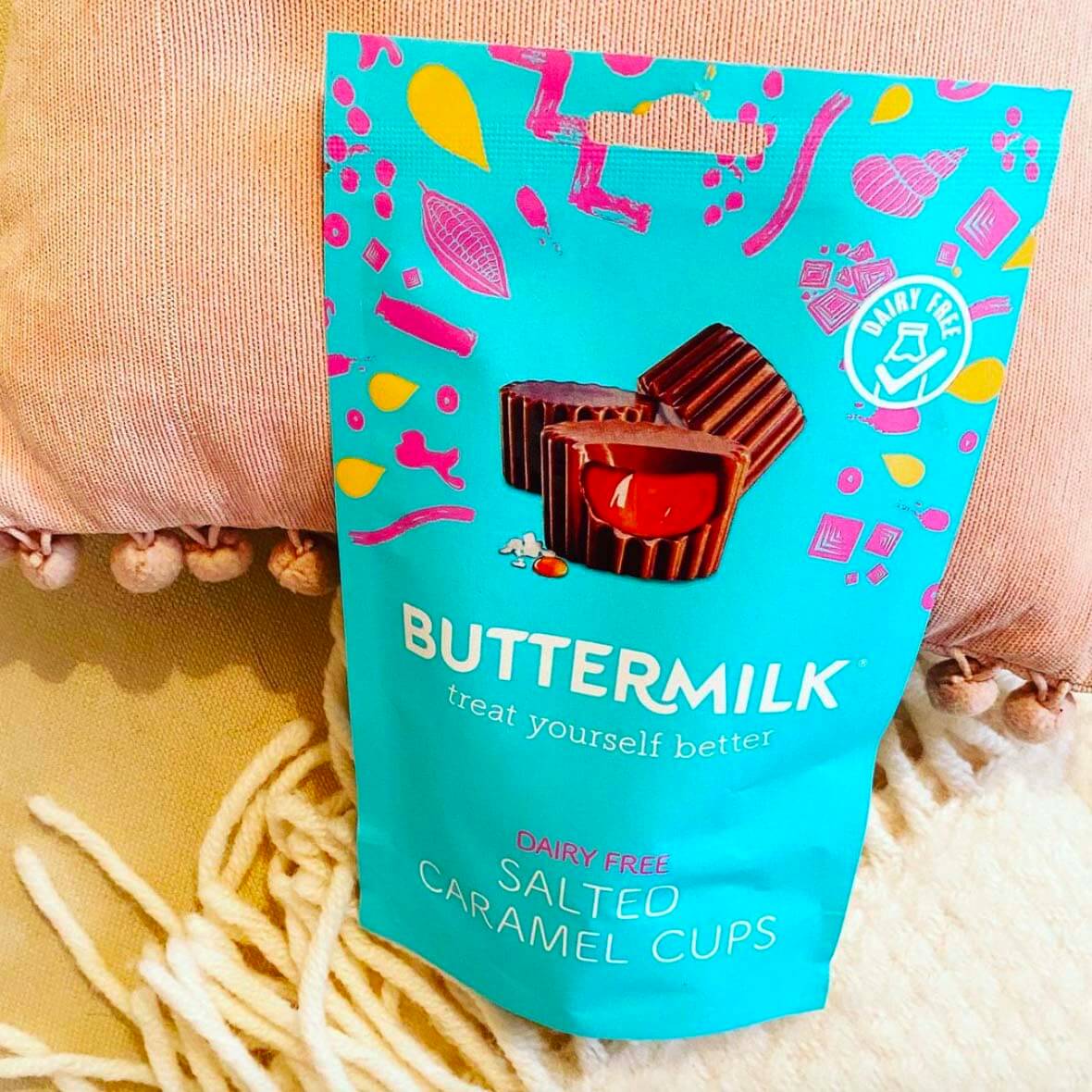 Cranberry Walnut Bread
Another amazing accidentally vegan bakery item from the food bulk giant is the Kirkland Signature Cranberry Walnut Round. Slice, toast, and top with your favorite vegan butter or nut butter. Be sure to buy a couple extra loaves because you'll want to freeze this seasonal item to enjoy throughout the year.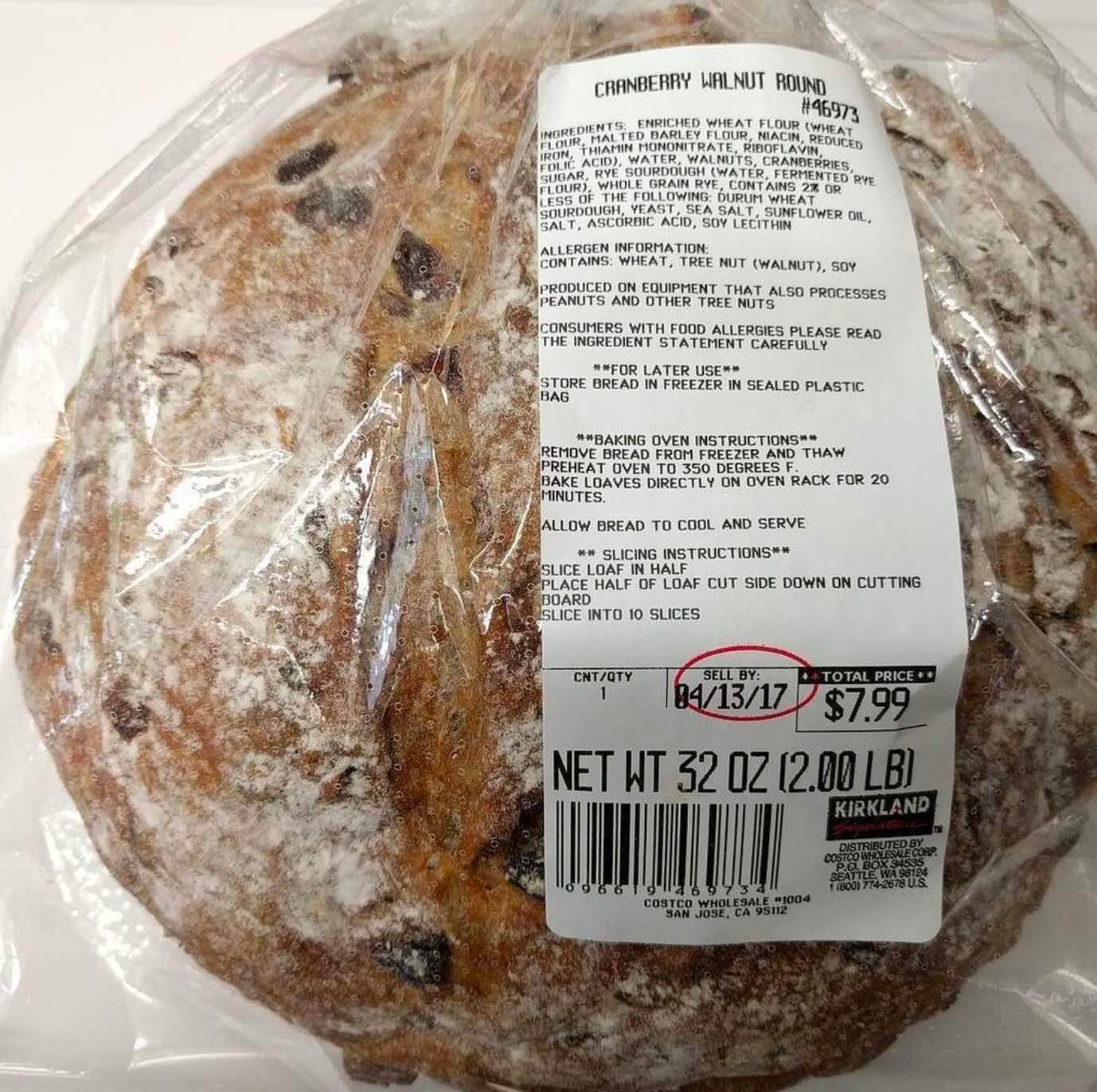 Photo credit: @costcocouple on Twitter
Sourdough Stuffing Mix
Want to bring an amazing vegan side dish to your holiday get-togethers? This sourdough stuffing mix is easily made vegan by subbing your favorite veggie broth.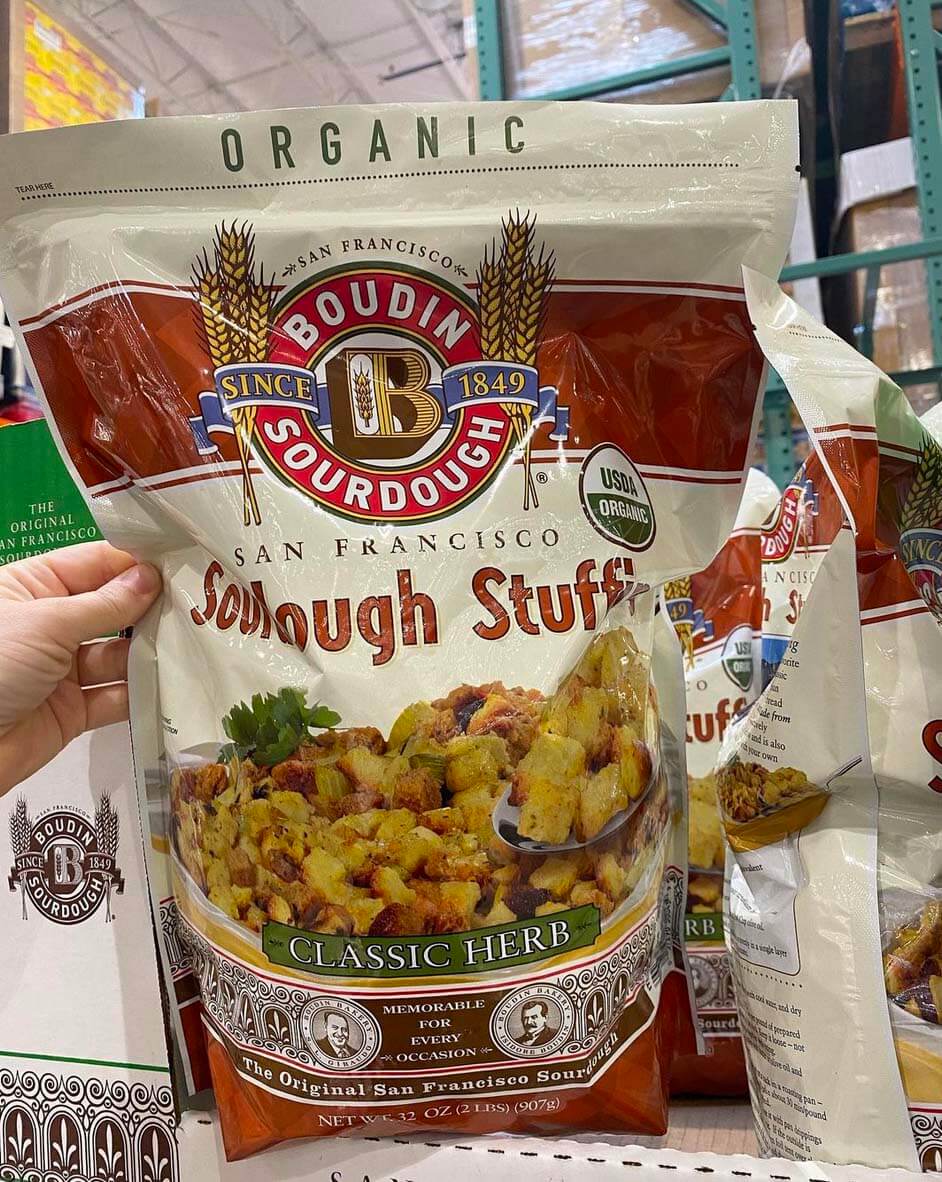 Photo credit: @costco_doesitagain on Instagram
Suja Spiced Apple Cider
Best known for their wellness shots, Suja has a delicious cold-pressed spiced apple cider. With simple ingredients including apples, cinnamon, and cloves, it's the perfect drink served warm to enjoy sipping by the fire.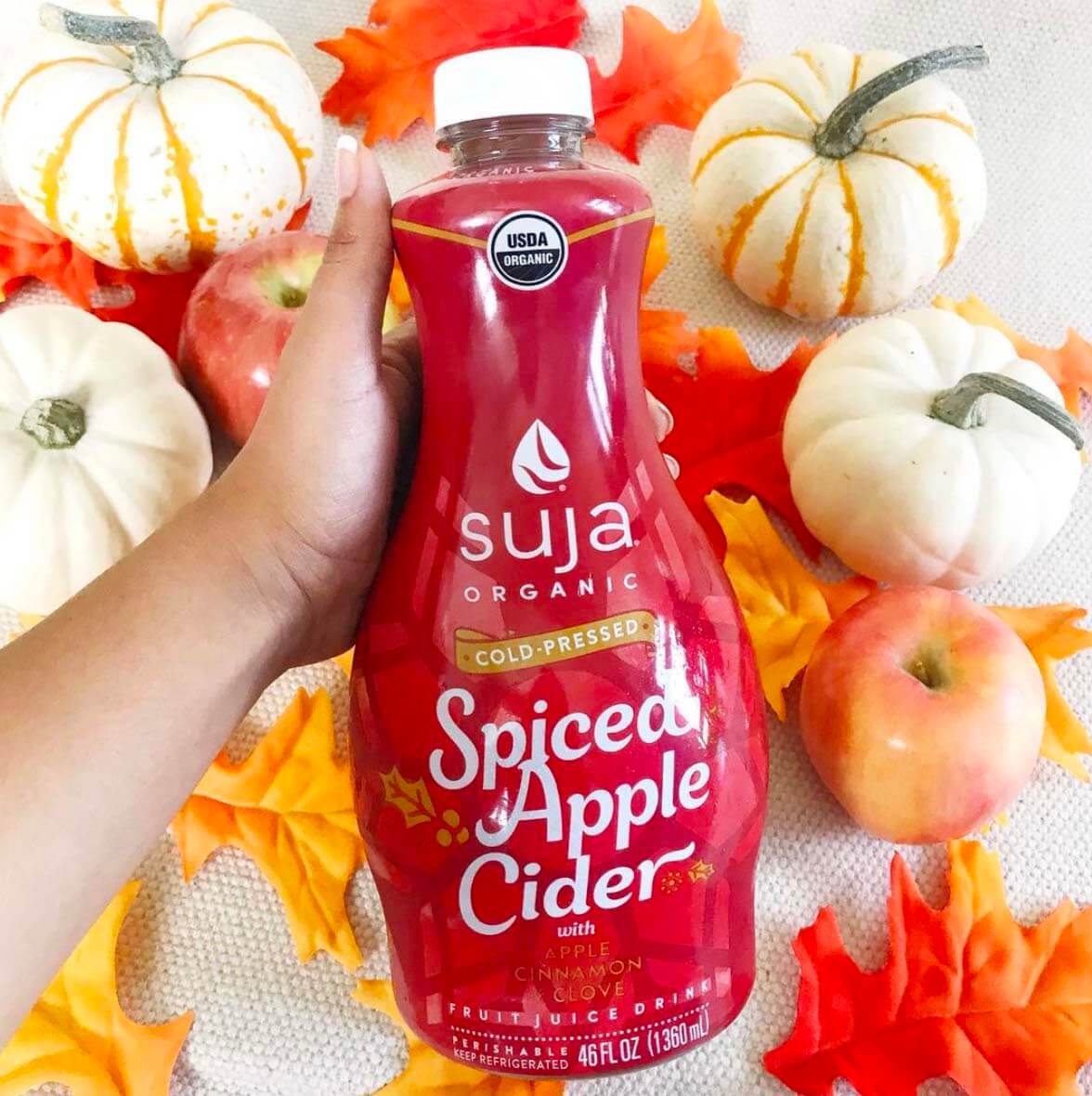 Martinelli's Sparkling Apple-Cranberry Juice
Bringing back nostalgic memories of drinking the classic version with holiday meals as a kid, the super tasty non-alcoholic sparkling beverage gets polished off quickly at holiday dinners. Lucky for us, Costco offers a four-pack.