Summer is finally upon us and we can't wait to enjoy a tall cold glass of … water? Jazz up your beverage selection with these 10 vegan refreshments that will keep you hydrated on June 23— National Hydration Day—and every other day as well.
RELATED: 13 Store-Bought Cheesy Vegan Snacks We Love
---
Join VegUP and Using My Privilege to take a stand against racism. Click here to learn more and donate now.
Koia
A drink that is high in protein and tastes delicious? Koia is packed with 18g of plant-based protein from brown rice, peas, and chickpeas and clocks in at only 4 grams of sugar. The Chocolate Peanut Butter tastes like a peanut butter cup milkshake, but is healthier as it's dairy-free, soy-free and non-GMO.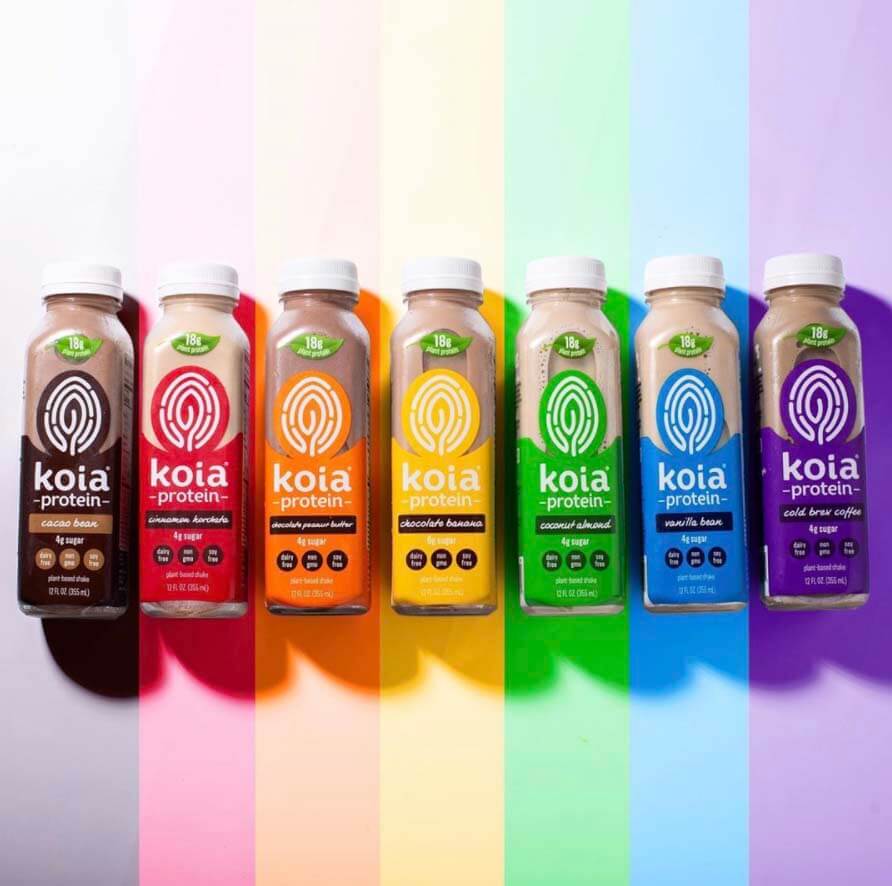 Sunwink
Sunwink Sparkling Herbal Tonic is sweetened with maple syrup, making it free of refined sugar. The beverage contains immune boosting ingredients such as turmeric, ginger, and hibiscus. Check out all their flavors, our favorite is the Detox Ginger.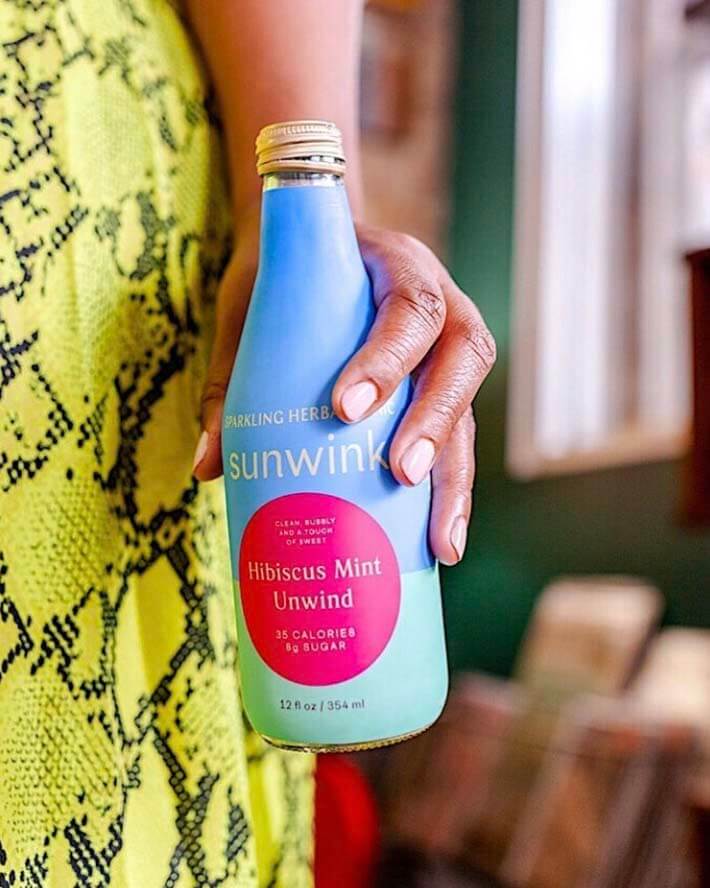 Poppi
Poppi is a prebiotic soda made in Texas. Enjoy flavors like Strawberry Lemon, Orange, Ginger Lime, and more. Each gut healthy prebiotic soda is low in sugar and made with ACV (apple cider vinegar) and fruit juice.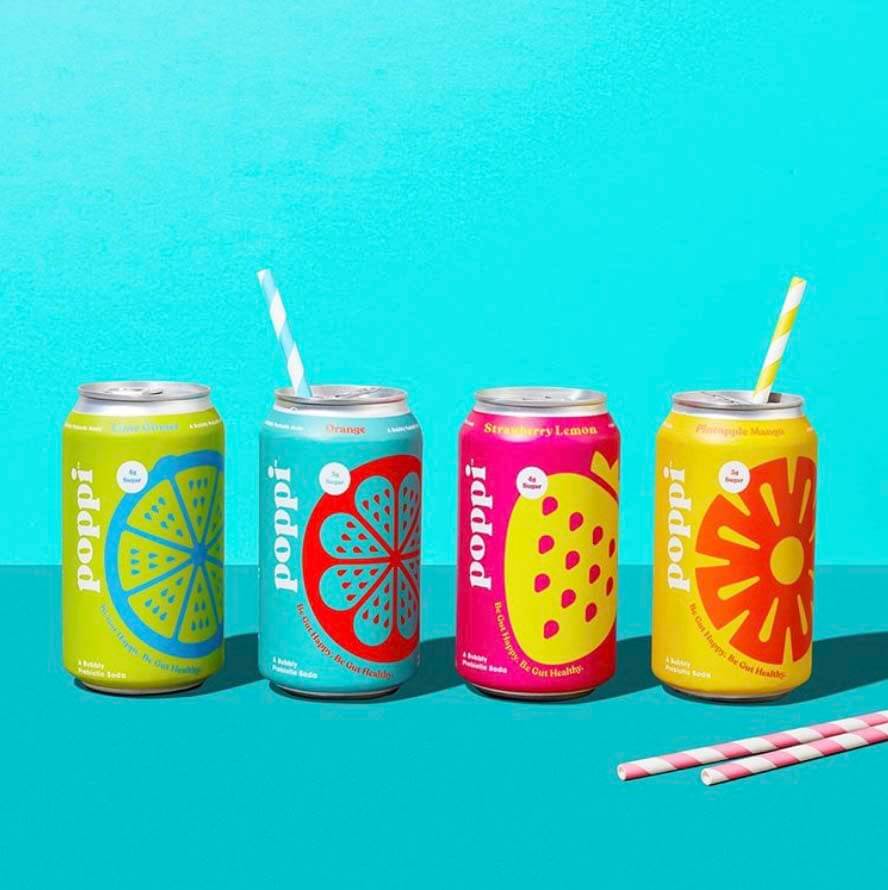 Trader Joe's Cold Pressed Pineapple Juice
Trader Joe's one ingredient pineapple juice is the perfect beverage for a family outing. Spruce up a glass of pineapple juice with chunks of seasonal fresh fruit. This zero added sugar fruit juice is a healthier choice than most bottled juices.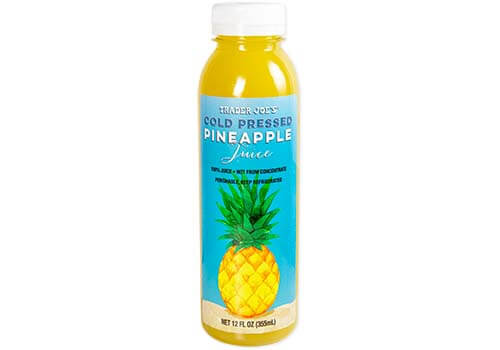 Goldthread
Goldthread Plant-based Tonics contain 14,000 mg of super herbs, spices, and adaptogens from around the world. Our favorite flavors include the Turmeric Radiance, Hawaiian Ginger, and Green Minerals. All flavors are vegan, gluten-free, and sweetened with maple syrup. They ship straight to your door, so stock up and enjoy all summer long.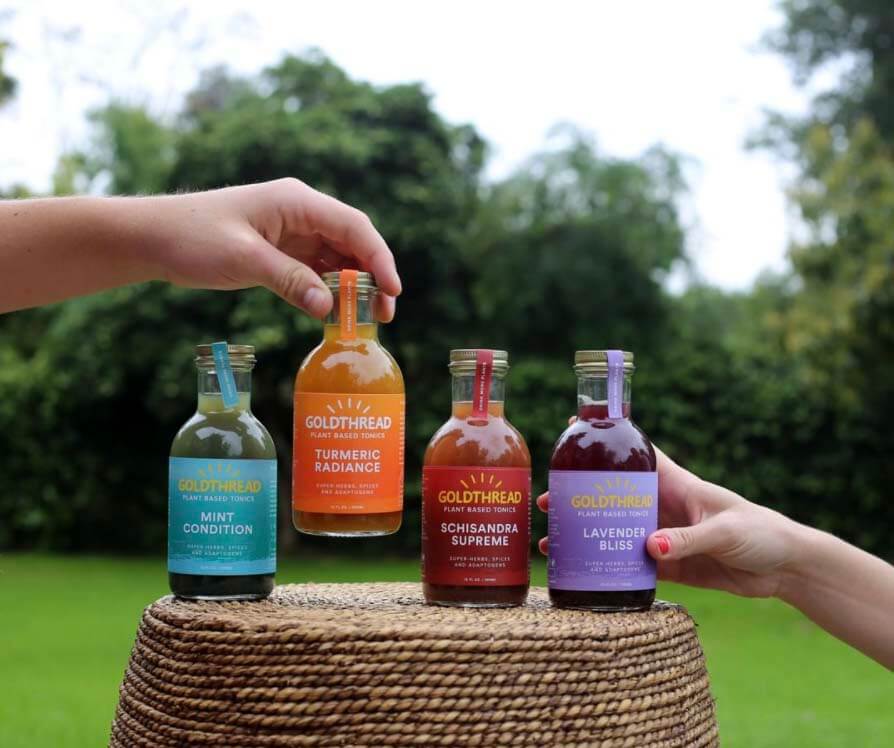 DONA
DONA Masala Chai is steeped with ginger, cinnamon, green cardamom, cloves, and black peppercorn. They use organic loose leaf tea and a touch of sugar so all you need to do is add in an equal part of your favorite dairy-free milk. We like to drink DONA Masala Chai iced with Oatly.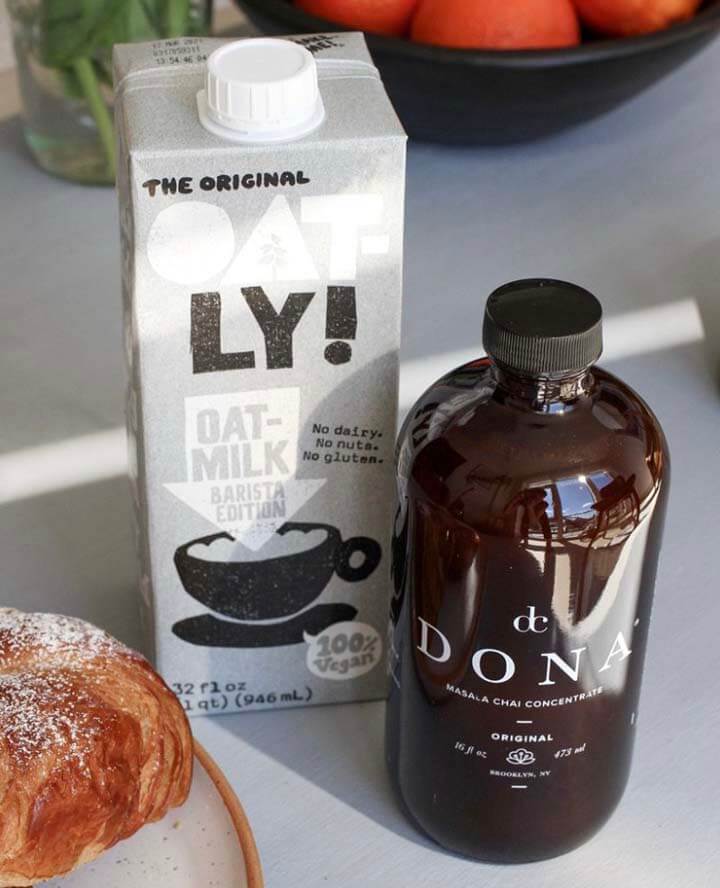 Rebbl
The Ashwagandha Spicy Chai Super Herb Elixir is the perfect blend of assam tea, creamy coconut-milk, and organic spices (cardamom, ginger, cinnamon, black pepper, and clove). The vegan-friendly beverage is a healthier version of sugar-laden commercial drinks in the market. Sip on some iced spicy chai for an afternoon pick-me-up.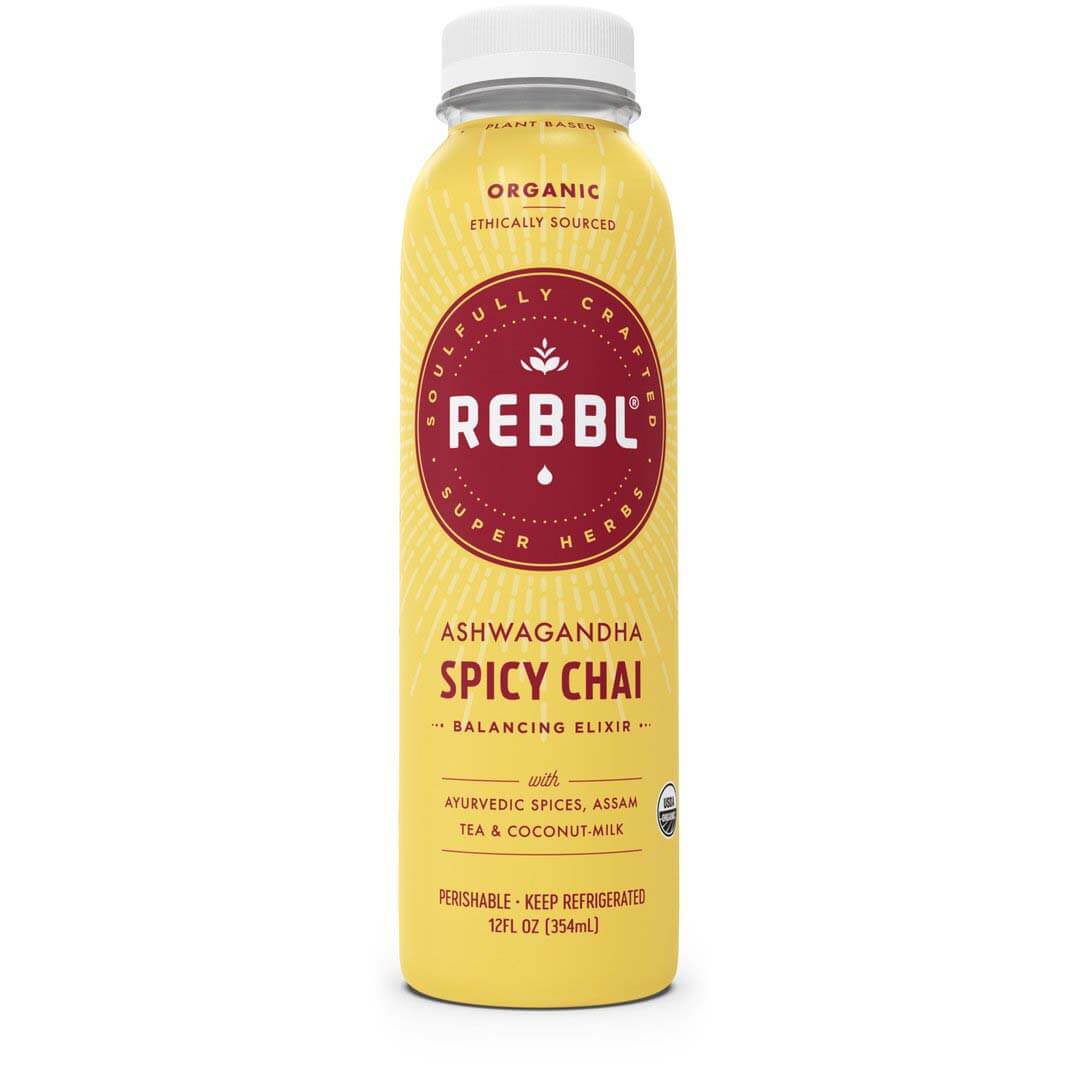 Zevia
Zevia is a bubbly drink sweetened with stevia, an ideal alternative for those that want to kick the habit of drinking soda. Our favorite flavors for any time of the year include Cola, Ginger Ale, Lemon Lime Twist, and caffeine-free Cola (for those of us who have already downed a couple cups of coffee!).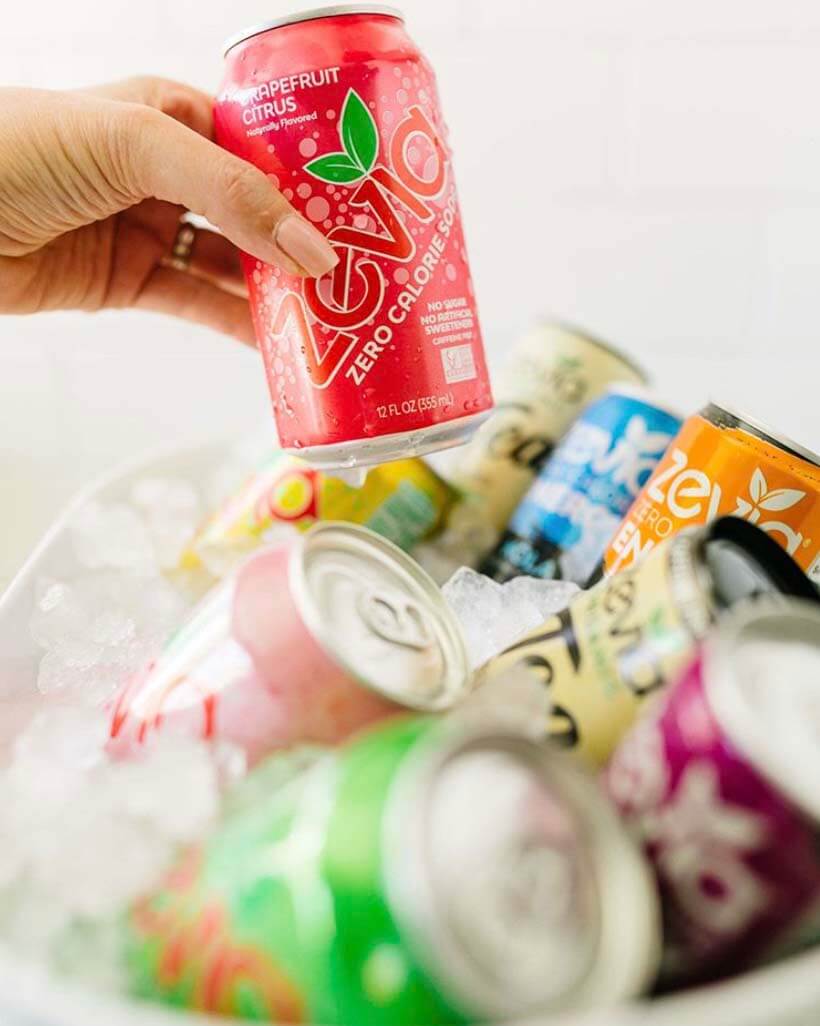 Spindrift
Looking for a sparkling drink that uses real fruit juices instead of artificial sweeteners for flavor? Look no further! Spindrift is available in a variety of flavors such as Pineapple, Orange Mango and Lime and can be found in many stores nationwide.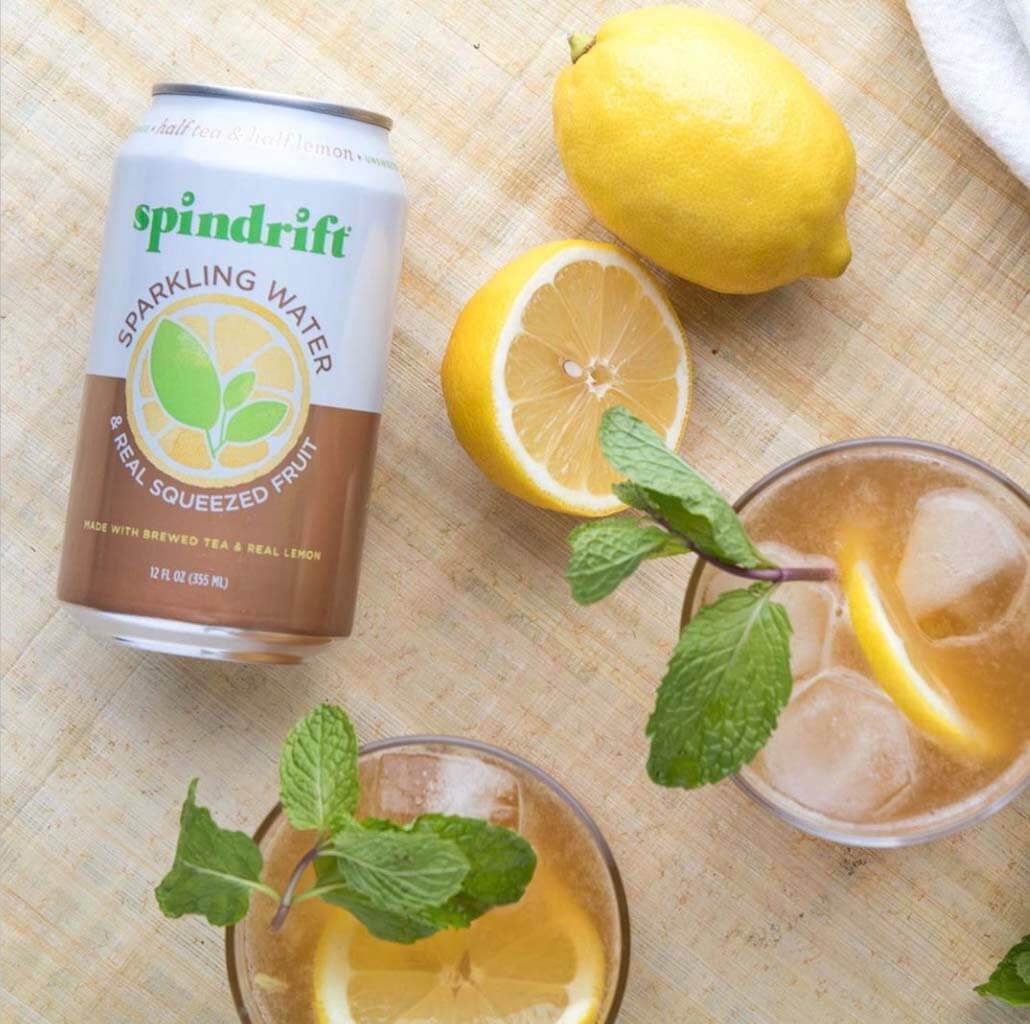 Lemon Perfect
Lemon Perfect is a keto drink for those looking to cut down on sugar. The cold-pressed lemon water has a touch of sweetness (from erythritol and stevia), and a refreshing tang from California lemons. The brand makes four different flavors to choose from.