These desserts are guaranteed to sweeten your day!
You already know that Goldbelly has an amazing selection of vegan meals—but their best-kept secret is their vegan desserts! Offering everything from hand pies to cheesecake bites, the restaurants on Goldbelly have everything you need to satisfy your sweet tooth. Check out our list of 10 vegan desserts you need to try on Goldbelly.
Your favorite OG cake jars are now ready to ship on Goldbelly! Available in quantities of 3, 6, and 12, these indulgent Insta-famous Vegan Vanilla Cake Jars are perfect for any occasion. Whether you're looking to celebrate something special, or you want to see what all the JARS by Dani hype is about, these hand-laid layers of rainbow-colored vanilla cake and decadent vanilla icing make an amazing gift—all topped with rainbow sprinkles!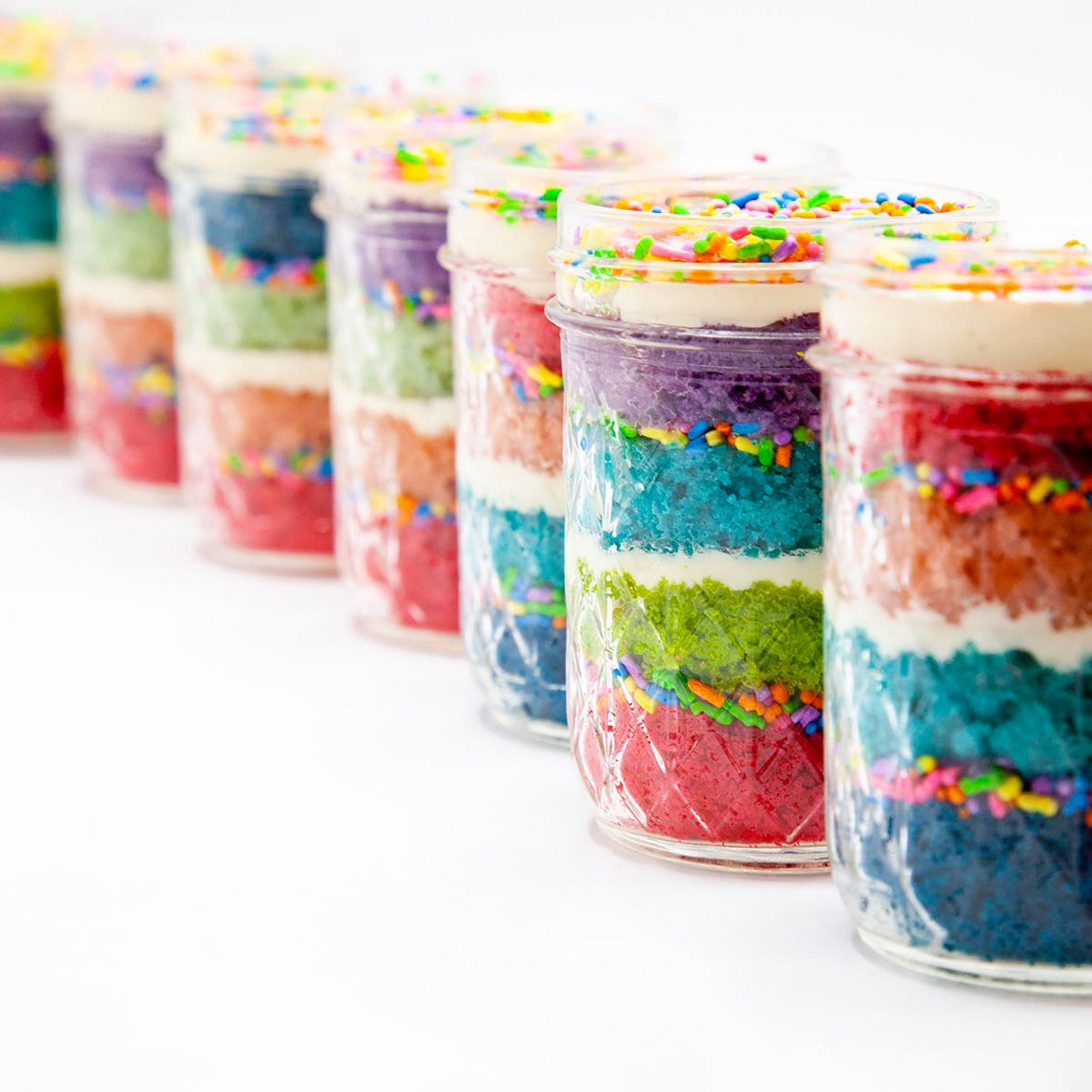 B Sweet Dessert Bar is, without a doubt, a Los Angeles staple. Serving up all kinds of sweet treats from bread pudding to brownies, they also offer an amazing array of vegan selections, like their Vegan Cheesecake Jars Sampler. Can't decide on a single cheesecake flavor to try? This set of six delightfully creamy jars comes in a variety of flavors—like Cookie Dough, Cookies & Cream, Dole Whip, Fruity Pebbles, Strawberry Shortcake, and Ube—so you can easily find your favorite, no matter where you live!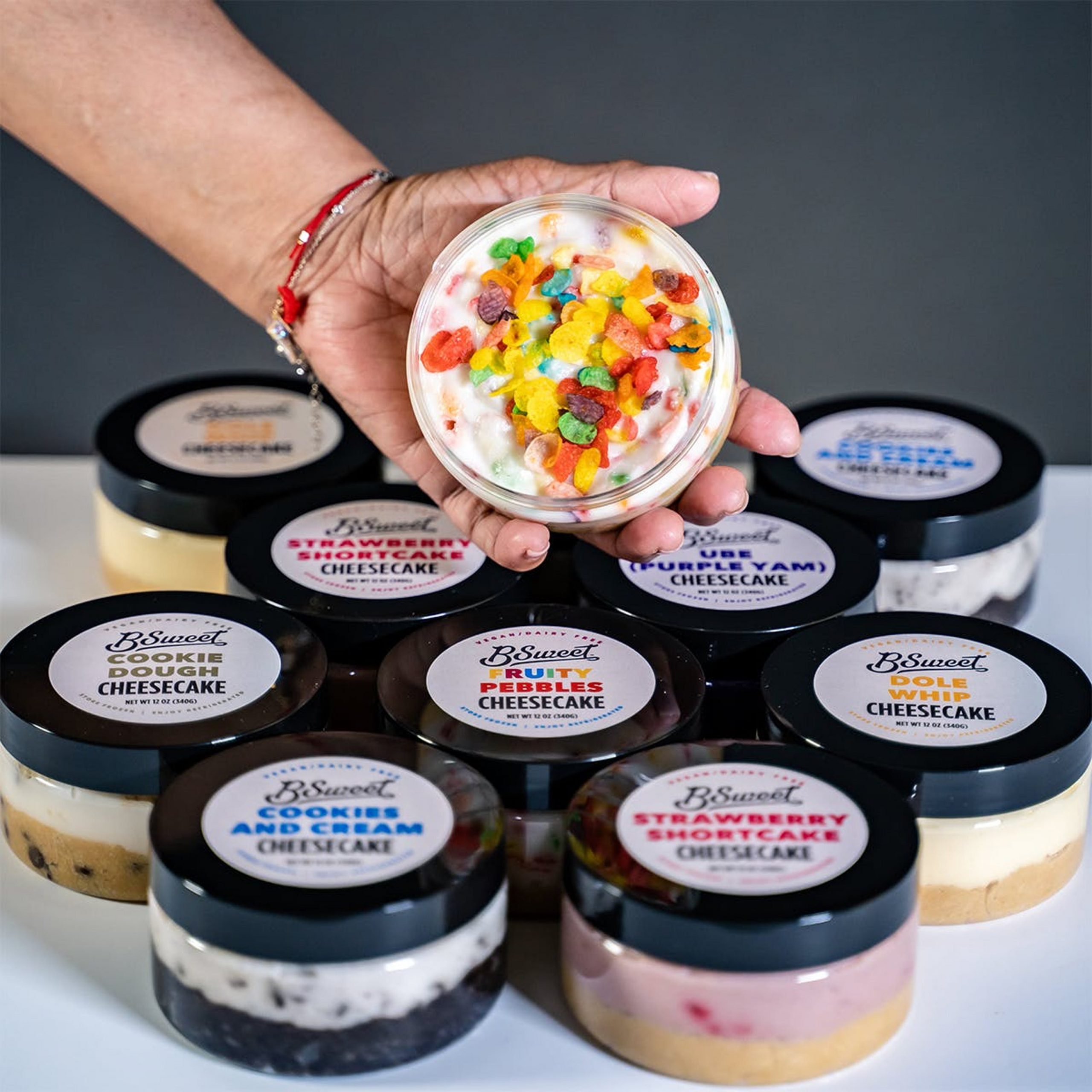 LA's famous Cake Monkey Bakery boasts childhood classics with a sophisticated twist. Making everything from mini cakes to simple treats, Cake Monkey is worth a visit if you're in the area, but more importantly, Goldbelly has you covered if you're not! With their Vegan Gift Box, Cake Monkey is serving up 12 different vegan sweet treats—including three each of Vegan Chocolate Strawberry Cakewiches, Vegan Chocolate Chip Cookies, Vegan Chocolate Banana Currant Sandwich Cookies, and Vegan Raisin Oat Scones with Coconut Orange Glaze—all wrapped up in a pretty pink foil!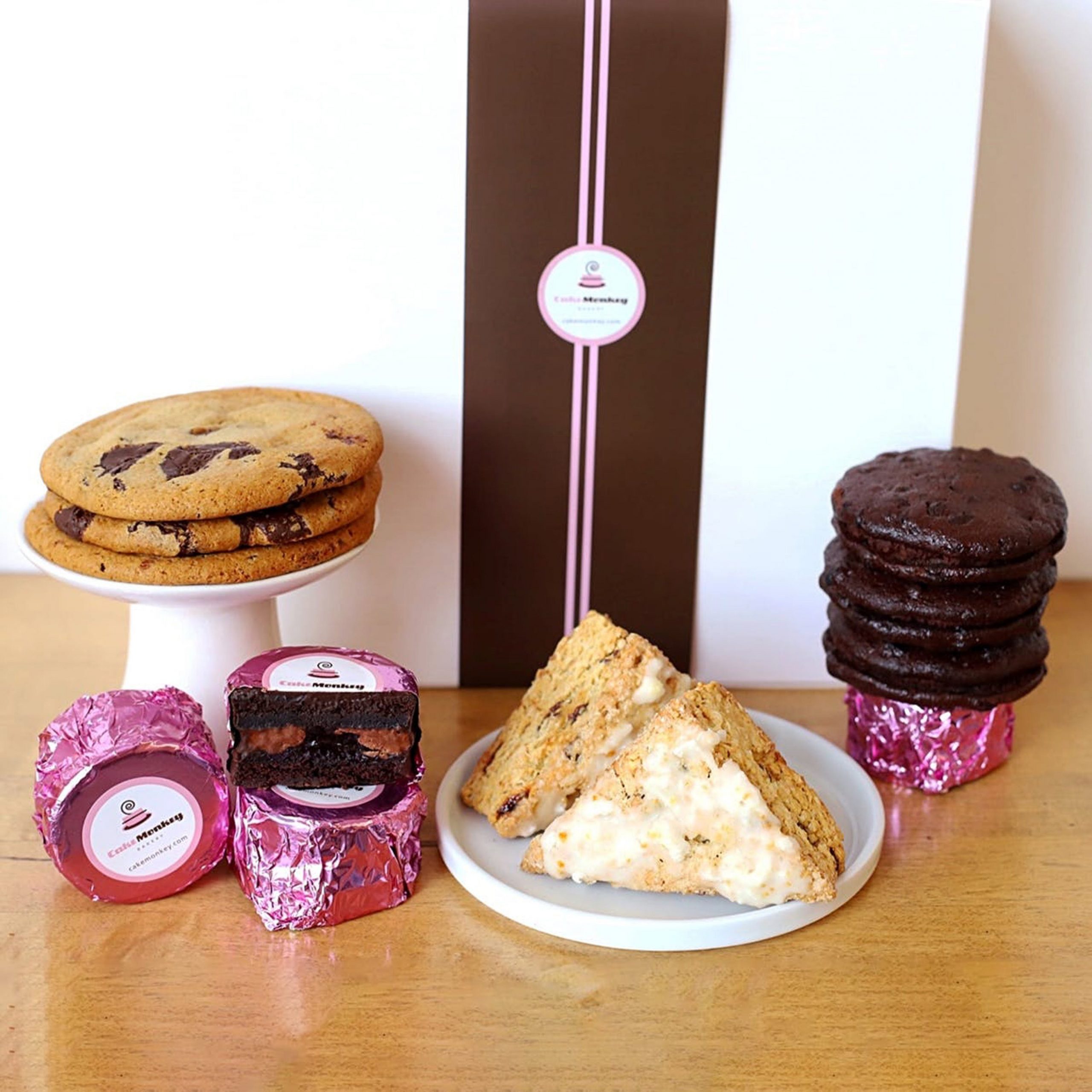 Albuquerque's beloved Flying Star Café is serving up made-from-scratch vegan cakes on Goldbelly! Their Vegan Double Chocolate Indulgence Cake is a decadent fan favorite, with a light and fluffy center covered by a flavorful chocolate ganache. This 6-inch, 4-layer vegan double chocolate cake serves 8-10 people and is perfect for all of your entertaining needs!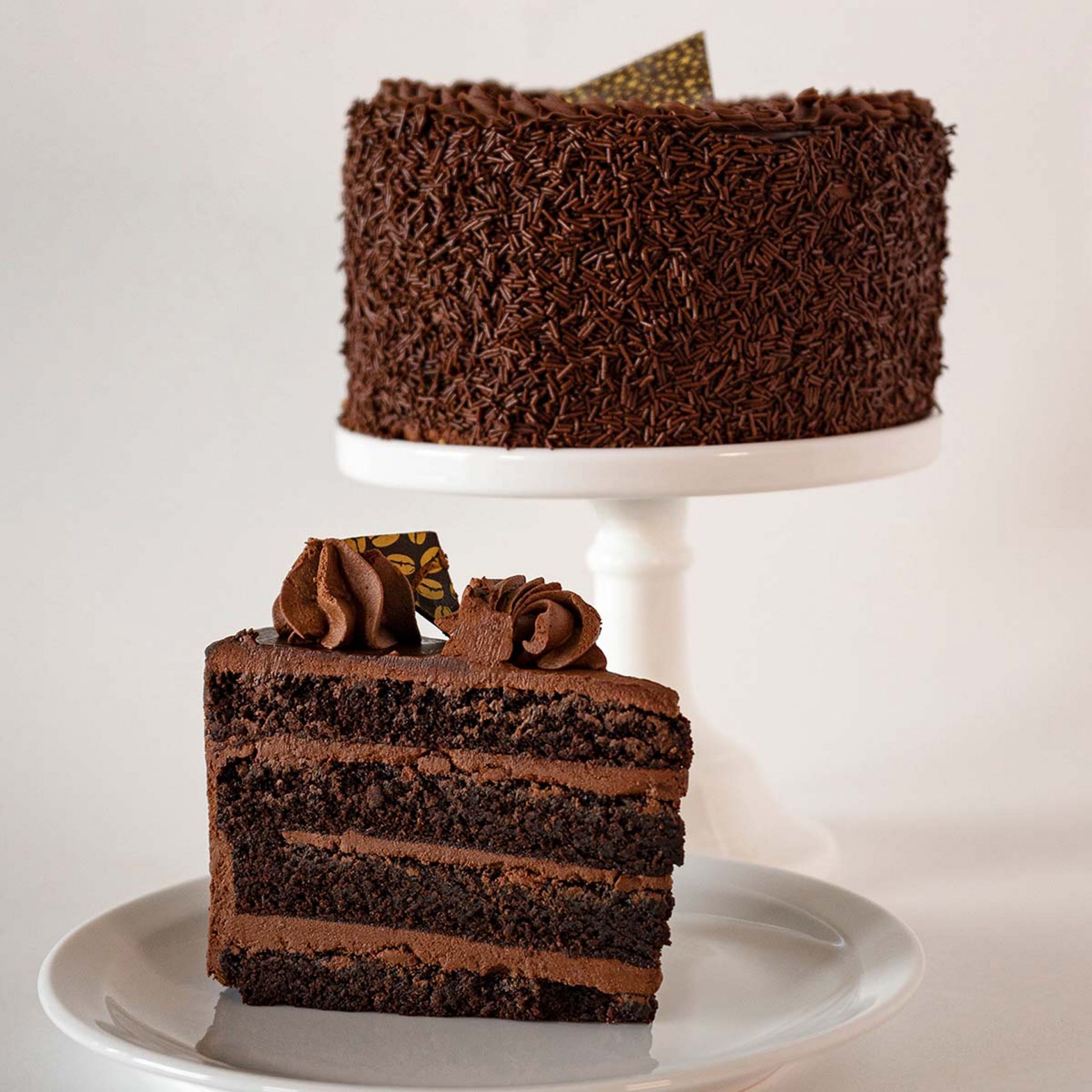 Inspired by Ghanian meat pies, KRAVS Pie's sweet pies are addicting. One of their most popular pies, the Vegan Coconut Cream Hand Pie, consists of a rich and tasty coconut cream center, with a sweet, flaky outer crust. Whether you're looking for a sweet treat for yourself, or you're in dire need of a single-serve dessert, these pies are certainly the solution! This package serves six and contains six delicious hand-made hand pies!
Wynwood Parlor is Miami's favorite ice cream joint—serving up a special menu of homemade ice creams and cookies, made in-house in small batches. Originally a food truck, Wynwood Parlor has since expanded to a brick-and-mortar location, with their Jumbo Vegan Ice Cream Sandwich Combo available to all those with a sweet tooth nationwide. This set comes with a total of six jumbo sandwiches—choose from Secret Vegan sandwiches (with Vegan Vanilla Ice Cream sandwiched between two chocolate chip cookies and rolled in sliced almonds) and Vegan Cookies & Cream sandwiches (with Vegan Cookies & Cream Ice Cream sandwiched between two freshly-baked Double-Chocolate Cookies).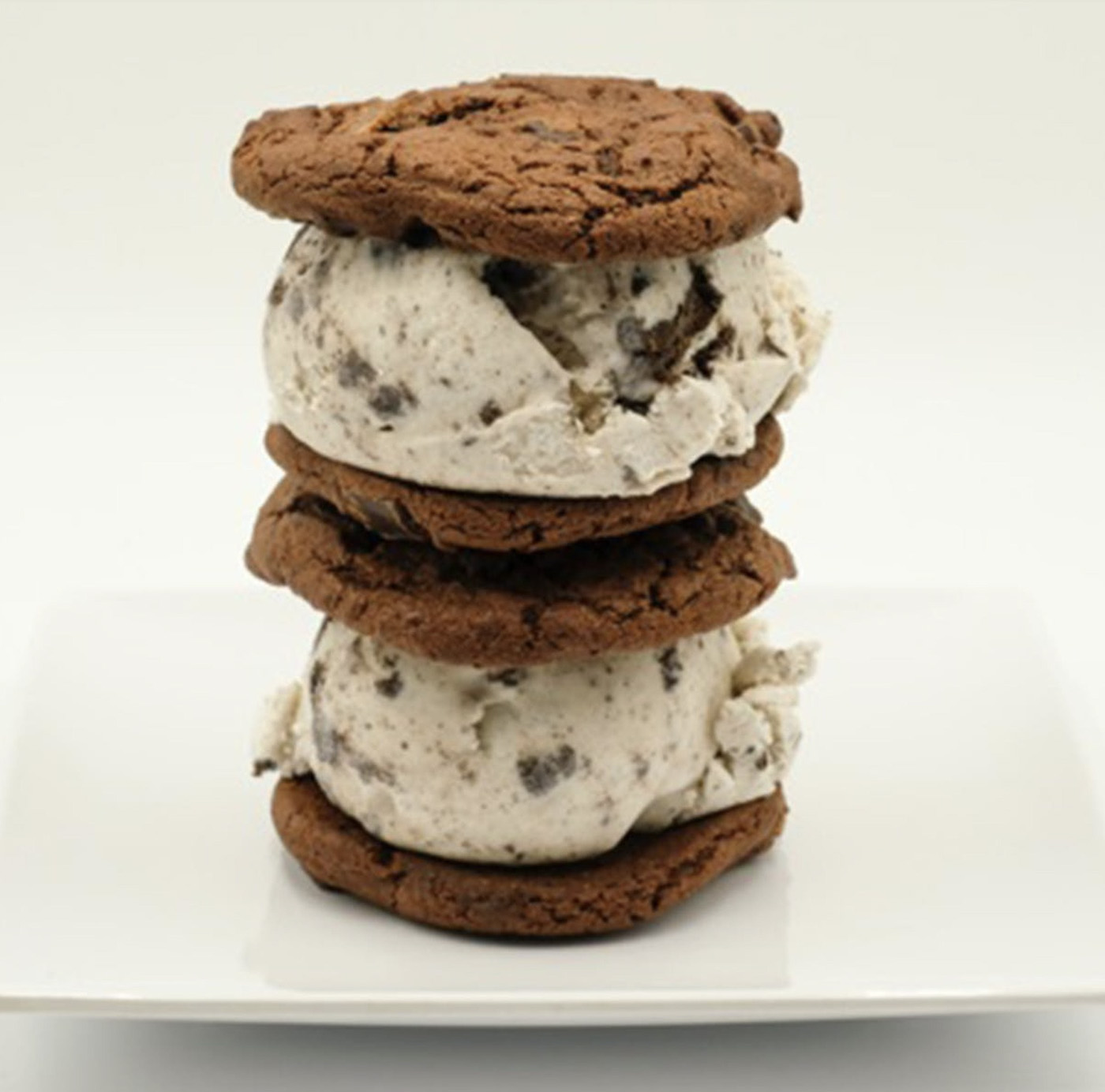 Dough Doughnuts is cooking up some of NYC's biggest, fluffiest doughnuts—without the animal products. Can't decide which of these star-studded doughnuts to choose? Dough Doughnuts' Vegan Doughnuts Best Seller box is equipped with all their classics—two each of Blueberry Lemon with Oat Crumble, Mocha Almond Crunch with Almond Streusel, and Classic Plain Glazed doughnuts covered in house-made cake crumbs. This half-dozen box of doughnuts is perfect to share with friends and family or to order for an event.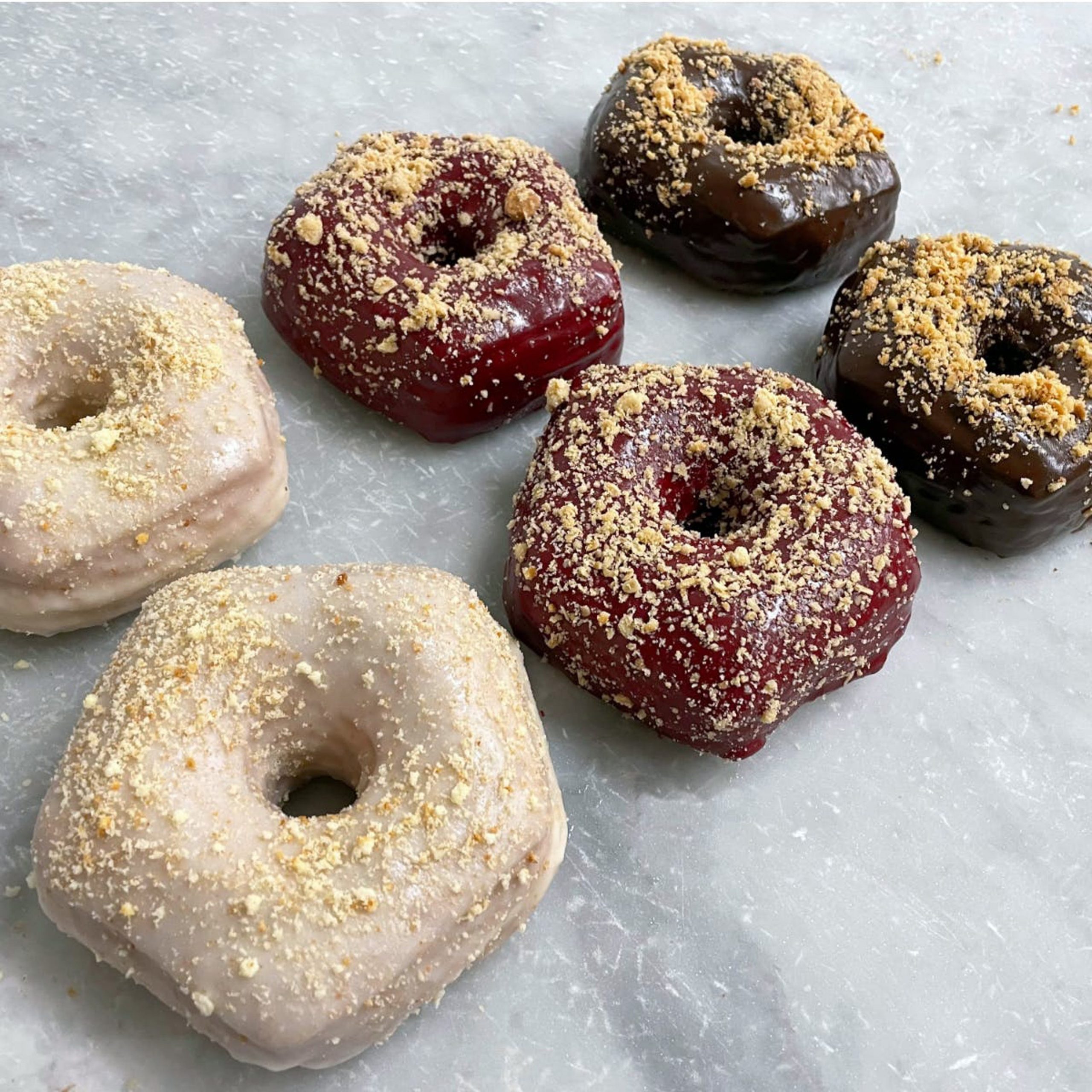 Sure, there's a lot of cakes and cookies available on Goldbelly, but no dessert stands out quite as much as La Newyorkina's do. One of their most popular treats, the Vegan Mango Chamoyadas, certainly takes the cake! Combining everything sweet, salty, and savory, this slushy mango sorbet makes the absolute perfect dessert! You'll receive four 16oz Chamoyadas, four tamarind sticks, chamoy, and tajin chili powder—making for an out-of-this world flavor combination!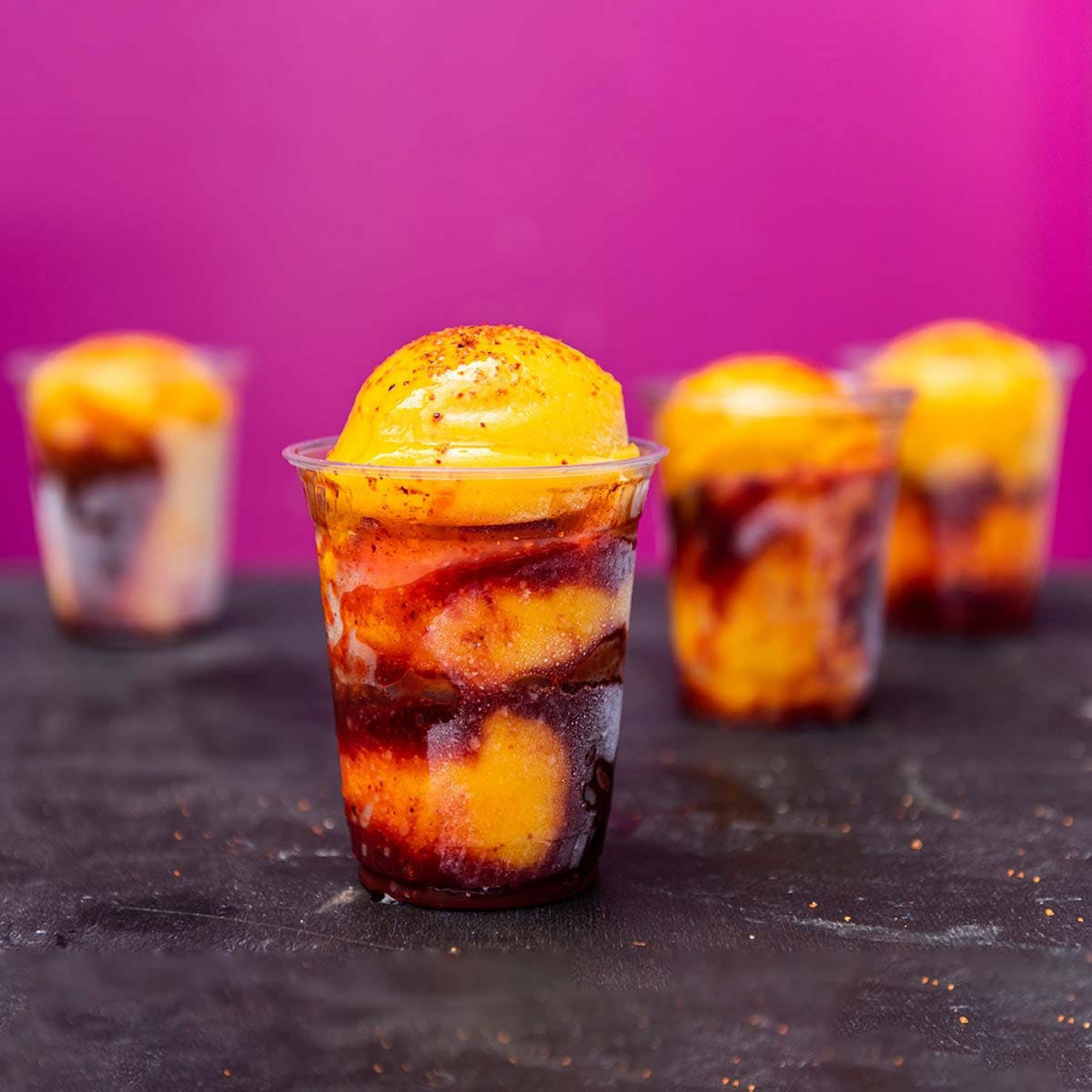 The Naked Bar's smooth blend of cheesecake filling and Oreos is an unstoppable combo. Owner Shurina Jones spent years perfecting this delicacy to give to her family and friends, only starting to sell these tasty cakes to the public in 2018. While it can be difficult to find a delicious vegan cheesecake, Jones makes sure you find what you're looking for. With a plethora of raw vegan desserts free of artificial and processed ingredients, she's got you covered! This 7-inch decadent Vegan Oreo Cheesecake serves roughly 8-10 people and makes the perfect gift for your loved ones—or enjoy all by yourself!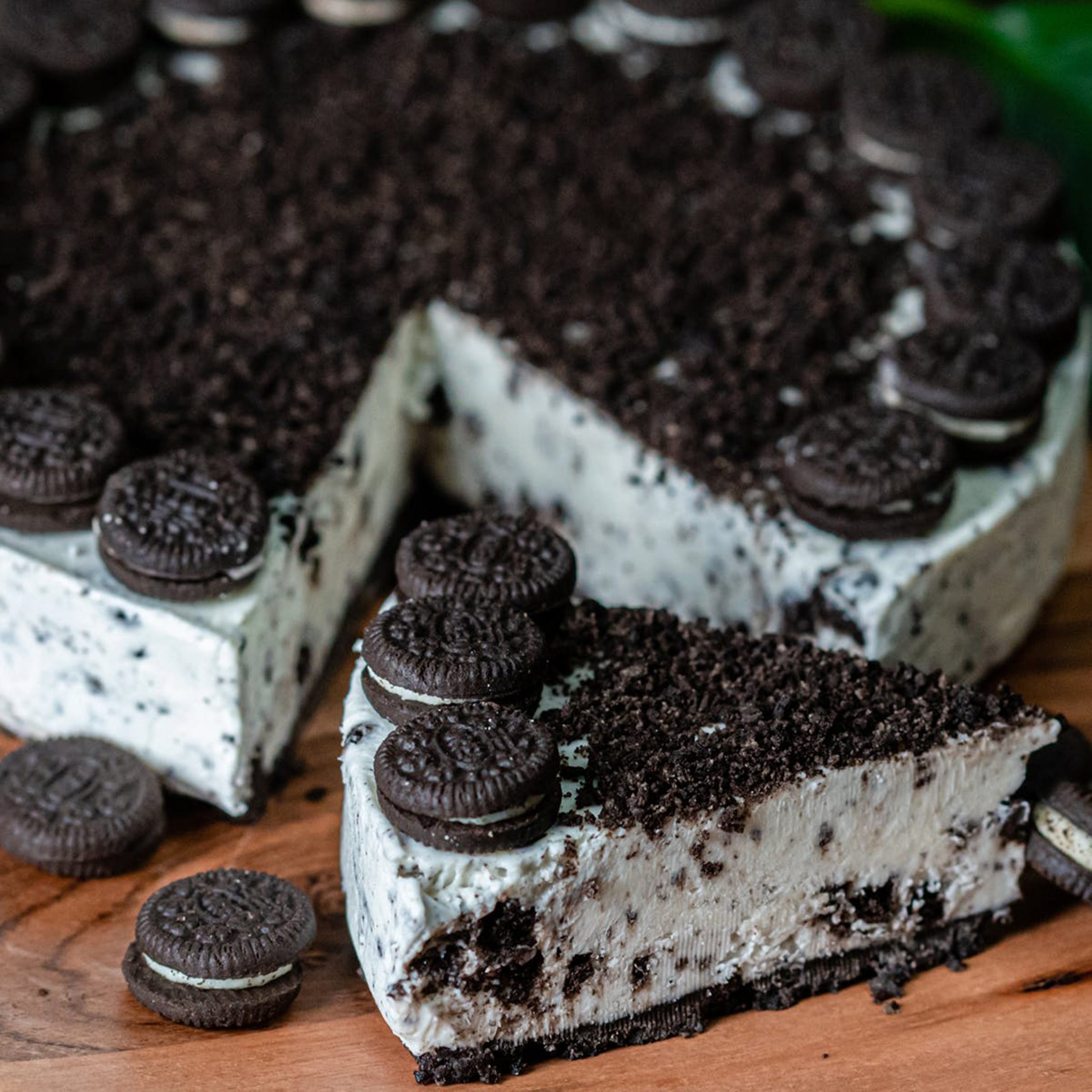 Good news, cheesecake lovers—Chicago's very own Eli's Cheesecake Company is on Goldbelly! Offering their famous 12-pack of Cheesecake Cuties in a variety of flavors, Eli's Vegan Lemon Raspberry Cheesecake Cuties, in particular, are a must-try! There's no cheese in these treats, but they still pack a creamy, flavorful punch, made with organic GMO-free tofu, layers of fluffy lemon cake, and house-made raspberry purée. To top it off, they're hand-decorated and dusted with a fragrant raspberry powder to enhance your cheesecake-eating experience!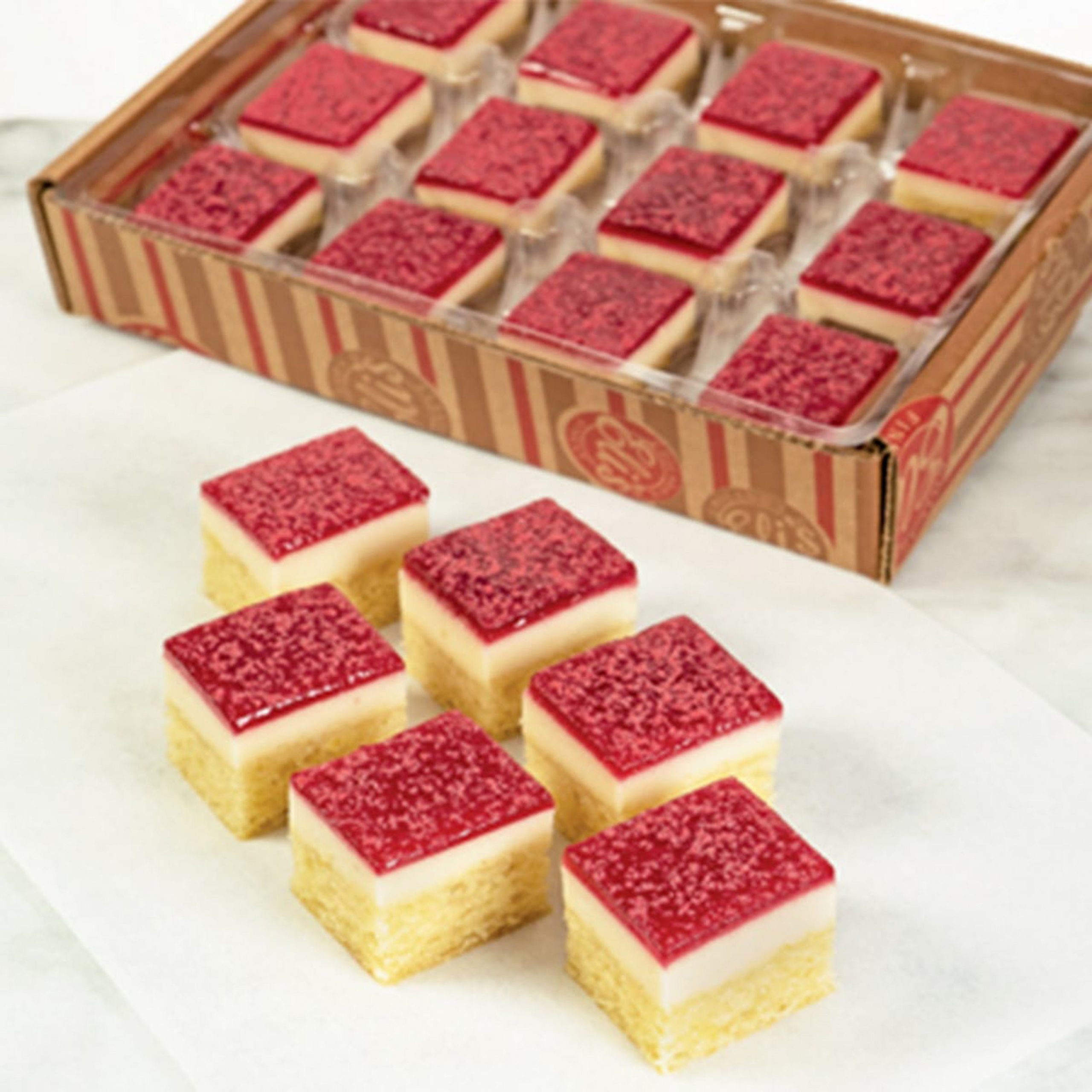 Note: We may earn a commission when you use one of our links to make a purchase.