Back
10 Best Vegan Restaurants in Los Angeles
These vegan restaurants are the best in Los Angeles! We love the huge selection of plant-based eateries in LA, but it can be a bit overwhelming when deciding where to go for dinner. That's where we come into play! After noshing on our fair share of plant-based dishes around town, here's the inside scoop on our favorite vegan spots. Whether you're a native, tourist, vegan, or non-vegan, you won't want to miss eating at these plant-based restaurants in LA!
RELATED: Vegan Baked Goods That Ship Nationwide
---
Want even more vegan food, news, and lifestyle content? Subscribe to VegOut Magazine!
Silver Lake
This Silver Lake gem is the premier stop for the most innovative vegan meals, aesthetic ambiance, stellar customer service, and the occasional celebrity sighting! Little Pine has taken the restaurant world by storm since reopening this summer. Their new health-forward menu showcases the best of the best in the vegan scene including Watermelon Ahi, Fennel Flatbread, Chicken Piccata, Trumpet Mushroom Chops, and the most ooey, gooey, and delicious chocolate chip cookies! This plant-based sanctuary is a MUST anytime you have friends, relatives, coworkers––or heck, even enemies you'd like to take out for a meal. Oh, and did you know that Little Pine pours Rescue Rosé's vegan, gluten-free, and sustainably-made California Rosé? A portion of the proceeds from each bottle sold is donated to Love Leo Rescue to help save animals in need––how amazing is that?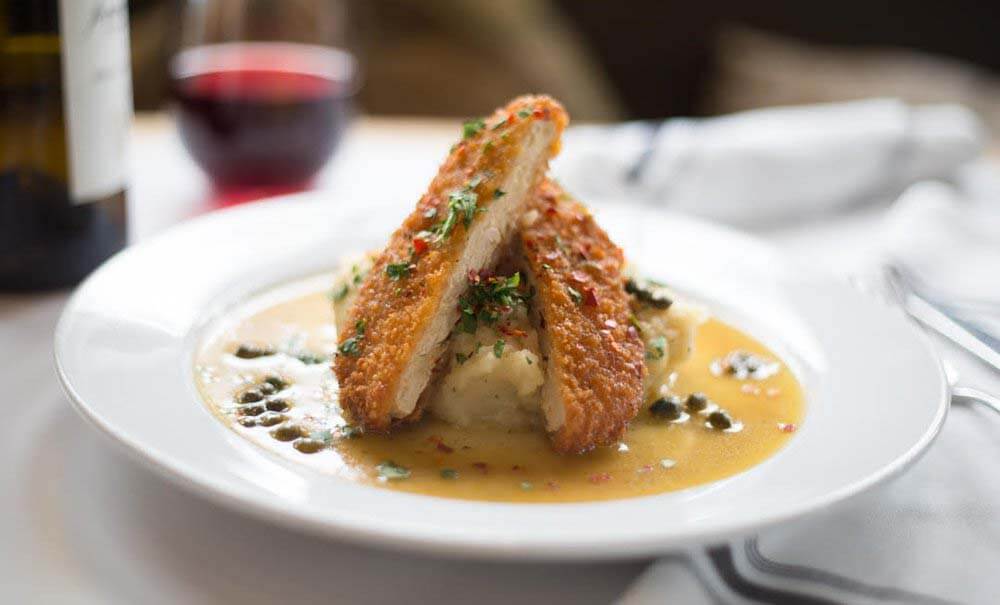 Beverly Grove
Nic's On Beverly is our go-to spot for a fancy night (or day) out with a flavorful vegan flair. From their stunning patio and gracious staff to their menu which highlights the finest flavors and textures of cultures from all across the globe, this plant-based hot spot is the real deal. Some of our favorite dishes to order would have to be the Gratin Fries, Caesar Salad, Balsamic Detroit-Style Pizza, and of course, the Banana Split! Want something to drink? Nic's On Beverly offers a selection of beautifully-crafted cocktails and mocktails that are great for any occasion.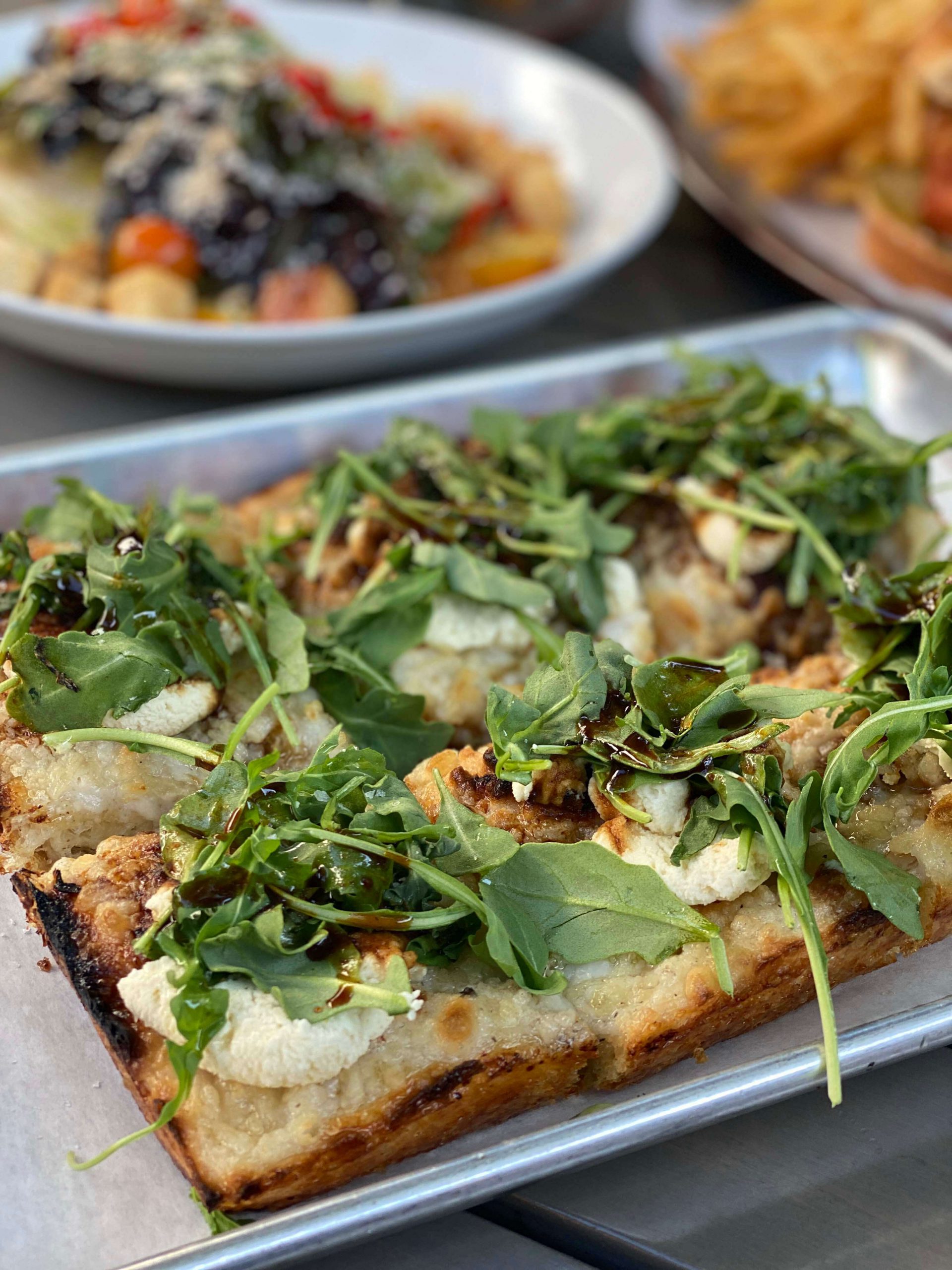 Beverly Grove
If this renowned plant-based restaurant isn't already on the bucket list of every vegan across the US, it should be! Crossroads opened in 2013 under the direction of founder and chef, Tal Ronnen. The restaurant's Mediterranean-inspired cuisine has won over the hearts and taste buds of just about everyone who's dined there––from full-blown vegans all the way to plant-based skeptics. Some of the most talked-about Crossroads dishes are the Artichoke Oysters, Calamari Fritti, Tagliatelle Bolognese, and Spaghetti Carbonara (topped with a mind-blowingly realistic vegan egg yolk)!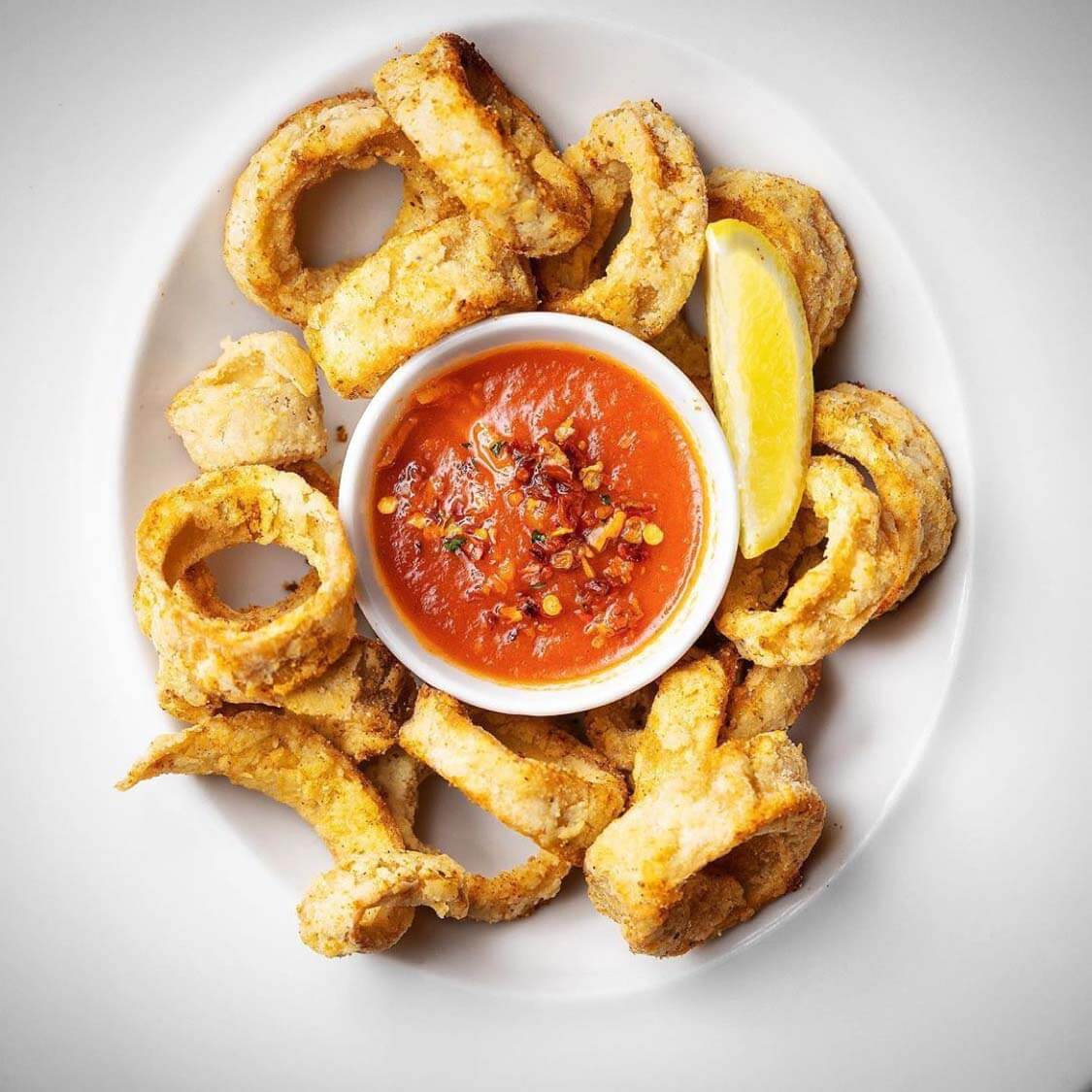 Highland Park
Need a break from your regular routine of burgers, pasta, and salads? This all-vegan German restaurant and beer garden is the perfect place for you. Hinterhof showcases vegan versions of the most iconic German dishes like Currywurst, Wienerschnitzel, Spätzle, Potato Pancakes, Soft Pretzels, and more. Paired with your brew of choice and an Apple Strudel for dessert, your meal will be unforgettably lecker—that's German for delicious!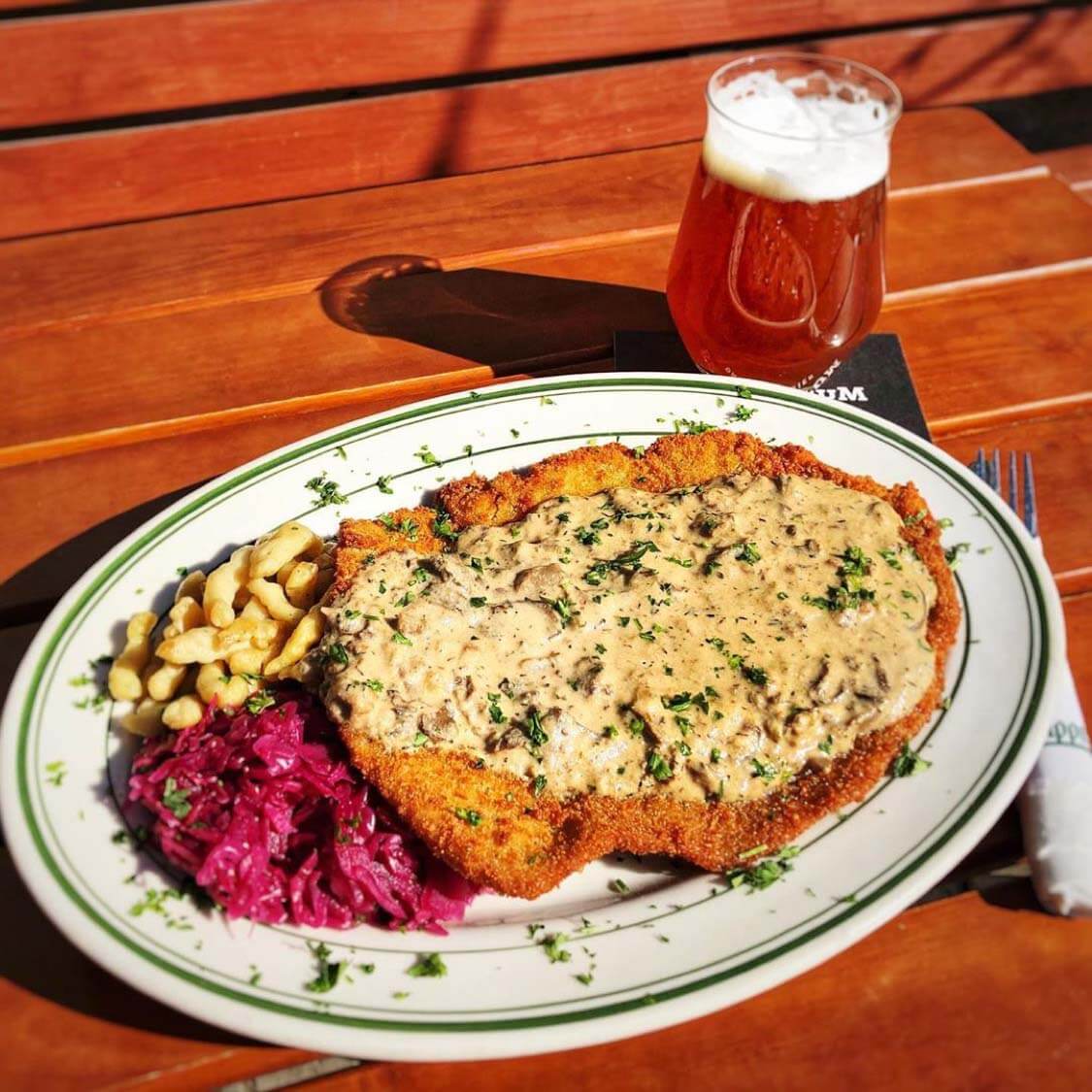 Venice
Want to dress up and go somewhere swanky? Pay a visit to this upscale plant-based paradise and dine on exquisite meals curated by the acclaimed vegan chef, Matthew Kenney. Presenting beautifully plated meals using locally sourced ingredients alongside a wide variety of organic vegan wines, Plant Food + Wine is not to be missed. Pro tip: Order the Cheese Plate as an appetizer––it's our favorite.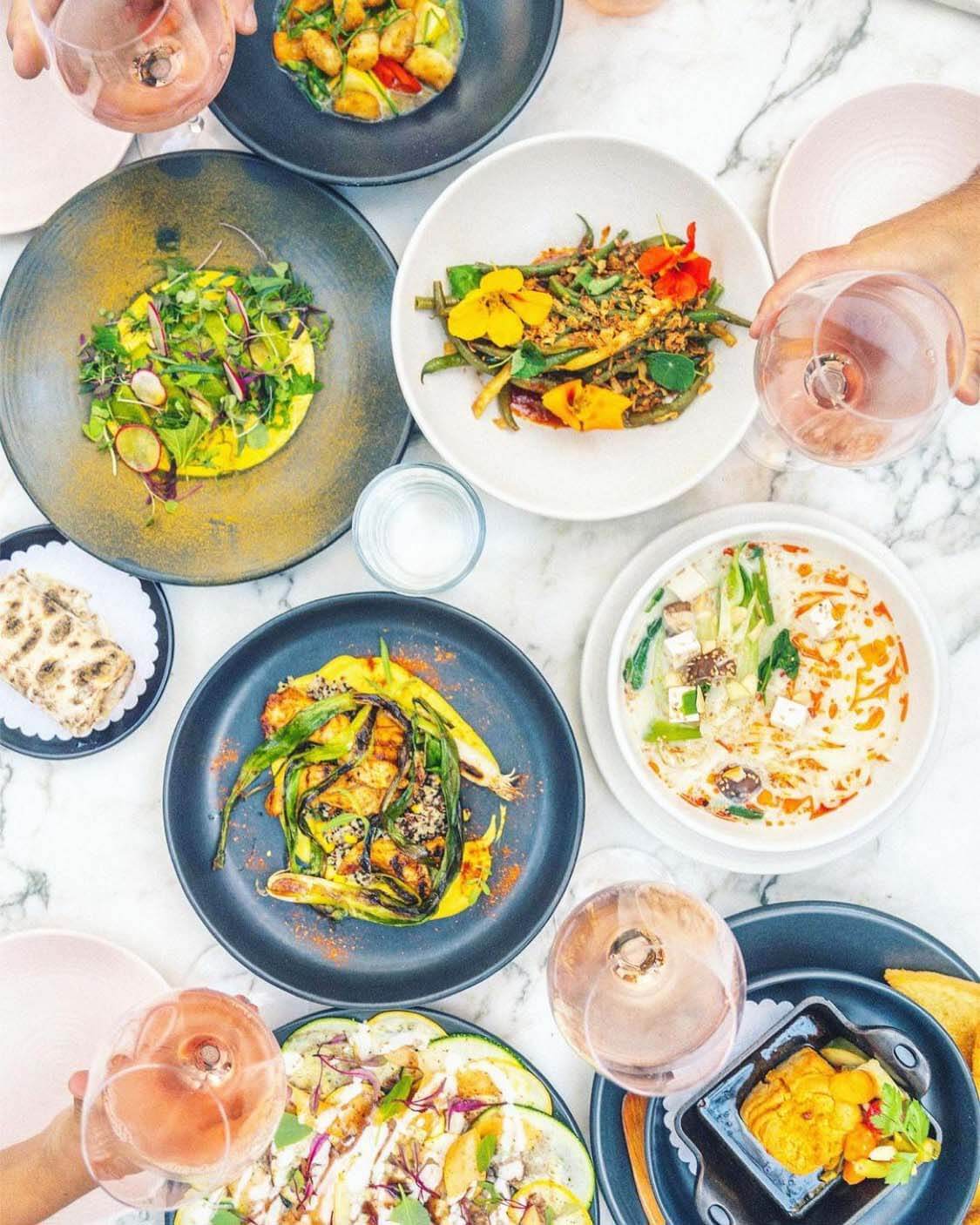 Echo Park, Pasadena, Culver City, & Agoura Hills
This eco-conscious restaurant and brewery has one of the biggest and freshest vegan menus in LA! From Chia French Toast and Chilaquiles to Buffalo Cauliflower, Mac and Cheese Pizza, and Butternut Squash Ravioli, there's something for every craving. 90% of the produce used at Sage is sourced from local farmers who not only practice organic and pesticide-free farming, but work to reverse the greenhouse effect through regenerative agriculture.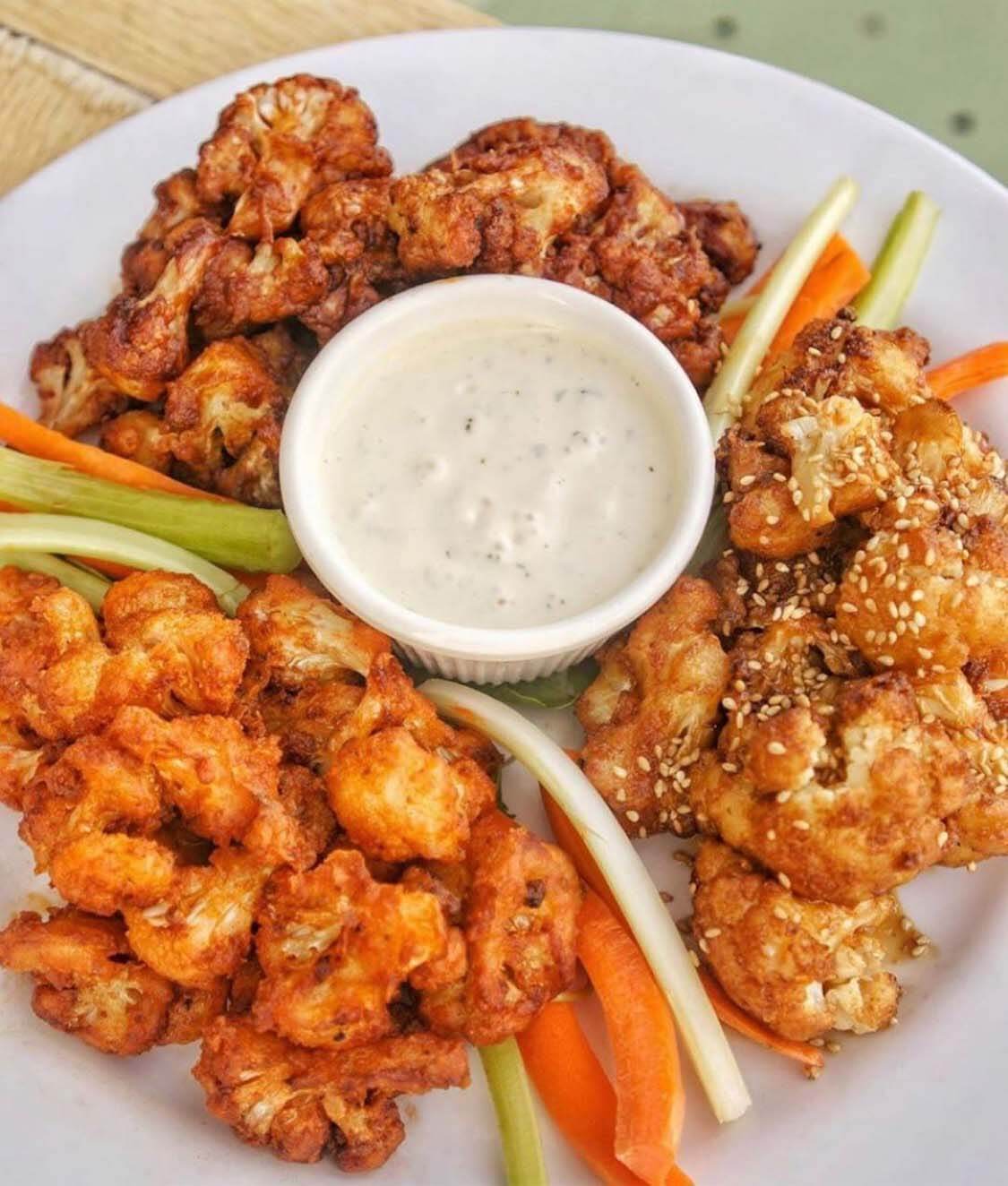 Downtown LA & Culver City
Calling all sushi lovers! Shojin is the leading stop for vegan Japanese fare including gyoza, miso soup, ramen, sushi, and more. Their health-conscious menu is 100% vegan, gluten-free, macrobiotic, and organic––with soy-, garlic-, onion-, and sesame-free options. Shojin is known for their authentic cuisine, high-quality ingredients, sophisticated plating, and hospitable staff. The Spicy "Tuna" on Crispy Rice, Baked "Crab Cake" Hand Roll, Dynamite Roll, and Matcha Tiramisu are just a few notable mentions from the menu.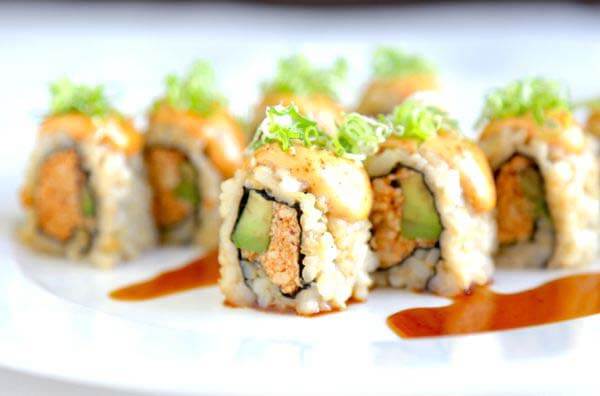 Studio City
From kale shakes to skillet mac 'n' cheese, this spot has it all! SunCafe is a staple in the Los Angeles vegan scene. Their nutrient-dense dishes are masterfully created by owner and celebrity chef, Ron Russell––alongside his business partner Rebecca Smith, and chefs Jorge and Raul. The SunCafe team is known for healthifying just about every dish under the sun––get it? Our go-to items are the Super Sun Nachos, Lettuce Leaf Tacos, Caesar Salad, Cacao Superfood Shake, and a slice of Cookie Dough Cheesecake! And most of those offerings are raw or can be requested raw. Can't get enough of these delectable dishes? Chef Ron Russel often hosts vegan cooking classes. They are currently hosted on Zoom, but we hope they're able to bring them back to SunCafe in the future.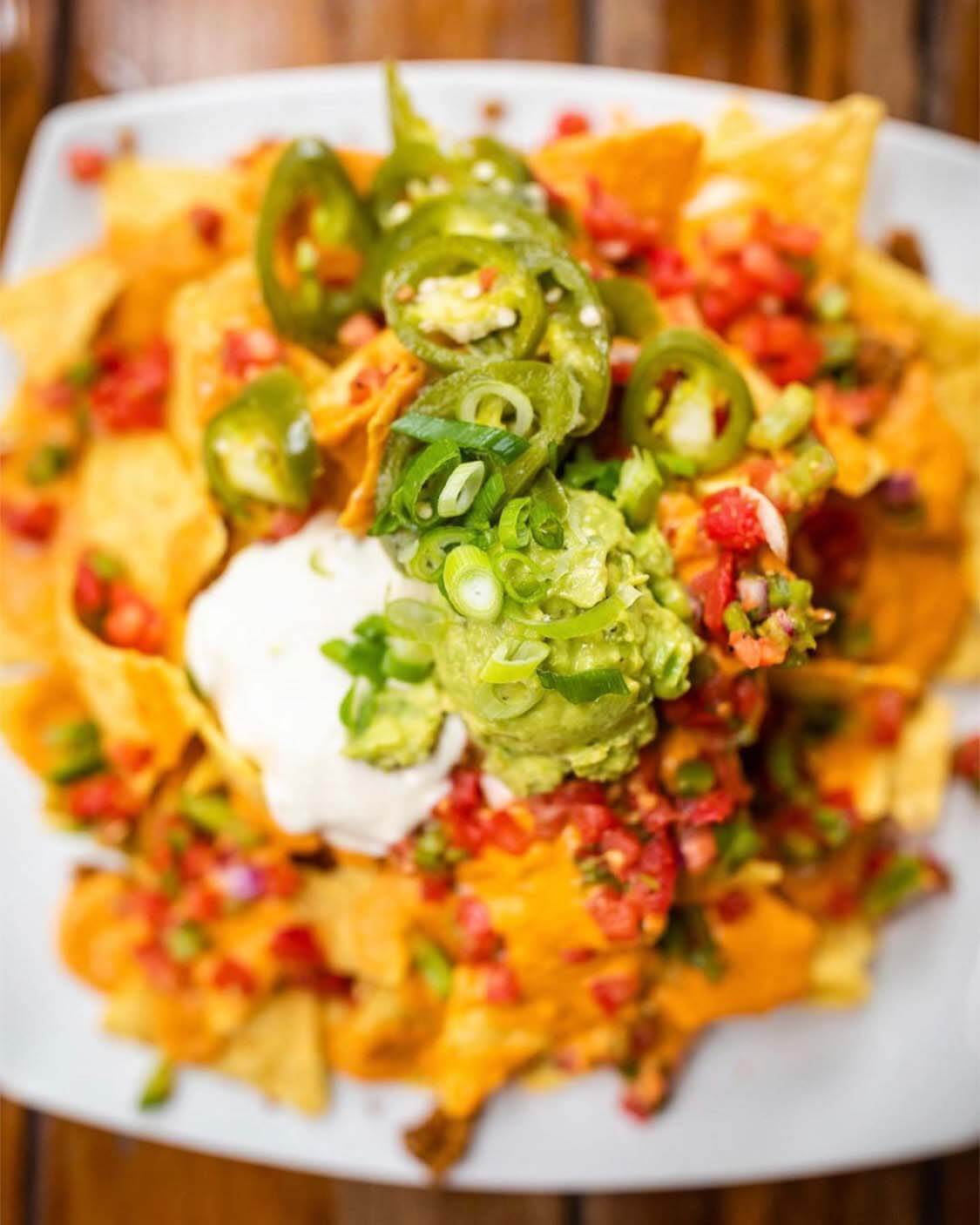 West Hollywood
Pura Vita, founded by Italian-American Tara Punzone, is the leading destination for vegan pasta, pizza, gelato, tiramisu, and all-things-Italian. One of our favorite elements about this spot is the overwhelming amount of gluten-free options they serve––from Spaghetti Carbonara and Baked Ricotta to Chocolate Fudge Cake and "Nutella" Pizza! For the ultimate selection of pizza and calzones, visit Pura Vita Pizzeria next door! Yep, their pizza is so good, it has its own restaurant!
Echo Park, Koreatown, Beverly Grove, & Riverside
If we could describe Monty's Good Burger in one phrase, it would be "where streetwear culture meets dank vegan food!" The menu of this trendy vegan burger joint features classic burgers, cheeseburgers, fries, tots, and milkshakes that can be customized to the nth degree. One of their most iconic dishes is The Dog Pile, a tray of tots or fries (or 50/50) loaded up with two Impossible burger patties, melted cheese, grilled onions, and all of their sauces. Speaking of sauce, Monty's sells the sickest merchandise, too! Check out their Instagram for special merch and menu collaborations with Chip Chrome, The Misfits, Pizzaslime, and more.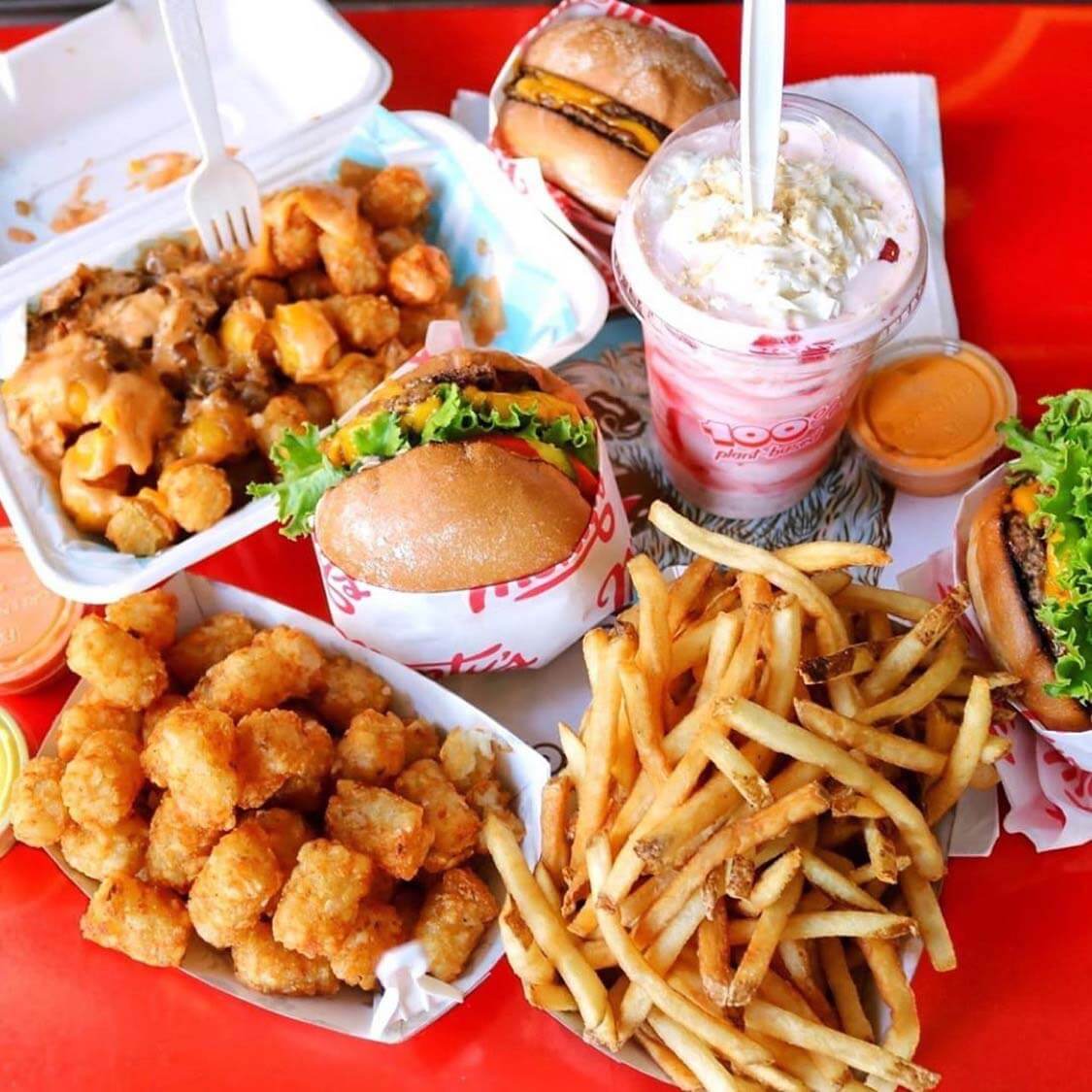 Photo credit: @lifeofagoddess_ on Instagram
Allie Mitchell
@alliemitch
Allie is a writer, musical theatre performer, yoga instructor, and walking vegan restaurant directory. On any given day, you can catch her making tofu scramble, scouring Trader Joe's for new plant-based products, or watching The Lizzie McGuire Movie! Visit her website at alexandrammitchell.com.
Articles by Allie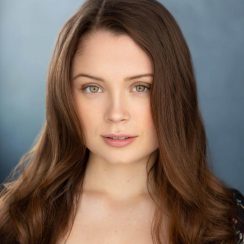 More from VegOut
Subscribe Now
Get the premier vegan food and lifestyle magazine delivered to your door (or inbox!)
Order the magazine!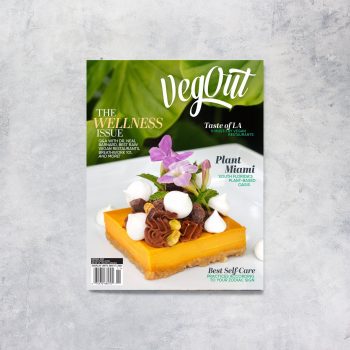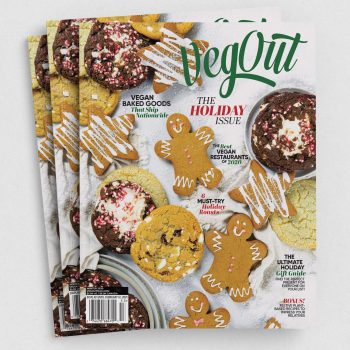 Navigation