Have you considered getting some vegan and cruelty-free ink? Now is the perfect time! From the inks down to the soaps and creams used in the tattooing process, these shops use cruelty-free methods to create beautiful art you can wear on your sleeve (no pun intended). Here are 5 vegan and veg-friendly tattoo studios in NYC.
RELATED: Where to Order Vegan Sushi in NYC
---
Want even more NYC vegan food, news, and lifestyle content? Subscribe to VegOut NYC Magazine!
Gristle Tattoo
Brooklyn
Located in Brooklyn's edgy, hip neighborhood of Bushwick, Gristle Tattoo offers completely vegan ink and procedures. The owners are vegan and regularly host community events such as pet adoptions and fundraisers for local animal rescues. The shop also functions as an art gallery, so be sure to check out Gristle Tattoo's display of original works from international artists. Follow them on Instagram @gristletattoo for updates on gallery openings, which are held in-shop every 1-2 months.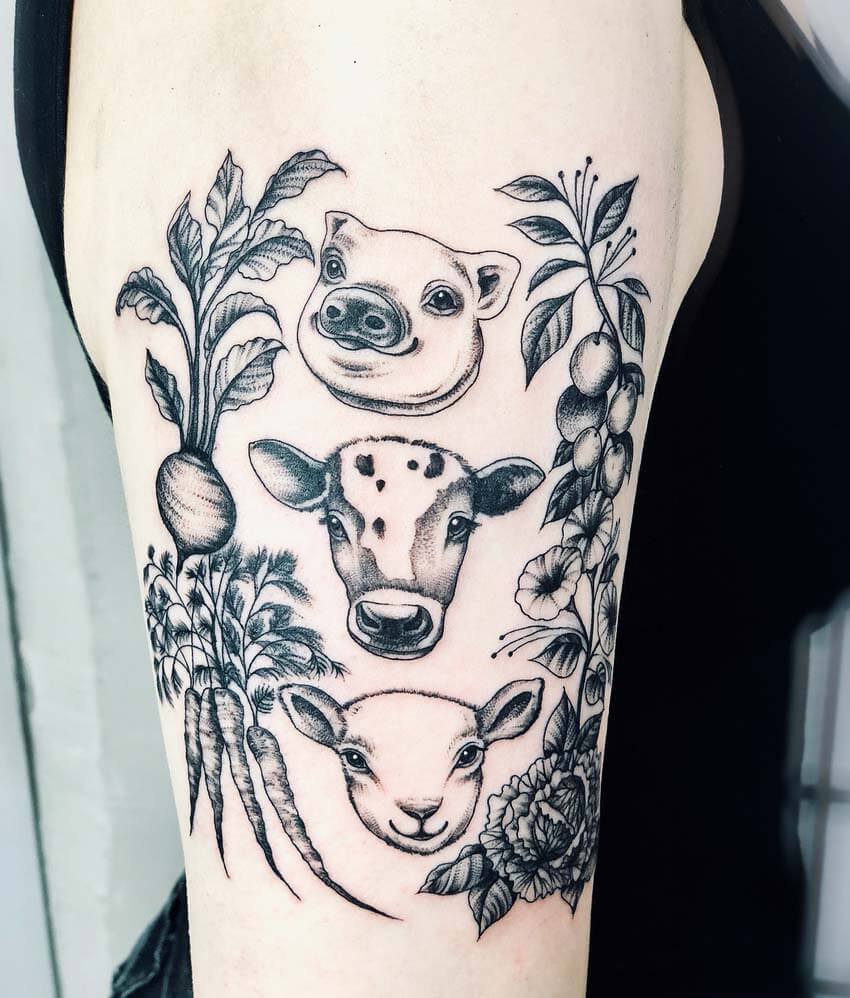 Snow Tattoo
Manhattan
This TriBeCA-based private tattoo studio uses fully vegan ink, and provides a comfortable, intimate space for clients. The owner, Sarah Gaugler, doubles as a contemporary fine artist and licensed master tattoo artist specializing in Fine Lines. One glance at her online portfolio, and it's no secret why she's known for tattoos that boast subtle intricacies and detailed line work.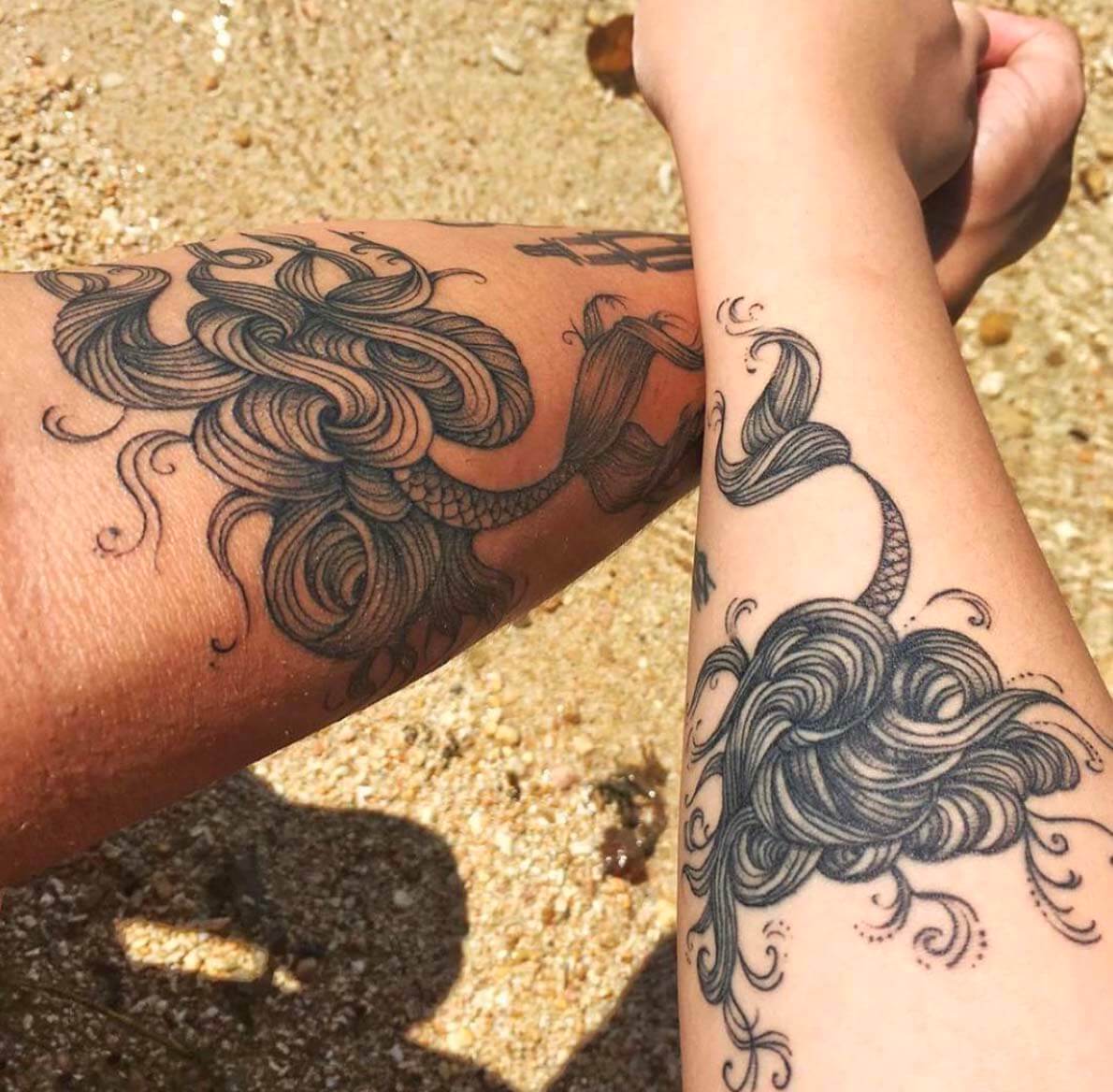 Three Kings Tattoo
Multiple Locations
Since it's opening in 2008, this Brooklyn-born tattoo studio has expanded to locations in East Village Manhattan, Long Island, Los Angeles, and London. They offer a fully vegan tattoo procedure at no extra charge, which includes vegan stencil application, all natural argan or soy butter as an ointment alternative, Dr. Bronner's all natural soap, gelatin strip free razors, and vegan inks. Just let your tattoo artist know that you're interested in a vegan tattoo experience, and they will make it happen!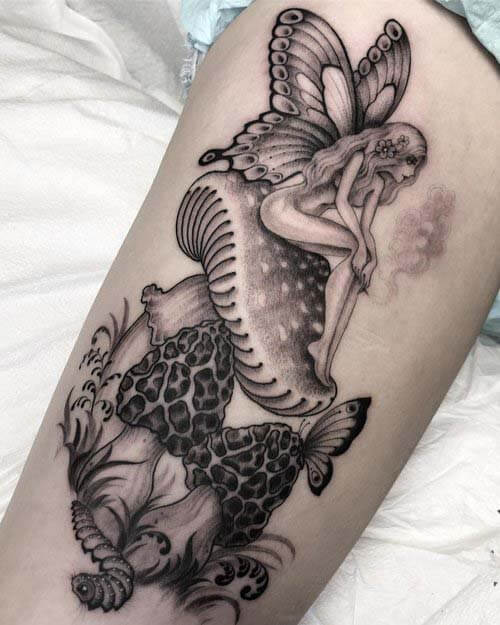 White Rabbit Tattoo Studio
Manhattan
If your ideal tattoo looks something like the artworks that hang inside MoMA, then White Rabbit Studio is for you. This vegan-friendly shop specializes in modern art tattoos, which can be applied using vegan products and ink upon request. Browse the shop's gallery, and you'll find everything from delicate, fine line pieces, to floral designs akin to a Manet painting.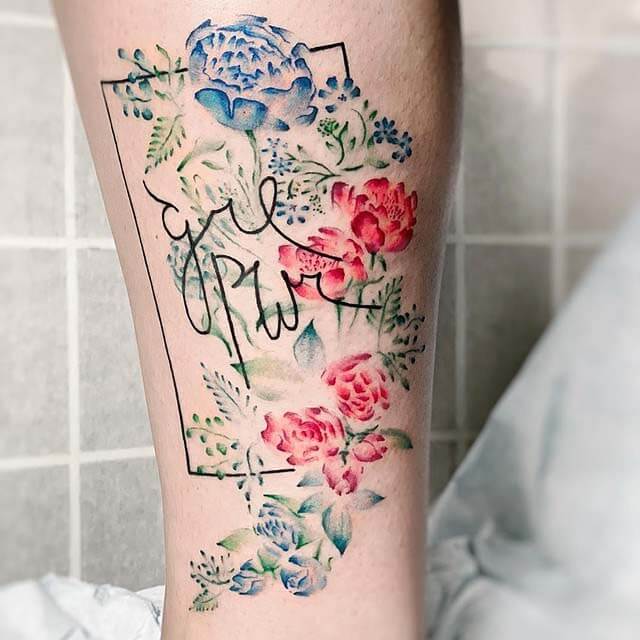 NYC Tattoo Shop
Brooklyn
Located in a historic waterfront warehouse in the Greenpoint district of Brooklyn, NYC Tattoo Shop is a 100% vegan studio that specializes in Traditional American, Black and Grey, Fine Line, Watercolor styles, and more. Get your favorite ink, and then grab lunch at one of the many plant-based cafes and pizzerias in the area.