We've found the best vegan gifts that show good things come in small packages!
While most people spend a lot of time and focus on Christmas shopping for big-ticket items, stocking stuffers can sometimes be overlooked. That's why we've gathered this list of the best vegan gifts, ready to hang by the fireplace! Mini candles, nail polish, bath bombs, socks, pins—this article covers it all.
This newly launched line of cruelty-free nail polish is the perfect item to give your friends and family members who love at-home manicures. From classic neutrals and bright pinks to shimmery gold, emerald, and black, there are so many colors to choose from (12 to be exact) as well as three treatments—cuticle oil, base coat, and top coat. The Mali + Lili Clean Nail Colour line is free of the 11 most commonly used toxins in mainstream nail polish, features moisturizing qualities, and will last for up to 10 days before chipping!
Photo credit: Kimberly Tran
These treats are the perfect fusion of organic Peruvian cacao handcrafted broad-spectrum hemp CBD (0.0% THC levels). The flavors range from Himalayan Pink Salt, Vanilla Raspberry, and Almond & Himalayan Pink Salt to Vegan Milk Chocolate Peanut Butter and Mint Cacao Crunch. All of the ingredients are sustainably harvested, ethically sourced, non-GMO, and 100% vegan. You can feel good picking up a few of these chocolate squares as stocking stuffer gifts for your (adult) loved ones.
These pins and stickers are great to give as vegan gifts to your pals who love rocking their plant power! Vegan Power Co. combines vegan memes and sayings with popular fashion trends to make fun merch for people to rock at food festivals, restaurants, grocery stores, and just about anywhere else. Just be prepared to get plenty of compliments and shoutouts—these accessories are quite the conversation starters.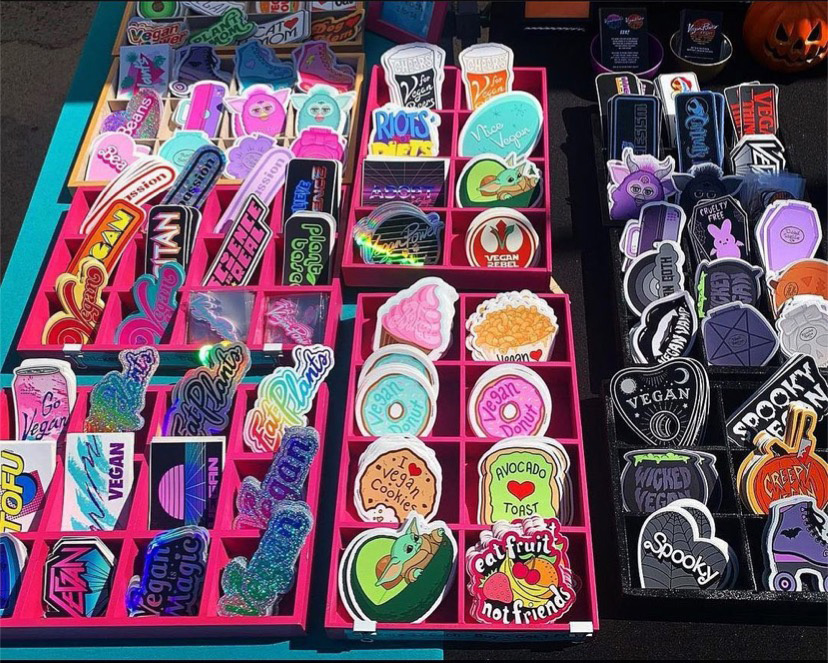 You can never go wrong with gifting candles! The candles from NoHo Candle Co. are handcrafted in small batches made from non-GMO soybeans, premium-grade fragrance oil, essential oils, and 100% cotton wicks. This mini candle set features the brand's four top-selling candles—Black Sea, Whispering Wind, Veil of Flowers, and Spanish Lavender.
Reusable straws are great and all, but lugging around a long metal utensil can prove difficult at times. That's why we're obsessed with the FinalStraw! This collapsible metal straw folds into a tiny case that clips on your keychain for a more ergonomic way to enjoy your beverages in an eco-friendly manner without the hassle. Slip this product into your family members' stockings for a small and easy way to encourage them toward a more sustainable lifestyle.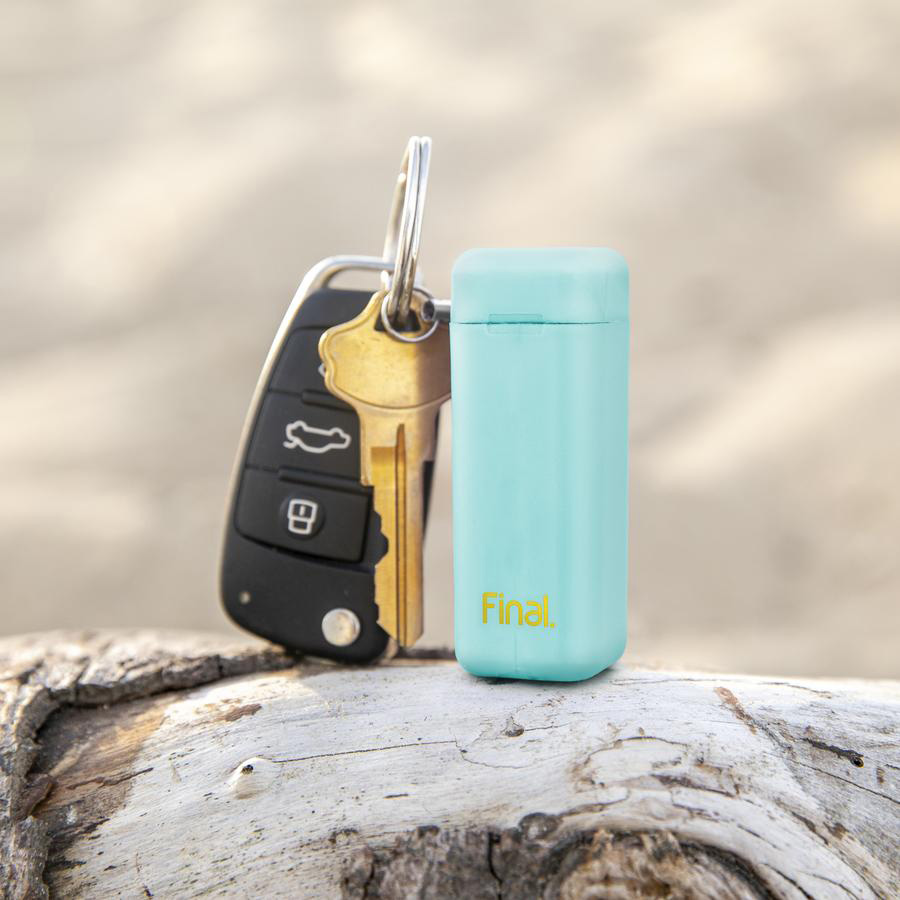 With Dr. Bronner's Organic Hand Sanitizer, you don't have to worry about giving someone a gift they won't use! This travel-size spray bottle is great for fighting germs and keeping hands clean on the go. The sanitizer can be found in lavender and peppermint scents—both of which are vegan, cruelty-free, organic, and non-GMO. Best of all, you can find these bottles at mainstream retailers across the country, such as Sprouts, Kroger, Walgreens, and more.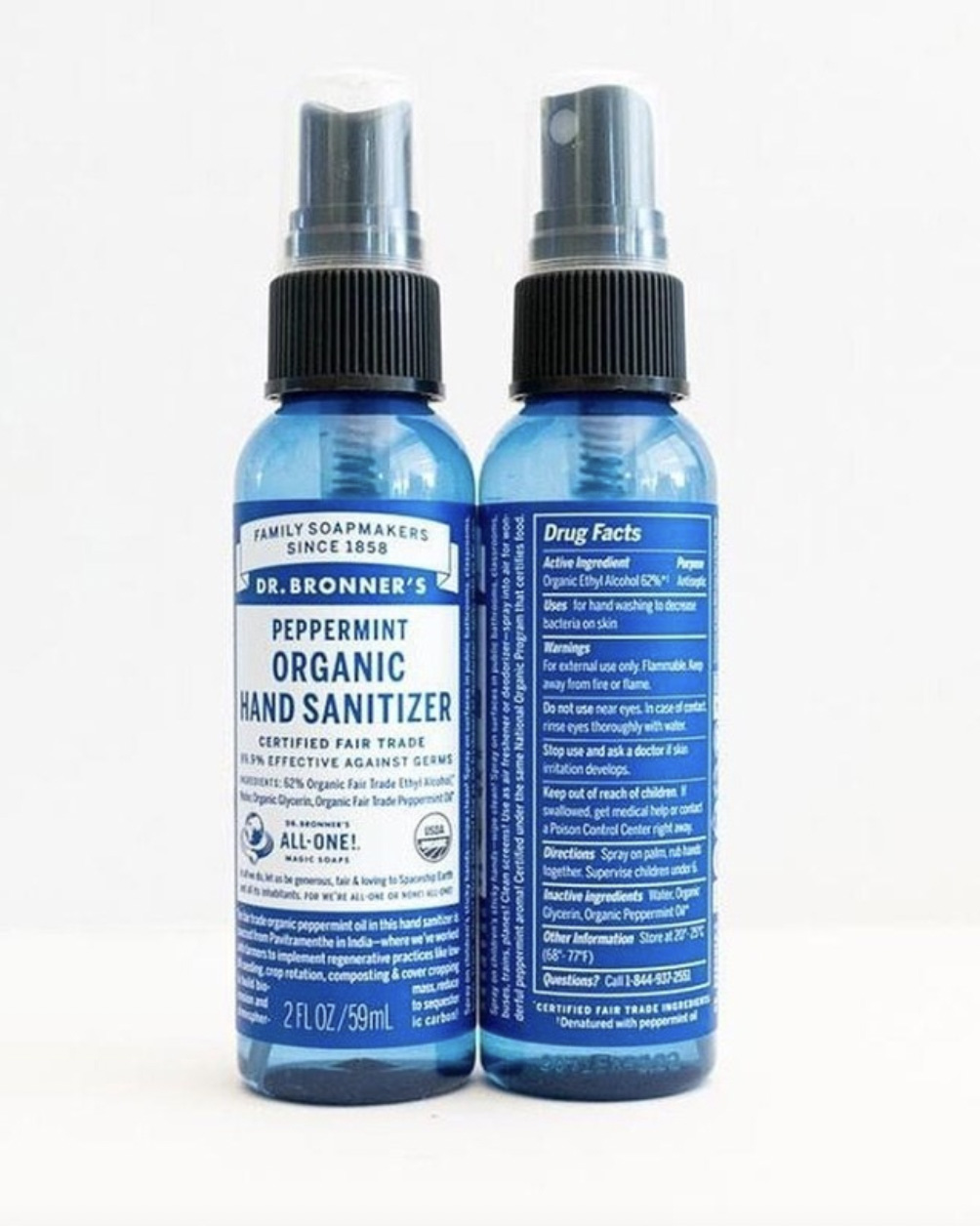 Getting socks for Christmas has never been more exciting or inspiring than with Conscious Step! The eco-friendly sock brand offers a wide variety of sock patterns that not only look cool but support a good cause. A portion of the profits from each pair of socks benefits an organization that goes along with the design. For example, some of the sales from the socks with elephants on them will be donated to Conservation International, a nonprofit that works to protect elephants and other wild creatures.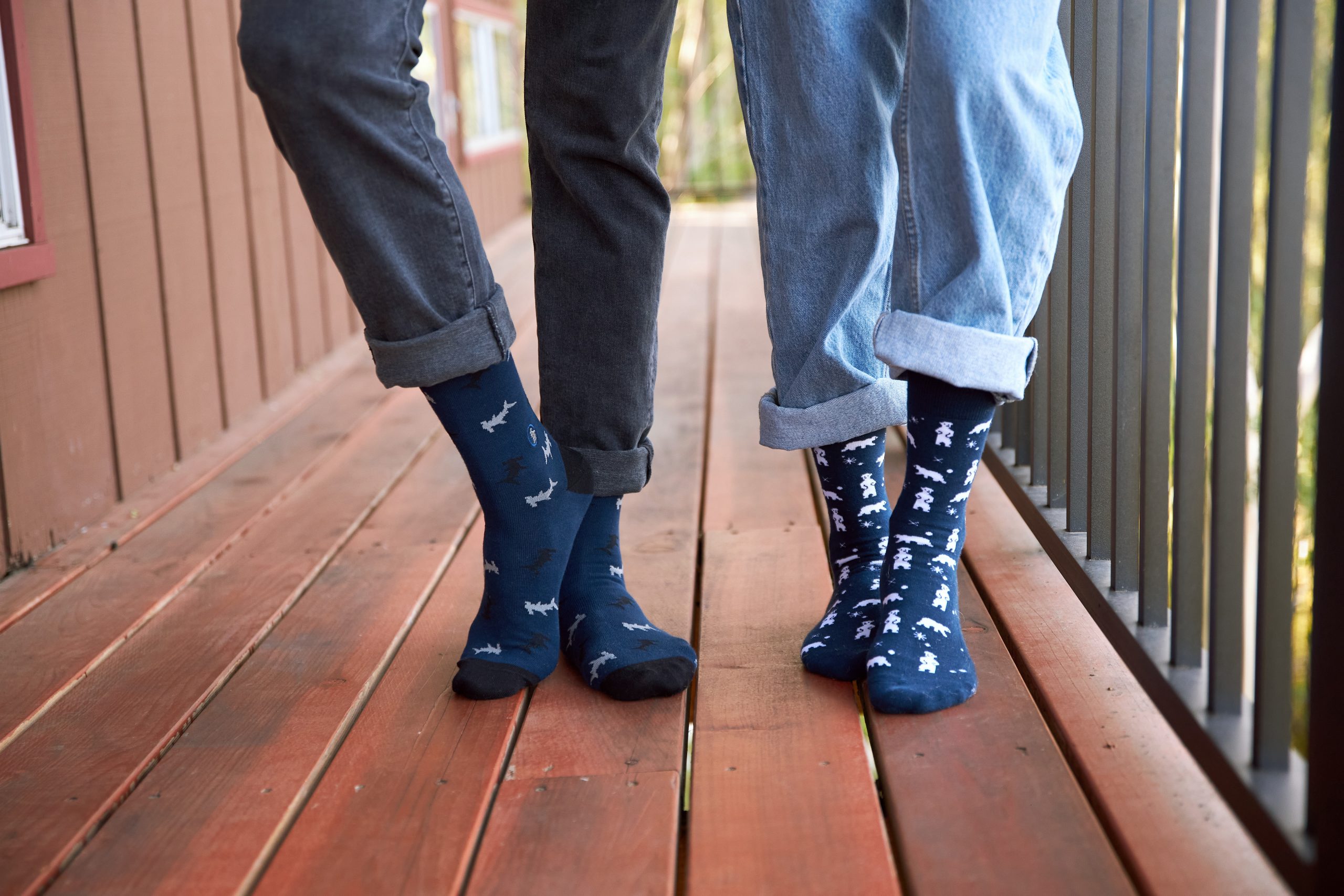 'Tis the season for carrying around lip balm absolutely everywhere. Help your loved ones fight off chapped lips with vegan, cruelty-free lip balm that feels and looks amazing! Choose from classic unscented and SPF varieties, raspberry and black cherry tinted lip balms, or go for the seasonal scents of wintermint and huckleberry.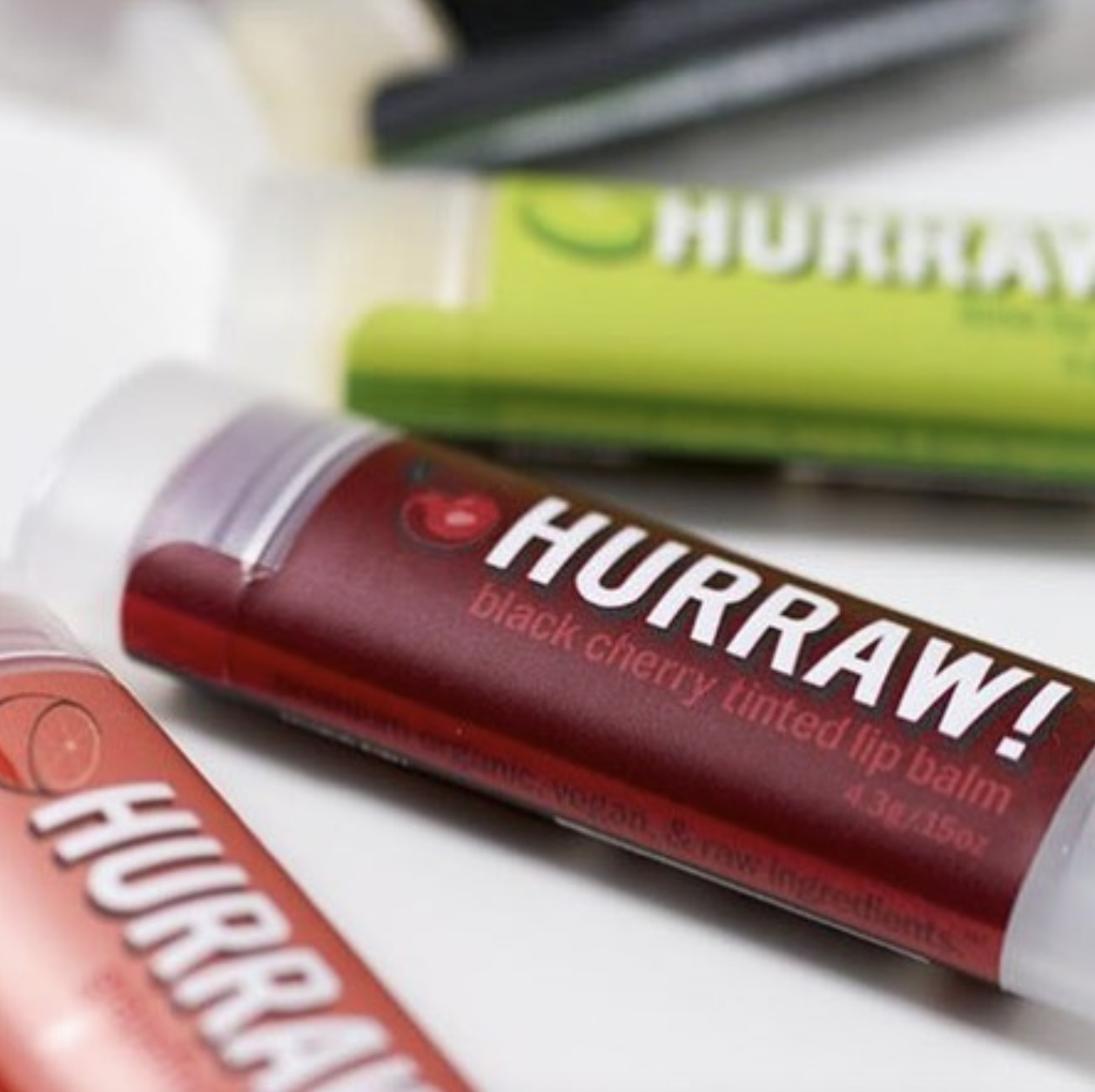 There's nothing more satisfying than dropping a bright, colorful bath bomb into a tub full of warm water. With shapes like bears, roses, and even unicorn poop, LUSH takes the cake for the coolest bath bomb offerings in all the land. Santa's Magic Sleigh is a limited-edition bath bomb three-pack that includes a yellow sleigh infused with LUSH's scent of The Comforter, a Snow Fairy-scented Santa, and a cocoa butter-packed mini Butterbear.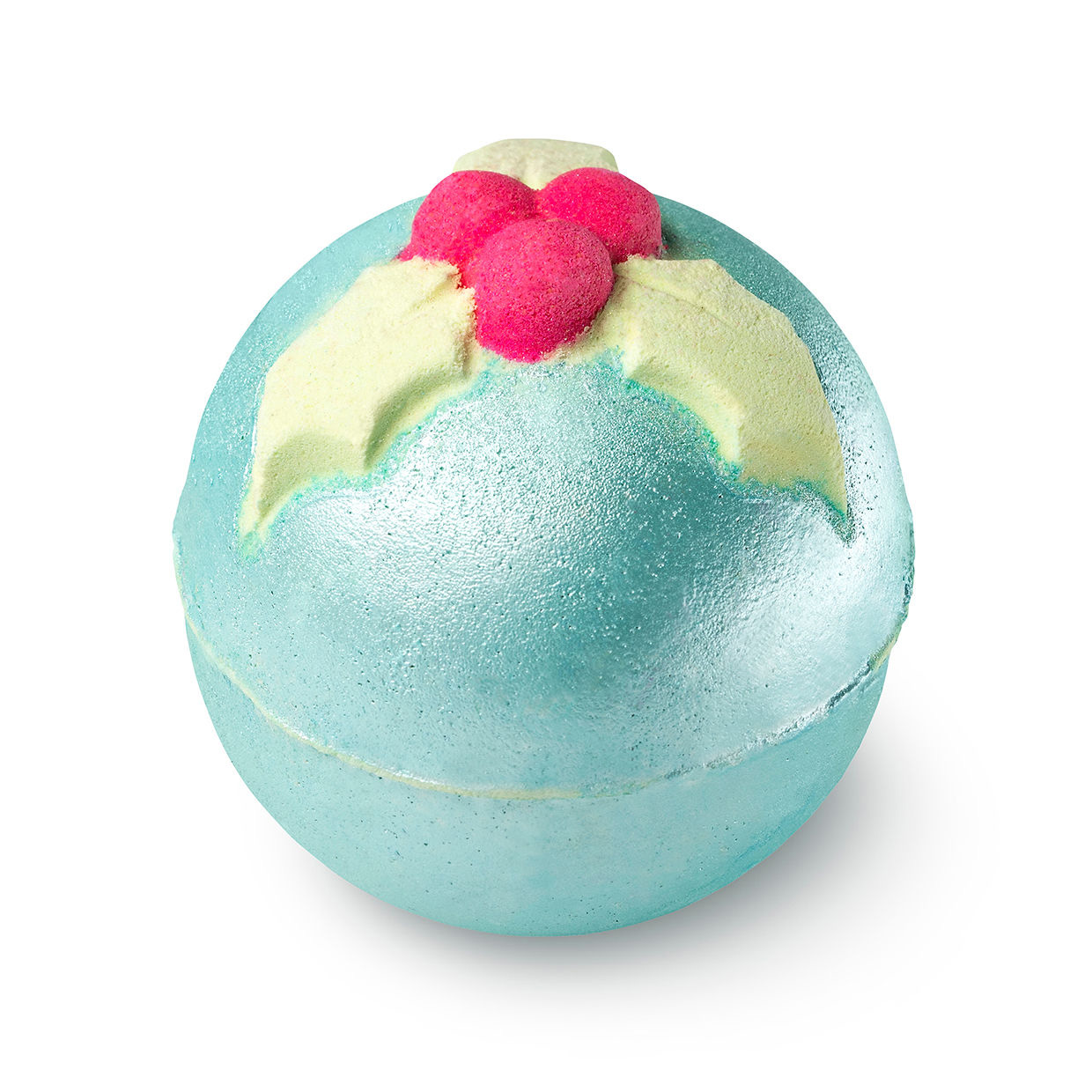 The oh-so-cute and stylish REGO Vegan Coin Purse from Matt & Nat is the sustainable answer to everyone's loose change problem. The fun-sized wallet is 100% vegan and cruelty-free, complete with an interior lining that's made entirely of recycled water bottles. It's available in several colors and has a clip and keychain loop, making it easy to carry around.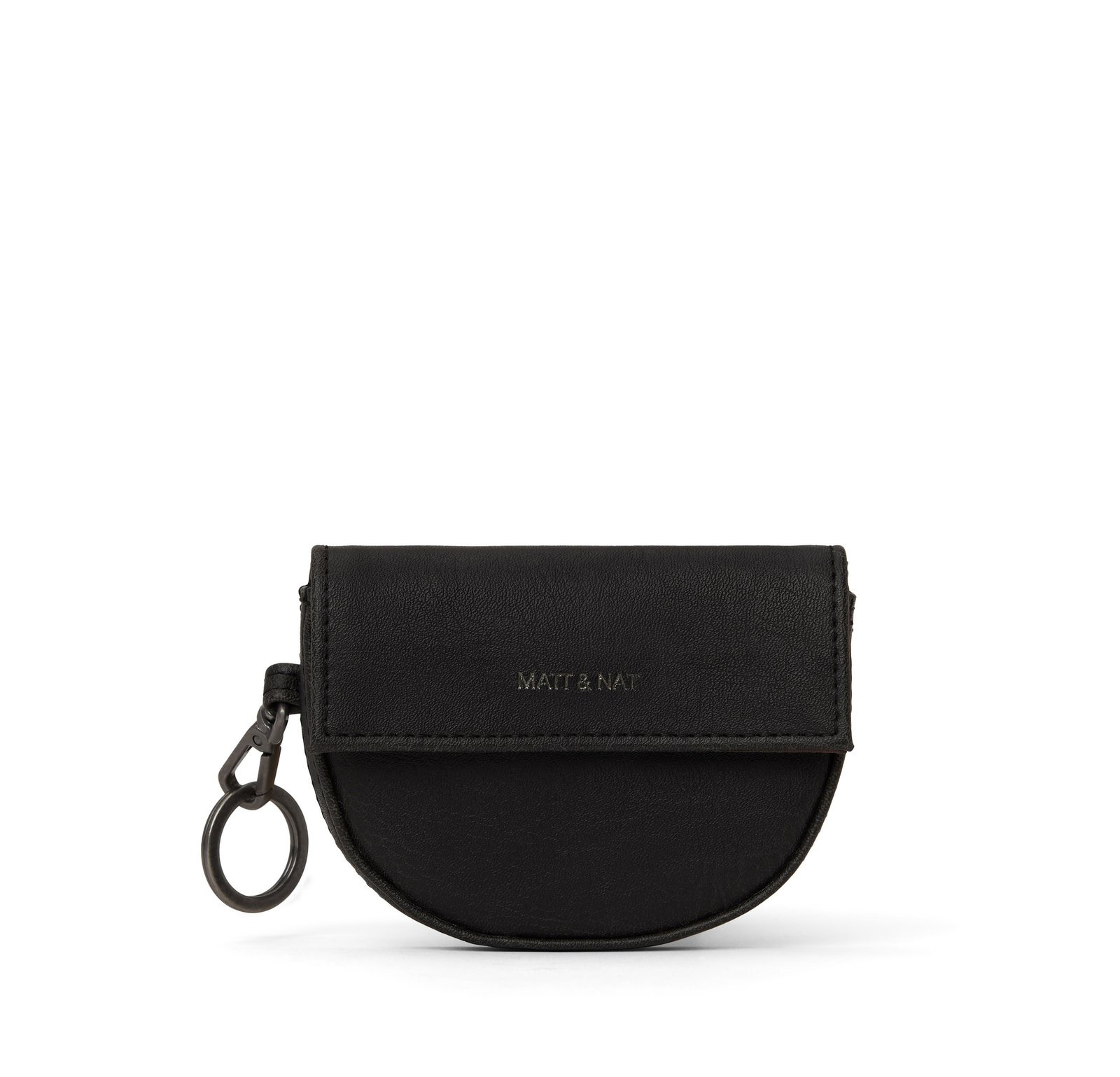 Need a stocking stuffer for the makeup-obsessed TikTok star in your life? Get them some EcoTools makeup brushes! From powder and eyeshadow brushes to mini beauty blenders and eyebrow shaping tools, EcoTools has it all.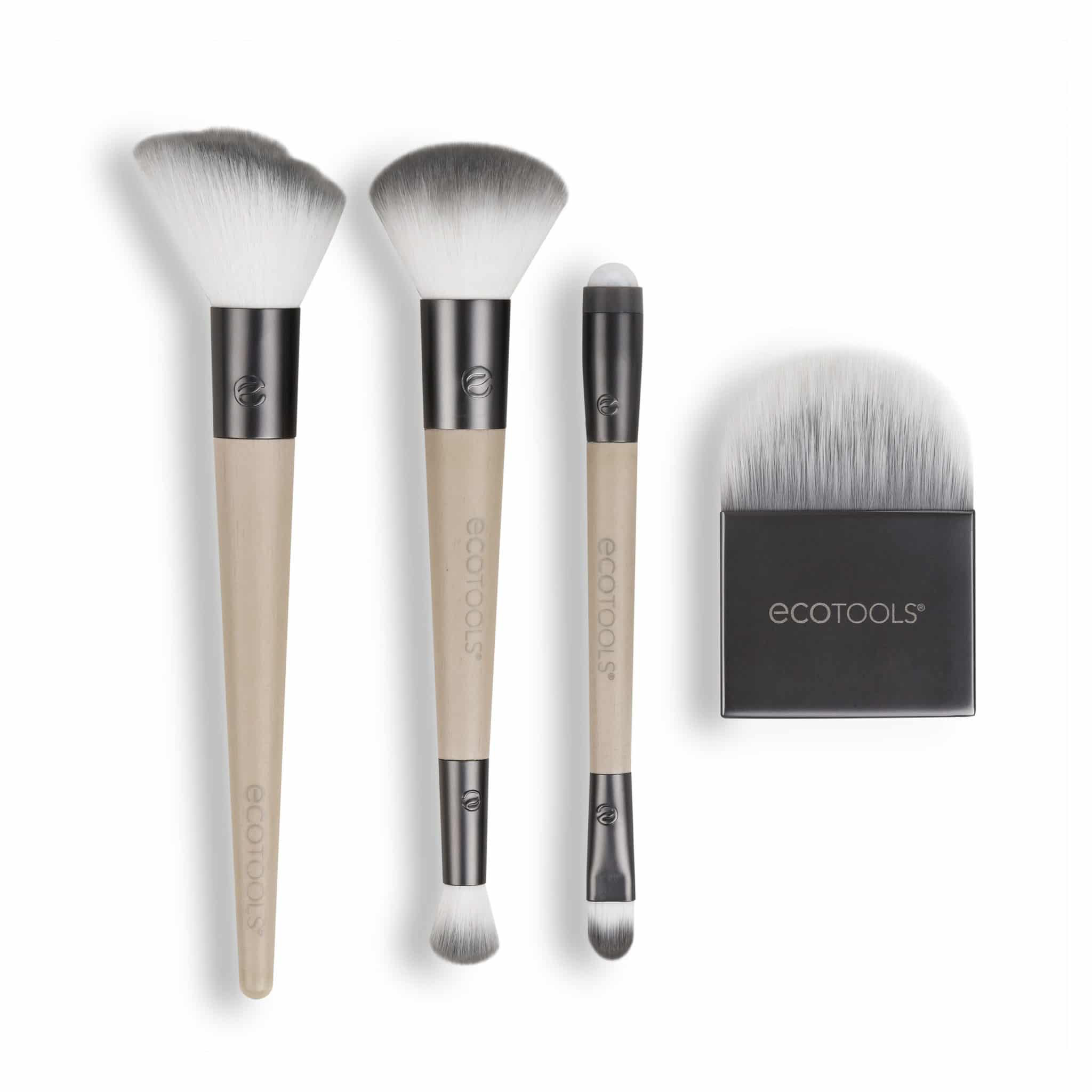 Vegan-Friendly
Face masks are another great beauty product to add to your stocking stuffer gifts. Target's bestselling mask brand, Que Bella, offers several vegan options that range in type and scent. Their holiday-themed Frosted Winterberry Peel Off Mask and Snowflake Glitter Jelly Mask are our top recommendations this season.