Celebrate the season of giving through these vegan organizations!
This year, we're celebrating the holiday season by giving back to our communities through vegan nonprofits. These organizations work to not only benefit farmed and endangered animals, but also to positively impact citizens across the globe who live in low-income communities, as well as those who are victims of natural disasters. A number of these nonprofits accept online donations and offer volunteer opportunities for those who would like to get involved. Here are 14 vegan nonprofits to donate to this holiday season!
The Martha Project is a plant-based food relief organization that was founded in 2019 by Chef Nicole Derseweh. The Martha Project has already served over 6,000 high-quality plant-based meals to those without shelter in Los Angeles and continues to serve the community with love, care, and tasty vegan eats on a day-to-day basis. Those looking to get involved with this vegan nonprofit can make a donation or sign up via The Martha Project's website to be a part of food preparation, meal packaging, or meal delivery.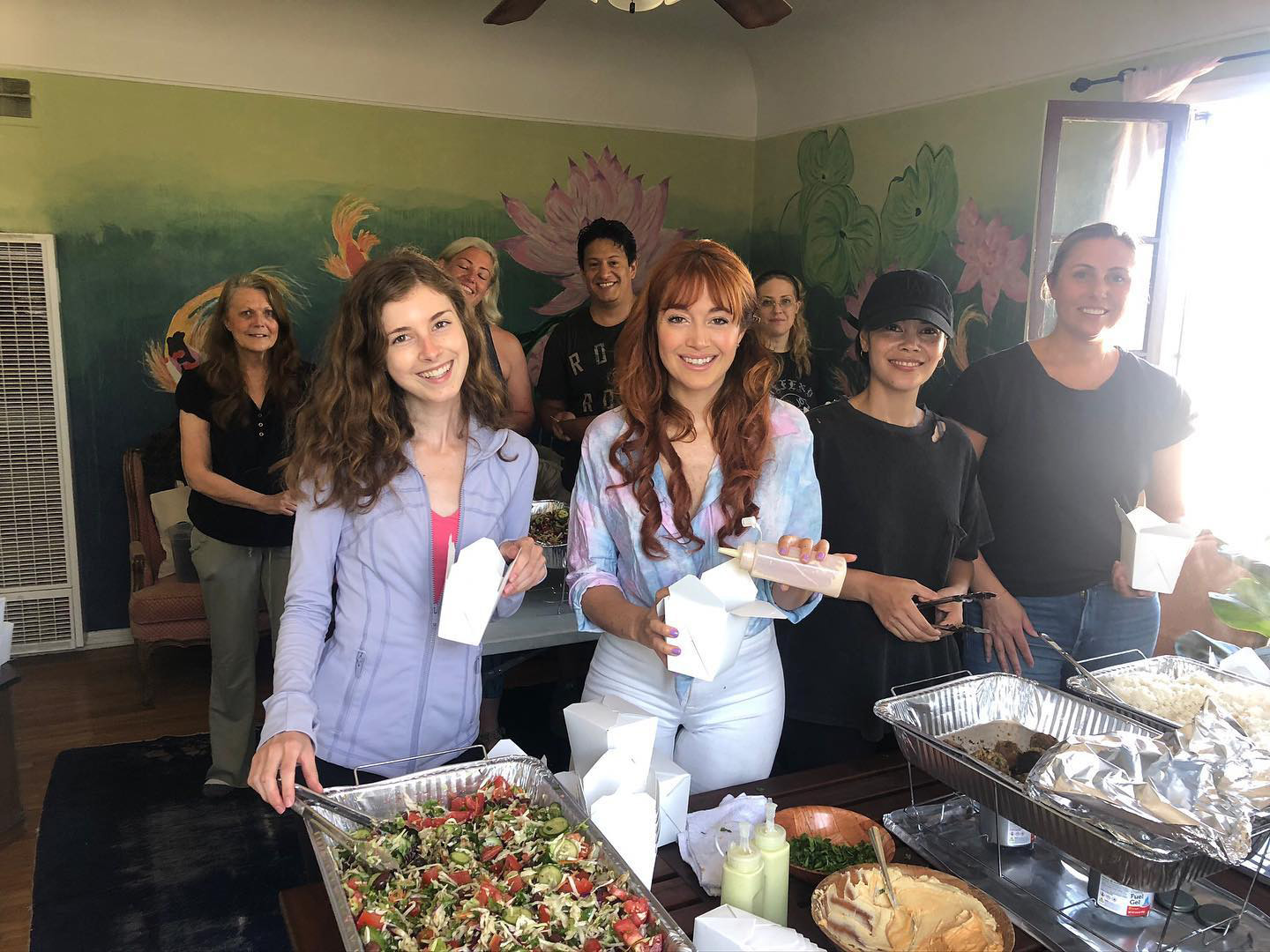 When Michelle Carrera couldn't find a soup kitchen that served a vegan Thanksgiving meal, she decided to take matters into her own hands by preparing chili in her apartment kitchen to take directly to her NYC community—thus, Chilis on Wheels was born! The vegan nonprofit now operates throughout the US and aims to make veganism more accessible in low-income communities through meal shares, clothing drives, a micro-sanctuary for farmed animals, youth engagement, and workshops that include everything from talks on veganism to food demos.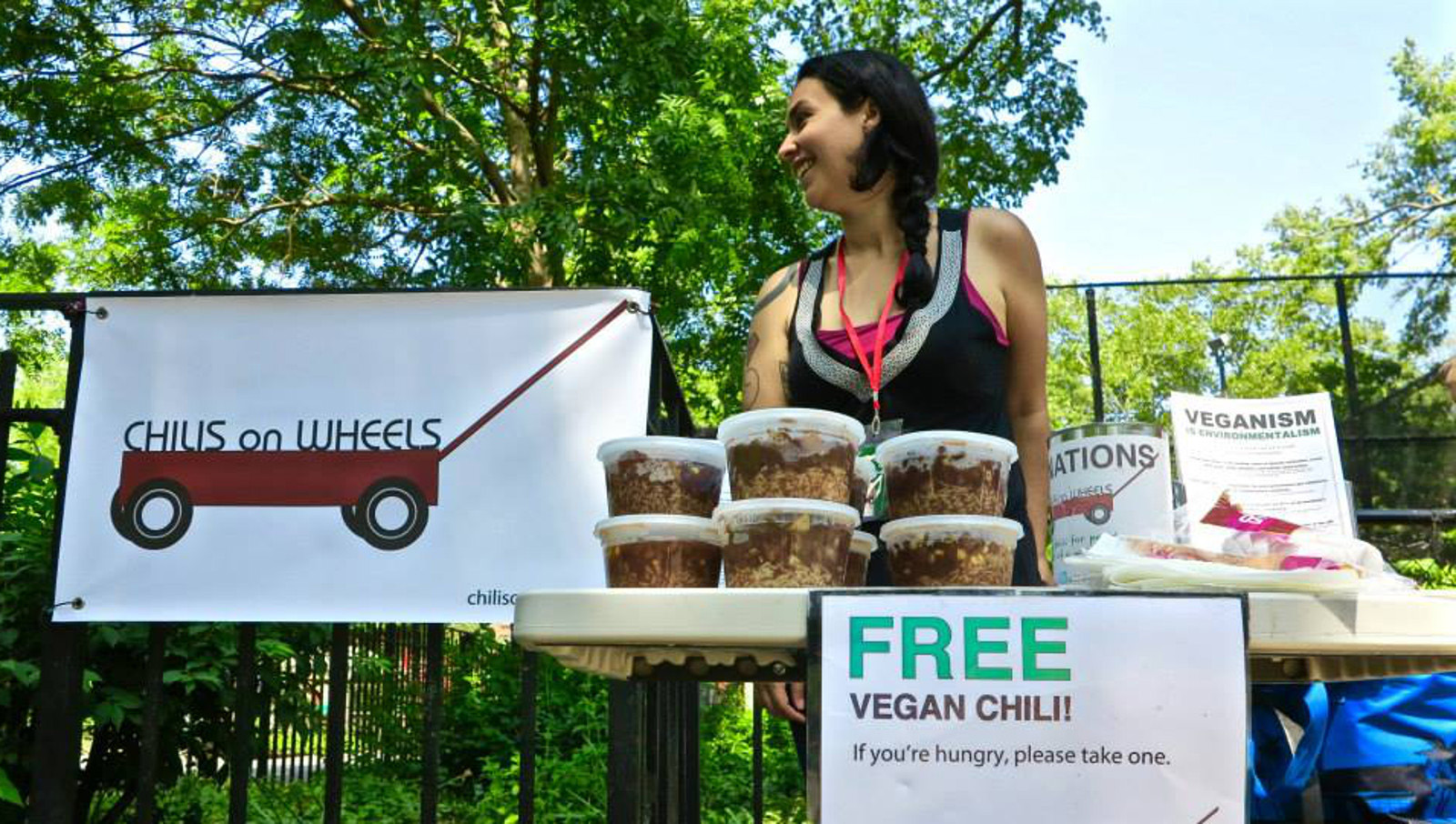 Founded by Maggie Baird, a longtime vegan and mother of vegan superstar Billie Eilish, Support + Feed is an initiative that works to feed underserved communities in Los Angeles, NYC, Washington DC, and Philadelphia. Support + Feed partners with brands such as Follow Your Heart, Monty's Good Burger, Vegan Sunday Supper, and Kate Farms, which allows the profits as well as meals from the businesses to be donated to the cause of ending hunger in the US.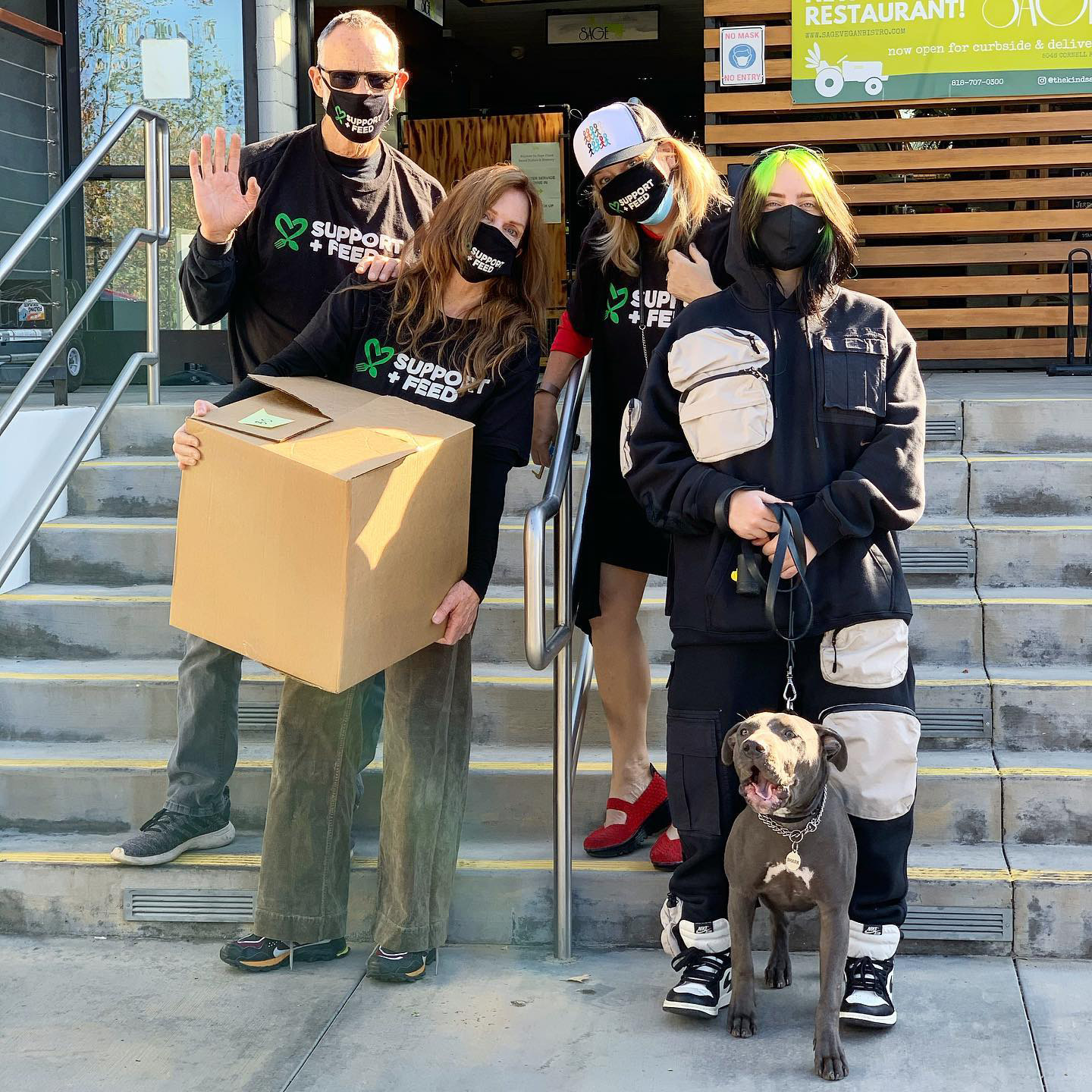 This LA-based nonprofit aims to end hunger by providing not only food, but also yoga classes, community parties, and opportunities that empower the mind, body, and spirit of the unhoused community. Led by LaRayia Gaston, the founder and executive director, Lunch On Me (LOM) picks up plant-based leftovers from organic markets that then get packaged and served to the unhoused on LA's Skid Row. LOM serves organic vegan meals six days a week, reaching 10,000 people per month. The vegan nonprofit also hosts a monthly Love Without Reason Block Party, in which they offer delicious meals, free haircuts, and manicures. Like any good party, each event features a DJ that allows guests to dance and jam to their favorite music!
Making a positive impact on the world can often be as simple as what you choose to put on your plate, which is why the Food Empowerment Project (FEP) works to promote the power of one's food choices. The nonprofit offers educational resources on ethical veganism and a Vegan Mexican Food booklet full of tasty plant-based recipes (available in both English and Spanish). In addition to providing information on veganism, FEP works with focus groups and local organizations in low-income communities to survey access to healthy foods, and then reports their findings to public officials to encourage policy change.
Nestled in the hills of New York's Mid-Hudson Valley, Safe Haven provides care and a lifelong home for farmed animals rescued from abuse or neglect. The farm sanctuary aims to raise awareness about the effects of the animal farming industry on the animals, human health, and the environment. Safe Haven offers tours of the farm to small groups and accepts online donations.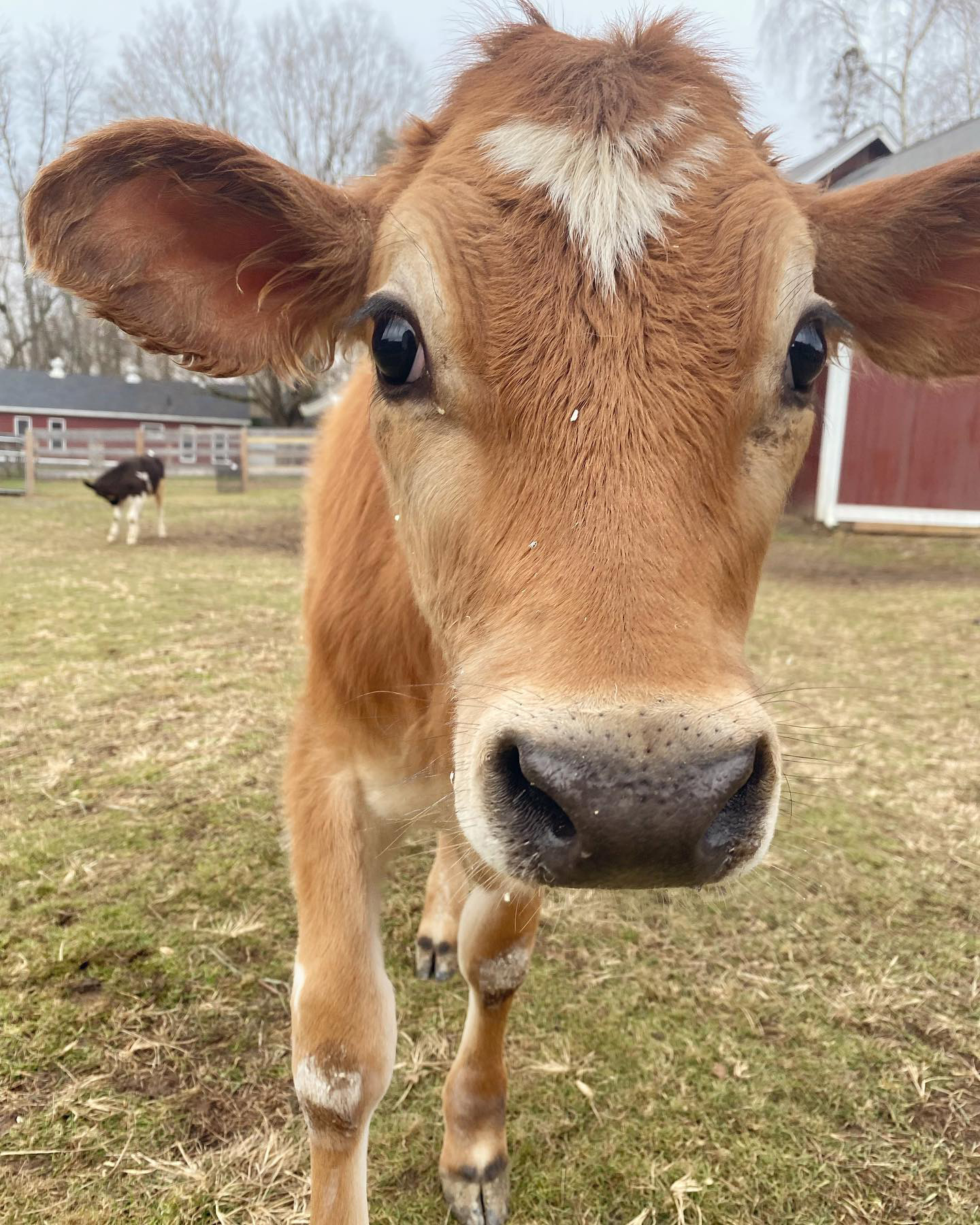 The first-ever animal rescue in South America and based in Colombia, Juliana's Animal Sanctuary has been saving and rehabilitating over 700 animals of all kinds since 2006. Born from then 5-year-old Julianna's dream to create a safe haven for animals, the sanctuary now operates at an international level and is registered as a nonprofit in the United States. Additionally, the organization offers educational programs on veganism through vegan cooking workshops, vegan comics, vegan food relief, and social media activism.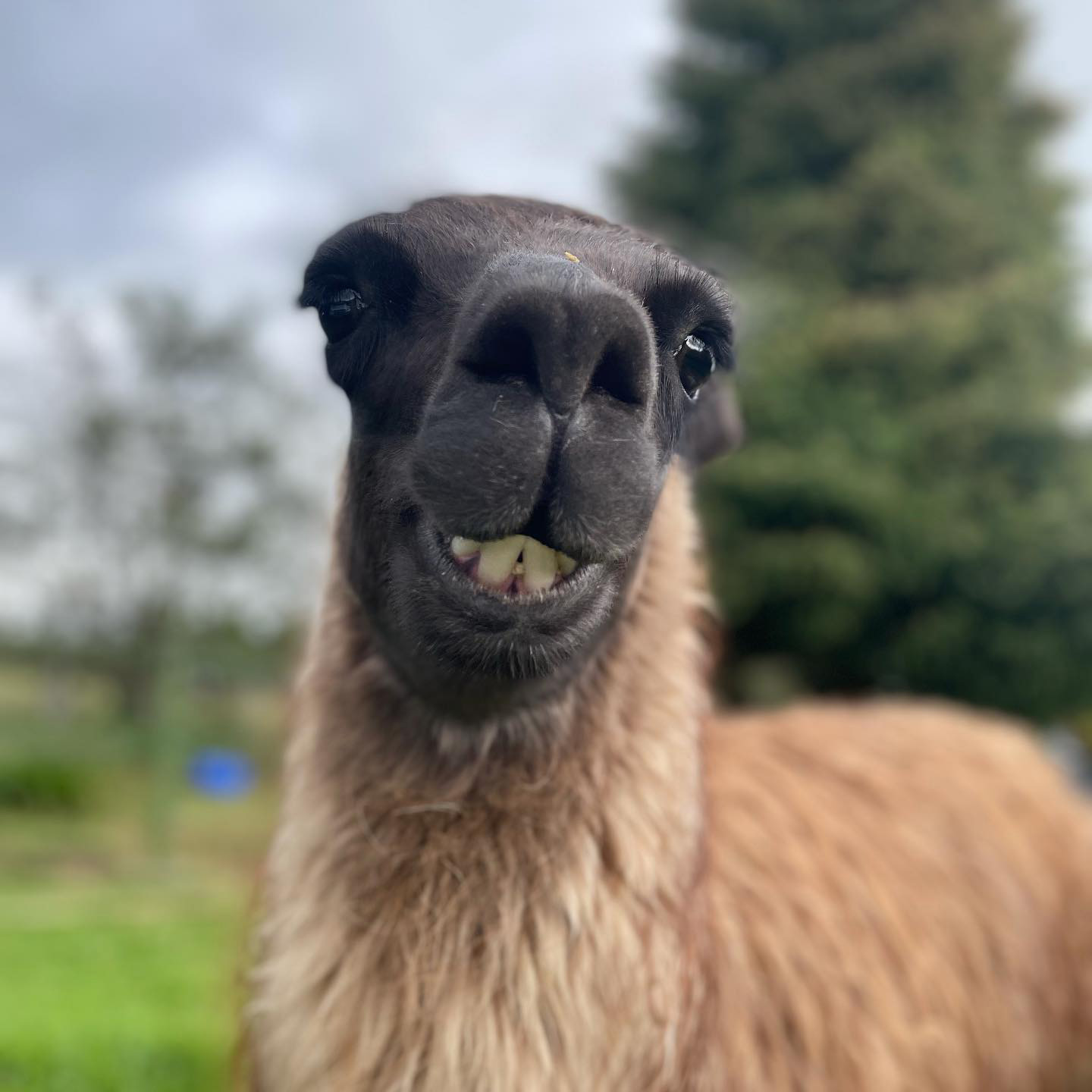 The Fruit Tree Planting Foundation is an award-winning international charity that encourages citizens to get their hands dirty for a cause—and we're here for it! The nonprofit is committed to alleviating world hunger—and global pollution of the environment—and improving surrounding air, soil, and water by planting fruit, nut, and medicinal trees. Orchards are planted where they will best serve the community, at locations such as public schools, city parks, public gardens, food banks, low-income neighborhoods, Native American reservations, international hunger relief sites, and animal sanctuaries. The Fruit Tree Planting Foundation also provides training and aftercare so that communities can enjoy the benefits of the trees for years to come.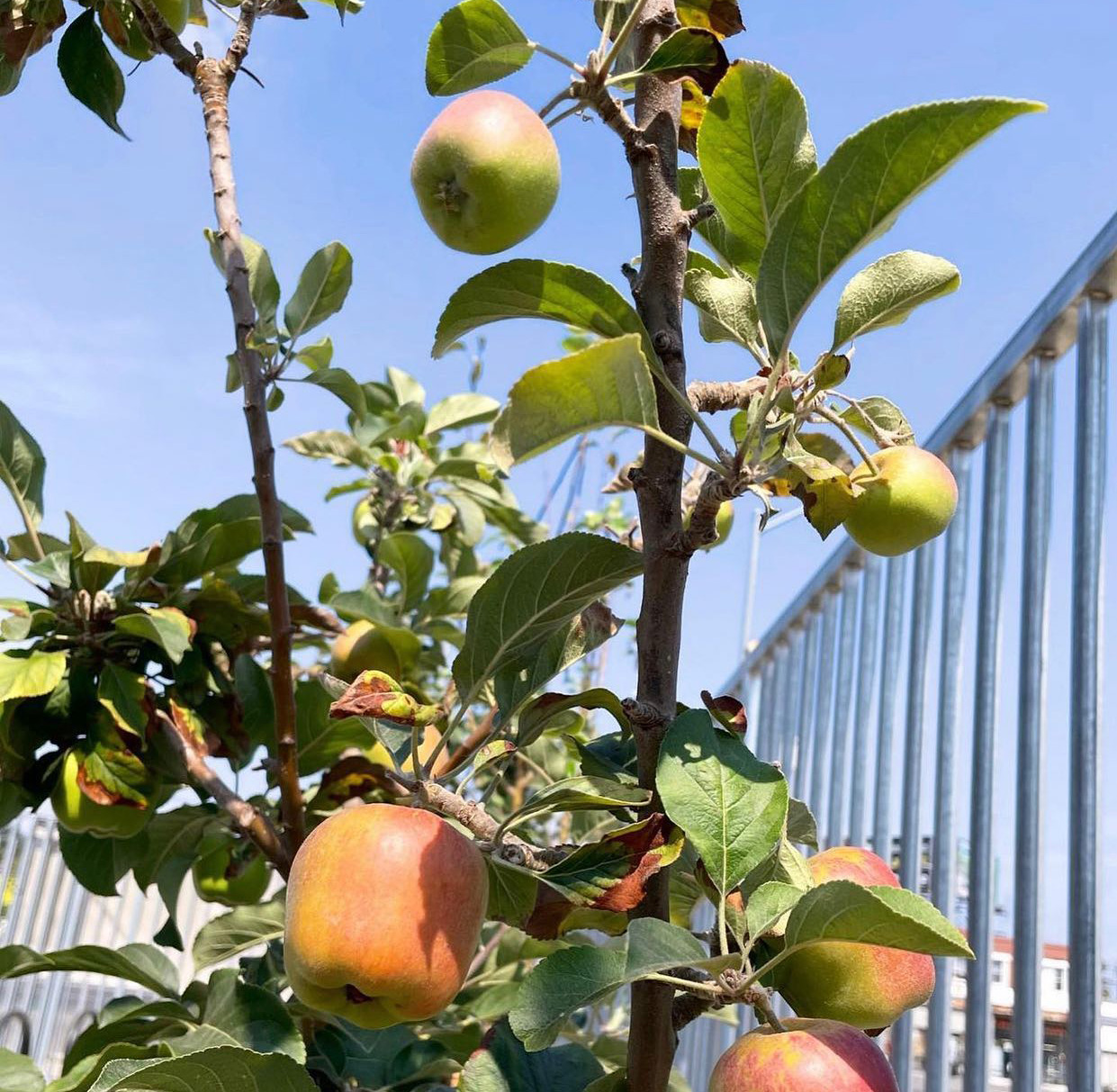 This charitable nonprofit has been in operation since 1974, and is now one of the world's largest vegan food relief organizations. Food for Life Global provides plant-based meals to anyone who is facing hunger and promotes animal advocacy through education and support for animal rescue projects. In 2017, the vegan nonprofit reached a milestone of serving over four billion vegan meals and continues to serve up to two million plant-based meals daily.
The Afro-Vegan Society is a national nonprofit whose mission is to provide information on veganism, support, and easy-to-follow recipes, as well as to maintain a directory of Black-owned vegan restaurants, in order to help people in underserved communities transition to vegan living. The organization is also proud to partner with fellow vegan nonprofits, such as Better Food Foundation, A Well-Fed World, VegFund, and the Food Empowerment Project. Those looking to volunteer with Afro-Vegan Society and their partner organizations can do so by filling out the volunteer form on the organization's website.
Adopt a Reindeer Foundation is dedicated to preserving the customs of the indigenous Sami people—a Finno-Ugric group that resides in Norway, Sweden, parts of Finland, and Russia's Murmansk Oblast. Reindeer are an integral part of Sami culture and tradition. Donations are used to help cover the cost of care for the reindeer, which in turn helps strengthen the Sami community and their livelihoods.
Copper's Dream Animal Rescue is a dog rescue based in the San Francisco Bay Area. The nonprofit was founded by sisters Samantha and Jennifer Wang in honor of Jennifer's beloved cocker spaniel, Copper. Copper's Dream helps dogs of all breeds find their forever homes and allows volunteers to foster mom dogs and their pups. In addition to dogs, cat lovers can also find kittens to adopt on the organization's website.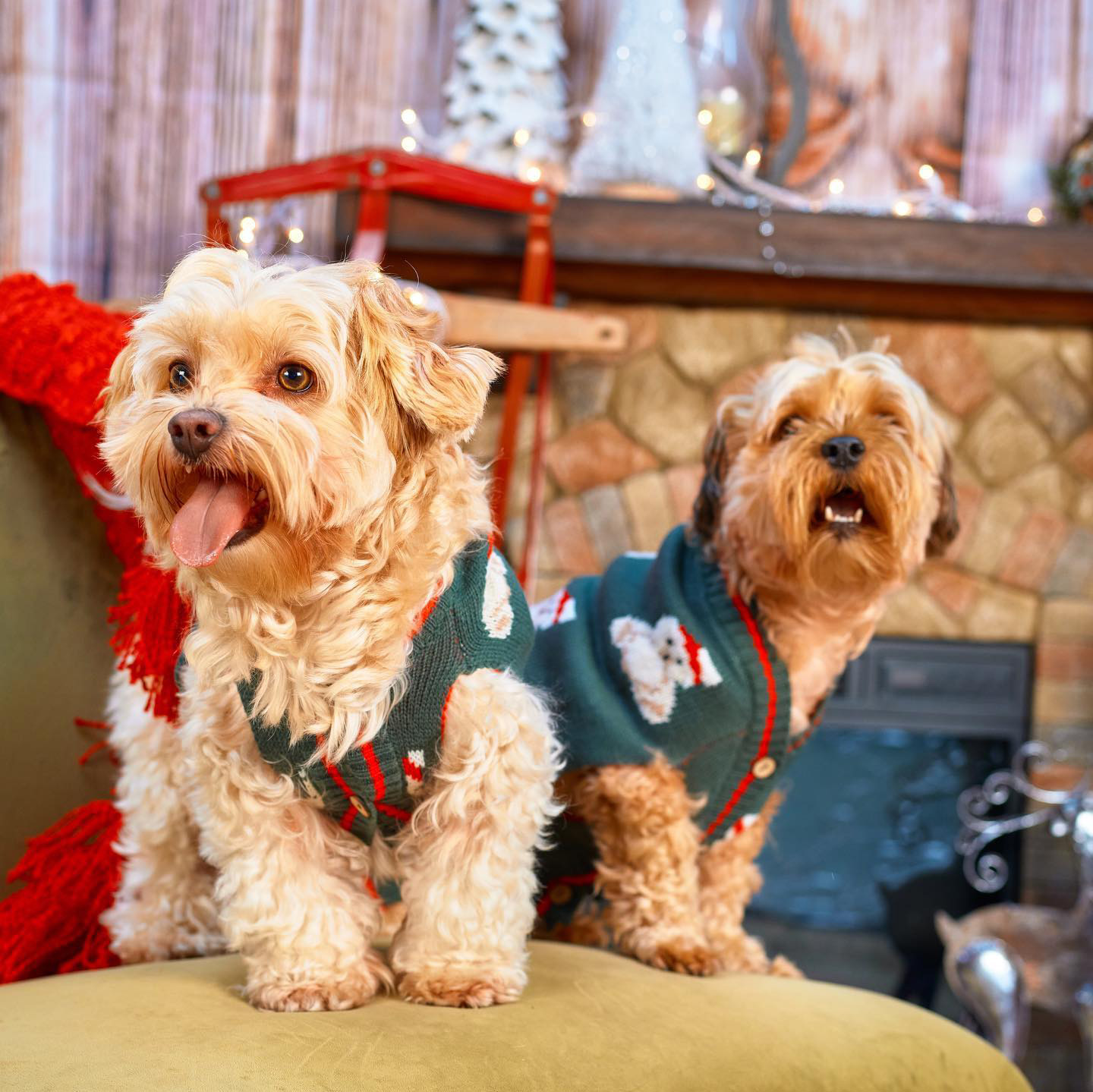 Best known for the rescue and rehabilitation of orphaned elephants and rhinos, The Sheldrick Wildlife Trust (SWT) is dedicated to protecting all wildlife and habitats in East Africa. The group works to protect animals against poaching, to preserve water in areas that suffer from drought and limited rainfall, and to provide veterinary care to sick and injured animals. SWT also seeks to promote awareness of animal welfare among local communities.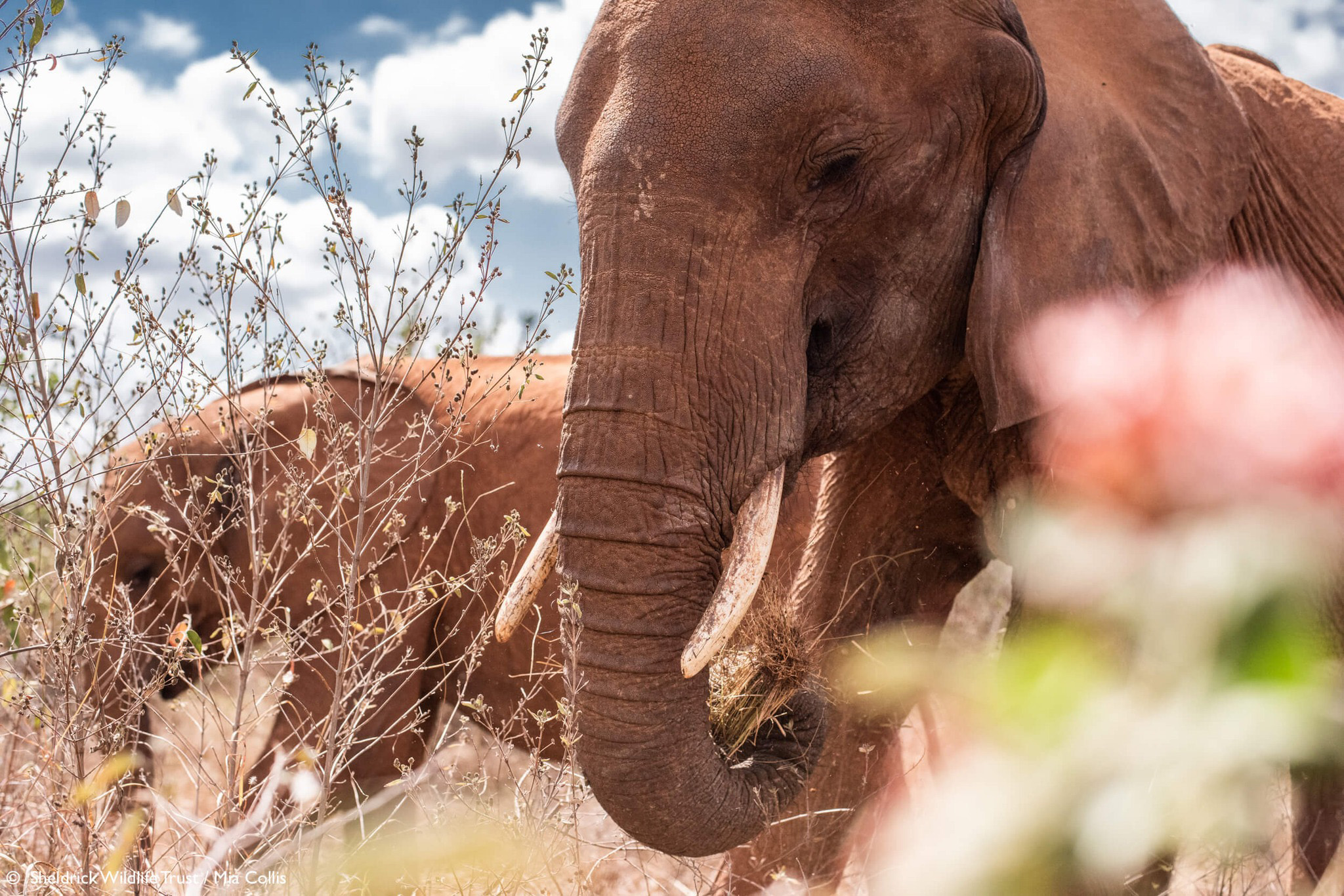 Founded by Captain Paul Watson in 1977, Sea Shepherd aims to conserve and protect the ocean's ecosystems and species by working to end the destruction of marine habitat and wildlife. The nonprofit group uses nonviolent campaigns and methods to enforce global marine laws and has been successful in putting an end to many IUU (illegal, unreported, and unregulated) fishing vessels.