Don't let wedding season stress you out—this foolproof list of sustainable vegan wedding gifts has got you covered with ideas ranging from self-watering indoor gardens to chunky vegan blankets.
With COVID-19 restrictions loosening up nationwide, summer wedding season is upon us. Not sure what to get the newlyweds? No worries! We've made a list of sustainable vegan wedding gifts perfect for this summer. It can be tough to figure out what a couple wants, but we guarantee this curated list of gifts has something perfect for every pair, whether they're the adventurous sort or prefer binging the latest Netflix show. Check out below the products we're obsessed with for this year's wedding season!
Vitamix
A blender is a must-have for any new couple, but a Vitamix isn't just a blender. With its powerful and slender frame, you can use a 64oz Vitamix 5200 Standard Blender for almost every meal you make, from soups to sorbets. It even has the capacity to pulverize seeds. This blender is the perfect gift for your favorite foodie and for couples on the go. An added bonus? With a 7-year warranty, you can be sure you're giving a gift that will last for the long haul—just like the happy couple!
Wonderful Wine Co.
There's nothing better than wine to celebrate with! That's why Wonderful Wine's Starter Pack makes the ideal gift for any newlyweds. This 3-pack of wines, including Malbec, Chardonnay, and Rose is proof that all good things come in threes! The best part is that you don't have to choose only one. All of Wonderful Wine's products are made with sustainably farmed organic grapes and no added sugar—so you can be confident your gift not only tastes amazing but is eco-friendly and sustainable as well.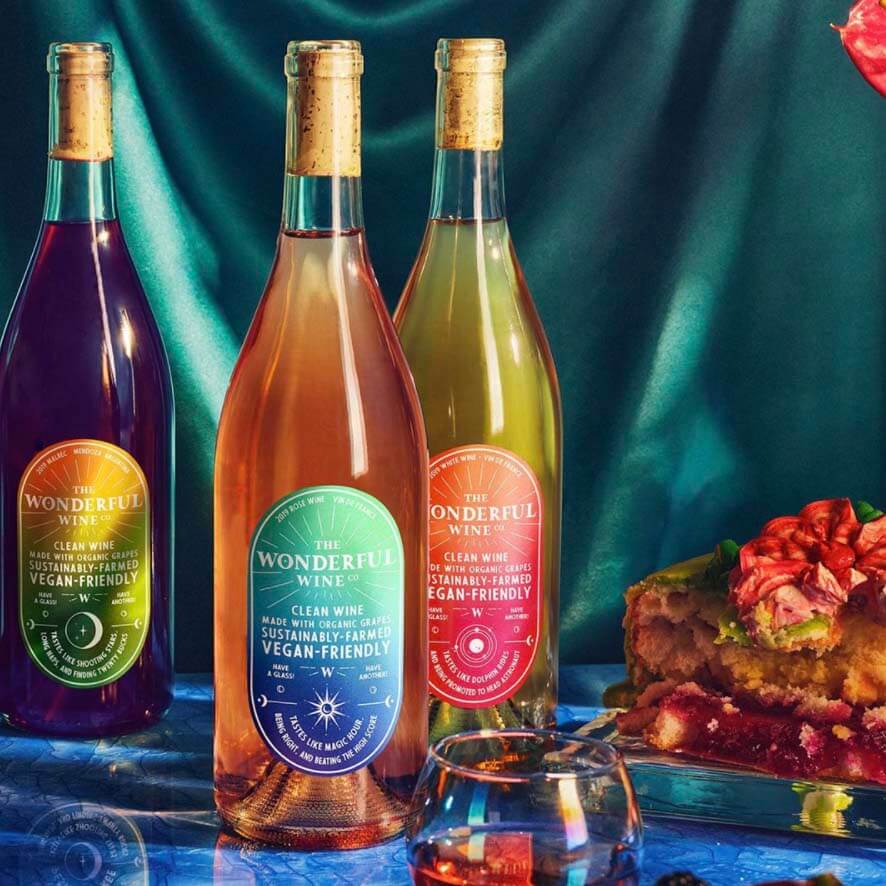 Click and Grow
If you know a couple with green thumbs, this indoor garden is the perfect gift. Click and Grow's Smart Garden 3 is the first in their line of self-watering devices, so you can grow a garden and enjoy the benefits of fresh produce all year round from anywhere in the world. The Smart Garden 3 has automated lights and nutrients as well, making this perfect for even the busiest of couples. While this kit comes with three initial basil pods, be sure to check out their additional 70+ varieties of plant pods, and pick up a few packs of seeds to go along with your gift.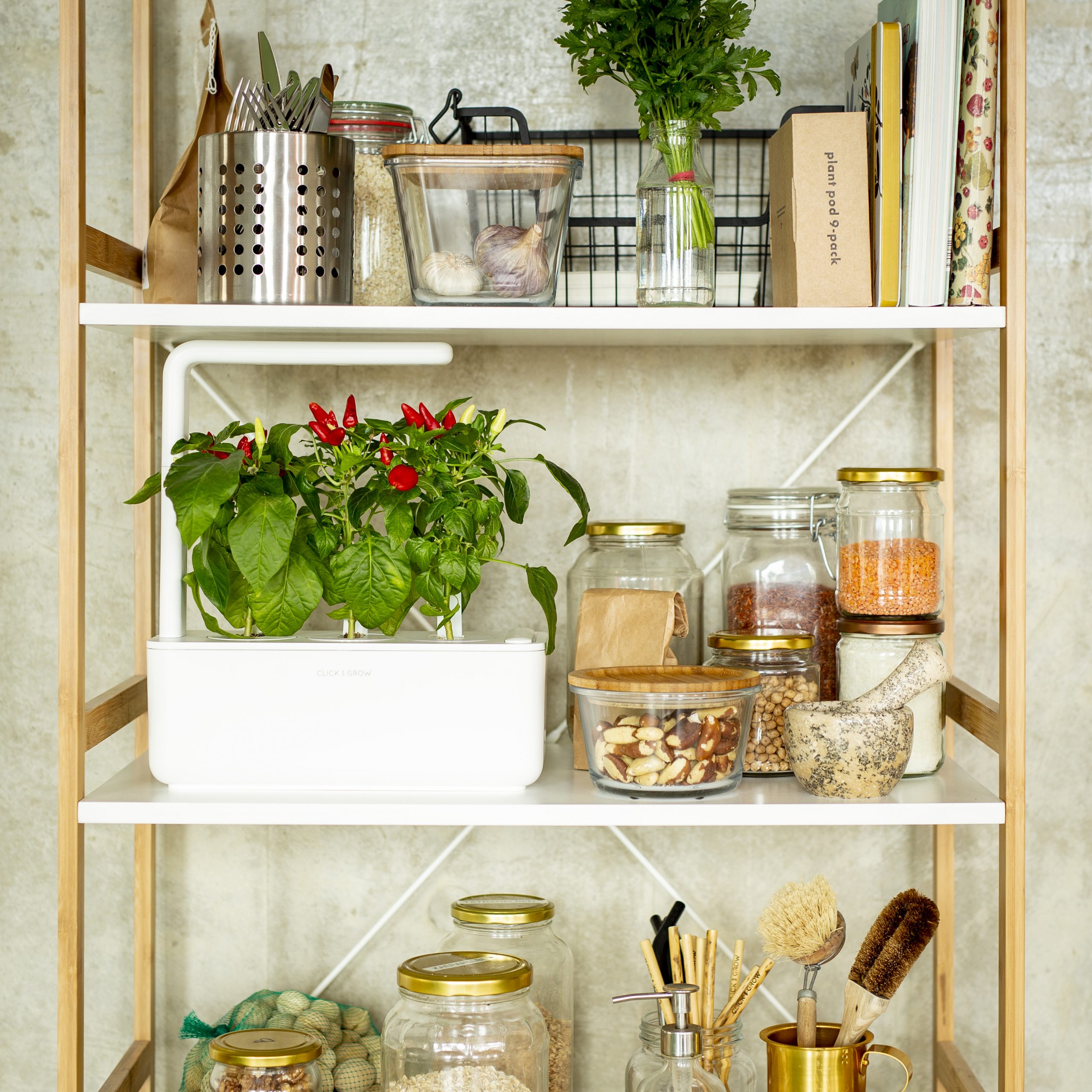 A Spice Affair
Need an out-of-the-box gift to give at the next wedding you attend? A Spice Affair's Plant-Based Kit includes 12 different jars of pre-mixed spice blends like guacamole, zaatar, taco, bruschetta, and chana masala. This kit is versatile, and the spice blends can be used for the recipes they're named after or can be added to some veggies to give that extra burst of flavor. Better yet, combine your favorite blend with some olive oil to make a delicious salad dressing. The options are endless with these spices, making them the perfect gift for any foodie or dedicated vegan.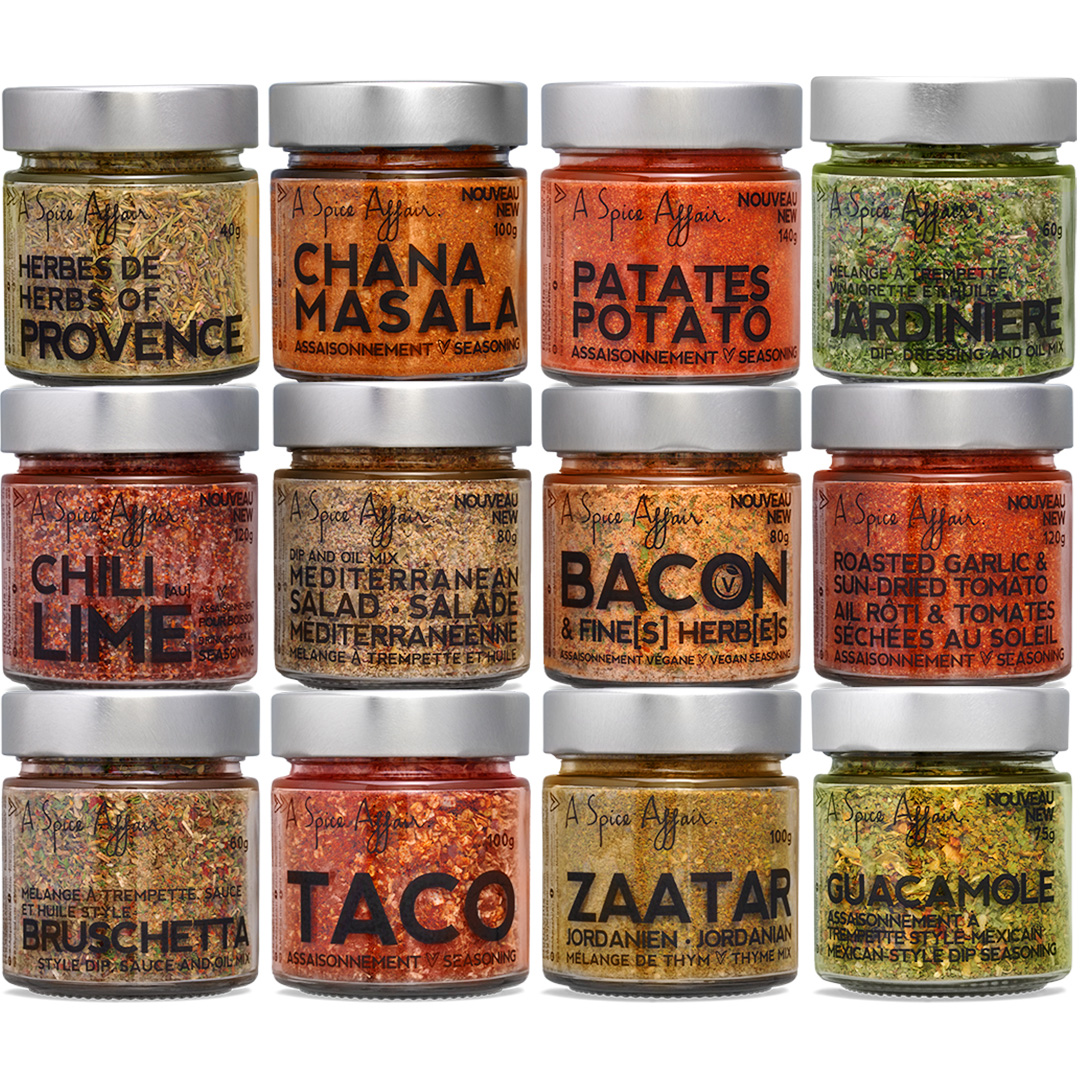 Ettitude
Looking to keep it simple? Ettitude's Waffle Towels are an all-around great choice for gifting. With a stylish sleek design, they fit perfectly into the aesthetic of any home and are made from waffle-weave sustainable bamboo fiber. With a super-soft finish and absorbent technology, this towel is perfect for those with even the most sensitive of skin. The best part? You can complete the set by gifting a combination of bath towels, bath sheets, washcloths, and hand towels—all in the same color scheme.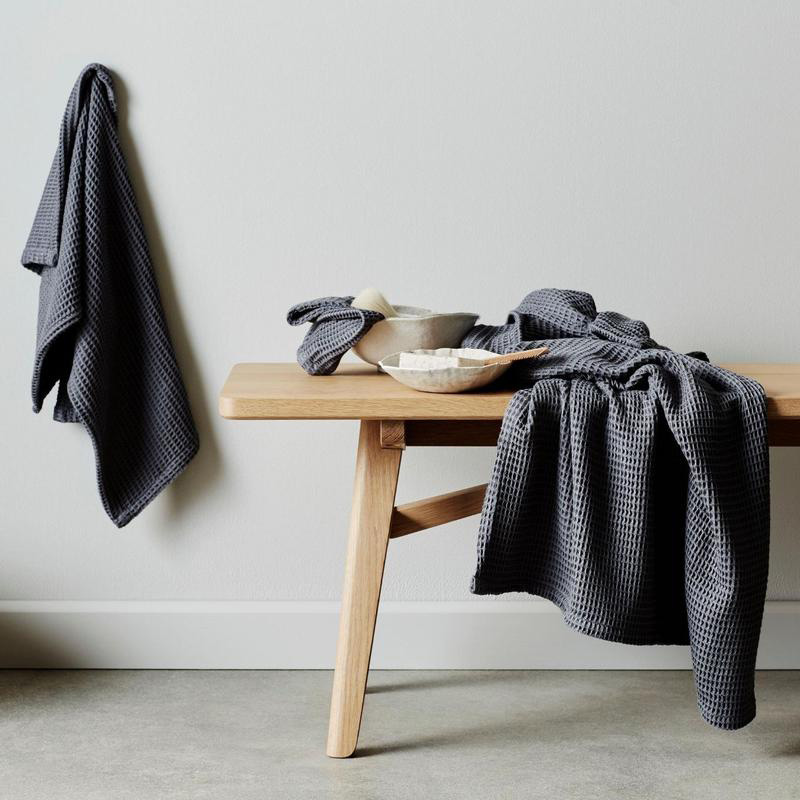 Our Place
Kitchenware is an essential wedding gift—but with Our Place's Dinner for 4 Set, you can separate yourself from the pack, giving the most sustainable and durable kitchenware there is! The Dinner for 4 set comes with four hand-painted porcelain plates, four nesting bowls, four hand-blown glasses, and their best-selling Always Pan—which is perfect for cooking anything and everything. Not only are Our Place's products quality, but they are gorgeous as well. Choose from a variety of color schemes to ensure the set you buy fits with the couple's vibe.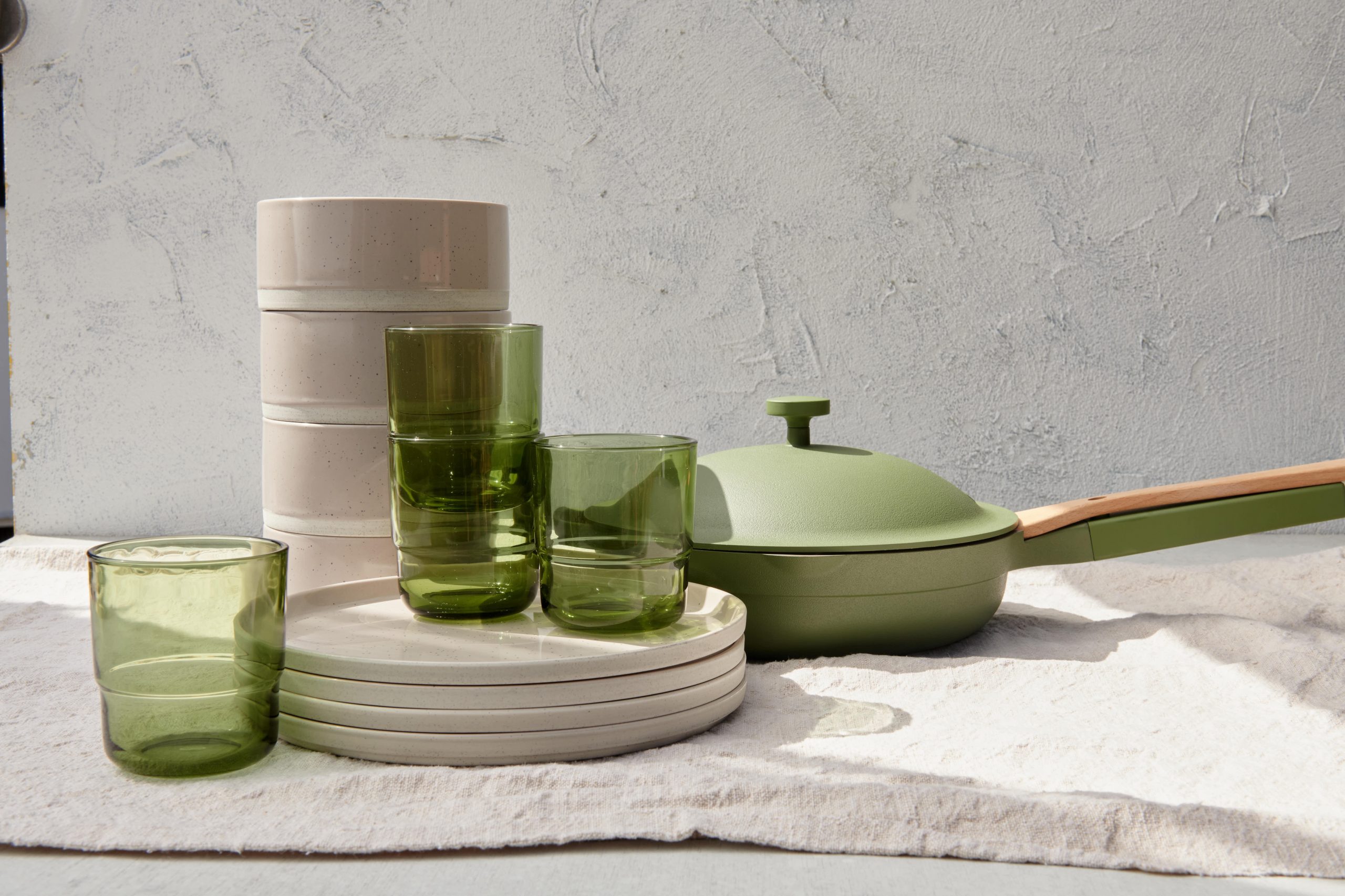 Bearaby
If you're stumped on the perfect gift to get your friend or family member, then look no further. With a Bearaby Tree Napper blanket, you can't go wrong. The Tree Napper is made from a 100% biodegradable TENCEL fabric (eucalyptus fibers) for a silky and smooth overall feel. An added bonus? This blanket is weighted and cool to the touch, making it just right for sleeping. Weddings are stressful, so give your newest newlyweds the gift of relaxation this summer, they'll definitely appreciate it.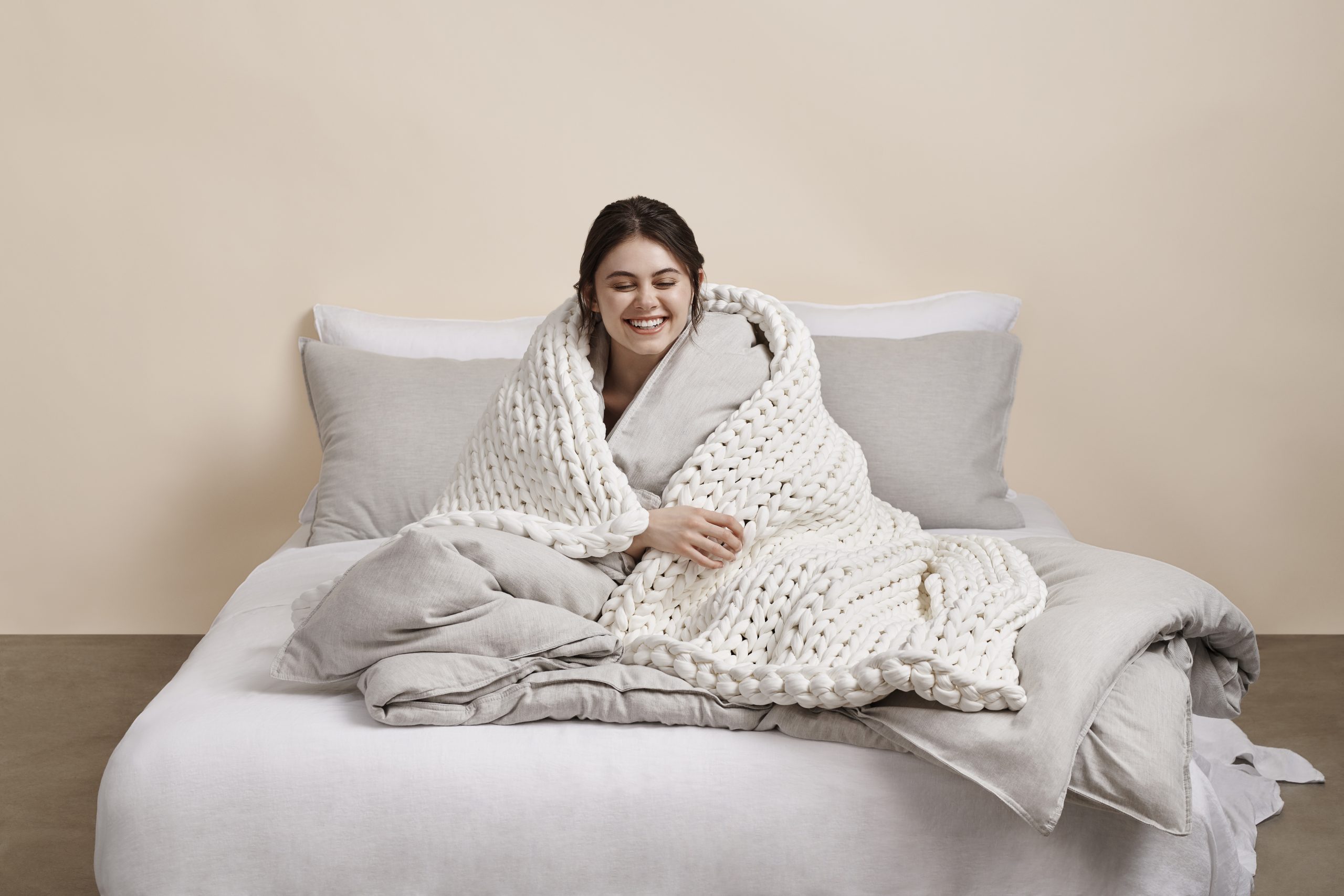 Crossroads Kitchen
Chef Tal Ronnen's Crossroads Kitchen is a Los Angeles staple, but with the Crossroads cookbook, you can give the happy couple an opportunity to recreate restaurant-quality meals at home! In all his endeavors, Ronnen goes beyond simply making healthy food and looks at how to reinvent Mediterranean classics with a twist. This cookbook features his creative entrees like Balsamic Roasted Mushrooms with Shallots and Toasted Marcona Almonds as well as appetizers like Pistachio-Kalamata Tapenade. This gift will truly last a lifetime and is sure to inspire many happy memories and good eats along the way.
Almond Cow
If you're looking for a unique but useful gift to give at the next wedding you attend, then the Almond Cow Starter Set is your best bet. The set includes a plant-based milk maker, jug, and brush so you can make your very own plant-based milk in the convenience of your own home—without any added preservatives! At the touch of a button, you can easily make 5-6 cups of milk using a combination of ingredients like cashews, almonds, hemp, and coconut. This gift is perfect for anyone looking to live a cleaner, healthier lifestyle. Bonus: Use promo code VEGOUT for $25 off your purchase of $200 or more!
Philips
There is no better kitchen tool out there than an air fryer! Seriously, this device can be used to make anything from french fries to crispy tofu—giving that extra crunchiness to your vegetables. The Philips Digital Air Fryer XXL allows you to prepare up to six portions of food and has an easy-to-remove QuickClean basket, so you can keep it in tip-top shape. Know a couple always on the go? This gift makes for a stress-free dinnertime—just pop something in the air fryer for 15 minutes and let it work its magic.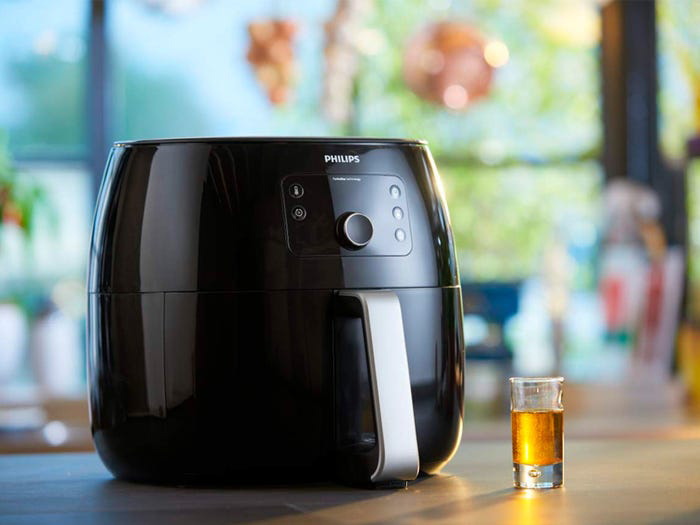 Photo credit: Amazon
Marley's Monsters
Start the newly married couple off on their zero waste lifestyle with Marley's Monsters cloth dinner napkins. Choose from fun multicolored patterns, any of their specialty prints, or go with an organic white or natural. Both options are crafted from 100% cotton flannel. Looking for something a bit fancier? Opt for their linen napkins in patterns or solids, large (14"x14") or small (8"x8"). The small napkins are great for light meals and children. Marley's Monsters cloth napkins are machine washable and dryer-friendly.