Back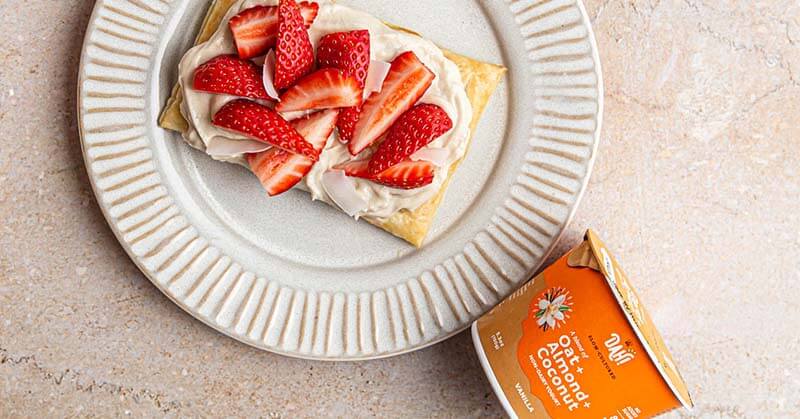 Vegan Puff Pastry with Yogurt and Strawberries Recipe
When you need to take a moment in your afternoon for a stress-relieving break, center yourself with these pastries made with Indian-inspired DAH! brand organic yogurt. Slow-cultured and crafted with less sugar, DAH! yogurt products provide a wellness-boosting, harmony-restoring, high-probiotic respite to your day.
Recipe by: DAH!
Ingredients
10 oz box ready-to-bake vegan puff pastry shells
3/4 oz slivered almonds
Powdered sugar
9 oz strawberries
Directions
Select four ready-to-bake pastry shells. Prick each in the middle with a fork.
Sprinkle the dough with almonds and brush with water.
Dust with powdered sugar.
Line a baking sheet with parchment paper. Place each disc on the pan, leaving space between.
Bake at 400°F for 10 minutes.
Remove the pastries from the oven and gently push down the center of each.
Top with DAH! Vanilla Oat + Almond + Coconut Yogurt and fresh strawberries. Enjoy!
Photo credit: Natalia Wrobel
VegOut Team
@vegoutmagazine
VegOut Magazine produces articles and other content for people interested in a plant-based lifestyle, including updates on the best vegan food and drinks in your area, nationwide news articles, upcoming things to do, and more.
Articles by VegOut Team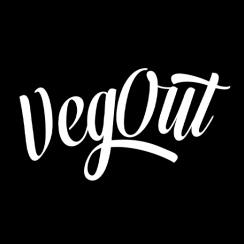 More from VegOut
Subscribe Now
Get the premier vegan food and lifestyle magazine delivered to your door (or inbox!)
Order the magazine!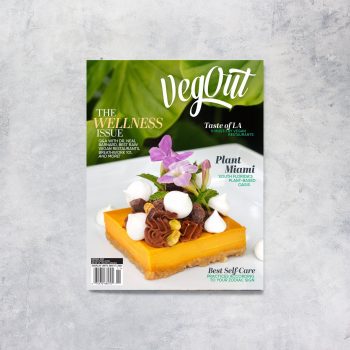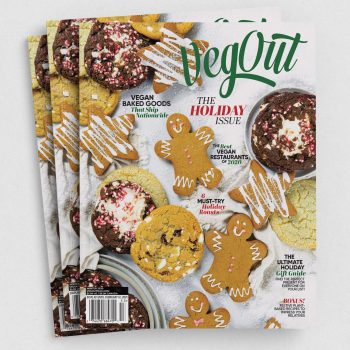 Navigation