True Food Kitchen, the award-winning, health-driven restaurant and seasonal bar–rooted in the philosophy that delicious dining and conscious nutrition can go hand in hand without sacrificing flavor, creativity or indulgence–has officially opened the doors of its second Chicagoland location at 105 Oakbrook Center.
Founded by integrative medicine expert Dr. Andrew Weil, True Food Kitchen's thoughtfully crafted, seasonal menu is rooted in the principles of the anti-inflammatory food pyramid–emphasizing wholesome, simple ingredients with thoughtful preparations to highlight the natural health benefits and flavors of each ingredient. From nutrient-dense staples to little-known superfoods, True Food Kitchen is committed to sourcing the freshest in-season ingredients that are better for your body and your taste buds.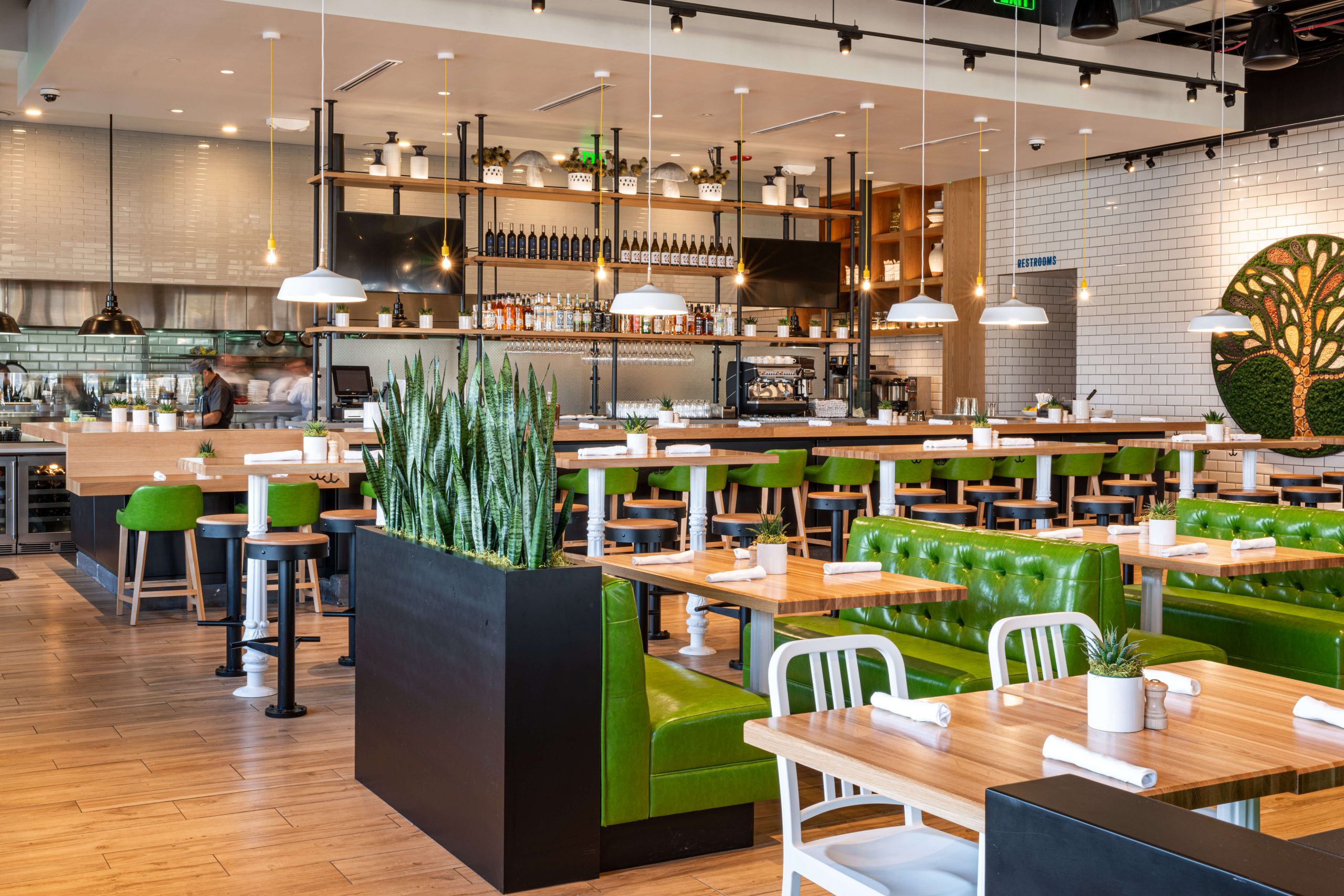 With Executive Chef Mike Edgar leading the Oak Brook culinary team, True Food Kitchen's brunch, lunch, and dinner menus rotate seasonally to let guests experience produce at the peak of their freshness and flavor. True Food is known for using seasonal ingredients and catering to all lifestyles, and they have rolled out an impressive menu. Vegan options include the "Unbeetable" burger, their take on a plant-based burger with vegan mayo and jicama slaw, and the butternut squash pizza with housemade almond ricotta, caramelized onions and cranberries. And let's not forget dessert! A divine squash pie topped with coconut whipped cream.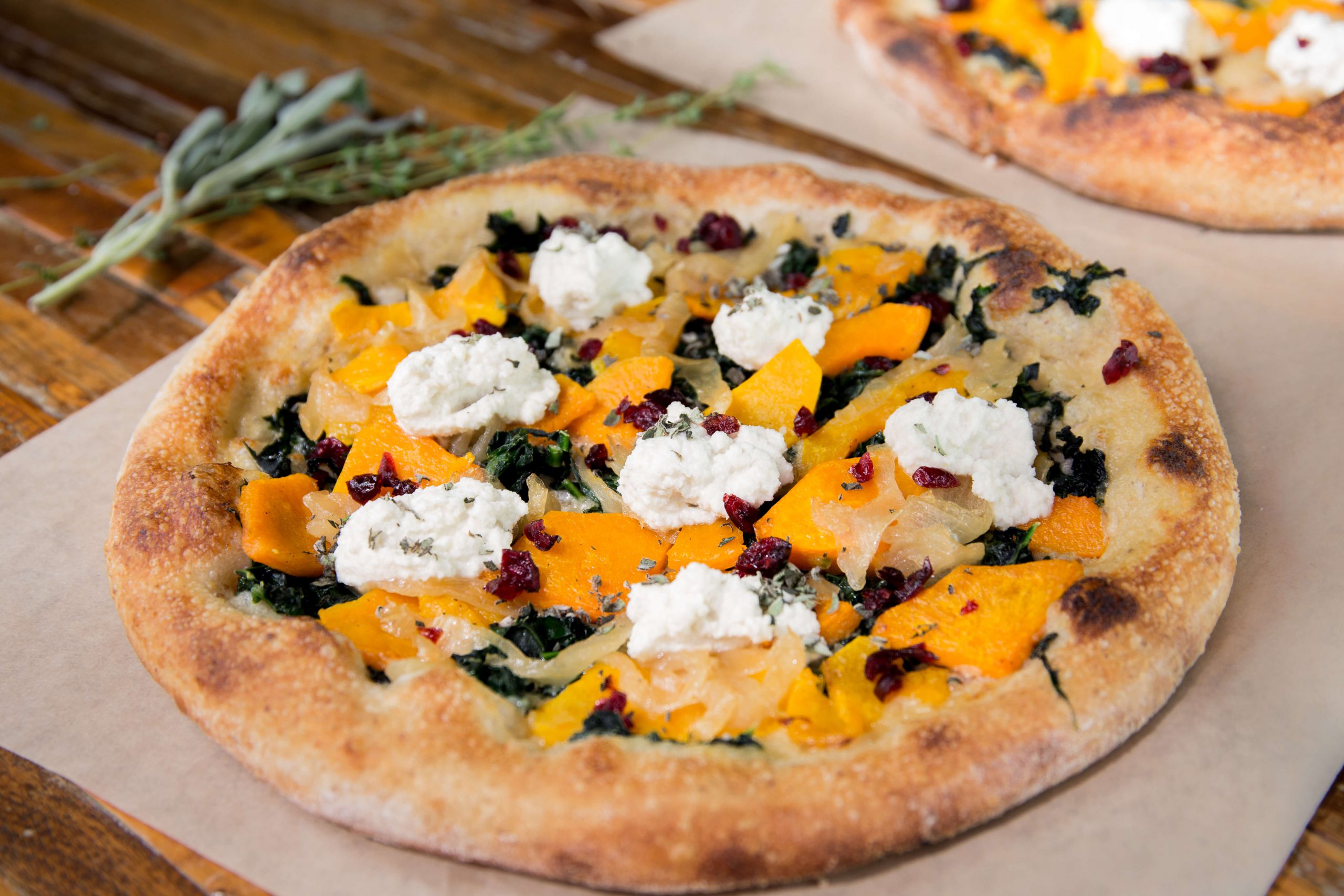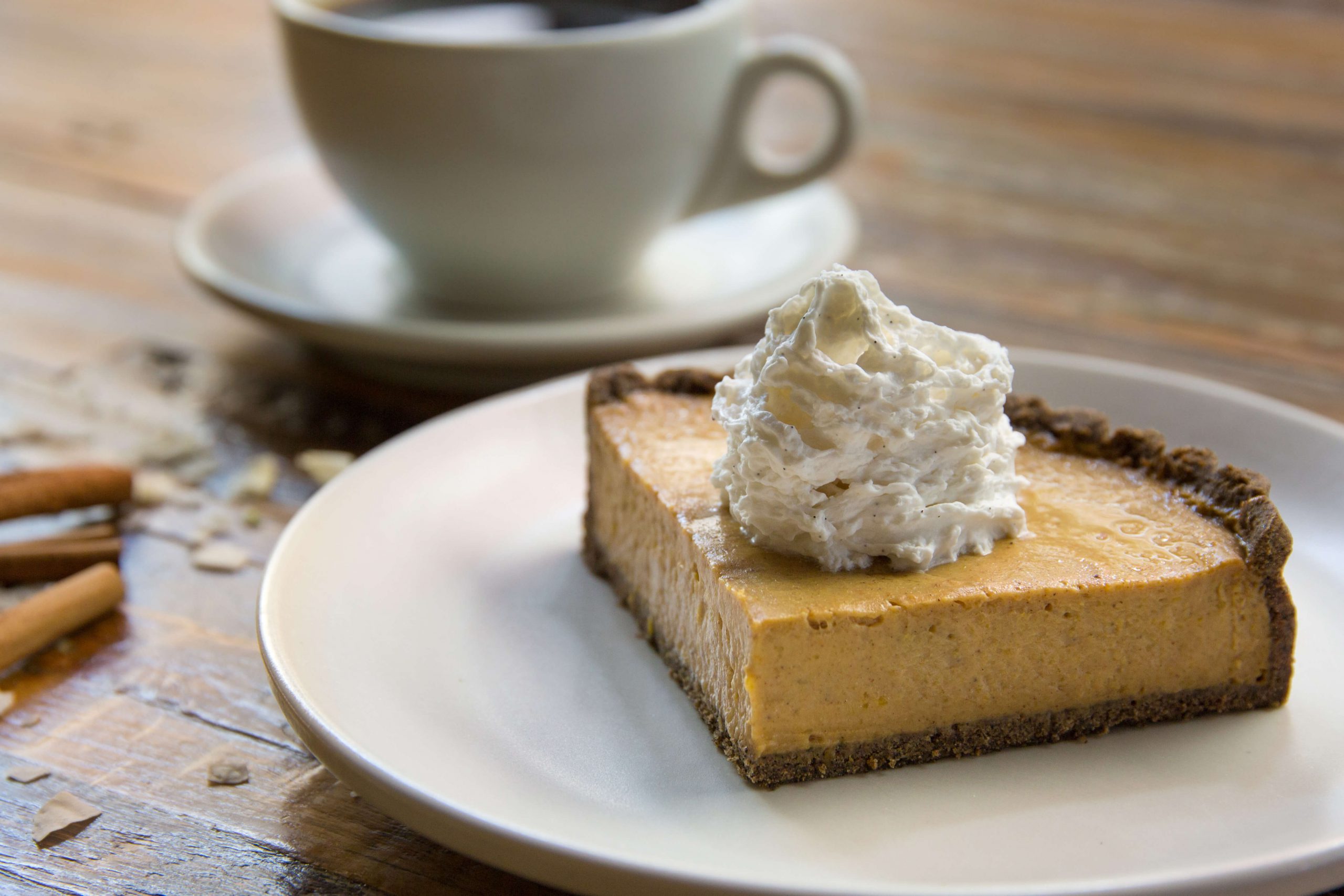 The restaurant's lively scratch bar features freshly pressed juices, organic teas, and natural refreshers, like the seasonal Sparkling Prickly Pear Tisane and favorites including the Hangover Rx and Kale Aid. A selection of local beer, wine, and craft cocktails featuring organic and gluten-free spirits are also available. Signature cocktails include the Citrus Skinny Margarita and Juniper Rose, along with seasonal selections including the Beets by Jon, Pom Collins, Ginger Margarita, Apple Gold Rush, and the Oaxacan Piña Punch "O.P.P.".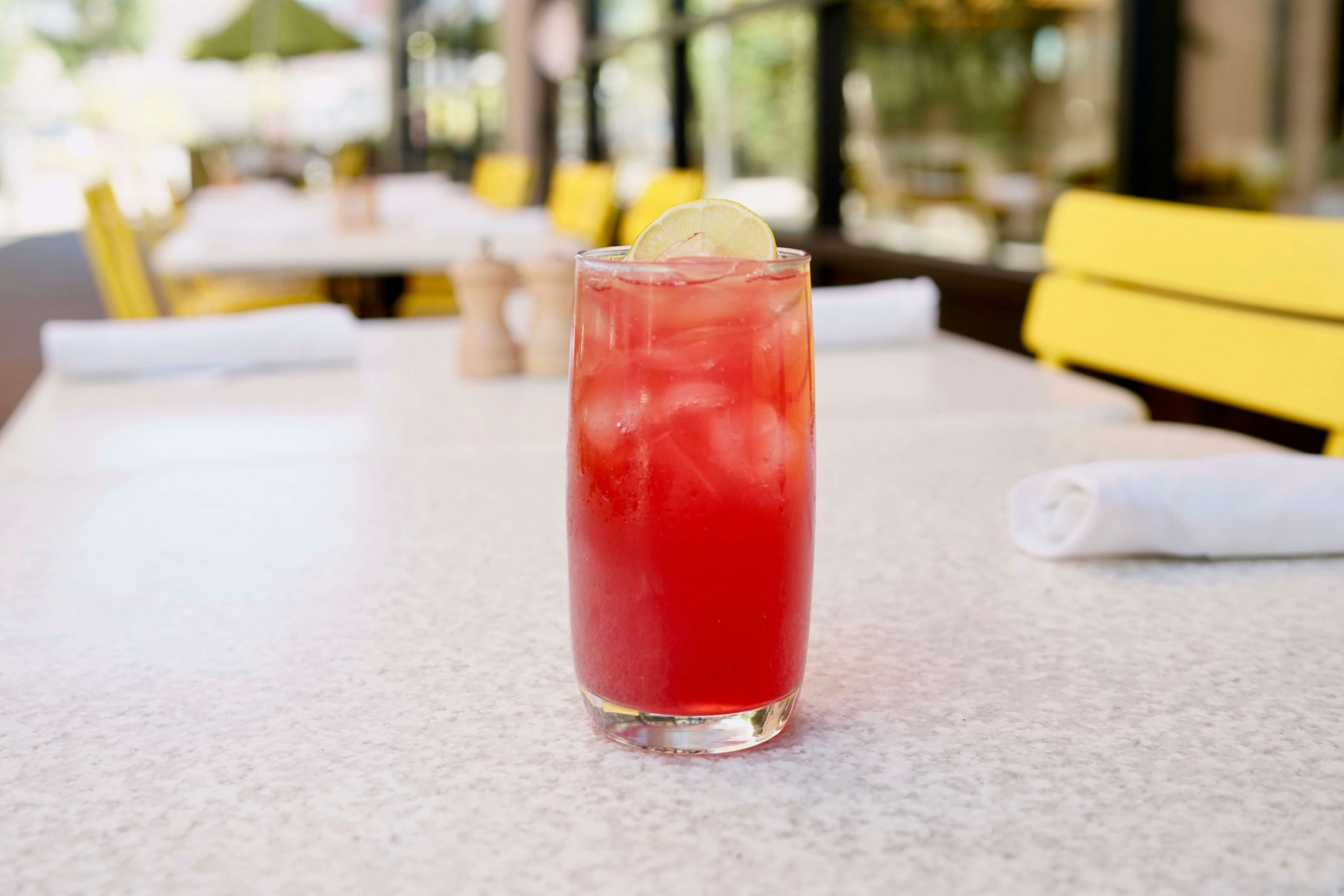 True Food Kitchen's Oak Brook restaurant welcomes guests to a nearly 9,000-square-foot indoor/outdoor space. The bright, airy interior showcases an energetic dining room and open kitchen designed to bring guests closer to the culinary craft that goes into each dish. Once the weather warms up, the covered patio allows guests to enjoy sunny days dining amongst basins of fresh herbs and spices.
Throughout the restaurant, eco-friendly materials are utilized in the space's design, including hardwood floors and dining chairs made from recycled plastic. Vibrant, locally inspired artwork adorns the walls, adding a contemporary touch to the interior's earthy color scheme of natural woods and greenery. This artwork includes the "Living Oak Tree," which is made from living moss, rings from an oak tree (the state tree of Illinois), and dried legumes and corn–showcasing True Food Kitchen's commitment to sustainable ingredients and materials.
True Food Kitchen Oak Brook is located at 105 Oakbrook Center, Oak Brook, IL 60523 and open Monday-Thursday 11am-9pm, Friday 11am-10pm, Saturday 10am-10pm, and Sunday 10am-9pm, with brunch served Saturdays and Sundays from 10am-3pm.