Sip toasty cocktails and enjoy vegan-friendly Asian dishes at the East Village's newest restaurant!
This month, a new vegan-friendly, woman-owned Asian restaurant and bar opens in NYC. Founded by restaurateur Michelle Morgan, the restaurant first launched in 2020 as a delivery-only concept under the name Tiger Lily Kitchen. After much success, Morgan has now opened a brick-and-mortar version of the restaurant with a new name—TLK.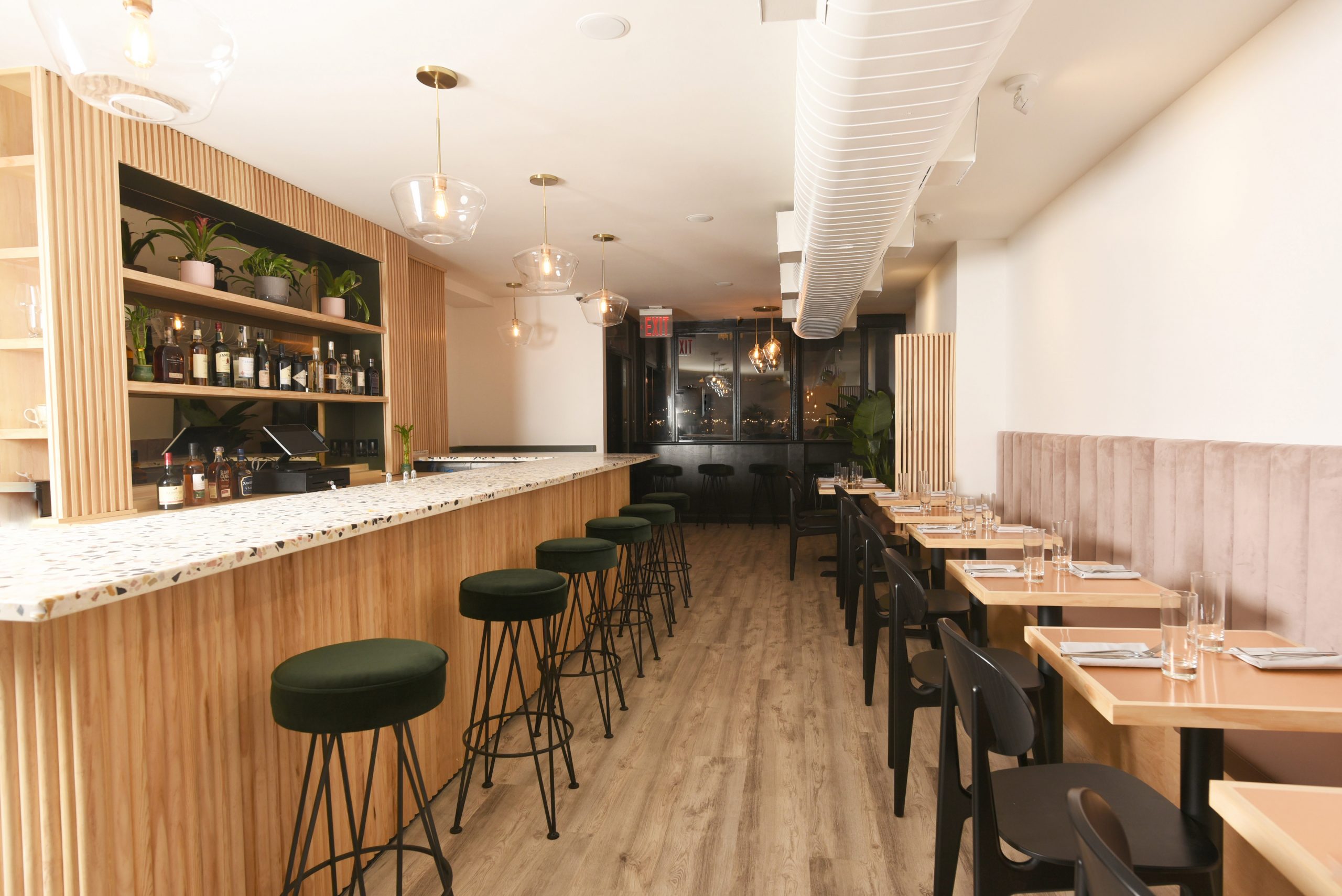 Health-Conscious, Gluten-Free Asian Cooking
Morgan grew up in NYC's Chinatown eating a diverse range of Asian cuisines and wanted to create a restaurant that offered health-conscious, gluten-free Asian cooking for everyone to enjoy.
TLK's menu was inspired by Morgan's upbringing, in particular her mother's vegetarian cooking, as well as her Asian roots. Along with consulting Chef Russle Cowen, Morgan developed recipes that are 100% gluten-free and mostly vegan-friendly. Vegan options include small plates, such as vegan Crudo (coconut meat, jalapeño, hibiscus, and coconut milk), crispy organic tofu bites (served with sambal dipping sauce), and spicy grilled Japanese eggplant (Bird's Eye Chili, tamarind, and crispy shallots). Larger plates include dishes like celery root steak (carrot ginger dressing, sesame-chili oil, daikon, popped lentils, and Vietnamese mint), Peanut Street Noodles (crushed peanuts, snap peas, red cabbage, chilis, and fresh herbs), and tomato fried rice (spicy red curry, cherry tomatoes, king oyster mushrooms, Chinese vegetables, and toasted cashews).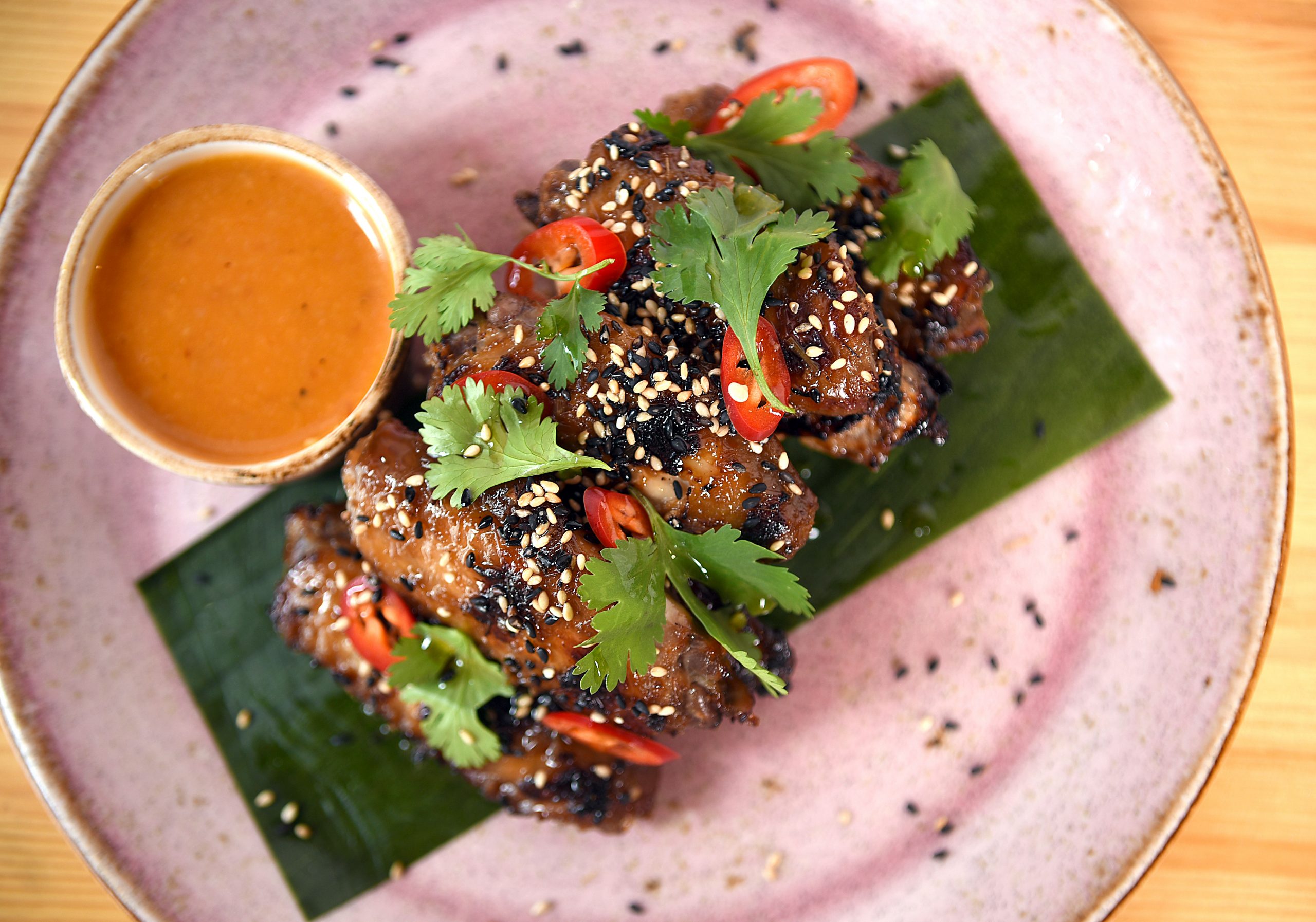 Natural Wines with a Focus on Women Winemakers
The cocktail menu features natural wines (with a focus on women winemakers), hard kombucha, local beers, and creative cocktails. Cocktails feature only gluten-free liquors, like the TLK Martini with Roku gin, TLK's pickling brine, and Vermouth Mata Blanc. Guests can also enjoy toasty cocktails like Hot Damn, a warm drink made with black tea, Suntory Whiskey, Pineau De Charentes, L'Oregeat Almond, ginger, lemon cordial, and aromatic bitters.
To book a reservation at TLK, visit TLK-NYC.com.