The vegan burger joint is set to quadruple its stores by 2025.
Next Level Burger, America's first 100% vegan burger joint, is about to undergo a massive nationwide expansion with the goal of quadrupling its stores by the end of 2025.
Next Level Burger Announces Massive Nationwide Expansion
Next Level Burger is the OG plant-based burger joint, opening its doors back in 2014 when vegan options at restaurants were mostly limited to fries and side salads. Since then, the brand has continued to expand, with locations in Portland, New York City, Seattle, San Francisco, and Austin.
This year, the brand announced a massive nationwide expansion to take place over the next four years. Next Level Burger is set to quadruple its stores by the end of 2025. Matt de Gruyter, co-founder and CEO of Next Level Burger, stated that "from Next Level Burger's beginnings, we've set out to open 1,000 stores from coast to coast, and this is the next chapter in that story."
A second location in Portland is the first store scheduled to open this year. Following this initial opening, more stores will be popping up all along the West Coast, as well as in the Southwest and Northeast regions of the country. With the new locations will come new menu items, although fan favorites like the Beyond Chicken Animal Burger and the Signature Burger will still be available.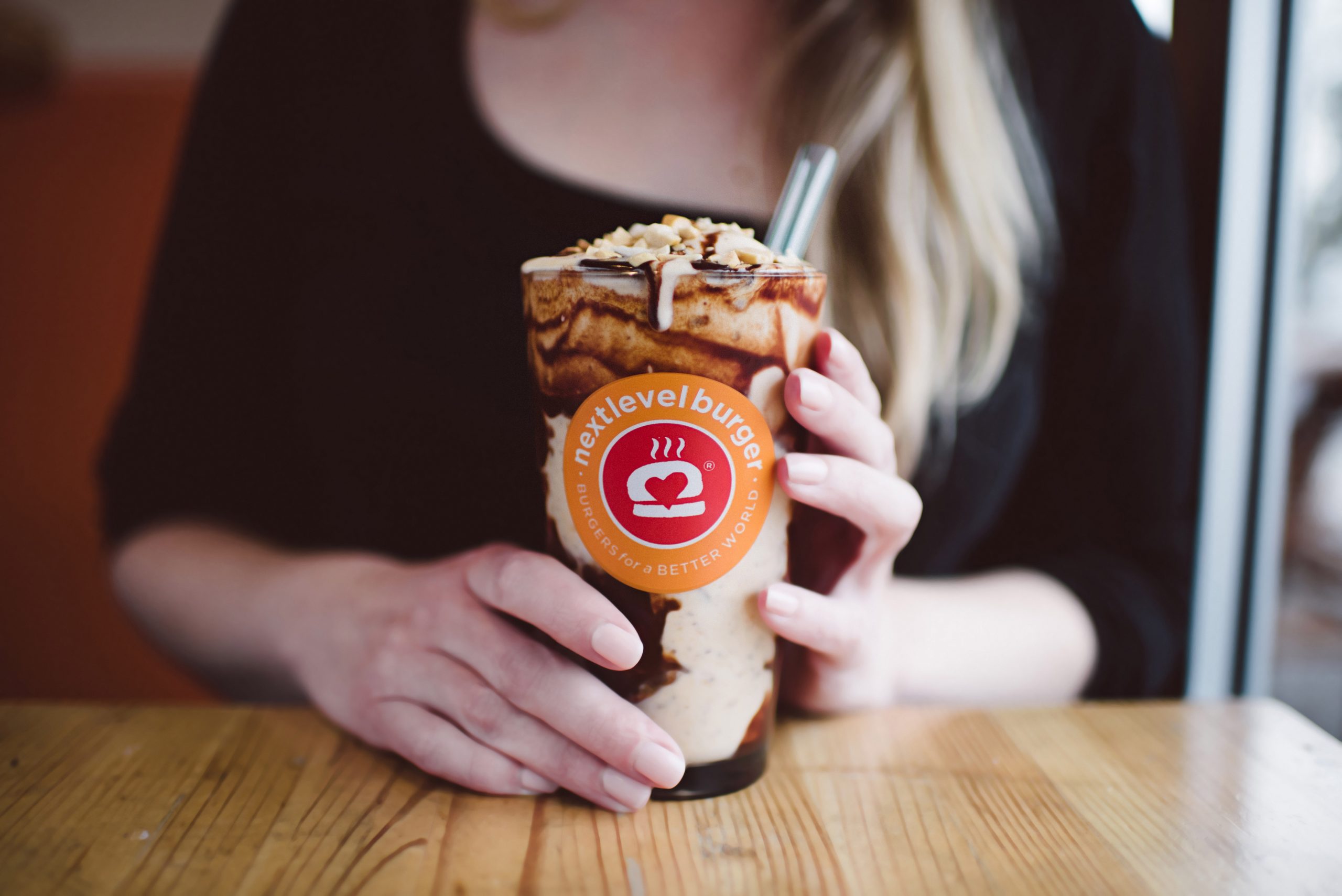 Next Level Burger—Not Your Average Vegan Burgers
Next Level Burger originally started out as a quick-service restaurant serving up classic burgers and fries, veganized. In the last eight years, the brand has evolved, and you won't find your average vegan burger on their menu. The current menu now boasts fried chicken sandwiches, a variety of seasonal vegan milkshakes, loaded fries, and ridiculously stacked vegan burgers.
Aside from the regular menu, Next Level Burger regularly offers rotating monthly and seasonal specials. Check out @nextlevelburger on Instagram for some drool-worthy food pics, and visit NextLevelBurger.com to browse the full menu.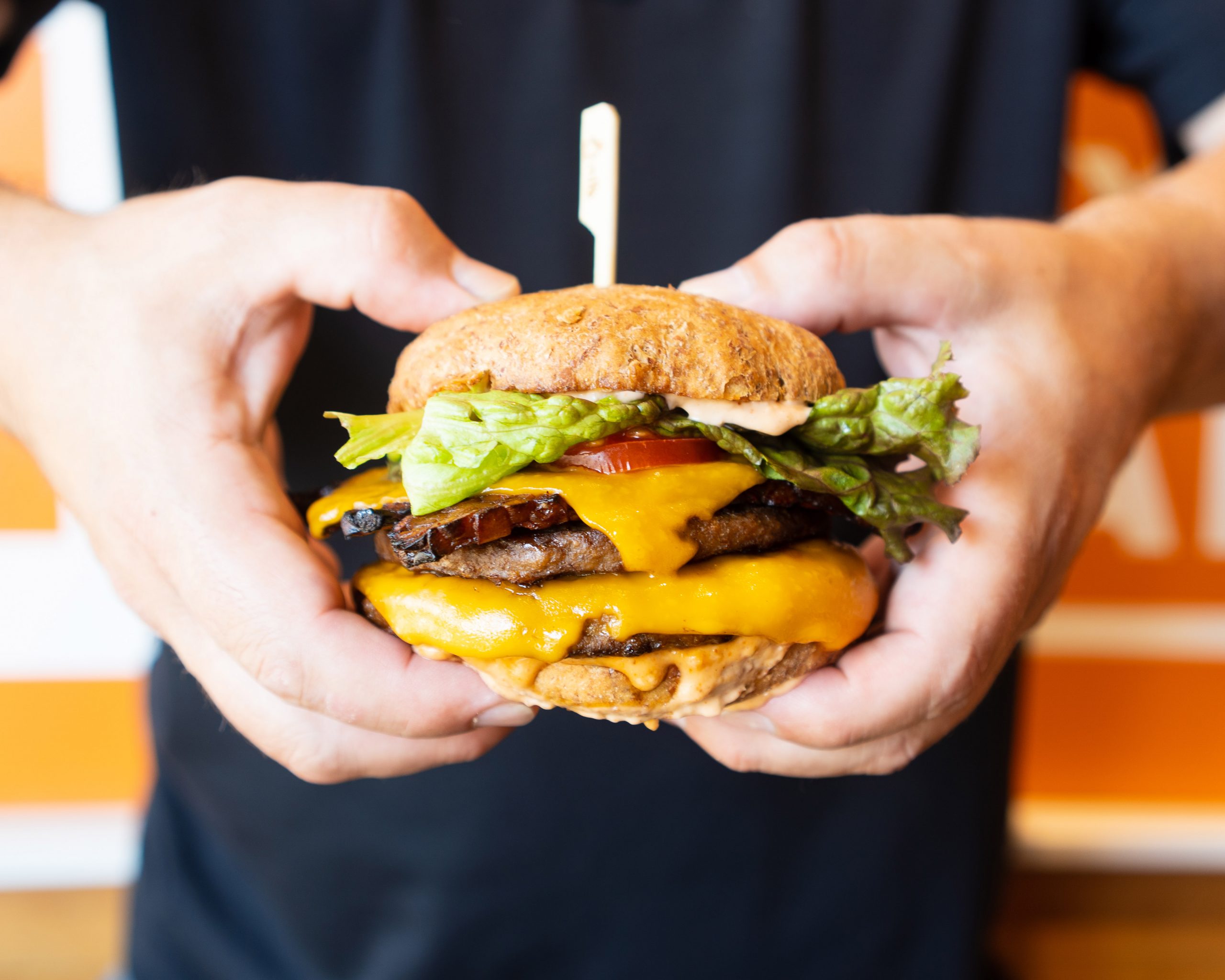 Photos courtesy of Next Level Burger