The popular burger joint's fifth location opens its doors October 1.
Even if you're not vegan, chances are you've heard of Monty's Good Burger, one of the original fast-service burger joints in the LA area. Since opening their first location in Koreatown four years ago, Monty's has just kept getting better and better. Today, they just opened the doors to their fifth location in Culver City.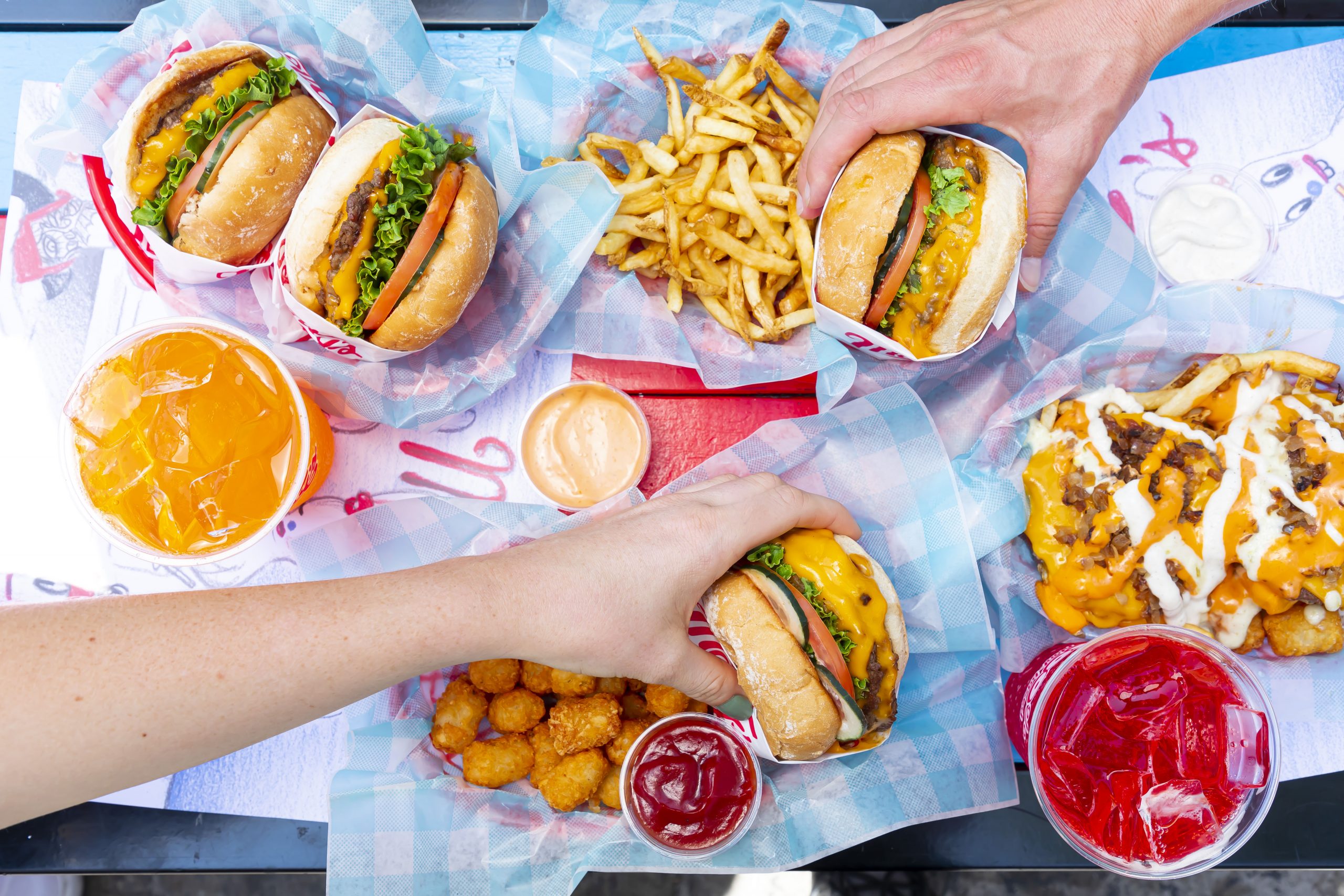 Monty's Culver City
The new Monty's location can be found at 3849 Main Street, Culver City, CA 90232—right across from the famous Culver Steps, giving you plenty of free outdoor space to enjoy a burger. Or loaded fries. Or a milkshake… or better yet, just order all three!
The new location will have all of the same menu items that you know and love from their other locations, including the secret menu item "Dog Pile" fries and their signature, seasonal milkshakes. Also on the menu will be their newest dish—the Charlie's Chicken Sandwich, which is the brand's first expansion from the classic menu. The sandwich comes with hand-breaded vegan chicken, Follow Your Heart Vegenaise, and house pickles on an artisan bun.
The new location will have a small outdoor dining area, and the inside will feature all of the classic Monty's colors and art. They will also have Monty's merchandise (trucker hats, pins, socks, and crew necks) available for purchase.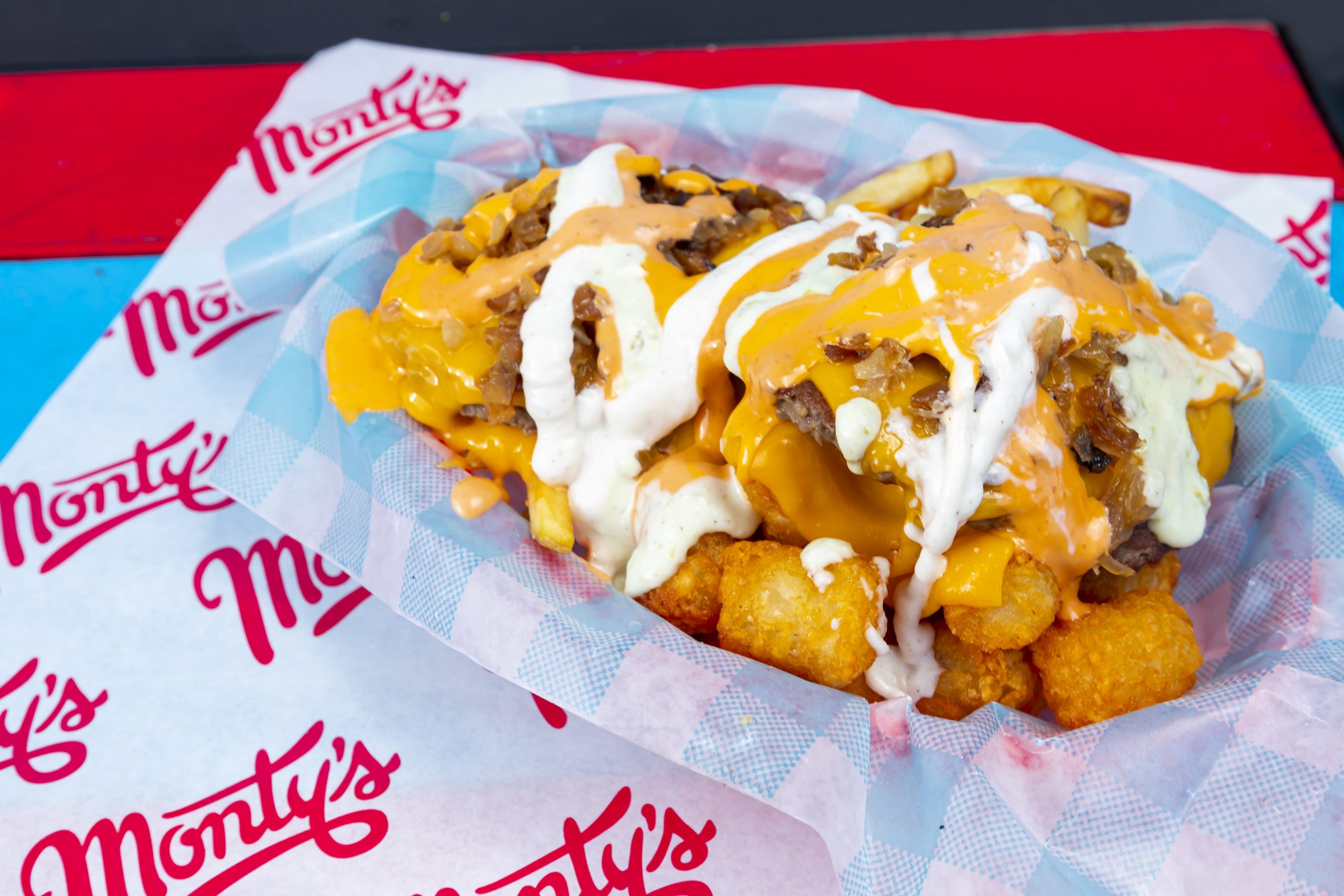 The History of Monty's Good Burger
When Monty's first opened back in 2018, there weren't many vegan burger joints doing what they were doing. Offering a small, focused menu of classic single and double burgers, fries, and milkshakes and root beer floats, their concept was a dream come true for Southern California vegans looking for a plant-based version of their favorite simple burger joint.
As Monty's has expanded, they've added some variety to the menu, but the mission has stayed the same: Offer a simple menu with a ton of flavor. We can't wait to see what they do (and where they go) next! Check out the Monty's menu here.