Matthew Kenney Cuisine (MKC) just announced its newest venture—an all-vegan drive-thru in Costa Mesa!
The concept behind the fast food restaurant was ideated by SoCal native and plant-based entrepreneur, Christine Mulholland. She reached out to celebrity vegan chef, Matthew Kenney, to pitch her idea––and he loved it! The vegan duo is now teaming up to turn an old Del Taco location into a health-forward fast food joint called VEG'D.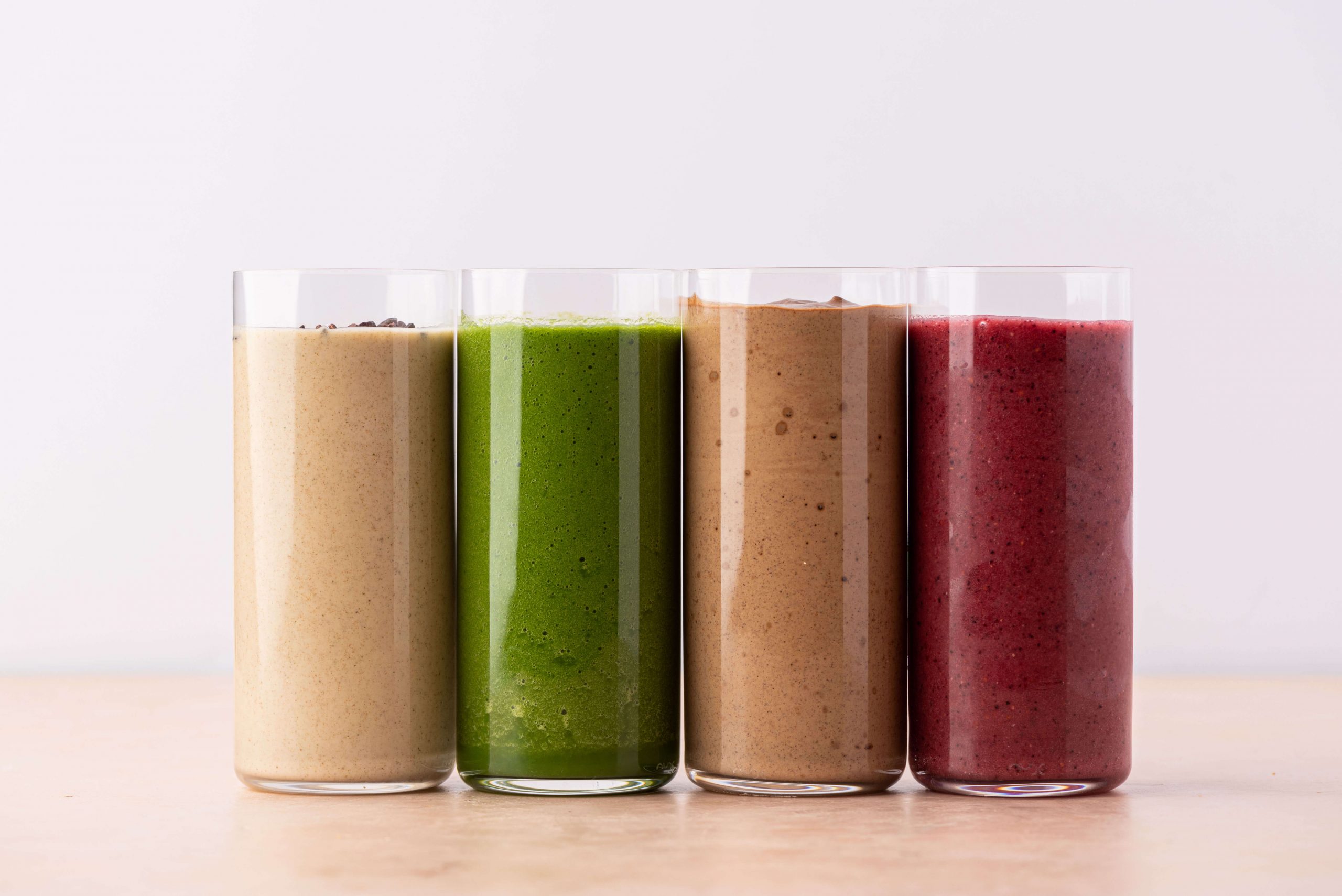 The menu at VEG'D features a wide variety of fast food noms that are vegan, non-GMO, and organic. Everything is made from scratch using vibrant, flavorful, and nutritious ingredients. From bowls, salads, and wraps to burgers, burritos, and desserts, there's bound to be something on the menu that suits your fancy. There are plenty of raw vegan, gluten-free, and refined sugar-free options as well. Aside from the eats, VEG'D will utilize recycled packaging, compost or donate their excess food, and they'll even be donating a portion of the proceeds from their Forest Smoothie to an organization that plants trees.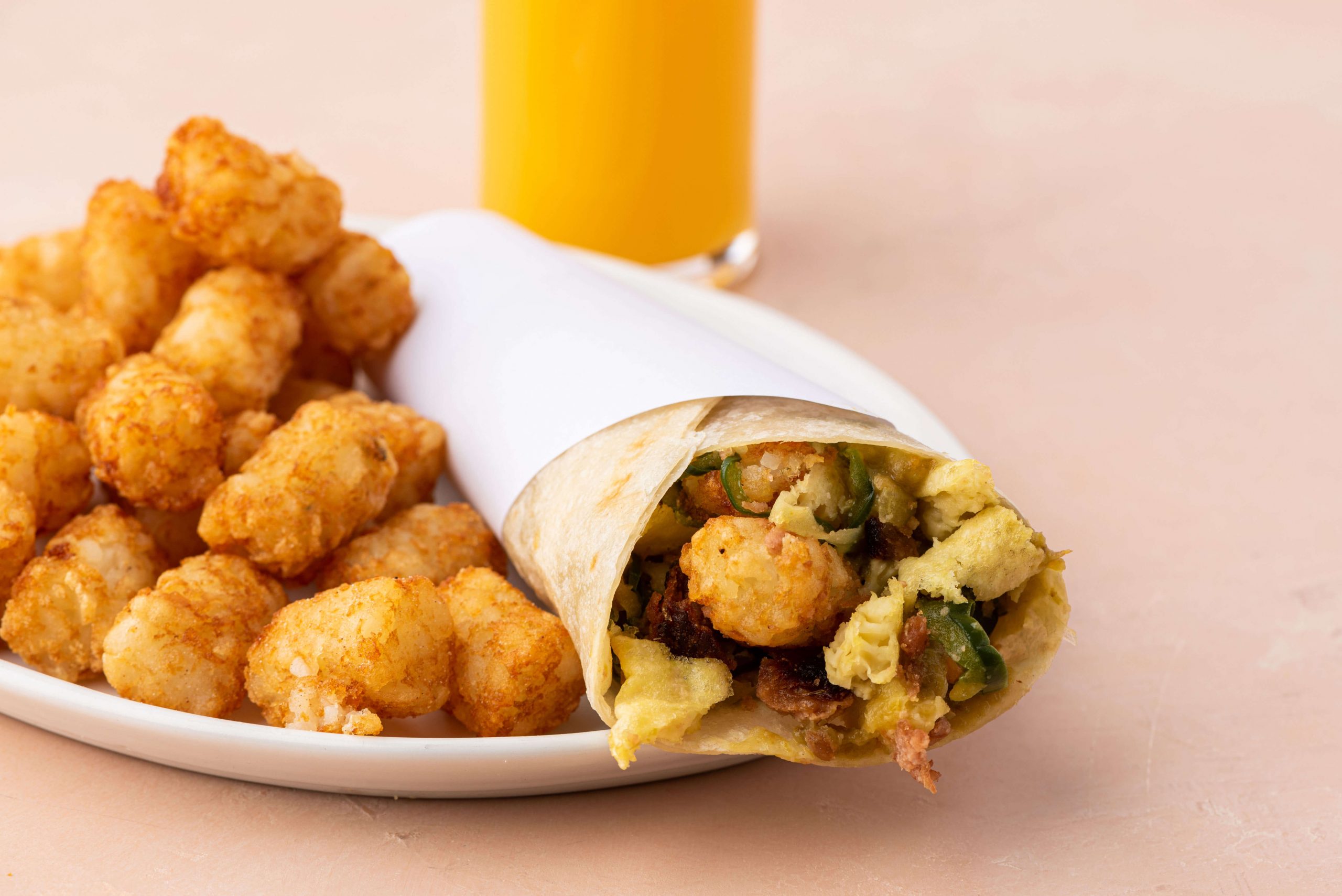 "We are so excited to be bringing this fresh, mindful new concept to the fast food market, an industry saturated by long-standing giants that have failed to consider the health of their consumers and our planet," said Mulholland.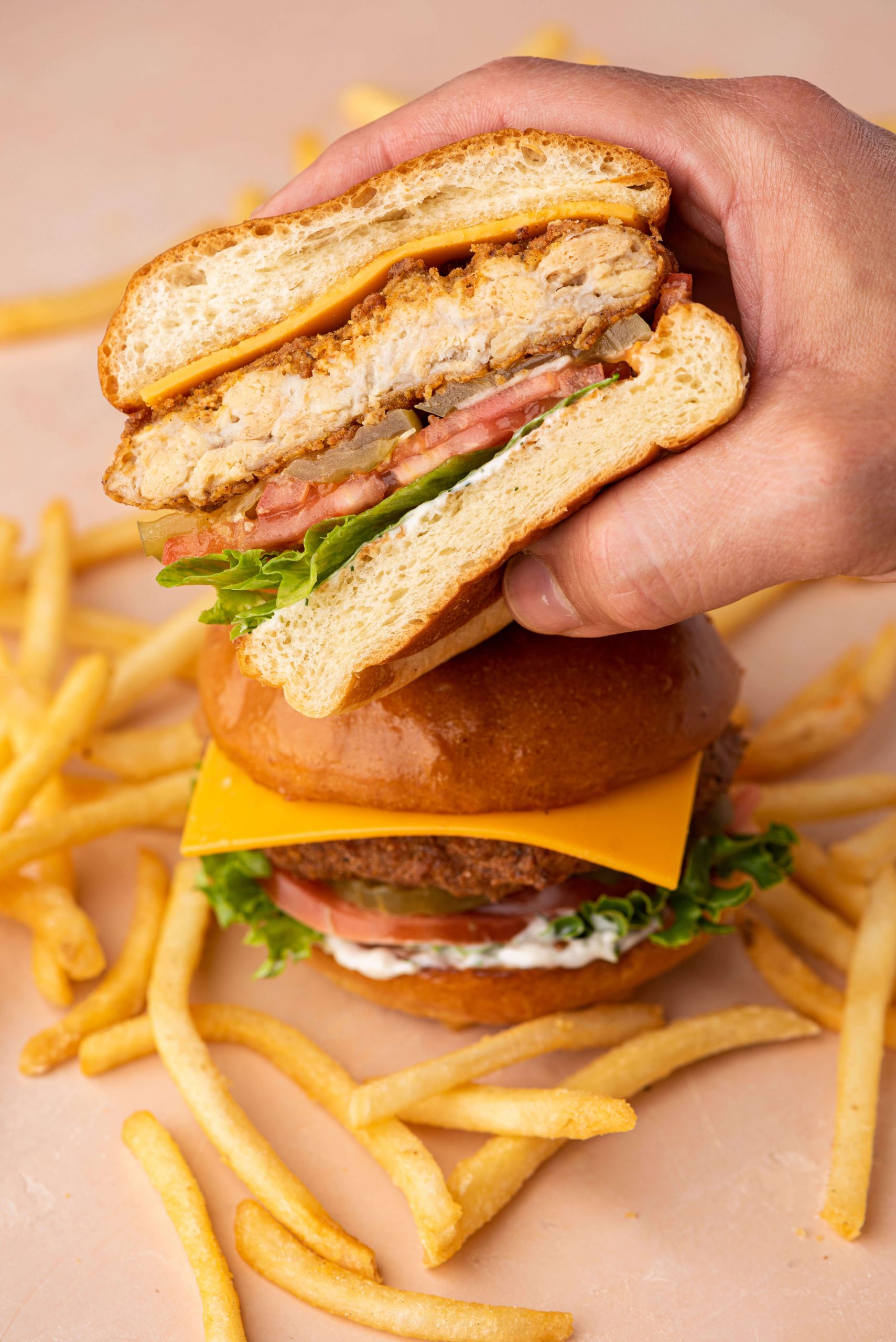 VEG'D is set to open later this spring at 280 Bristol St, Costa Mesa, CA 92626. Visit their website or follow them on Instagram to stay updated on the restaurant's opening.