The actress and mother of two has created a company that makes natural, vegan products for families and also gives back to the planet.
This month, actress Jessica Biel launched Kinderfarms, a health and wellness brand that makes natural, vegan products for families. Biel, along with co-founders Jeremy Adams (a natural products entrepreneur) and Greg Willsey, founded Kinderfarms as a way to provide clean, non-toxic products that parents can feel good about giving to their children.
Kinderfarms's Natural Electrolyte Solution
Kinderfarms's first product, Kinderlyte, is a natural electrolyte solution that aids with dehydration due to illness, sports recovery, travel, or heat exhaustion. The formula features a blend of electrolytes and prebiotics and contains no artificial ingredients. Kinderlyte comes in six flavors—Fruit Punch, Grape, Orange, Coconut Lime, Raspberry Lemonade, and Wild Berry. Kinderlyte is also available in powder form (Fruit Punch, Lemonade, Wild Berry, Orange Citrus, Lemon Lime, and Wild Berry Lavender flavors).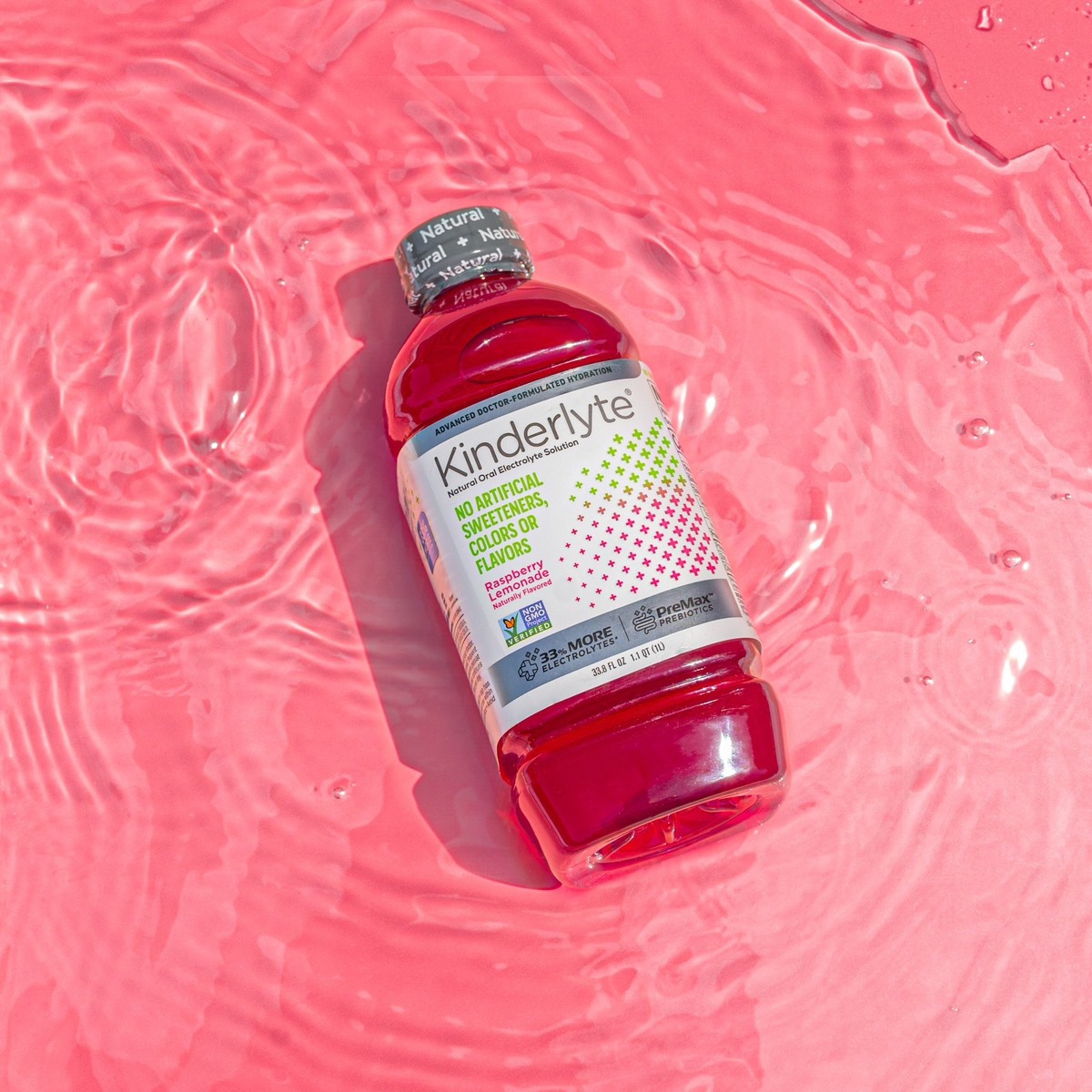 Giving Back to the Planet
In addition to creating natural products for families, Kinderfarms also prioritizes giving back to the planet, which is why the company has pledged to donate one percent of all sales to support families across the globe through the 1% for the Planet initiative. The campaign was designed to support a global network of businesses, individuals, and nonprofit organizations in tackling environmental issues through everyday actions.
Kinderfarms has also partnered with Water.org, a nonprofit organization that works to provide access to safe water and sanitation to communities globally through affordable financing.
Kinderfarms Protein Shakes for Kids
In August, Kinderfarms plans to launch Kindersprout, a vegan, organic protein shake for kids that is also allergen-friendly.
Kinderlyte can be found in the baby aisle or cough and cold section at 25,000 stores nationwide, including Walgreens, CVS, Target, Rite Aid, and Albertsons, or online at Amazon.com. For more information on the company, check them out on Instagram at @kinderfarmsusa or visit kinderfarms.com.