This all-vegan Canadian company will soon be slinging burgers, sandwiches, and more in the US!
This month, Globally Local Technologies Inc, the parent company of Canadian vegan fast-food chain Globally Local, announced that it will open its first US location in New York City. The restaurant will be rebranded as Odd Burger and will feature a smart kitchen equipped with modern on-demand cooking technology, online ordering, self-checkout kiosks, and cashless transactions.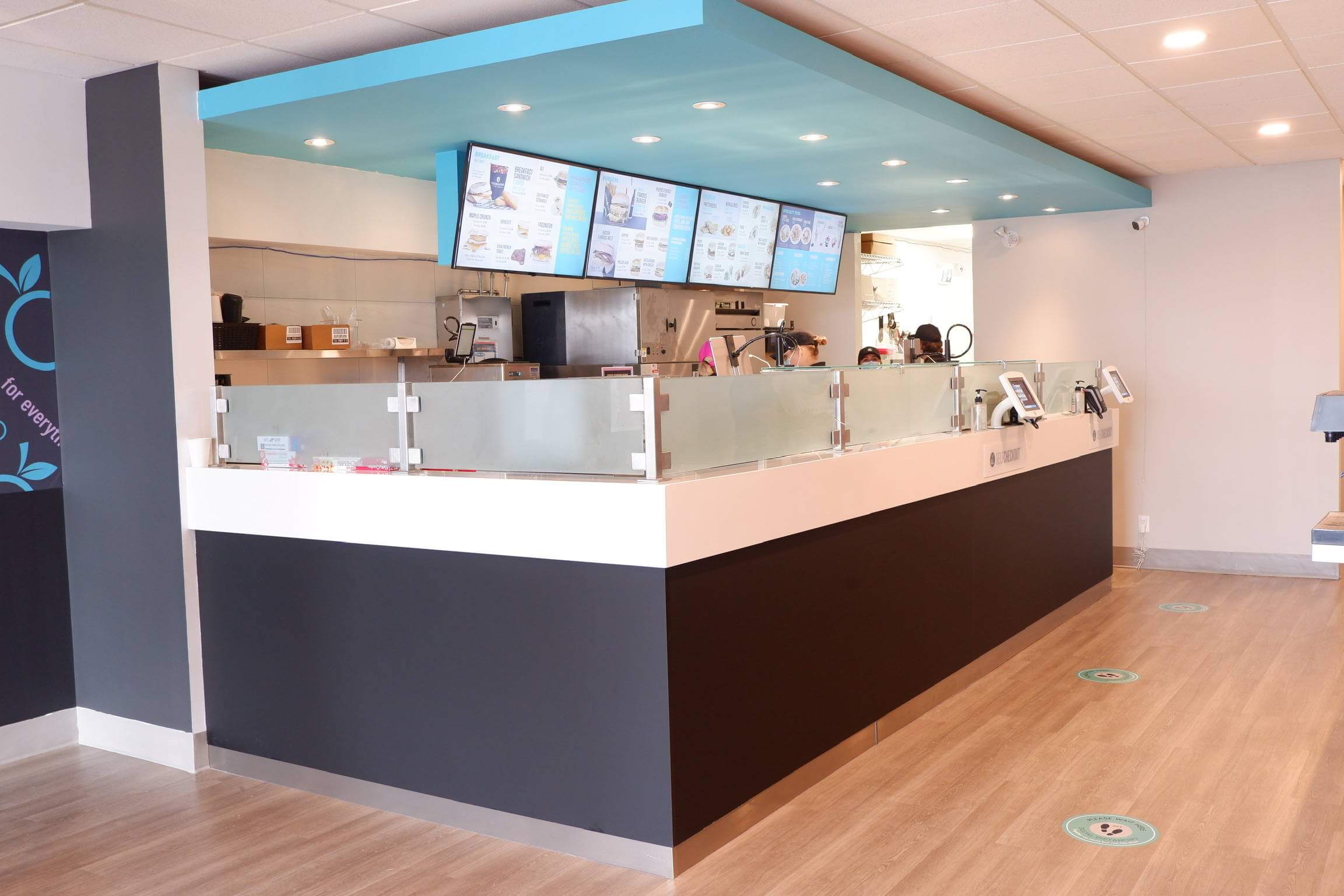 Globally Local Begins Plans to Open in New York
As Globally Local begins plans to open in New York, the company is working with real estate firm Retail by MONA to identify a location for its Manhattan flagship restaurant.
"New York is the right place to introduce our vegan fast-food concept to the United States and begin our expansion," said Odd Burger CEO James McInnes. "Once an appropriate site is selected and permits issued, we expect our New York Odd Burger to be operational within three months."
"The MONA team could not be more excited to help bring Odd Burger to New York City and we know they will have an extremely successful rollout in Manhattan and beyond," said Brandon L. Singer, CEO and founder of Retail by MONA. "Given the increased consumer interest in plant-based meals, as well as the ongoing disruption of retail real estate, this is the perfect time for Odd Burger to enter the New York City market and make a huge splash."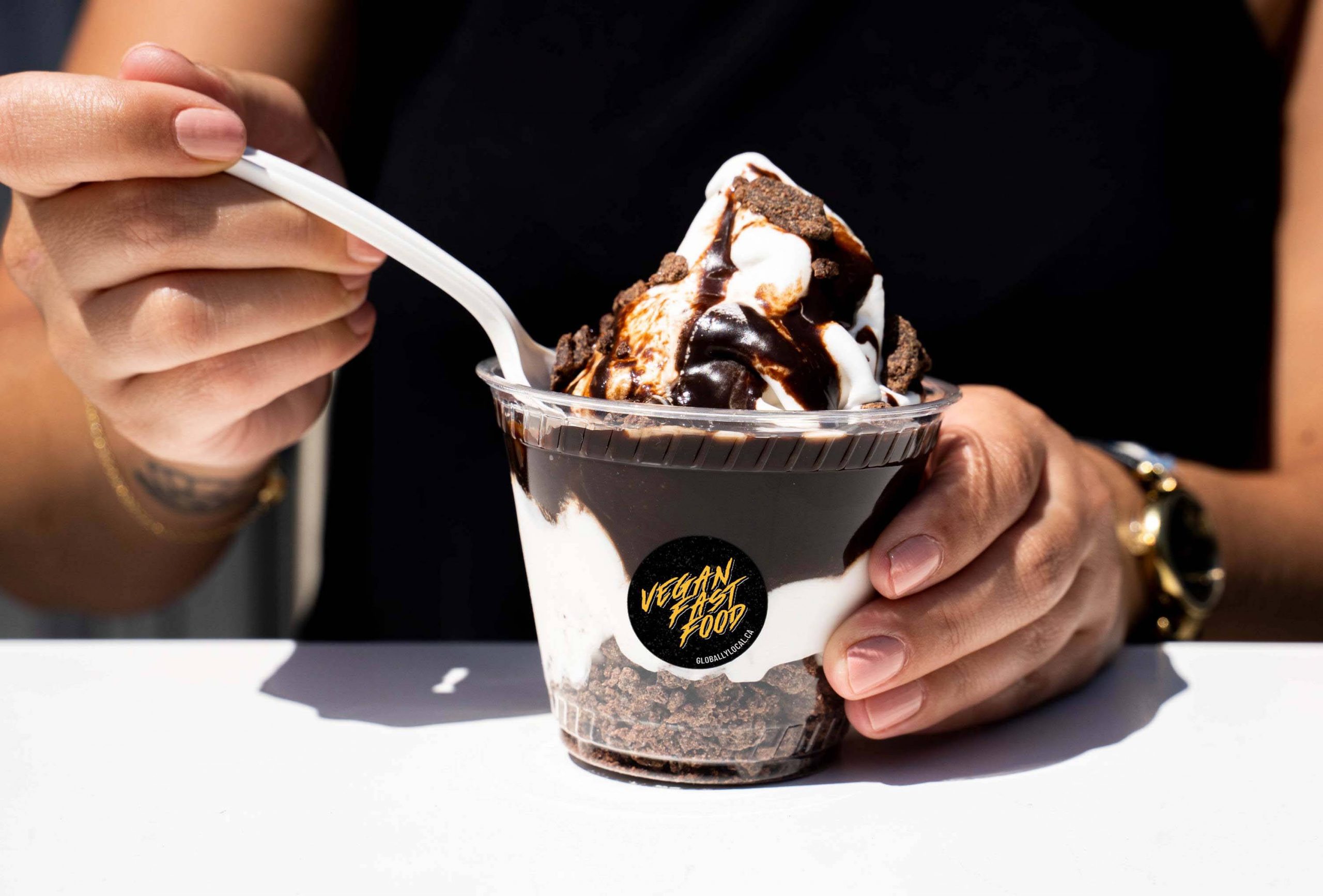 Odd Burger Menu
The Odd Burger menu will mimic what is currently being served at Globally Local fast-food restaurants, featuring options like the Vopper Burger (chickpea patty topped with house-made organic tempeh bacon) and the ChickUn Cordon Bleu Sandwich (hand-formed seitan ChickUn fillet topped with plant-based ham and dairy-free mozzarella), as well as salads, wraps, sides, breakfast items, and sweet treats like Orange Kreamsicle Milkshakes.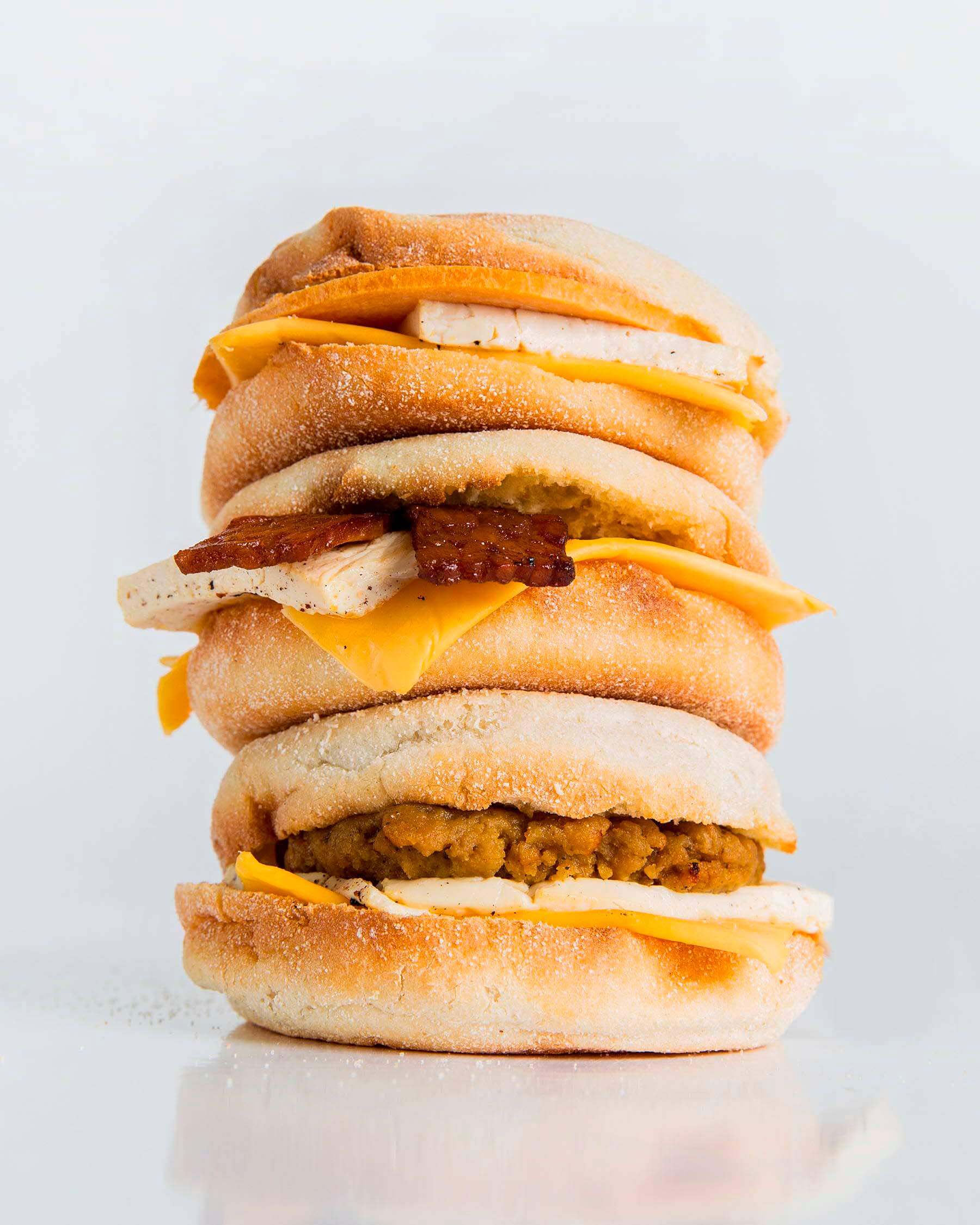 Plant-Based Proteins and Dairy Alternatives
In addition to its fast-food chain, Globally Local Technologies also operates a manufacturing facility where it creates and distributes a proprietary foodservice line of plant-based proteins and dairy alternatives such as burgers, chickUN fillets, sausage, and dairy-free sauces. The company has two restaurants in Canada, with plans to open 20 additional locations across North America in the next 12 months.
For all of the latest details on Globally Local's expansion to the US, check out their Instagram (@globallylocalfastfood) and website globallylocal.ca.