Actor Mena Massoud, best known for starring in Disney's live action adaptation of Aladdin, announced his investment in the Series A Raise Capital raise for the Plant Power Restaurant Group, the parent company of vegan fast food chain, Plant Power Fast Food.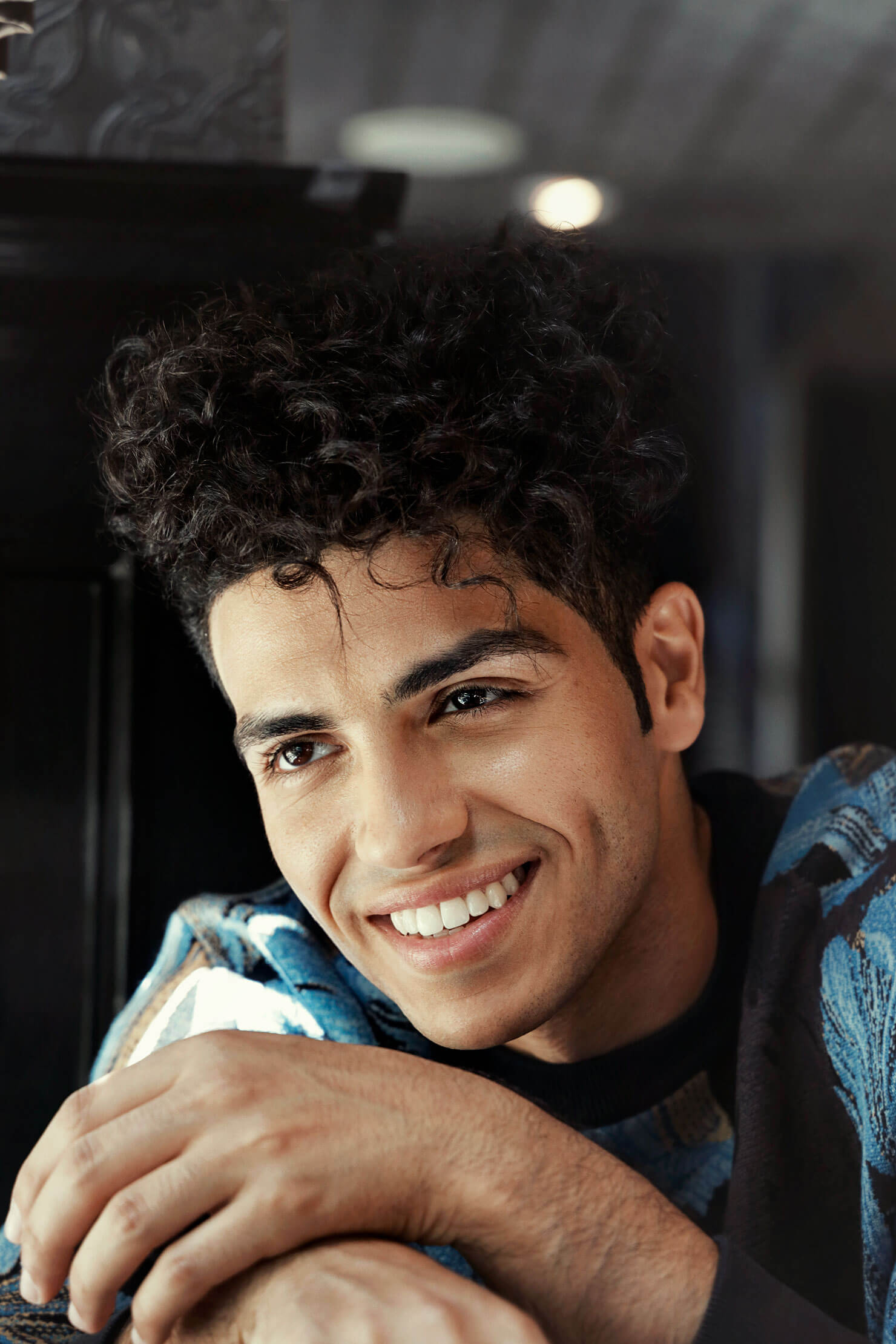 Photo credit: Kathryn Page
Along with being an actor, Massoud is also known for being an advocate of a plant-based diet. He is the founder of travel show Evolving Vegan and often shares photos of vegan dishes and thoughts on a vegan lifestyle with his 2.4 million Instagram followers.
Describing his love of Plant Power Fast Food, Mena said, "I've spent a great deal of time touring North America visiting a lot of plant-based restaurants. Plant Power Fast Food immediately stuck out as a big player. They have massive ambitions in the space, and they don't just outsource their products like many of the other companies in the marketplace. There is great attention to detail, and we share the same outlook, that in order to cause real change, we have to make plant-based living accessible to the masses." He added that a vegan diet is much more than a fad or passing trend: "It's about evolving in the right direction so that we can help save our planet, our bodies and our fellow living souls."
First opening in San Diego in January 2016, Plant Power Fast Food has since grown to a five-location chain, along with a food truck operating throughout Los Angeles. Four additional locations are also currently in development, and even more locations are expected to open over the next three years.
Plant Power co-founder and CMO Jeffrey Harris said that Masssoud's advocacy of a plant-based diet aligns with theirs. "We love what Mena is doing," Harris said. "He's the real deal and he shares our concerns about the negative impact that animal agriculture has had on this beautiful planet we all share. We're also inspired by his advocacy of a plant-based diet for health and well-being. Everyone on our team is thrilled that he's joined our investor family and we're grateful for his support during this phase of our expansion."