Kirsten is a writer, professional chef, and recent adoptee to the City of Angels. She is a graduate of the Indiana University School of Journalism and calls Tennessee home. Her passions include language studies, animal welfare, and cultural exchange in off-beat locales. In her spare time she creates vegan recipes and writes about travel at kirsteneking.com.
All Articles by Kirsten
Food & Drink
See the article 10 vegan-friendly independent grocery stores in l.a.
10 Vegan-Friendly Independent Grocery Stores in L.A.
Torn between "I want to stock my fridge with beautiful non-GMO produce and gourmet vegan products to be able to make every scrum-diddly-umptious dinner imaginable!" and "I don't want to have to sell a kidney!" it's hard to add shopping local into the mix too. But hey, we're vegan, and compassion trumps easy any day of the week.
Subscribe Now
Get the premier vegan food and lifestyle magazine delivered to your door (or inbox!)
Order the magazine!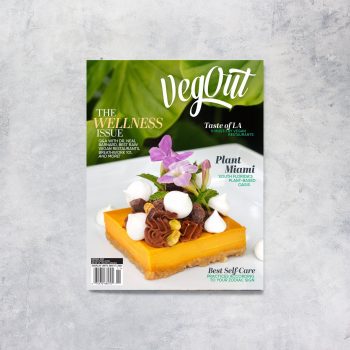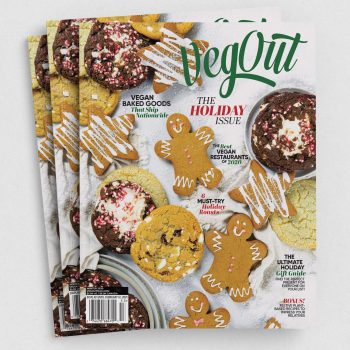 Navigation