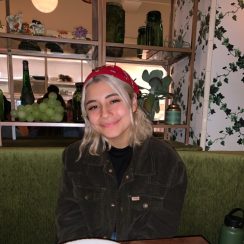 Debbie, a current Los Angeles resident and vegan of four years, graduated from NYU and is passionate about law, politics, sustainability, and food. In her free time, she likes to read, hit the gym, and try out new vegan recipes.
All Articles by Debbie
Food & Drink
See the article 9 places to find vegan nachos in nyc
9 Places to Find Vegan Nachos in NYC
One of the most amazing features of New York City is its ability to bring together people and food from all over the world, and Latin American cuisine is no exception. In the past few years, NYC's vegan food scene has blossomed with new plant-based options and alternatives to some of our favorite Latino classics. Whether you're looking for an all-out fiesta or just a delicious appetizer, there is a nacho spot for you! In queso emergencies, use this helpful guide to help you find the perfect place for you and your friends.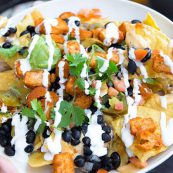 See the article best vegan takeout and delivery deals in nyc during covid-19
Best Vegan Takeout and Delivery Deals in NYC During COVID-19
If you're a vegan practicing social distancing and planning your next takeout or delivery meal in NYC, you've come to the right place! As we hunker down at home to keep our communities safe, many of our favorite spots have contact-free alternatives to dining in, with many offering special deals as well. Here are some of our favorite spots whose foods you can enjoy from home while not completely breaking the bank—as an added bonus, you get to support our local vegan businesses while you're at it!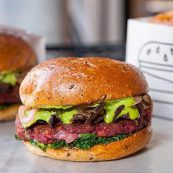 See the article 10 spots for vegan valentine's day sweets in nyc
10 Spots for Vegan Valentine's Day Sweets in NYC
Valentine's Day is a great opportunity to show the someone in your life that you love and value them, whether that's your significant other, friend, family member, or yourself. It's also an amazing excuse to buy and eat excessive amounts of vegan treats! Thankfully, NYC has plenty of delicious options to fill your heart and tummy. This Valentine's Day, enjoy everything from cupcakes, to chocolates and croissants, all while keeping it plant-based. Follow this guide to find some vegan sweets for your sweet that will show just how much you appreciate them!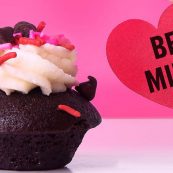 News
See the article public records launches new vegan menu
Public Records Launches New Vegan Menu
Public Records, a one-of-a-kind establishment operating at the intersection of food and music, has officially launched a new 100% plant-based menu. This spot in Brooklyn offers everything you need—it's a hi-fi cafe, a record store, a beautiful sound space, a cocktail bar, and now a full service vegan restaurant.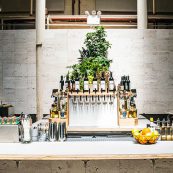 Subscribe Now
Get the premier vegan food and lifestyle magazine delivered to your door (or inbox!)
Order the magazine!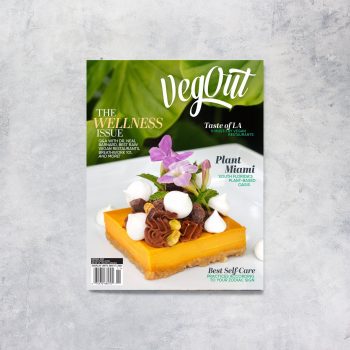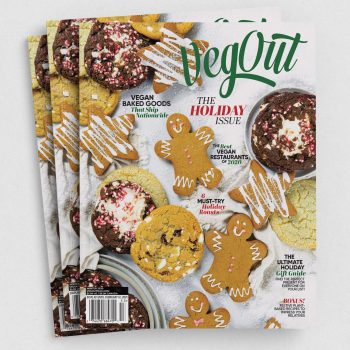 Navigation