Here is a list of Black vegan public figures that inspire, encourage, and motivate others to live compassionately by creating great content on vegan food, environmental sustainability, mental and physical health, and human rights.
RELATED: 11 Black-Owned Vegan Businesses to Support That Ship Nationwide
---
Want even more vegan news, food, and lifestyle content? Subscribe to VegOut LA Magazine or VegOut NYC Magazine!
John Lewis is passionate about health and advocates for social justice. As a child, John found himself at an unhealthy weight and changed his life through hard work and his interest in sports. He is the founder of Bad Ass Vegan, a company that provides education on plant-based nutrition and is an ambassador for VeganSmart, a vegan protein shake company. John is currently directing a feature film, They're Trying to Kill Us, which focuses on the factors contributing to a higher rate of chronic disease in Americans of color when compared to their European American counterparts in the United States. The film will examine the intersectionality between race, disease, poverty, institutional racism, food, and government corruption.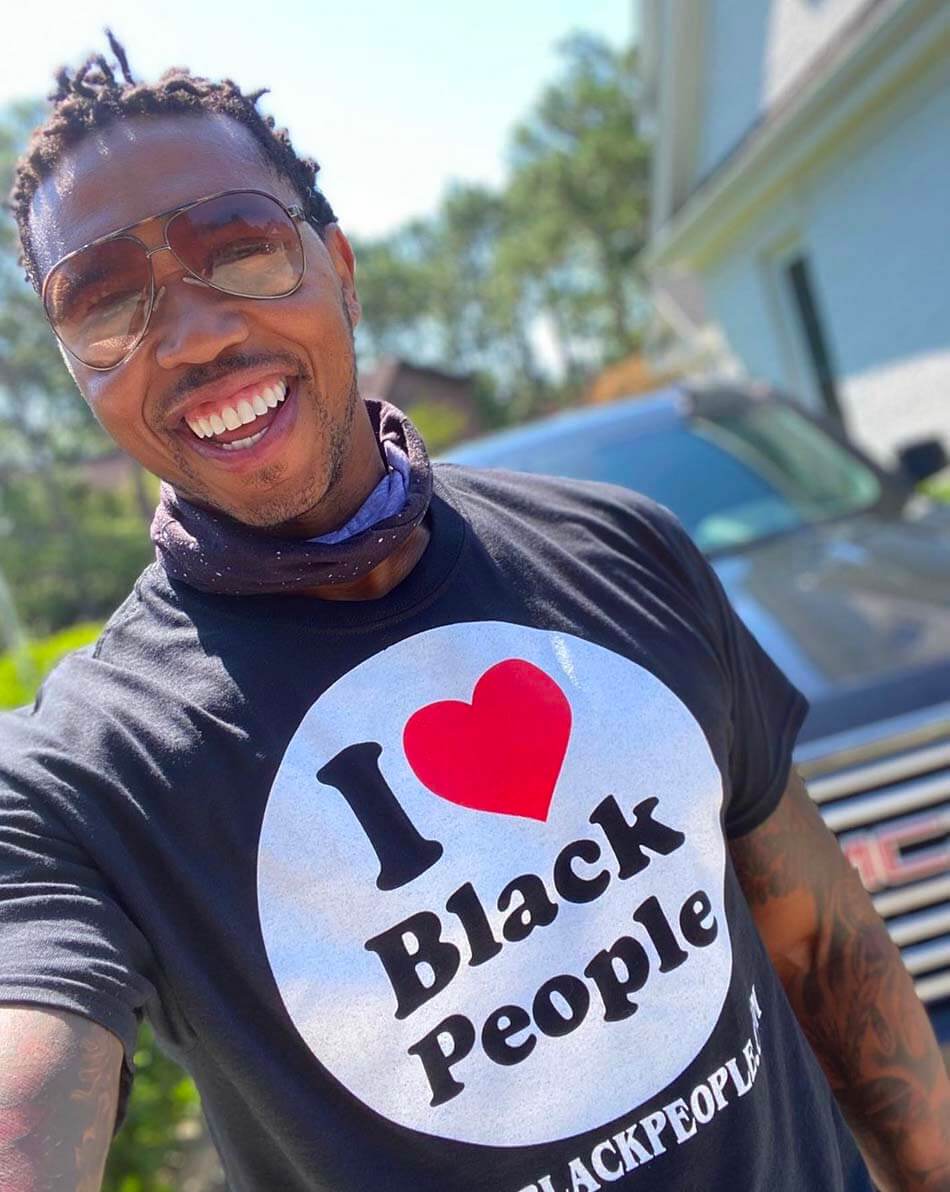 Actress, motivational speaker, and mom of two, Tabitha Brown is an influential public figure in the vegan community. Tabitha grew up in Eden, North Carolina eating anything and everything, but went vegan after a multitude of health issues and recommends prioritizing personal choice when switching to a vegan diet. Tabitha spreads joy and positivity through her videos, talks, and food recipes.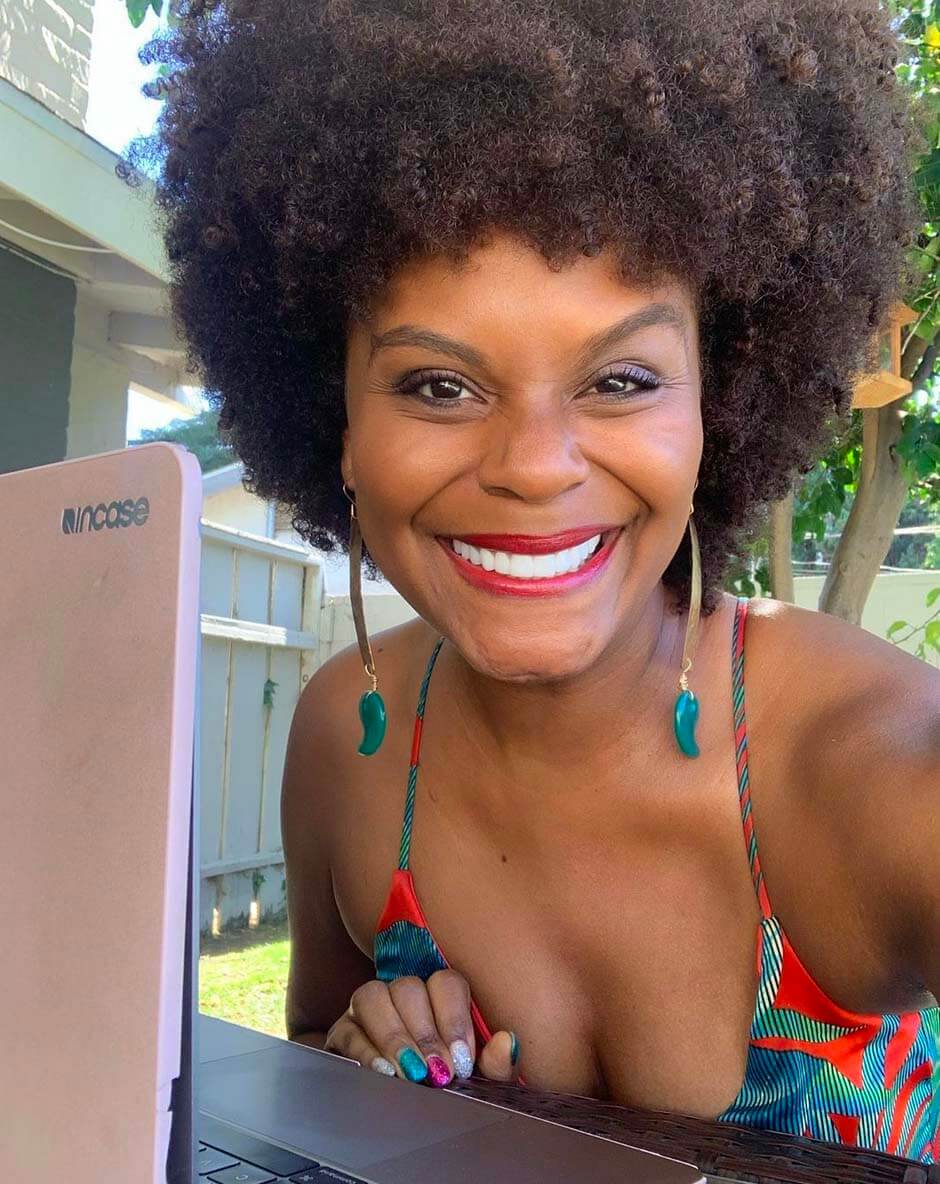 Plant-based foodie and fitness advocate (National Academy of Sports Medicine Certified Personal Trainer and NASM Certified Fitness Nutrition Specialist) Berto Calkins shares tips and tricks on living a sustainable vegan lifestyle. His YouTube videos are often centered around eating healthy at home and around New York on a budget. Follow @whatsgoodberto for easy food ideas, workout tips, and plant-based nutrition information for bodybuilding.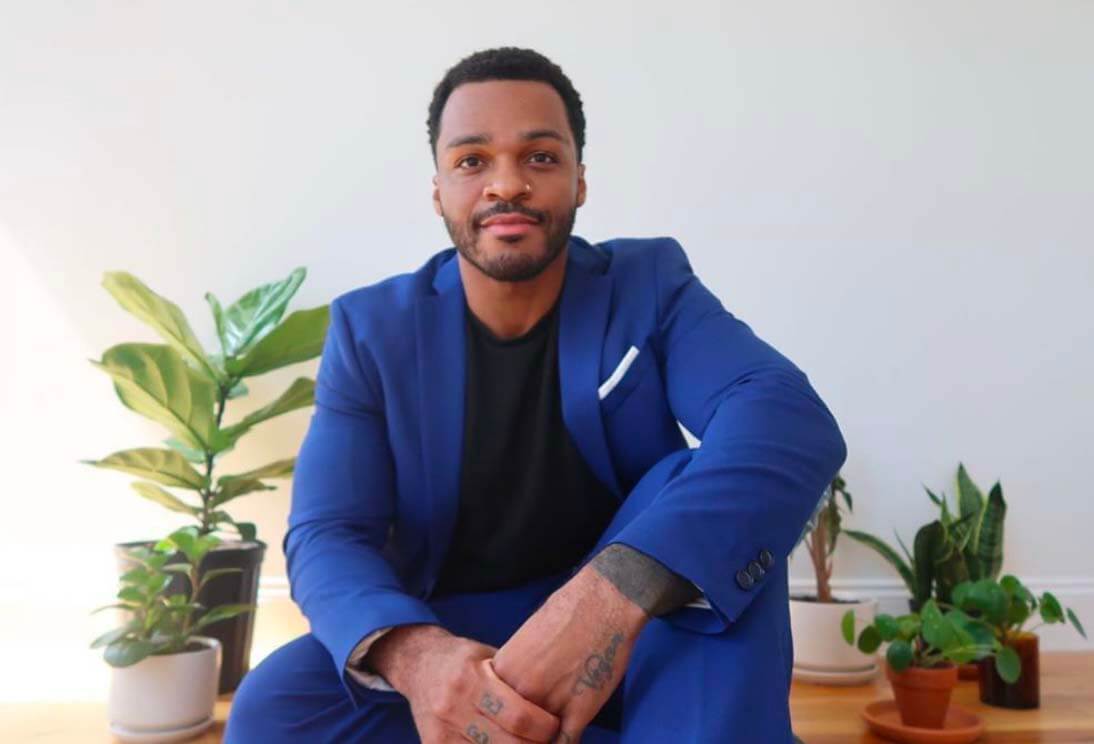 Dominick Thompson is a vegan athlete, activist and the founder of Eat What Elephants Eat—a health and wellness program. He provides resources to the community with recipes, easy meal planning, and nutrition tips. He was inspired to create a meal plan guide to make plant-based eating accessible, affordable, and most importantly delicious. Fun fact: He named his program Eat What Elephants Eat because elephants are one of the strongest plant eaters in the animal kingdom.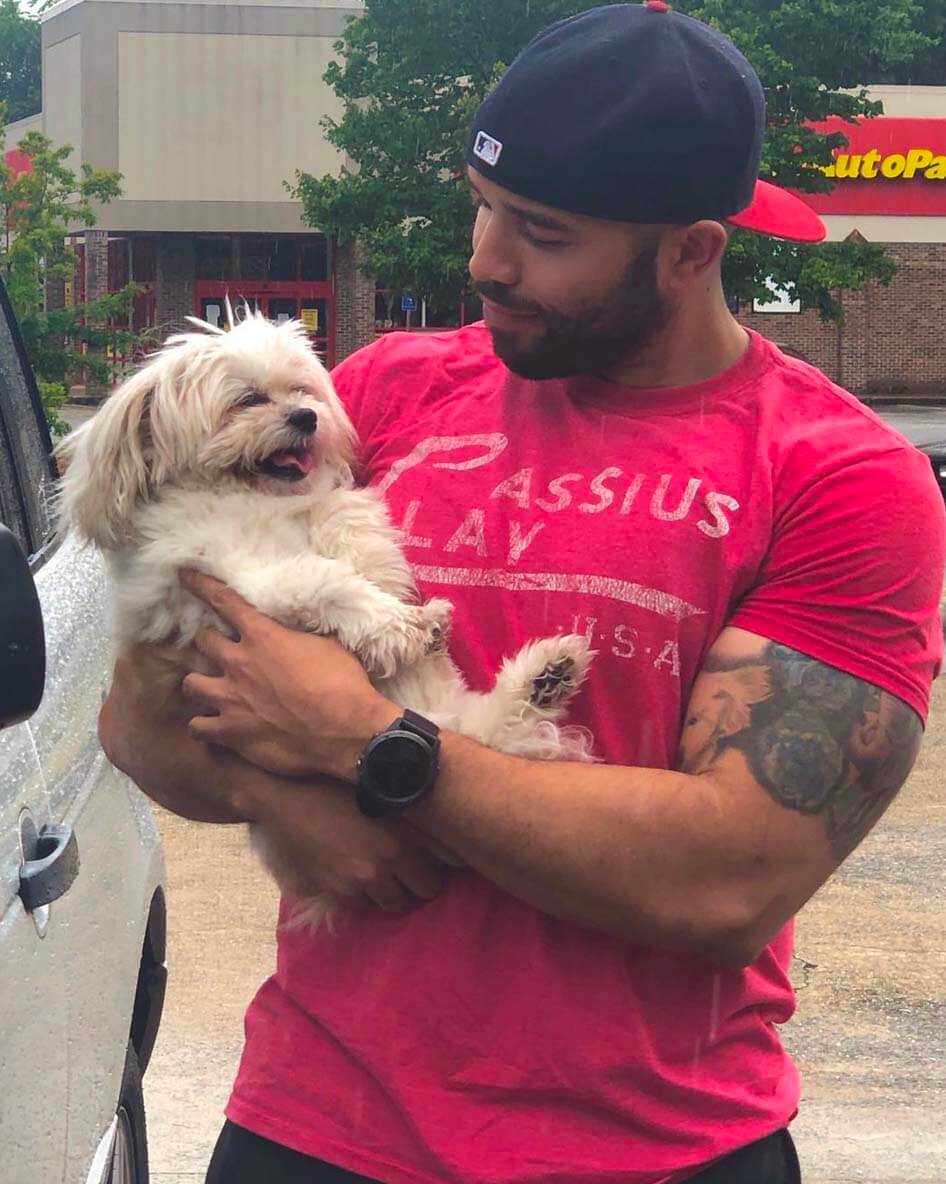 Genesis Butler is vegan for the animals, planet, and all humans. The young vegan activist is passionate about healing the planet and spreading healthy plant-based eating. She gave a TEDx Talk at the age of 10, founded her own nonprofit, Genesis for Animals, and continues to inspire others to save animals and the planet. Follow @genesisbutler_ on Instagram for updates on how you can help to change the world.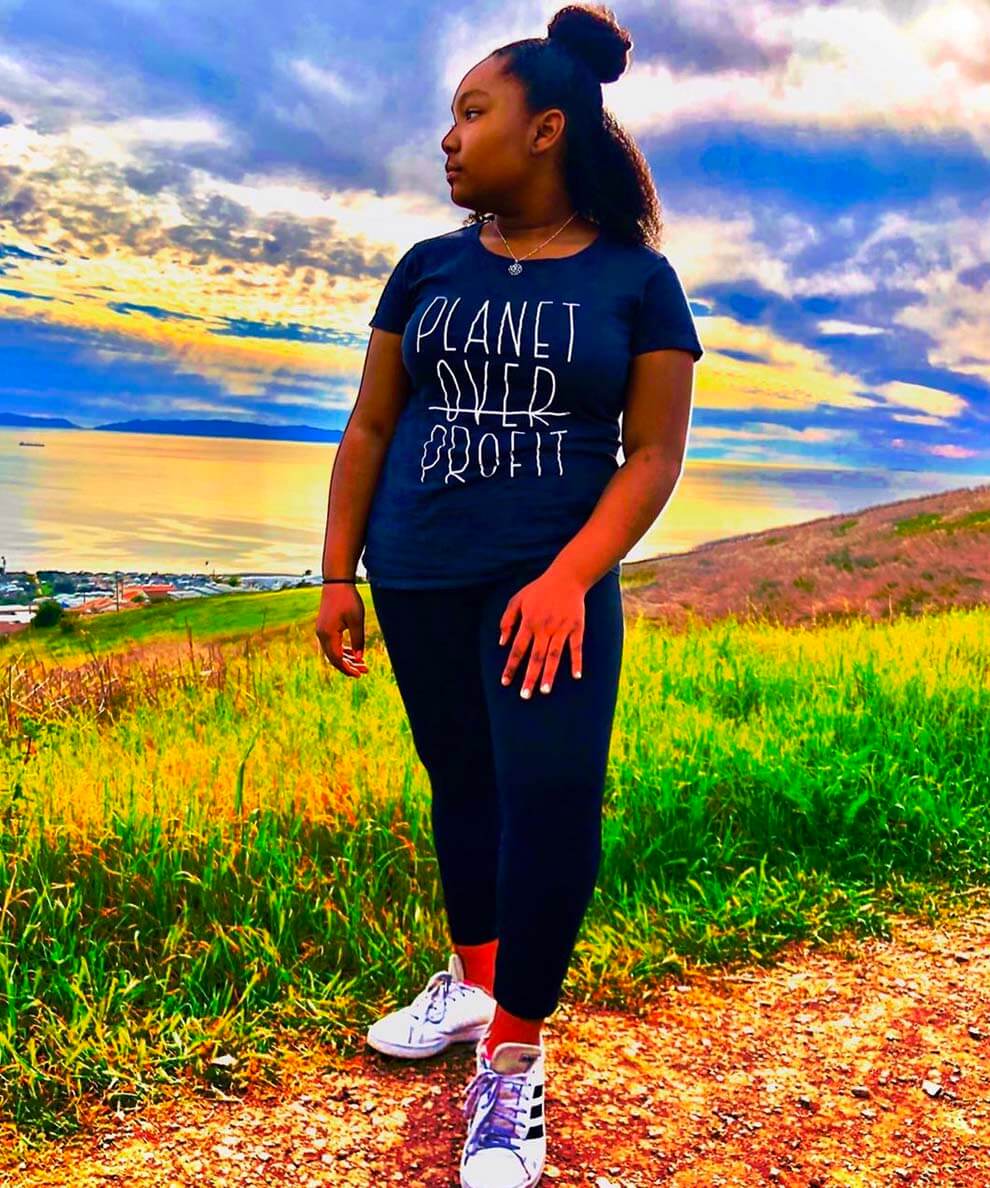 Author, chef, and advocate for food justice Bryant Terry published an award winning title, Afro-Vegan, and a new cookbook, Vegetable Kingdom. You'll enjoy over 100 vegan recipes that are healthy, full of fresh ingredients, and delicious. Bryant is the Chef-in-Residence at the Museum of the African Diaspora in San Francisco where he curates public programs highlighting the intersection of food, health, activism, culture, and the African Diaspora.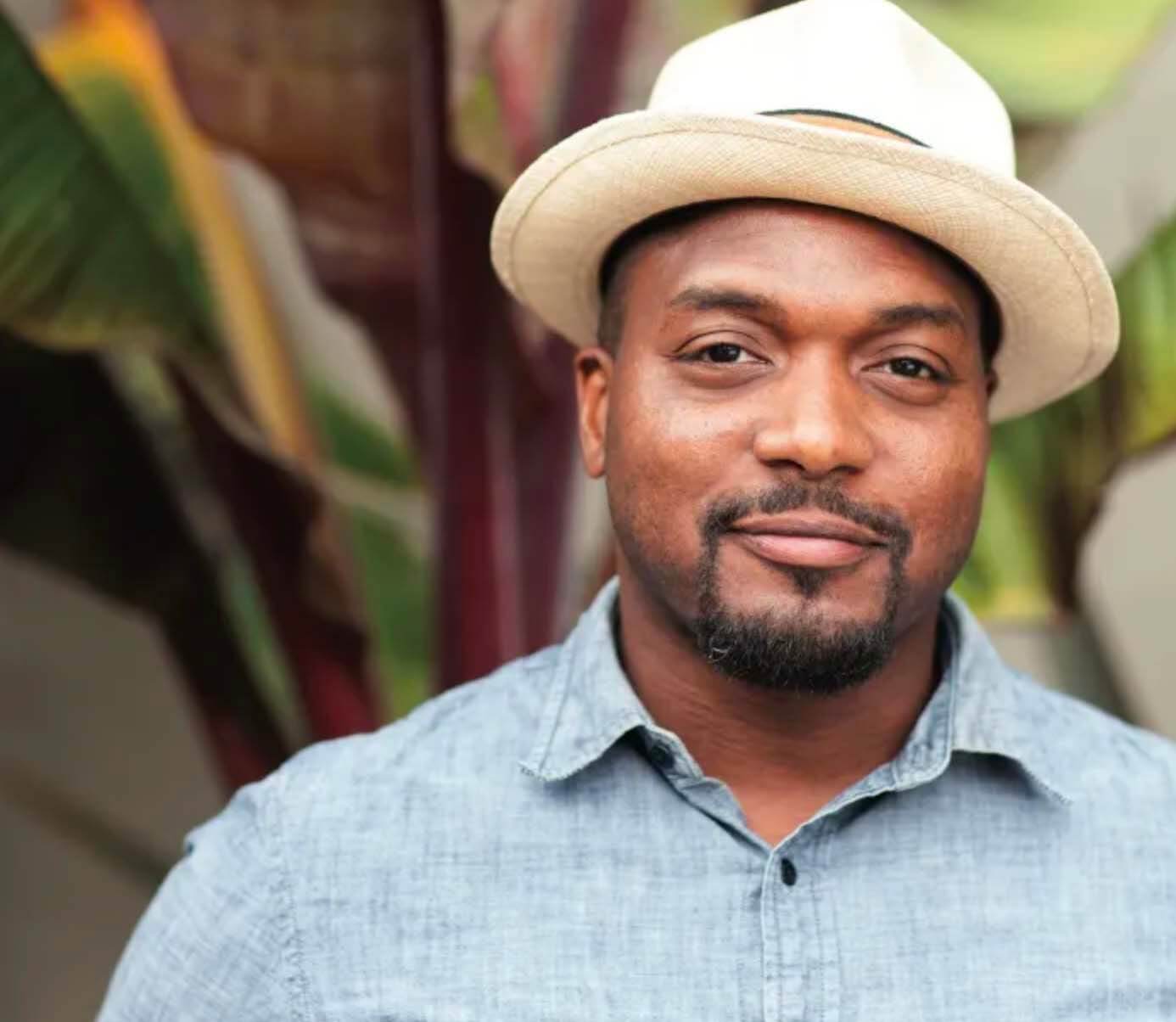 Fitness coach and 21-year vegan, Torre Washington inspires individuals to eat healthy, build muscle, and stay fit. Visit his website for opportunities such as a private training session, a nutrition plan, and a guide to bodybuilding. The competitive bodybuilder went vegan in 1998 and continues to be inspired by the ability to motivate others.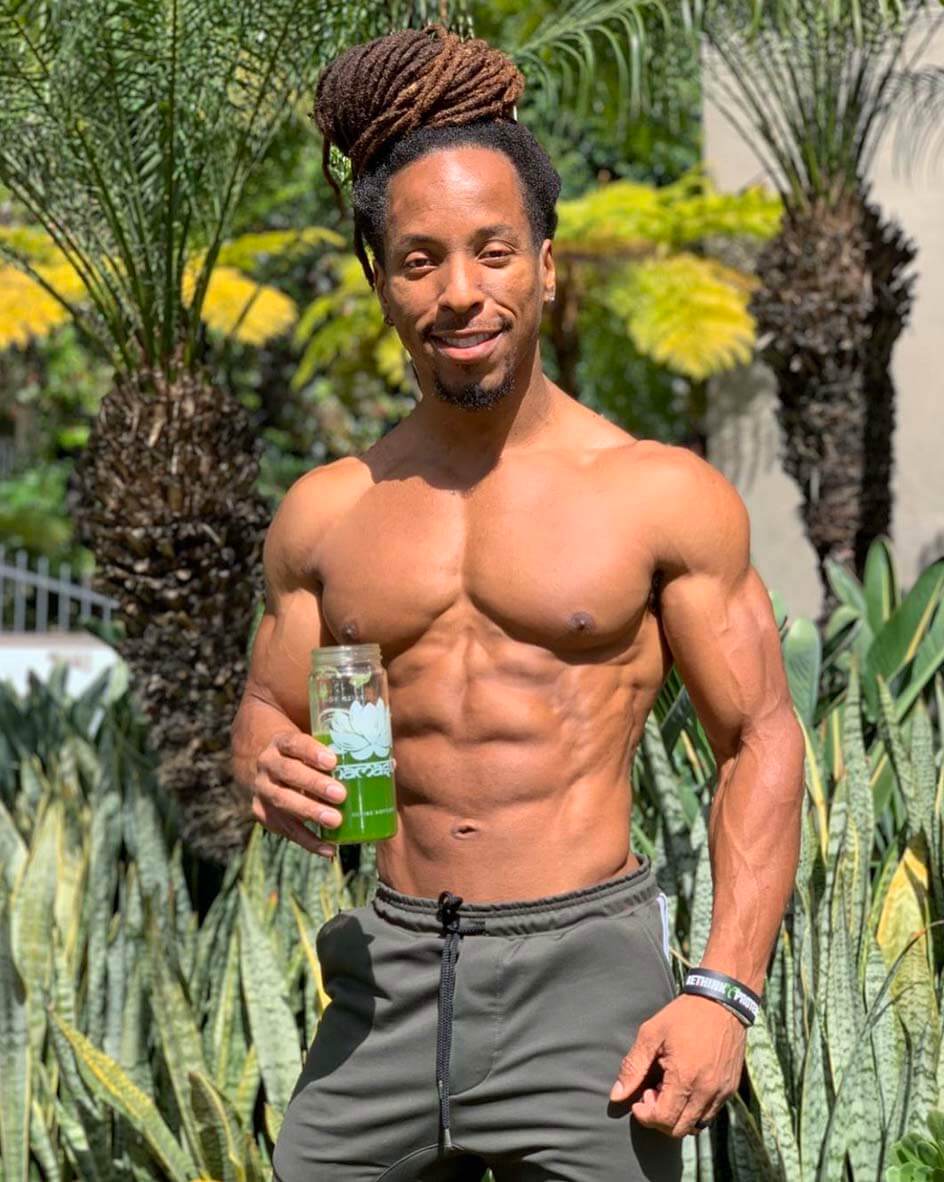 Koya Webb—yoga instructor, author, vegan activist and holistic health coach—promotes self-care, and tackles mental health, social injustices, and environmental issues. Koya is the founder of Get Loved Up, a yoga school and international community that stands for mental, spiritual, and physical health by providing resources such as education, training, retreats, and more. Links for additional information regarding Koya's book, wellness tips, yoga, and meditation can be found in her Instagram bio.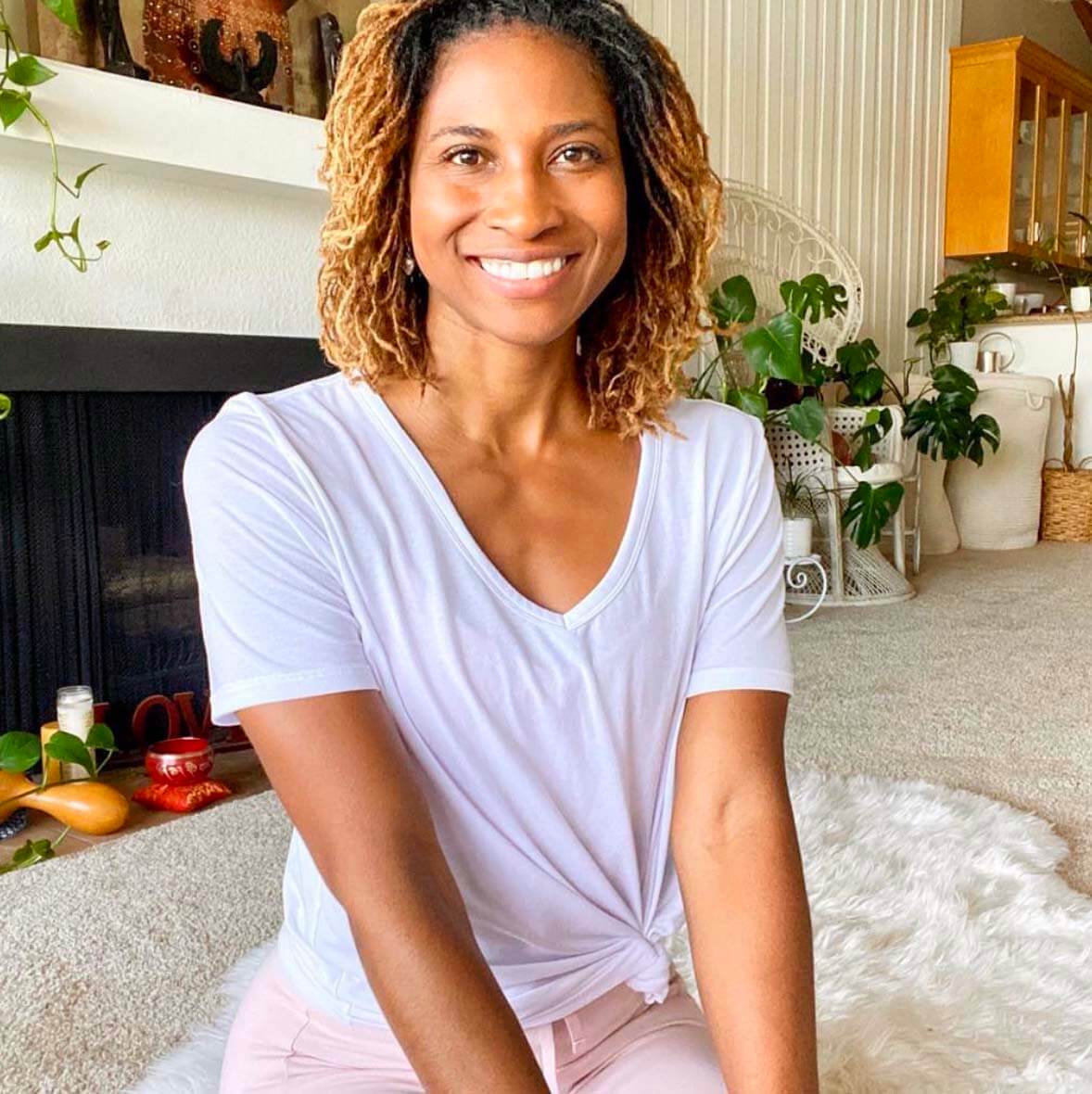 Dr. Judy Brangman, MD is a board certified internal medicine and lifestyle medicine physician who advocates for a whole food plant based diet. She is the founder and owner of Newell Health, a holistic plant-based practice that helps individuals achieve goals in bettering their overall well-being. Judy is a speaker, physician, and social media influencer with knowledge on a natural approach to fighting chronic disease.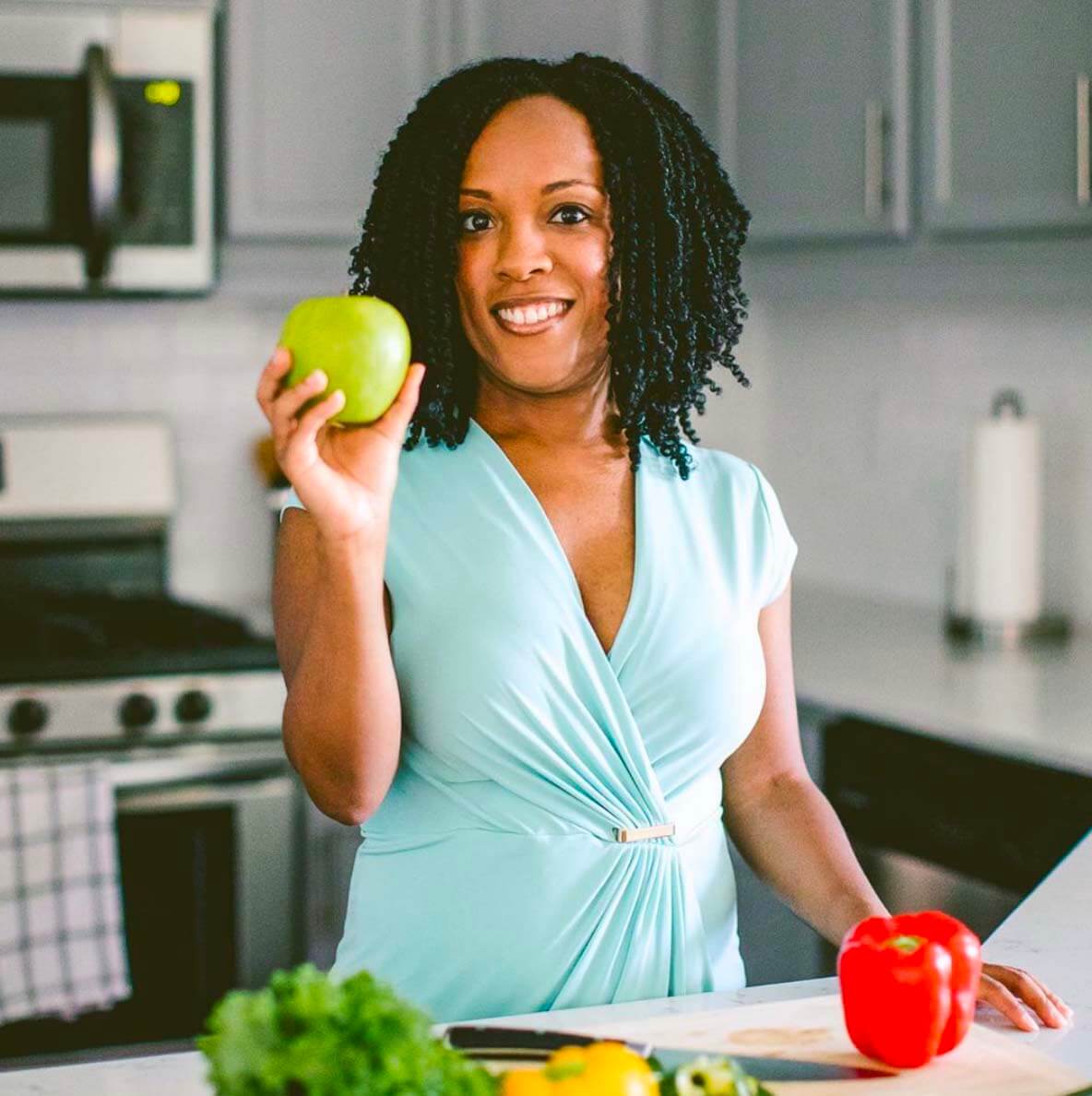 Actress, filmmaker, and vegan Jasmine C. Leyva directed The Invisible Vegan, a documentary about the intersection of race, class, gender, and veganism.The film is available on Amazon Prime. Visit theinsiblevegan.com for resources (such as book recommendations) and follow @jasmine_c_leyva to learn more about vegan activism and motivation on plant-based living.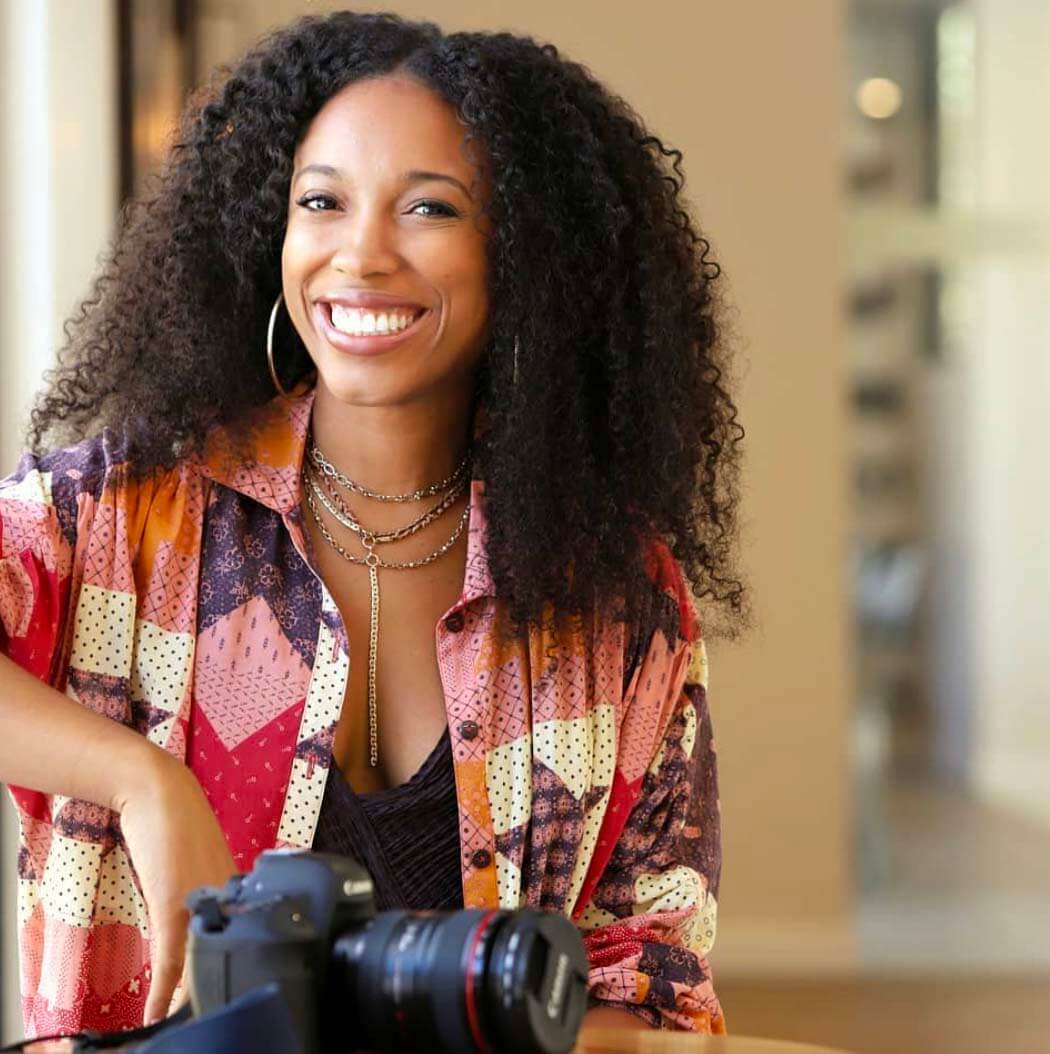 Ashley is an advocate for sustainable living and delicious vegan eats. Ashley's YouTube channel (Hey Ashley Renne), discusses fitness, easy vegan recipes, and green living (learn all about her smart home!). Watch her videos and follow @heyashleyrenne for more tips and tricks on living an eco-friendly vegan lifestyle.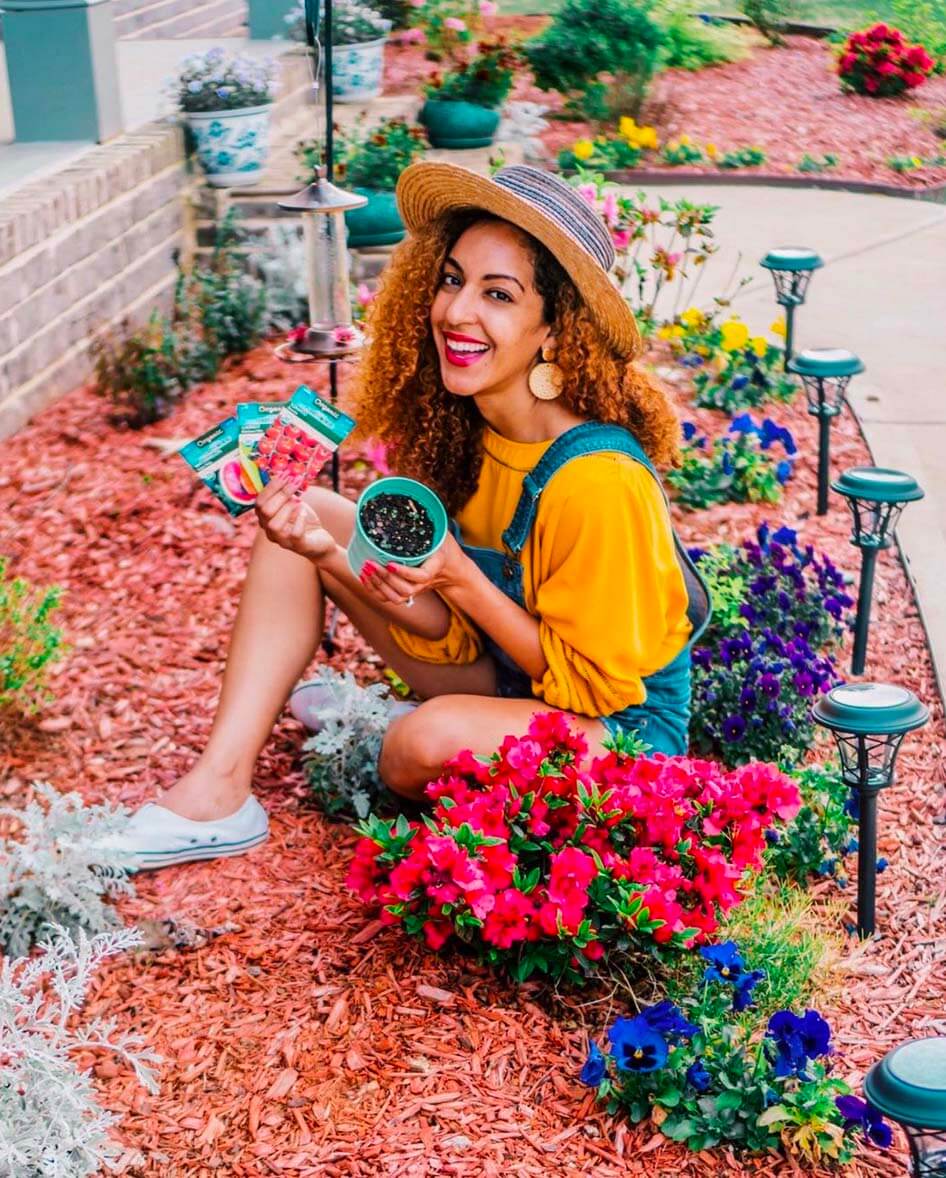 Jenné—health coach, cooking instructor, and vegan chef—educates individuals with her YouTube channel, published cookbooks and website, Sweet Potato Soul. The inspiration behind her recipes is her Nana, who was a true foodie and a remarkable cook. Jenné discovered her passion for eating whole foods in college and now thrives off dishes utilizing fresh fruits and vegetables—think indulgent desserts and comforting entrees full of flavor. Follow @sweetpotatosoul on social media and go to her website to learn more about Jenné.