Every January, we pause to appreciate the businesses working to forward the vegan movement. With a combination of great customer service, plant-forward strategies, and menus that rock some crazy beautiful, delicious vegan food, these spots have become cult-like fan favorites.
The competition was fierce, and there were many amazing spots to choose from, but here's who came out on top.
Best All-Vegan Restaurant
Little Pine
This all-vegan restaurant not only provides a community gathering spot to enjoy good food, but donates 100% of their profits to organizations that fight for animal rights. Owner, Moby, is dedicated to supporting animals on every platform possible, with Little Pine being just one among those.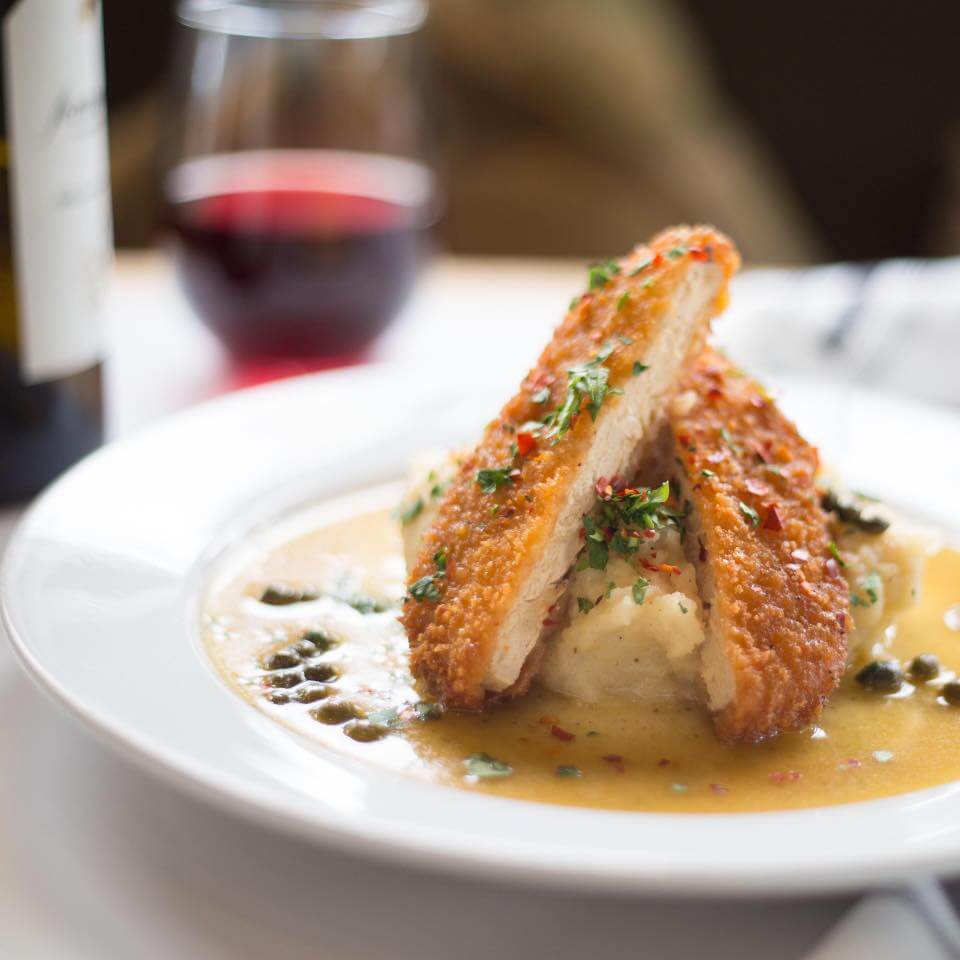 Best Vegan-Friendly Restaurant
Cafe Gratitude
We are thankful. We are ecstatic. We are enthusiastic about your choice of Cafe Gratitude as the Best Vegan-Friendly Restaurant. With locations throughout LA, this spot serves vegan options with love, commitment to quality, and support for area farmers. Cafe Gratitude promotes sustainable, eco-conscious practices and regenerative farming.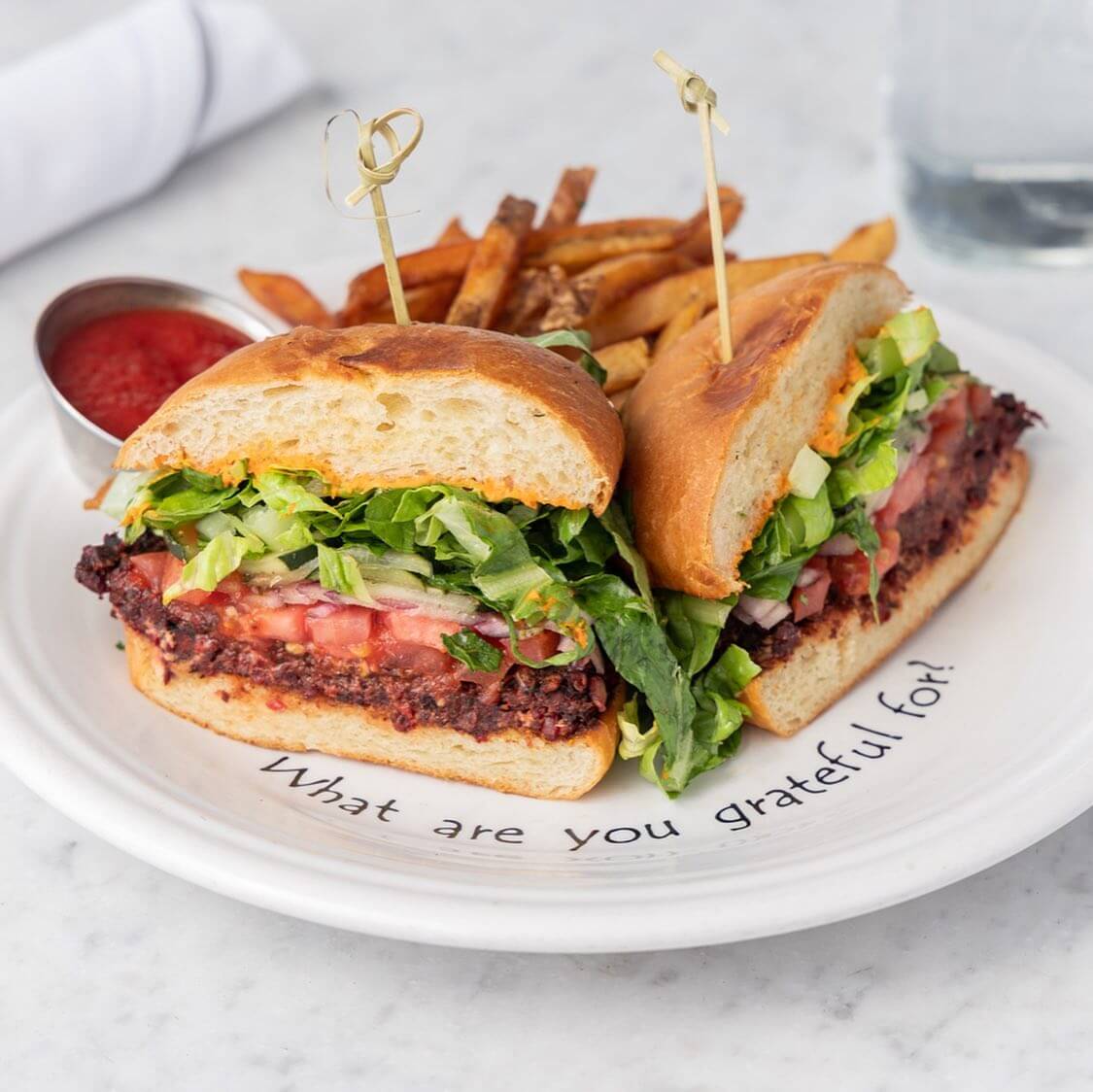 Best Vegan-Friendly Fast Food
Chipotle
This fast food favorite takes plant-forward a step further with its new Plant-Powered Vegan Lifestyle Bowl. The bowl contains the chain's signature Sofritas in addition to brown rice, black beans, lettuce, and salsa. Always vegan-friendly, this build-your-own spot makes plant-based dining affordable, quick, and available to vegans and omnis alike.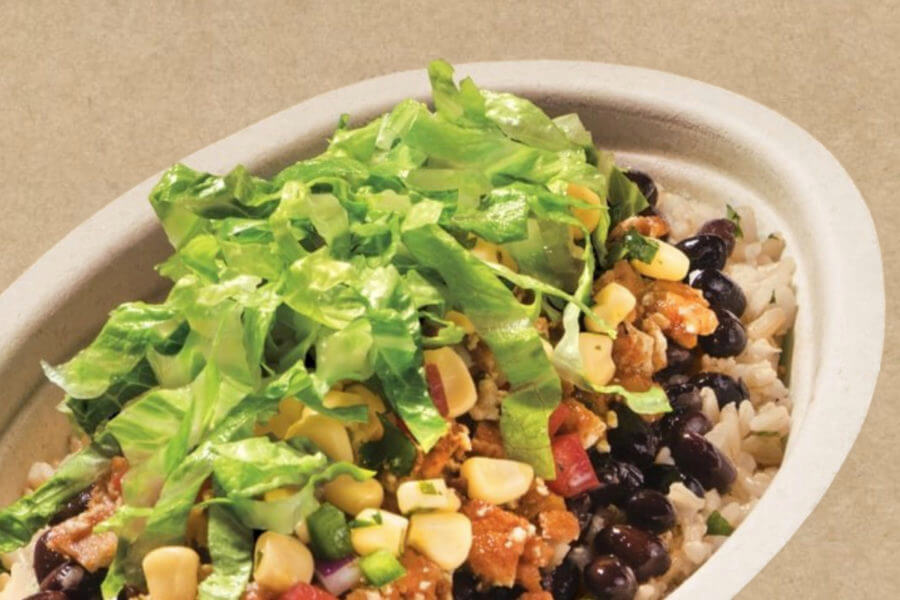 Best Dessert
Donut Friend
Donuts are so versatile, they count as breakfast AND dessert. Donut Friend is an LA staple and their donuts are a must-try!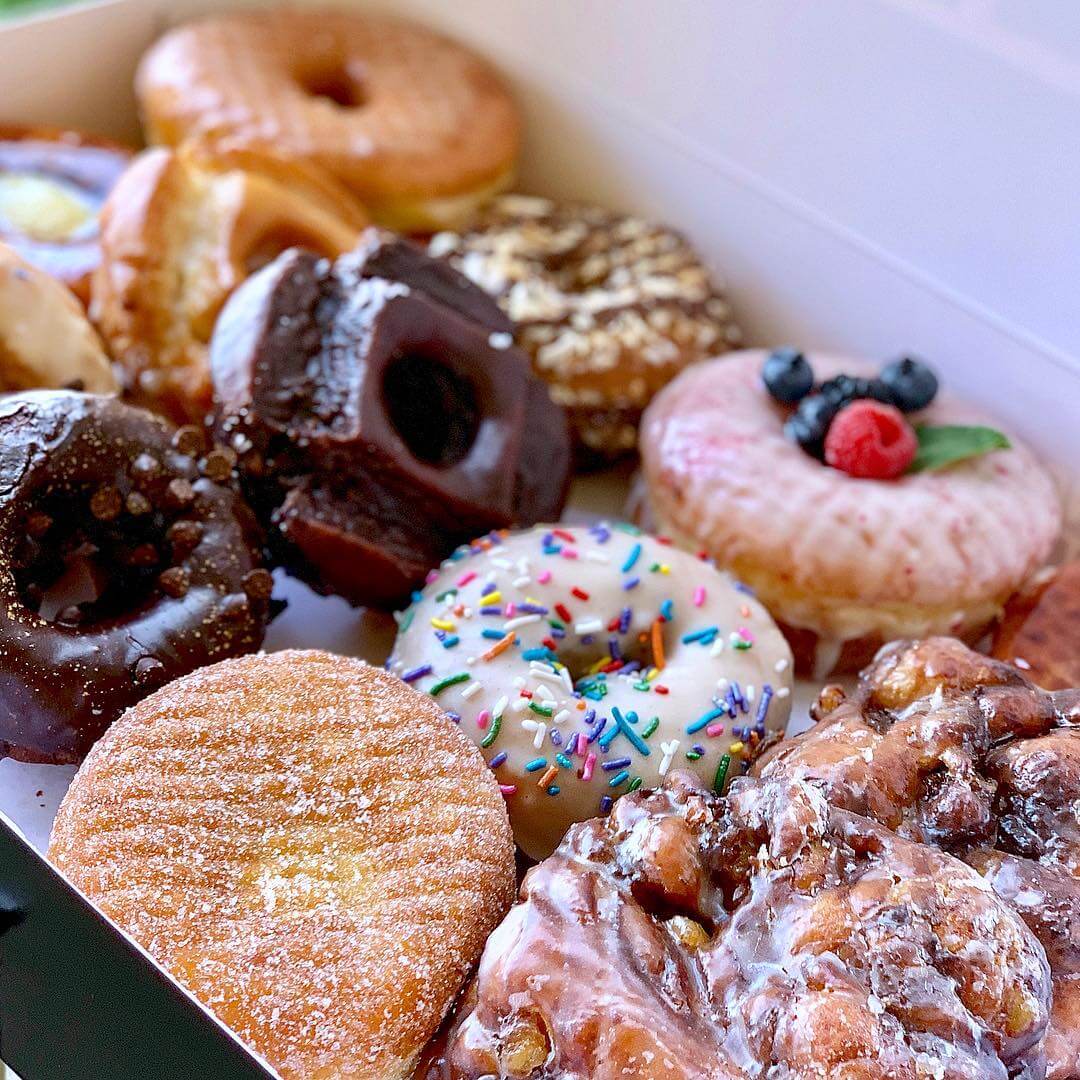 Best Ice Cream
Cocobella Creamery
Cocobella is the place where ice cream cravings meet plant-based design. This all-vegan spot dishes up double scoops and more in a variety of fun flavors, including Snickerdoodle, Cookie Monsta, Moose Tracks, and Strawberry Fields, among others.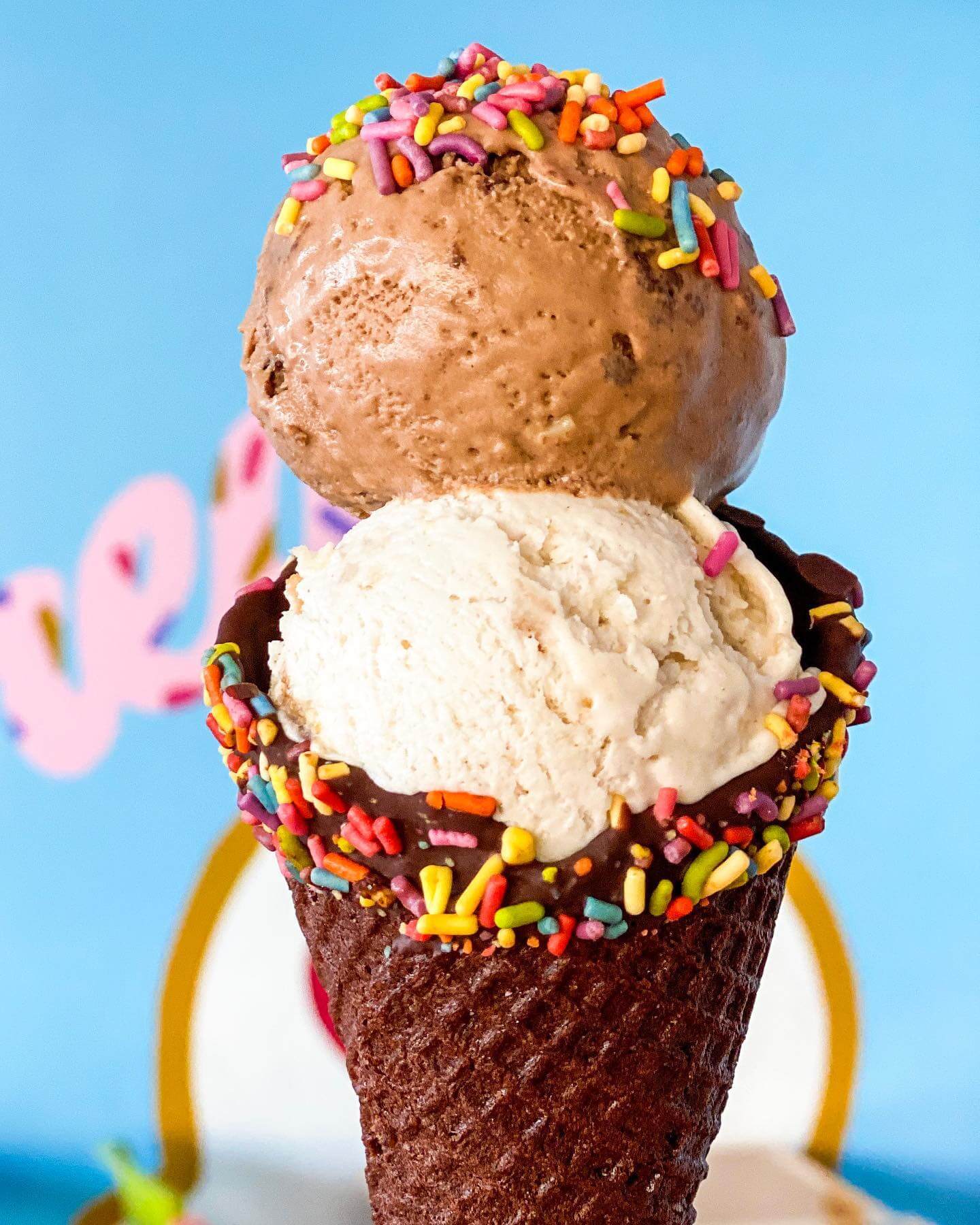 Best Donuts
Donut Friend
Bringing in two awards this year, Donut Friend might just be the most iconic vegan donut shop in the country. With creative flavor combinations and names inspired by bands, you can't leave with ordering just one donut. Grab a group of friends, order a dozen, and sample #allthedonuts. Our favorites include the Strawberrylab and Angry Samoa!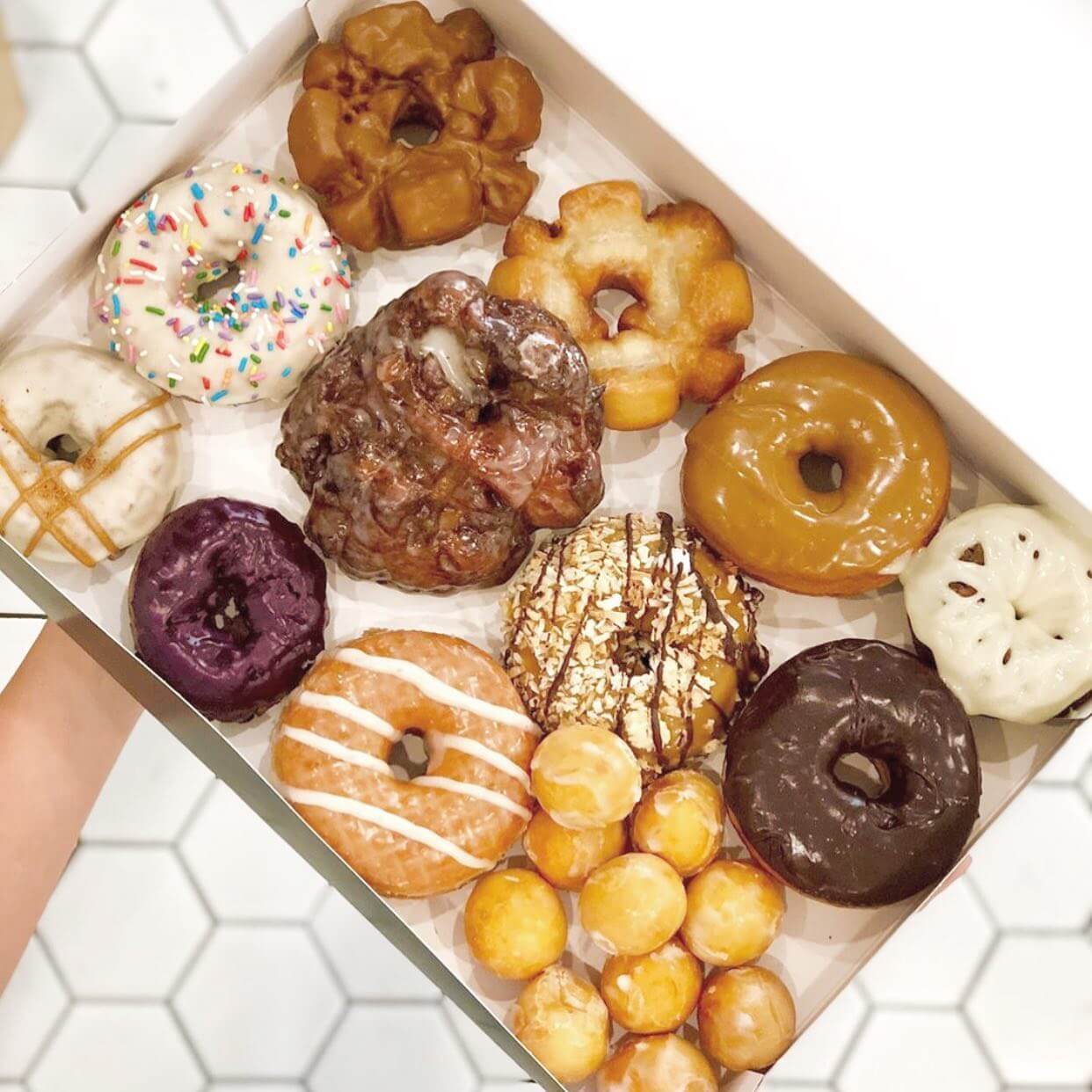 Best Pizza
Purgatory Pizza
A DTLA favorite, Purgatory offers house-made dough—with a deep-dish option!—as well as in-house sauces, with vegan pies such as the Valley Girl, Prince of Thieves, White Reaper, and Jersey Devil. Come for the pizza, stay for the garlic knots … or … vegan meatballs … or buffalo cauliflower.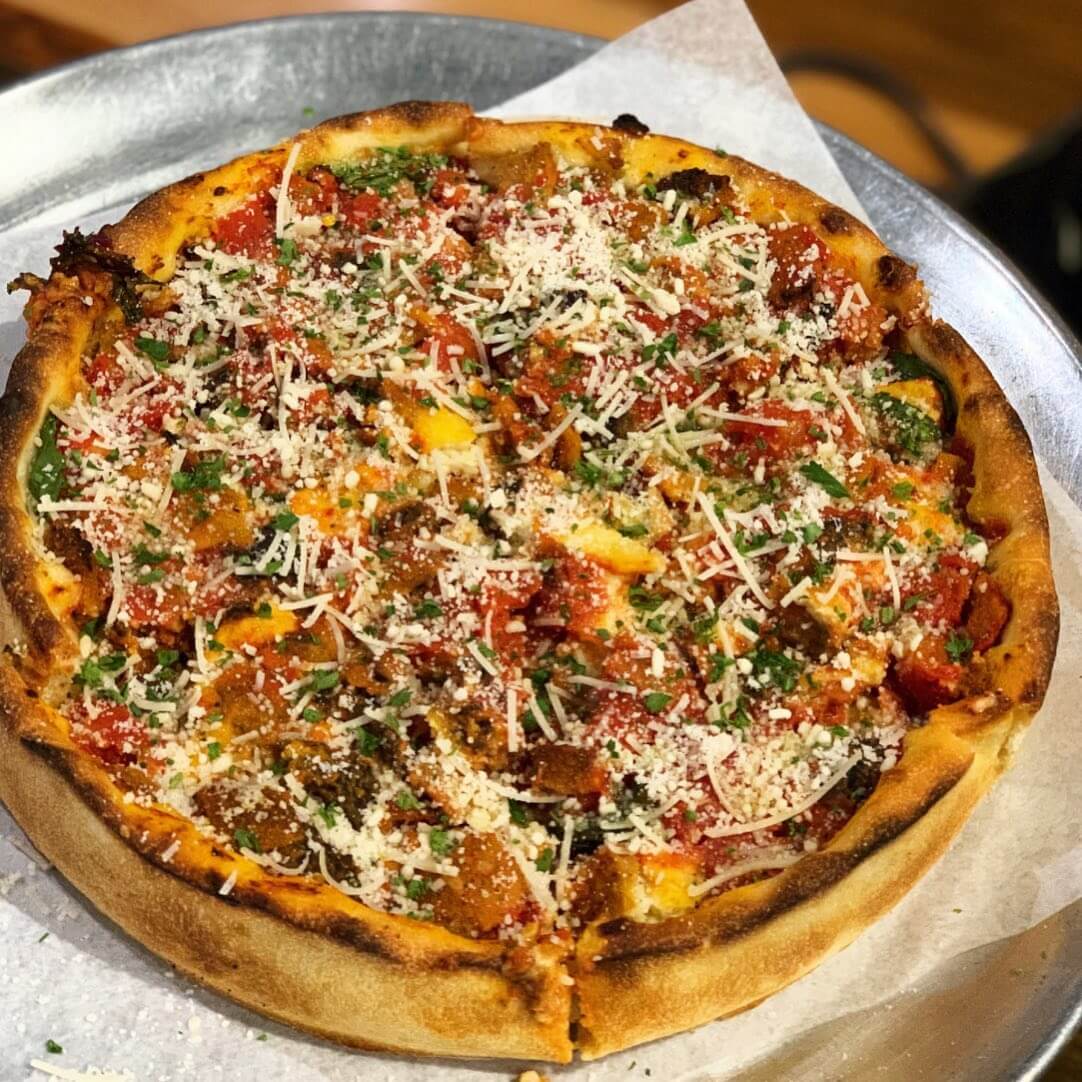 Best Burger
Monty's Good Burger
With a mission to make veganism mainstream, Monty's offers up traditional American favorites such as burgers, shakes, and fries with a plant-based twist. Appealing to omnis as well as vegans, this burger is definitely a crowd-pleaser.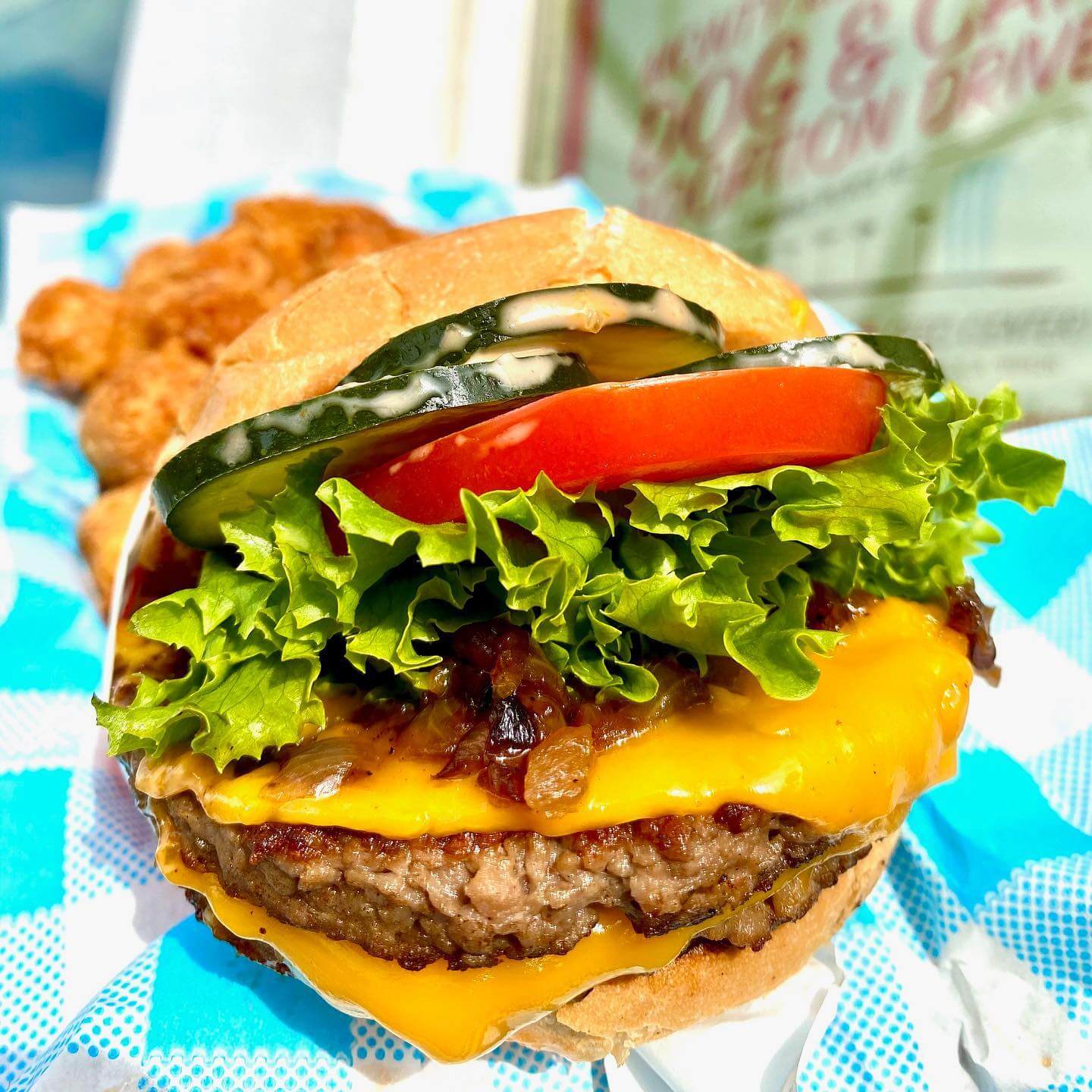 Best Brunch
Little Pine
Moby does it again with brunch at Little Pine. Who can resist a pleasing meal that protects and serves the animals we love?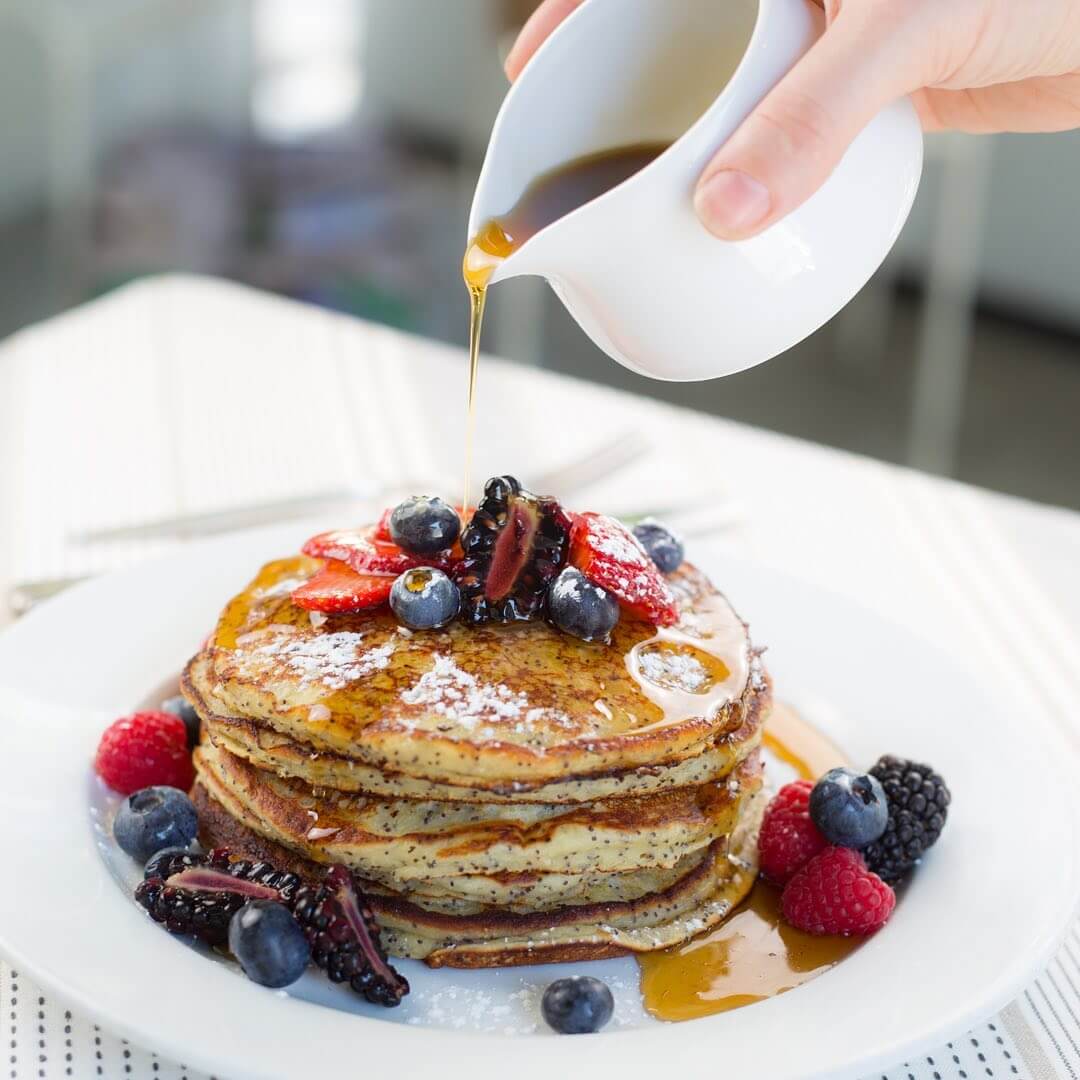 Best Fried Chicken
Lettuce Feast
This food truck knows vegan fried chicken! Whether in sandwich form (the Triple OG and the Nashville) or tenders, their chicken comes complete with flavors and dipping sauces. Be sure to pair it with Cajun fries or Tangy Apple Slaw.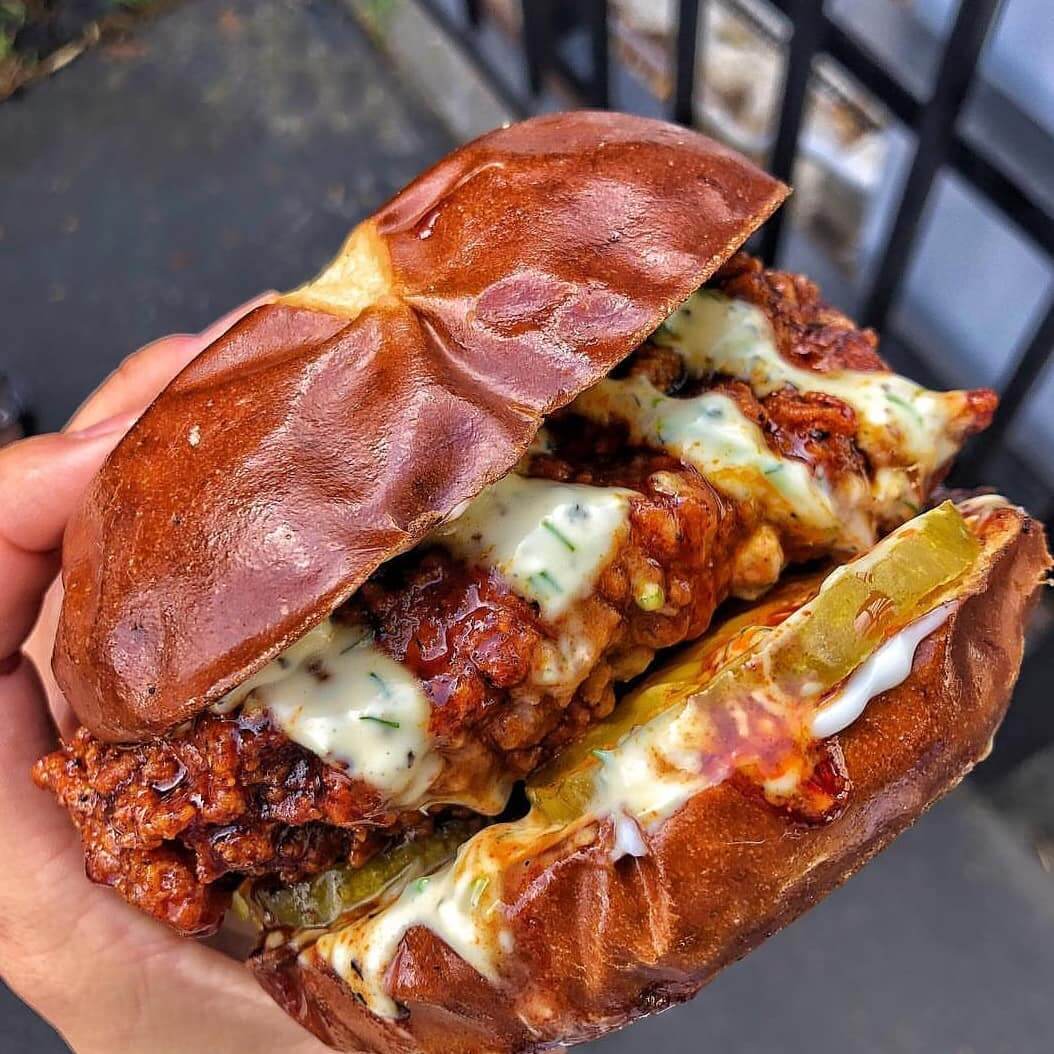 Best Mexican Food
Vegatinos
Vegatinos is your spot for authentic Latin cuisine, serving tacos, burritos, and more. With gluten-free and soy-free options, the pop-up caters to a variety of dietary needs.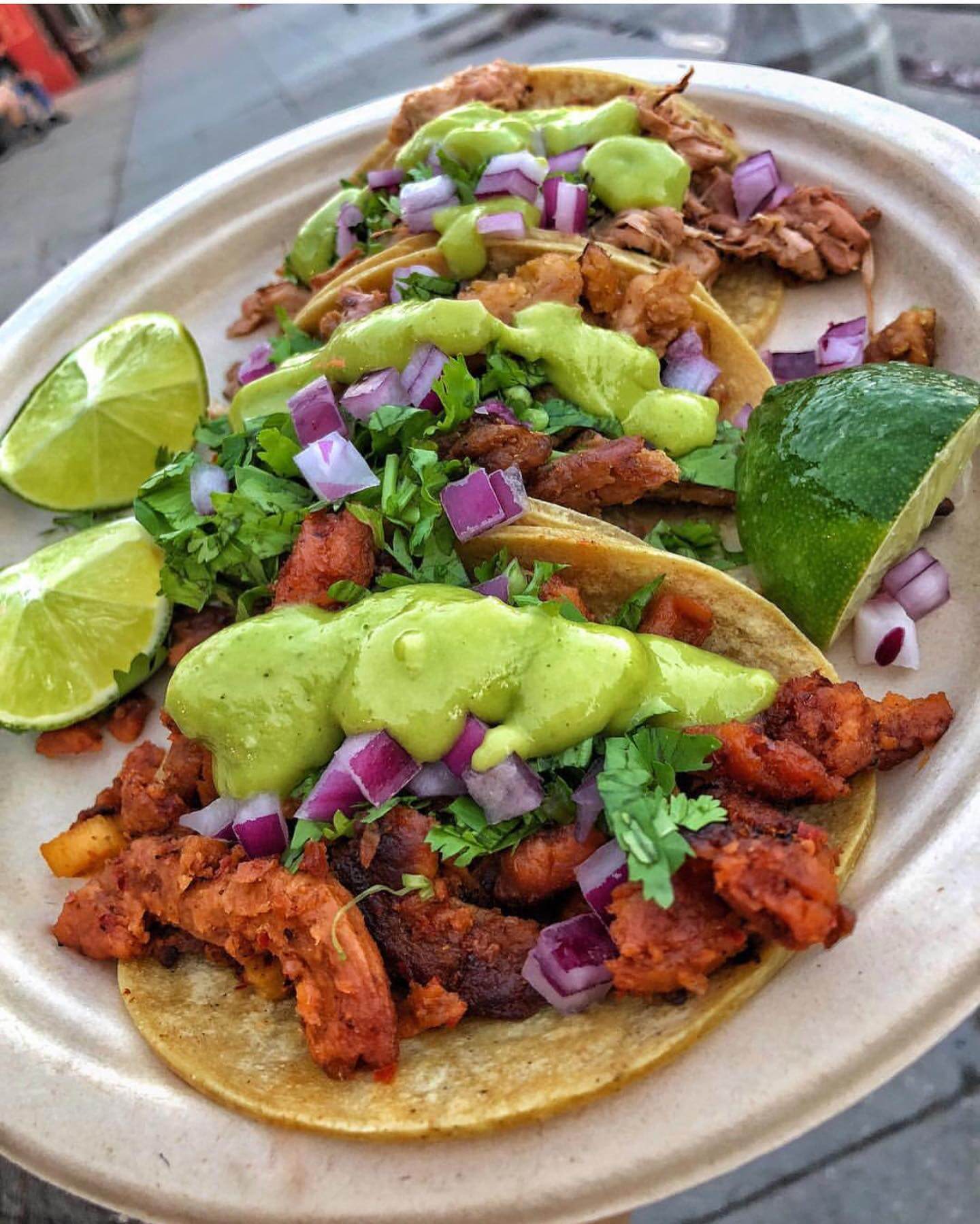 Best Upscale Restaurant
Crossroads Kitchen
One of the original plant-based restaurants in LA is also one of the fanciest. It's the perfect spot for the special occasion. You can't go wrong with Sunday brunch, dinner, or late night eats.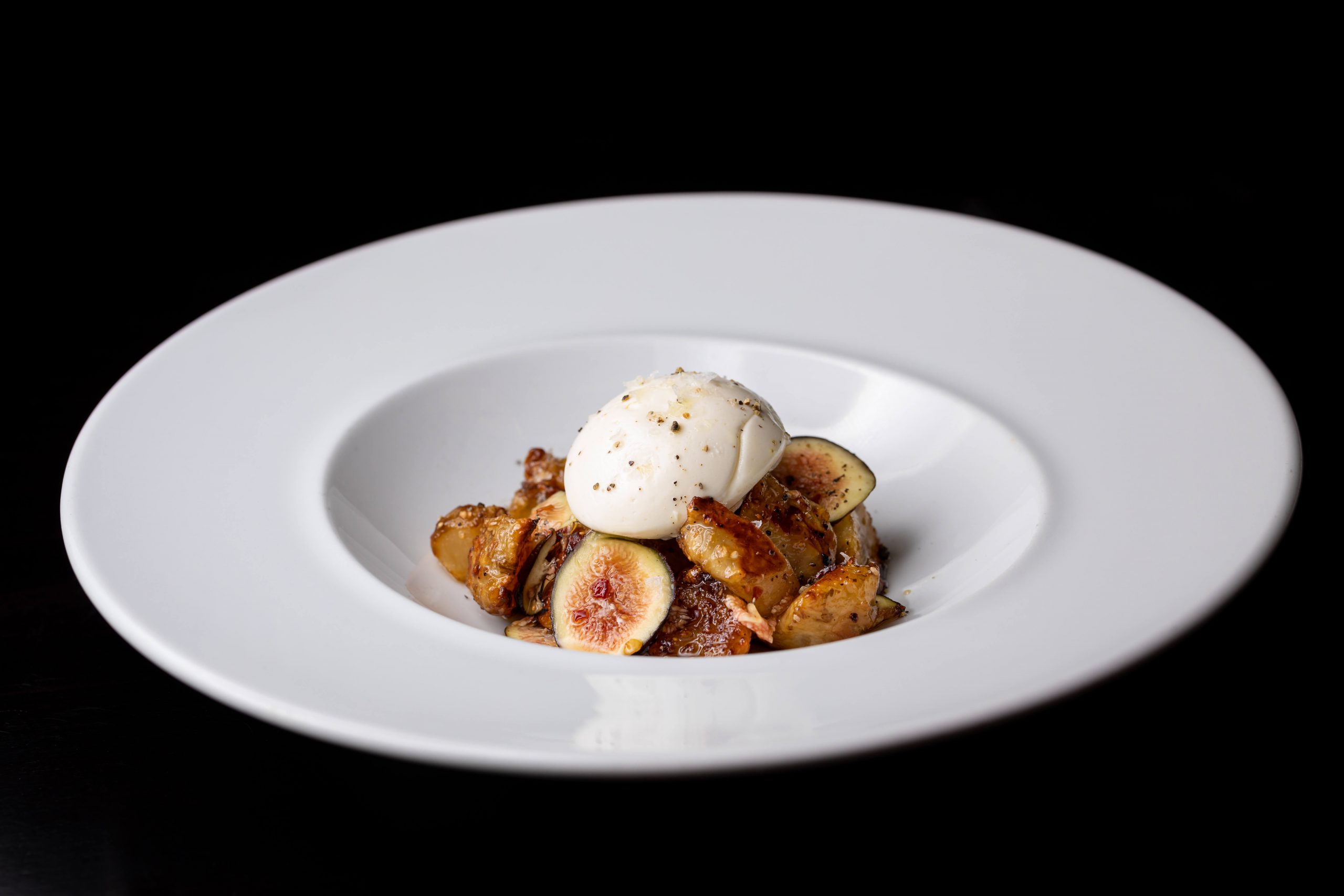 Best New Restaurant
Nic's on Beverly
Nic Adler does it again with Nic's on Beverly. Nic, the owner of Monty's, created Nic's, a 100% vegan restaurant, to pay tribute to Los Angeles. Menu items reflect the history of the city and showcase local California produce.
Best Bar / Brewery
Modern Times
This Downtown LA brewery not only features more than 30 beers on tap, but their food menu is entirely vegan. Make sure to get the Asada Fries (our favorite)!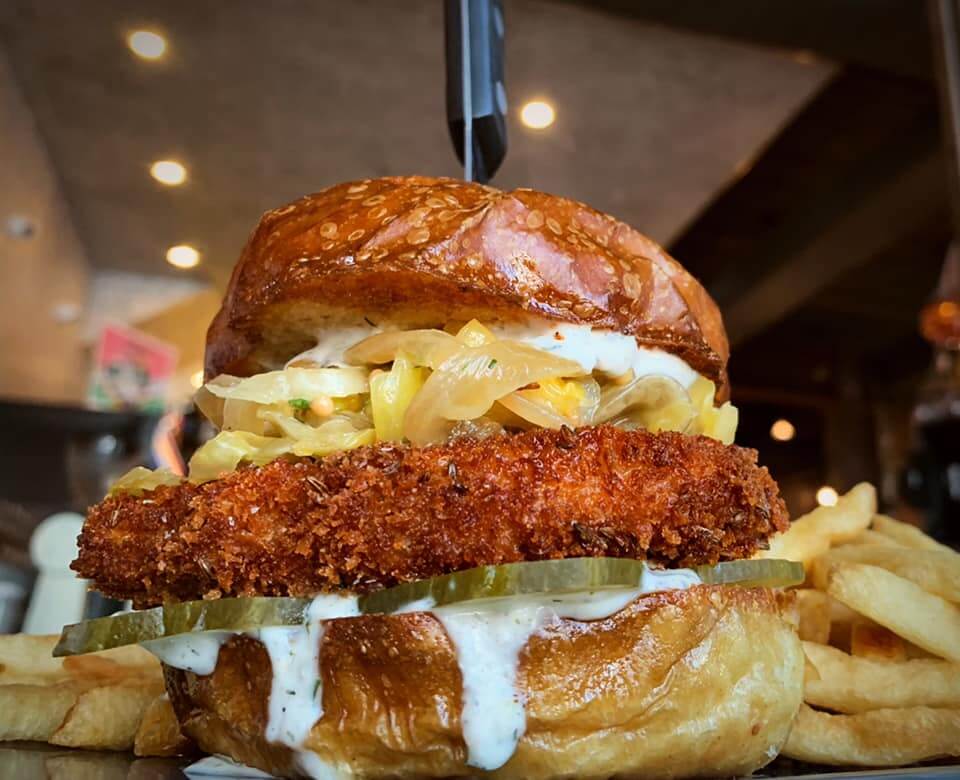 Best Food Truck
Word of Mouth
This 100% plant-based food truck brings comfort food to the streets of Los Angeles! Founded in 2017 by Staci Stewart and Chris Chavez, Word of Mouth is a changemaker on wheels. Follow them on Insta at @wordofmouthtruck for the latest schedule.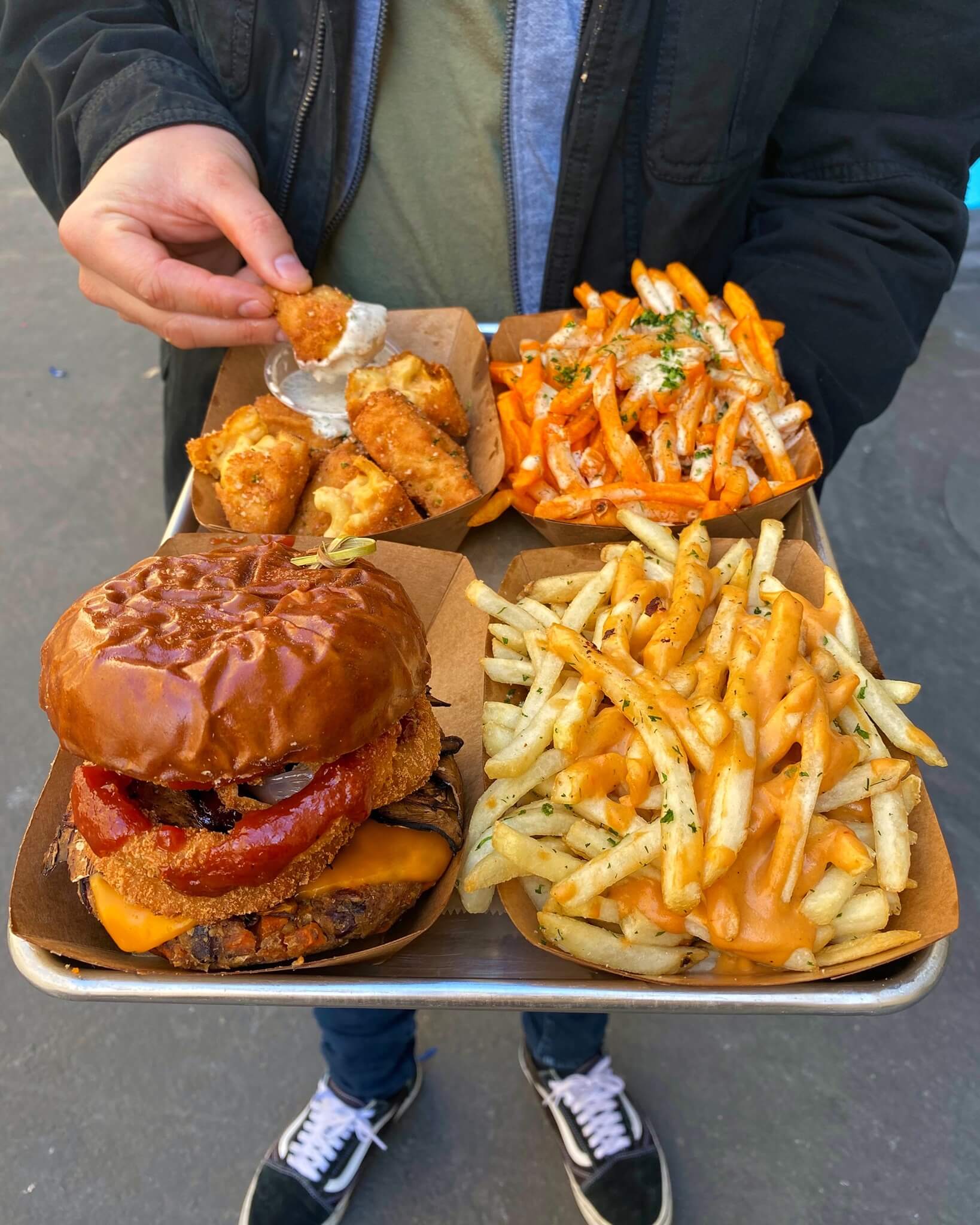 Best Pop-Up
Vegatinos
Not only is Vegatinos the Best Mexican Food, but it's the pop-up to watch! Follow this all-vegan business on Instagram at @vegatinos for locations and events.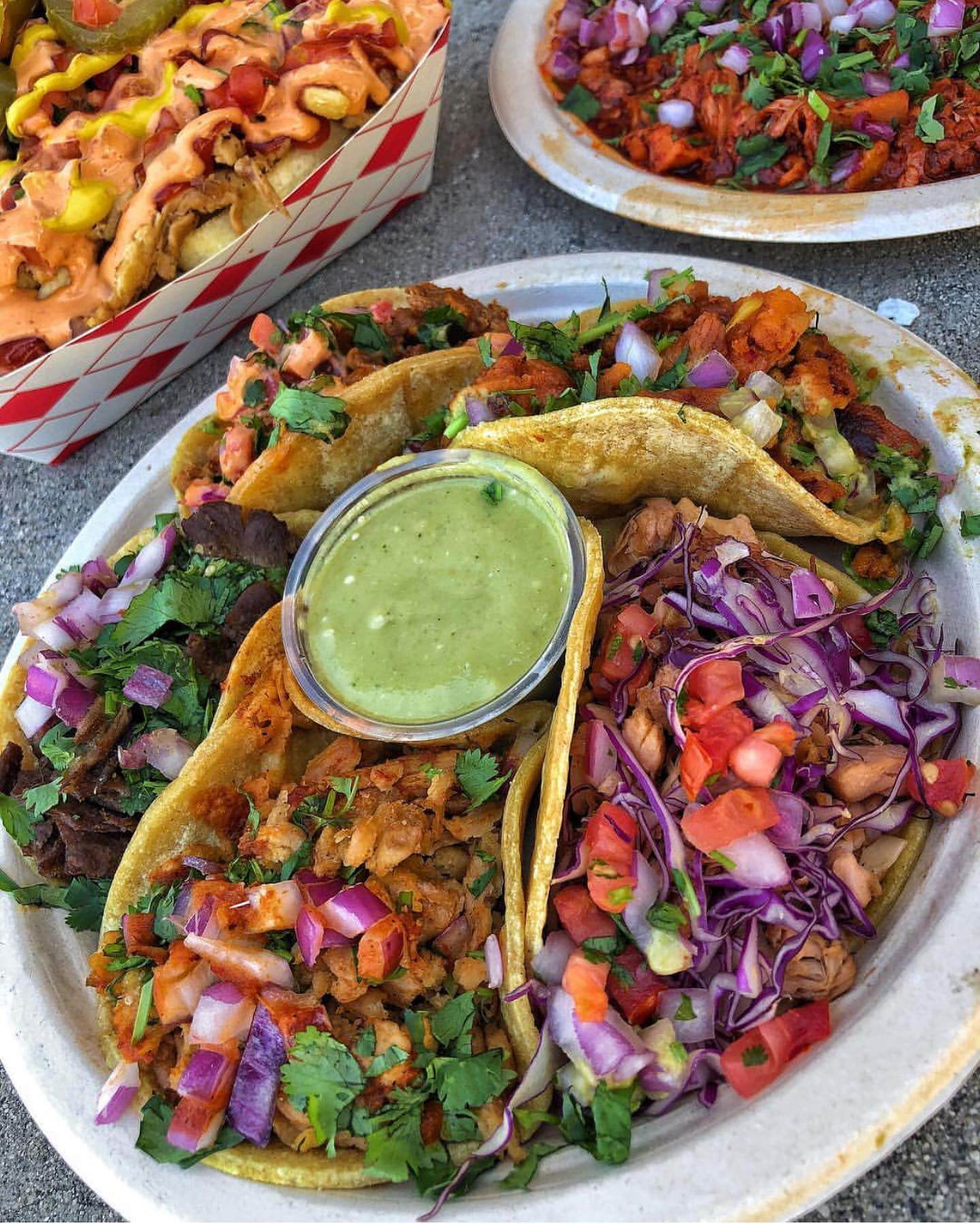 Best Mac & Cheese
Avocadamama
A vegan pop-up that's all about that plant-based mac & cheese. Take your craving to the next level with Buffalo Cauliflower Mac, Taco Jalapeno Mac, Curry Mac, and more. Avocadamama features house-made cheese and gluten-free options.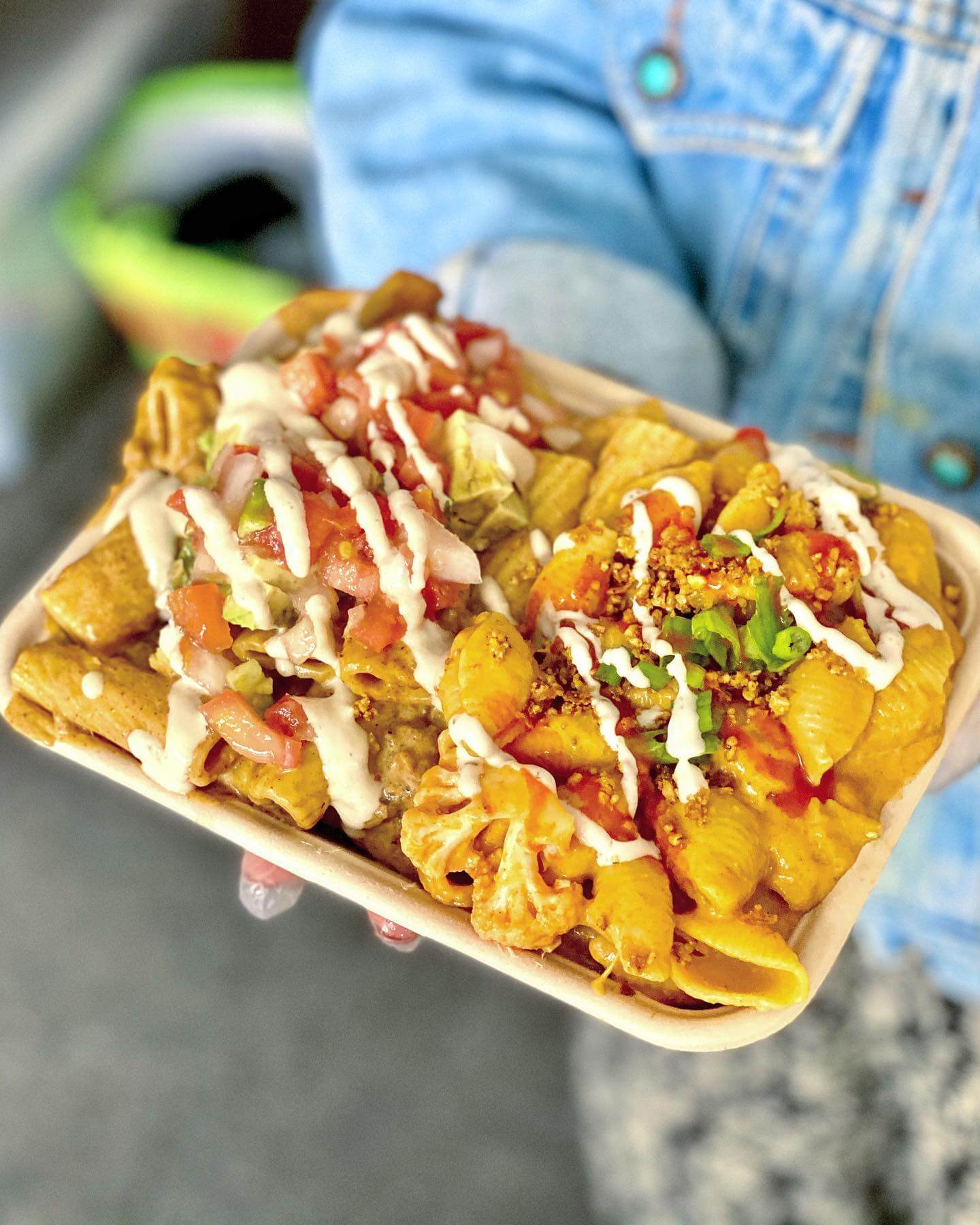 Best Sauce
Monty's Good Burger
What's a Best Burger without the Best Sauce? Whether you enjoy it on their burgers, fries, tots, or the famous Dog Pile, you'll be happy you did.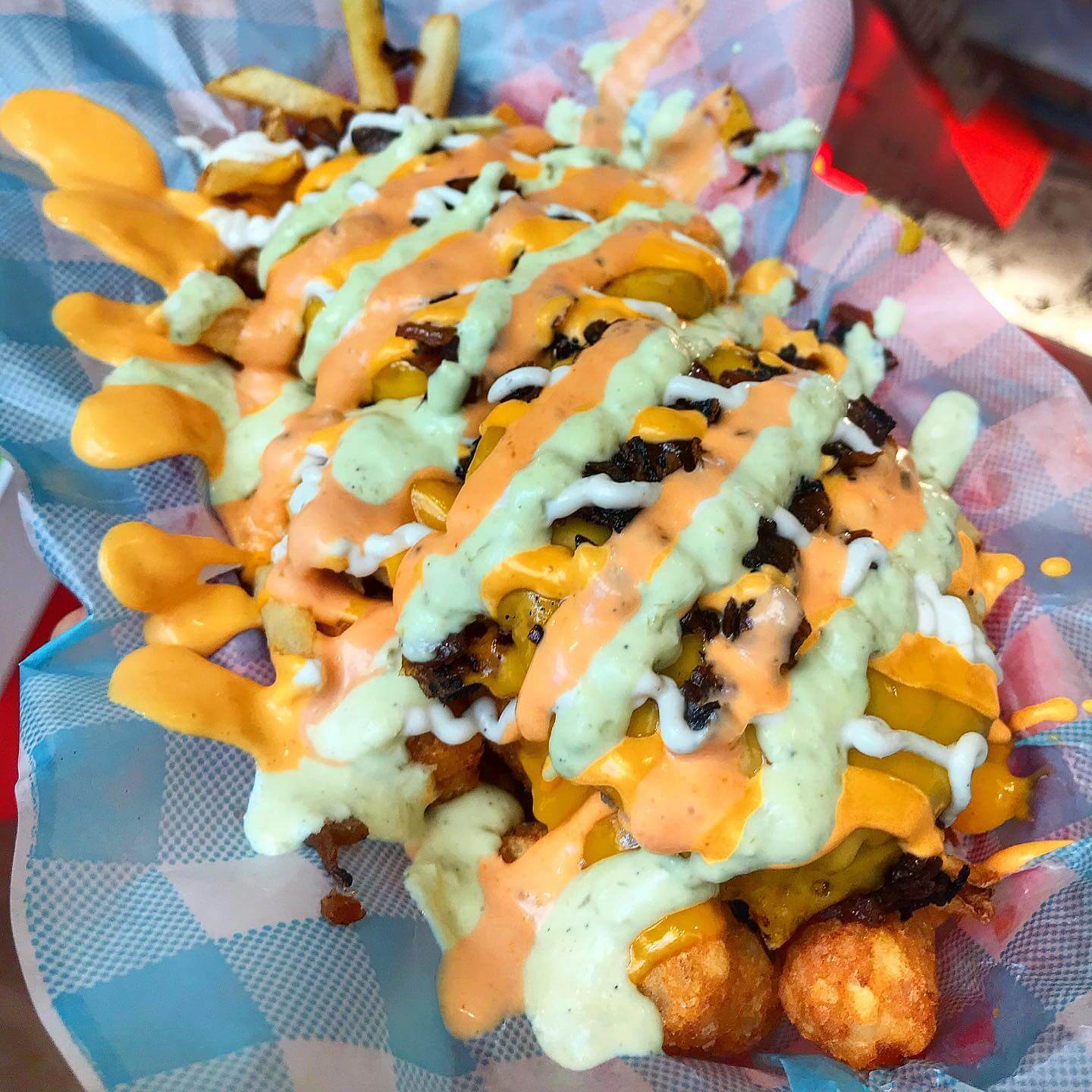 Best Late Night Eats
Monty's Good Burger
The perfect spot to go after a night out with friends, because "Best Burger," "Best Sauce," and Insta-worthy creations.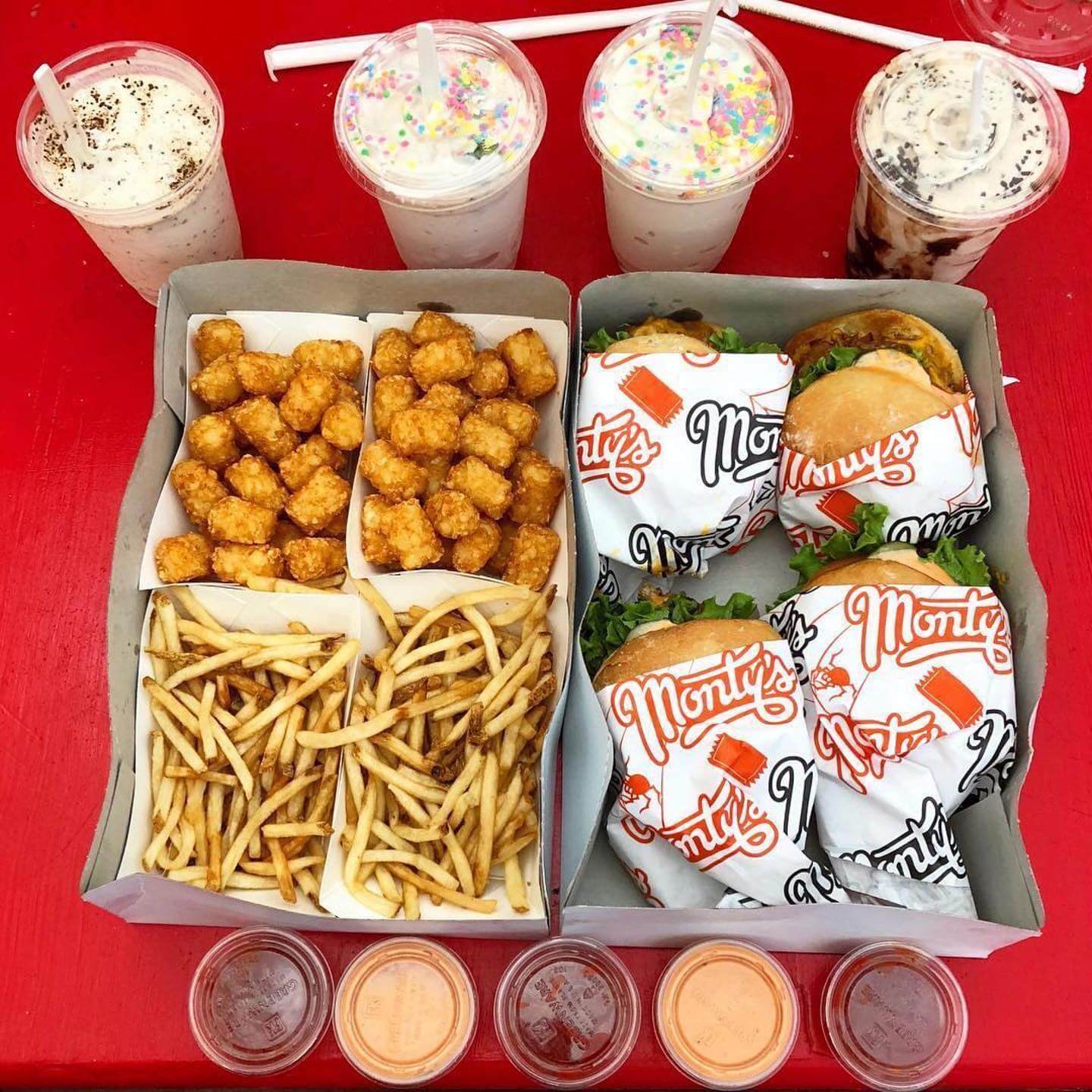 Best Vegan-Friendly Coffee Shop
Muddy Paw Coffee
A mission-driven coffee shop, Muddy Paw aims to curb the overpopulation of homeless cats and kittens through neuter/return programs and rescue efforts.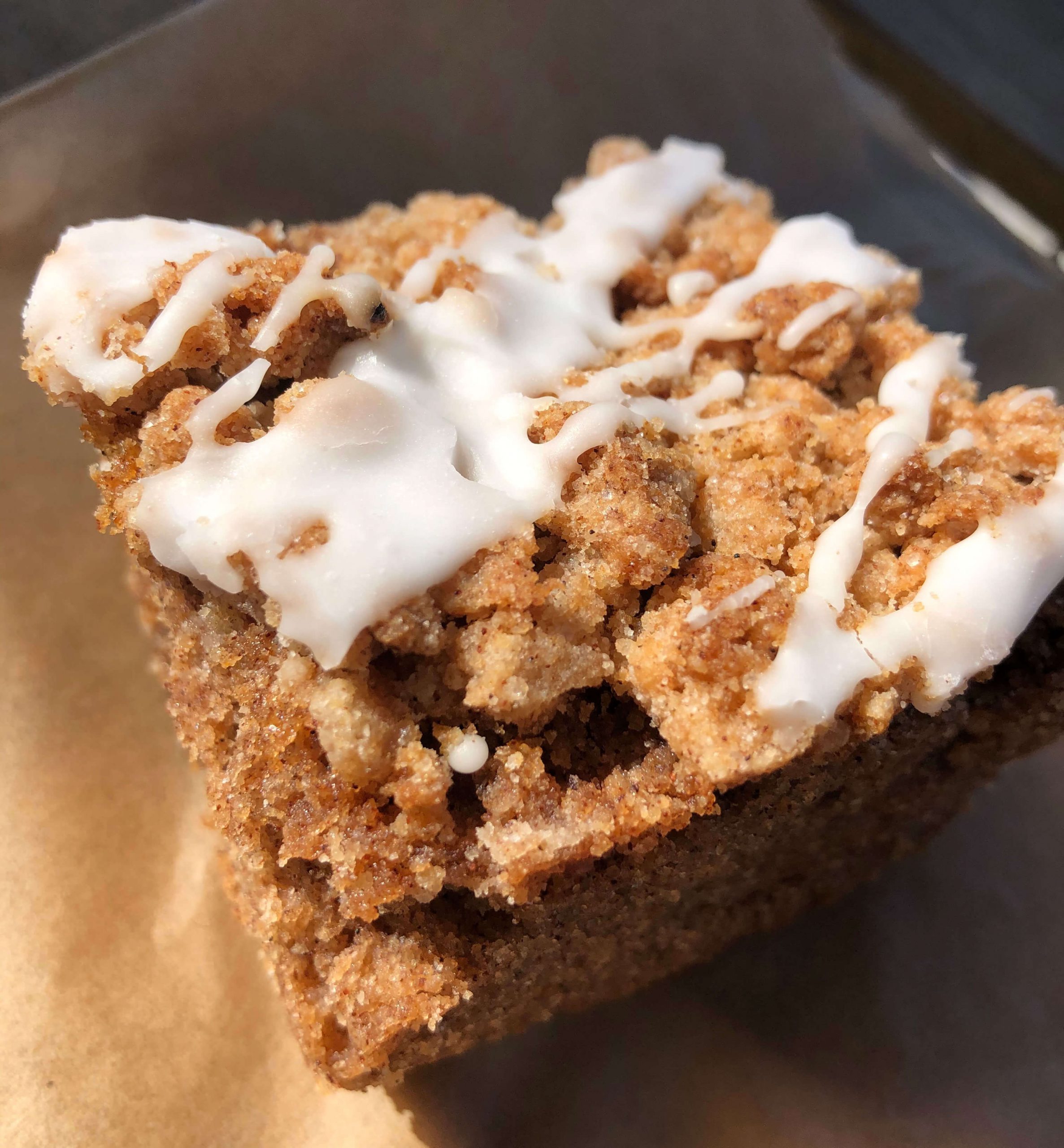 Be sure to subscribe to VegOut LA Magazine and get our Best of LA issue (coming out this spring) delivered directly to your mailbox. It will feature an in-depth look at the winners, highlights on the runner-ups in our favorite categories, and more!