Add these delicious Asian-authored vegan cookbooks to your collection to redefine your cooking skills and palate!
We're celebrating AAPI Heritage Month with these incredible chefs who remind us how essential and intrinsic Asian ingredients are to plant-based eating! These ten vegan cookbooks by Asian authors show us bold flavors and innovative cooking techniques. If you need new cooking inspo, these cookbooks cover everything from savory vegan meals to sweet dishes!
By Lauren Toyota
Vegan comfort food queen and self-taught chef behind Hot For Food, Lauren Toyota shows us how to level up our leftovers in this must-have cookbook! Hot For Food All Day will activate your cooking mode by showcasing over 100 easy and simple vegan recipes, including a Buffalo crunch wrap, Tokyo street fries, and stuffed grilled cheese!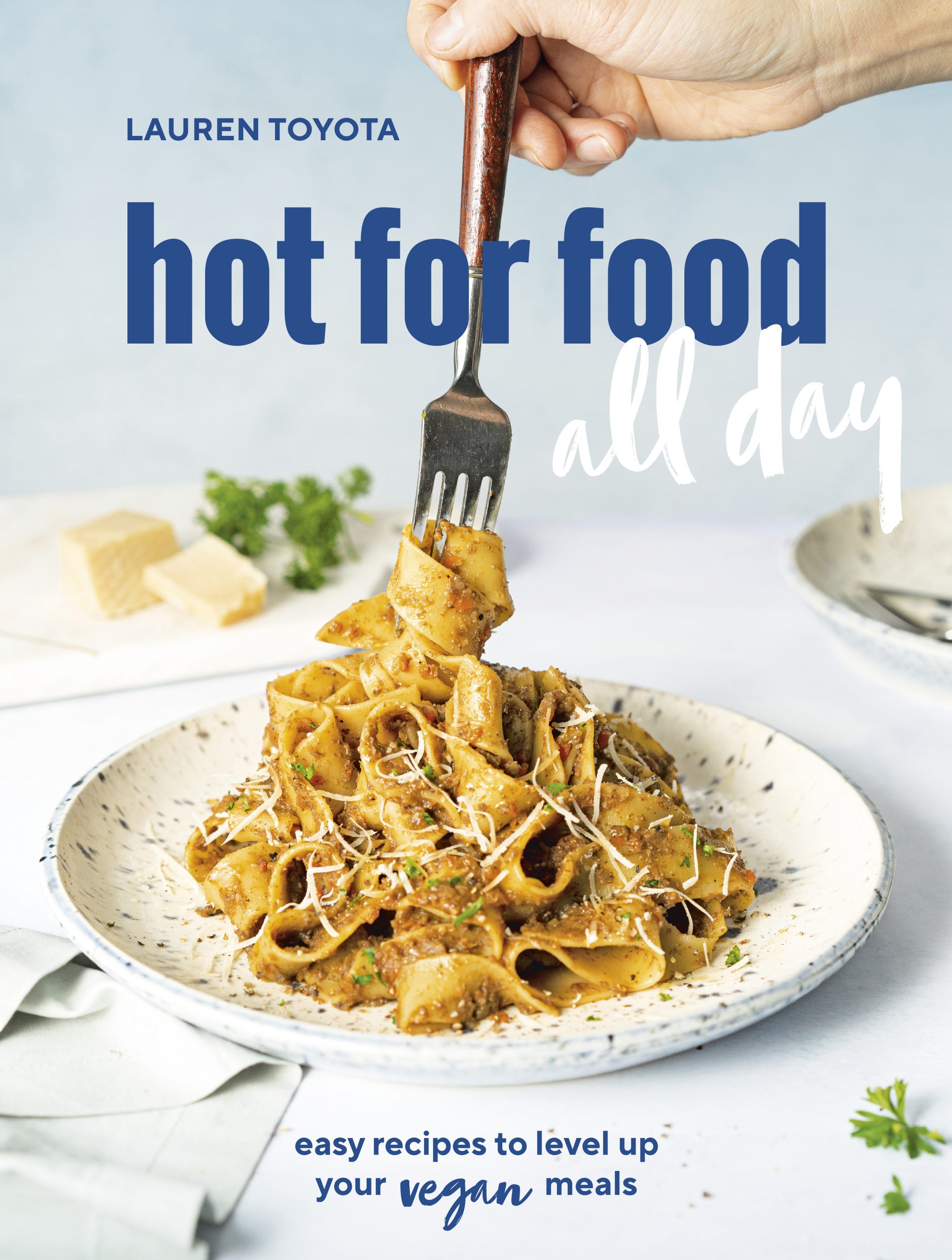 By Joanne Lee Molinaro
Joanne Lee Molinaro invites us into her kitchen with her debut cookbook of over 80 mouthwatering veganized Korean dishes. A unique cookbook filled with personal family stories, childhood cuisine staples, and beautiful photography, The Korean Vegan will win a spot in your kitchen in no time.
By Sasha Gill
Are you stuck in a creative cooking block? Sasha Gill has got you covered with 90 delicious vegan recipes! Gill reminds us that plant-based cooking doesn't have to be boring or expensive. Showing us different Asian veganized staples, including red bean pancakes and spring rolls, East Meets Vegan will sharpen your cooking skills with simple and tasty ingredients.
By Jeeca Uy
Jeeca Uy, also known as vegan foodie @thefoodietakesflight, takes us on a tour across Asia in her debut cookbook Vegan Asian! Featuring childhood staples and vegan-friendly versions of meals from her travels, Uy shares her favorites such as Chinese lettuce wraps, Mushroom Pho Chay, and Singaporean Chili Tofu!
By Miyoko Schinner
The Vegan Meat Cookbook will be your go-to immediately. Renowned vegan chef and bestselling author Miyoko Schinner releases another innovative cookbook filled with show-stopping vegan meat dishes. Schinner guides us on how to use everyday store staples to transform them into decadent meals, including juicy chicken, king trumpet mushroom bacon, and a twist on shepherd's pie!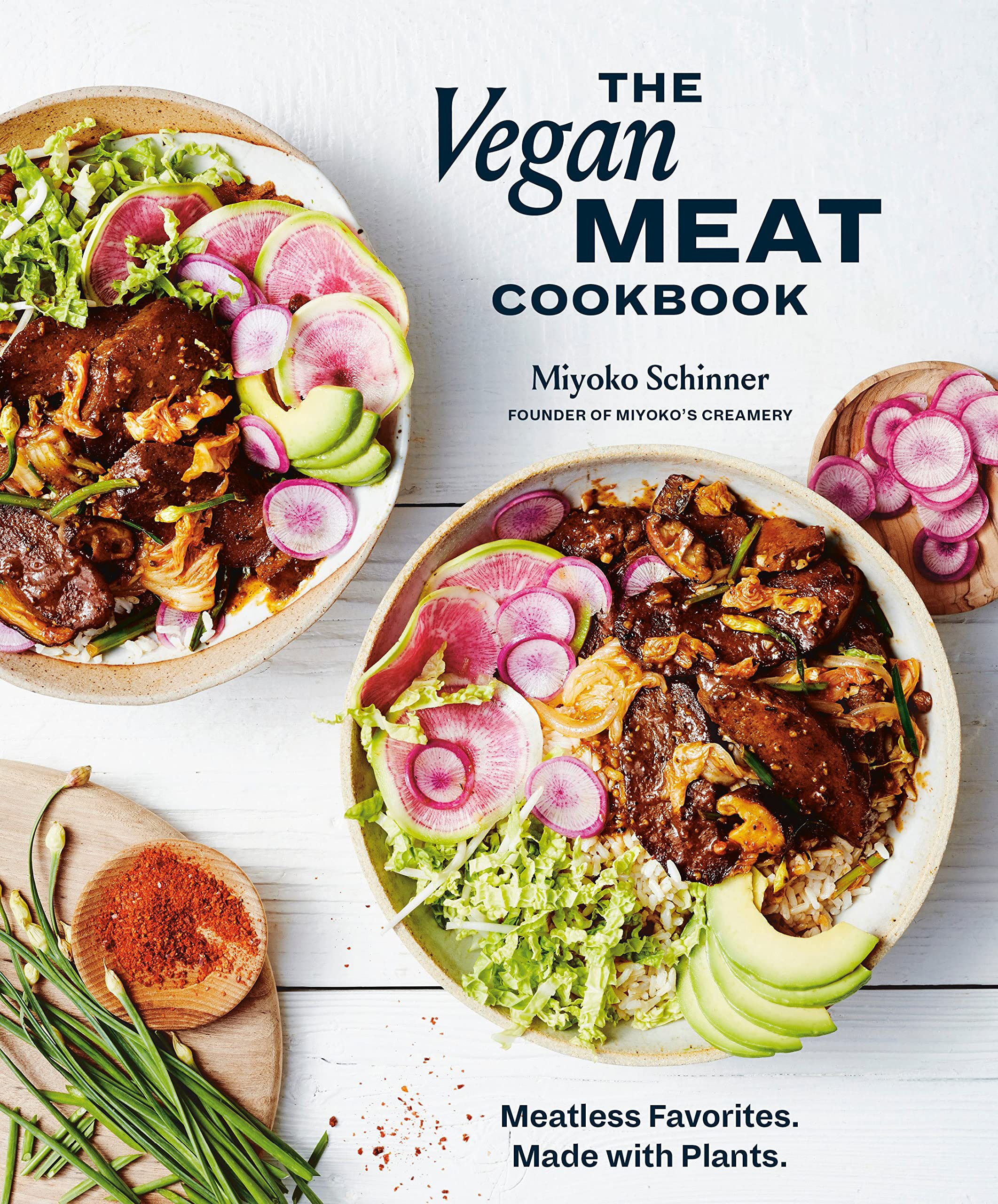 By Hannah Che
The Vegan Chinese Kitchen features over 100 recipes celebrating the rich variety of Chinese plant-based ingredients! Filled with nourishing dishes like sweet and sour tofu, flaky scallion pancakes, and corn-fried peppers with pine nuts, the creativity in this cookbook is endless, making it the perfect addition to your collection.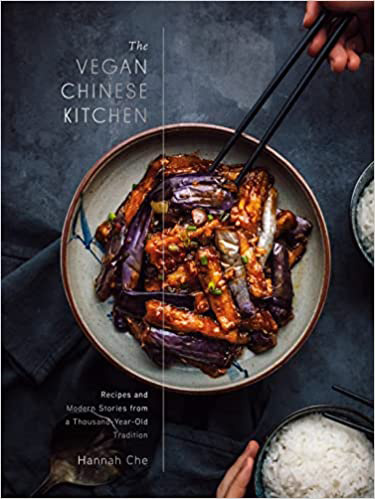 By Richa Hingle
Richa Hingle brings bold flavors in her quick, simple, and delectable dishes! Emphasizing inclusivity, Hingle ensures she offers recipes for all allergies. Vegan Richa's Everyday Kitchen is filled with entree ideas, desserts, and even sauces. The best part is that more than half of Hingle's recipes can be prepared within 30 minutes, making them ideal for the vegan on the go!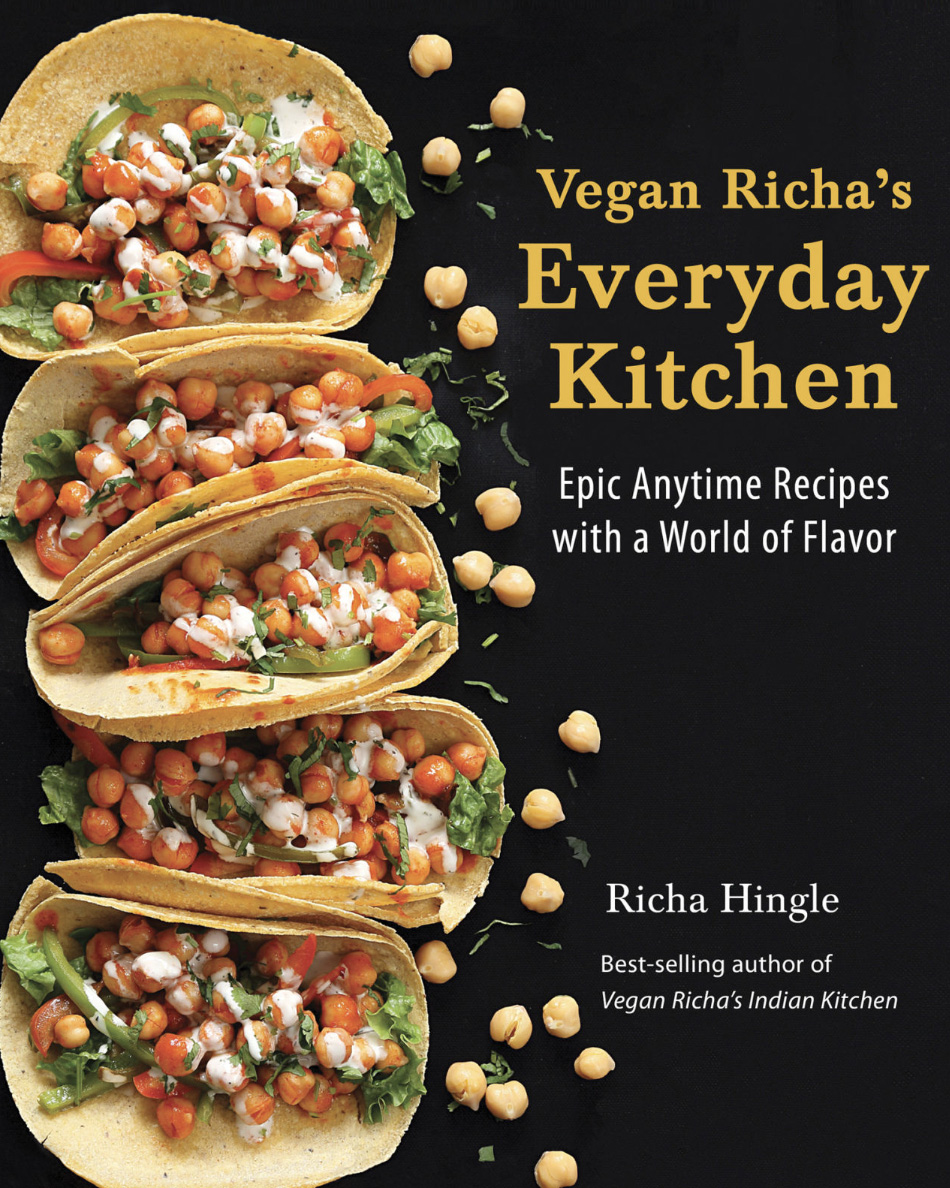 By Cleodia Martinez
Nutritionist and vegan foodie Cleodia Martinez is bridging traditional Flipino flavors with plant-based cooking. In her debut cookbook, Ay Sus!: Whole Food Plant-Based Global Filipino Cuisine, Martinez highlights the benefits and importance of cooking with whole-food ingredients. The indulgent recipes feature dishes like grilled eggplant, bell pepper relyeno, and plant-based sisig!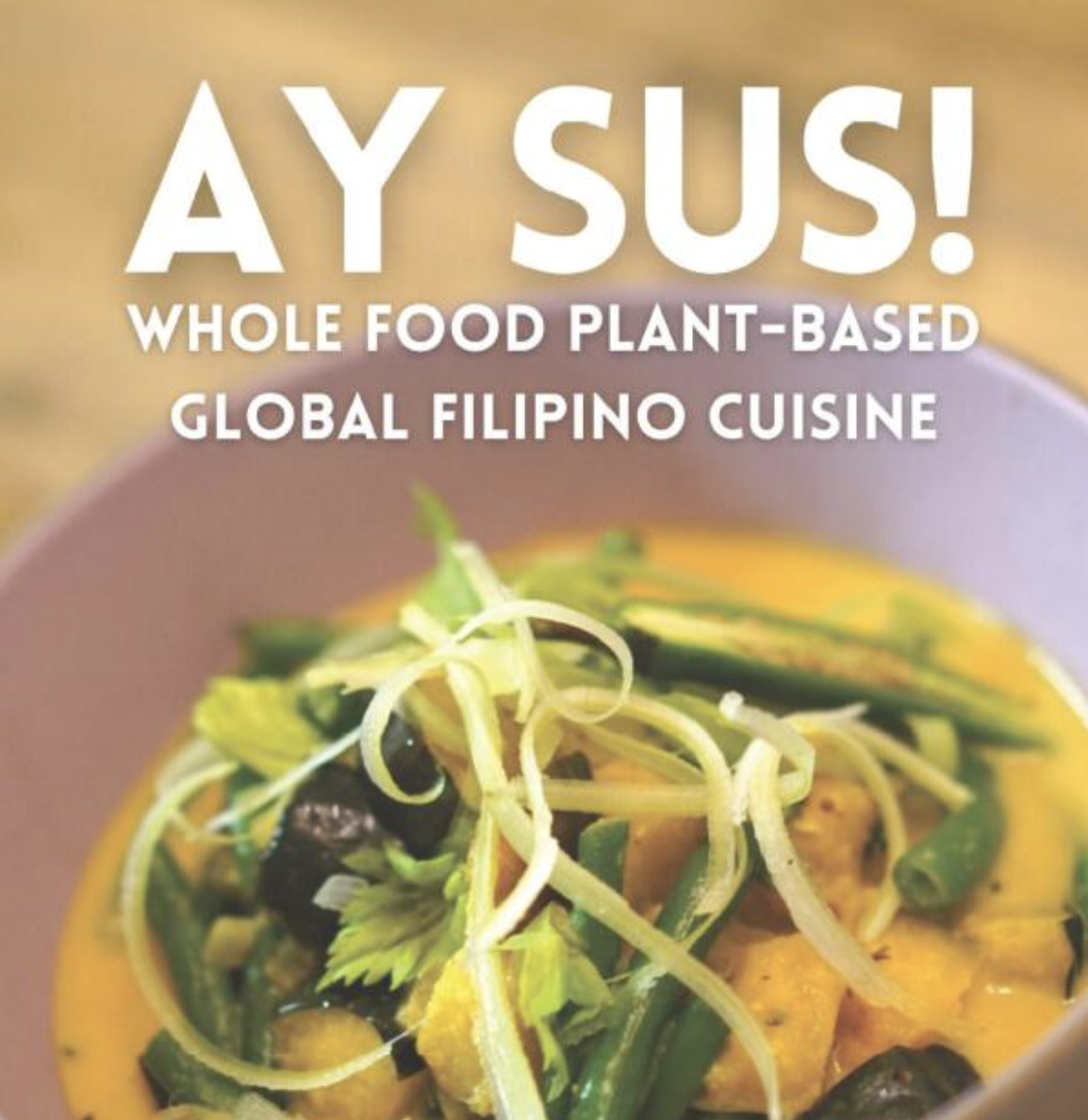 By Cherie Tu
Thriving on Plants Volume 2 is the all-in-one cookbook for your vegan cooking needs! Packed with delicious recipes, including spicy red lentils and kimchi fried rice, these dishes will satisfy your cravings. Tu also shares tips on kitchen organization and includes a rundown of ingredient substitutions when grocery shopping. This is the perfect cookbook to get you started with plant-based cooking!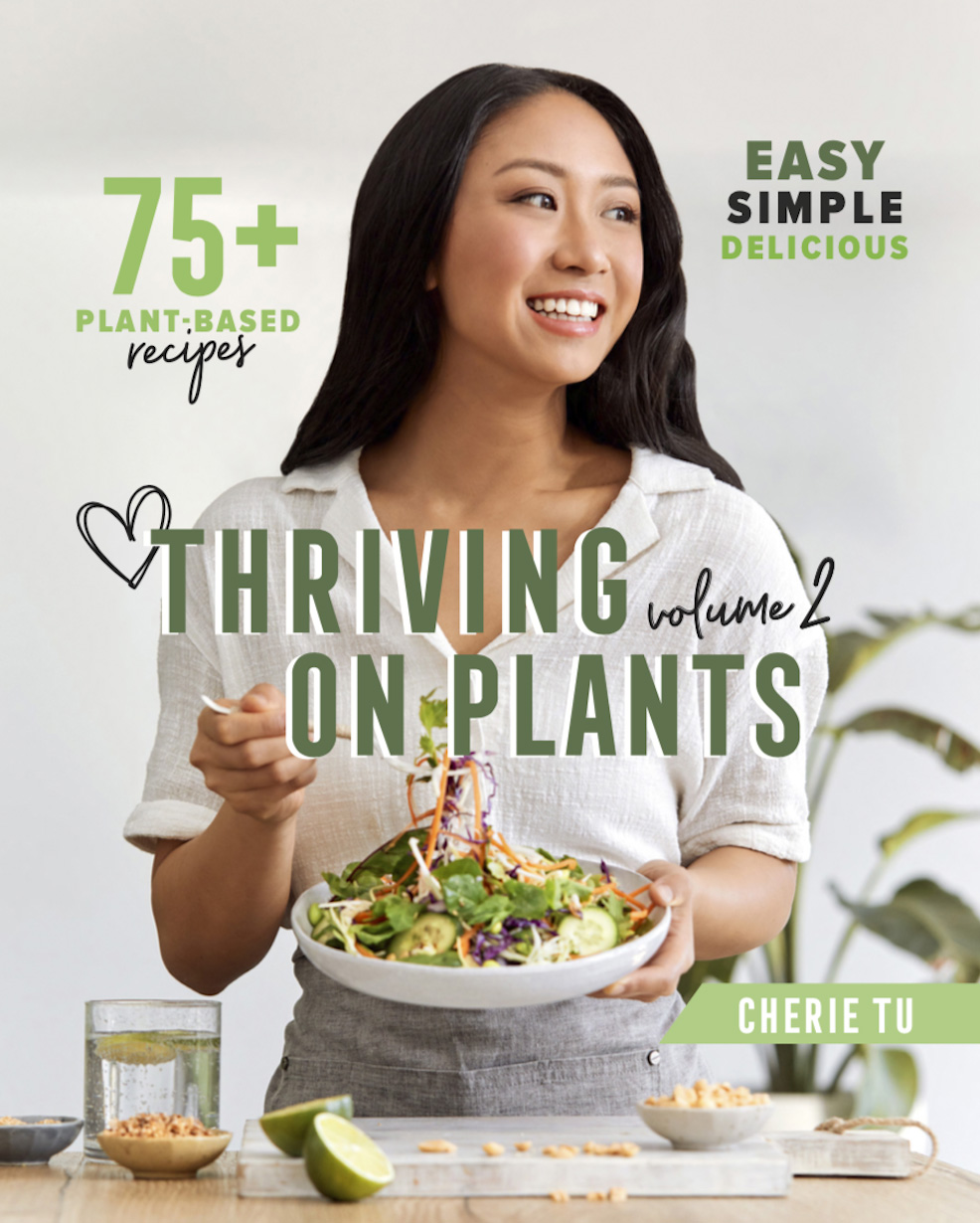 By Nisha Vora
Nisha Vora's debut cookbook offers time-saving tips and tricks for cooking with an Instant Pot! Filled with irresistible colorful dishes ranging from succulent breakfast foods to decadent desserts, The Vegan Instant Pot Cookbook brings vibrant, wholesome cooking back into the kitchen.