Back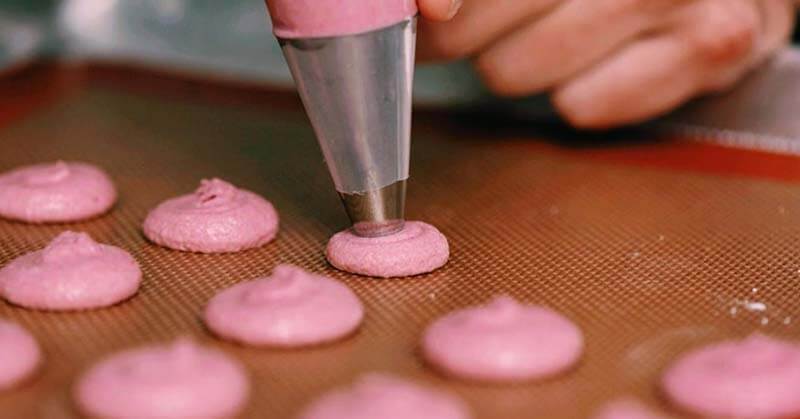 The 8 Best Vegan Online Cooking Classes
2020 has taught us a lot about ourselves. One thing we realized early on is that we need to learn how to cook. When the future of our favorite restaurants remains uncertain, we can no longer rely on the pros to make our meals, and our basic culinary skills aren't cutting it. We're sharpening our knives and restocking our spice rack (really, if it's six months old it's thyme to replace) in preparation for these virtual vegan cooking classes. Check out the eight online options below to find your fit.
RELATED: Matthew Kenney Launches Food Future Institute
---
Want even more vegan news, food, and lifestyle content? Subscribe to VegOut LA Magazine or VegOut NYC Magazine!
Need a project? Chef Matthew Kenney's Food Future Institute will engage your time and energy much more than your homemade sourdough starter. With over 100 lessons, the program is a commitment, but the skills you'll master will pay back in dividends. Based on classic culinary school techniques, you'll learn patisserie, pasta-making, advanced knife skills, flavor and texture balancing, and more. If you've ever walked away from a satisfying meal at one of Kenney's restaurants thinking, "I wish I could make that at home," this course is exactly what you need.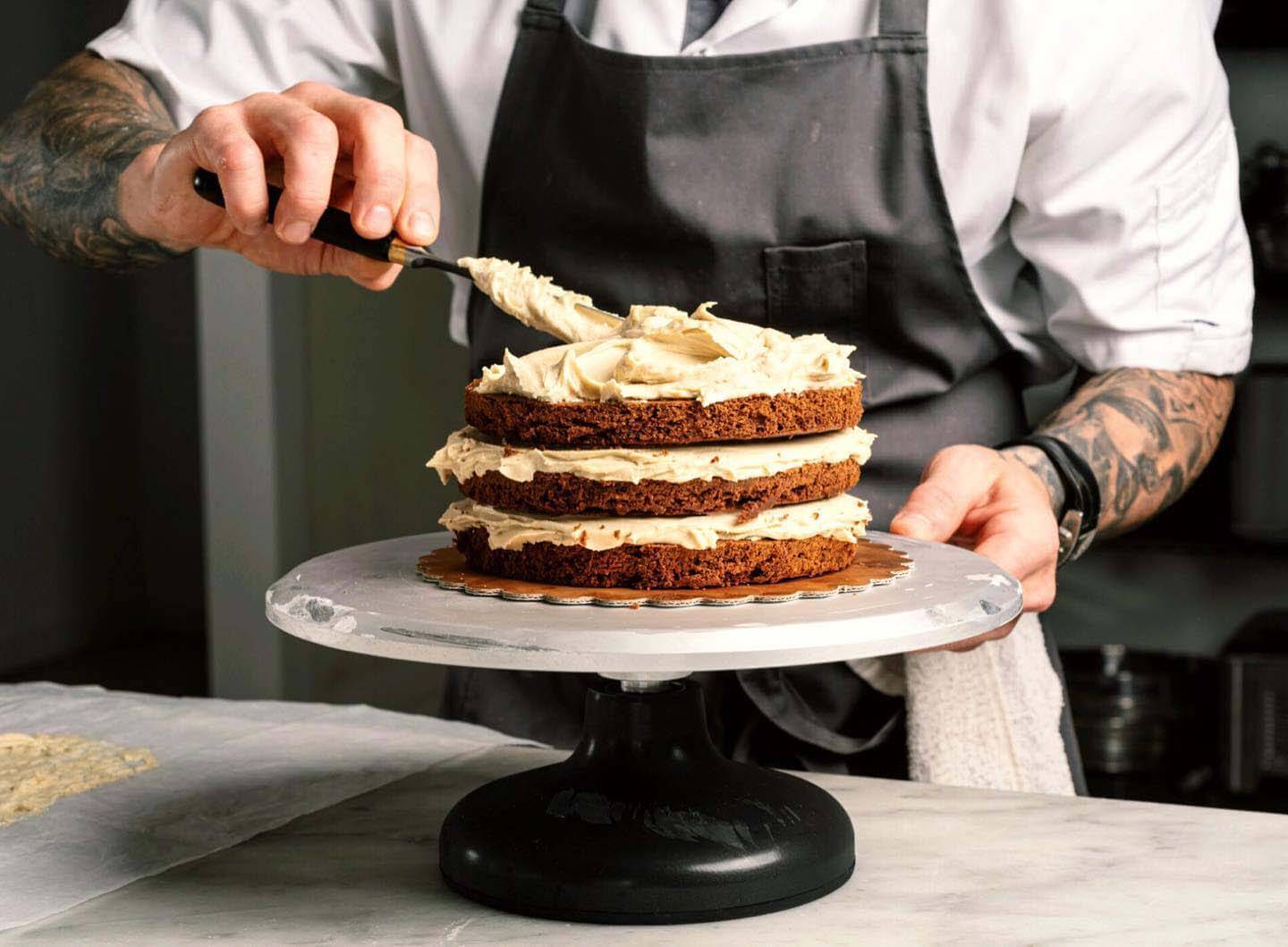 If you can handle 55 hours of instruction over 90 days, you can handle this course. This self-paced virtual cooking program promises to provide its students with a solid culinary foundation in just three months. Upon completion, you'll receive 30 credits from the American Culinary Foundation in addition to your newfound mastery in the kitchen. Based on the Forks Over Knives whole-food, plant-based philosophy, this course teaches students how to create delicious, restaurant-quality meals without oil. It's ideal for those looking to revamp their arsenal of go-to healthy dishes and learn better time management in the kitchen.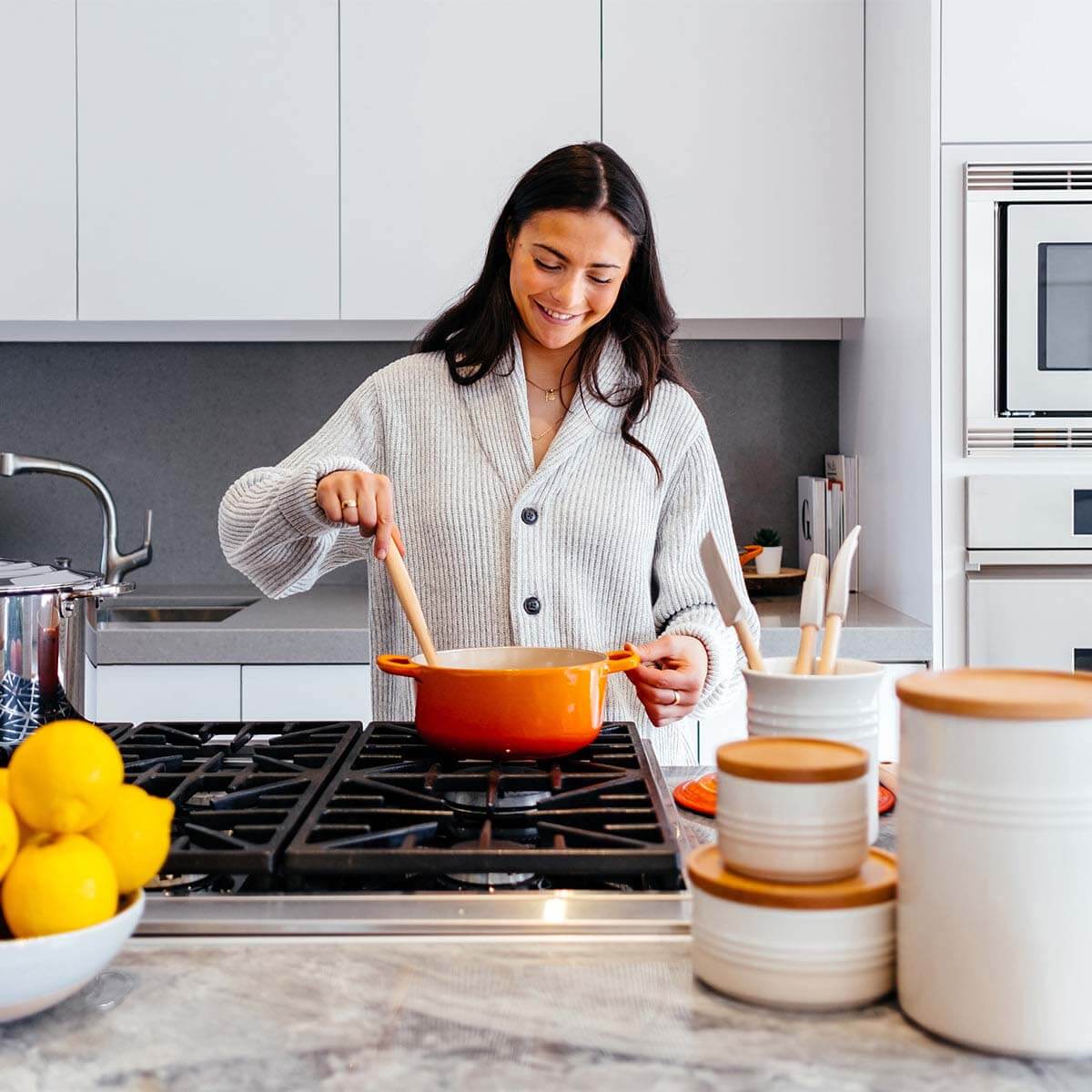 Unlike most culinary programs, Veecoco offers a 7-day free trial to give potential students a taste of what they're in for. This trial provides access to 350+ lessons divided among its 14 courses and access to the private Facebook group. Once immersed in these fun, educational videos, you won't want to stop learning after just one week. Both 12-month and six-month memberships offer regularly updated lessons in addition to the Facebook group, coursebooks, worksheets, and course certifications. Try this out and finally learn how to chop an onion—the right way.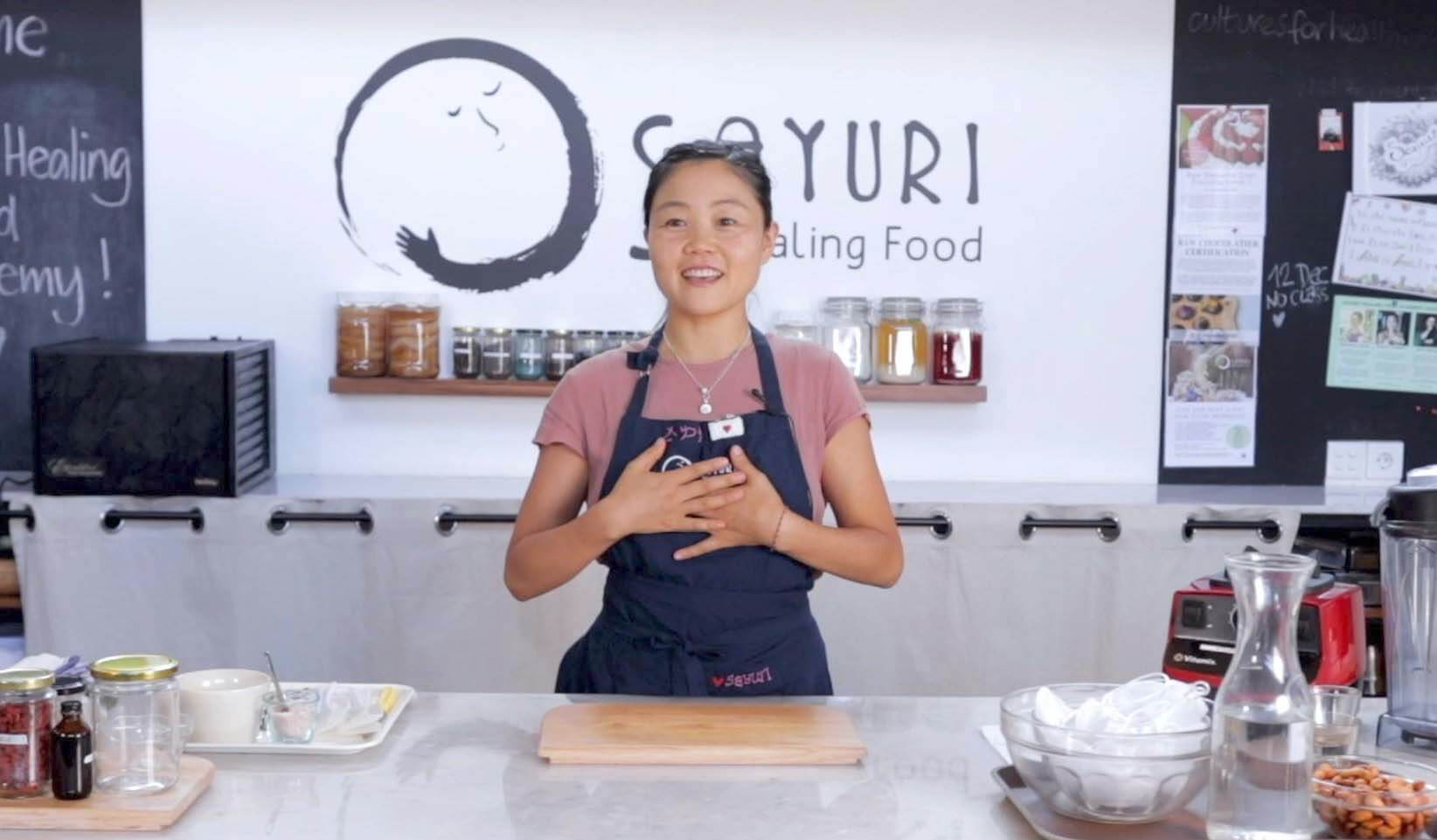 Brought to you by two Irish twins who brought about the vegan revolution in Ireland, this one-month course is perfect for the amateur home cook. Taught by the wonderfully energetic brothers (who double as best-selling cookbook authors), you'll be charmed by their accent as they walk you through the basics of healthy vegan cuisine. Lessons include oil-free cooking, basic culinary science, and various modules that range from pizza and pasta to breakfasts and burgers. Those interested in low FODMAP diets, meal prepping, and fermentation will also gain more insight into those areas by taking this course. Heads up—the measurements are in grams, not cups!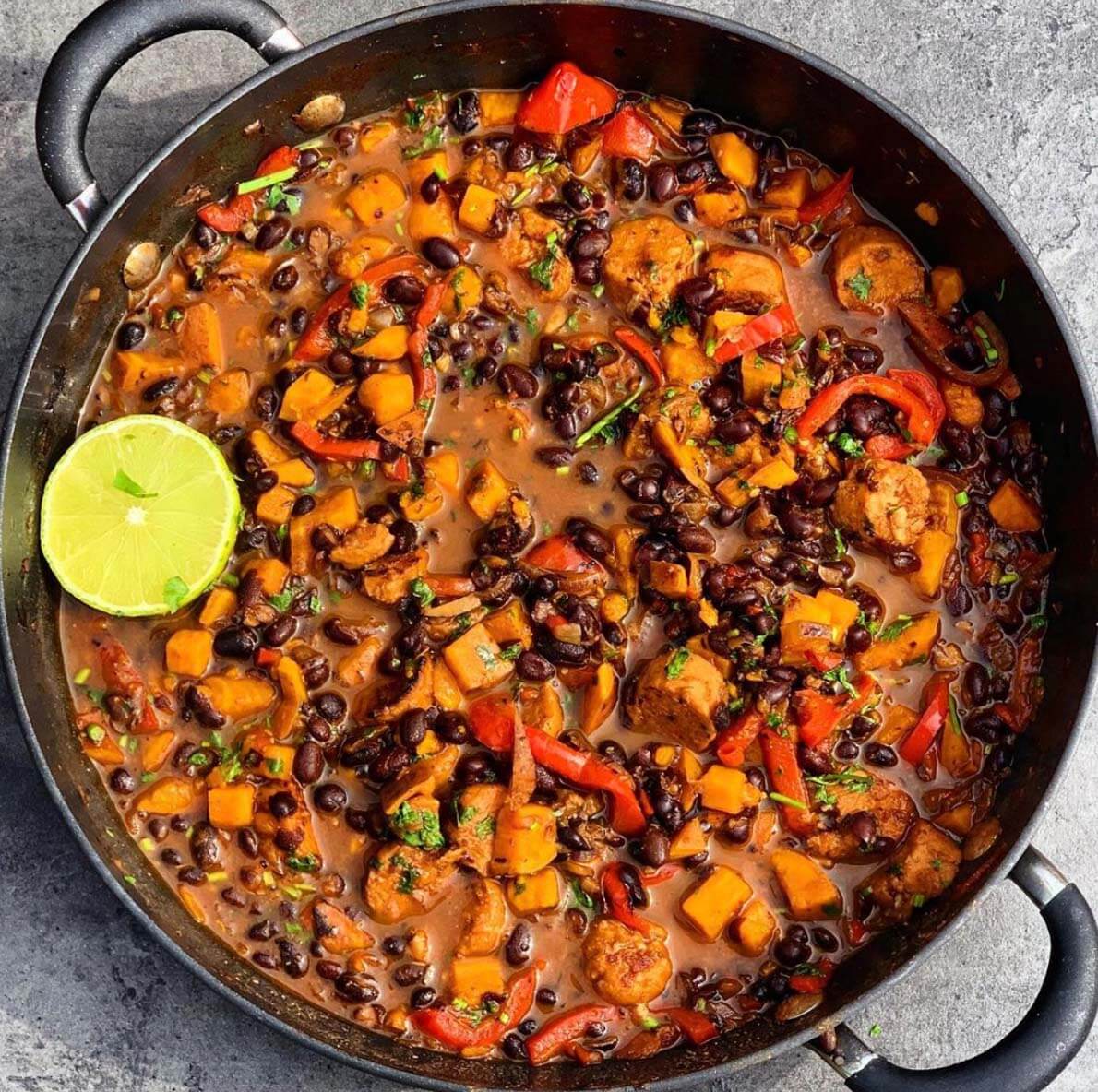 Brownble is helping people be better vegans. From its comprehensive vegan roadmap course to its more specific breakfast and brunch program, the company offers options for vegans of all levels—from beginner to lifelong advocate. For general cooking techniques and recipes, try out the My Brownable Online Program for access to the library of skill and recipe tutorials. Unsure if this is for you? The company offers free trials for anyone on the fence.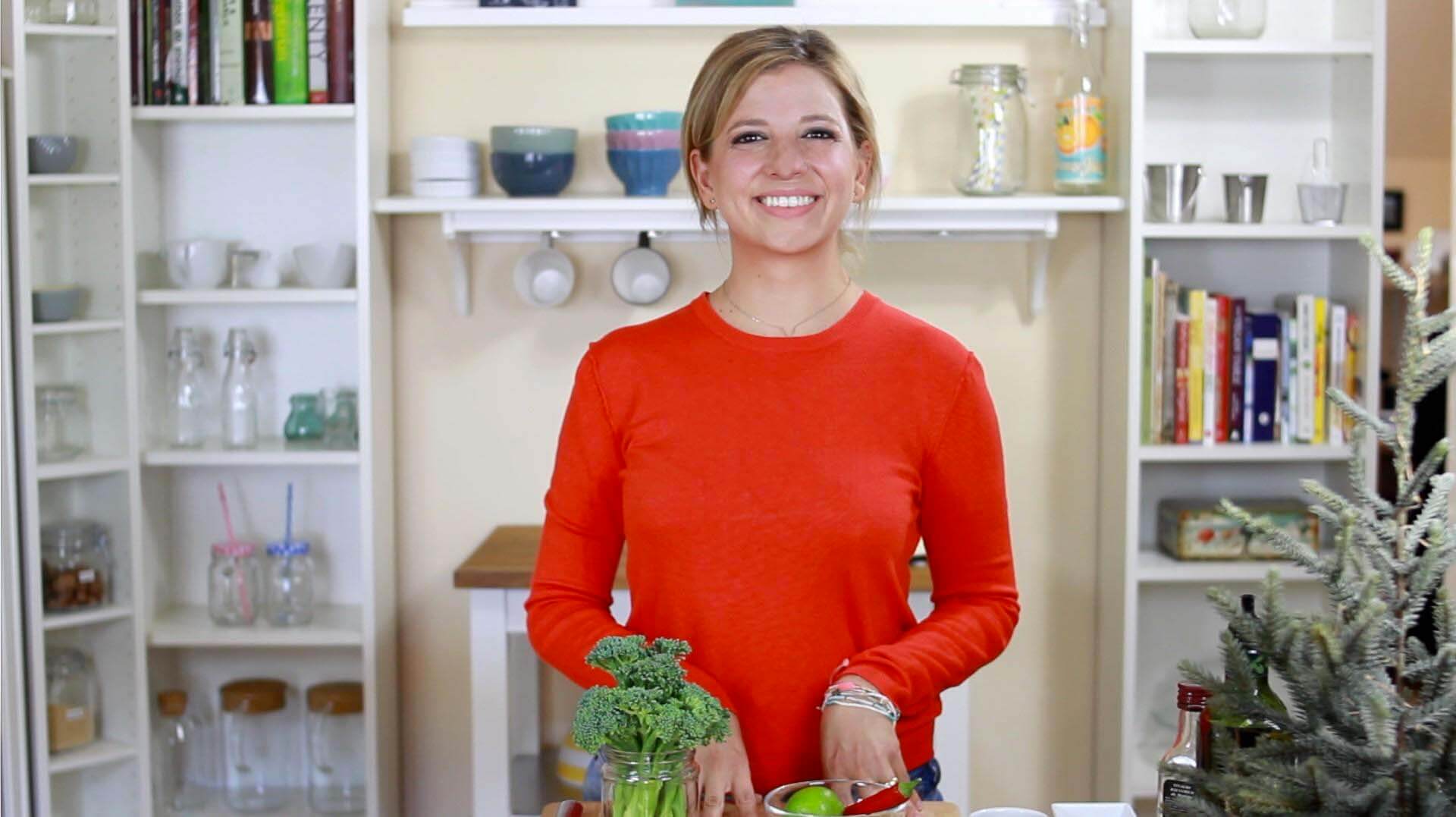 Think of Udemy as a database of quick-hit vegan cooking courses. From fine dining to healthy desserts, you can purchase individual modules to customize your learning experience. This is a terrific way to round out your skills in the kitchen and improve upon any areas that may be lacking. If you're an excellent baker but fail when it comes to savory spices, there's bound to be a Udemy vegan course to help with that.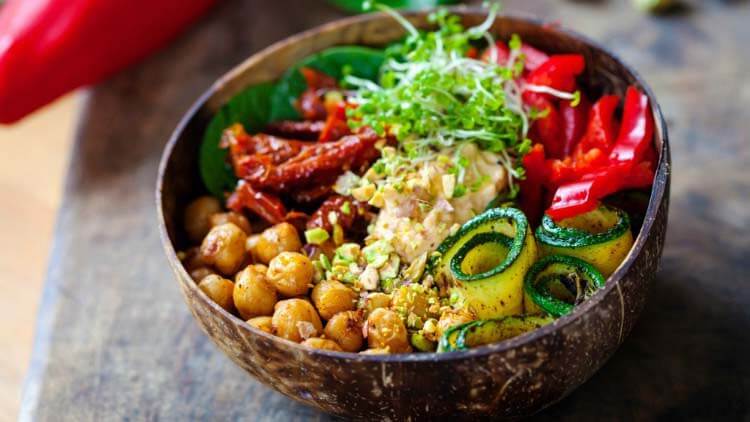 Thinking about opening your own restaurant one day or trying your hand at working on the line once restaurants reopen? Rouxbe can prepare you for that. Similar to the Food Future Institute, this course requires commitment and rigor, but you'll emerge as a confident cook and earn a certificate of completion recognized by the American Culinary Federation Education Foundation. If you're not ready to commit to the six-month professional-level training, try the 12-hour Culinary Rx program or the Essential Vegan Desserts 90-Day course.
For something far more casual, tune in to Miyoko's Facebook page every Friday for a live cooking demonstration from the Vegan Cheese Queen's home kitchen. Titled Miyoko's Home Comforts, the free-flowing hour-long show walks viewers through recipes of Miyoko's choice—from barbecue staples to appetizers and desserts. It's filmed around happy hour, so join her and have a glass of vegan wine within your reach. The episodes are also available on the Miyoko's YouTube channel.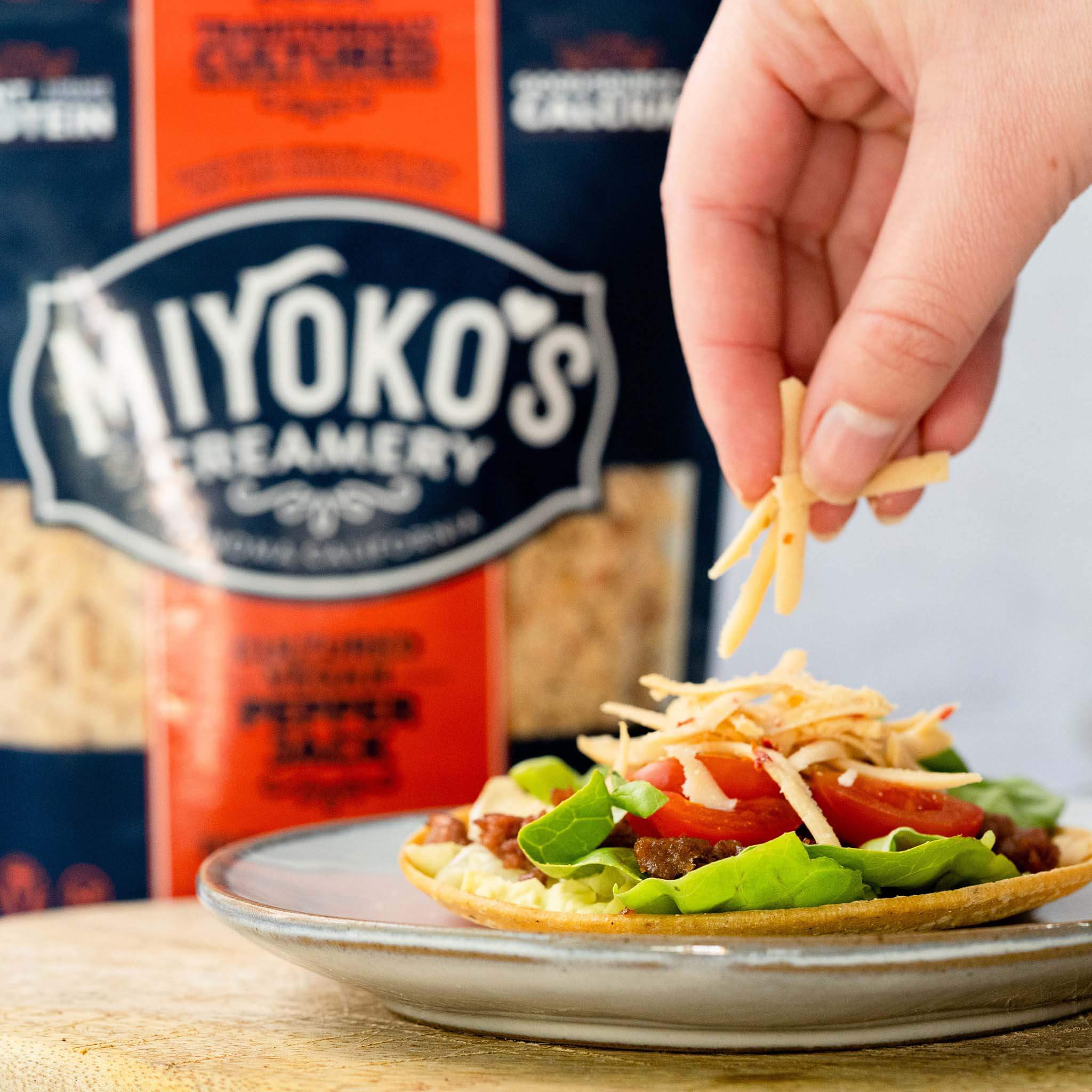 Feature image: Food Future Institute
Tanya Flink
@trainertanya
Tanya Flink is an Orange County journalist willing to run for vegan food. She's written for several plant-based publications, including VegNews, Organic Authority, EcoSalon, and LIVEKINDLY. She currently serves as the Content Manager for Switch4Good.
Articles by Tanya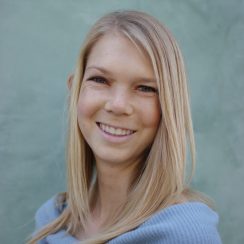 More from VegOut
Subscribe Now
Get the premier vegan food and lifestyle magazine delivered to your door (or inbox!)
Order the magazine!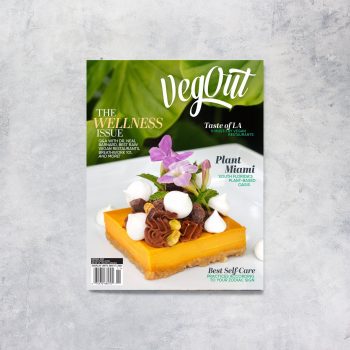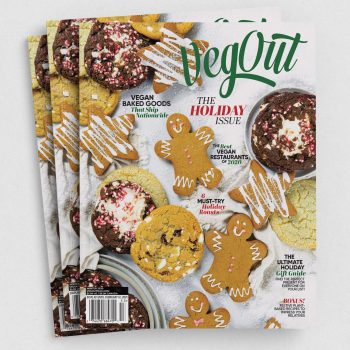 Navigation