Want gorgeous plant-based meals without all the fuss? Let Sakara Life deliver healthful ready-to-eat dishes straight to your door. Face it, some of us are spatula-challenged in the kitchen. Even if we could whip up Insta-worthy creations from scratch, who has the time between homeschooling the kiddos, ensuring we work in some daily meditation, and sitting for all those Zoom conference calls? Sit back, relax, and let someone else do the work. You deserve it. Self-care, right?
What you need to know
Sakara focuses on clean eating and amped-up nutrition. If weight loss, improved digestion, increased energy, and a reduction in bloat sound good to you, then read on. We think you're going to like this. These organic, gluten-free, non-GMO meals, teas, supplements, and support foods contain no refined sugars and require no cooking or prep. The plan is customizable to fit your needs, and if you choose, you can order a la carte through Sakara's Clean Boutique.
The signature meal delivery package is available as a one-week trial or on a subscription basis (go for it—you know you wanna!). They also offer a Level II Detox and their Bridal Program. The Clean Boutique offers bars and snacks, super powders, detox teas, and more.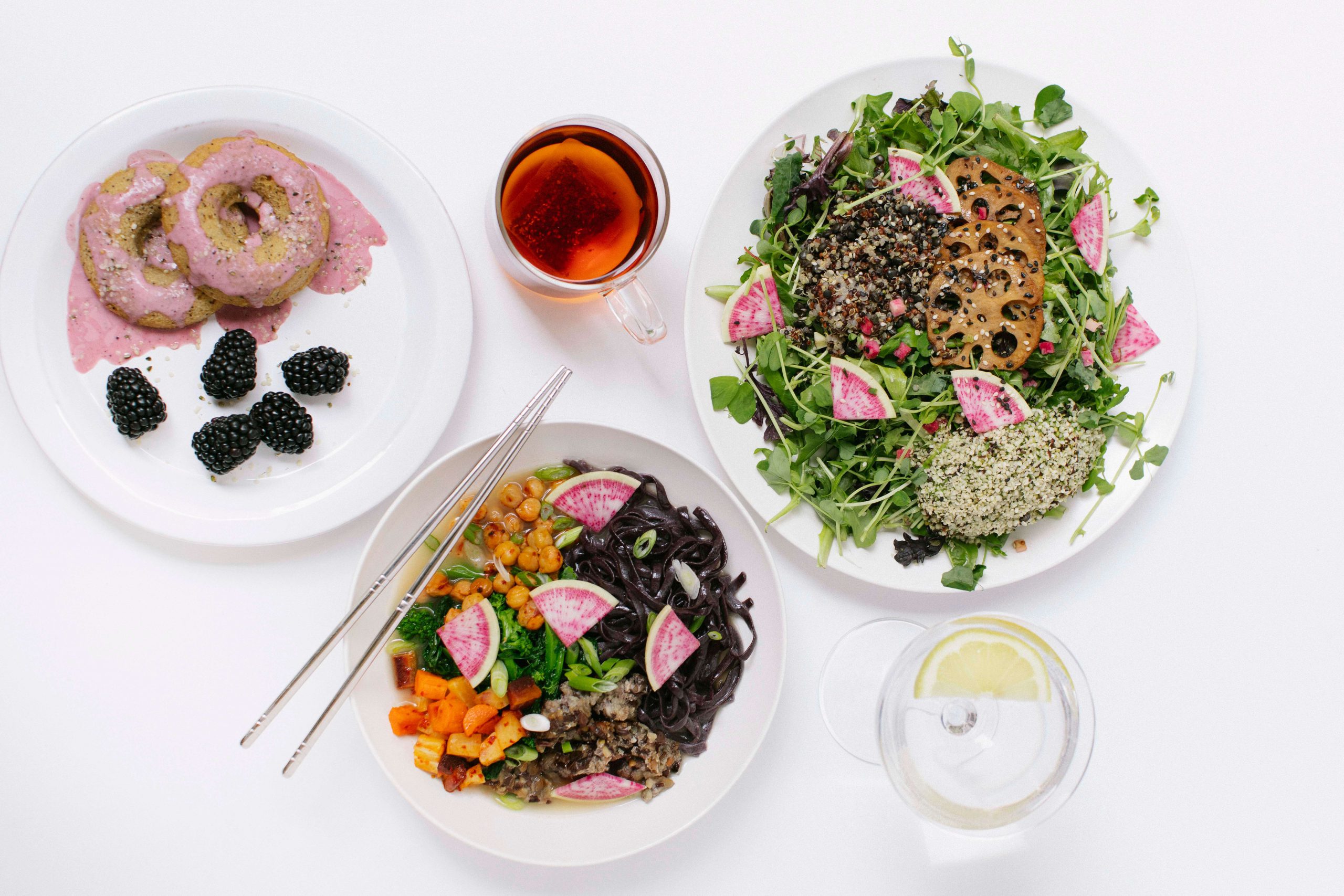 How does it work?
A Sakara meal delivery subscription is available in a 3- or 5- day plan and allows you, depending on where you live, to choose if you want to receive breakfast, lunch, dinner, or all three. With discounted pricing, waived delivery fees, and the option to skip, Sakara just made your life that much easier. As a subscriber, you'll also receive VIP treatment with access to special programs, products, and events.
What you receive
With each meal delivery, you'll receive your selected (depending on location) daily number of seasonally-prepared ready-to-eat meals along with Detox Tea and a 5-day supply of Sakara's Daily Probiotic. All products are designed to get that gut microbiome in shape, increase water intake, and feed the body as well as fuel the spirit in order to maintain smooth, vibrant skin, proper digestion and hydration, and adequate hormonal balance. What's not to love about that?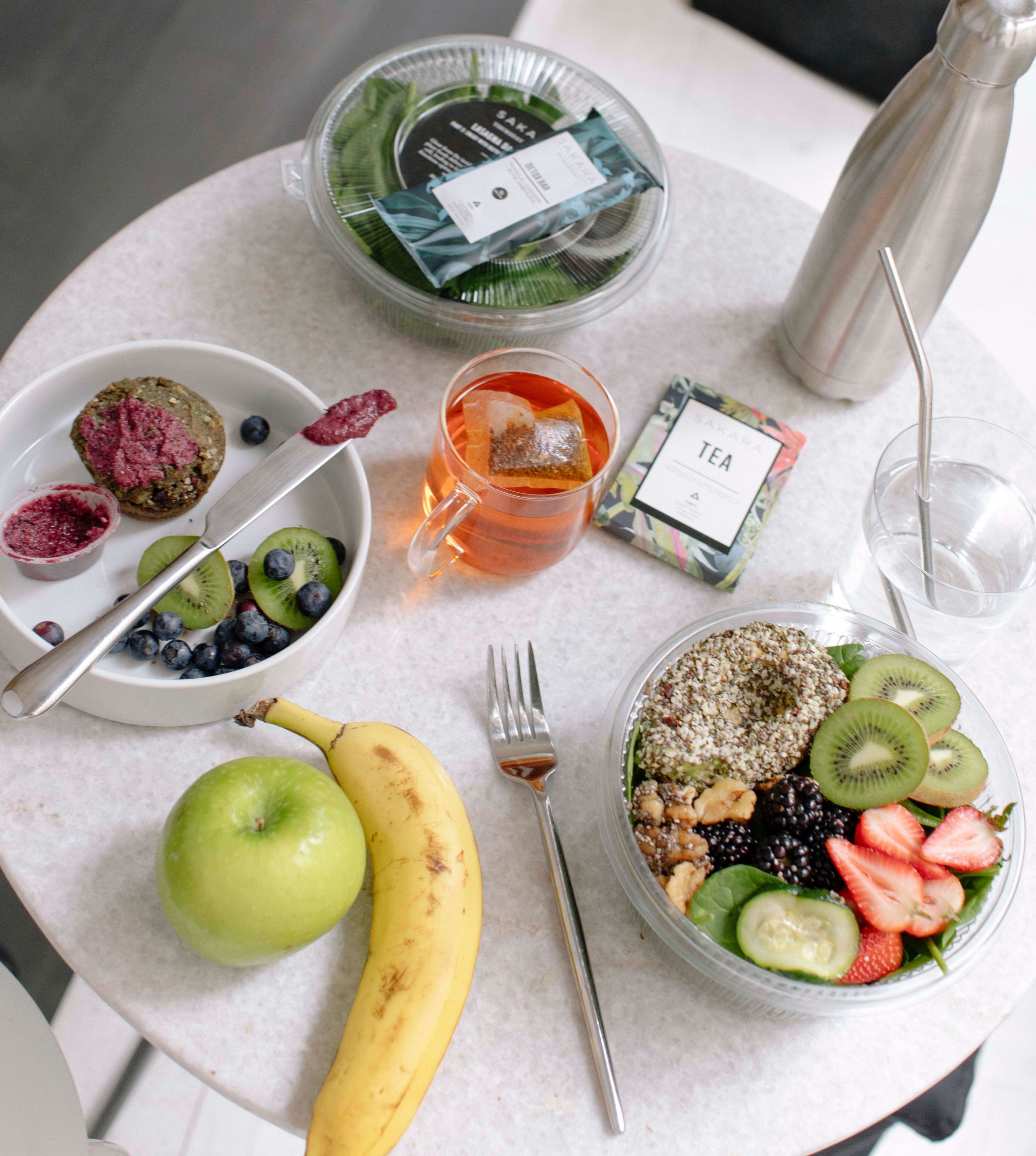 Where does Sakara deliver?
Sakara delivers throughout the continental US.
Click here and use promo code XOVEGOUT for 20% off your order!
Note: Sakara uses honey in some dishes. If you are in California, NYC, New Jersey, DC, or Boston, there is an option to "remove all sweeteners" (dates or date paste will be substituted instead).