Getting your daily dose of fruits and vegetables is easier than ever with these juices and smoothies that ship straight to your door. Whether you side up that sandwich with a clean, green cold-pressed juice or go for a superfood, matcha-filled smoothie for a meal, these brands have your wellness needs covered.
These all-organic, gluten-free smoothies are delivered straight to your door. Choose from Keto-Friendly Cacao, Berry Basic, Strawberry Sunrise, and Mind Over Mango.
If superfood smoothie cubes are what you're looking for, check out Bumpin Blends! Just add liquid and … you guessed it … blend. These are created by registered dietitians and made specifically for your individual needs.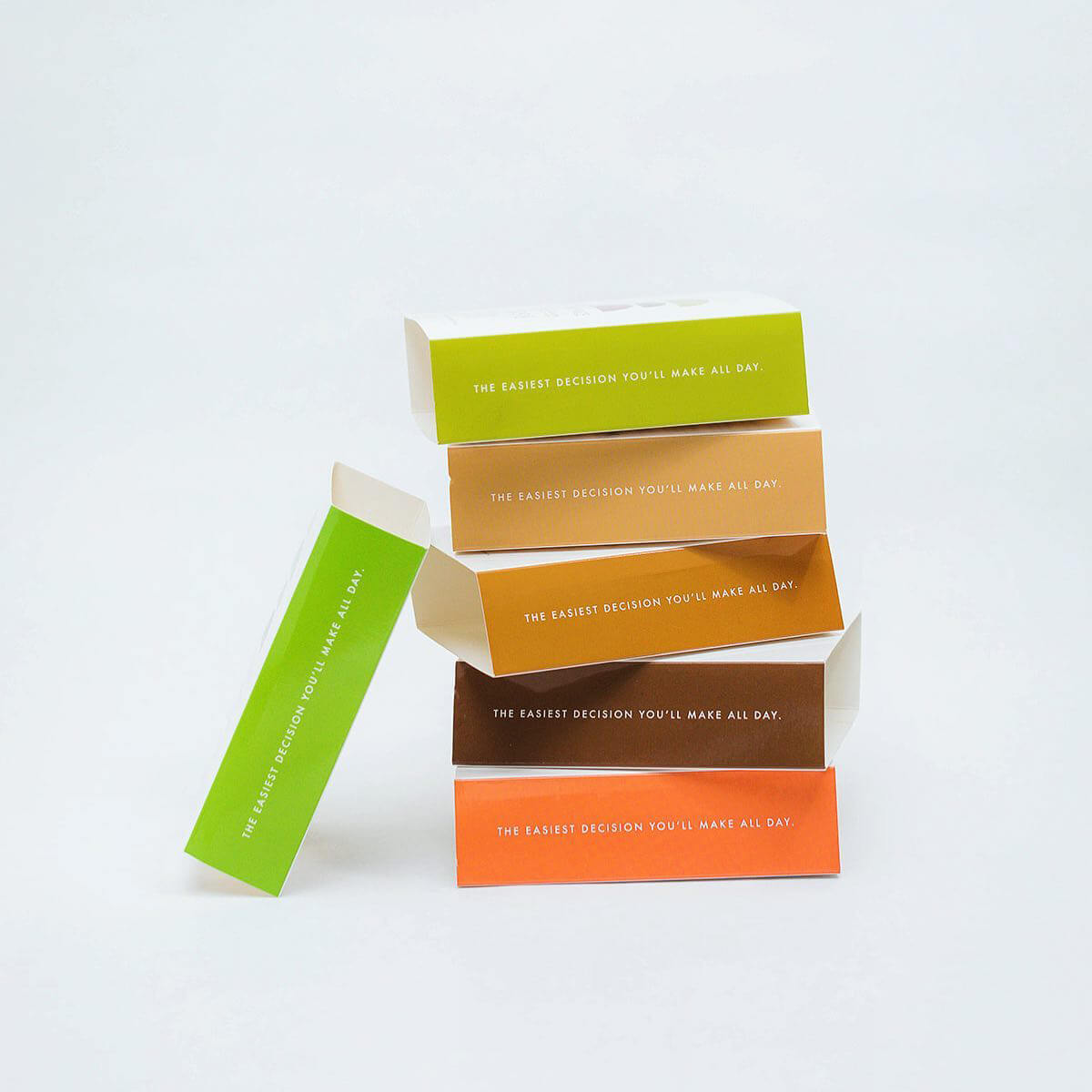 From wellness shots to full cleanses packed with sweet fruits and nutrient-dense greens, Pressed Juicery delivers wellness right to your doorstep.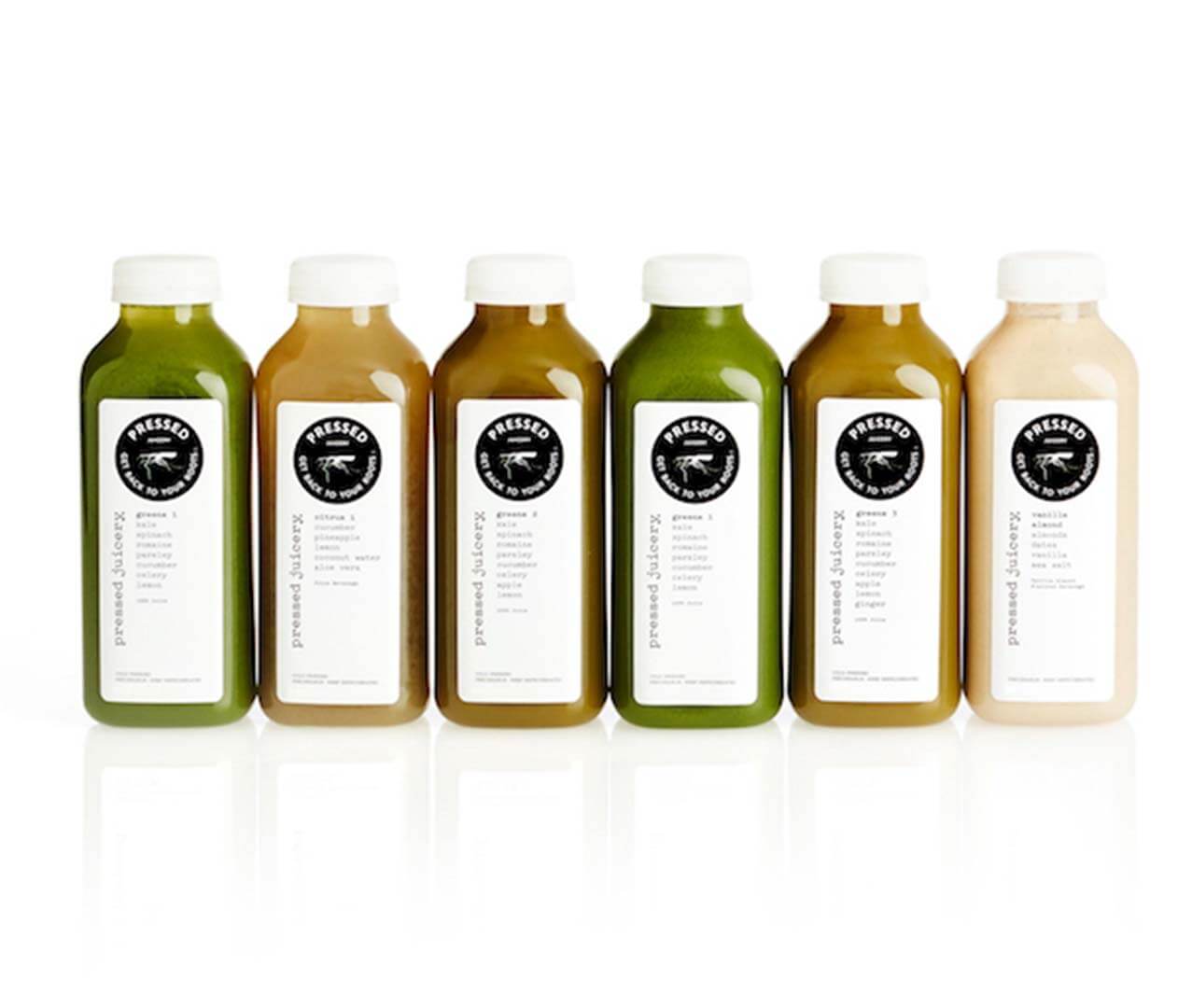 Project Juice offers organic juices that ship directly to you. Build your own cleanse or choose prepackaged options such as D-Tox, Cashew Mylk, Black Magic, Radiance, and more.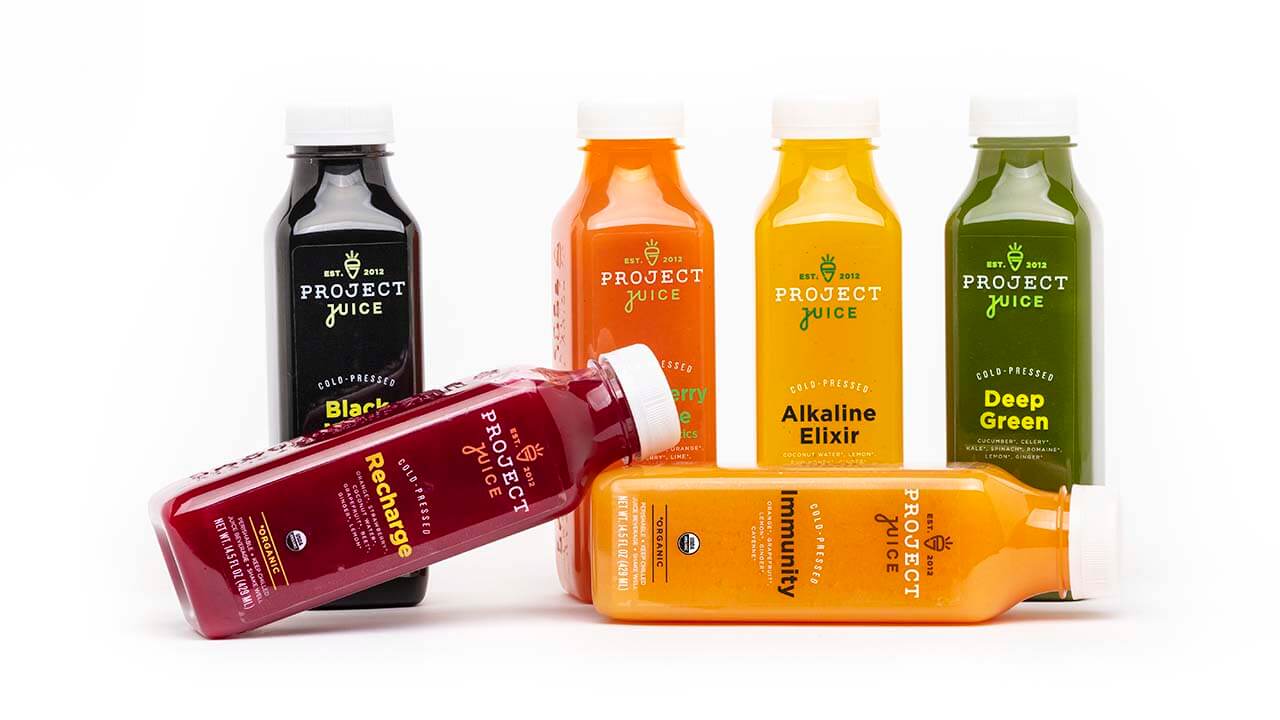 This vegan-friendly, New York-based juice bar brings the juice shop experience straight to your door. Enjoy cold-pressed juices like Hail to Kale, Root Recovery, and Daily Detox.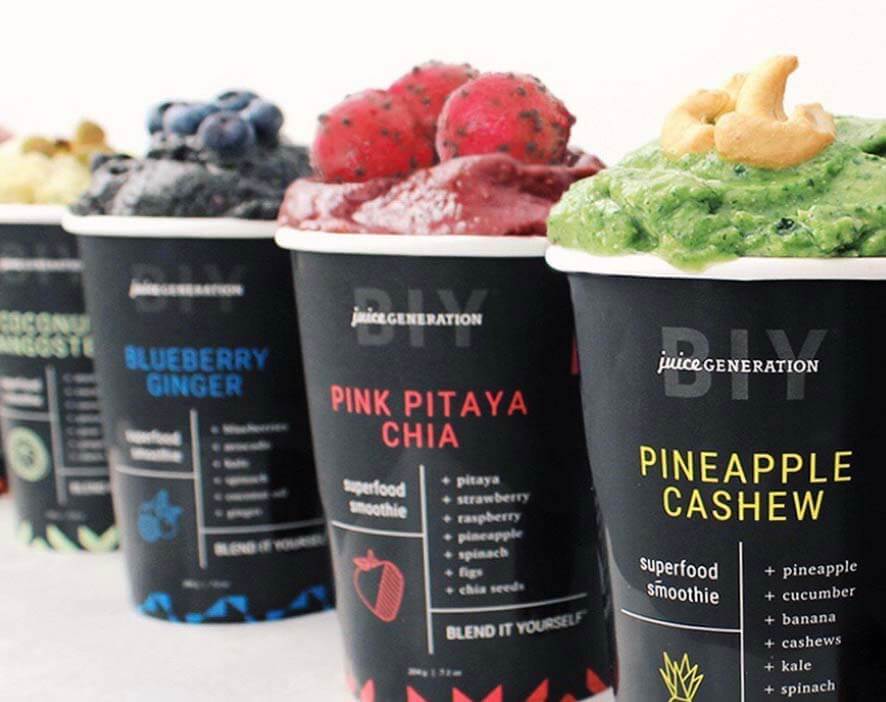 Revive makes healthy eating easy and delicious! Try Piñalada, Hint of Mint, Rise & Chai, Heart Beet, Strawberry Zen, or any of their other nutrient-packed drinks.
Use promo code VEGOUT60 for 60% off your first box!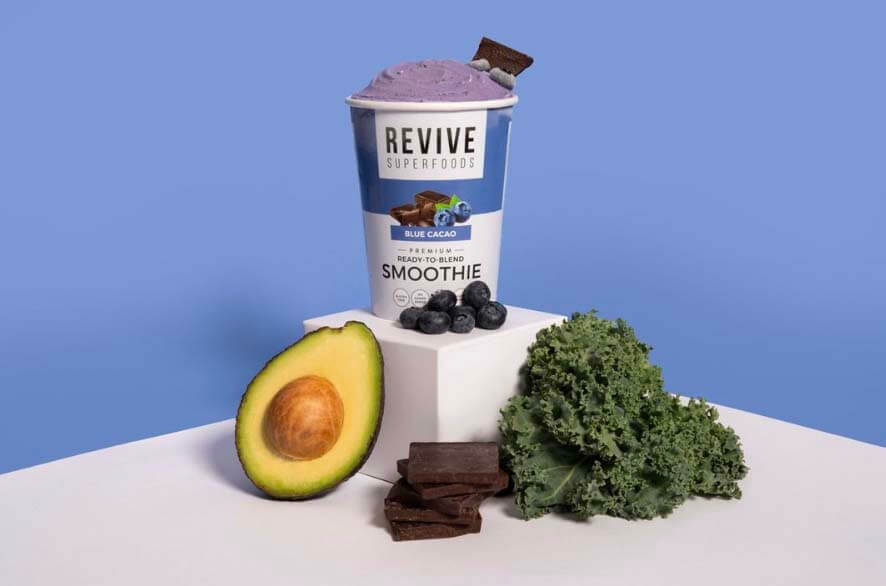 Just tear open these mixes, add water, shake, and enjoy! You'll receive all the daily nutrients you're looking for without the added colors, preservatives, or other artificial ingredients.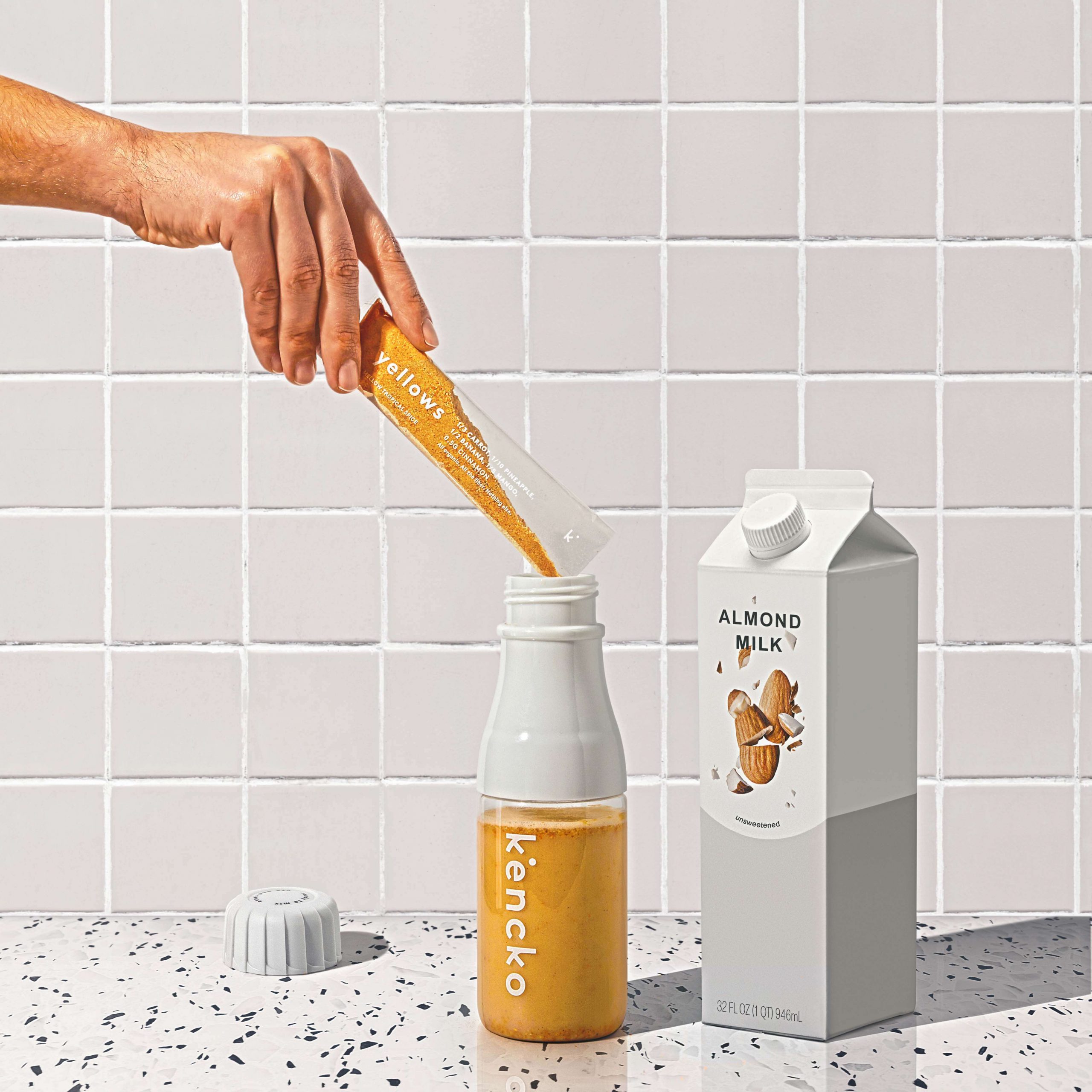 This cold-pressed juice brand gives a portion of their resources to support small business owners! Feel good about enjoying their Morning Kisses, Purple Reign, Miami Beach, and more.
Healing your body never tasted so good with JuiceRx. Their cold-pressed vegan options include Green Glow, Liquid Gold, Rosemary's Lemonade, and more. Note: Some of their juices contain honey.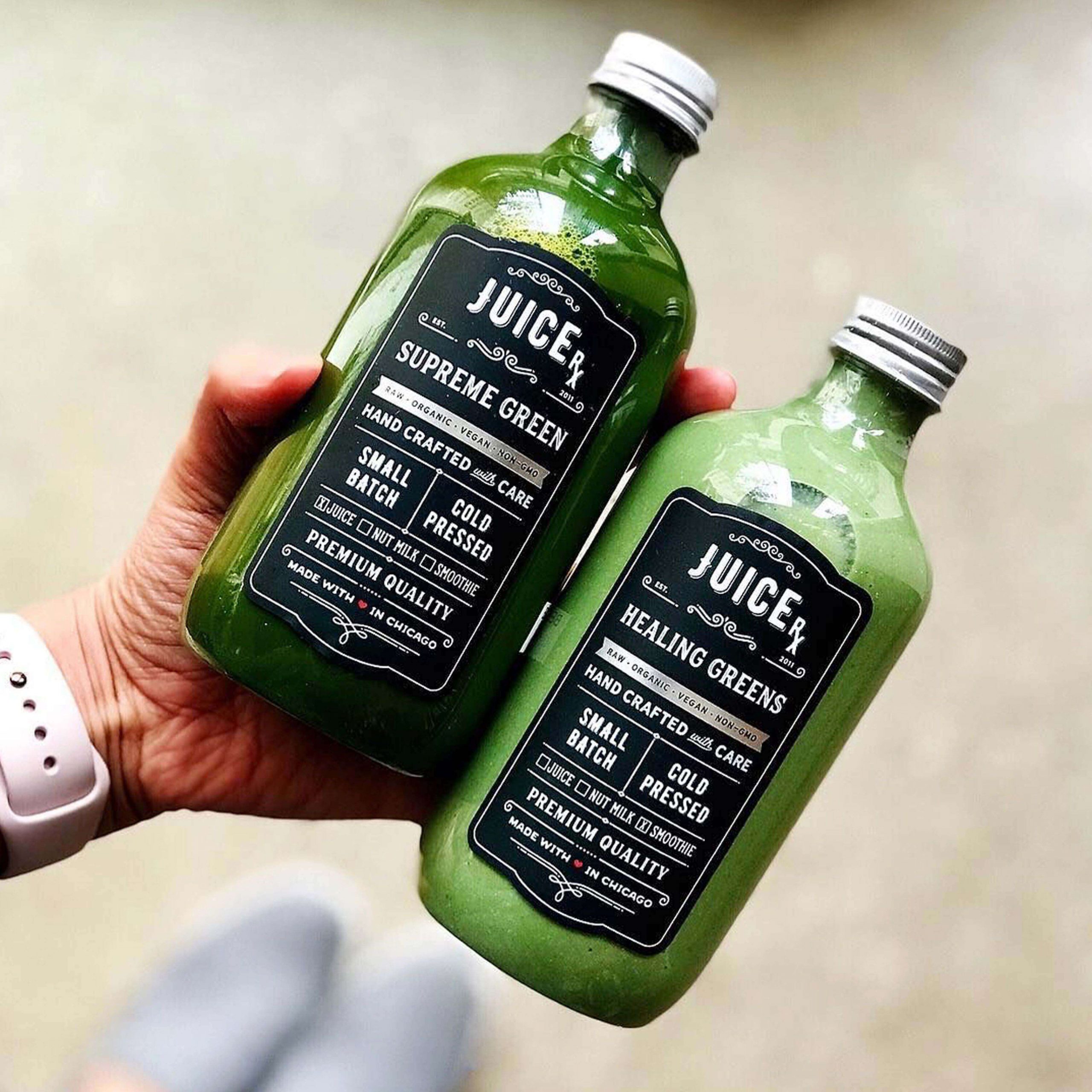 From berries to greens, these smoothie mixes are rich in taste and full of the vitamins you need to keep you healthy and fit! Enjoy the nutrition without the fuss.
If it's whole food, organic nutrition you're craving, then you'll love this brand's cold-pressed juices and elixirs.