These are our favorite spots for vegan matcha lattes in Los Angeles! Matcha lattes are one of the most popular drinks out there. From Instagram influencers and avid yogi to moms on-the-run, matcha lattes are all the rage these days! Not only is this green beverage trendy, but it's also great for your health! Matcha is rich in antioxidants, improves focus and memory, boosts immunity and energy––and it tastes great!
When it comes to our matcha lattes, we enjoy them best with the Organic Ceremonial Matcha Green Tea Powder from Tenzo Tea! Their high-quality powder is made with the youngest, most nutrient-dense leaves from green tea plants in Kagoshima, Japan. Here are 9 spots in LA that use Tenzo Tea in their matcha lattes!
Sage Plant Based Bistro
Echo Park, Culver City, Pasadena, and Agoura Hills
Do you like your matcha lattes hot or iced? Whatever your green tea preferences are, Sage has your back! Their matcha latte can be ordered over ice or steaming hot. And no order at Sage is complete without one of their staple menu items! Our favorites would have to be the Chia French Toast, Buffalo Cauliflower, and Farmer's Lasagna.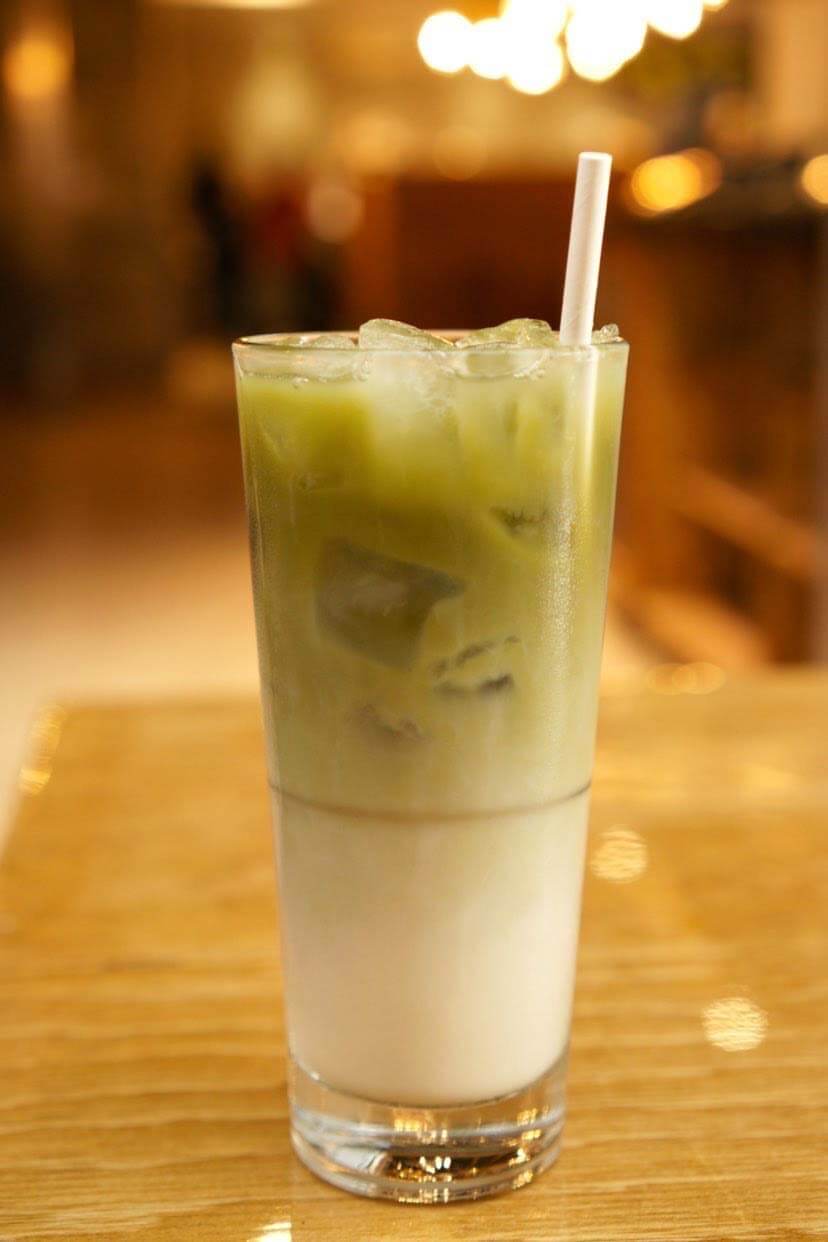 Nimbus Coffee
DTLA
If you ever find yourself anywhere near Downtown LA, stop what you're doing and go to Nimbus Coffee! This coffeehouse is Black-owned, Harry Potter inspired, and they have matcha lattes––what could be any better than that? They've got matcha, coffee, vegan milkshakes, pastries, and more! Don't forget to grab your cape, wand, and glasses!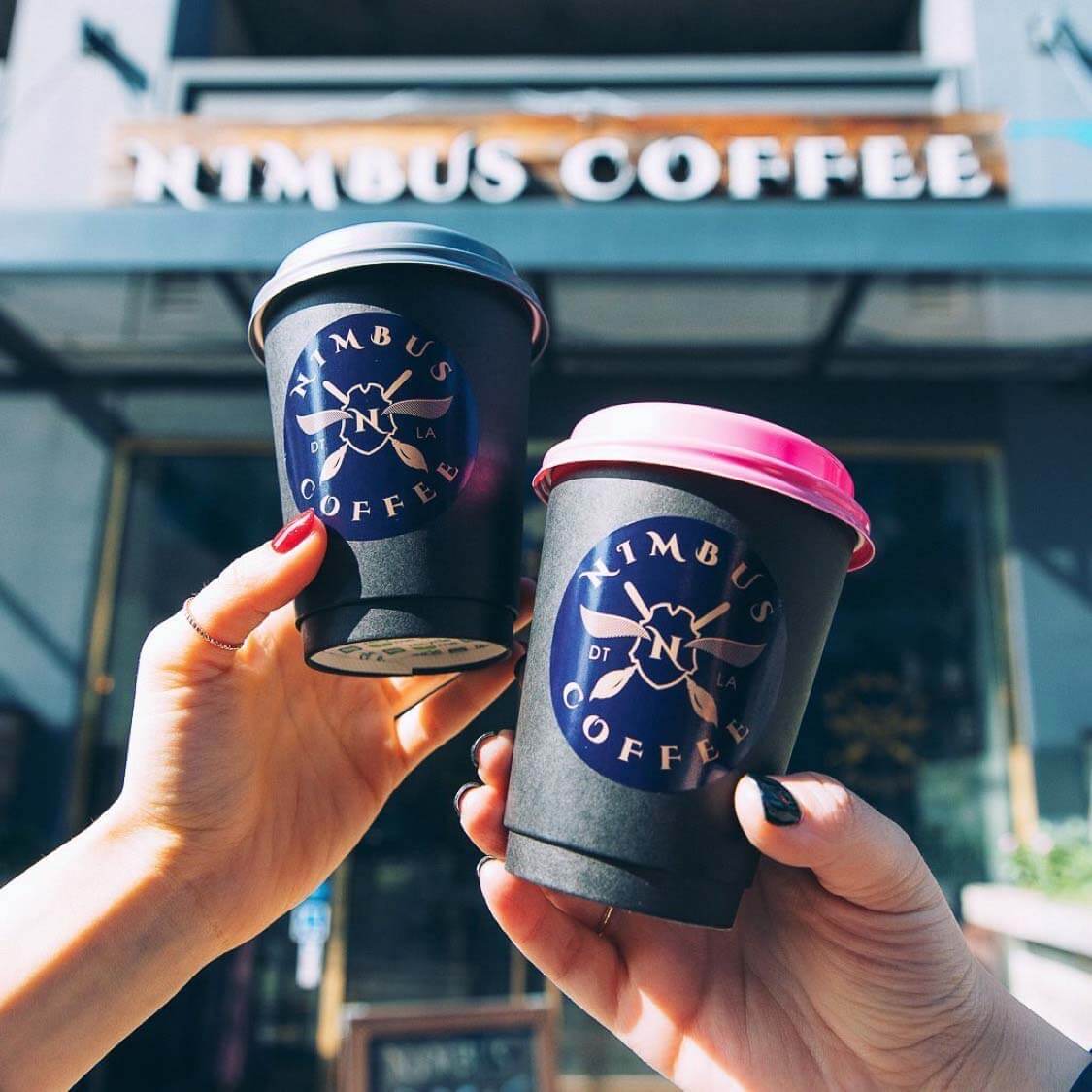 Dogtown Coffee
Santa Monica
Take a stroll along the beach with a matcha latte in hand! Dogtown Coffee's matcha latte is made with premium matcha tea and almond milk. Be sure to order it without honey to make it vegan! Need something to nibble on? This spot has a handful of satisfying vegan noms! Their Vegan Munchies Burrito is packed with organic tempeh scramble, tater tots, avocado, pico de gallo, and vegan DTC chipotle sauce. Craving something on the sweet side? Order the Vegan Power Pancakes!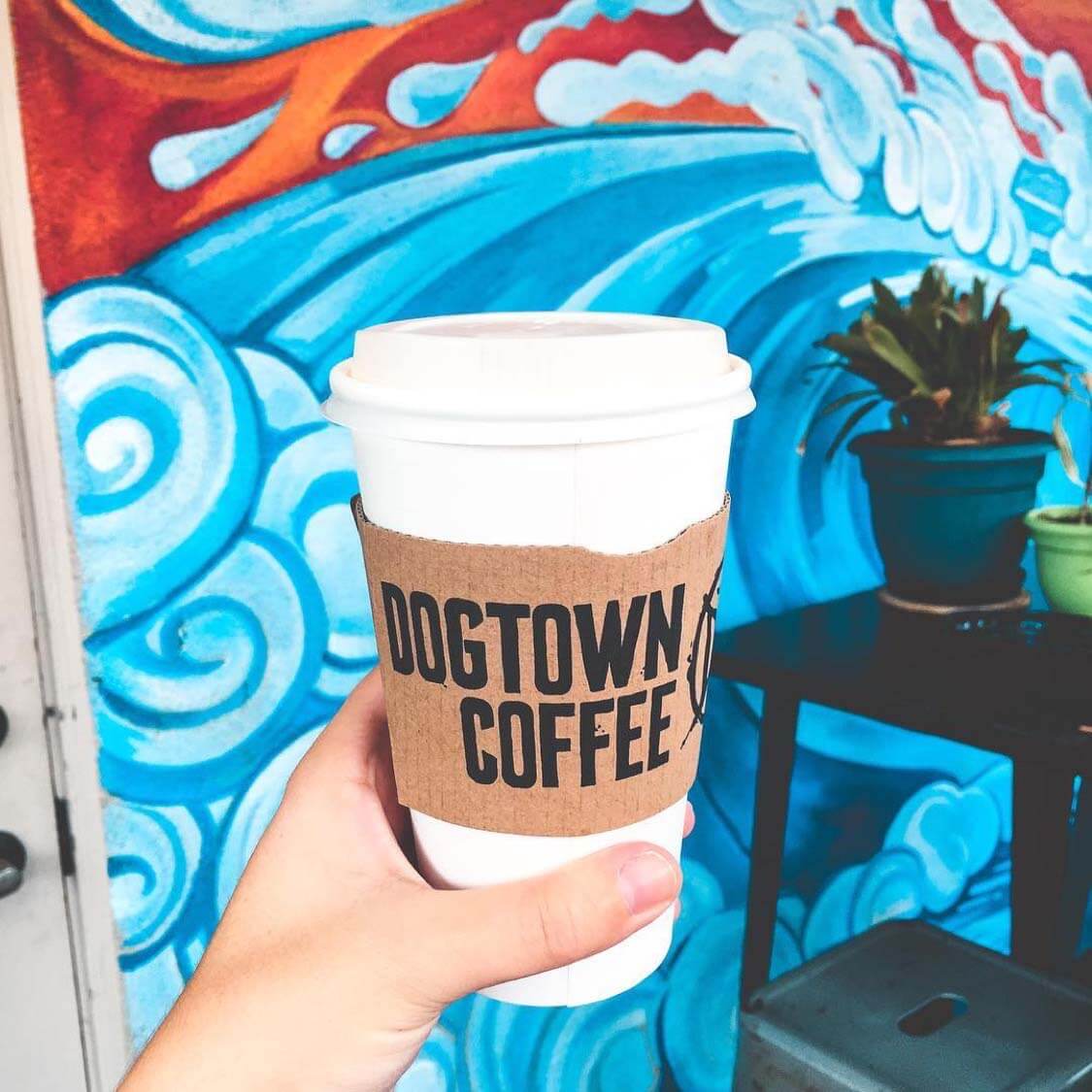 Photo credit: @seesantamonica on Instagram
The Butcher's Daughter
Venice
While we're on the topic of seaside matcha destinations, head over to this vegan-friendly spot near Venice! Their Matcha Master contains matcha green tea powder, hemp mylk, and an optional add-in of the BD Daily Greens Blend for a wellness boost. To make it vegan, request no honey.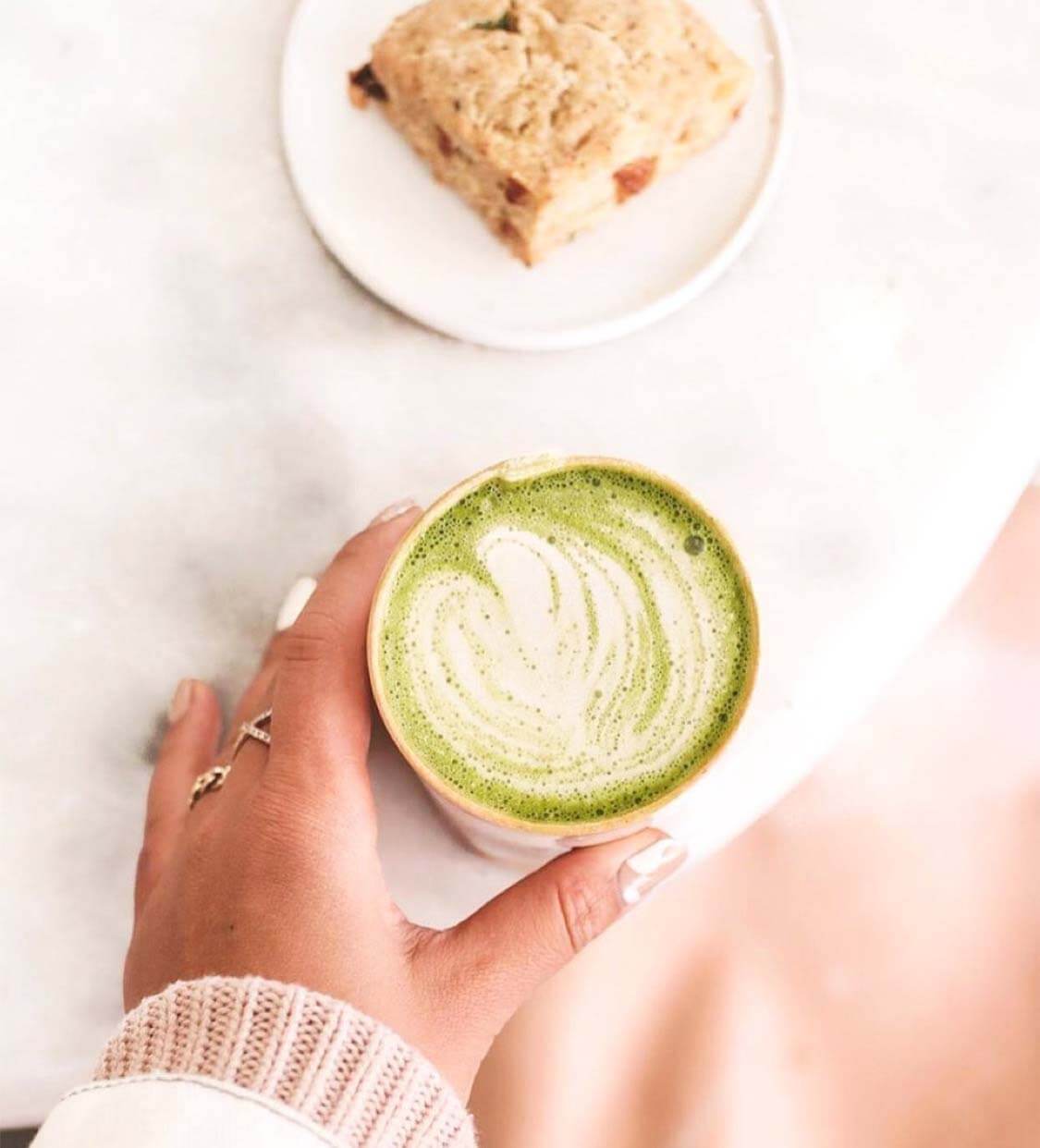 Photo credit: @veggiekins on Instagram
Alana's Coffee Roasters
Mar Vista
Make your way to Alana's Coffee Roasters for a masterfully crafted Matcha Latte! You can choose between oat or almond milk to make it vegan and even add in extra matcha! Yes, please! If you're a coffee drinker, we'd recommend picking up a bag or two of their locally-roasted coffee beans.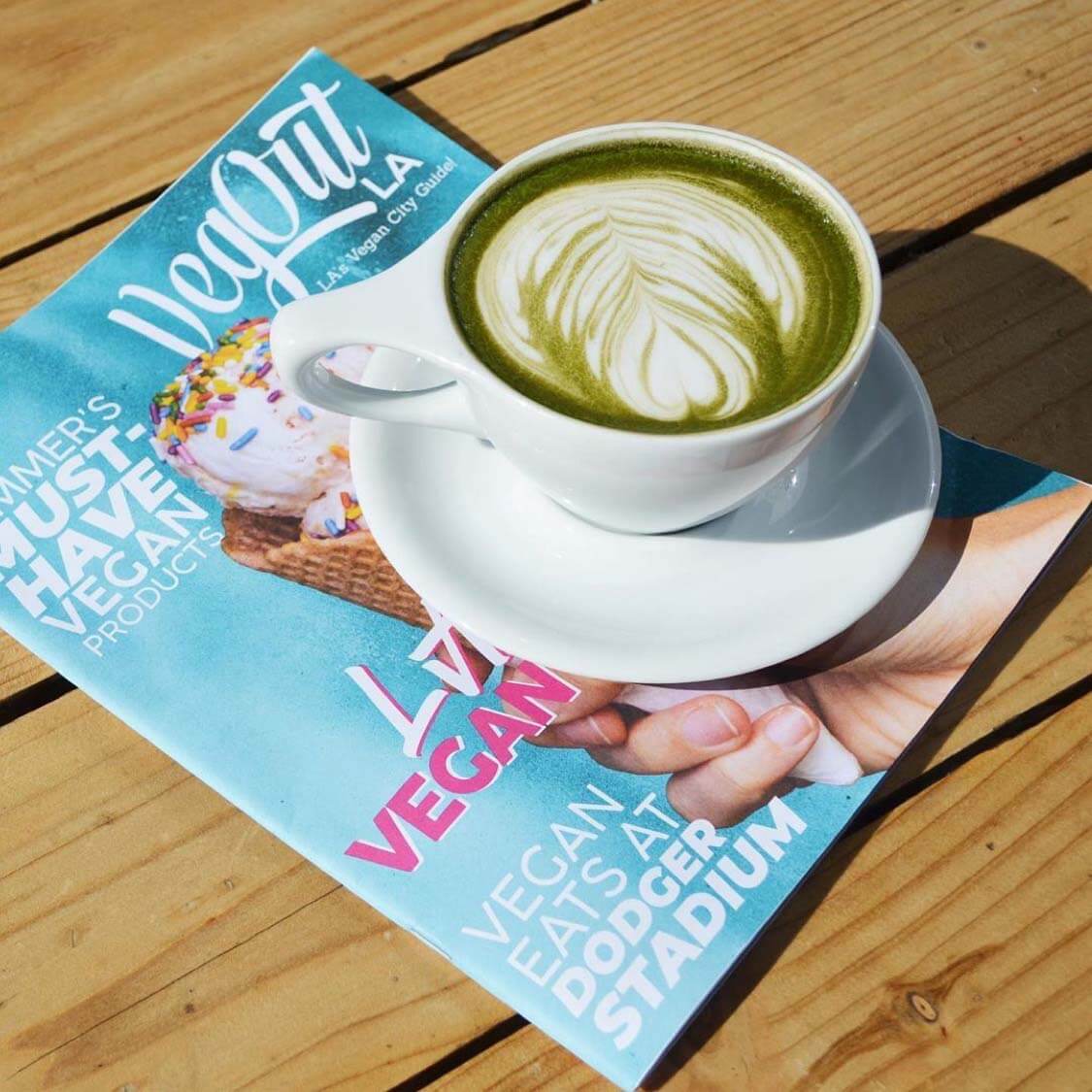 The Palm Coffee Bar
Burbank
Not only does this buzz-worthy coffee bar have vegan matcha lattes, they also serve a Watermelon Sugar Iced Matcha! Sounds tasty, right? When you order the vegan variation of this refreshing beverage, it's made with watermelon purée mix, forest green ceremonial matcha, and sour patch watermelons. Our mouths are watering just describing it! Need a snack for later? The Palm Coffee Bar has loads of vegan eats for on-the-go from brands like MUSH, Pulp Chips, Super Pop, Naturally Clean, and more!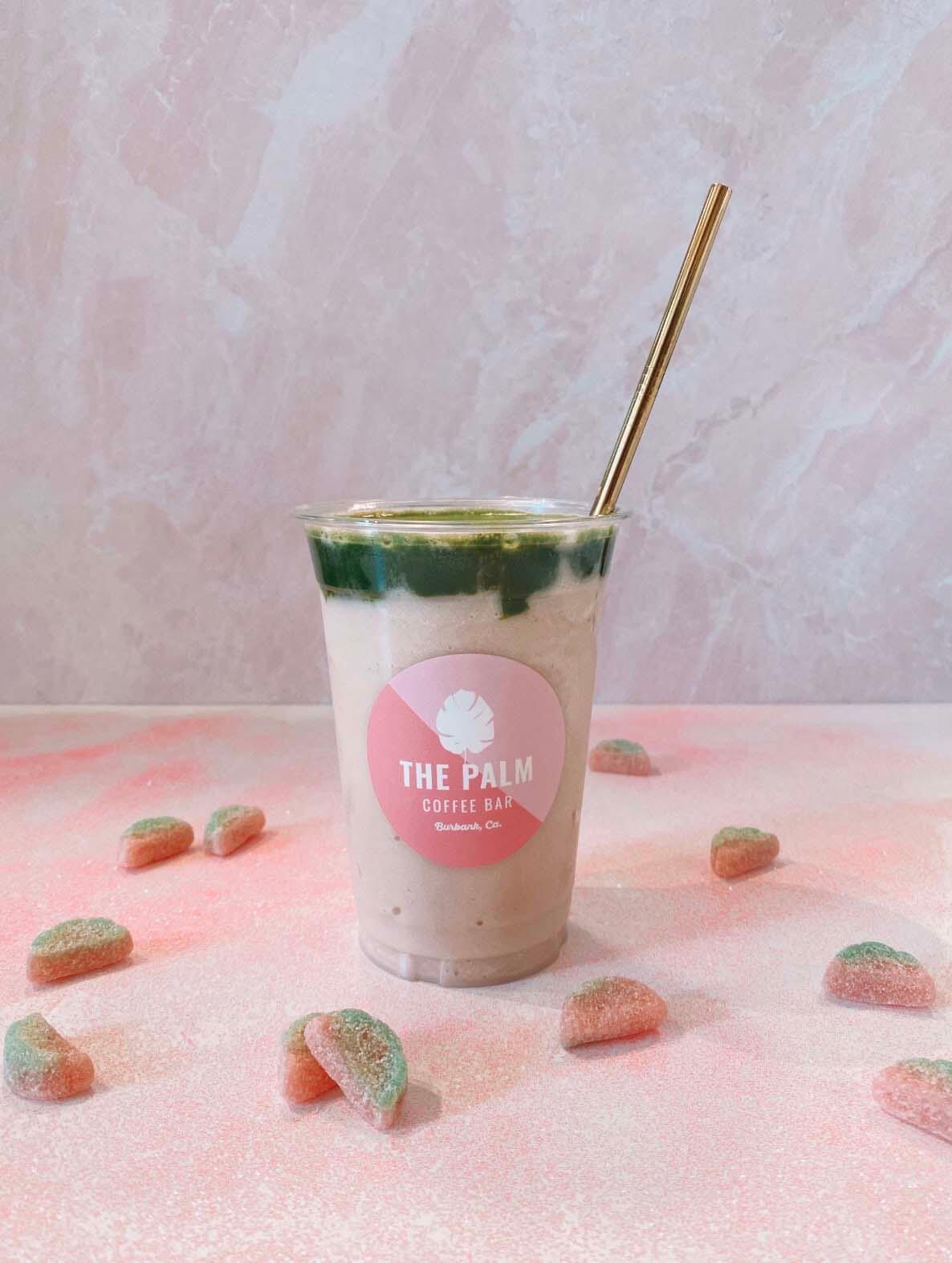 Millie's Cafe
Silver Lake and Pasadena
At Millie's Cafe, you can order matcha five ways! Yep, you read right! This trendy cafe offers a Watermelon Matcha, Lavender Matcha Lemonade, Rosewater Matcha (with almond, soy, coconut, hemp, cashew, or oat milk), Sunrise Matcha, and Matcha Palmer. Wow, what a selection! And they have a huge vegan food menu too!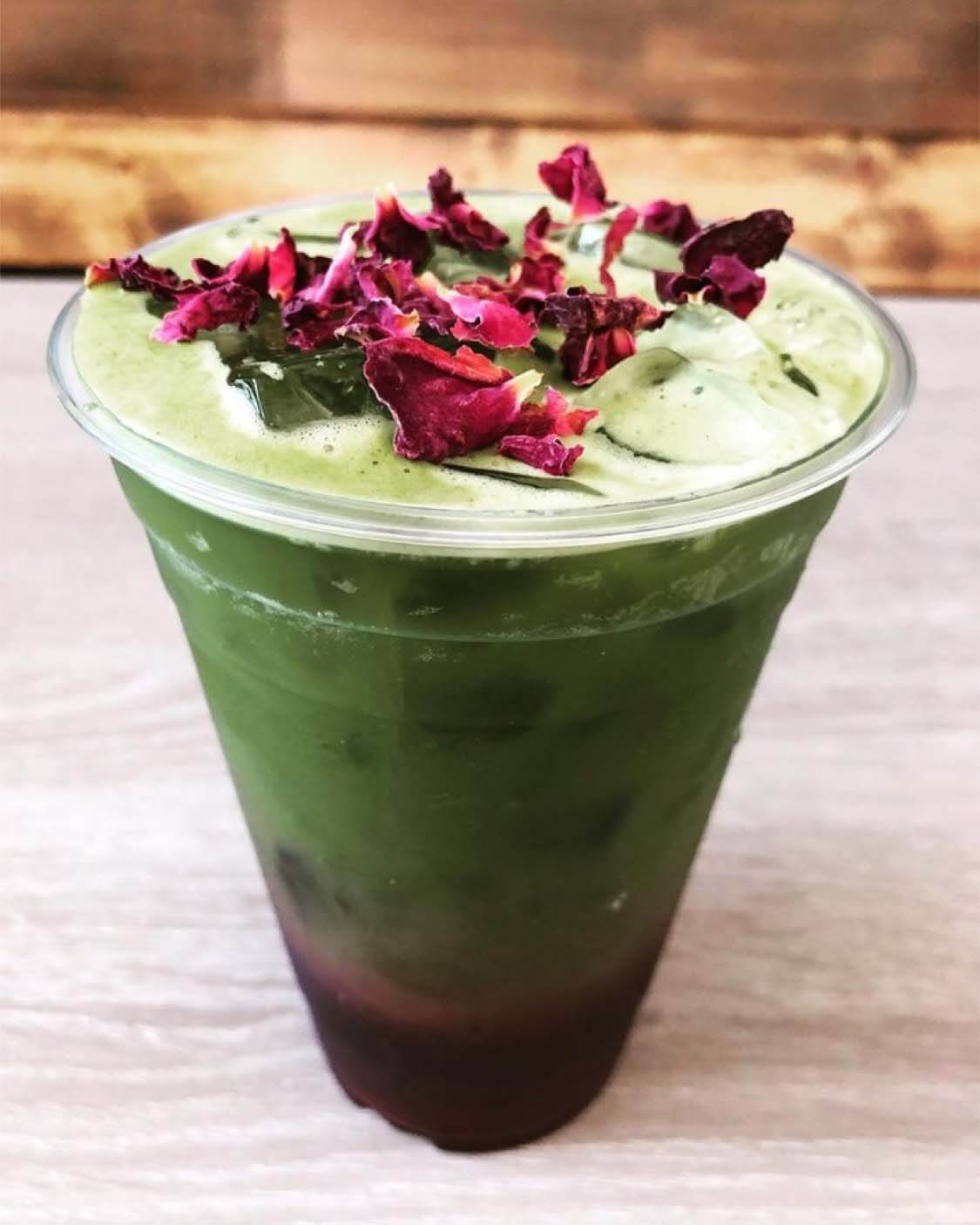 Lo/Cal Coffee + Market
Santa Monica
Why decide between tea and coffee when you can have both? This vegan-friendly coffee shop combines matcha and espresso to make their Green Eye drink! The best of both worlds! Other delightful drinks to order are the Golden Turmeric Latte, Matcha Latte, and Nitro Cold Brew! Their non-dairy milk options include soy, almond, and oat.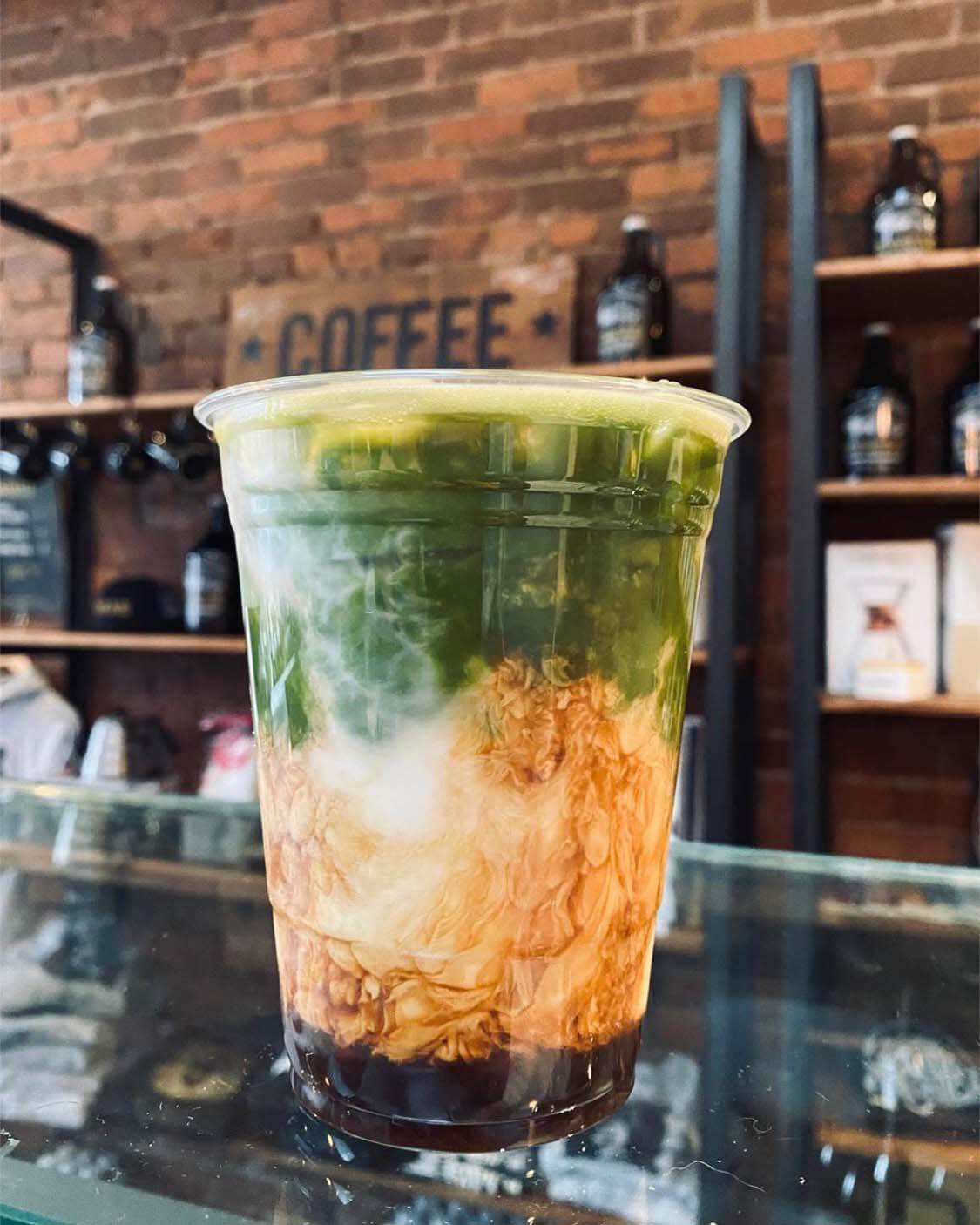 Erewhon Market
La Brea, Santa Monica, Venice, Pacific Palisades, and Calabasas
This vegan-friendly market is your one-stop shop for groceries and matcha lattes! The Matcha Latte from their tonic bar can be made with almond, coconut, soy, hemp, or oat milk––but wait, there's more! Erewhon also serves a Matcha Americano, Activated Matcha Tea, and Matcha Almond Milk that are vegan.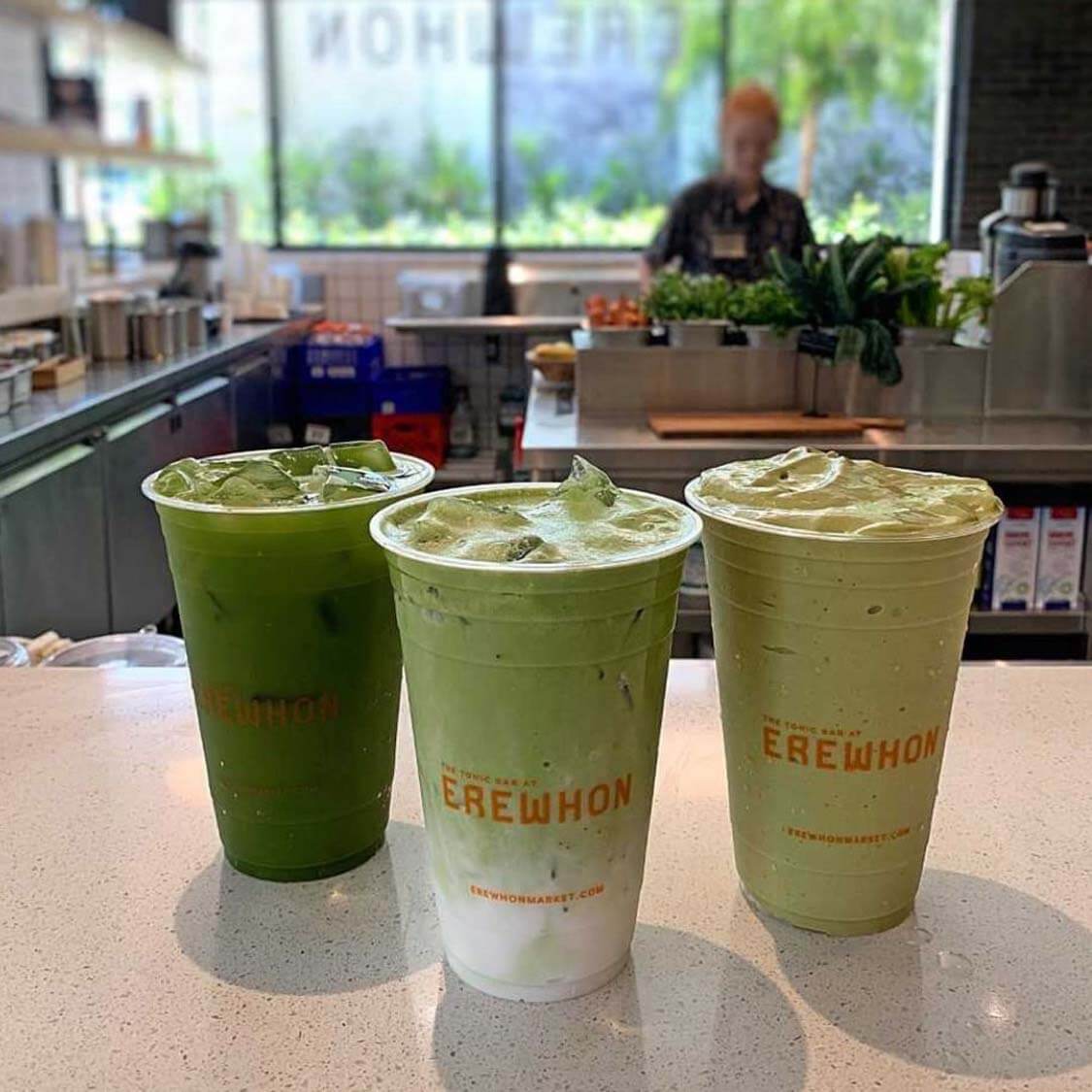 Want to make your own matcha latte at home? Click here and use promo code VEGOUT20 for 20% off your Tenzo Tea purchase!
Feature photo credit: @veggiekins on Instagram