With bath bombs, chocolates, brainteasers, and more, these advent calendars will put you in the Christmas spirit!
The countdown until Christmas is on! Looking for an extra-festive way to celebrate this year? Check out our top picks for vegan advent calendars to buy this holiday season!
$14.95
This new and improved 2021 advent calendar from No Whey is sure to put you in the Christmas spirit. With a deliciously creamy chocolate waiting behind each door, who wouldn't be feeling festive? This 24-day advent calendar is equipped with a fun selection of holiday-shaped, milk-like chocolates. In addition to being vegan, it's also wheat-, tree nut-, sesame-, and soy-free—so you can enjoy all the chocolaty goodness without any of the hassle!
$299.95
Why save all the Christmas excitement for one day? With LUSH's 2021 Advent Calendar, you can treat yourself every day of December to their luxuriously smooth bath bombs, bubble bars, and more—perfectly packaged in a reusable holiday box! Jam-packed with limited-edition Christmas exclusives and other bestselling festive products, this 25-day calendar makes an amazing early Christmas present and is sure to keep you feeling relaxed and refreshed through the holiday season.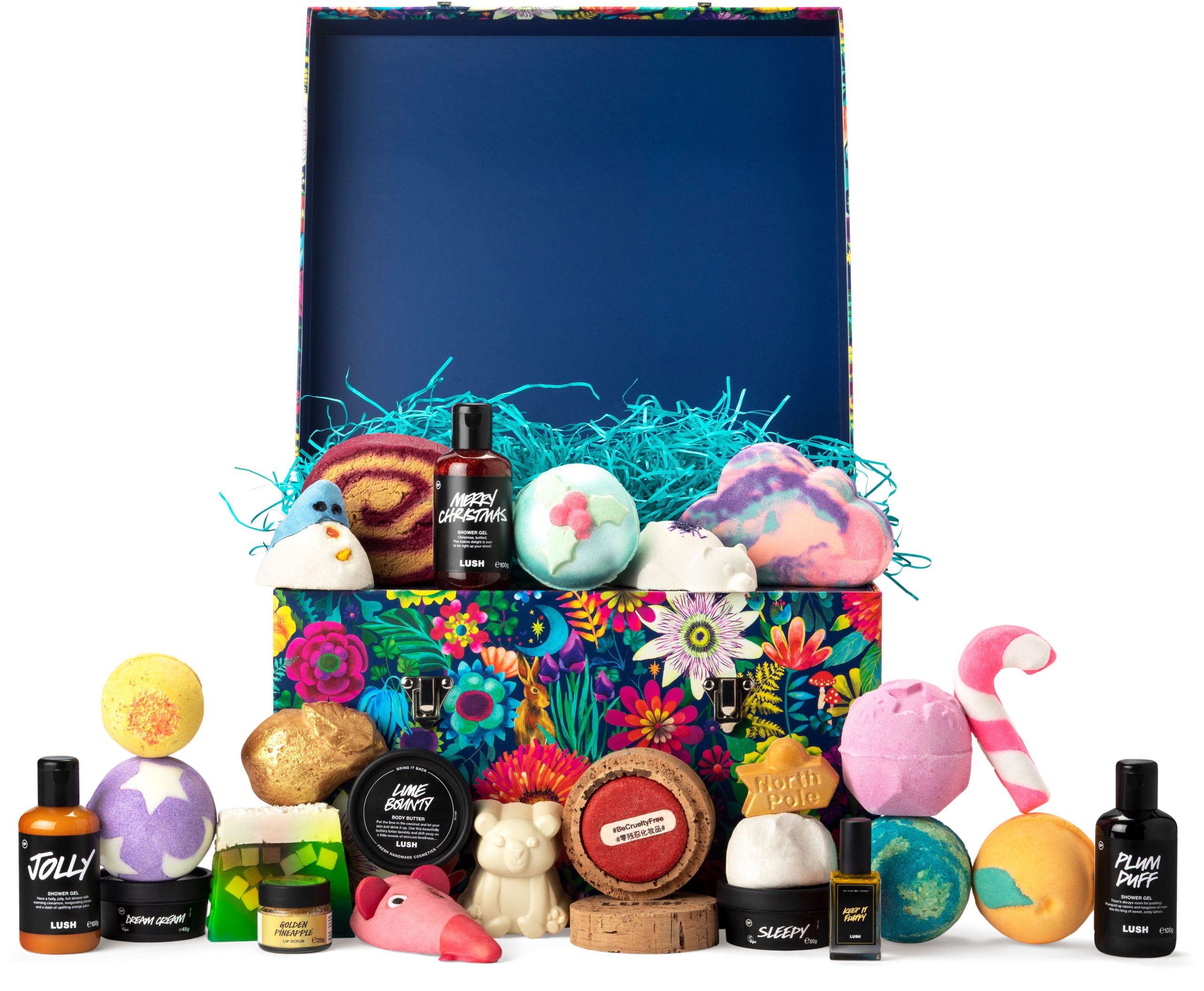 $45.00
Everyone's favorite vegan beauty brand just dropped the latest product in their 2021 holiday collection—the e.l.f. mystery box! Filled with 12 e.l.f. fan favorites from bestselling brushes to skin care products to eye makeup and more, this 12-day advent calendar is sure to brighten the season. Pleasing everyone from beginners to makeup pros, this set makes the ideal gift for any beauty product fanatic in your life!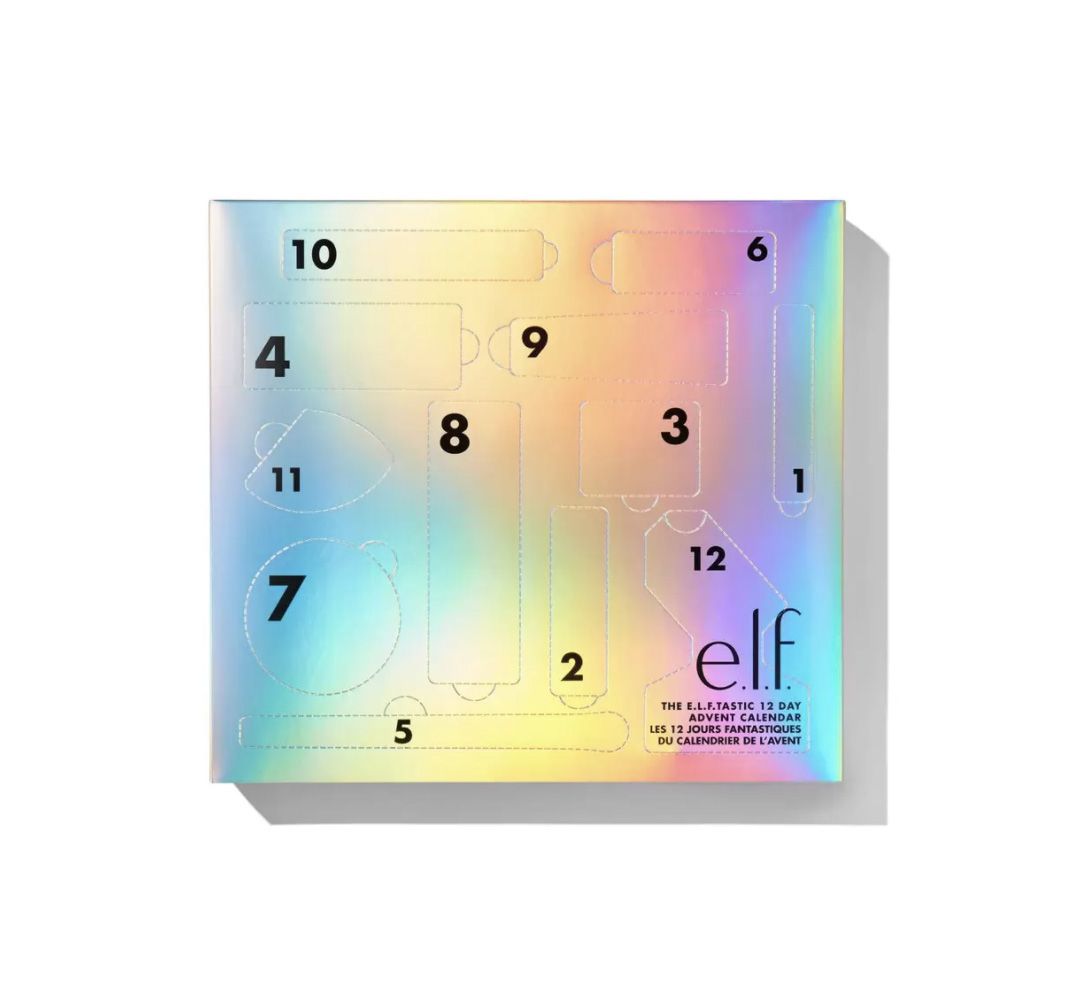 $199
Kiss your conventional advent calendar goodbye! INIKA's 12 Days of Beauty 2021 advent calendar is seriously stepping up the game. Treat yourself to 12 of their 100% natural botanical beauty products and tools, packaged in an aesthetically pleasing Secret Garden moonlight gift box. Want a sneak peak of what's to come in the calendar? Be sure to check out their website and scroll through the product descriptions—unless, of course, you don't want to spoil the surprise!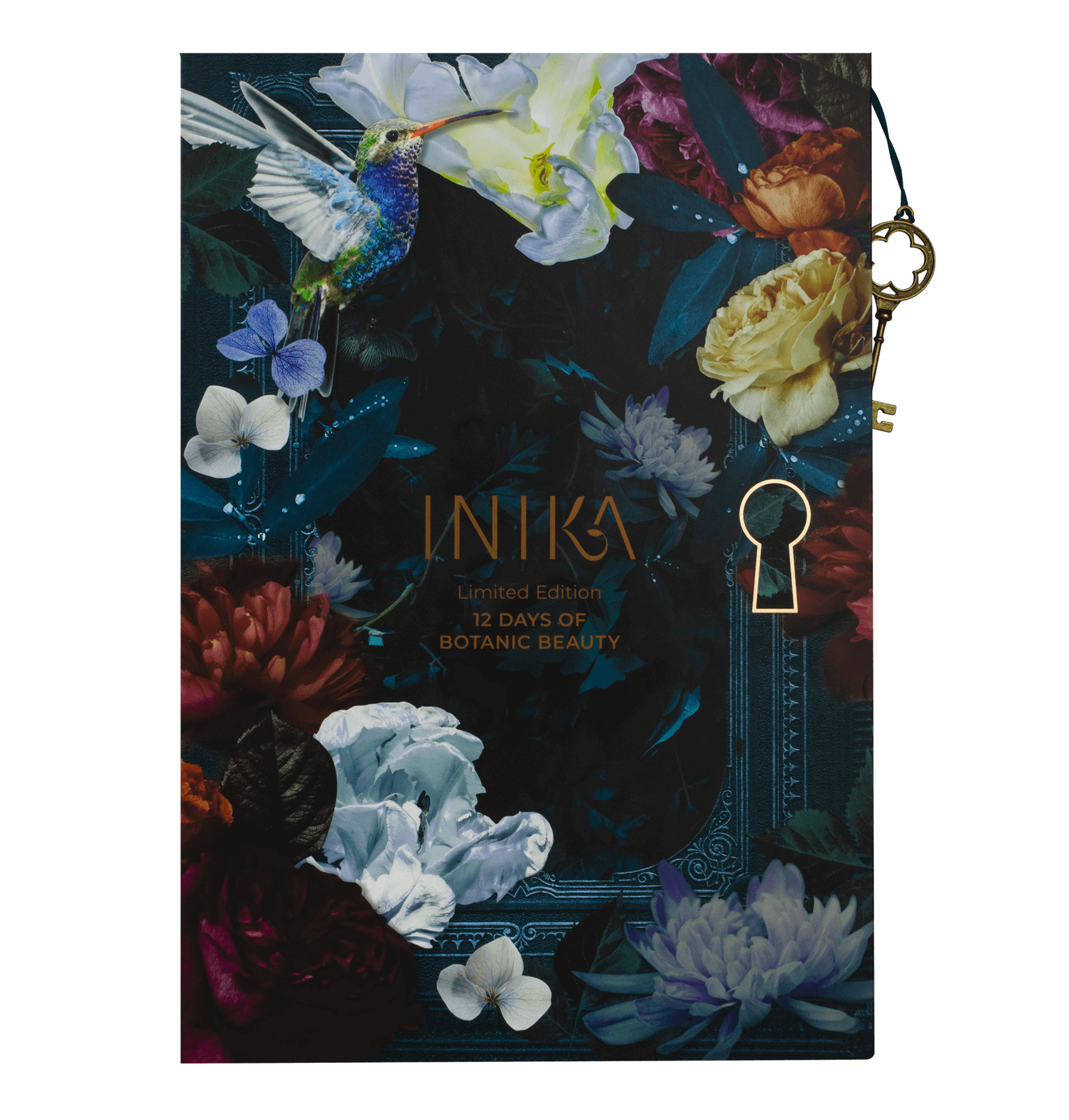 $65
What better way to celebrate the season than with a set of melt-in-your-mouth chocolates? In this year's Vegan Chocolate Advent Calendar, Goodio is featuring a satisfying selection of six different vegan chocolates inspired by Nordic flavors—including sea buckthorn, strawberry, raspberry, cranberry, blueberry, and plain. Made from raw, stone-ground cacao, this advent calendar guarantees 24 days of utter chocolaty bliss!
$25
Looking for an unconventional way to celebrate the Christmas season? The MoMA Design Store has the perfect advent calendar pick for you! This year's holiday offerings include a 2021 Brainteasers 12-Day Advent Calendar that offers a different mind-stimulating challenge to complete each day. With puzzles, riddles, and word games galore, this gift is the perfect way to count down the twelve days before Christmas, all while getting an intense brain workout!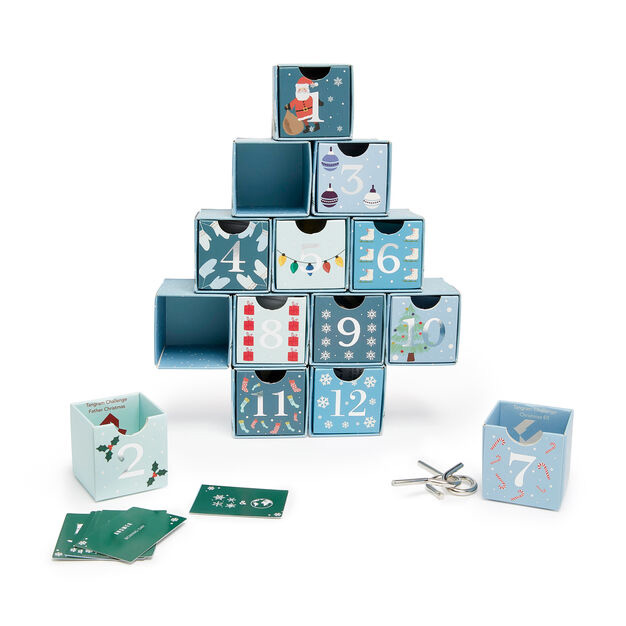 $16
This Christmas, Divine Chocolate's Dark Chocolate Advent Calendar should be your go-to for deliciously rich chocolates at an affordable price point. Packed with 24 different animal-shaped chocolates, this advent calendar is sure to sweeten your day! Not convinced yet? This limited-edition calendar is Climate Pledge Friendly—sourcing only the most sustainable and ethical ingredients, so you can enjoy delicious chocolates and feel good, too!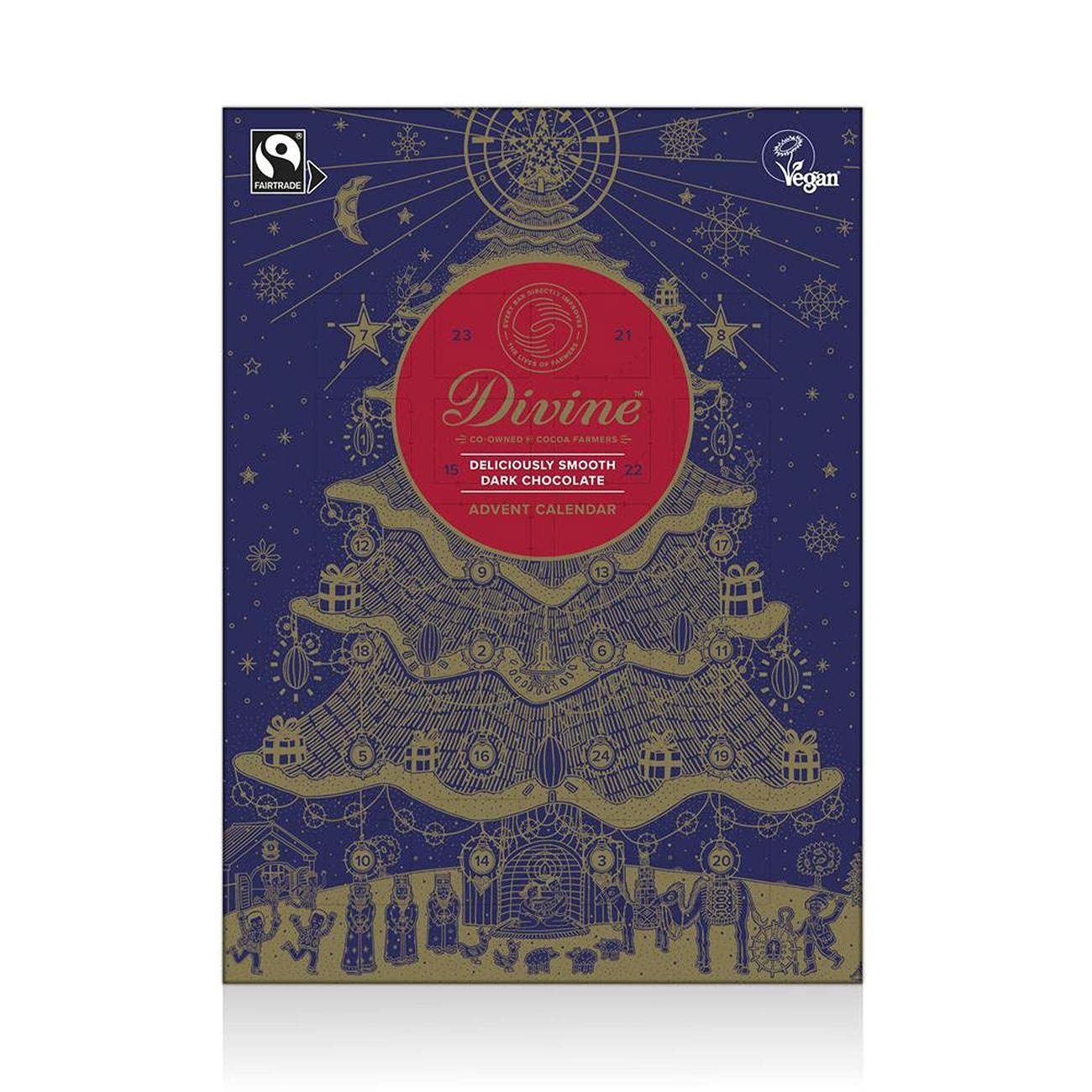 $65
Mini nail polishes every day of the month? Sign us up! With Ciaté London's Mini Mani Month 2021, you can get 22 mini plant pots, 1 full-sized plant pot, and a deluxe mini Watermelon Burst Hydrating Primer—worth a grand total of $200—for only $65! This cute combo of glittery, matte, and everyday shades is the best way to celebrate your favorite beauty-lover this holiday season! The best part? The 2021 edition of this advent calendar is the most sustainable Mini Mani Month yet—with environmentally conscious packaging and biodegradable glitters!