It's time for PSLs, vegan Uggs, and oversized sweaters from these sustainable brands!
It's that time of year when you put away the tees and tanks and pull out the sweaters. There's nothing like enjoying the season's first pumpkin spice latte while wrapped in an oversized knobby knit cardigan. For the best in vegan fashion, check out these twelve sustainable clothing brands we're shopping this fall.
Vegan
Cozy up this fall in humane style with outerwear from NOIZE. These cruelty-free, PETA-approved jackets are crafted to ensure that no animals were harmed for your warmth. Use promo code VEGOUT15 for 15% off your purchase at NOIZE.com!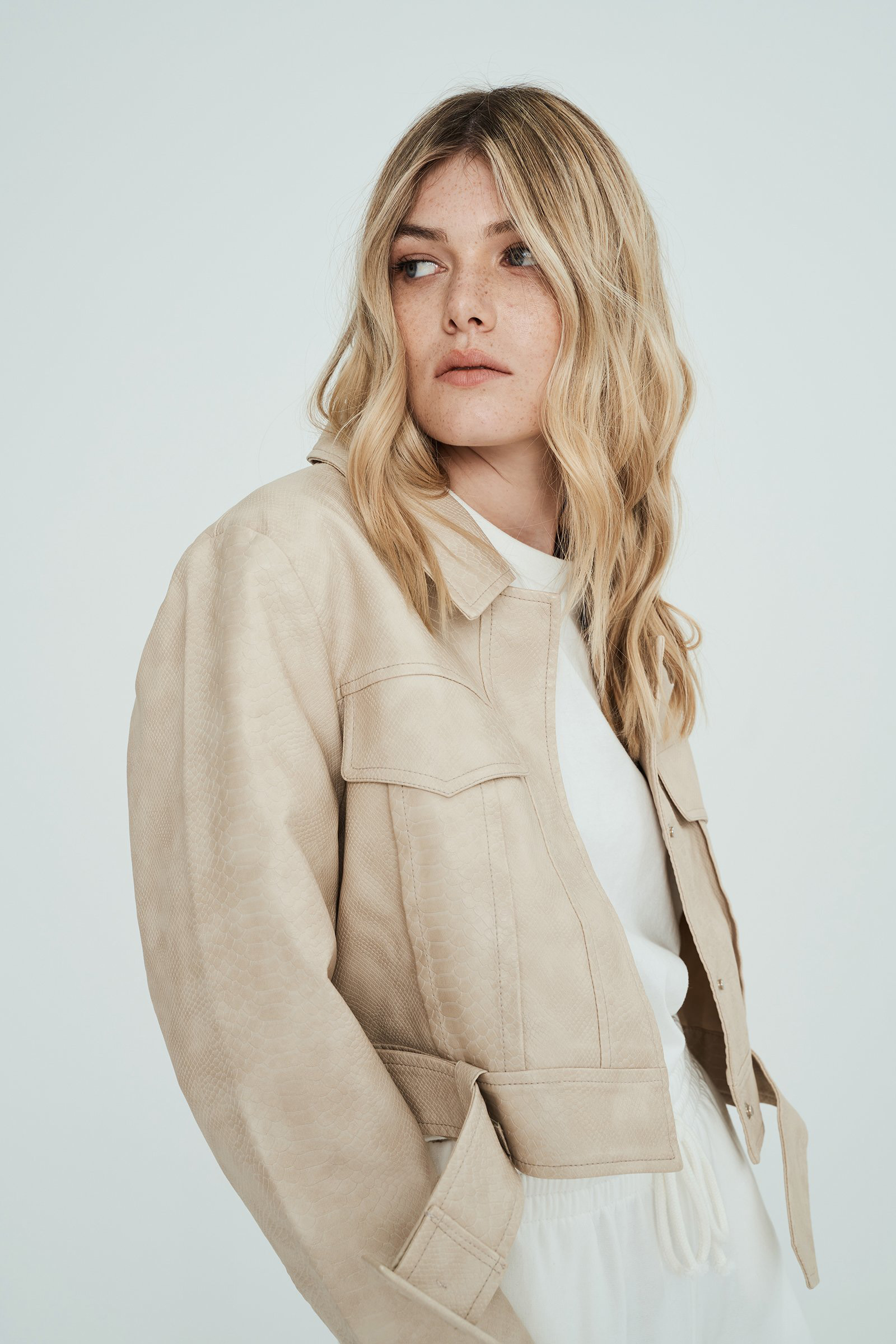 Vegan
You know them for their activewear, you'll love them for … well … everything. Ethical comfort is the name of the clothing game at Threads 4 Thought. These styles are crafted with organic cotton, recycled polyester, and other sustainable materials. As if that's not enough, the brand also works with factories that maintain the highest industrial standards and certifications.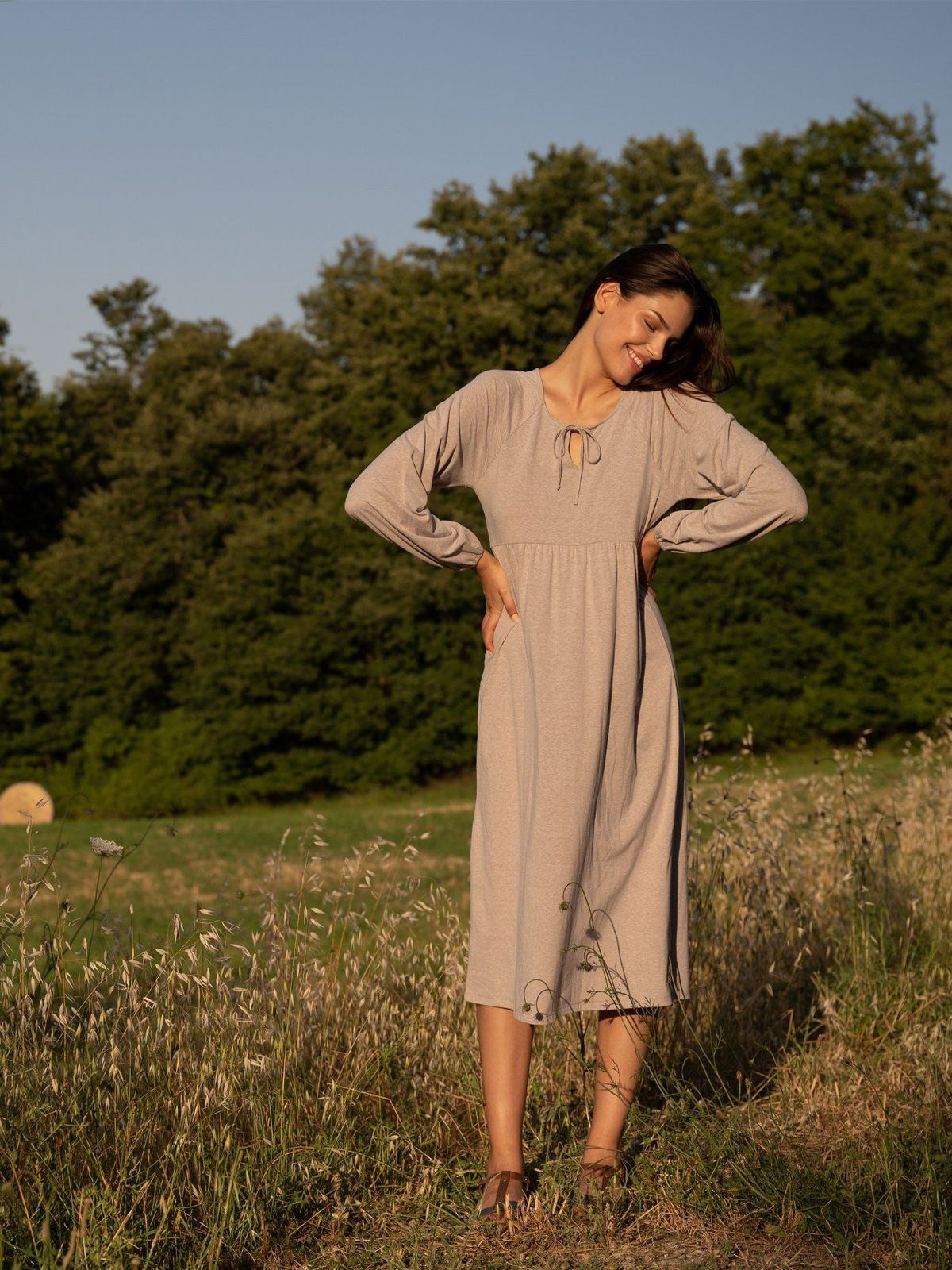 Vegan
Pact is where to go if you're looking for fashion made from organic cotton. Stay away from toxic chemicals, save loads of water, and help support Fair Trade Certified factories with their men's, women's, and children's designs. They even offer the option to carbon offset your shipment!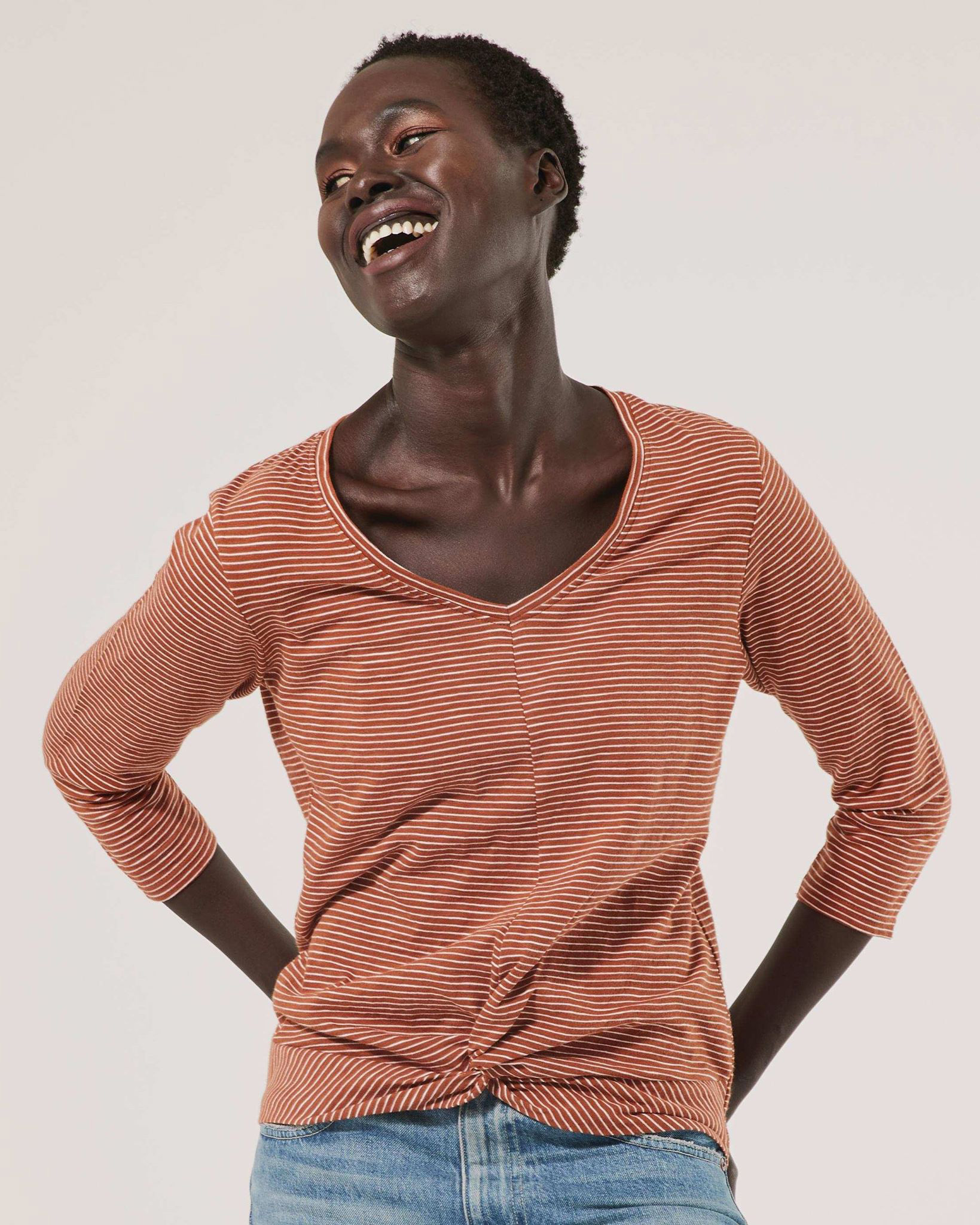 Vegan
What happens when a Brooklyn-based, women-owned, small faux-fur brand takes off due to ethical practices, 100% vegan design, and sustainable luxury fashion intended to empower the wearer? What happens is Apparis! Today, you'll find a full line of options, including outerwear, tops and bottoms, loungewear, dresses, and more.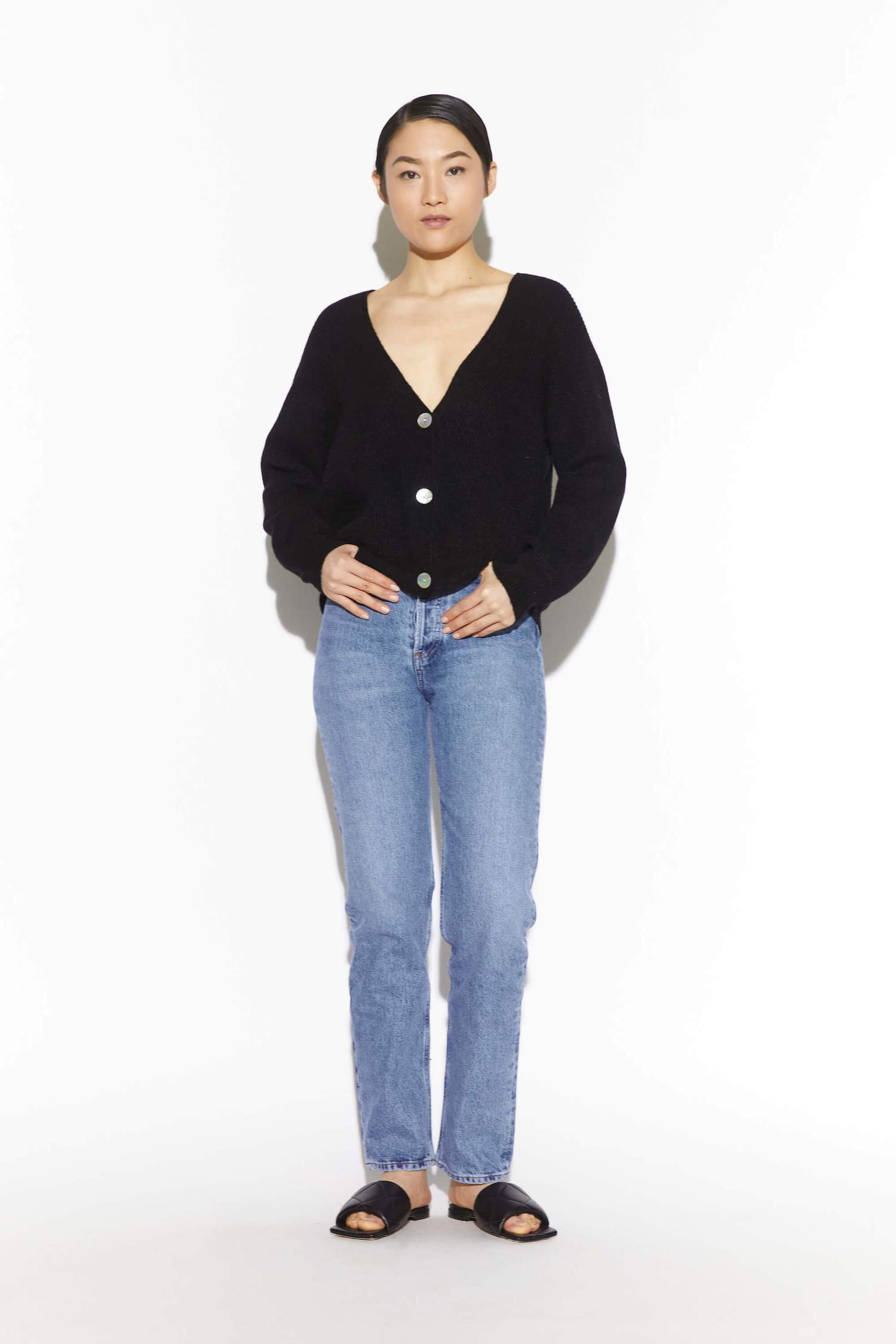 Vegan
You love them for their vegan shoes, boots, and bags, but did you know they offer a line of sustainable clothing as well? With options for both men and women, this brand's promise is to be "Always & Forever Vegan." For this company, founded in 2012 and Certified Carbon Neutral as well as PETA-approved, that includes a commitment to ethical production practices, eco-friendly packaging, and high standards of protection for their workers.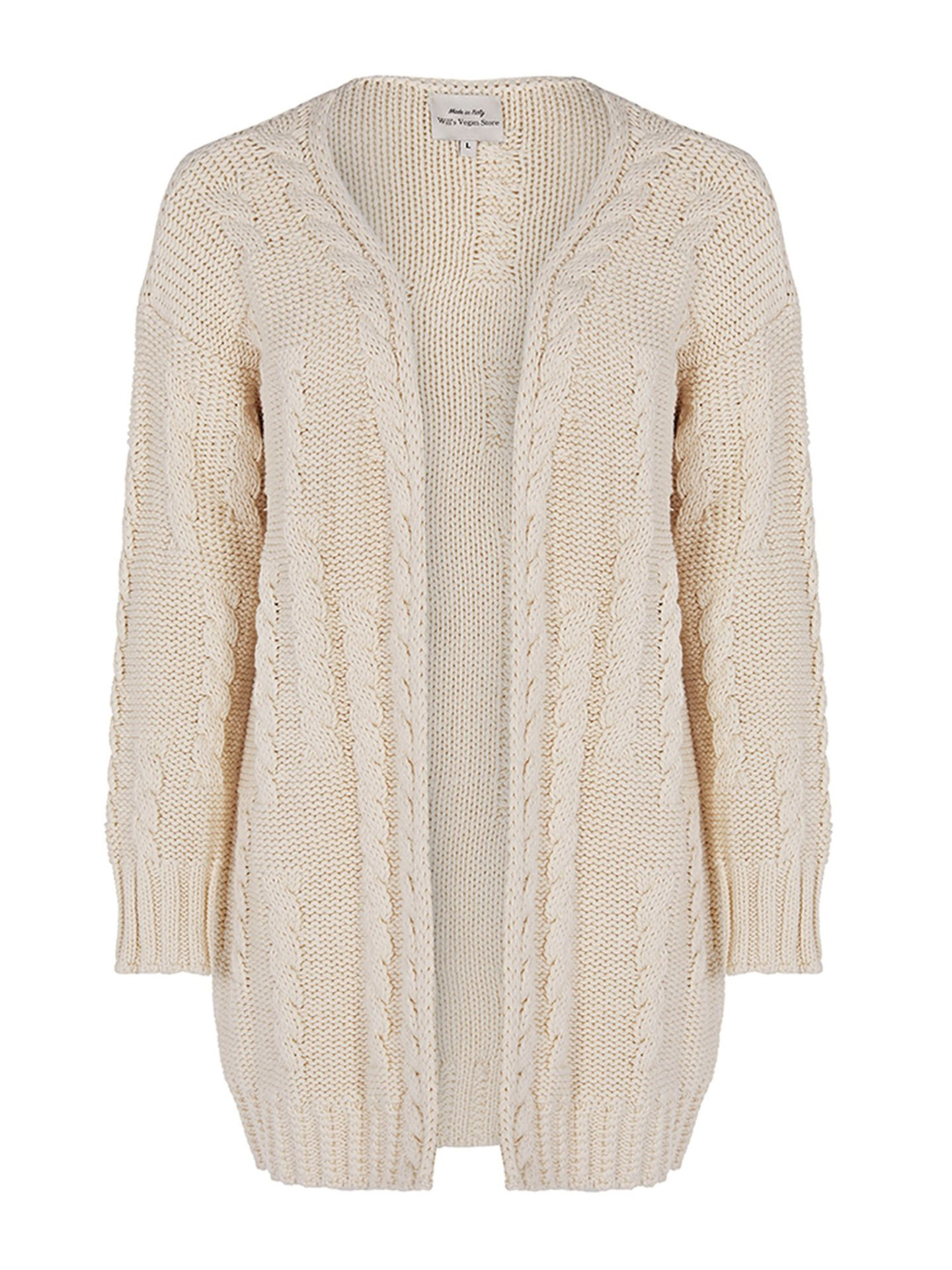 Vegan
There's nothing more classic when it comes to clothing than a great-fitting pair of jeans. All-organic, 100% cotton denim from Nudie Jeans means fewer pesticides, biocides, and fertilizers harming the land. With options for both men and women, Nudie helps you dress with compassion, taking pride in knowing that you're stepping lightly on the planet.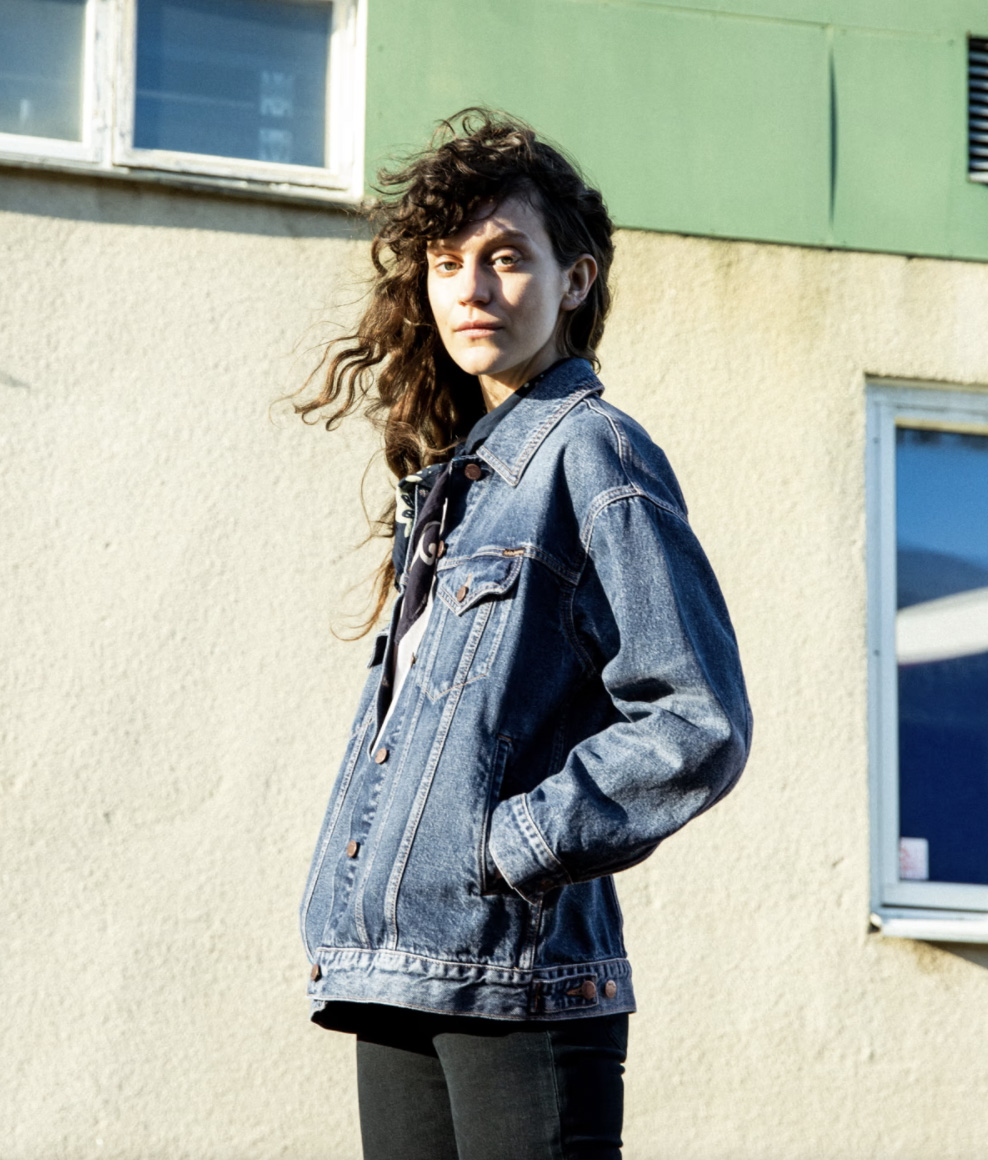 Vegan
Grey State Apparel is a women-owned and operated clothing company that donates $1 for every item purchased to support the planting of a tree. You'll find comfort and style in ethical design. From sweatpants and sweaters to hoodies, jackets, and leggings, they've got something to fit every need.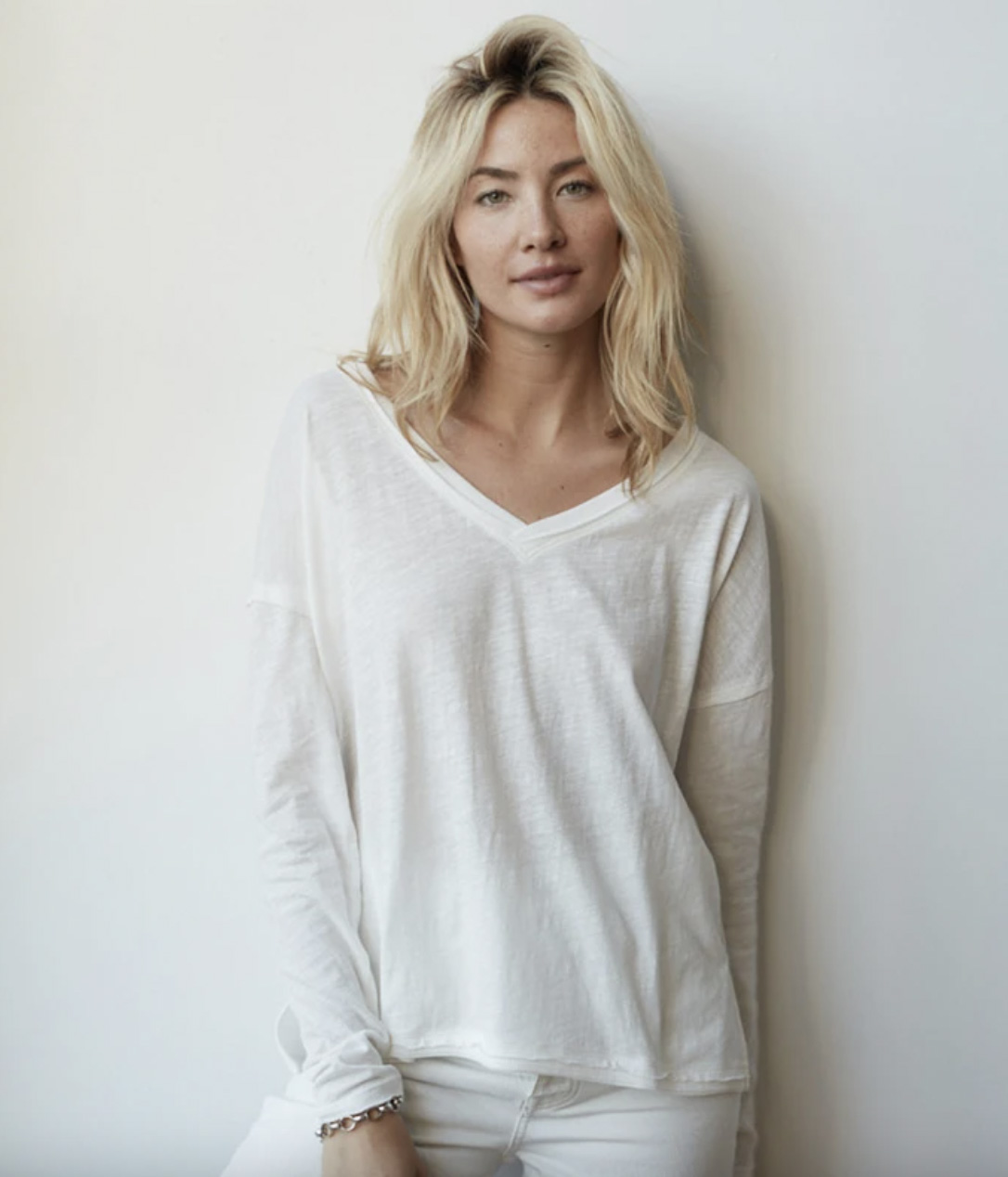 Vegan
Enjoy the looks you're craving this season knowing that you're doing right by the planet. Not only does every purchase at ETICA plant one tree, but the brand also sponsors company beach and river cleanups. A member of 1% for the Planet (a global organization of businesses financially committed to supporting the health of our environment), ETICA repurposes their used wash stones into bricks for building low-income housing.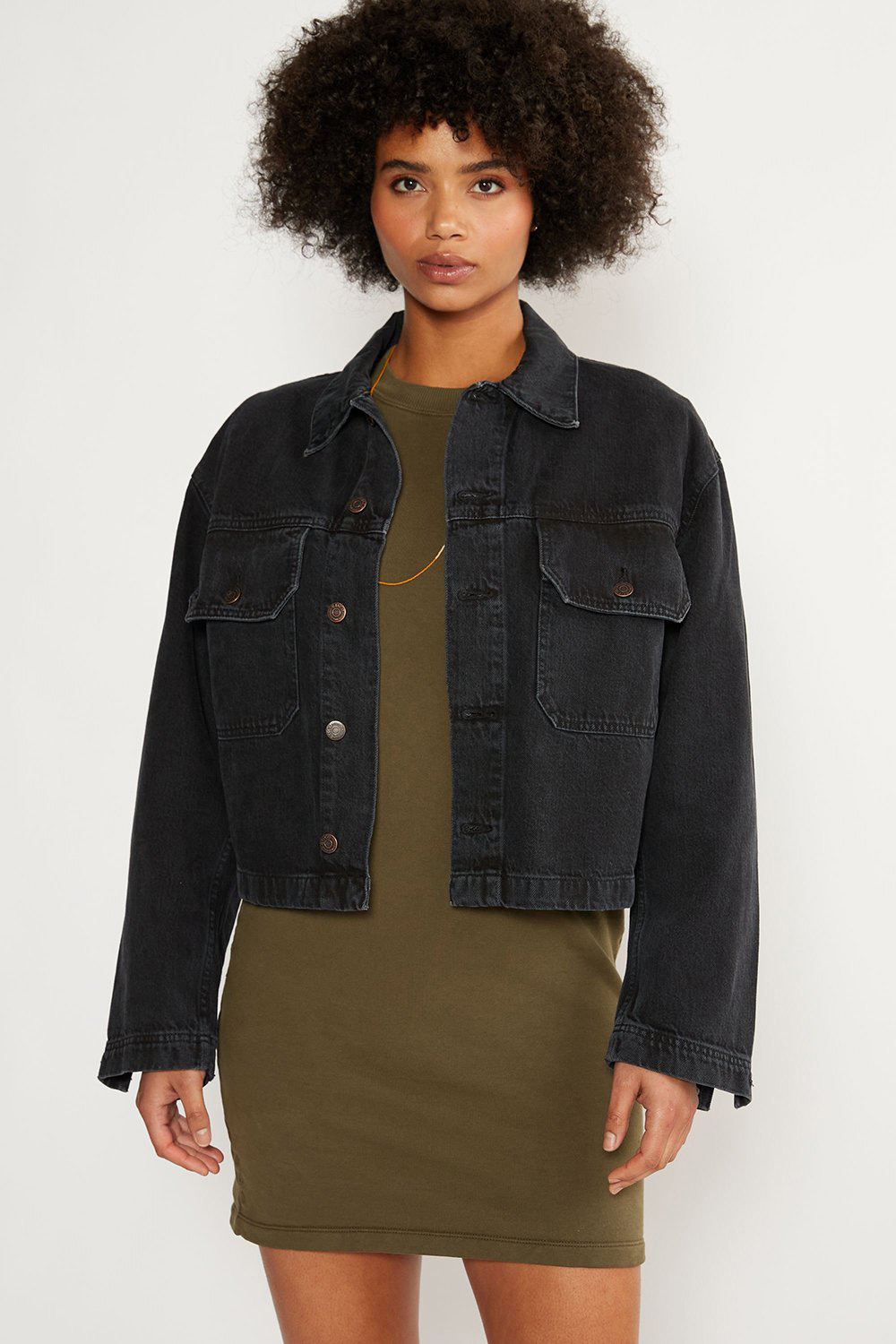 Vegan-Friendly
This vegan-friendly brand stocks men's and women's clothing for your everyday needs. Searching for your new pair of favorite old denim? Look no further than Mott & Bow. They're serious about their jeans, but heads up—their men's jeans are made with leather back patches. They also sell tops, jackets, sweats, and more.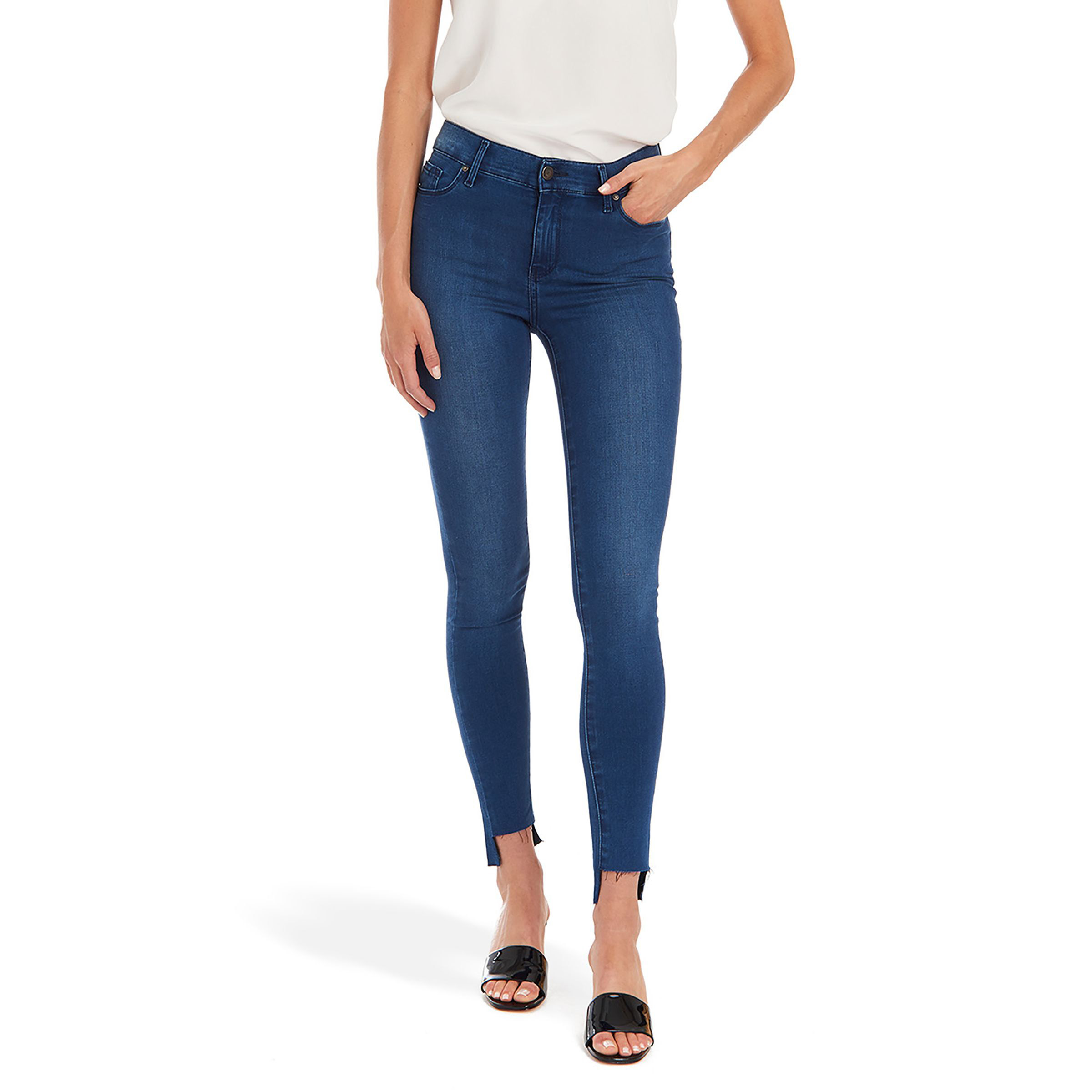 Vegan-Friendly
Want to look great and do great at the same time? This vegan-friendly online shop contributes to the removal of one pound of trash from our country's waters with every product purchased. Clean up the ocean while you're rockin' that new hoodie! United by Blue is committed to partnering with factories that hold high standards for their facilities and the treatment of their employees and that maintain certification to back that up.
Vegan-Friendly
On a mission to address climate change, this brand not only gives back to eco-conscious nonprofits, they also offer a program to match volunteers with grassroots environmental groups looking for specific skills through their Patagonia Action Works. While you're visiting their site, check out their Women's Classic Synchilla Fleece, hensleys, sweatshirts, hoodies, and more.
Vegan-Friendly
Looking for sustainable, ethical comfort? This men's brand is for you. With hemp tees, upcycled crews, shirts, sweatshirts, and sweaters, there's something to fit every need. If you're looking for environmentally friendly clothing in quality designs, Tact & Stone is the spot to shop.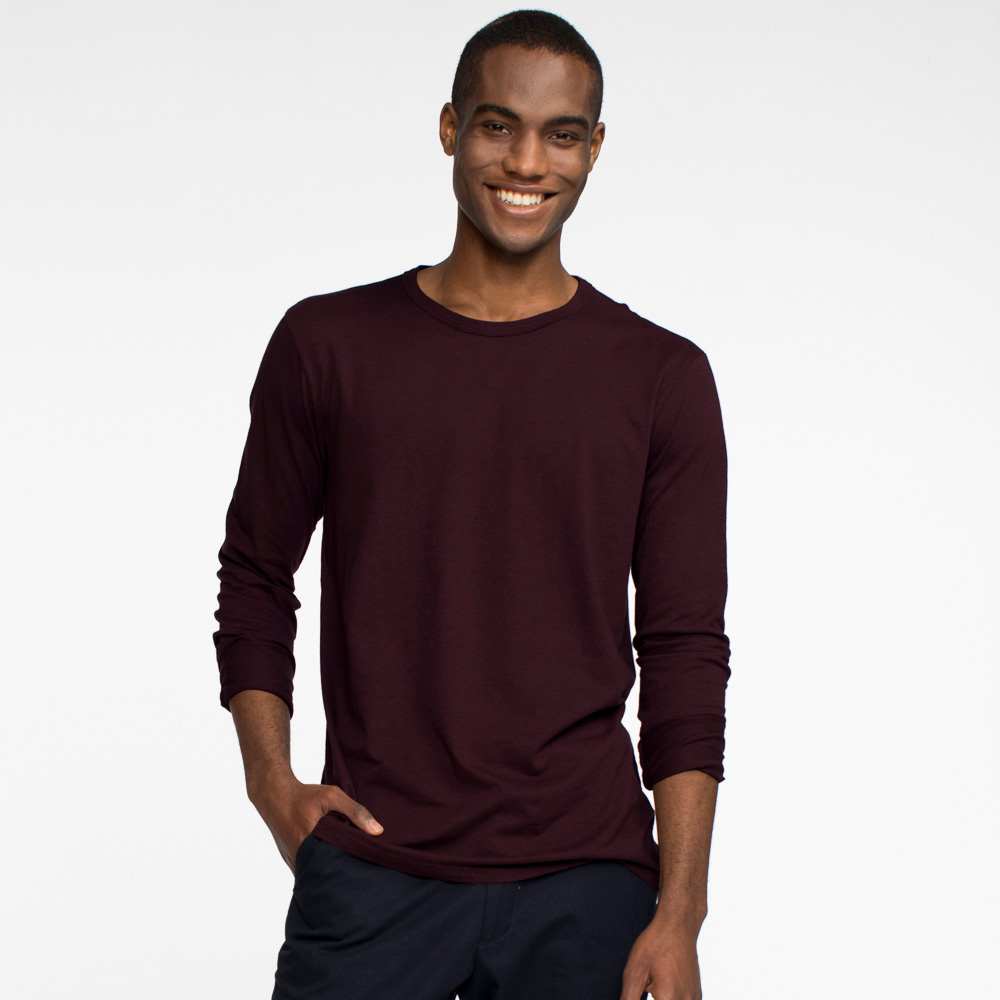 Feature image: Pact