Snacks, vegan cosmetics, and even baked goods delivered to your door! Support these 11 Black-owned vegan businesses that ship their products nationwide.
RELATED: Black-Owned Vegan and Vegan-Friendly Nationwide Restaurant Directory
---
Join VegUP and Using My Privilege to take a stand against racism. Click here to learn more and donate now.
A crunchy potato chip makes for a satisfying snack. Symphony Chips was founded by Dondre Anderson and his daughters, Amina and Amari in 2016. The recipe for their product was curated by Chef Andre Anderson using a blend of over 28 herbs and spices as a seasoning. The company has two varieties: Original and Smoked, seasoned with their signature blend ( salt, onion, garlic, paprika, ground mustard, and more). These potato chips are made using simple ingredients that will take you back to your childhood favorites. So happy we discovered Symphony Chips from vegan public figure, Tabitha Brown.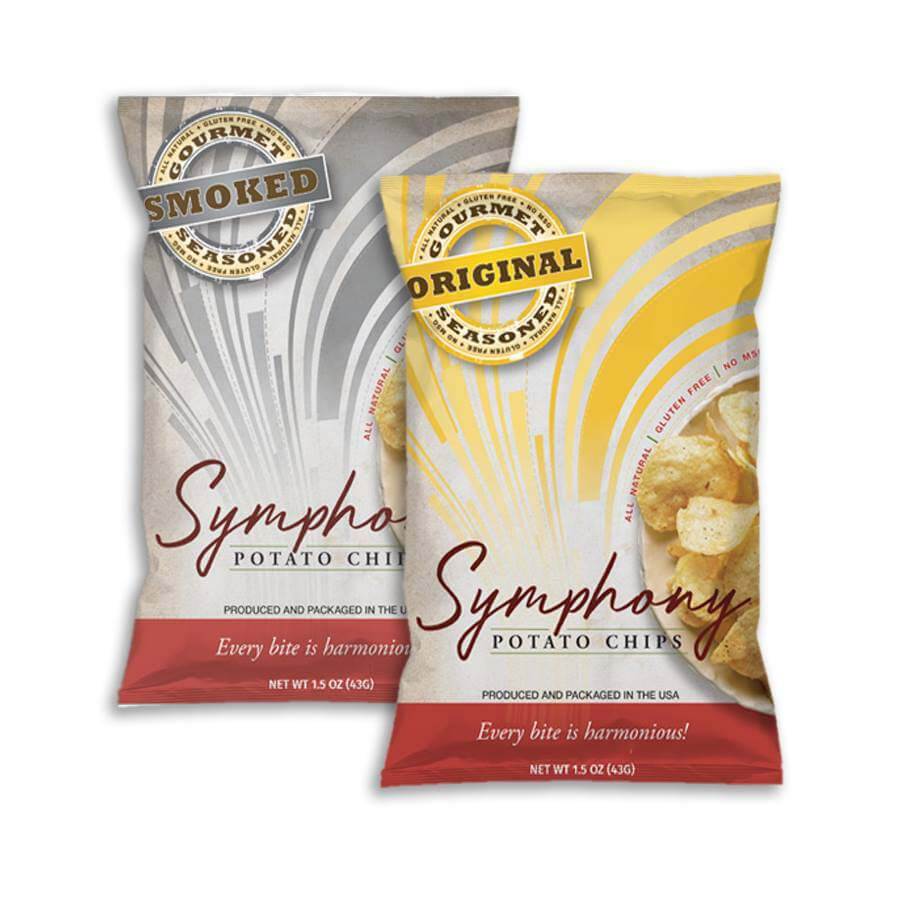 This San Diego-based bakery is known for delivering some amazing cookies. The founder and head baker, Maya Madsen, makes every cookie flavor imaginable. Funfetti, White Chocolate Macadamia Nut, and a VegOut team favorite, the Famous "Everything" cookie (containing chocolate chips, oatmeal, pecans, butterscotch chips, marshmallows, and pretzels).
Use promo code VEGOUT10 for 10% off your order!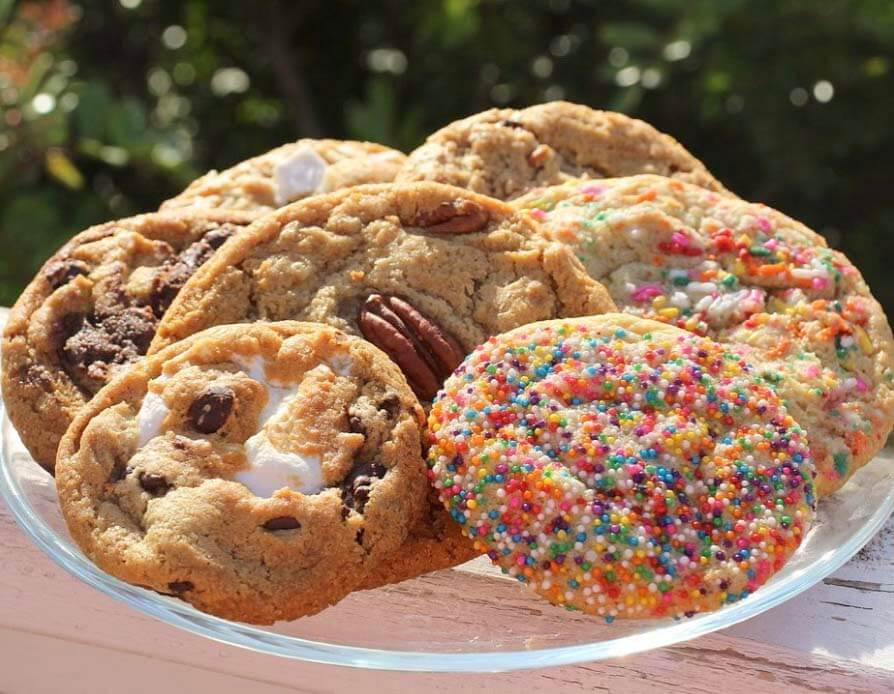 Southern Roots Vegan Bakery is based in San Antonio, Texas where Marcus and Cara Pitts recreate vegan versions of classic Southern desserts. And yes, they ship nationwide! Chocolate Chip Cookies, Red Velvet Donuts, and Fudge Brownies are a few of the indulgent options available for purchase. They are a 100% vegan and nut-free online bakery, with no physical storefront.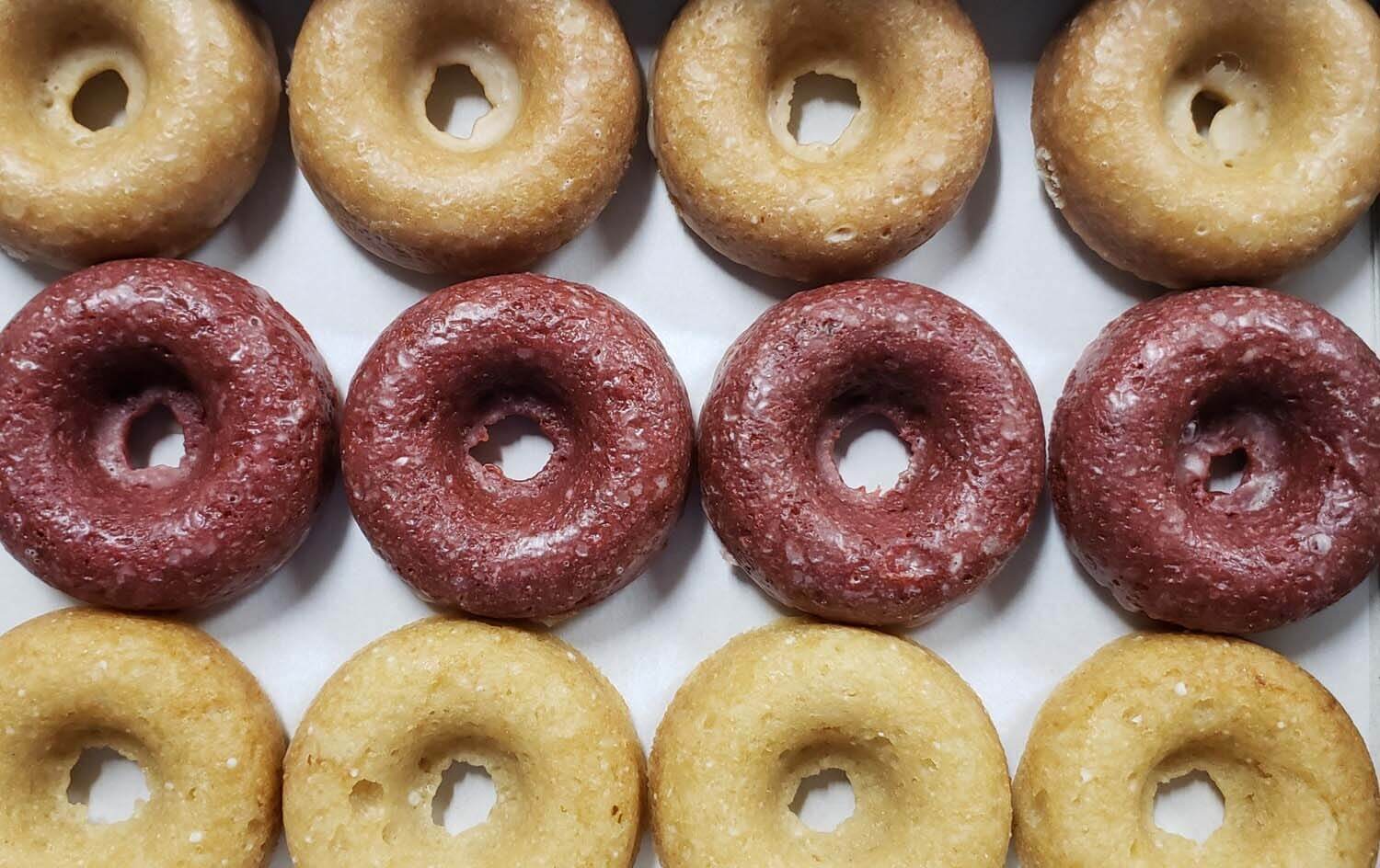 Vegan Kettle Popcorn is non-GMO, organic, and delicious. Chauniqua Major, the founder of the company was inspired to create a simple ingredient popcorn with the likes of organic cane sugar, organic virgin coconut oil, and Himalayan pink salt after reading the labels on products in the market. Order popcorn to snack on at eatprojectpop.com—shipping is included in the price.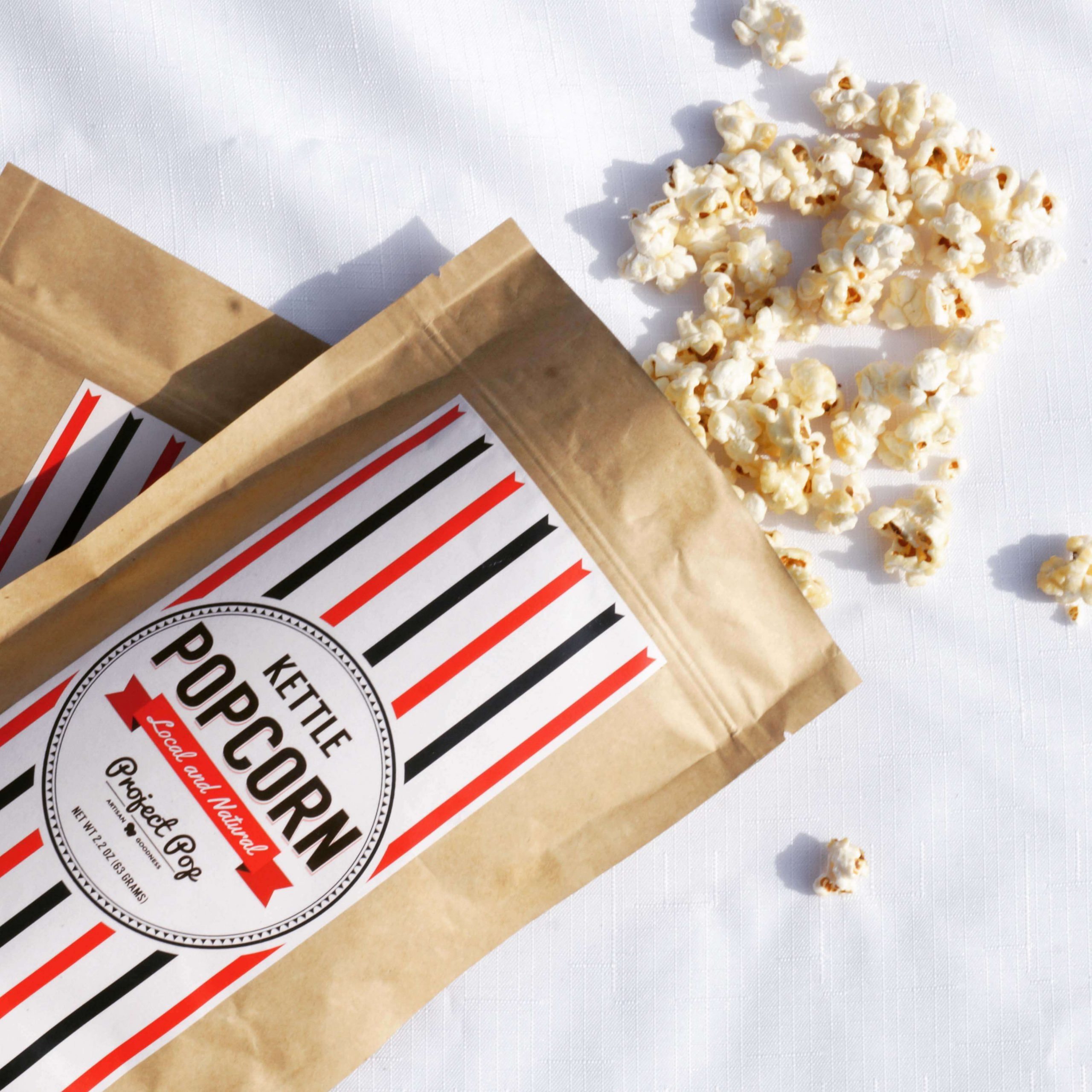 Need to stock up on some vegan protein powder? The founders of VeganSmart, Kareem Cook and Claude Tellis, were inspired to create the company due to food deserts (urban areas in which individuals have limited access to purchase healthy, high quality fresh food). The protein powder is sold in several varieties: Organic, Complete Nutrition, Weight Loss, and Protein & Greens. In addition to online, the product is sold at CVS, Walgreens, Albertsons, and more retailers nationwide.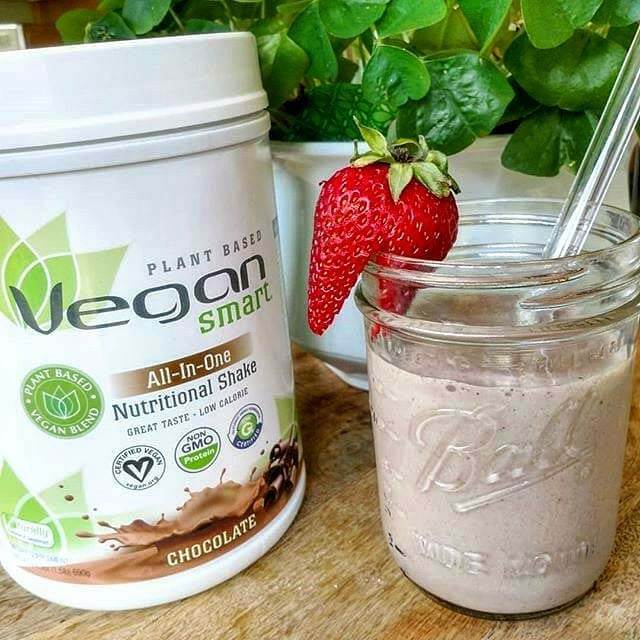 Hella Nuts makes vegan walnut meat! Mieko Scott and her daughter, Kamari are both chefs in the San Francisco Bay Area and are passionate about providing plant-based meals that are soy-free. The duo started selling at pop-up events after noticing a lack of all-vegan establishments that didn't use soy oil or soy-based proteins. Hella Nuts Ground Walnut Meat is a soy-free, non-GMO and organic meat substitute. The product is already seasoned, making it convenient to heat and serve.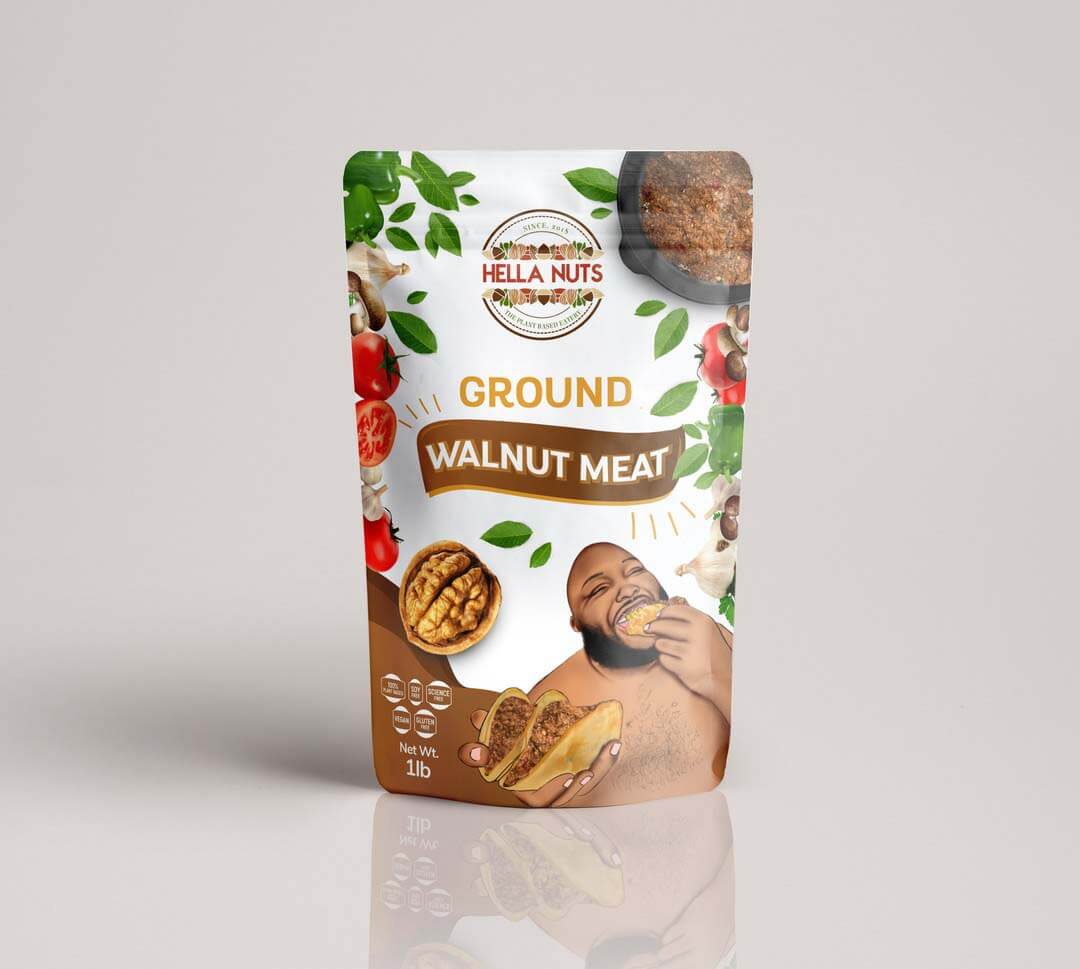 Liquid Gold Cheese Sauce was created by Brittanie (aka Fineapple Vegan) in Dallas, Texas. The product is a creamy vegan cheese sauce made with simple ingredients (coconut milk, nutritional yeast, red bell peppers, green bell peppers, yellow onions, tomato paste, garlic, vinegar). This cheese is perfect for nachos, mac 'n' cheese, or even veggies! Purchase online at fineapplevegan.com.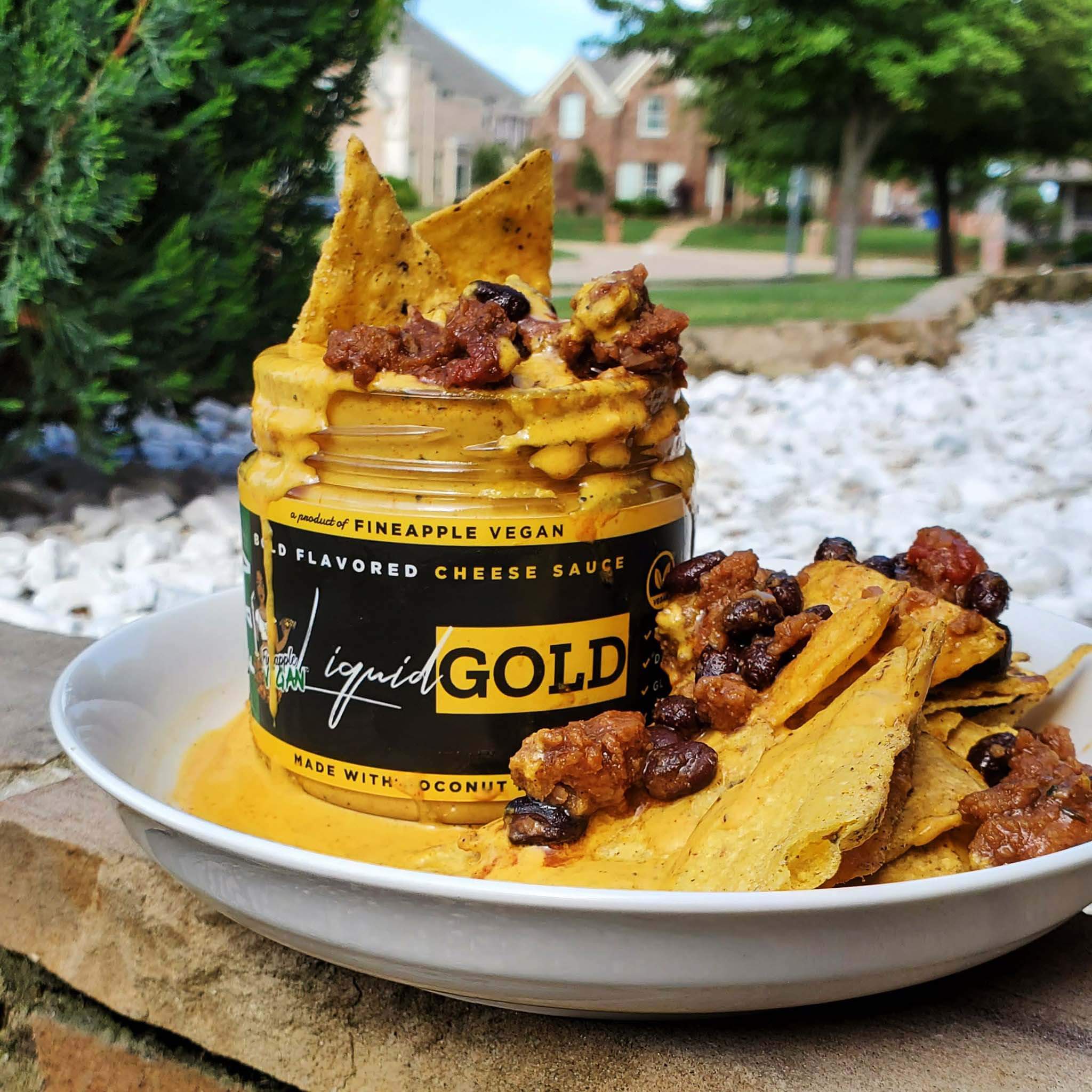 Tubby's Taste, based in Chicago is a vegan dessert company founded by Danielle Tubbs. The business started in 2014 as a hobby and gained popularity quickly as Tubby's Taste participated in local vegan events. An assorted cookie sampler box and a 3-month subscription cookie box are available for purchase online. We love a warm vegan cookie with a tall glass of almond milk.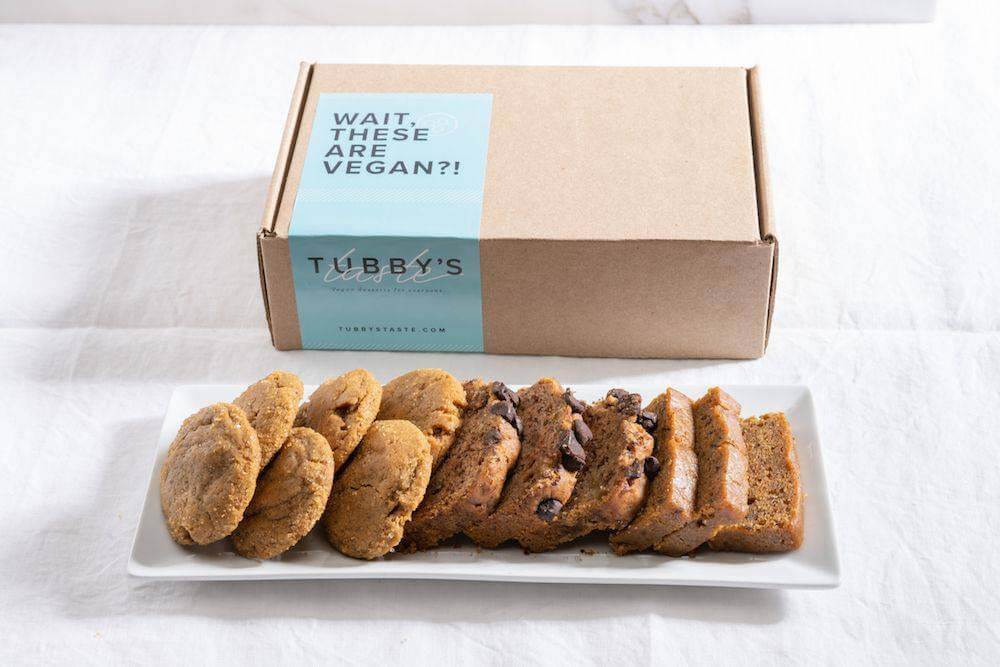 Akilah Mary-Louise Releford, founder and CEO of Mary Louise Cosmetics, sells a variety of natural, vegan-friendly beauty products including her Mississippi Mud Facial Mask, Cardamom Rose Body Butter, and Mary Louise Turmeric & Chamomile Soap. The brand's mission is to make natural and organic beauty accessible to everyone, clearly labeling their vegan options. Fun Fact: Mary and Louise are the names of Akilah's grandmothers.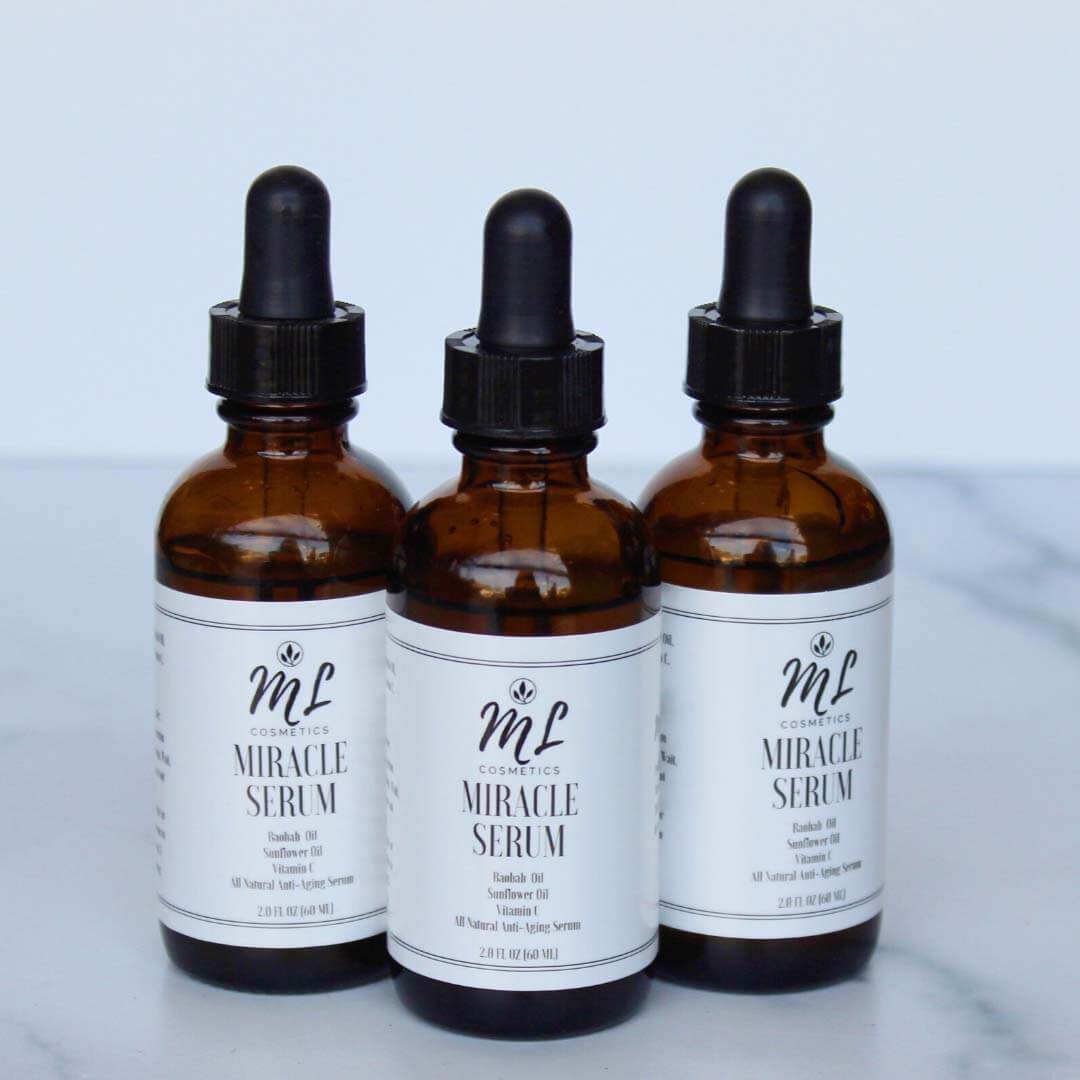 Trap Vegan clothing represents compassion and freedom for both humans and animals. The brand sells both men's and women's shirts, and snapback hats in a variety of designs. Visit the Trap Vegan site to view products available for purchase or to read more about the spiritual principles and core beliefs that inspired the brand's clothing line.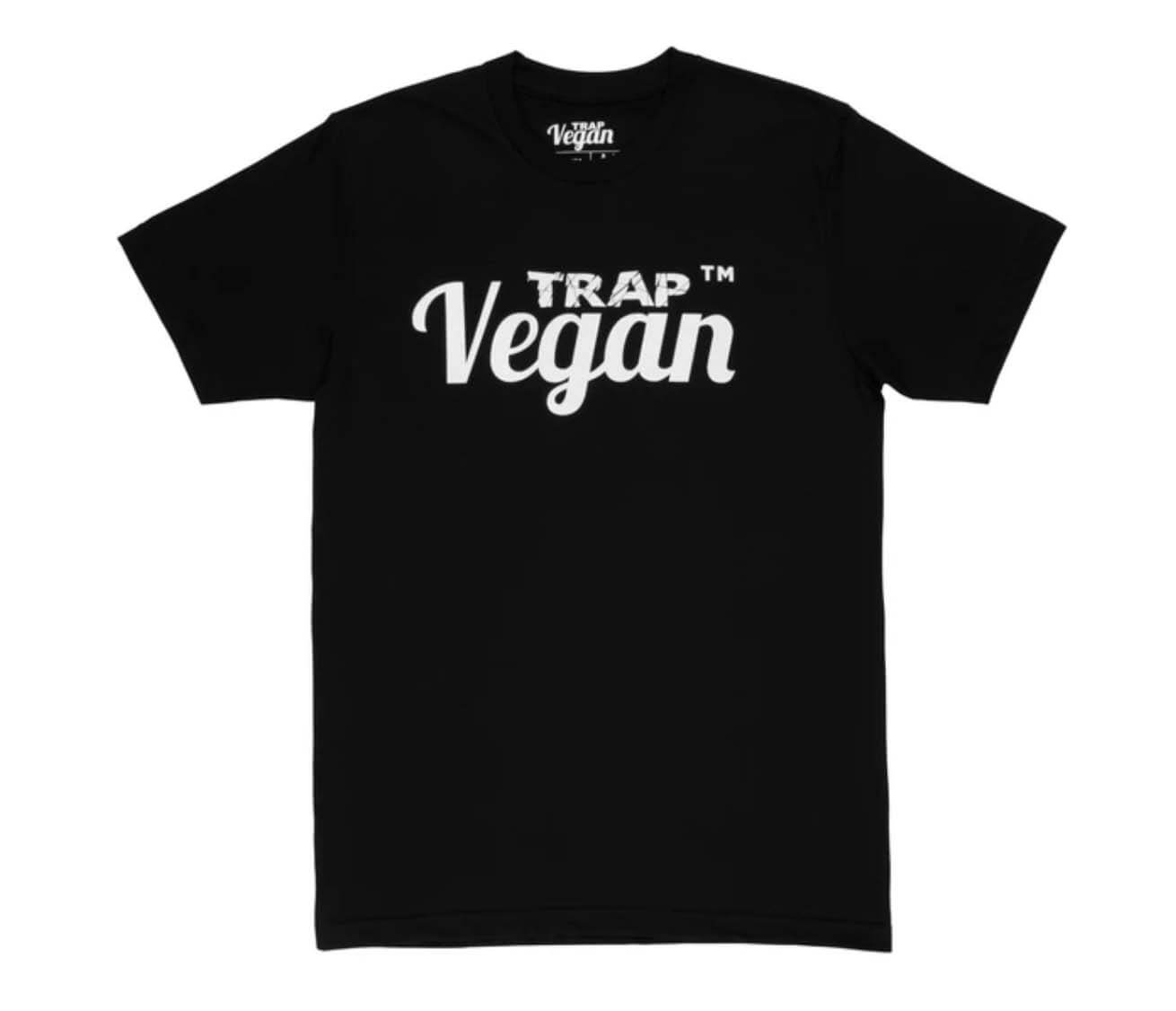 Oat Butter, founded by Jakera Willis, is a raw, vegan, and gluten-free spread (similar to nut butter, but made with oats!) that's perfect for your morning toast. This woman-owned company launched in early 2020 and sold out within 24 hours. The Cinnamon Maple Walnut Oat Butter—scrumptious and nutritionally dense— ships right to your door. Stock up! These tasty jars don't last long.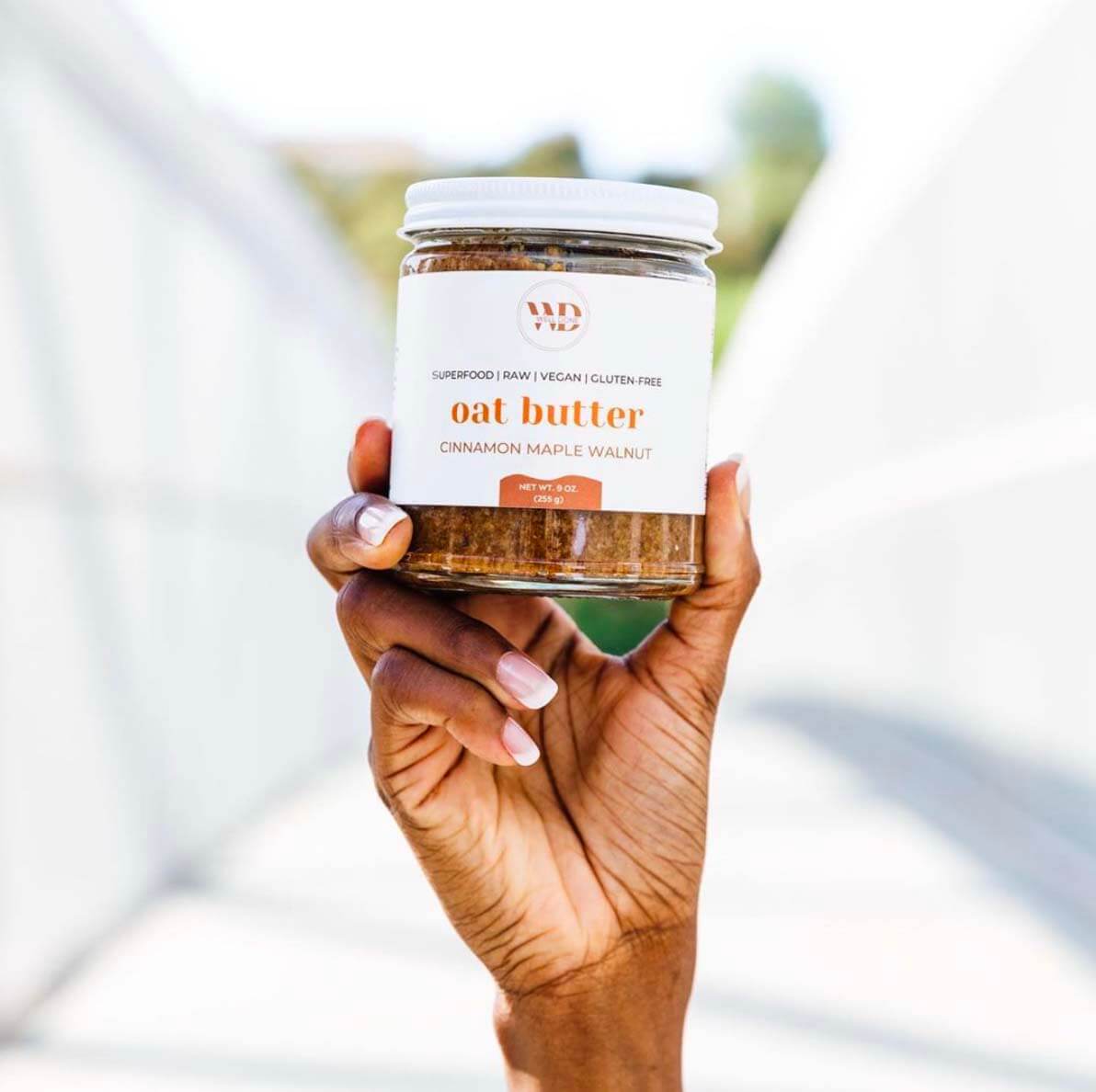 Photo credit: @nicole.captures on Instagram