Back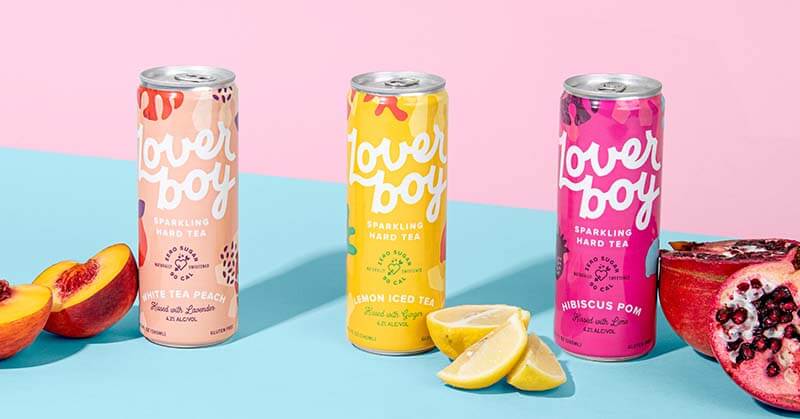 8 Canned Vegan Cocktails, Wines, and Hard Kombuchas to Try
There are situations in life when a La Croix just won't do—socially distant celebrations, Tuesday night online trivia, and really stressful work afternoons when it's close enough to five o'clock, just to name a few. These occasions call for something stronger. Thank goodness for canned alcohol. What sounds like a frat party beverage has evolved into a spa day splurge. We're raising a can to salute these eight vegan-friendly cocktails, wines, and hard kombuchas that have raised our spirits during times of stress and celebration.
What's better than a refreshing iced tea on a sweltering summer day? Hard iced tea—that sparkles. Loverboy's canned sparkling teas contain 4.2% alcohol, giving a new meaning to "afternoon delight." Each 90-calorie, no-added-sugar flavor is lightly sweetened with monk fruit which makes this portable beverage go down easy. Varieties include Lemon Iced Tea, White Peach Tea, and Hibiscus Pom. Pack those cans in a cooler along with a vegan charcuterie board, and you're ready for the poshest picnic ever.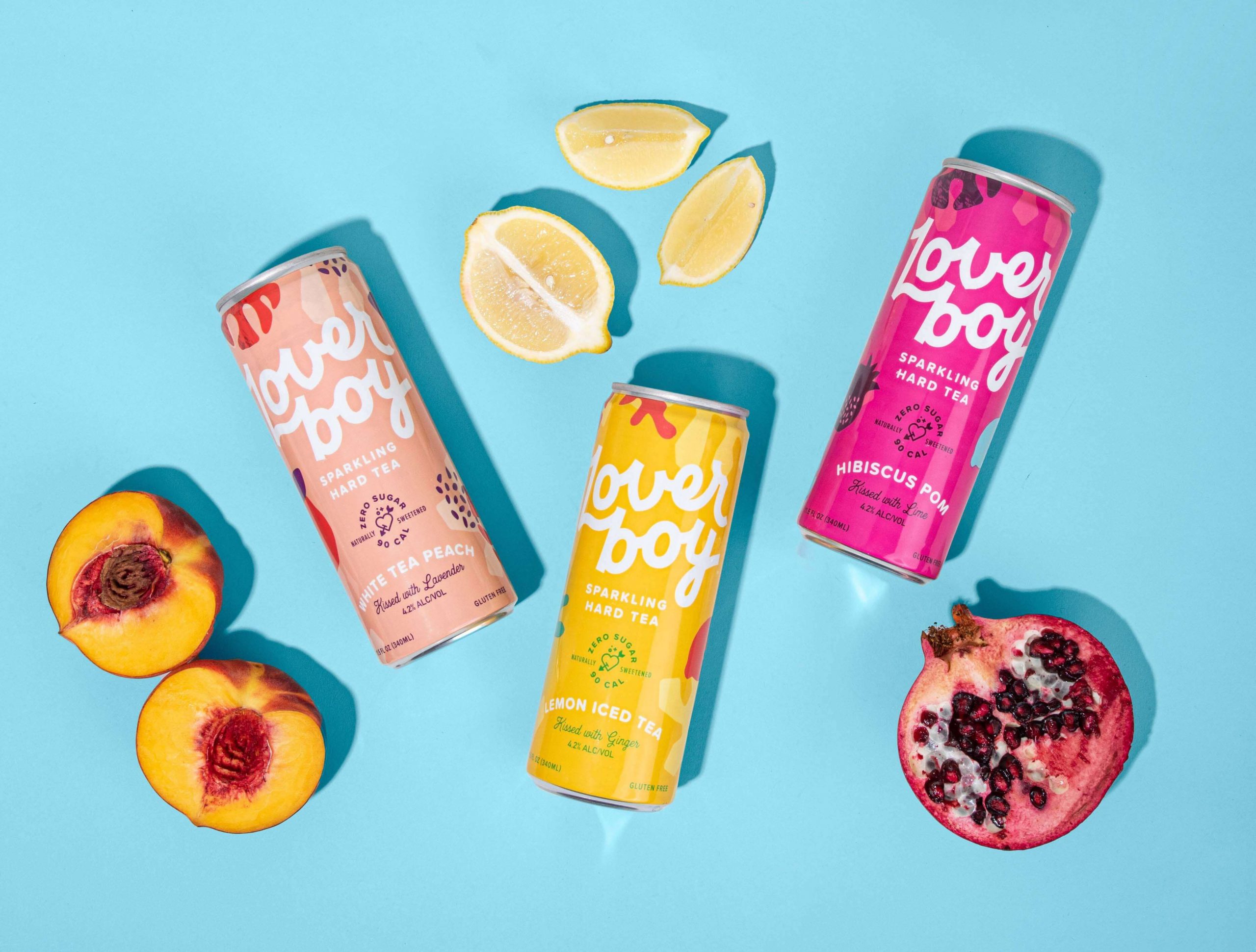 One sip of this organic vegan beverage, and you'll understand why people are suddenly into canned wine. Both the All Day Rosé and Just Right White are perfect for picnics or popped open poolside. Translation: This is day-drinking wine.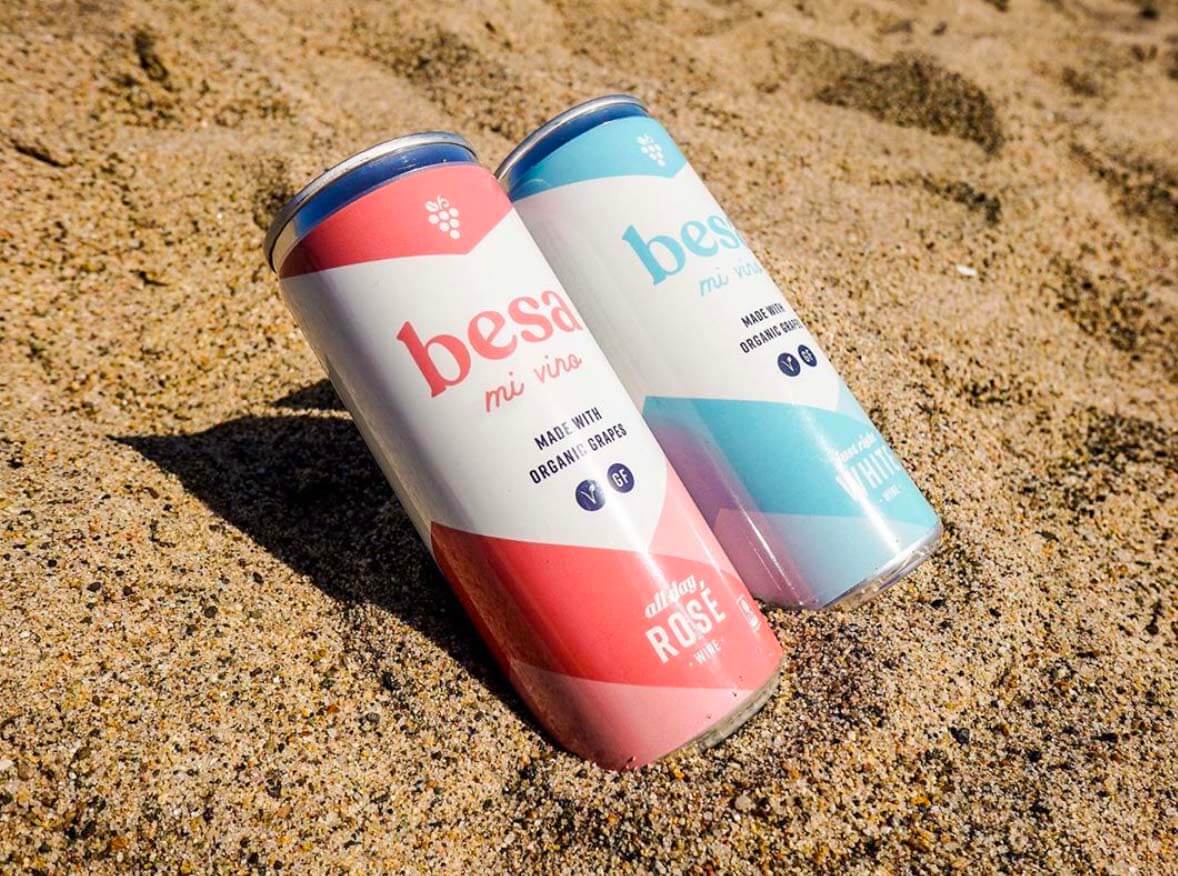 This Los Angeles-based company offers a slew of options for both the cocktail and mocktail crowd. The canned Bitters+Soda line boasts a complex taste without the alcohol in flavors such as lavender and orange. For a bit of buzz, the distillery offers three canned cocktail varieties as well as spiked spritzers. Favorites include Rum + Cola, Whiskey + Soda, and Ginger Spritz.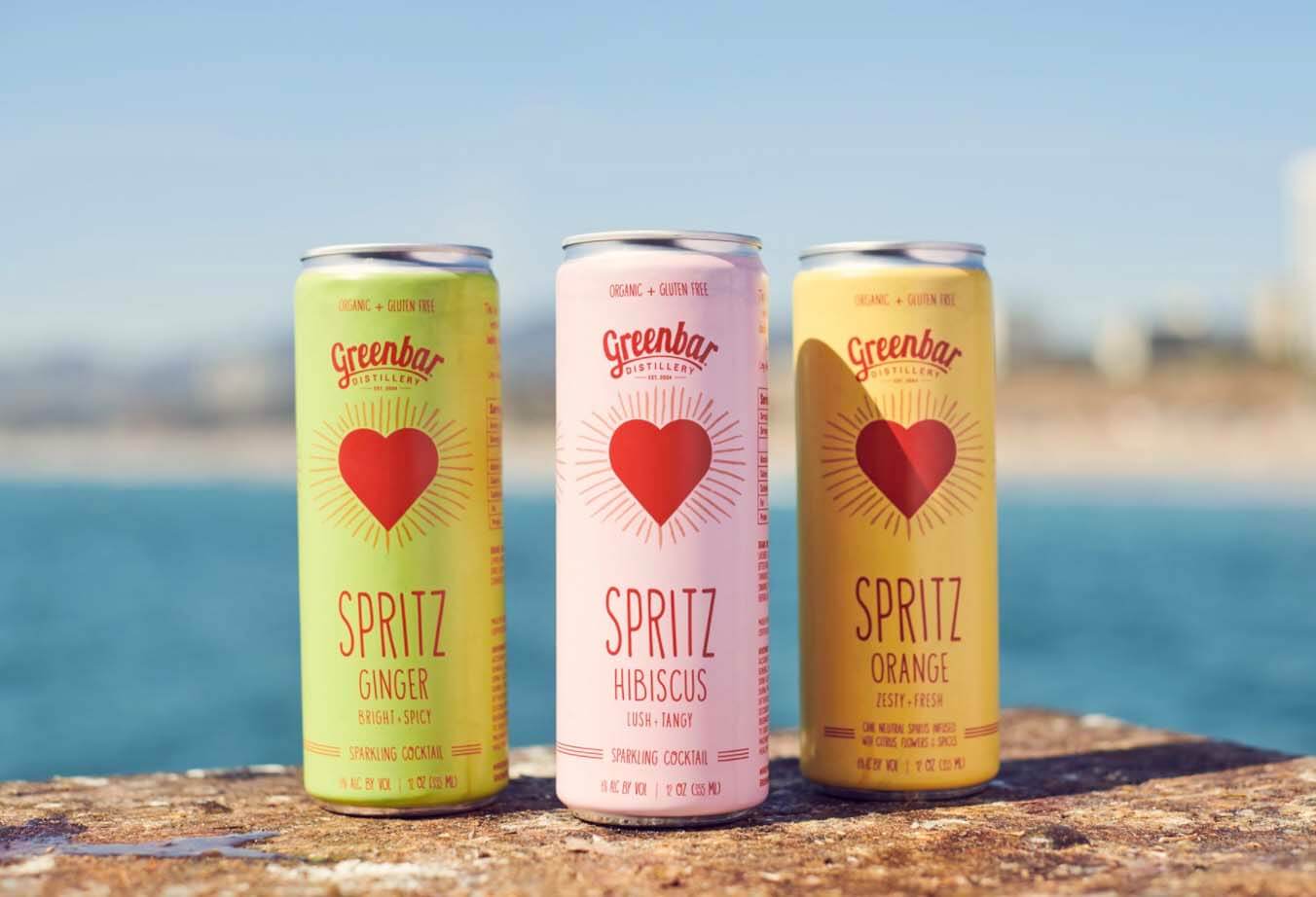 Spas may be closed, but recreating the experience at home is much more enjoyable with a Spa Girl cocktail in hand. These vodka-based sodas are divinely light and refreshing. Flavors come in Peach, Pear, and Cucumber. Each flavor is also available in a full-sized bottle, which makes an excellent gift for drive-by birthdays.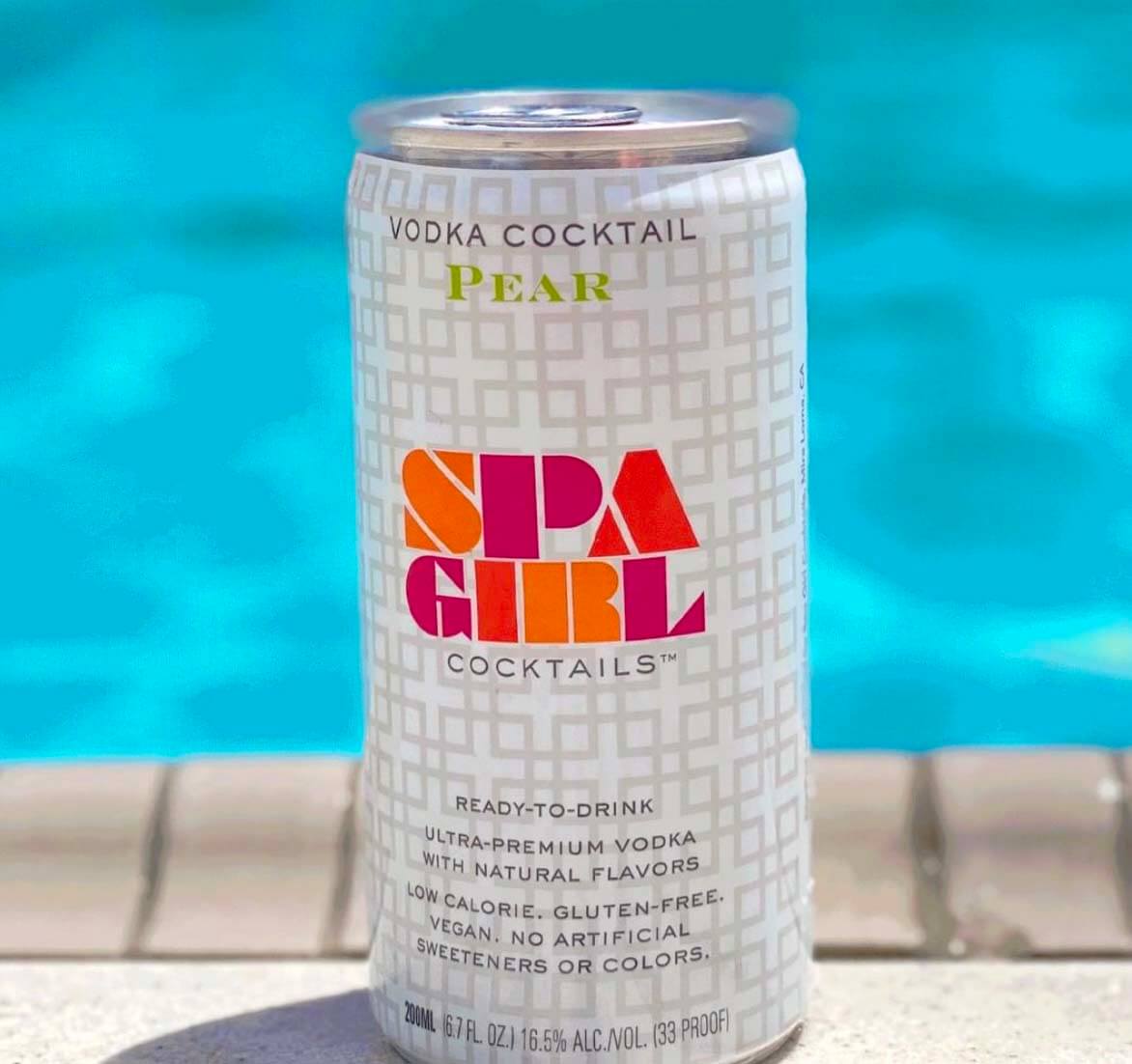 For those who crave a different variety of wine every night, the Sans Wine variety pack is here for you. The expansive collection of canned vegan wine includes rosé, riesling, sauvignon blanc, zinfandel, cabernet sauvignon, carbonic carignan, and sparkling rosé. Just note: One can is equivalent to half a bottle, so enjoy responsibly.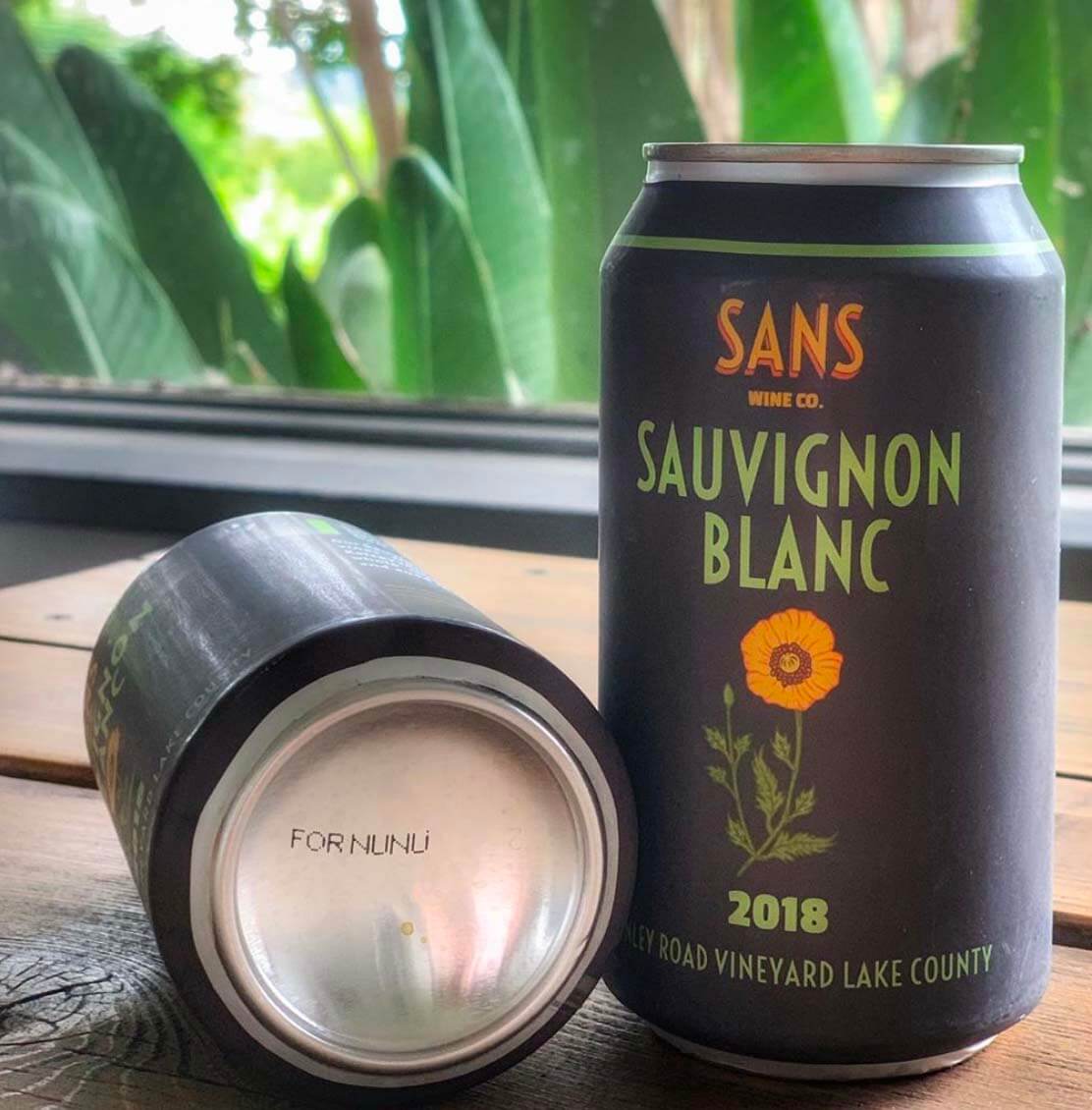 Not all kombucha comes in a bottle. Boochcraft's hard kombucha tastes just as crisp and bubbly from a can as it does in a bottle, and with 7% ABV, it'll give you the same amount of buzz as a beer. The Ginger Lime and Orange Pomegranate are particularly refreshing, while the Lemon Maple is a bit more polarizing.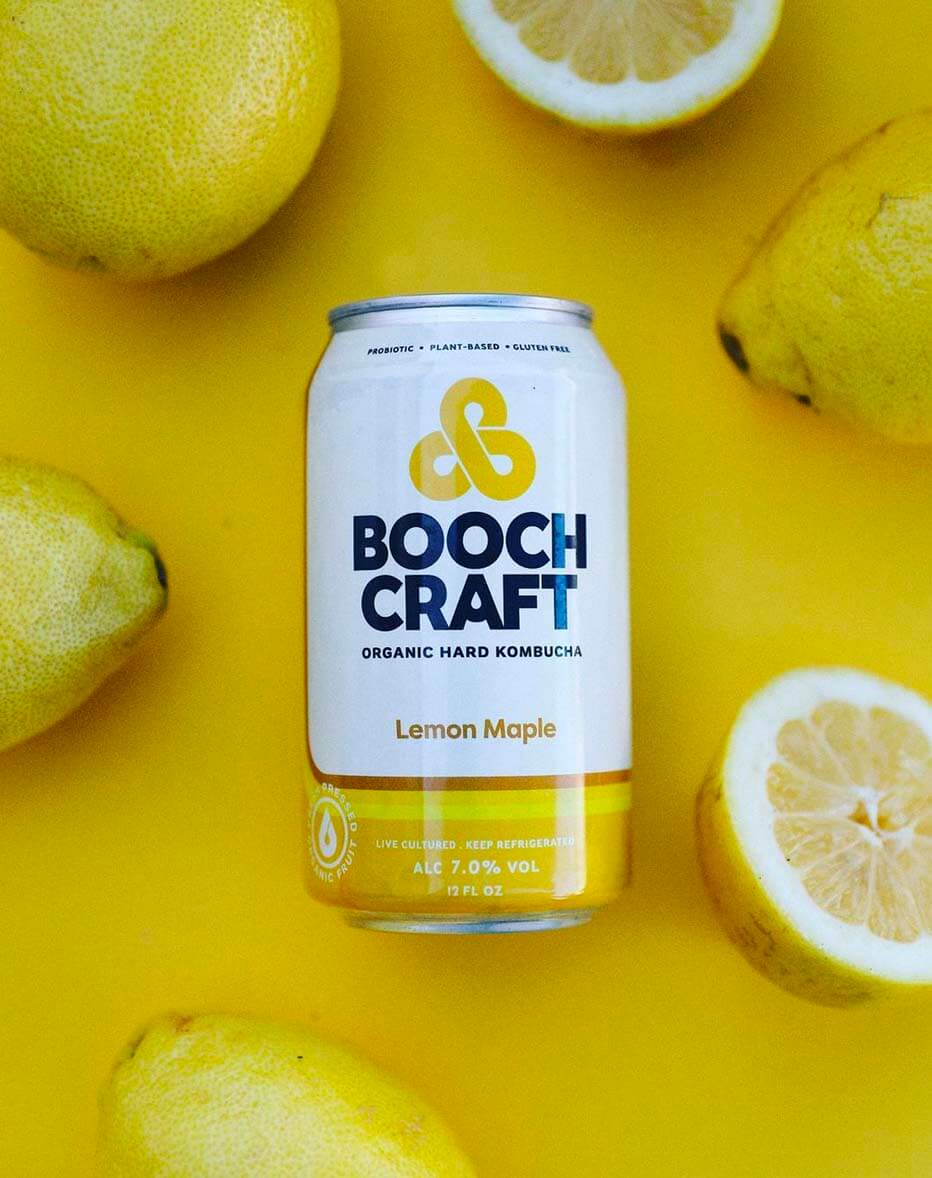 If you're in the mood for something bubbly, check out Flying Embers. This Los Angeles Arts District taproom ships its hard kombuchas and spiked seltzers across ten states in addition to supplying local stockists with its buzzed beverages. The hard seltzer flavors range from sweet-meets-spicy such as Pineapple Cayenne and Guava Jalapeño to floral and fruity like Passion Fruit Elderflower and Black Cherry Rose. The kombucha line includes Grapefruit Thyme, Lemon, and Berry.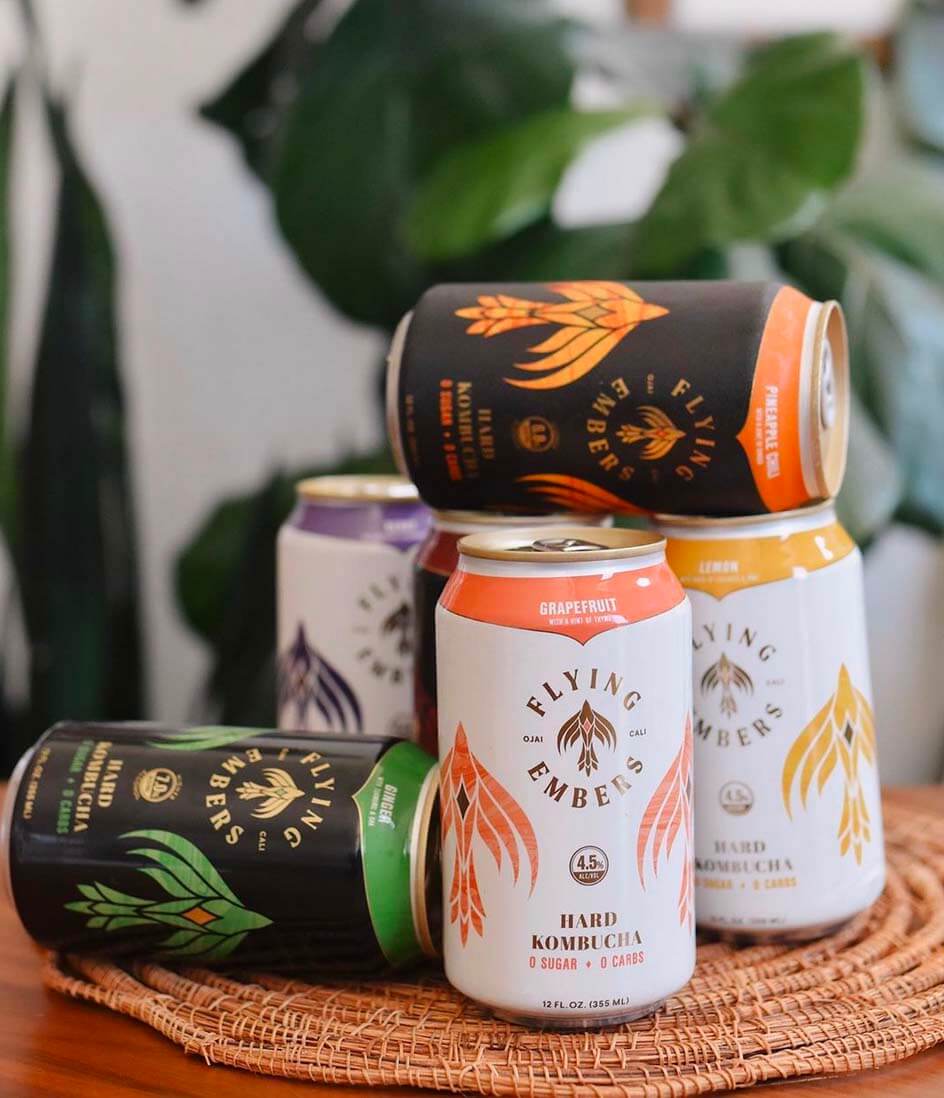 You don't need to invest in a bar cart if you have a pack of Two Chicks canned cocktails. The gluten-free and vegan-friendly company offers a full menu of classic cocktail options featuring tequila, vodka, gin, and whiskey. If you're at home, take the extra step to pour the beverage into a proper glass and enjoy a bartender-worthy cocktail without any prep work. Favorites include the Whiskey Spicy Ginger & Orange, Gin Apple & Cucumber, and Tequila Lemon & Lime.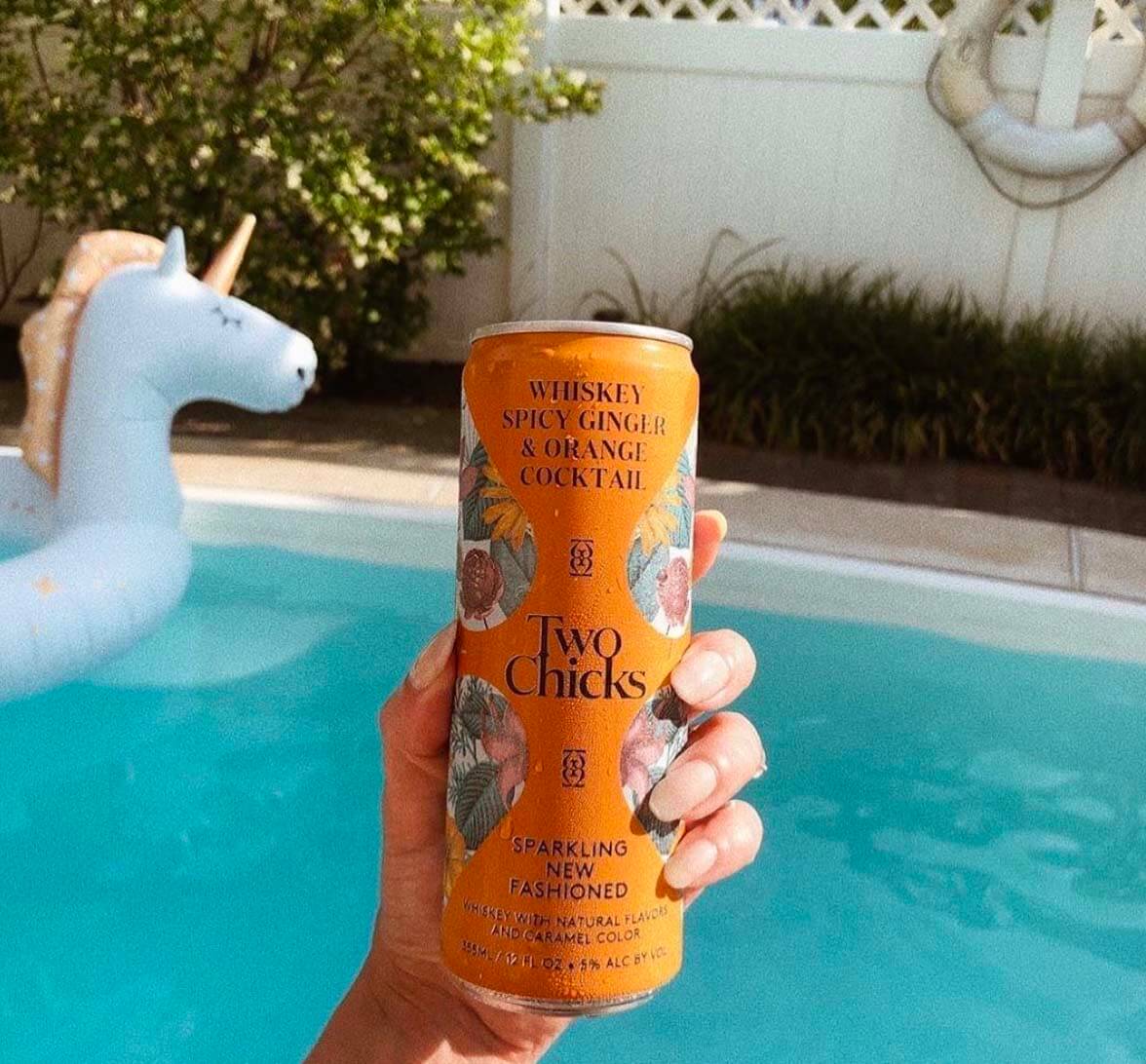 Tanya Flink
@trainertanya
Tanya Flink is an Orange County journalist willing to run for vegan food. She's written for several plant-based publications, including VegNews, Organic Authority, EcoSalon, and LIVEKINDLY. She currently serves as the Content Manager for Switch4Good.
Articles by Tanya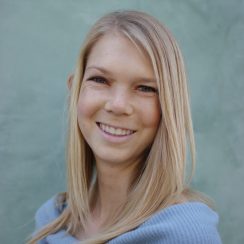 More from VegOut
Subscribe Now
Get the premier vegan food and lifestyle magazine delivered to your door (or inbox!)
Order the magazine!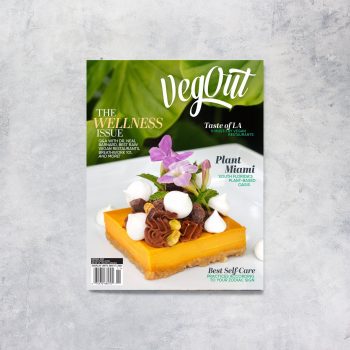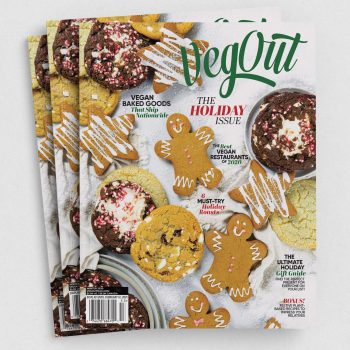 Navigation