Hit your fitness goals with these vegan running shoes from brands like Nike, Adidas, and more!
As we dive deeper into the new year, many of us are sticking to resolutions to live a more active, healthier lifestyle. Having the proper footwear to meet your fitness goals is crucial, which is why we've curated a list of vegan running shoes for breaking a sweat. Each shoe is made with eco-friendly materials such as recycled polyester, rubber, and natural latex, all of which reduce waste and lower the shoe's impact on the environment.
So whether you're an avid runner or are just beginning your fitness journey, these vegan running shoes are ideal for keeping your feet comfortable and supported while you hit your stride.
Zen Running Club was developed on the foundation that sports products should be in harmony with helping us perform our best while preserving the planet's natural resources. The company uses materials like sugarcane, tree fibers, rubber, and cotton to create footwear that is vegan-approved by the Vegetarian Society, like the the ZR 01, a shoe that features a sugarcane-based rocker midsole, castor bean sockliner, and a TENCEL Lyocell sock-fit upper. The shoe retails for $139 and is ideal for a light jog on the treadmill or for a run on your favorite neighborhood route.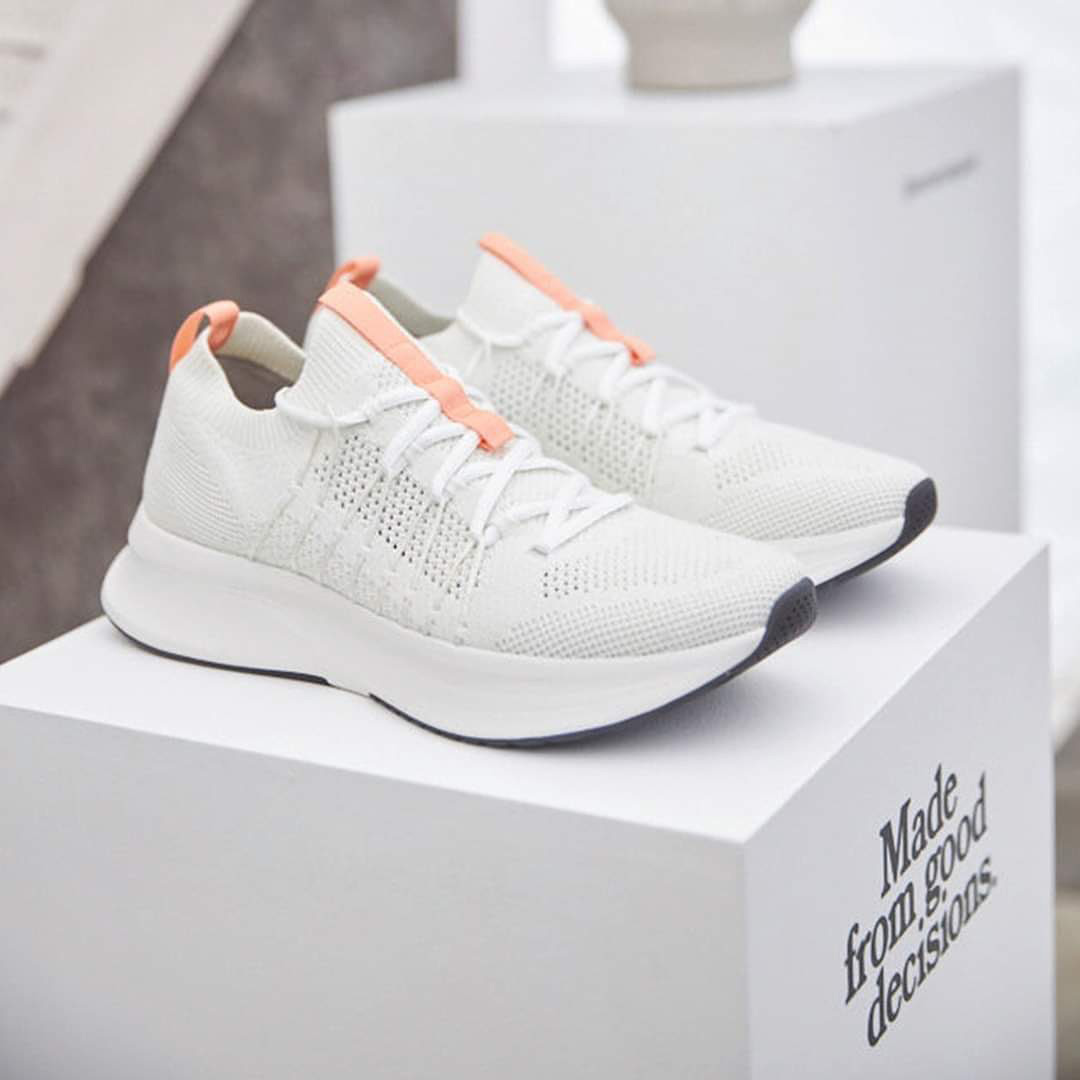 These fair-trade shoes were created by Veja in 2019 and are designed to be worn for long runs, easy runs, and recovery sessions. The Veja Condor 2 Alveomesh is made with 100% recycled plastic bottles in the upper, lining, and insole, as well as sugar cane, natural latex from Brazil, Amazonian rubber, and rice waste in the midsole, outsole, and inner cushion.
The TechLoom Wave from APL features a high-elastic 3D stretch TechLoom upper that moves in synchrony with your feet. These vegan running shoes also include strategically placed ventilation zones, which allow for more airflow to keep your feet cool and dry, in addition to a durable rubber outsole and an internal cage to ensure full support as you move. The TechLoom Wave is priced at $245 and is ideal to wear on a walk or easy run.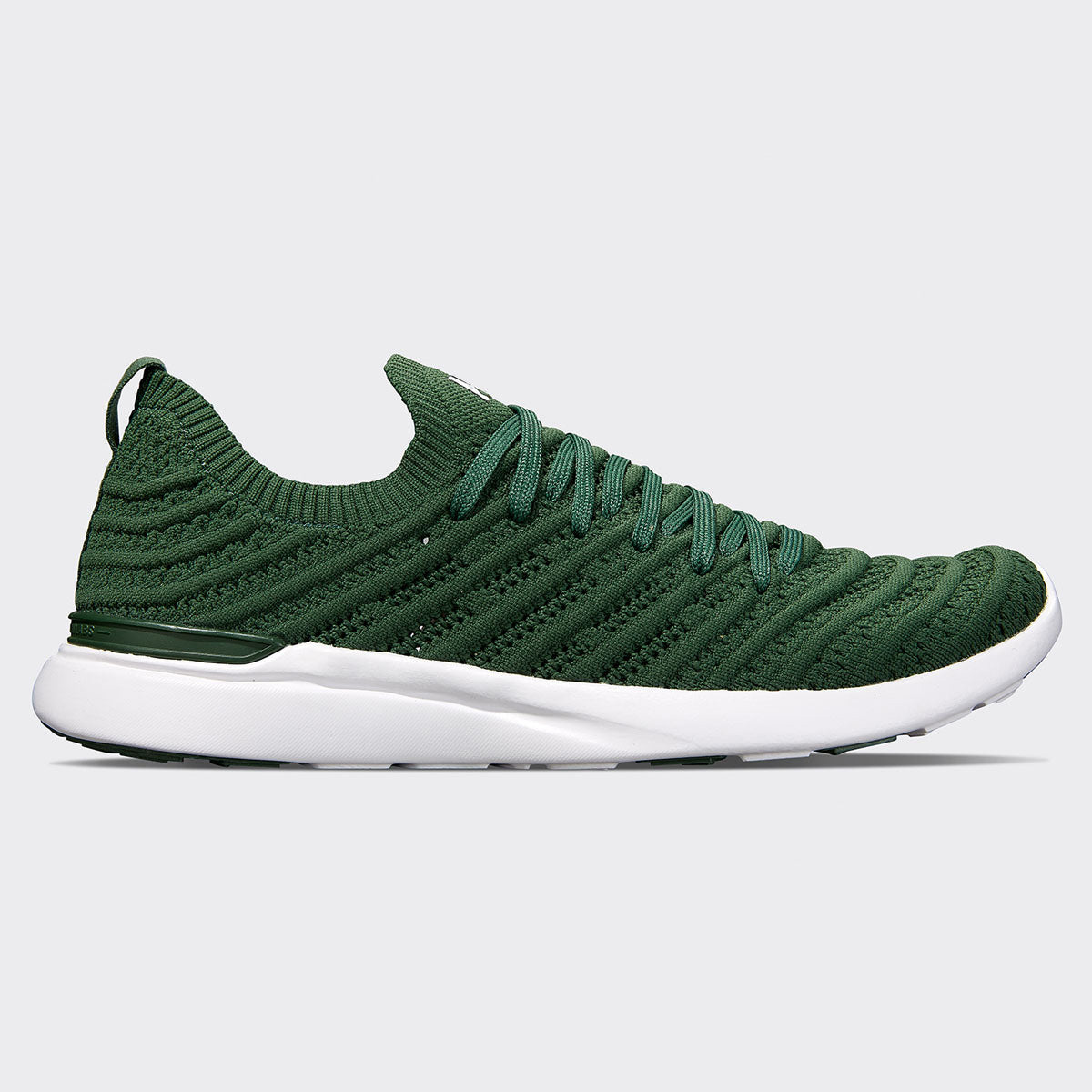 Vivobarefoot designs vegan running shoes shaped to conform to your feet, not the other way around. Priced at $155, the Primus Lite III is made from recycled materials and features an Ortholite Performance Insole developed from recycled PU foam, which reduces waste and the use of virgin plastics. These vegan running shoes can be worn whether you're jogging on the treadmill or commuting through the city. Once your Vivo shoes have had their fair share of walks and runs, they can be returned to the company via ReVivo.com.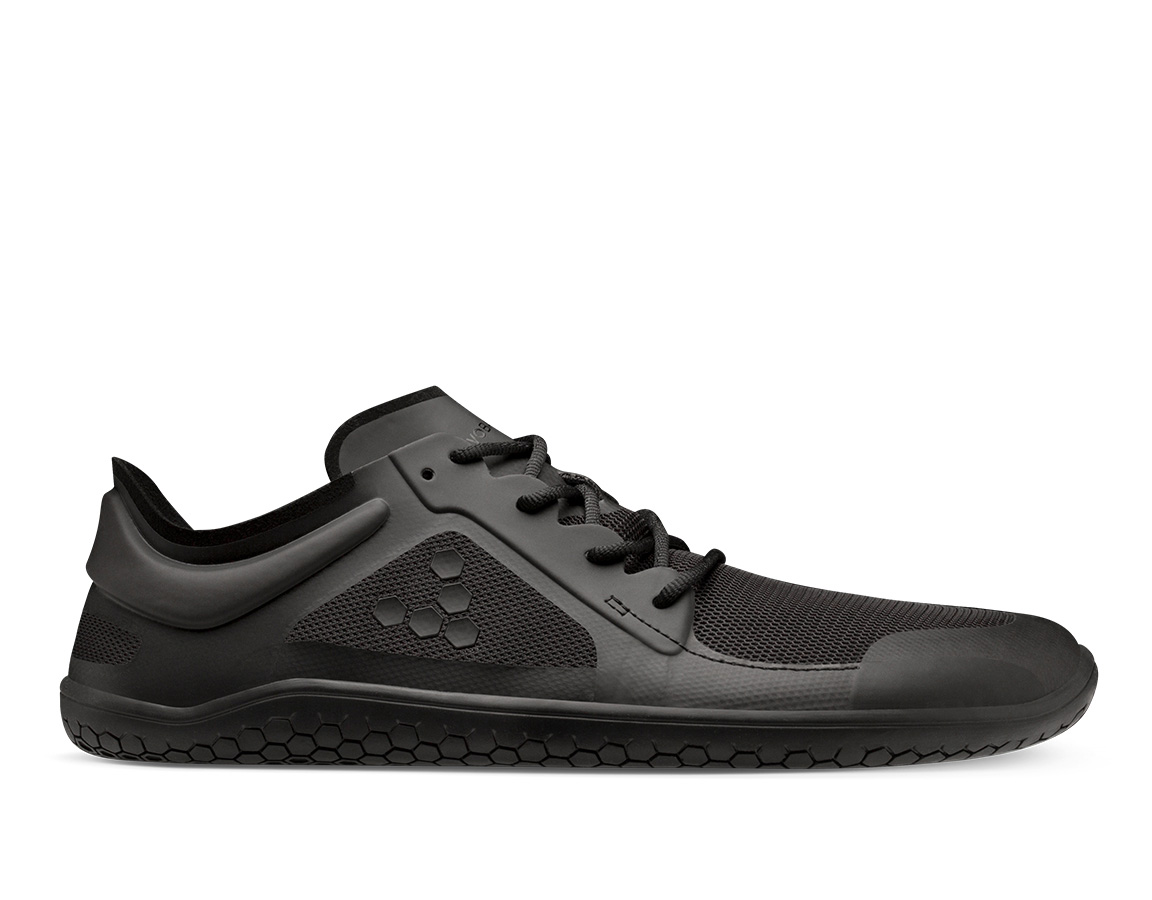 The On Running Cloudstratus is made to provide maximum cushioning and support for all runners, whether seasoned athletes or avid joggers. The brand uses synthetic materials like polyester, polyurethane, recycled PET, and rubber to design their vegan running shoes. The Cloudstratus is priced at $169.99 and is available in white-black, black, and lake-flare (men's) and rose-red, black, and marina-magnet (women's).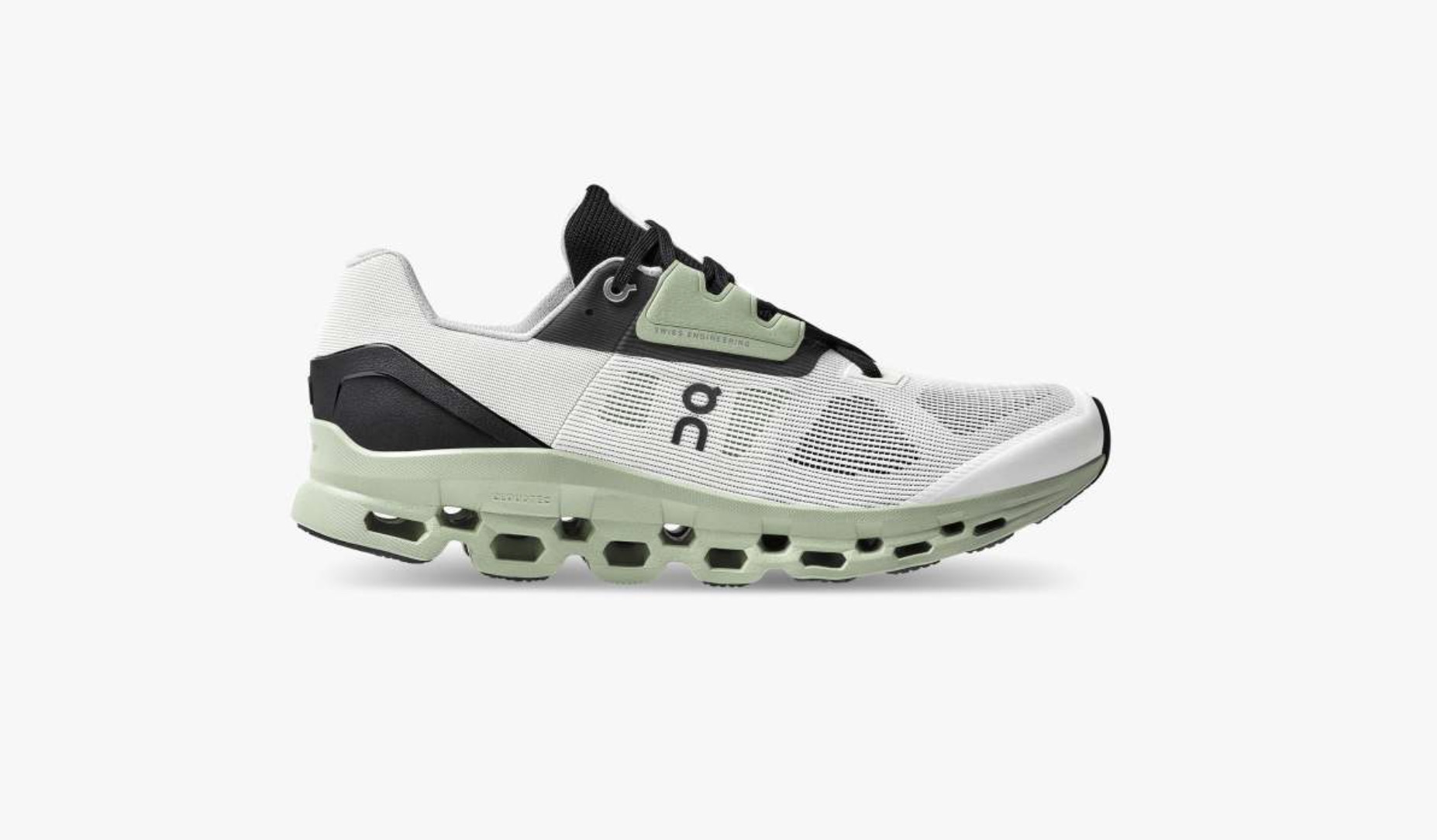 The Magnifly 4 from Topo Athletic is best for road running and features a recycled engineered mesh, a ZipFoam midsole, and an antimicrobial Ortholite footbed for additional comfort. These vegan running shoes retail for $130 and are available in aqua-black, grey-navy, and stone-white (men's) and emerald-coral, glassblue-lime, and mauve-navy (women's).
Available in both men's and women's styles, the Project Zero Wave Rider 25 from Mizuno provides comfort, responsiveness, and breathability as you traverse through roads and trails. These vegan running shoes are made with eco-friendly materials, like durable carbon rubber, and are priced at $140 a pair.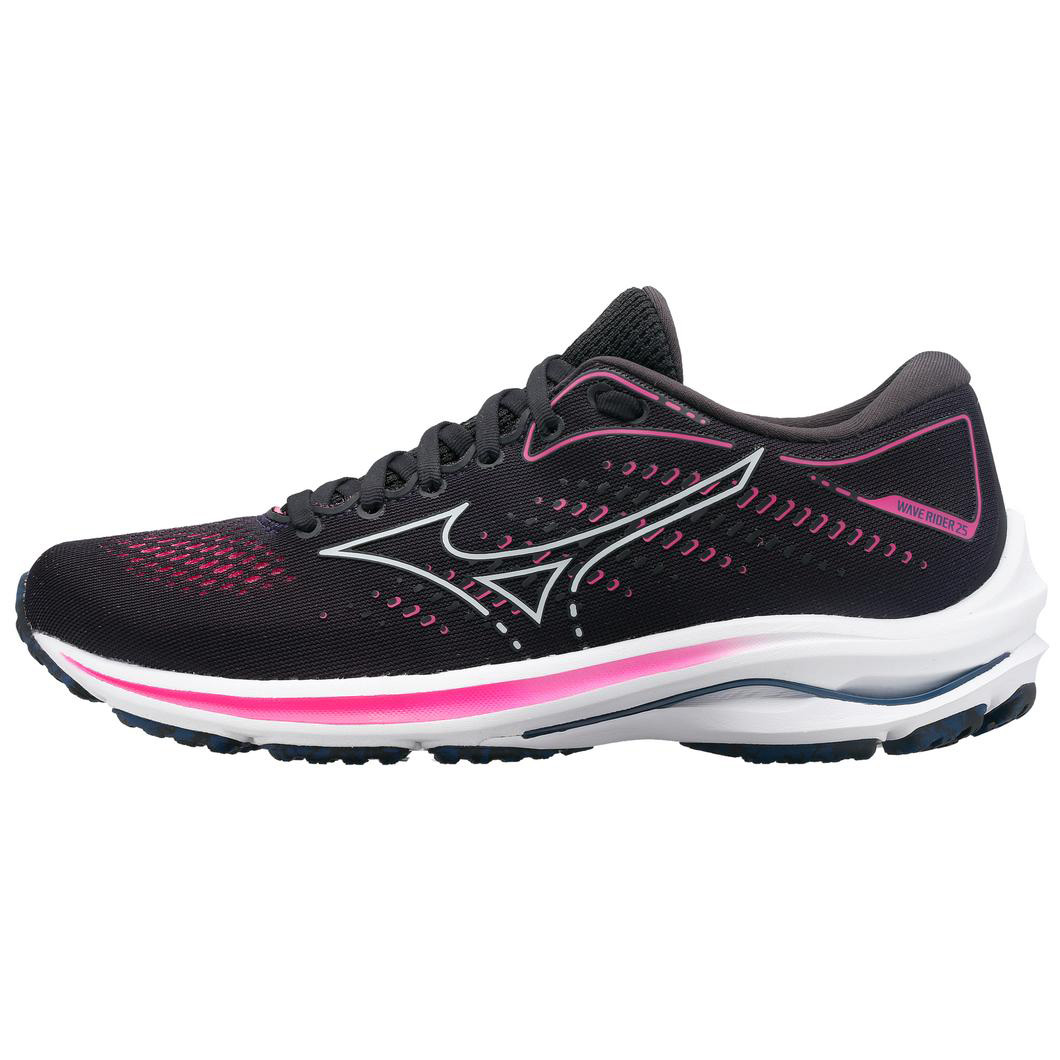 Adidas by Stella McCartney offers vegan running shoes developed to give you that extra boost of energy needed to go the extra mile. The Ultraboost 22 shoes are lightweight and feature a narrow heel design, a full-length supportive cage, and a PrimeKnit+ upper, all made with recycled materials. The shoes are priced at $230 and can be worn both on and off the running trails.
Nike vegan shoes—such as the React Infinity Run Flyknit 2—are designed with lightweight, durable, and sustainable technology to provide responsiveness, breathability, and long-lasting comfort throughout your workout. The shoes are priced at $160 and feature increased rubber at the outsole for better traction, as well as a wide shape for a more stable running stride.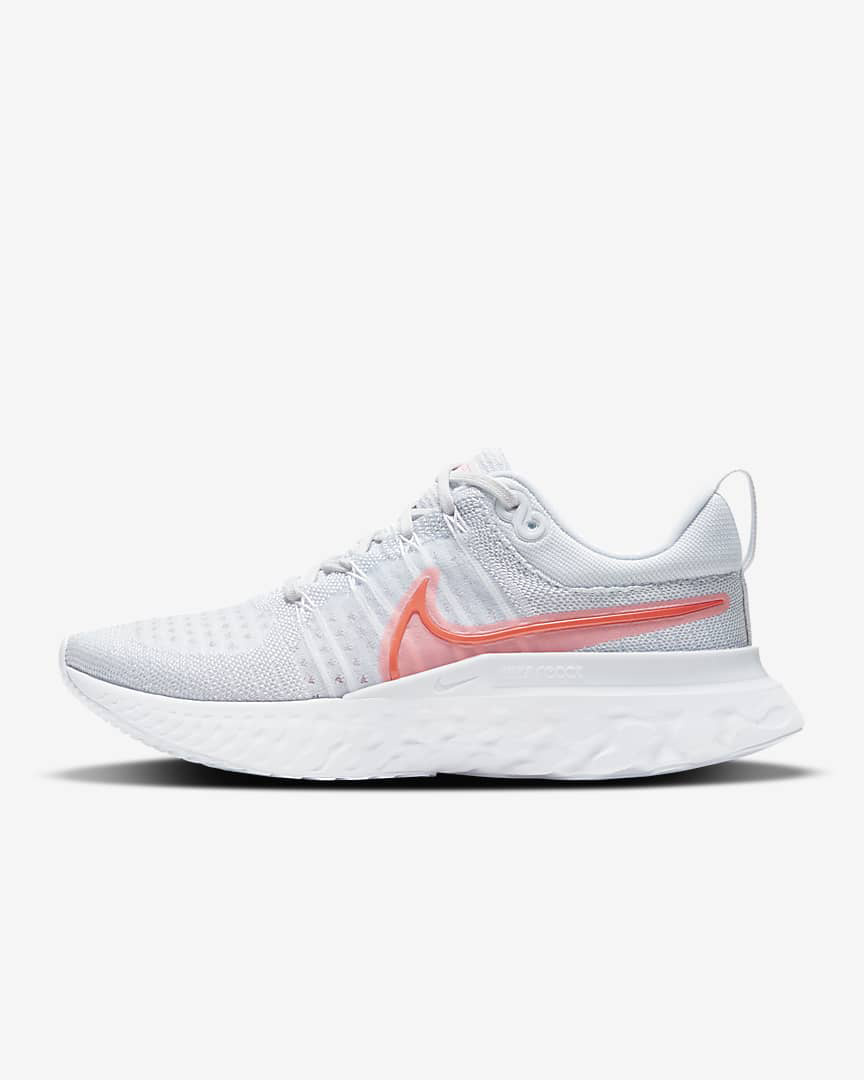 The GEL-Kayano 28 from ASICS is a vegan running shoe that is designed to create a stable stride and features a MONO-SOCK lining that wraps your feet for extra support. The shoes also feature a FLYTE FOAM Blast cushioning in the midsole for a smooth and supportive feel with every step. The GEL-Kayano retails for $160 and is available in both men's and women's styles.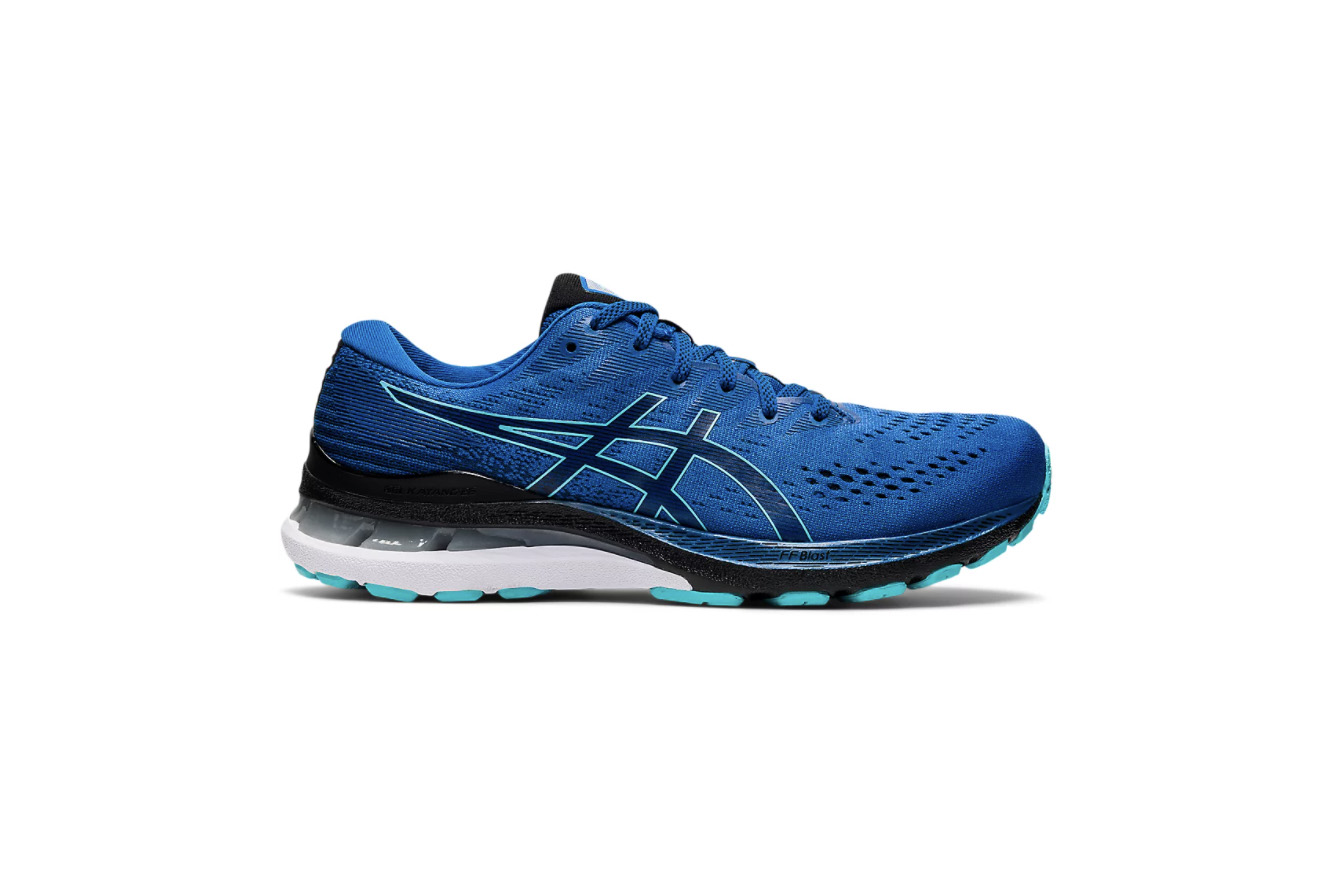 Brooks offers vegan running shoes designed to provide support and comfort as you hit your stride. Priced at $140, the Adrenaline GTS 22 features GuideRails technology for feet, knee, and hip support, as well as super soft cushioning for a smooth ride.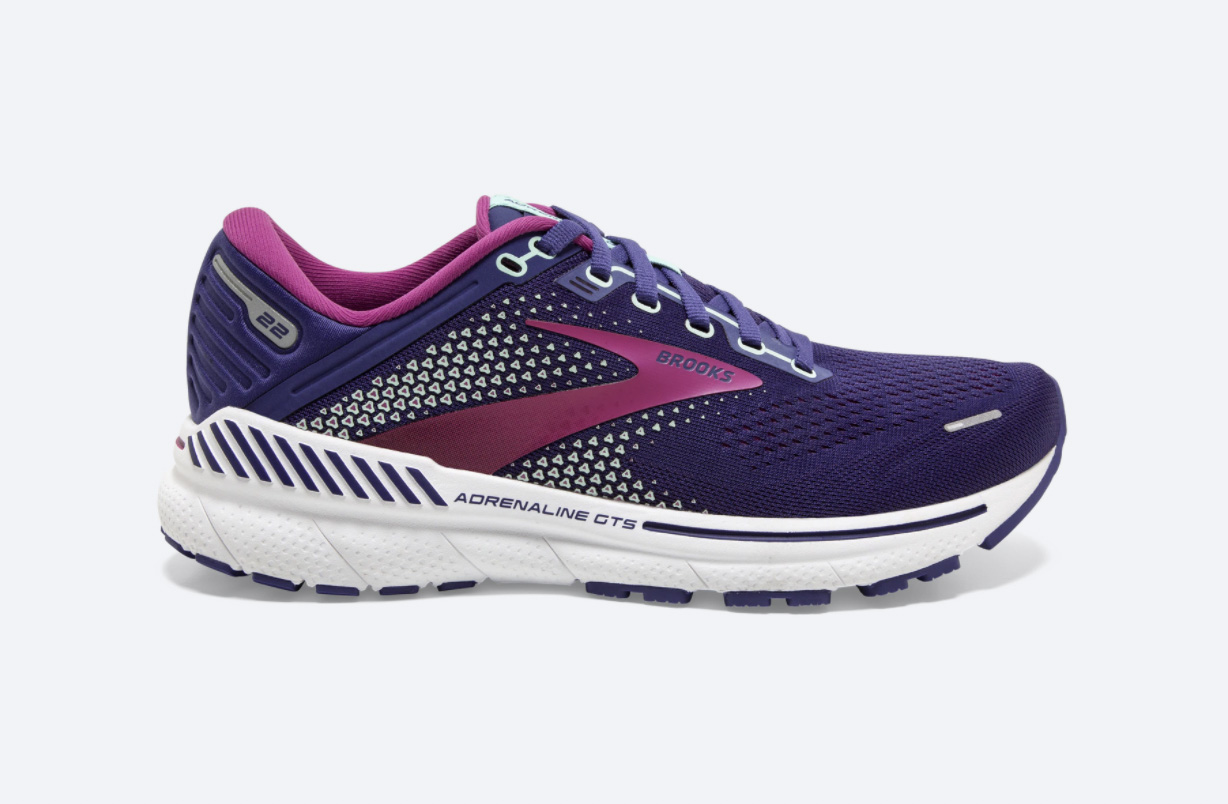 The Escalante Racer from Altra is designed to provide a supportive, soft, and comfortable feel for your feet while you perform your best. The shoe is made with FootShape technology, which allows for more space in the shoe so your feet can sit naturally, and is designed to address biological differences in men's and women's feet. These vegan running shoes retail for $140 and come in colors such as black-green, dusty olive, navy-light blue, and coral.