Harsh winter weather calls for luxurious lotions!
It's the time of year when hand creams and lotions line our bags, bathroom sinks, and shower stalls. Protect your skin this season with products from our list of the best vegan body lotions for dry winter skin.
For winter skincare, we're looking at hand creams and body lotions from Lifetherapy. Rich in shea butter, sunflower oil, and sweet almond oil, these products will leave your skin moisturized and have you feeling centered and at peace. Choose from Energized, Transformed, Grounded, Inspired, and more.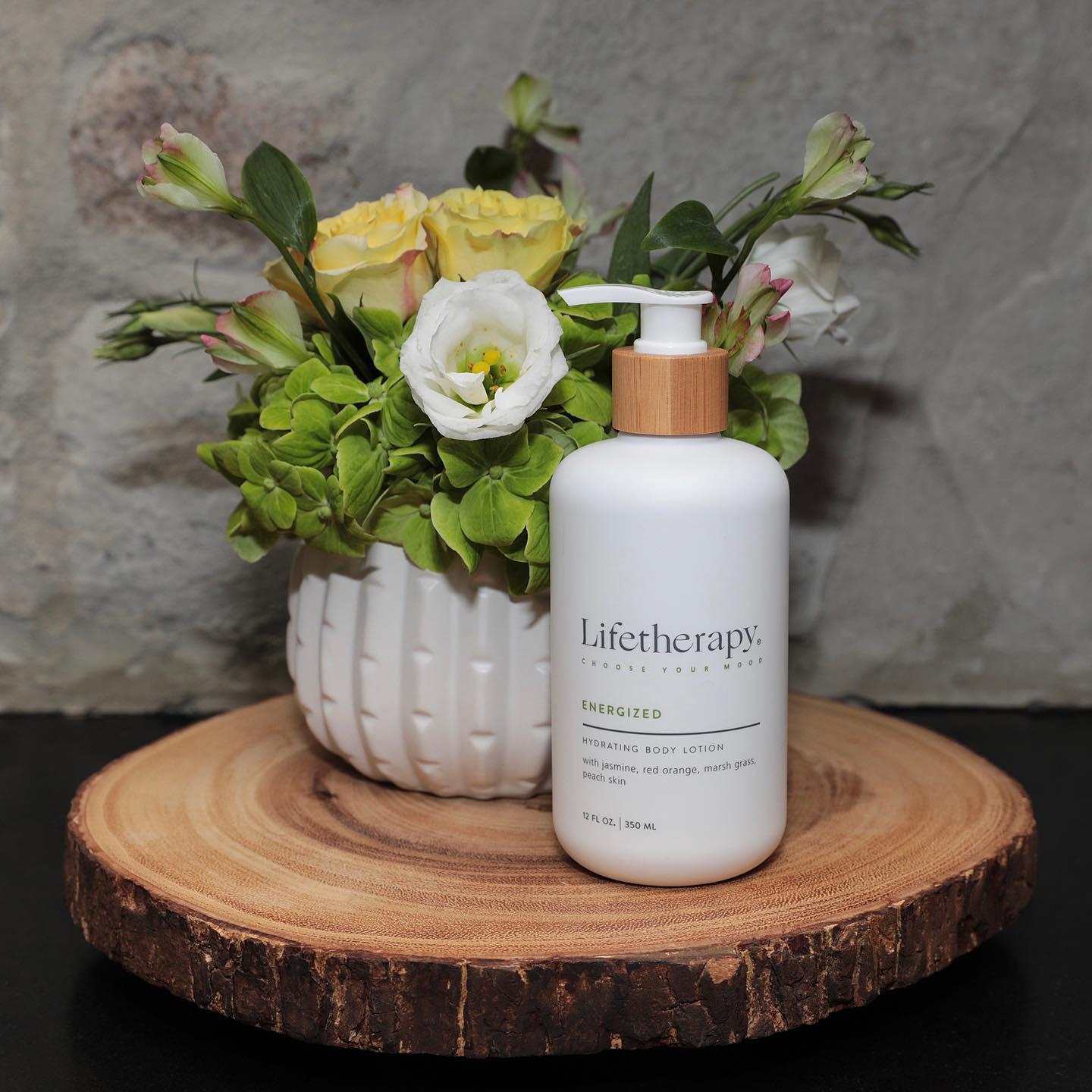 Alchimie Forever is a gluten-free, family-owned company offering options such as Soothing Body Lotion and Dry Skin Balm. This PETA-certified brand makes our list of the best vegan body lotions because of their commitment to cruelty-free practices and safe, clean ingredients.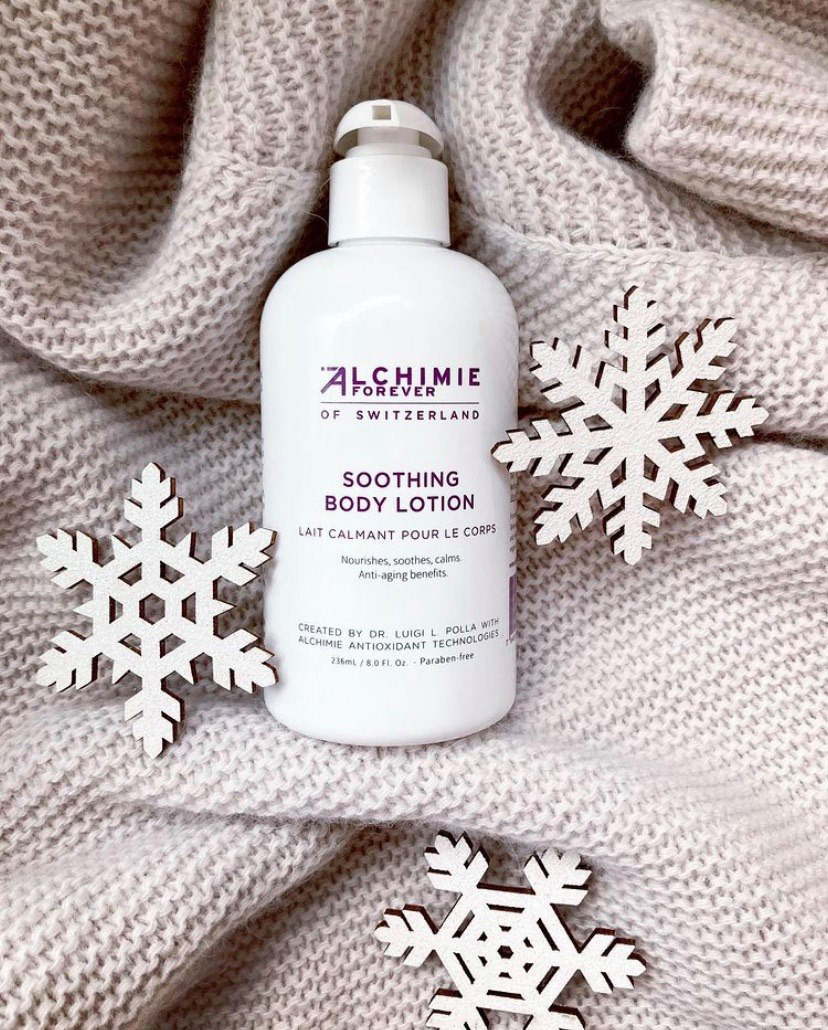 Pass the Coconut Cream Body Lotion, please! If you're looking for one of the best lotions out there, look no further—we're loving Pacifica's winter weather body care products. Scents also include Lavender Moon and Strawberry Peach. Need a travel-size tube? They've got that, too.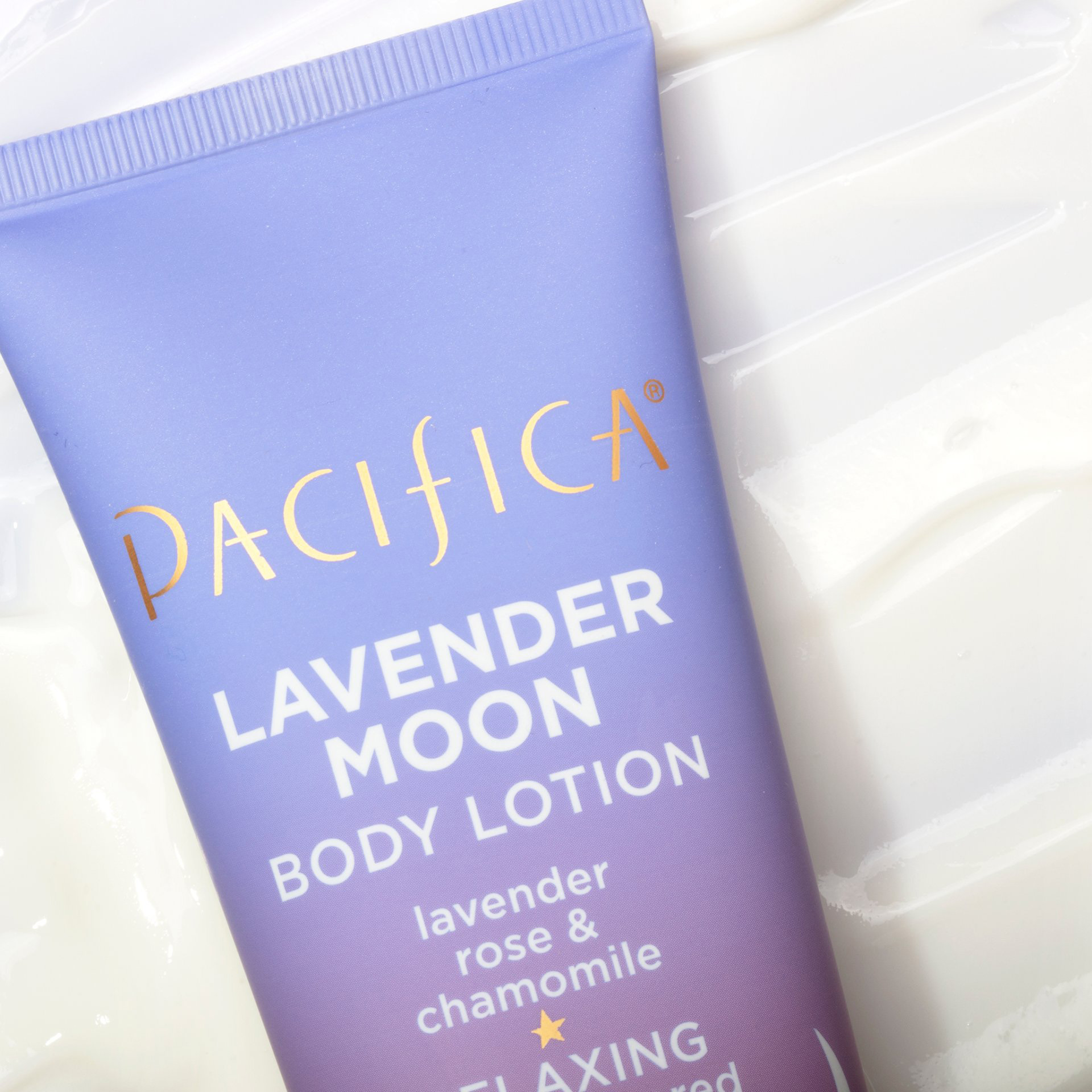 Nourish your skin this season with essential oils from EO's French Lavender or Orange Blossom Vanilla hand creams. You'll also want to add-to-cart their Rose & Chamomile Body Lotion, Grapefruit & Mint Body Lotion, and Coconut, Vanilla, & Tangerine Body Lotion.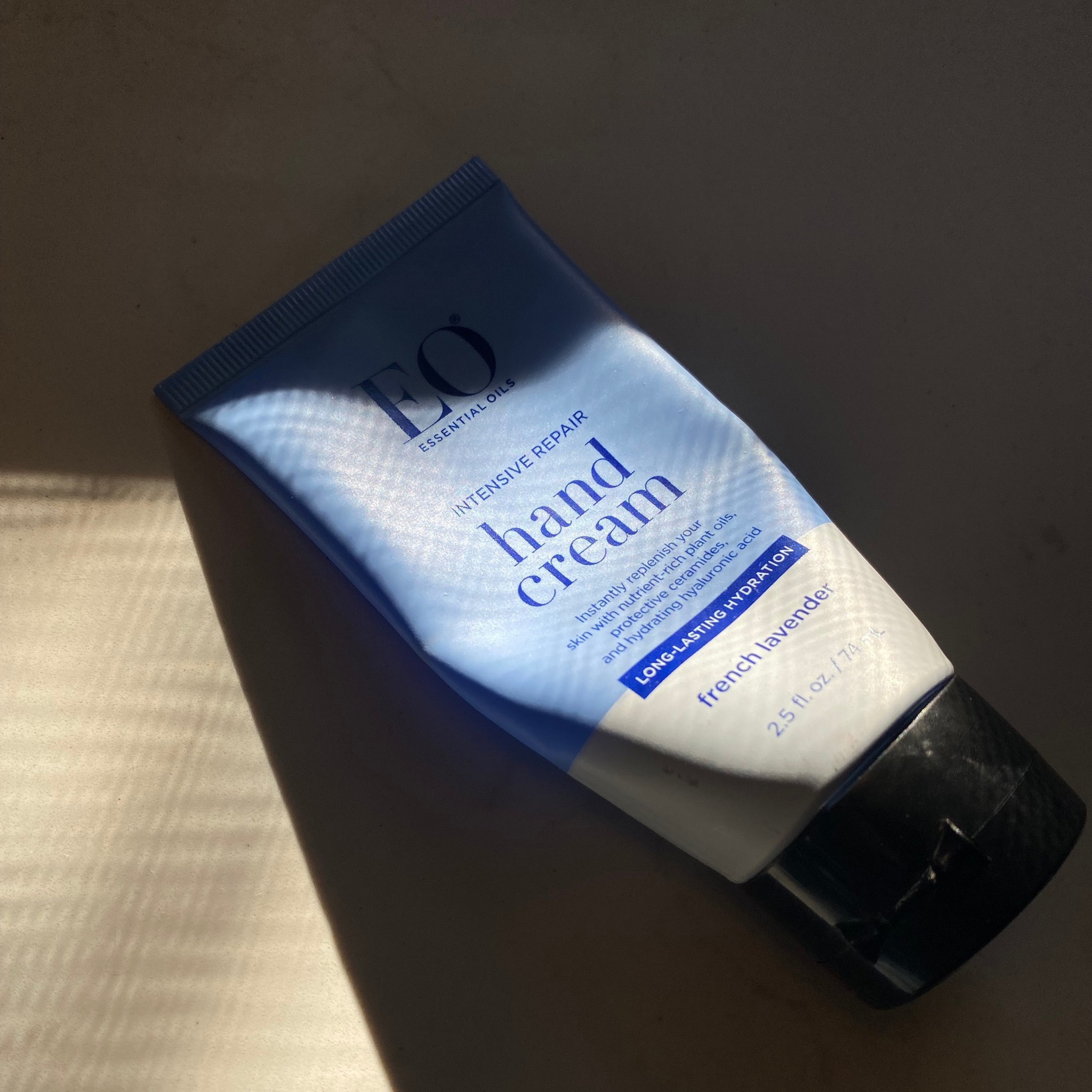 Luxuriate in the Retinol Body Lotion from Versed, with its rich cocoa butter base, vitamin E, and gentle, age-repairing ingredients. Versed also carries Keep It Supple Moisturizing Body Oil, a non-greasy blend of calendula flower, vitamin E, macadamia nut oil, and more.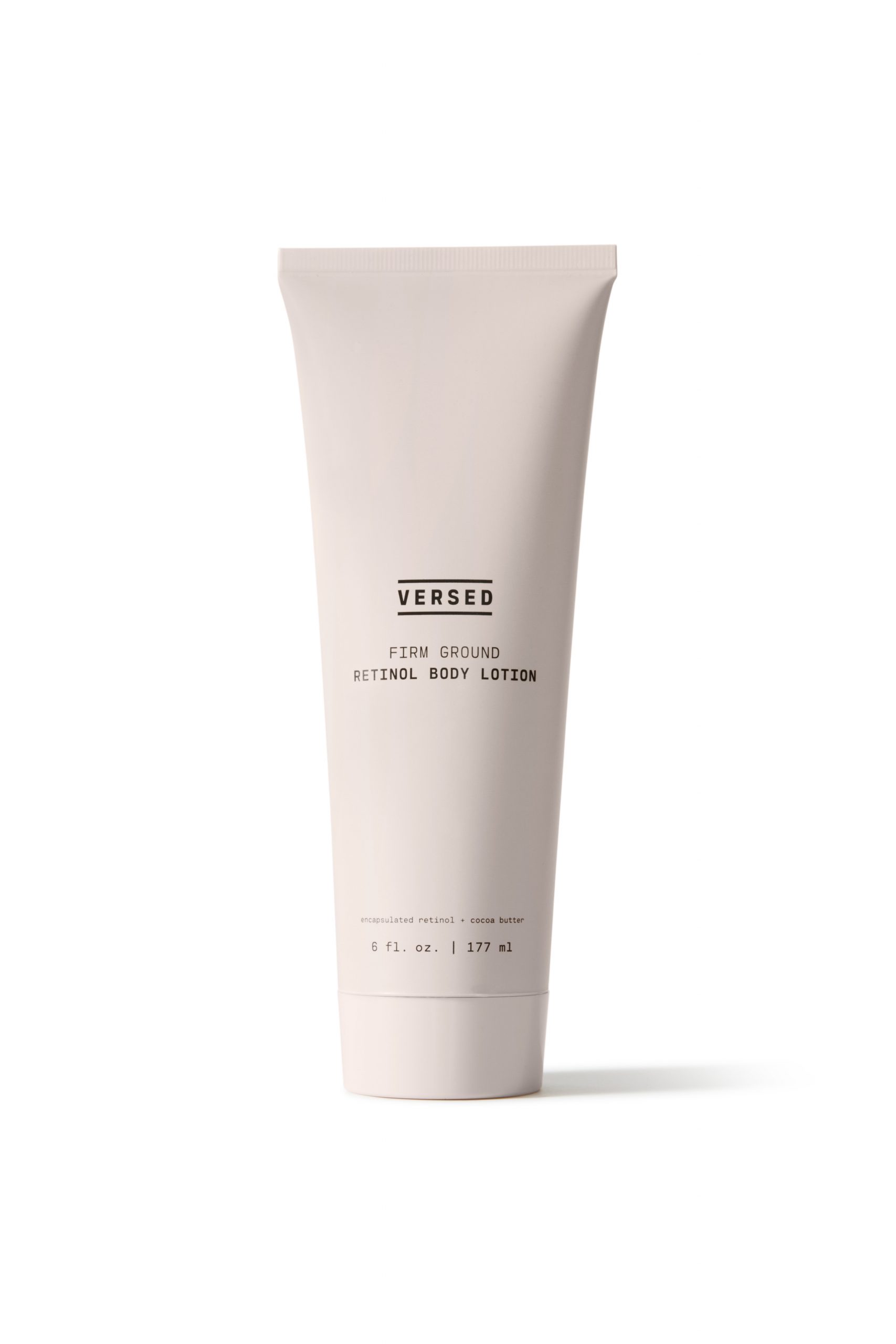 Whether it's with their Warm Vanilla & Coconut Body Cream or their Tucuma Butter & Vanilla Body Lotion, Love Beauty & Planet takes self-care to a whole new level. Be sure to try their tubs of body butter in Shea Butter & Sandalwood and Murumuru Butter & Rose!
Another brand that makes our list of the best vegan body lotions is Hempz. With the benefits of 100% pure hemp seed oil, these creams nourish your skin with antioxidants and calming fatty acids. You'll find these moisturizers in Sweet Pineapple & Honey Melon, Vanilla Plum, Pomegranate, and more.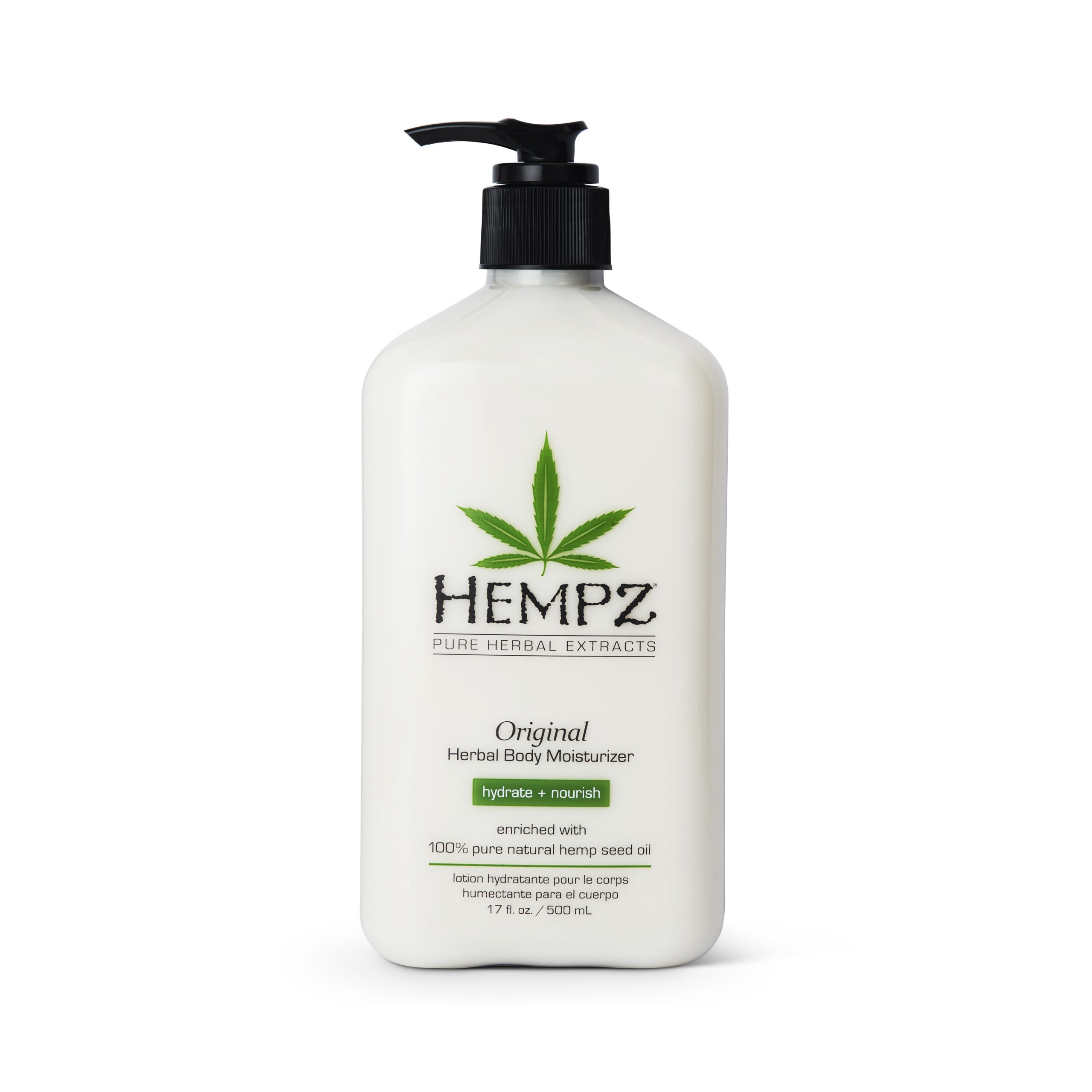 This soy-free, gluten-free moisturizer provides ultimate protection against harsh winter weather. The organic cream is rich in shea butter, cocoa butter, coconut oil, olive oil, and jojoba oil.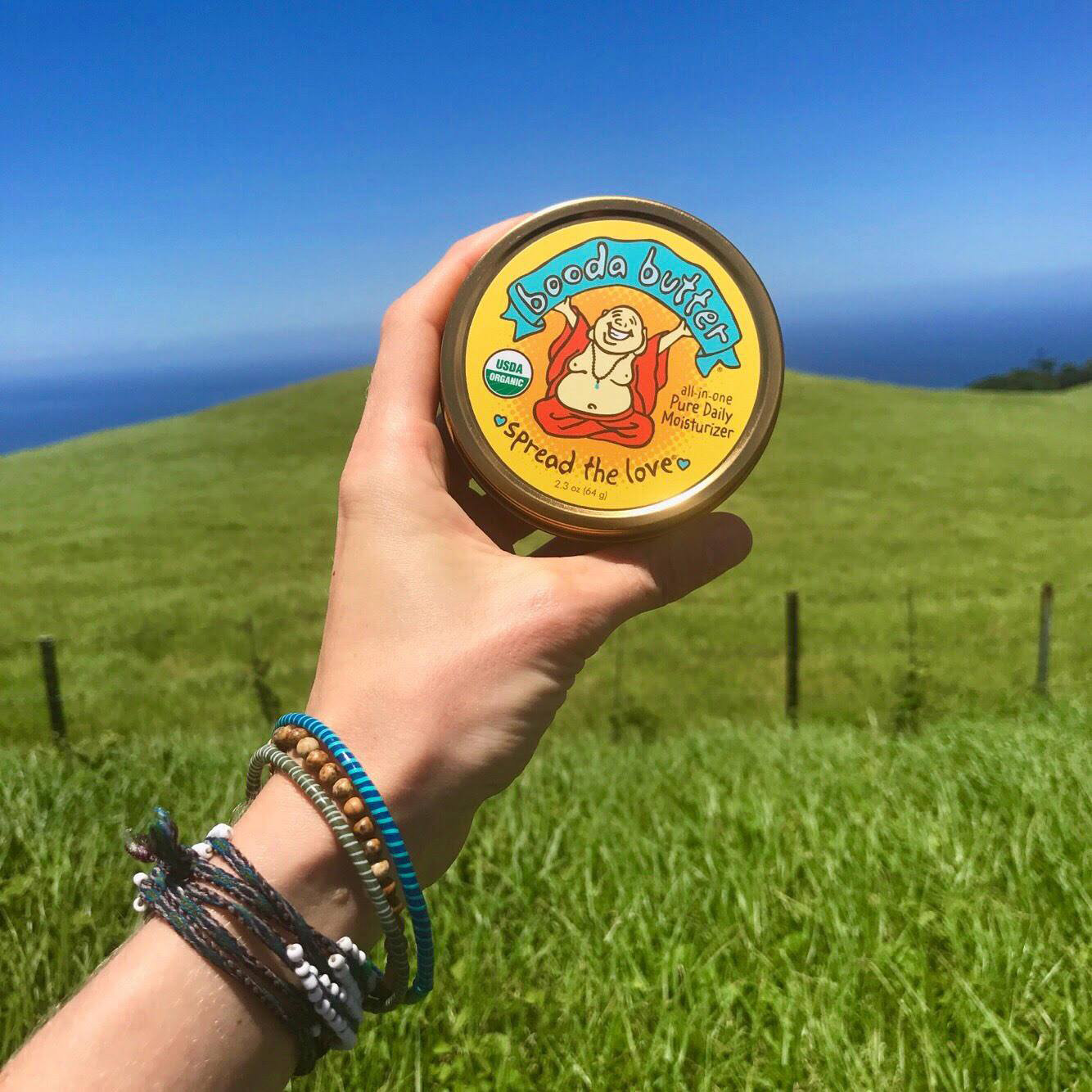 If you love a coconut body lotion like we love a coconut body lotion, then head to Kylie Skin for healthy hydrating and moisturizing. While you're there, check out their hand creams, facial moisturizers, Rose Body Lotion, and more.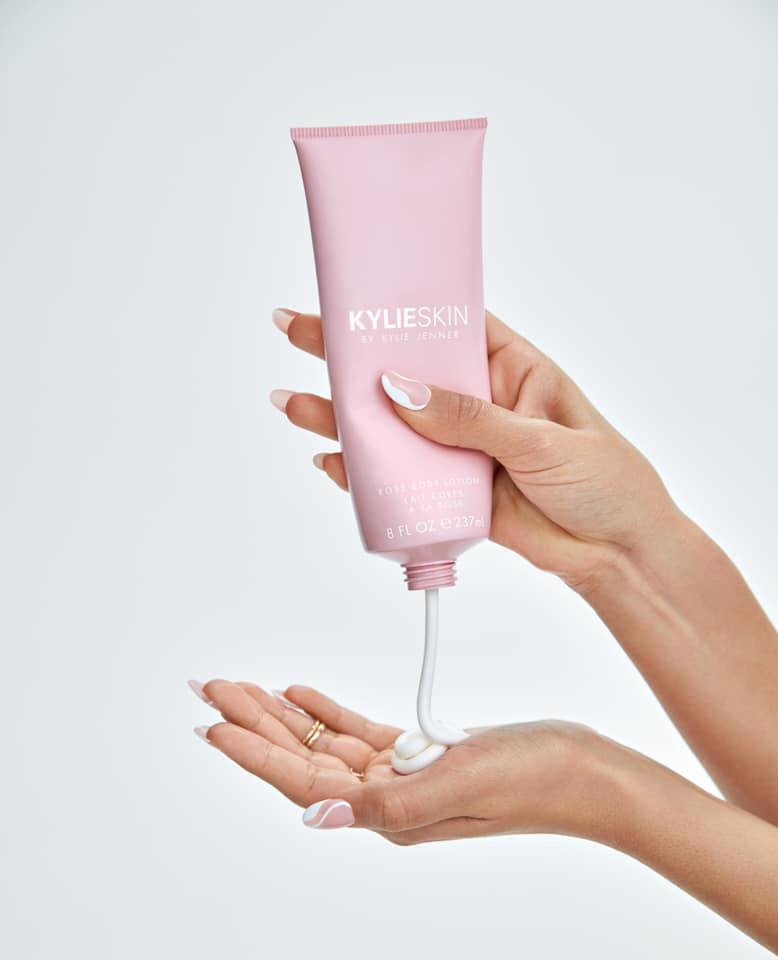 Vegan-Friendly
Your first stop at Brandless is for their Coconut Water Body Butter! Rich and creamy, it leaves your skin feeling perfectly hydrated. Then, you're going to want to try their Avocado Basil Hand Cream and Green Tea & Aloe Body Lotion. Trust us on this one!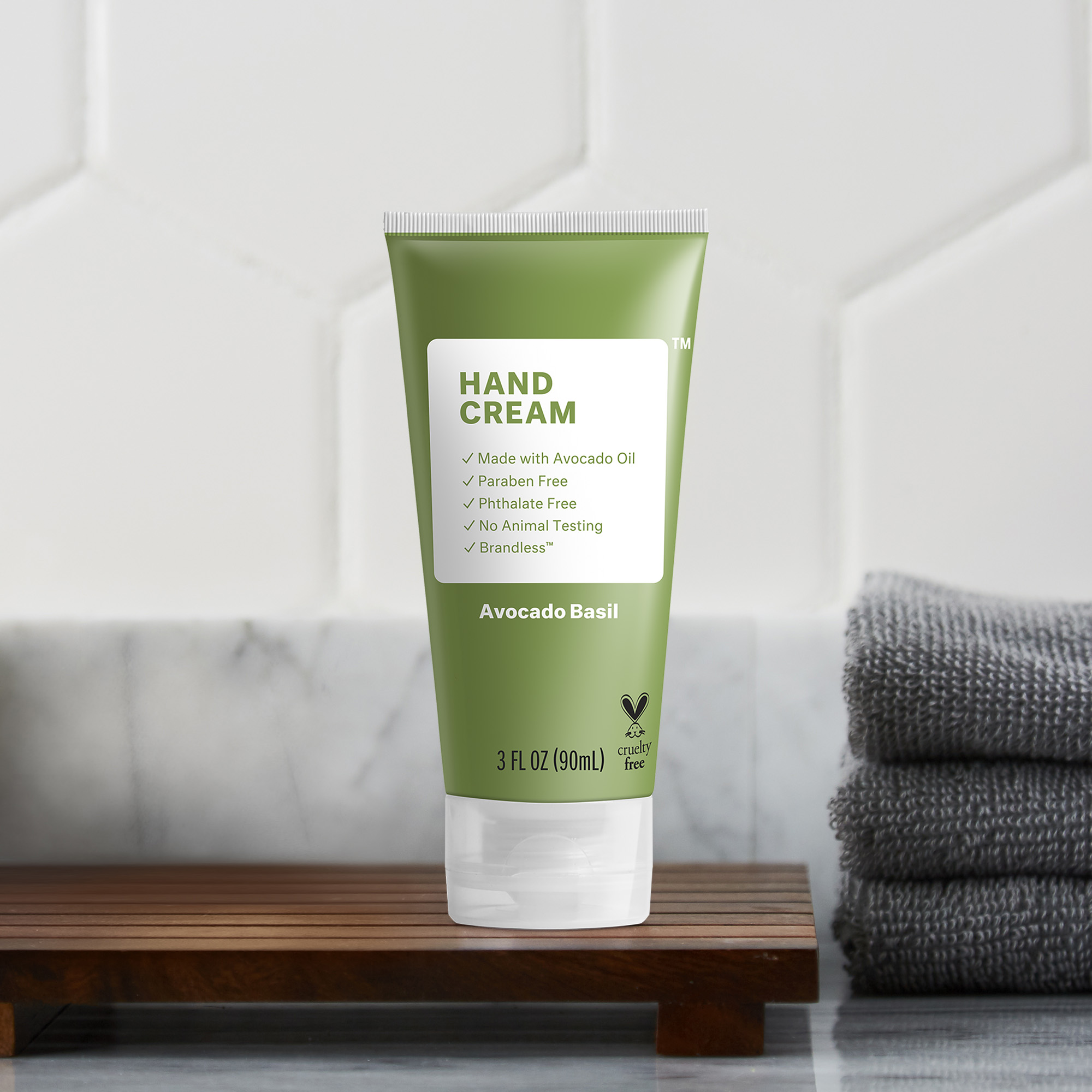 Vegan-Friendly
Founded in Southern California, Raw Sugar offers some of the best vegan body lotions and body butters out there. Try their Raw Coconut + Mango, Almond Milk + Agave + Oatmeal, Lemon Sugar, and more.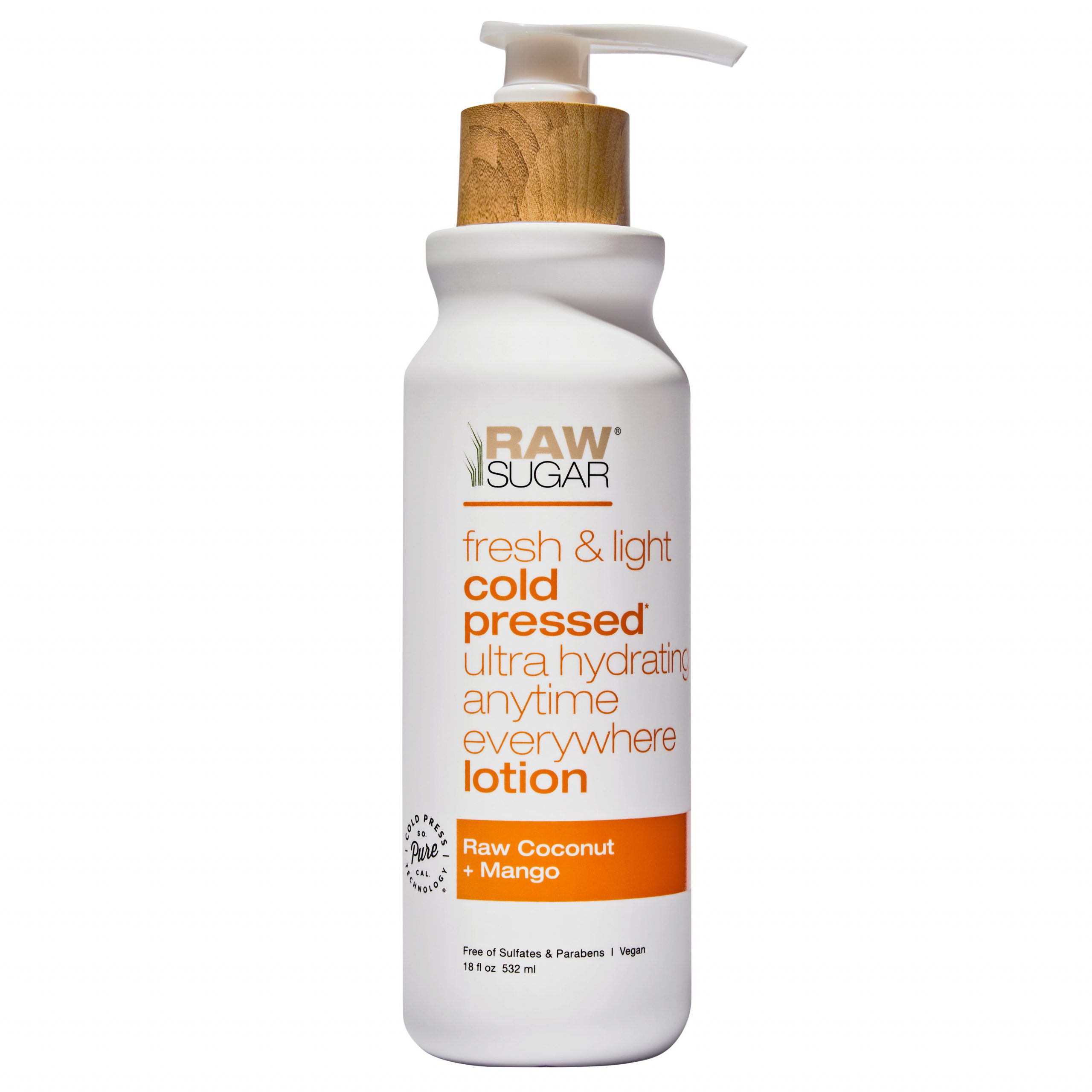 Vegan-Friendly
Inspired by nature, Desert Essence stocks lotions in Coconut, Bulgarian Lavender, Island Mango, Spicy Vanilla Chai, and more. They're your go-to spot for travel-size options as well.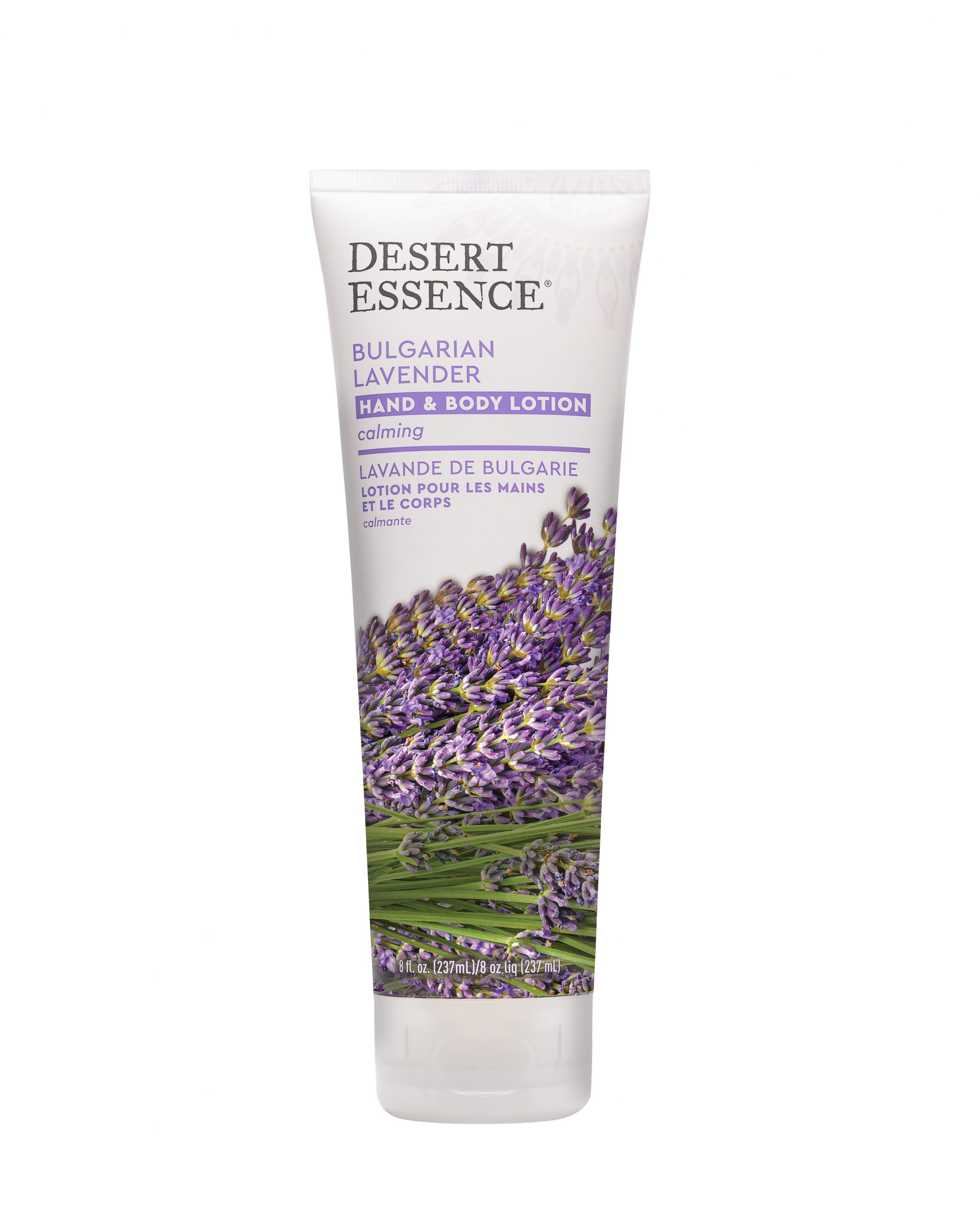 Vegan-Friendly
For one of the best vegan body lotions for dry winter skin, head to Lush! Choose from their Dream Cream, Lime Bounty, Sleepy, Sympathy for the Skin, Pansy, and more. These moisturizers have the hydration your body craves.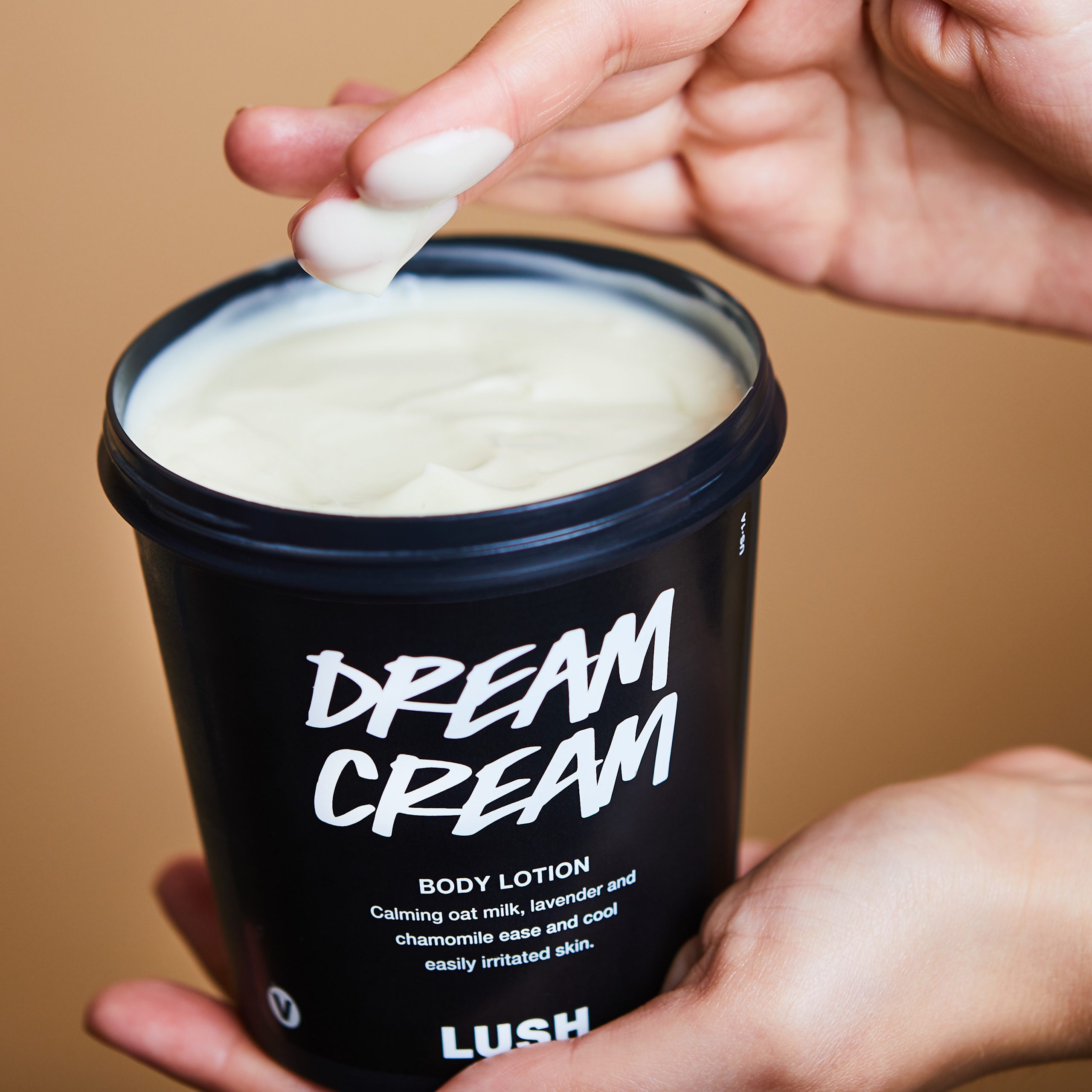 Feature photo courtesy of Lush