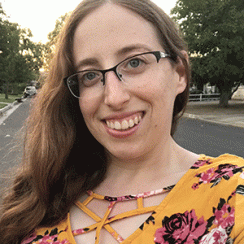 Lauren, a Los Angeles native, went vegan for the animals three years ago. Ever since, she has enjoyed immersing herself in the local vegan scene and sharing her food adventures on Instagram. Lauren has a master's degree in social work and loves helping others through volunteering, writing, and public speaking. In her free time, she enjoys cooking, painting, cross-stitching, and being in nature.
All Articles by Lauren
Food & Drink
See the article 5 vegan kosher spots in nyc
5 Vegan Kosher Spots in NYC
New York City is home to a large Jewish community, so it's a great place to find tons of kosher eateries. Dining vegan at a kosher spot, whether vegan-centric or not, is easy because meat and dairy are not allowed in the same kosher restaurant. They're either all-meat or all-dairy (or, like our list, all vegetarian/vegan!). So, if you're enjoying a meatball at a dairy restaurant, it's definitely vegetarian (labeled "pareve"). To check if it's vegan, ask if it contains egg or honey.
See the article 10 best spots to eat vegan in the valley
10 Best Spots to Eat Vegan in the Valley
It's never been easier to be vegan in the San Fernando Valley! From pop-up events like the massive yearly Vegan Street Fair (coming up on March 23rd and 24th) and the popular weekly Vegan Sunday (starting back up again on April 7th) in North Hollywood, to the various veg-friendly restaurants, The Valley is quickly becoming a vegan hot spot. Here's a list of our 10 favorite places to eat vegan in The Valley:
Subscribe Now
Get the premier vegan food and lifestyle magazine delivered to your door (or inbox!)
Order the magazine!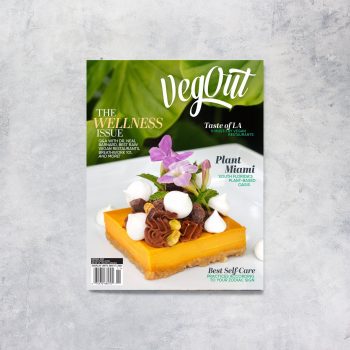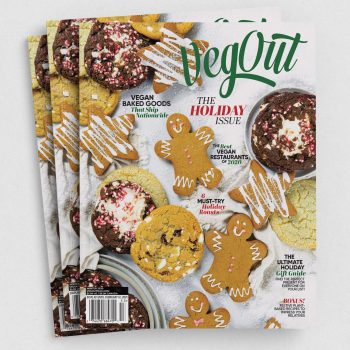 Navigation