Back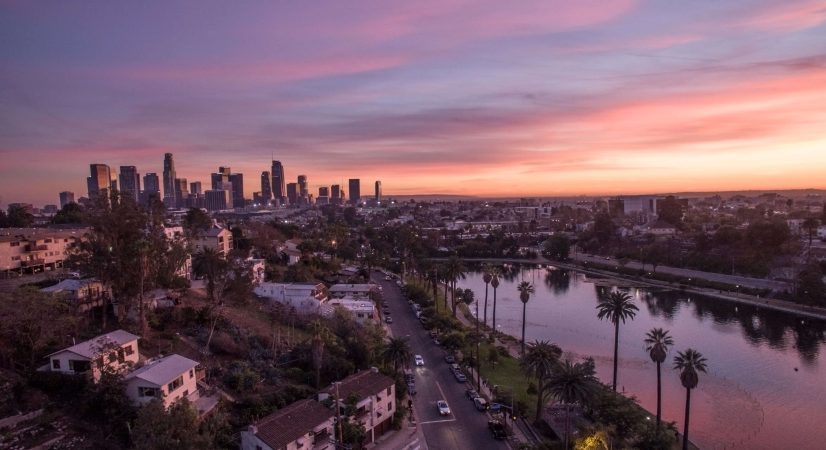 Vegan Things to Do in L.A. This Weekend: August 9-11
We search the web for the best vegan things to do in the city, so you don't have to. Here's what's happening this weekend.
Friday, August 9
Vegan Pop-Ups in Highland Park
Come for the tequila at Block Party, stay for the wide array of vegan Mexican food, and continue to stay for more tequila.
Saturday, August 10
The Official Animal Rights March & Festival
Show your solidarity with animals and bring awareness to the realities of animal suffering at this massive gathering in DTLA. The march takes place from 10:30am-1pm and the festival is 1-4pm. Make sure to stop by the VegOut booth to pick up a copy of our magazine and say hello
Twilight Dinner on the Farm
Enjoy a splendid four course vegan meal on a calm farm in the Valley alongside starry skies and rescued animals.
Sunday, August 11
Vegan Sunday
Four years ago, we could've never imagined we'd get the chance to enjoy juicy burgers and fried chicken sandwiches. One year ago, we could've never imagined we'd be able to get those things every week. Today, we're reclaiming our childhood favorites every weekend at Vegan Sunday.
The Little Green Kitchen Pop-Up
Feast on nachos, tostadas, tacos, and cheesecake at the Brentwood Farmers Market from 9am-2pm!
Smorgasburg
Enjoy Instagrammable eats from LA's most prestigious pop-ups, including Workaholic, Happiness Capsule, Donut Friend, Señoreata, and more!
Get an Impossible Burger at Burger King
Technically, this isn't necessarily an "event," but it's definitely something worth celebrating! All Burger Kings across the states are now serving Impossible Meat whoppers, which can be made vegan by omitting mayonnaise. On top of that, the Impossible Whopper is also the first, meat-alternative at a major chain to sit within the $5 price bracket. Hubba hubba. Hit up a Burger King near to put it to the test!
Ryan Tempfer
@ryantempfer
Ryan is a cook, writer, and musician born and raised in Tampa, FL. With years of recipe testing for his Asian-American food blog, No Eggs or Ham, behind him, he strives to sharpen the image of vegan food by highlighting chefs who push the boundaries of plant-based cuisine. Unlike the advice your mom lent you, he encourages you to play with your food every chance you get!
Articles by Ryan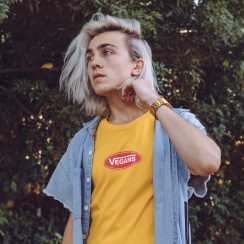 More from VegOut
Subscribe Now
Get the premier vegan food and lifestyle magazine delivered to your door (or inbox!)
Order the magazine!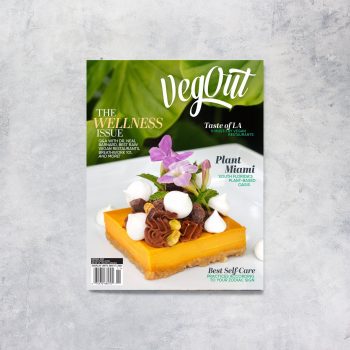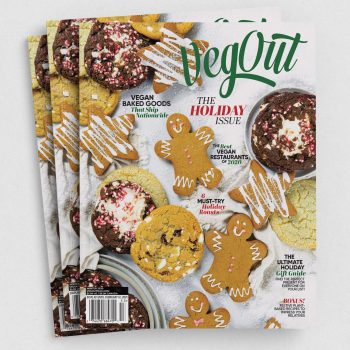 Navigation