A comprehensive list of free vegan events in Los Angeles, Orange County, San Diego, and the Inland Empire.
Southern California is home to some of the best annual and seasonal vegan events in the country. But luckily, we don't have to wait all year for our favorite vegan event anymore! From small pop-ups at vegan-friendly bars to full-fledged markets in public parks, there's now a vegan event just about every night in the greater LA area. So grab your reusable utensils and get ready to feast! Here's your complete guide to free weekly and monthly events in Southern California.
Los Angeles
When: Every Sunday, 11am-5pm
Where: 5300 Bakman Ave, North Hollywood, CA 91601
Instagram: @veganexchangela
Little sister to the famous annual Vegan Street Fair, Vegan Exchange is the best place to be on Sundays for good food, great music, and an awesome community. With a live DJ and more than 35 rotating vendors selling everything from fresh juices and vegan burgers to vegan apparel and succulents, there's something at this party for everyone.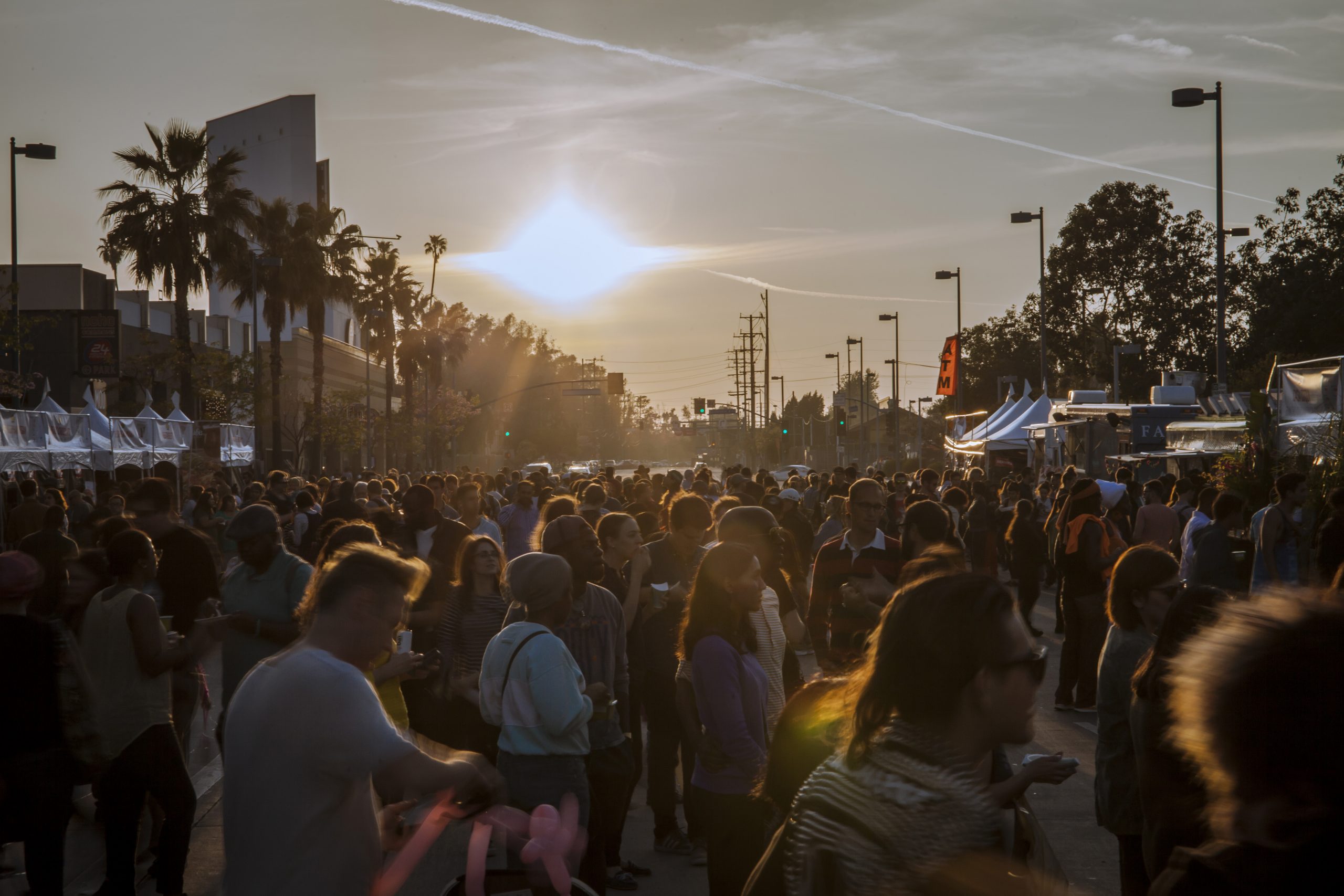 Photo credit: Joel Barragan
When: Every Wednesday and Friday, 5-9pm
Where: Wednesday at Boomtown Brewery (700 Jackson St, Los Angeles, CA 90012), Friday at Party Beer Co (4203 W Jefferson Blvd, Los Angeles, CA 90016) *First Friday event: February 11*
Instagram: @veganplayground
This family- and dog-friendly event is the perfect way to spend a weekday evening when you just don't feel like cooking. With more than 25 vendors at the Wednesday market and more than 15 at the Friday market, you'll find something for dinner for everyone. Both markets offer live music, giveaways, and games.
When: Every other Sunday, 11am-5pm
Where: Pershing Square (532 S Olive St, Los Angeles, CA 90013)
Instagram: @vegandepot_dtla
With more than 20 vendors selling food and apparel, live music, and plenty of seating, this outdoor party in DTLA is a great way to spend a sunny Sunday afternoon. This event is pet- and family-friendly.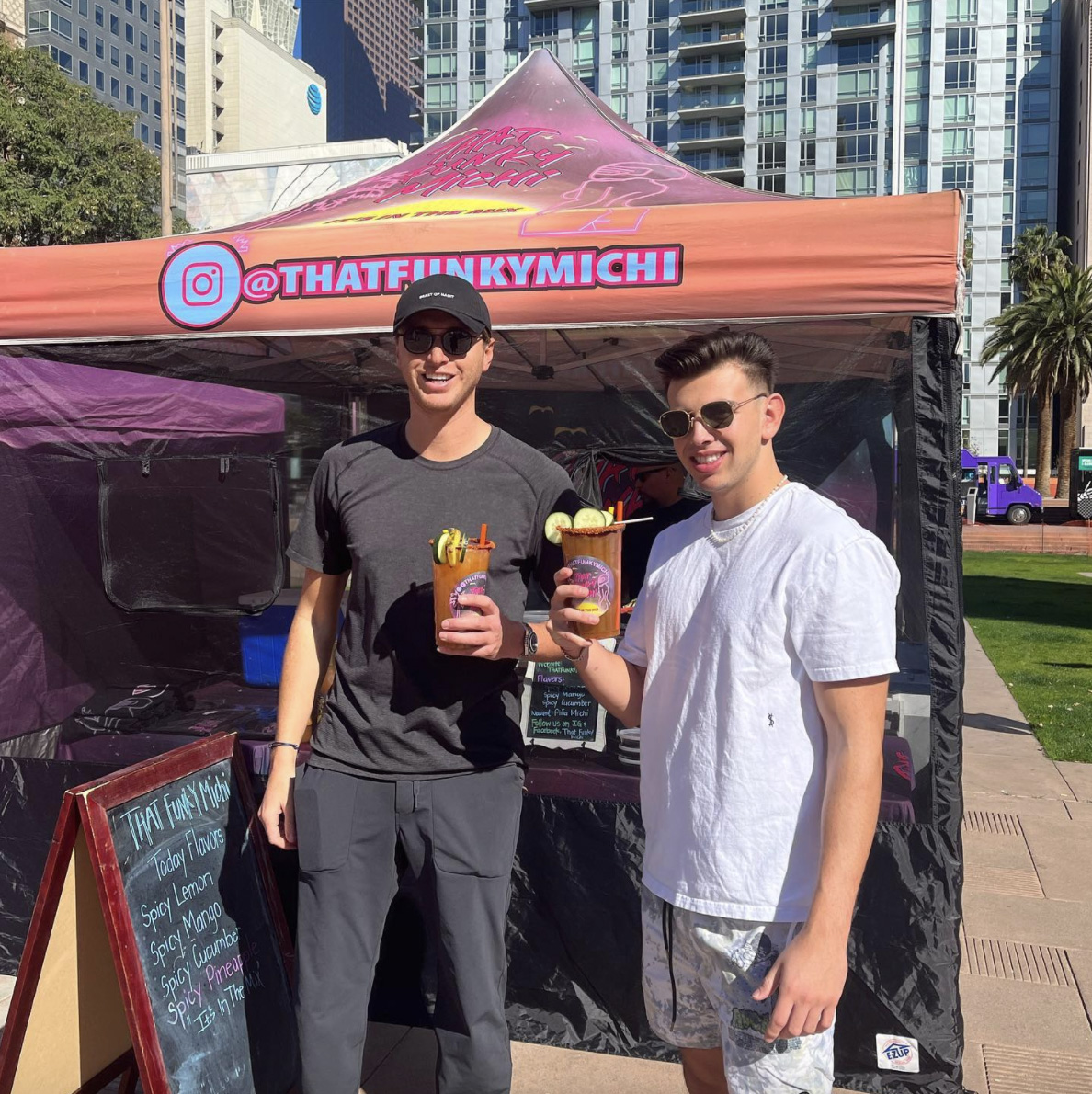 When: Every Monday, 4:30-9pm
Where: Trademark Brewing (233 E Anaheim St, Long Beach, CA 90813)
Instagram: @lbmeatlessmondays
If you live in Long Beach and are looking for a small pop-up to grab a beer and try a new vegan vendor, this event is for you. Up to three rotating vendors pop up each week. Check the event's IG page for each week's lineup.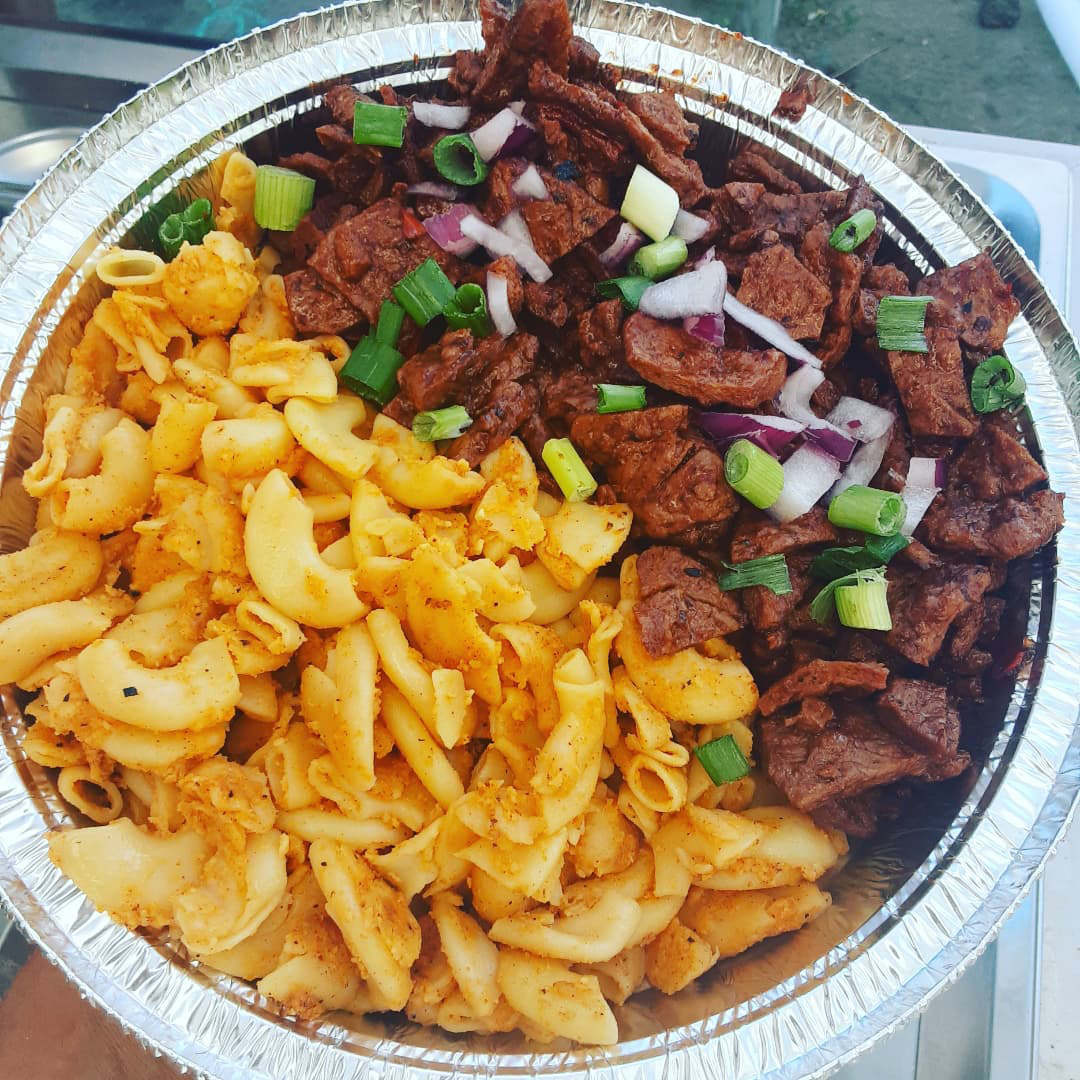 When: Every Friday, 5-10pm
Where: Lawless Brewing (5275 Craner Ave, North Hollywood, CA 91601)
Instagram: @veganvalleynights
What better way to spend a Friday night than with delicious vegan comfort food and a good beer? With up to eight rotating food vendors posted up every week, this makes for a great date night or first stop on a weekend bar crawl.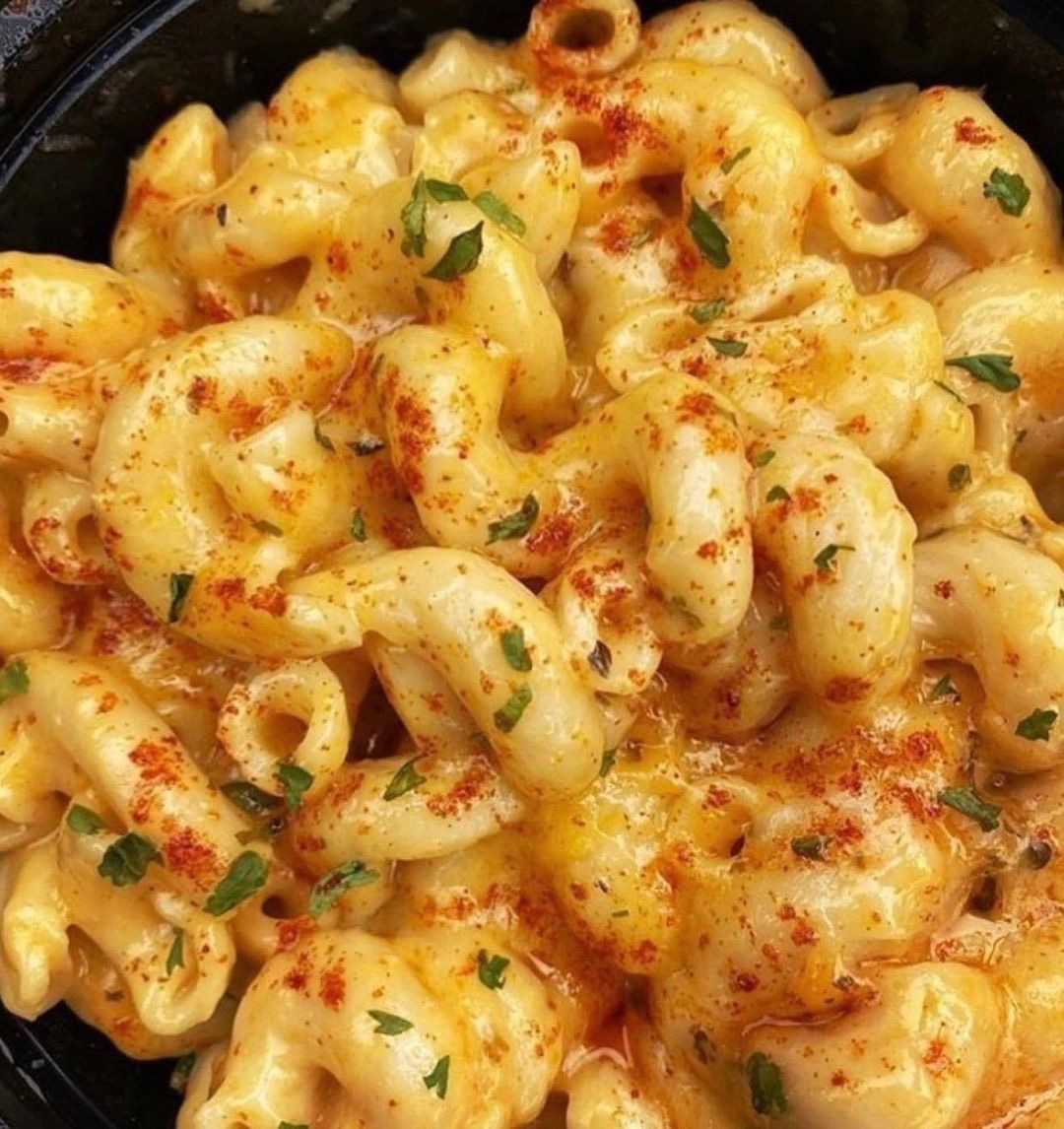 When: Schedule varies
Where: Brewjeria Company, The Hawk Bar, and Common Space Brewery
Instagram: @theplantbasela
The Plant Base LA is your one-stop shop for all vegan events in the Long Beach area. They hold several events a month (including a weekly Taco Tuesday at The Hawk Bar) at various bars and breweries in Long Beach, Pico Rivera, and Hawthorne. Check out their Instagram page for the latest schedule.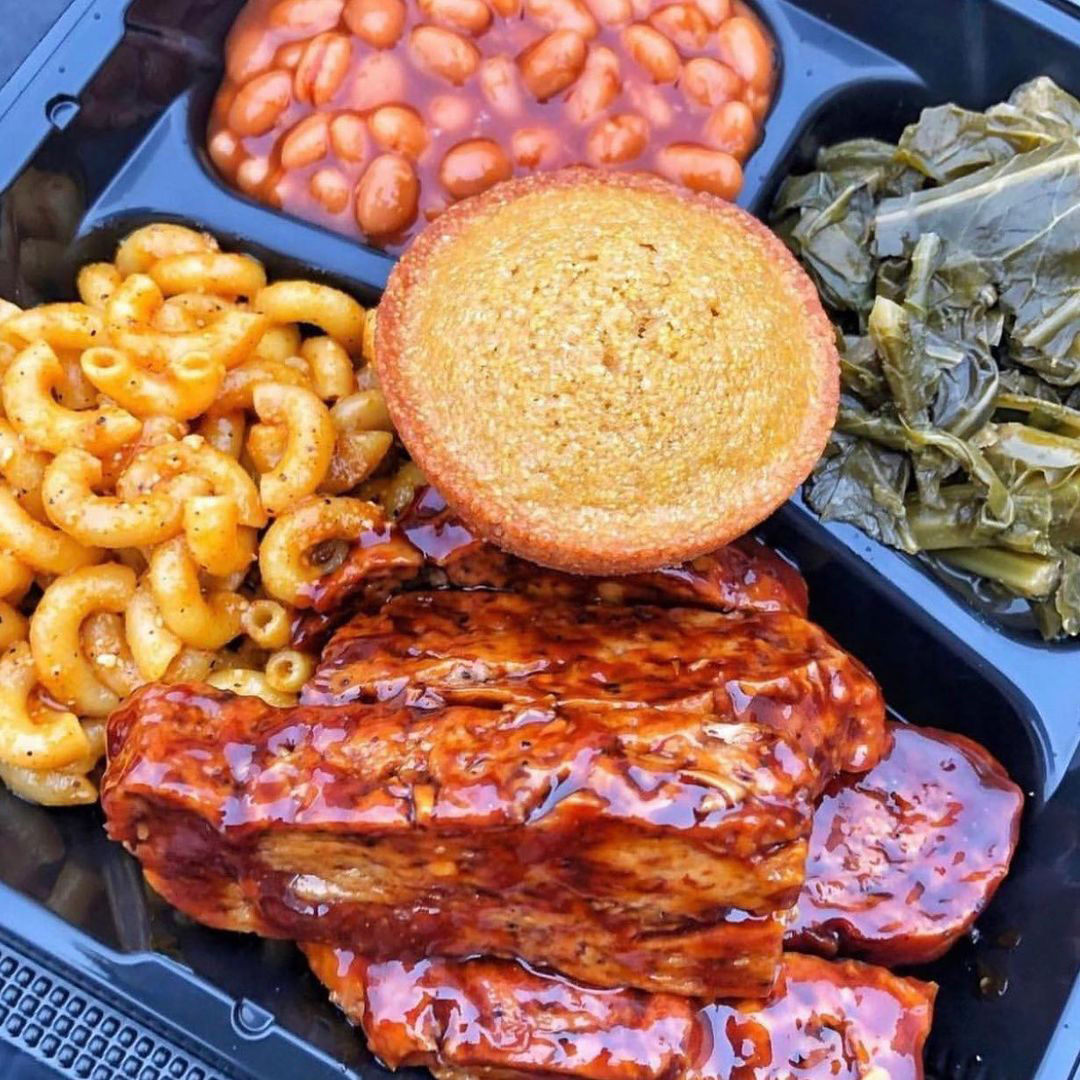 Orange County
When: One Saturday a month, 11am-4pm
Where: 253 E 3rd St, Santa Ana, CA 92701
Instagram: @ocveganfest
Orange County's biggest vegan festival is now happening every month. With over 50 vendors gathering in the parking lot of Orange County's own Munchie's Diner, this event is perfect to go to with a group of friends, so you can try a bit of everything! This event is family-friendly and attracts some of the biggest names in the vegan community.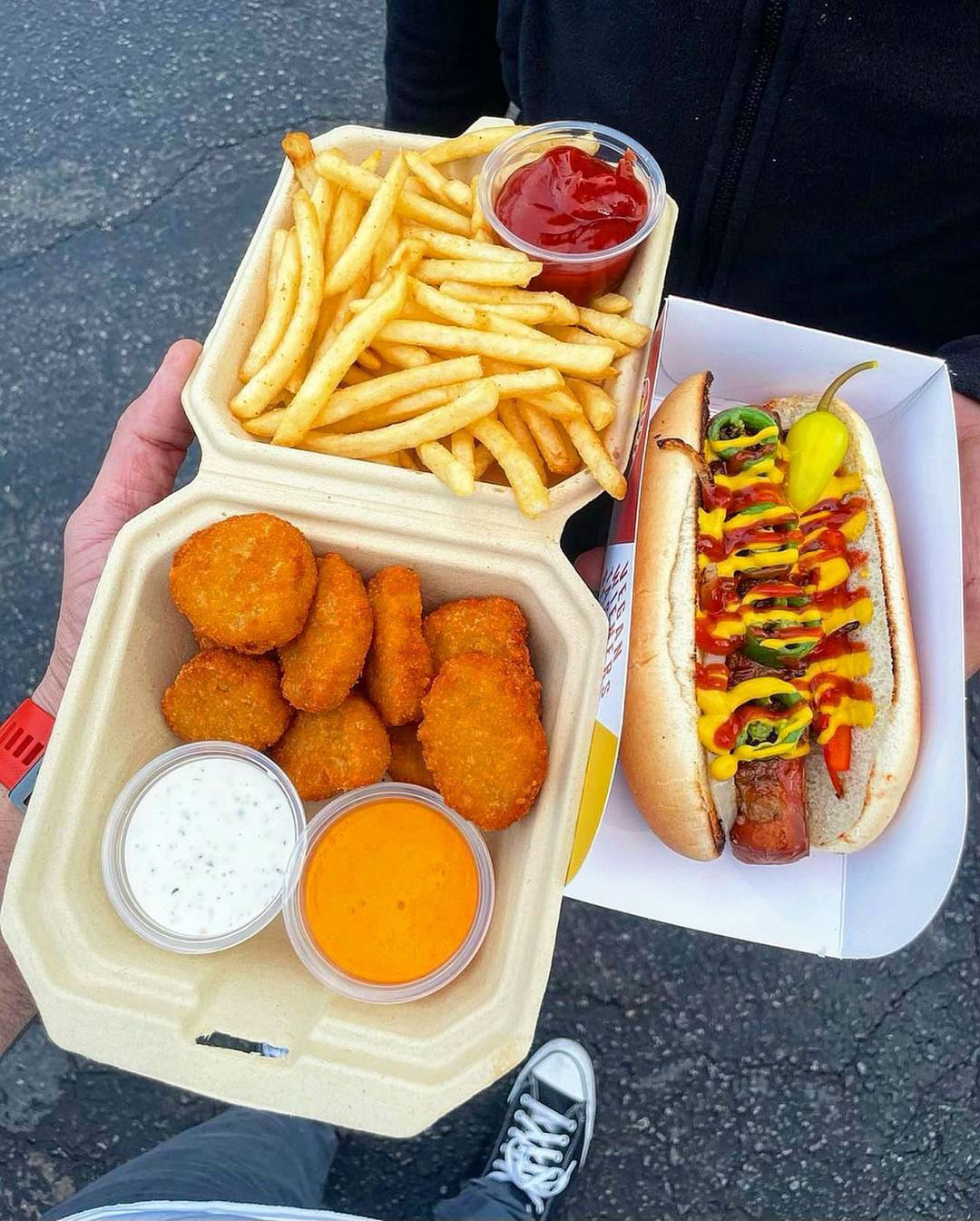 San Diego
When: 1st and 3rd Saturday of the month, 12-4pm
Where: e101 Marketplace (459 S Coast Hwy 101, Encinitas, CA 92024)
Instagram: @veganfoodpopup
San Diego's biggest vegan festival is held at Encinitas' own outdoor bazaar. The festival features more than 40 vendors, many of whom are local to the San Diego and LA areas. This festival offers live music and games and is family- and pet-friendly.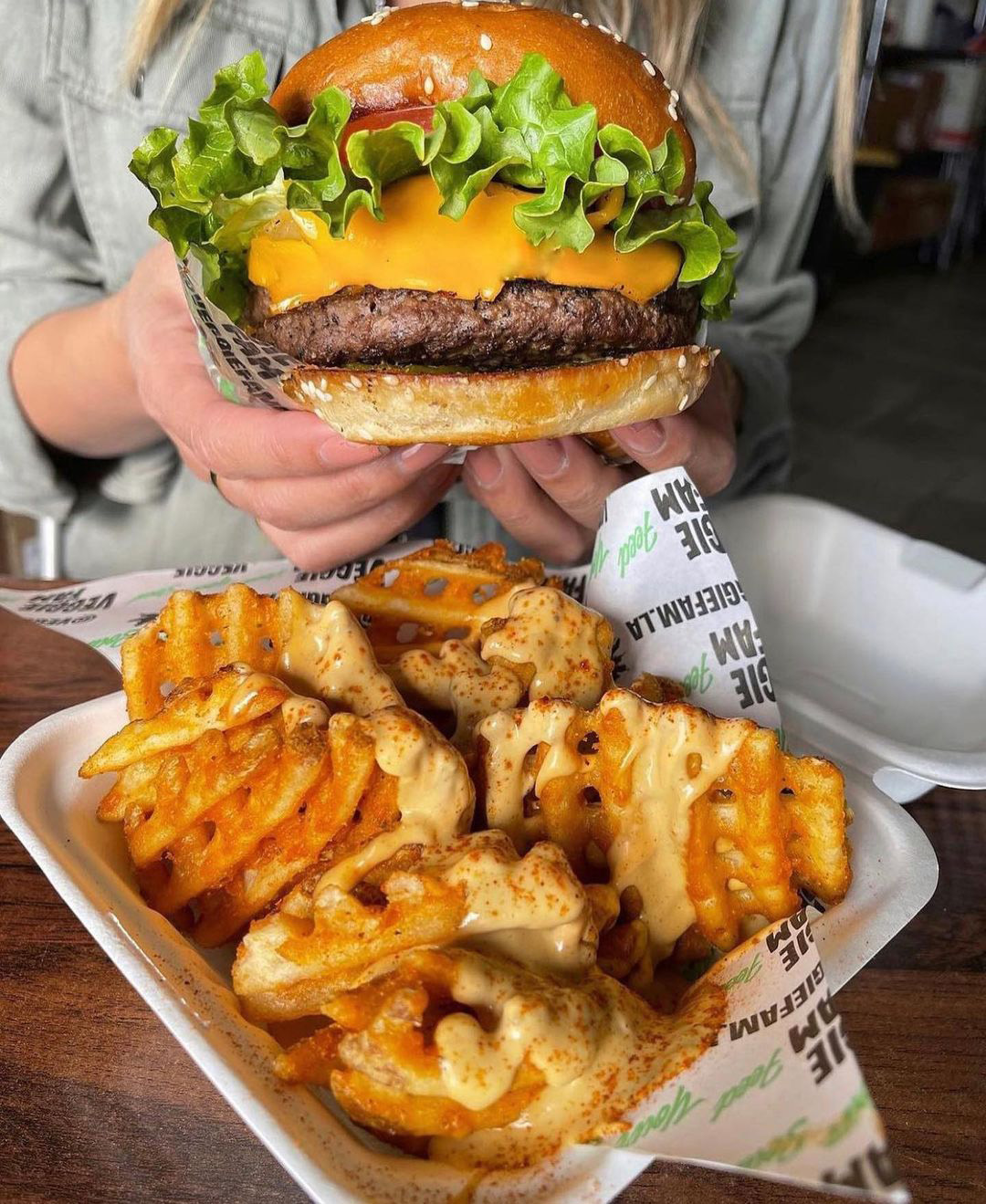 Inland Empire
When: Every other Sunday, 12-4pm
Where: 478 N D Street, San Bernardino, CA 92401
Instagram: @ievegansundays
IE Vegan Sundays hosts more than 20 vendors every other week in San Bernardino. The organizers host a raffle every event, so make sure to grab your free ticket at the DJ booth for a chance to win something from one of the rotating vendors.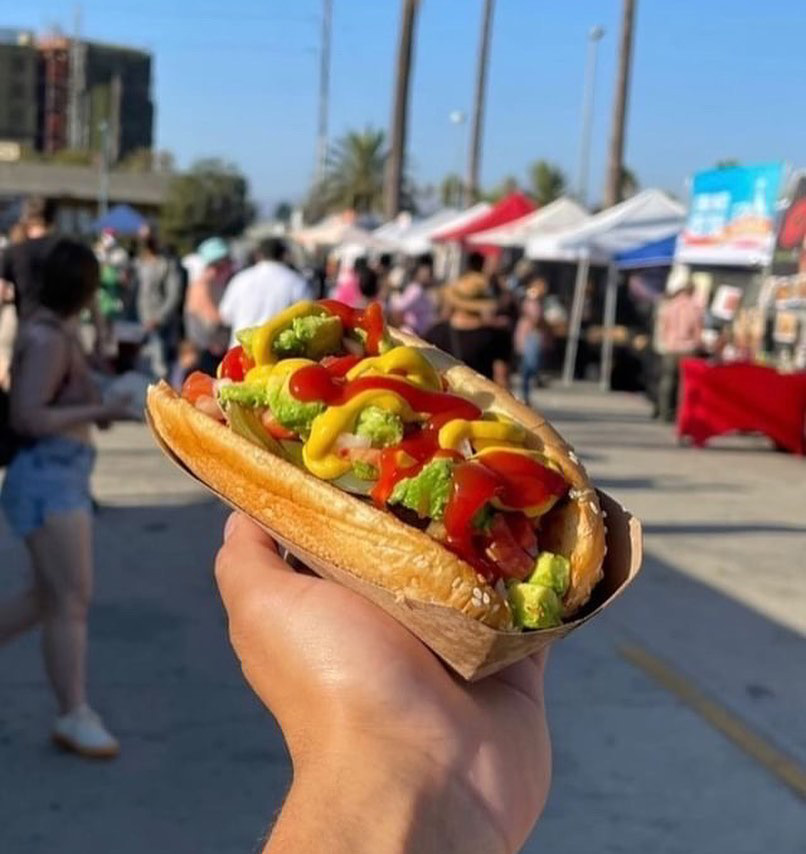 When: Every other Sunday, 11am-5pm
Where: Fairmount Park (2601 Fairmount Blvd, Riverside, CA 92501)
Instagram: @vegandepot_riverside
Vegan Depot Riverside runs on opposite Sundays as the Vegan Depot DTLA. Like the LA event, this one is family-and pet-friendly. With almost 50 vendors offering everything from tacos and burgers to art pieces and henna, this is a great event to enjoy with friends or family.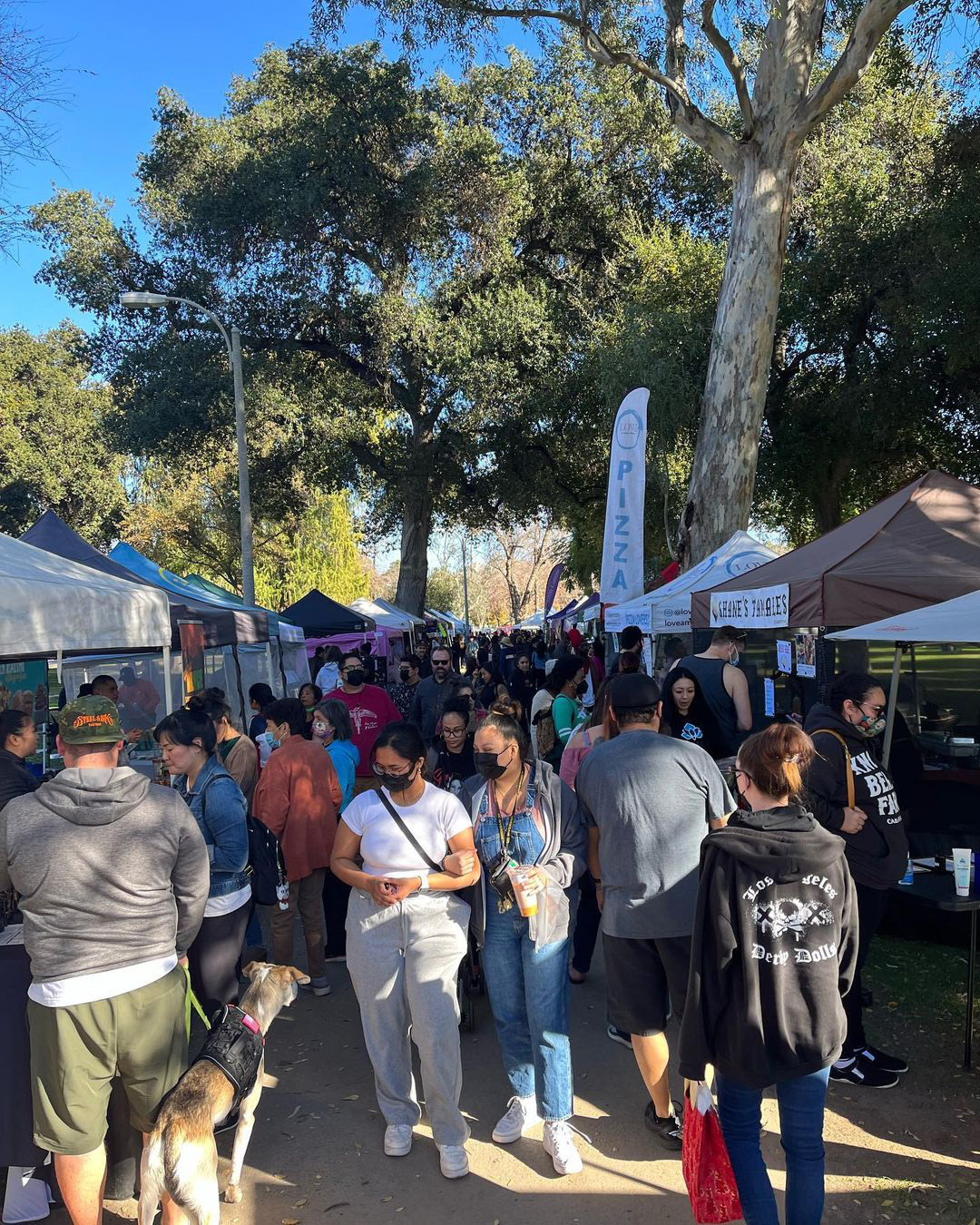 When: Every Tuesday, 5-9pm
Where: 10775 Hole Ave, Riverside, CA 92505
Instagram: @riversideveganpopup
The IE's very own vegan weekday night market is gaining traction in the new year. This weekly event hosts 5-6 vendors, many of whom have weekly residences. You'll find Taco Tuesday specials at this event, as well as the opportunity to win free items through vendor-held contests.