Indulge in a vegan culinary adventure across the globe.
Are you a passionate vegan seeking to explore the world without compromising your dietary choices? Look no further! This summer, immerse yourself in the vibrant cultures and breathtaking landscapes of these vegan-friendly countries. From innovative plant-based cuisine to eco-conscious practices, these destinations cater to the growing demand for cruelty-free and sustainable travel experiences.
Thailand: A Vegan Paradise in Southeast Asia
Thailand, known for its bustling street markets and pristine beaches, has emerged as a vegan paradise. Thai cuisine offers a plethora of vegan options, from fragrant curries to refreshing tropical fruits. Savor delectable dishes like pad Thai, green curry, and mango sticky rice, all expertly prepared using plant-based ingredients. In Bangkok, you'll find an abundance of vegan restaurants, while the Chiang Mai region hosts cooking classes that reveal the secrets of Thai vegan cuisine.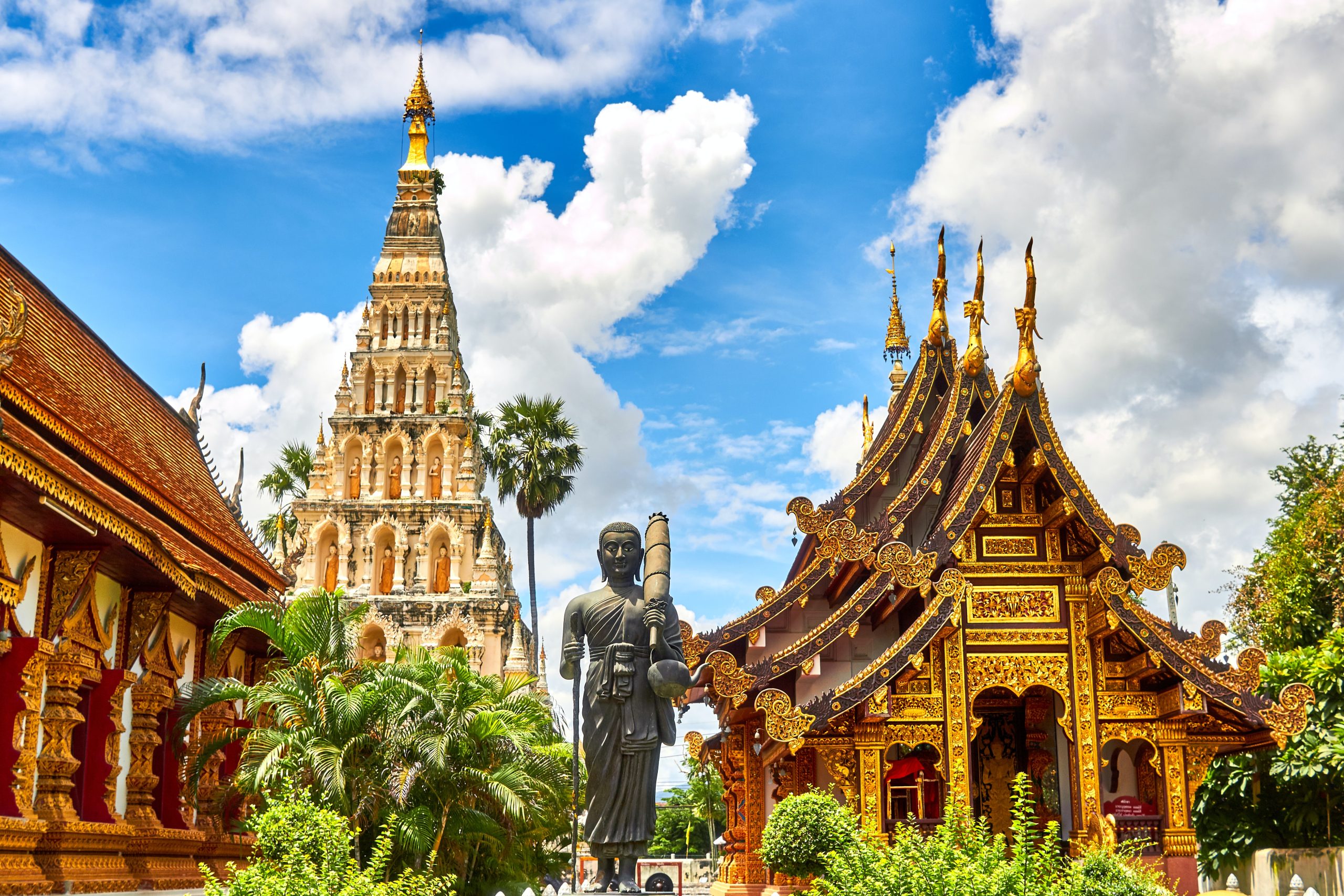 Germany: A Blend of Vegan Traditions and Innovation
Germany may surprise you with its commitment to veganism. Cities such as Berlin, Munich, and Cologne boast a vibrant vegan scene with a wide range of dedicated restaurants, cafes, and street food stalls. Don't miss the opportunity to indulge in vegan bratwurst, sauerkraut, and pretzels. German supermarkets also offer an impressive variety of vegan products, making it easy to embrace a plant-based lifestyle while exploring the country's rich cultural heritage.
Israel: A Haven for Vegan Gastronomy
Israel has gained global recognition as a top destination for vegan travelers. Tel Aviv, in particular, has been dubbed the "vegan capital of the world." Its thriving culinary scene features numerous vegan eateries, including fine dining restaurants, trendy cafes, and mouthwatering street food options. You can savor innovative plant-based dishes inspired by Middle Eastern flavors, such as falafel, hummus, and shawarma, all while enjoying the city's vibrant atmosphere and stunning Mediterranean beaches.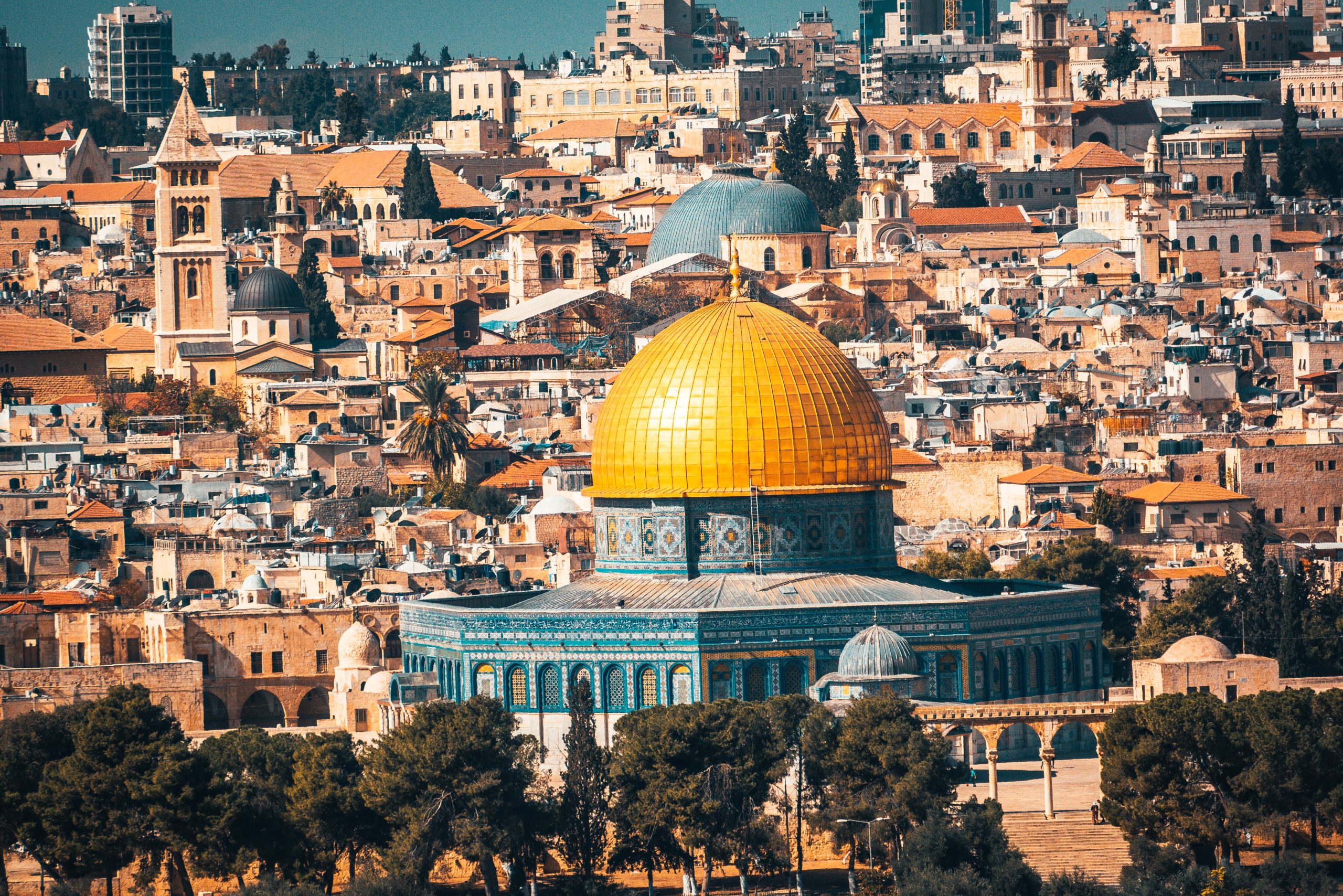 India: A Colorful Vegan Journey
India, with its rich cultural heritage and diverse cuisine, offers an exciting vegan adventure. The country's culinary traditions have long celebrated plant-based dishes, making it relatively easy to find vegan options throughout the country. Explore the bustling markets of Delhi and Mumbai, where you can sample flavorful street food like samosas, dosas, and chole bhature. In cities like Jaipur and Chennai, you can savor vegan thalis—platters filled with an assortment of regional delicacies.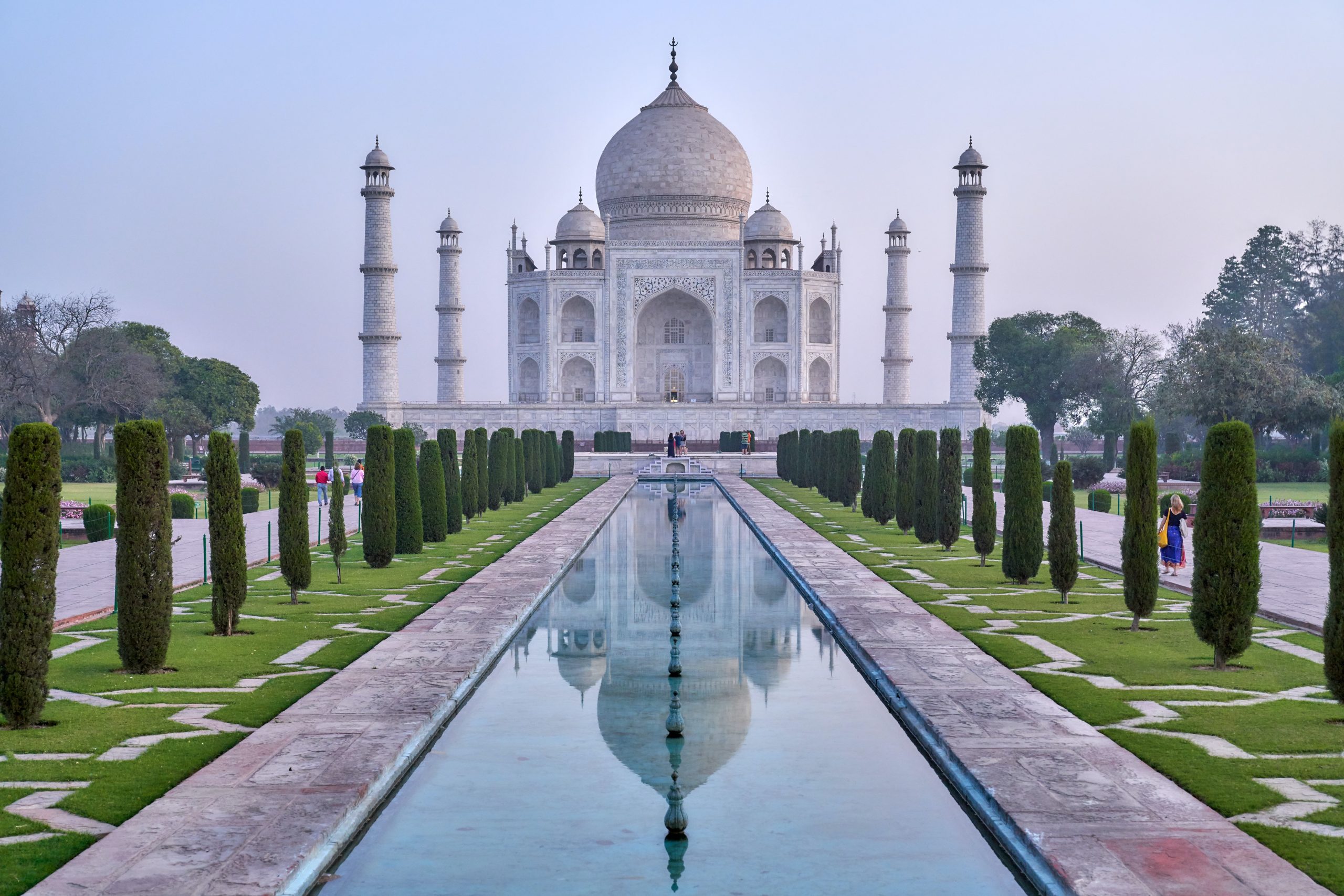 United Kingdom: Veganism on the Rise
The United Kingdom has experienced a remarkable surge in veganism, resulting in a thriving plant-based scene. Cities like London, Glasgow, and Brighton are home to an array of vegan restaurants, cafes, and bakeries. Indulge in classic British comfort foods with a vegan twist, such as fish and chips, shepherd's pie, and scones. Additionally, the UK hosts numerous vegan festivals and events throughout the year, creating a sense of community and celebration around plant-based living.