The vegan festival is making stops in Chicago, New York, and Los Angeles!
Going to vegan food festivals is one of the best ways to try food from the most popular vendors, buy new merch, and meet like-minded people. If you're on the lookout for an event to attend this season, the multi-city vegan festival Vegandale kicks off this weekend—and they've added Los Angeles to the lineup!
Vegan Food and Drink Festival
What started as a one-block event in Toronto several years back has now expanded into a multi-city event with several stops in the United States. Vegandale is a vegan food and drink festival that hosts hundreds of vegan vendors. In addition to delicious grub and refreshing drinks, the event features epic art installations, live music, contests, dancing, and more.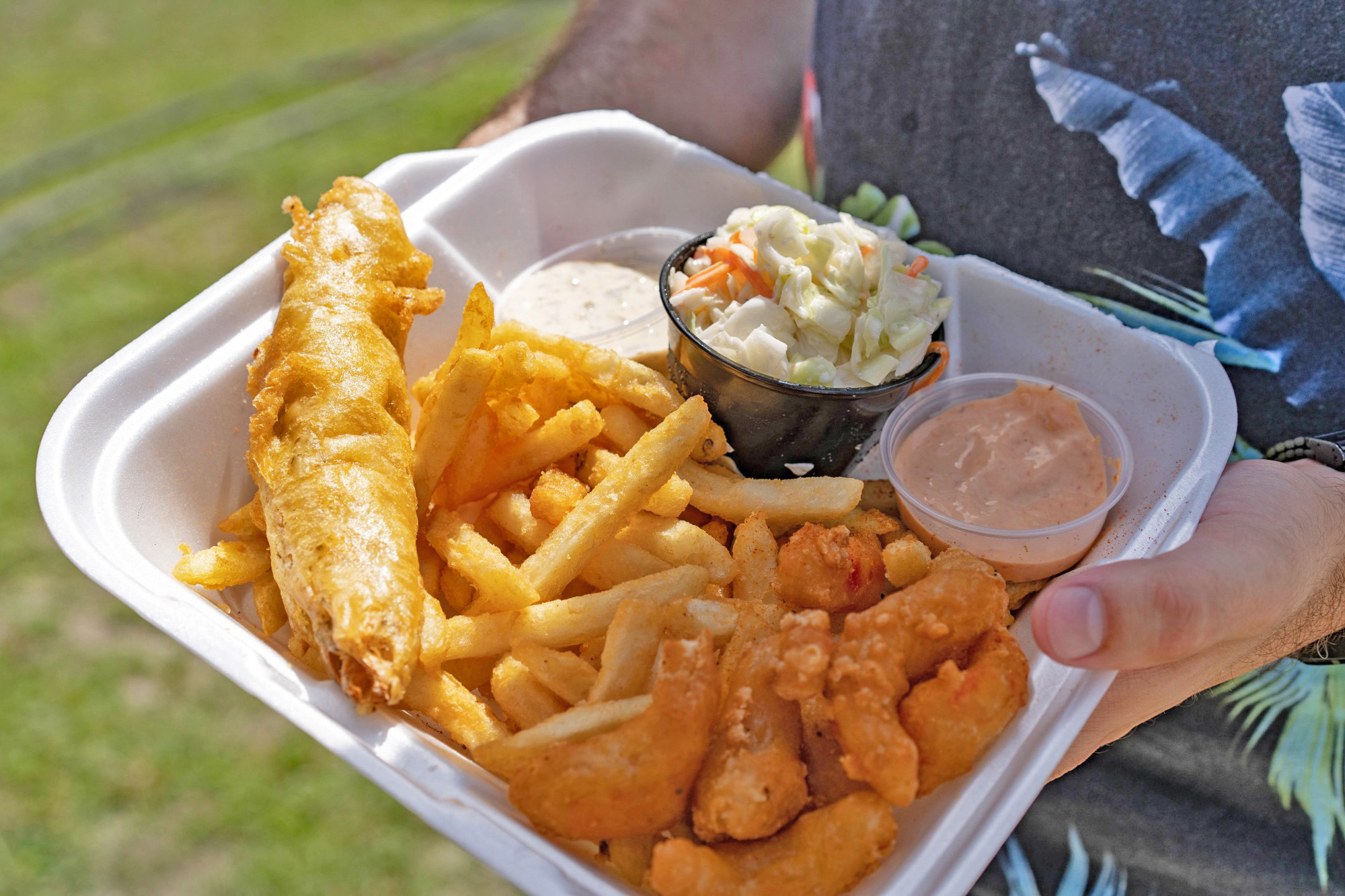 Vegandale 2021
The Vegandale 2021 tour, which kicks off this Saturday, September 11 in Chicago, will host over 500 vendors and 100,000 attendees in four different cities. The lineup includes Filipino soul food from #DeepFriedWatermelon, comfort food from Southern Fried Vegan, Hong Kong waffles and ice cream from Eggloo, and fast-food favorites from England's The Vurger Co. to name a few.
Below are the event dates:
Chicago: Saturday, September 11
New York: Saturday, September 25
Toronto: Saturday, October 16
Los Angeles: Saturday, October 23
Lauren Toyota to Host Vegandale
The event will be hosted by the well-known vegan food blogger and author, Lauren Toyota. At each city, there will be a designated time slot for a book signing of Toyota's newest cookbook, hot for food all day.
"Lauren has been a friend and supporter of Vegandale since its conception, and we are thrilled to have her join the tour as we level up the event experience and help promote her latest book release, hot for food all day," shared Vegandale owner Hellenic Vincent De Paul.
Tickets to Vegandale
To get tickets to Vegandale, visit VegandaleFest.com. Tickets can also be purchased at the door based on availability.