Wondering where to find cruelty-free, vegan hand sanitizer? We're here to help. Just when you thought this hygiene basic was going out of style, it's back in fashion. Here are six brands to add to your collection today.
RELATED: 25 Black-Owned Vegan Beauty Brands to Support Right Now
---
Join VegUP and Using My Privilege to take a stand against racism. Click here to learn more and donate now.
100% Pure
This quick-drying, tea tree and aloe formula comes in a 1.7-oz bottle as well as a gallon refill container. The company also offers the option to donate a bottle to people in need.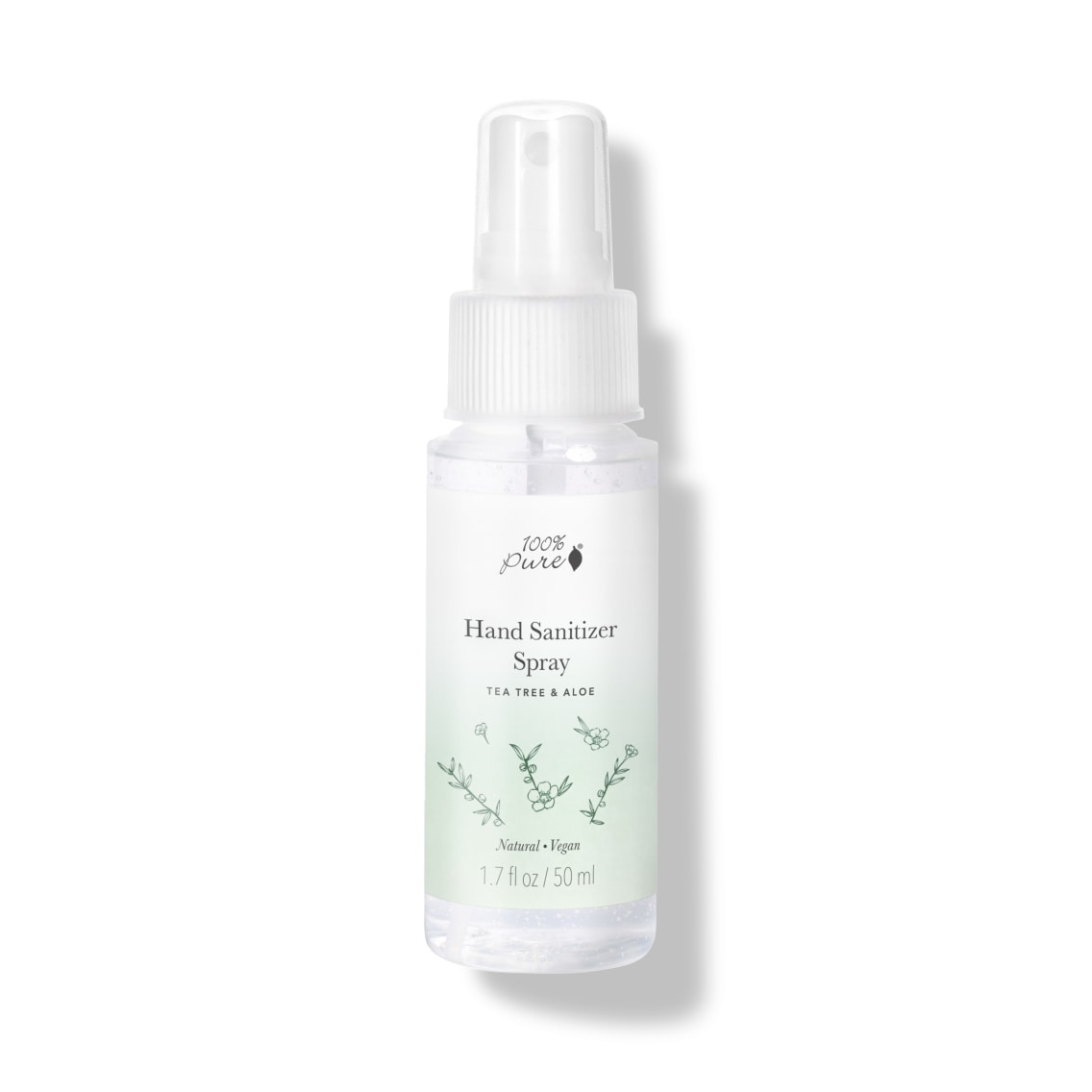 Zatik
With Zatik, you'll have two scent options—Lavender & Tea Tree or Orange & Tea Tree. Reduce your eco-footprint by purchasing their 2-oz bottle along with their 16-oz refill pouch.
Dr. Bronner's
Dr. Bronner's, that solid standby of vegan products, offers an organic, lavender-scented hand sanitizer in a 2-oz bottle. This little cutie easily tucks into a bag for your on-the-go needs.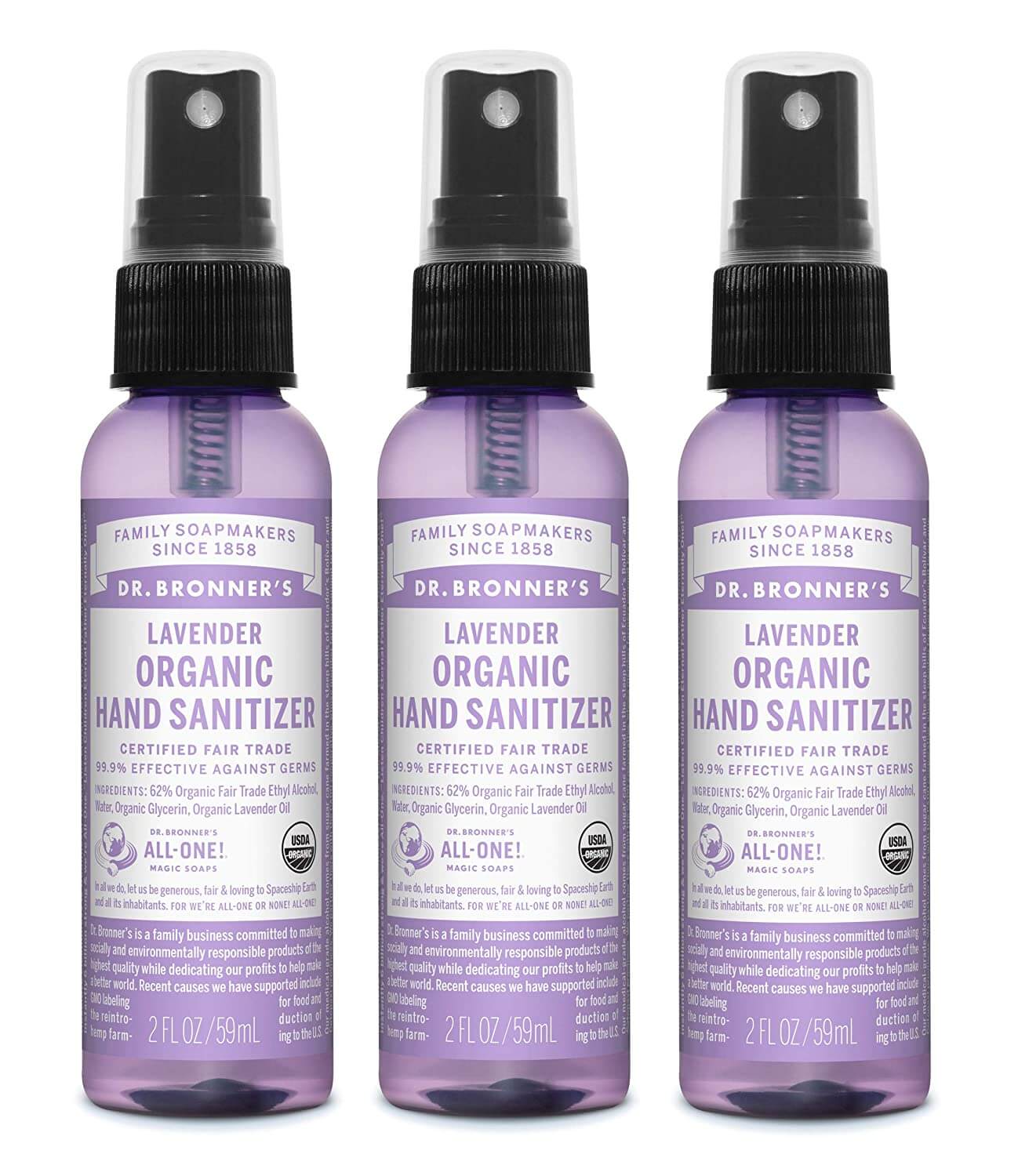 Everyone
Everyone brand stocks hand sanitizer in individual bottles or multi-packs. You'll find the product in gels, sprays, and wipes. Choose from Coconut + Lemon, Peppermint + Citrus, Ruby Grapefruit, and Lavender + Aloe.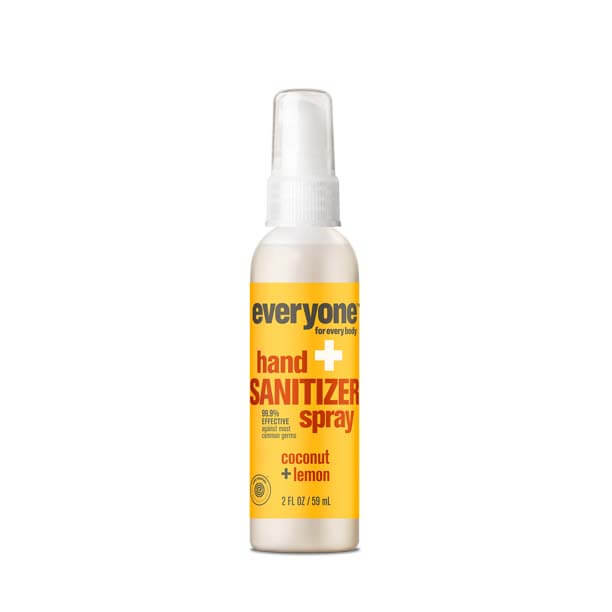 Mrs. Meyer's
You know and love them for their hand soap, dish soap, and multi-purpose cleaners, but did you know they offer hand sanitizer as well? These 2-oz bottles will fit easily into your bag and are available in lavender or basil scents.
The Shea Shack
This Black-owned business takes natural beauty care seriously. Consisting of only quality ingredients, their hand sanitizer is available in 2-, 4-, 6-, and 8-oz bottles. You'll enjoy a light lemon and tea tree scent while knowing you've done your part to step gently on the earth.