Most of us have at least slightly more free time on our hands now than we used to. If you're getting embarrassed at the frequency that Netflix is asking you "are you still watching?" every night, it's the perfect opportunity to pick up a new book! Whether you're looking for a refresher on your vegan education, want to know how consuming animals really affects the planet, or are wondering what vegan staples you should have in your pantry, you'll find it in these books.
By: Jonathan Safron Foer
This classic book on veganism has been a staple on many a vegan bookshelf since its release just over a decade ago. Back in 2017, it amassed another wave of support after it was made into a documentary narrated by Natalie Portman.
Eating Animals has won over a variety of audiences, largely due to its memoir-like qualities. Foer takes his readers on a journey throughout his life as he's faced with choices and truths that lead him to question everything he thought he knew about eating animals.
This book is for you if you:
Are curious about being vegan, but don't want someone preaching at you
Want to know what really happens behind the doors of factory farms
Are looking to be re-inspired in your vegan activism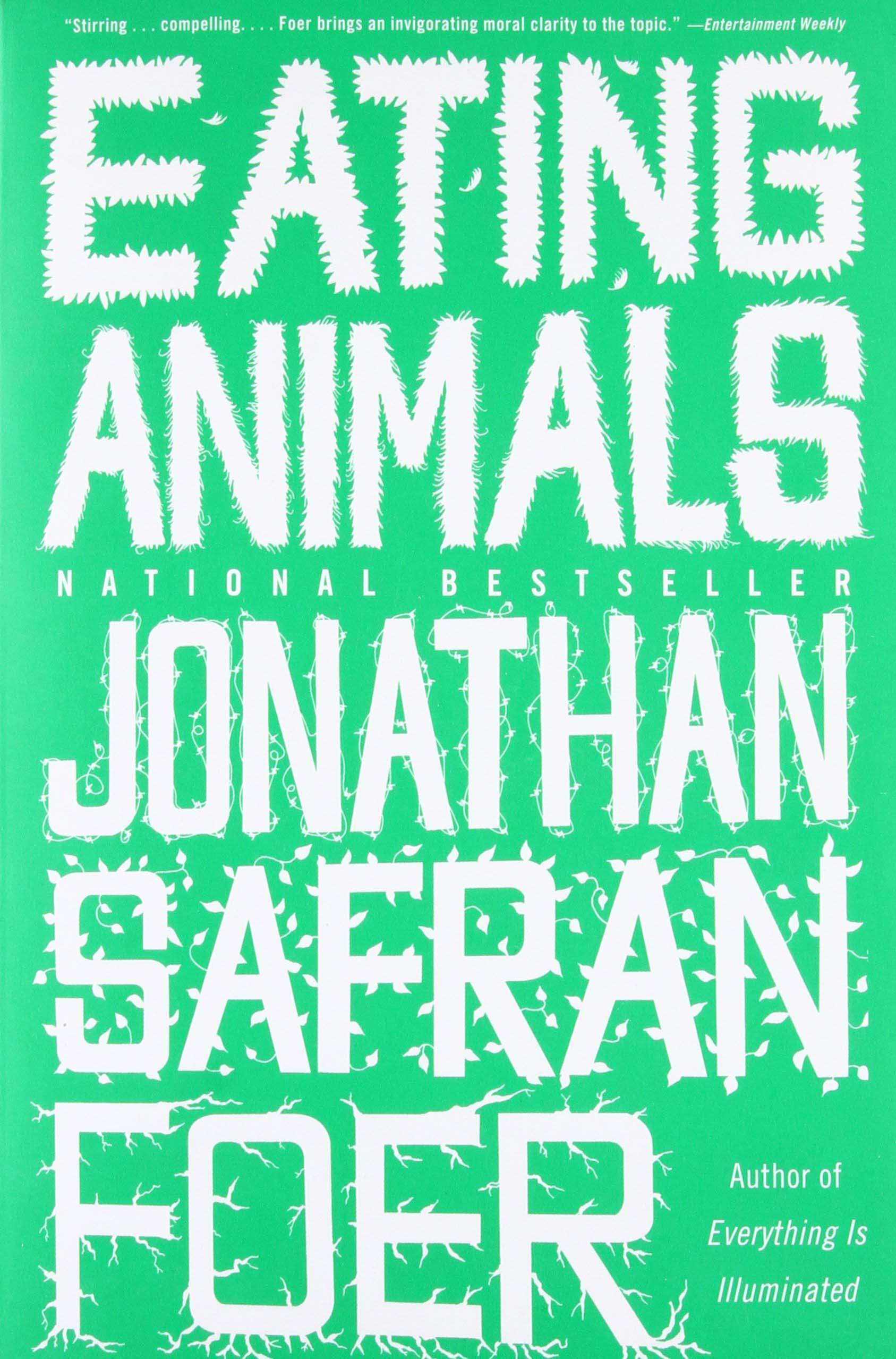 By: Veganuary
Veganuary is a non-profit that has gained popularity over the past few years for their "Veganuary" campaigns that encourage people to sign up and commit to eating vegan for the month of January. This year, more than 400,000 people took the pledge! How to Go Vegan is a simple guide for new vegans, curious carnivores, and inspired vegetarians. The book is broken down into different categories (i.e. "Why Try Vegan," "Vegan At Home," "Living The Vegan Lifestyle") to make it easier for readers to find information pertaining to their situation.
This book is for you if you:
Need some quick and easy tips on what to cook at home
Are looking for guidance on how to tell your friends and family that you don't want to eat animals anymore
Are curious about health and environment related issues pertaining to animal agriculture
By: Masa & Michael Ofei
Masa and Michael have been putting out great vegan and minimalist-focused content on several online platforms since they founded The Minimalist Vegan back in 2015. Their recipes focus on simple ingredients that can be found in most kitchens with limited food waste. The book focuses on the intersectionality between minimalism and veganism by highlighting how compassion and self-care can extend to everything from what you choose to put on your plate to what you choose to keep in your house.
This book is for you if you:
Have already tried to Marie Kondo your entire house
Have enough coffee mugs to last you through this entire quarantine… no matter how long it lasts (but which ones do you get rid of?!)
Found that iPhone 2 charger that you were looking for 10 years ago in the back of the junk drawer
Bonus: The book is a quick read and is broken up into easily separated sections, so pick it up whenever you feel inspired to go through those coffee mugs!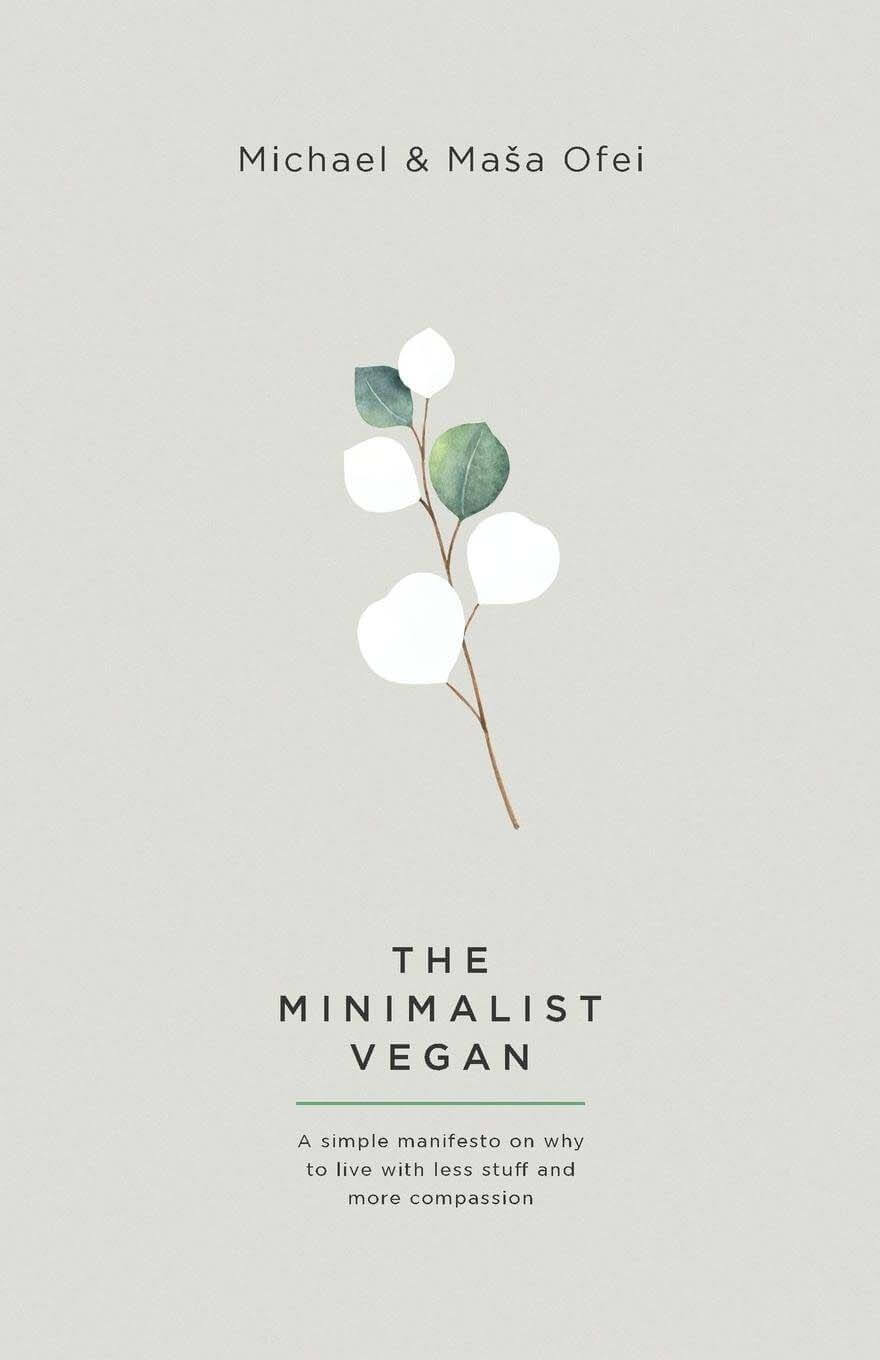 By: A. Breeze Harper
Sistah Vegan is an anthology that has collected pieces of writing from Black-identified female vegans detailing their experiences and beliefs that brought them to veganism. Rather than preach veganism as the be-all-end-all, this anthology aims to give a platform to the opinions and experiences of a particular group. Not everyone comes to veganism the same way, nor does veganism mean the same thing to everyone. Instead of being told why you should go vegan, give these stories a read and learn what has inspired real vegans to make the change.
This book is for you if you:
Want an accurate depiction of real vegans that aren't displayed by mainstream media
Want to educate yourself on the intersectionality of veganism
Are ready to learn how policy, healthcare guidelines, educational reform, government subsidies (the list goes on…) and the media directly affects the accessibility of veganism worldwide.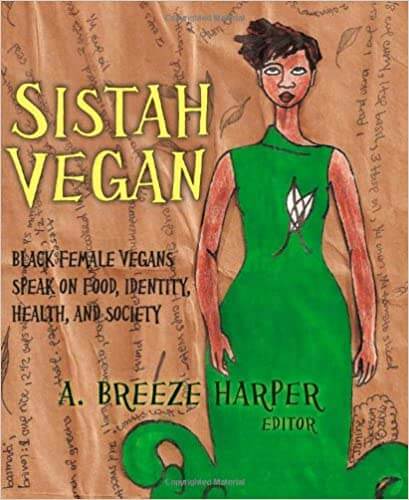 By: Melanie Joy
You may recognize Melanie Joy from her Ted talk on the term she coined, "carnism," that went viral 5 years ago. Carnism, by her definition, is a prevailing ideology in today's society that conditions people to eat certain animals while simultaneously caring for others. The basis of Why We Love Dogs, Eat Pigs, and Wear Cows is flushing out this term and really breaking down what it means.
Eating animals is something that is considered so "normal" to most people, but Joy argues that it actually goes against our core values as humans. To look at a pig next to a golden retriever and determine that one of them is for eating and one of them is for companionship requires us to numb our feelings and change our innate thought patterns.
This book is for you if you:
Have been trying to explain this concept to your family for years
Want to feel more confident talking about vegan ideologies
Are now sitting there thinking: "… ok but why do we only eat like 5 animals?"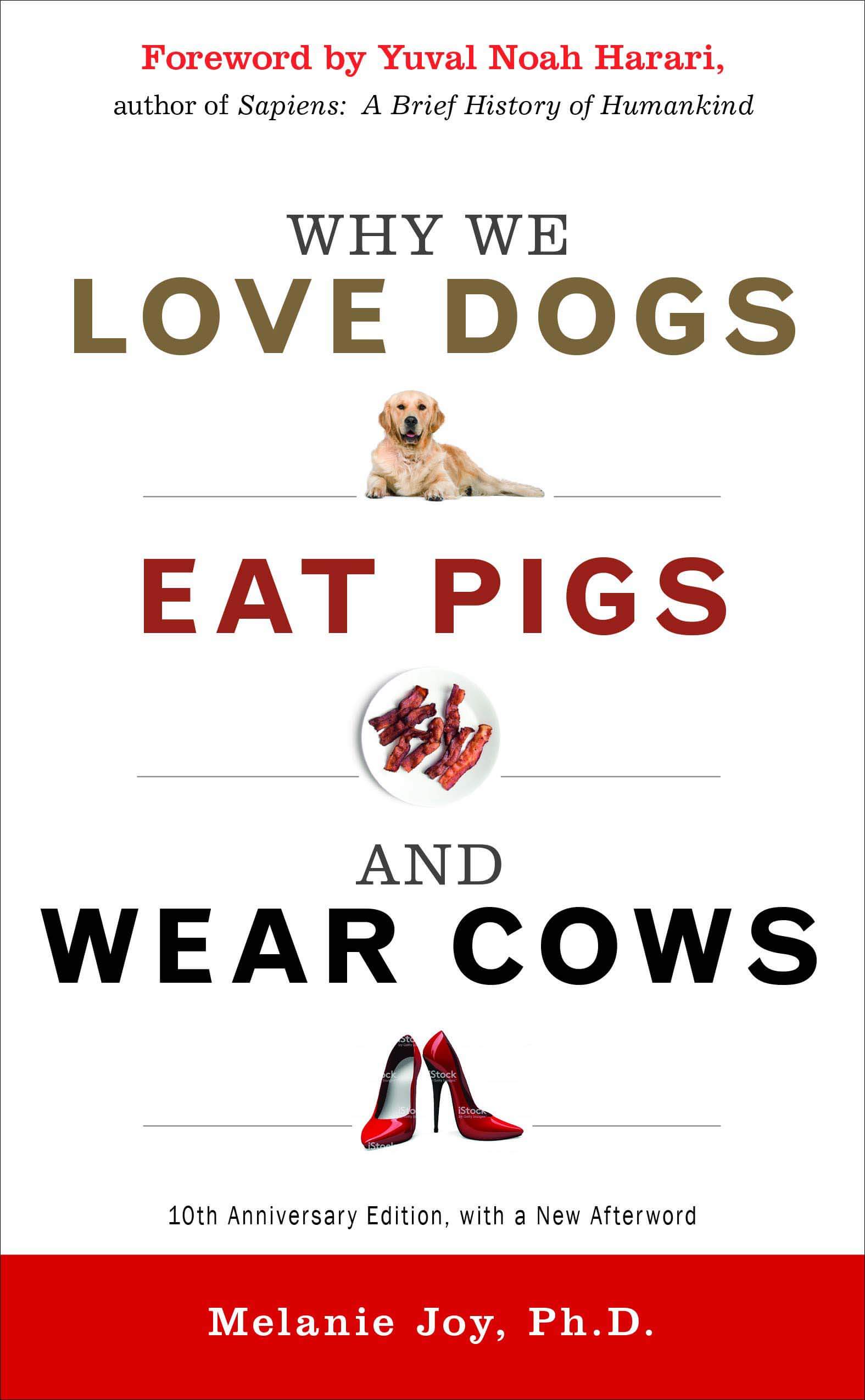 There are countless vegan lifestyle books out there, but this list is a great place to start! Hopefully, you'll emerge from this quarantine with more inspiration, and maybe you'll finally have the courage to have that conversation with your grandpa next time he asks, "Are you still doing that vay-gun thing?"
Feature photo credit: @jadebythebook on Instagram
RELATED: 9 Vegan Documentaries to Watch at Home
---
Want even more vegan news, food, and lifestyle content? Subscribe to VegOut LA Magazine or VegOut NYC Magazine!