Not just for the season of tinsel and tulle, these subscription box companies are here to fill your everyday personal needs. Whether it's bath and beauty, pantry staples, or that late-night indulgent snack, these spots not only stock it but bring it straight to your cruelty-free door. Sit back, relax, and let these companies do what they do best—treat you like the plant-based royalty you are.
Here are 13 all-vegan subscription box companies that currently offer special edition curations, discounts, or just really great rockstar vegan products.
$22.95 – $39.95/month (free expedited shipping)
Choose Vegancuts for food, beauty, and lifestyle items.
In addition to their regular subscription boxes, you'll also find special-edition one-time-purchase boxes to service your quarantine stock-up needs. These collections are NOT subscriptions and can be ordered in any quantity. Choose the "Build Up Your Pantry Box" ($34.95), "Essential Toiletries" ($24.95), or "Quarantine Pantry + Toiletry Essentials" ($44.95).
*Vegancuts donates a portion of profits to animal sanctuaries.
Click here to sign up and use promo code VEGOUT for $5 off!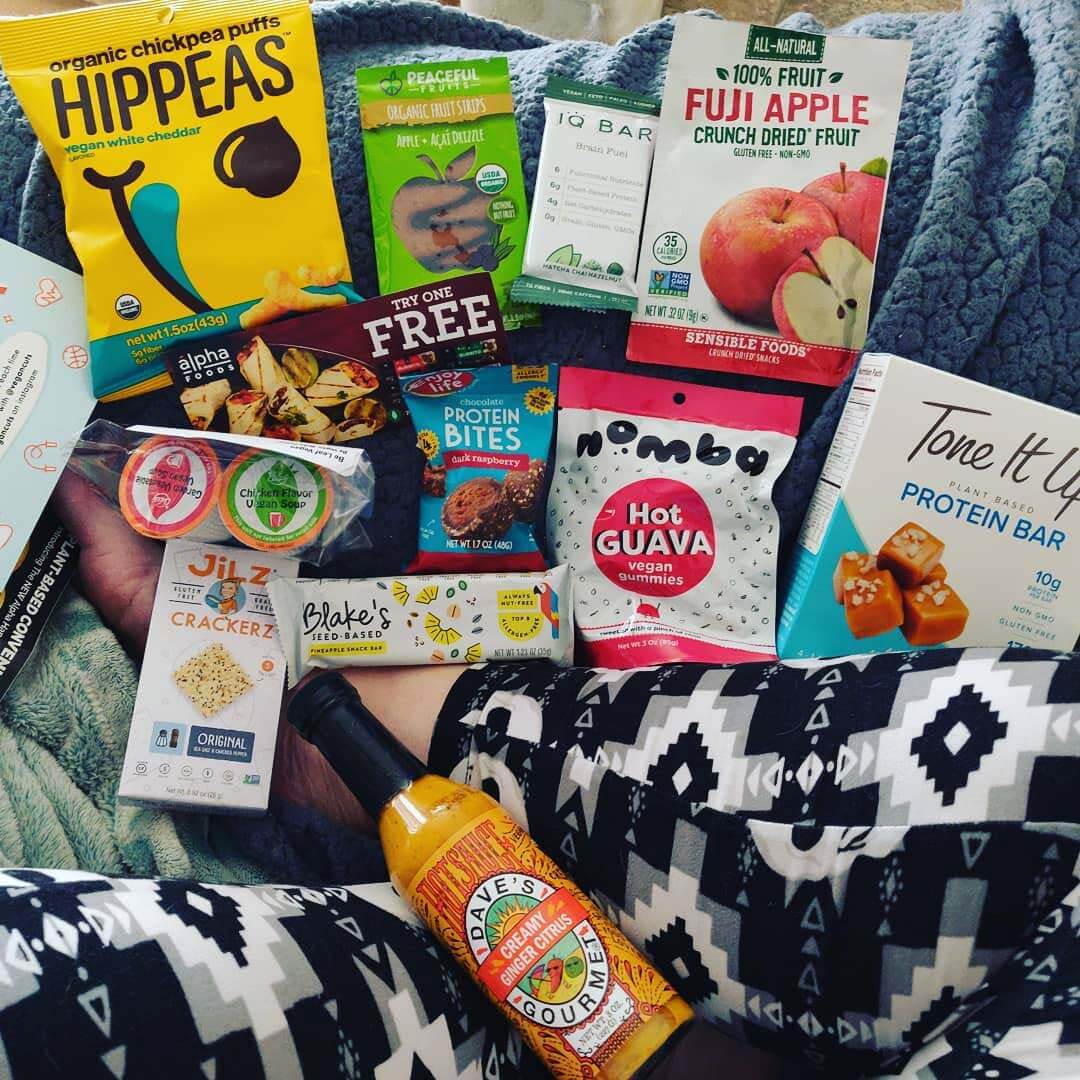 $19.99/month
Join the Jerky Club! Each monthly shipment of Louisville Vegan Jerky includes two of their standard five flavors (Pete's Smoked Black Pepper, Tod's Smoked Chipotle, Enid's Perfect Pepperoni, Reuben's Smokey Carolina BBQ, and Paulette's Maple Bacon) plus a special small batch.
*Louisville Vegan Jerky donates $1 from each box to an animal sanctuary.
Click here to sign up!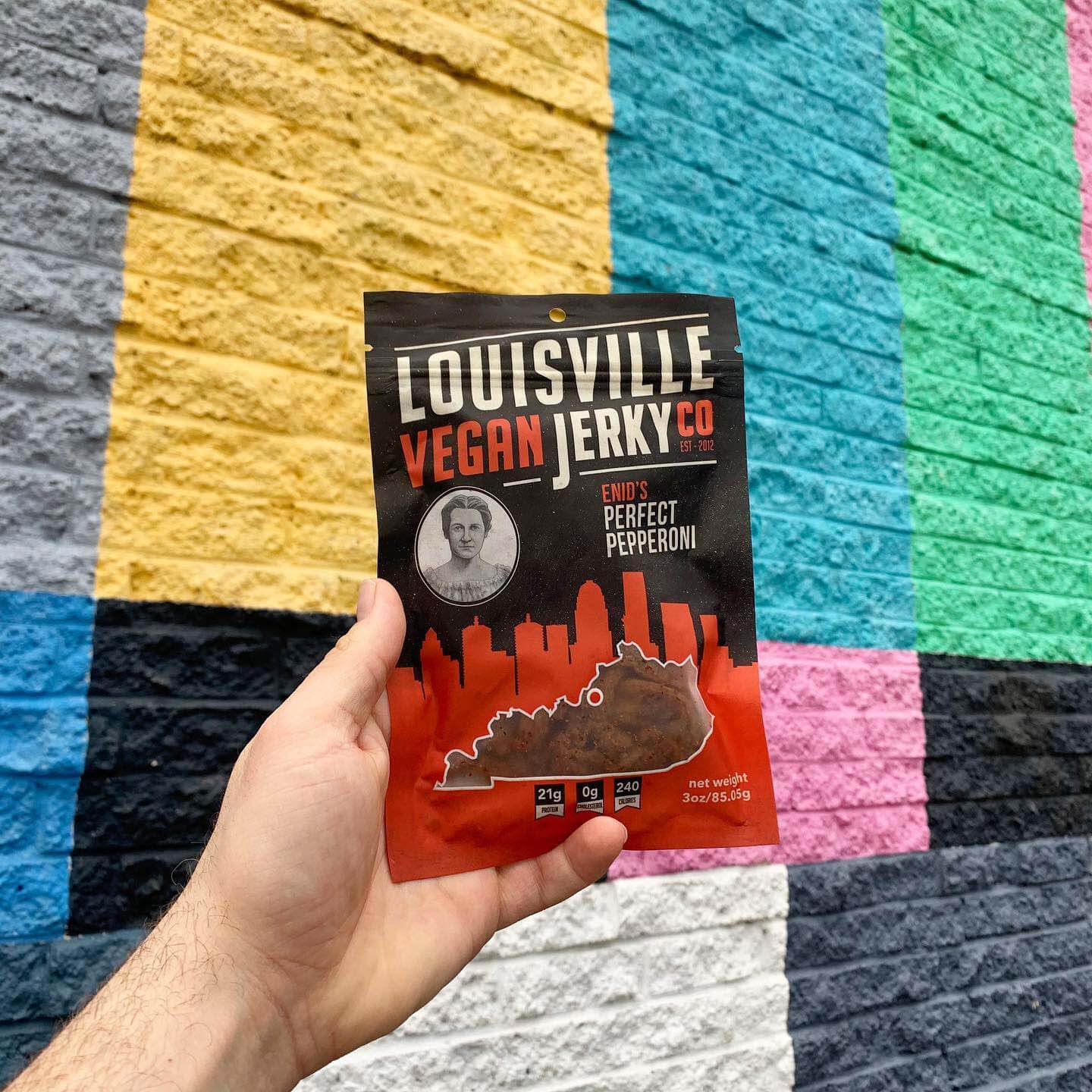 Bottles starting at $12.99
Four bottles of wine tailored to your preferences and delivered to the door. Netflix and chardonnay, anyone? Select from red, white, or both, but be sure to choose the vegan filter when ordering.
Click here to sign up and get $22 off your first purchase!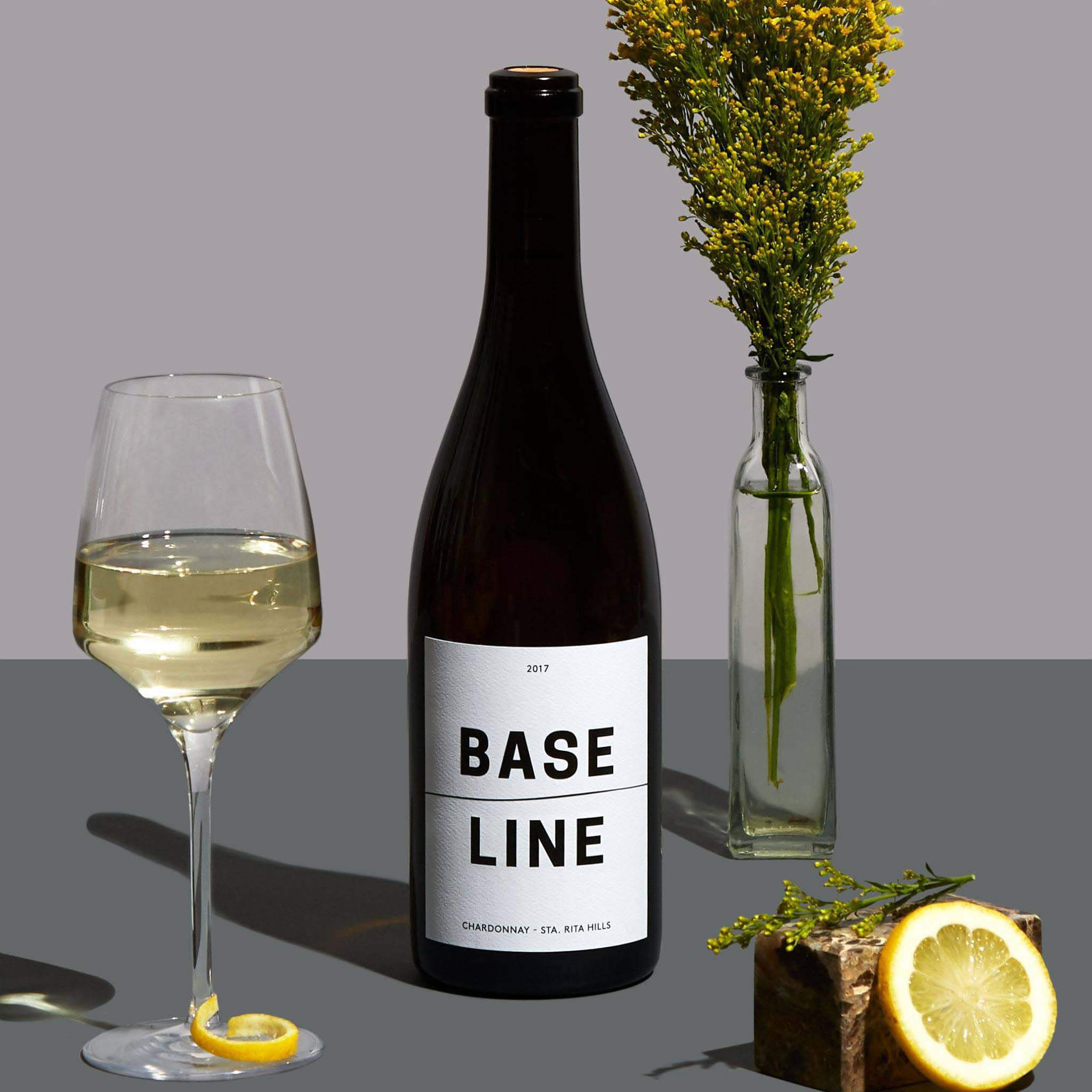 $23 – $25/month
Daniella Monet partners with Evanna Lynch to bring you cruelty-free makeup, skincare, haircare, and accessories for a value of up to $165 per month. As a bonus, each Kinder Beauty box contains at least two full-size products.
*When you shop Kinder Beauty, a portion of your purchase goes to supporting various animal rights and environmental causes.
Click here to sign up and use promo code VEGOUTLA for a free bonus item (up to $25 value) with your first box on any new subscription order!
$27.75 – $33/month
Help keep that high-vibe groove going with a Goddess Provisions subscription box. Each month, you'll receive 5-7 full-size products designed to release your inner goddess. Shipments include crystals, tea, aromatherapy, superfoods, beauty, spiritual tools, and more.
*Goddess Provisions plants a tree (through Trees.org) for every box purchased.
Click here to sign up!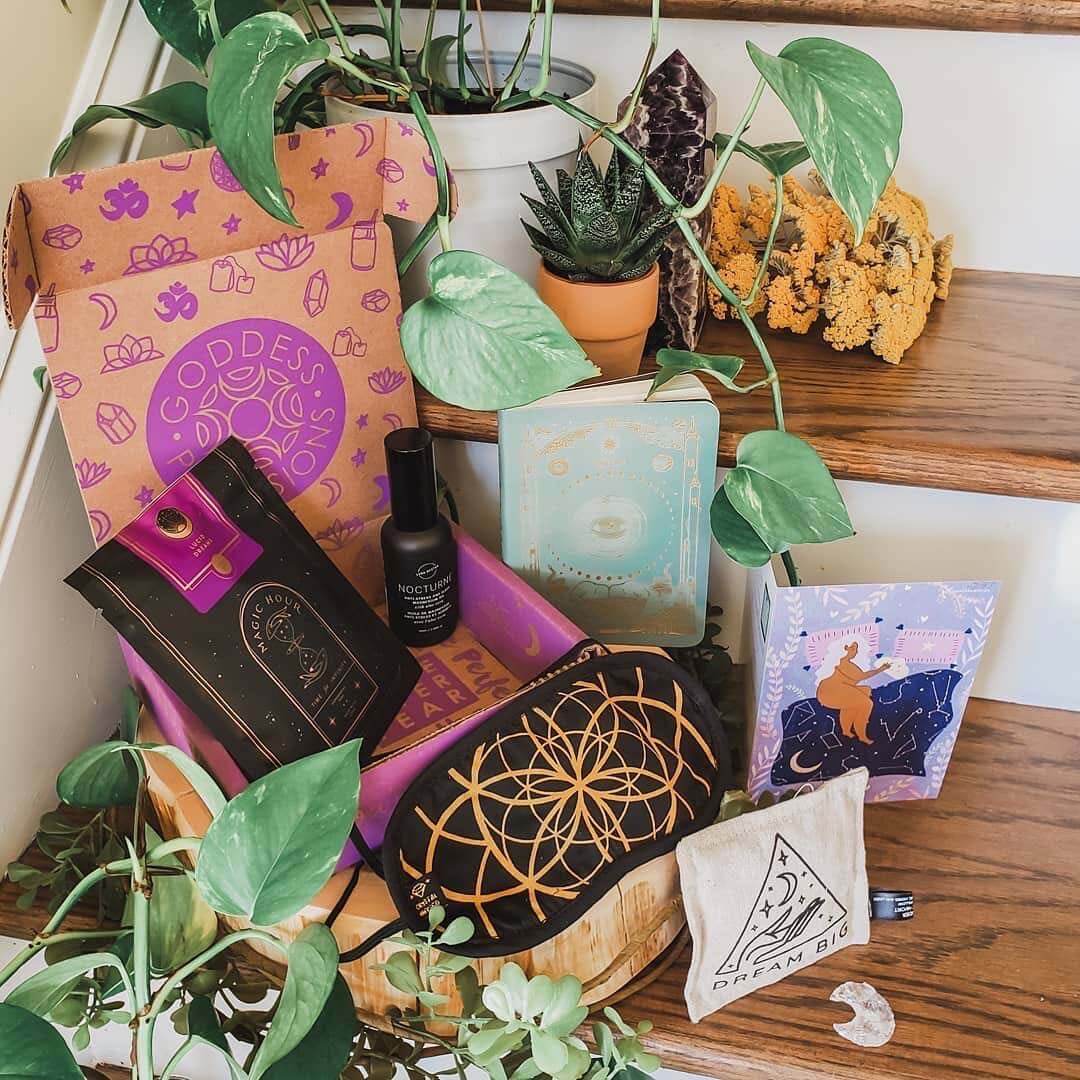 $15 – $18/month
Treat yourself with a Petit Vour subscription of nontoxic, cruelty-free beauty products. For as low as $15 a box, you'll enjoy 4 items each month valued at over $50. The products are specially curated based on your personal beauty profile.
Click here to sign up and use promo code FIRSTBOX for 25% off!
$34.95/bi-monthly
With a subscription to LOVE GOODLY, you'll receive 4-5 full-size nontoxic, cruelty-free products every other month. Each shipment is valued at over $75 and includes skincare and beauty items as well as the occasional eco-style accessory.
*LOVE GOODLY partners with nonprofits like Farm Sanctuary, Cure Cervical Cancer, Beagle Freedom Project, and Paw Works.
Click here to sign up and use promo code VEGOUT6 for $6 off your first Essential or VIP bi-monthly subscription box!
$14.99 – $44.99/month
A monthly supply of full-size healthy snacks delivered to the door? Sign us up! UrthBox provides 100% GMO free, organic, natural goodies that are sure to please.
Click here to sign up!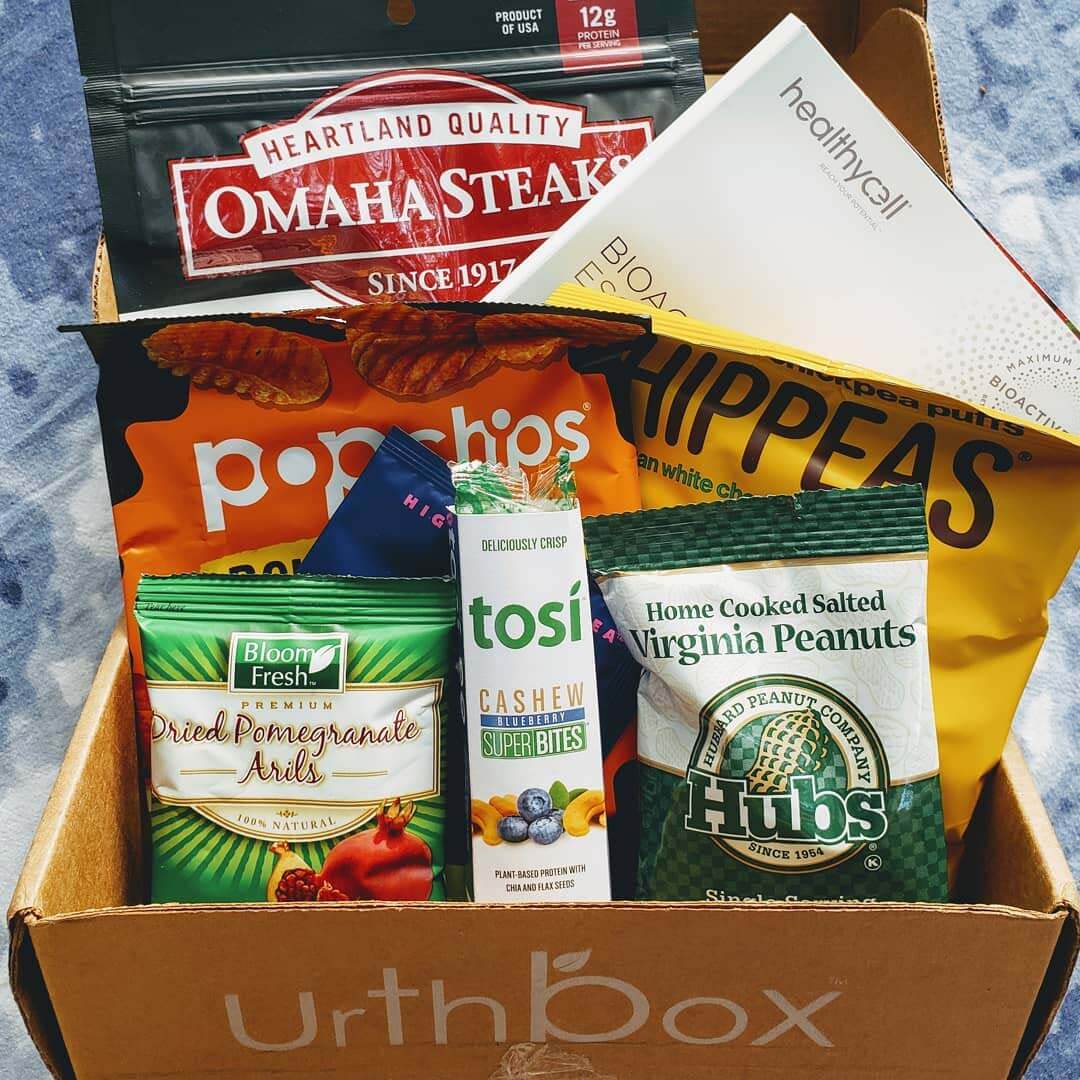 $23.50 – $24.50/month
A subscription of SnackSack says "I love you, Self" all year long (sorry, not sorry for getting into the feels). Each box contains 11-15 nutritious snacks, perfect for munching while—what else?—enjoying an evening with your new bff, Netflix. Be sure to specify SnackSack Vegan.
Click here to sign up!
$15.95 – $16.95/month
Voted #1 cruelty-free beauty box, Medusa's Makeup delivers the glammest of the glam straight to the door. Each month, that special vegan diva in your life—YOU!—receive 4 full-size products from this PETA-certified subscription company.
Click here to sign up!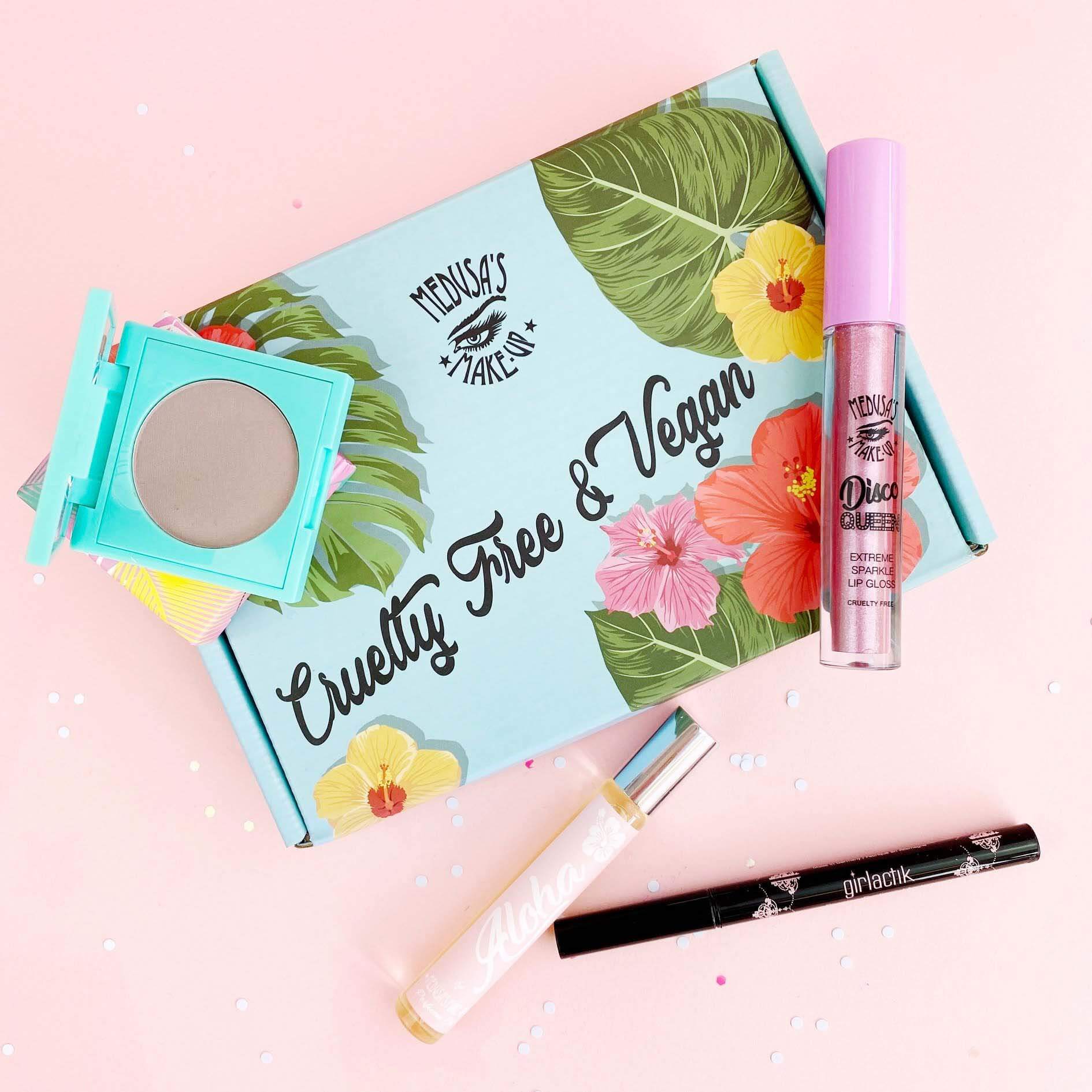 $46.95 – $49.95/month
Bombay & Cedar is the spot for all things aromatherapy, beauty, and lifestyle—from essential oils and diffusers, to snacks, books, and skincare. This box's products are not only vegan but cruelty free and mostly organic as well. Choose from the mini (over $70 worth of product monthly) or the premium (over $120 worth of product each month).
Click here to sign up!
$12/month
Because being home all day long means that socks are the new shoes. Conscious Step—or as we like to think of them, your vegan, eco-friendly, planet-saving mom—knows what's up when it comes to comfort. With a Conscious Club membership you'll receive one pair of socks delivered to your door each month.
*For every pair of socks purchased, Conscious Step donates to nonprofits that protect the animals, the planet, the rainforest, and more.
Click here to sign up!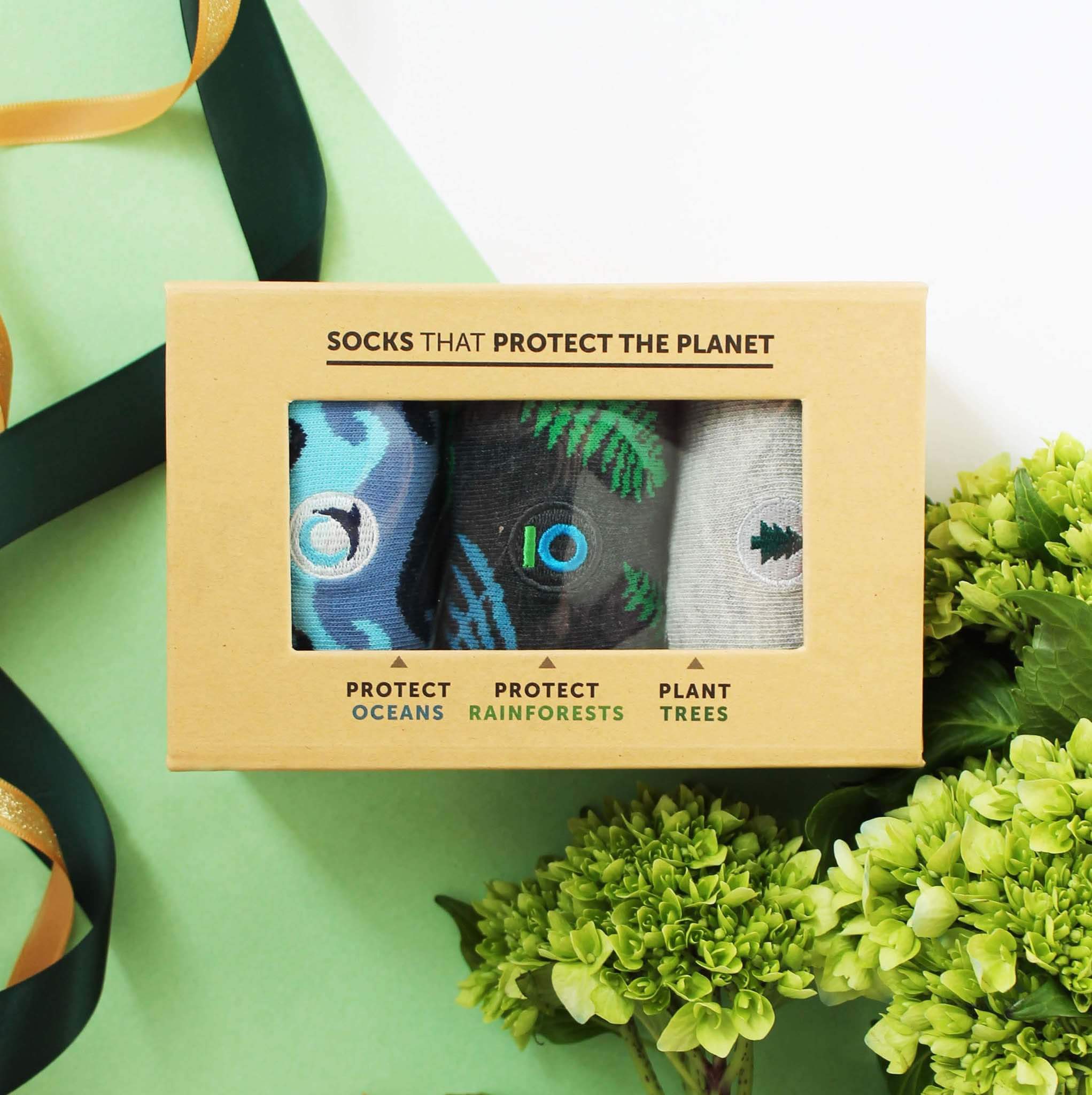 While not technically a box, our list wouldn't be complete without mentioning a year's subscription to VegOut Magazine. Choose from digital or print, LA or NYC … or how about both?
Click here to sign up!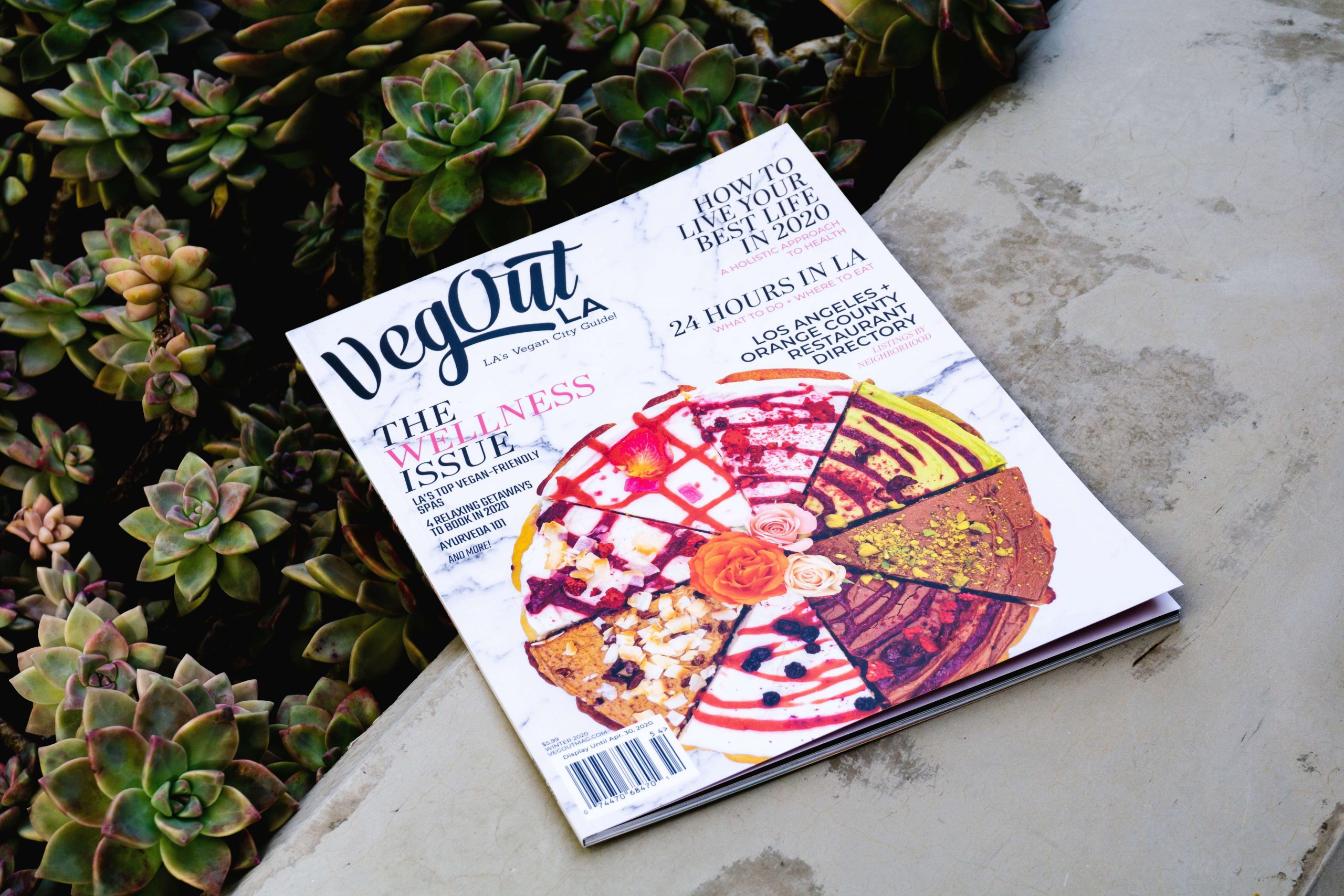 RELATED: 50+ Awesome Deals and Discounts From Vegan Businesses That Deliver Nationwide
---
Want even more vegan news, food, and lifestyle content? Subscribe to VegOut LA Magazine or VegOut NYC Magazine!