This past year, there has been a surge in the amount of people looking to experiment with homemade cooking. With all of this newfound time on our hands, we've explored vegan recipes from banana bread to lentil soup to lasagna. Whether you're looking for something to do with your free time, or you're embarking on a journey toward a healthier lifestyle, these cookbooks are guaranteed to grow your love of all things vegan. Offering everything from quick and simple snack recipes to full-fledged holiday spreads, these books have what you need to master your home-cooking skills. Here are 10 vegan cookbooks you need on your shelf today!
As chef Jenné Claiborne's first published cookbook, Sweet Potato Soul is an accumulation of her all-time favorite Southern eats inspired by her Atlanta upbringing. Boasting a grand total of 100 entirely vegan, feel-good, soul food recipes, Claiborne's cookbook is sure to put a smile on your face and satisfy all of your sweet and savory cravings! Veganizing and reinventing flavorful soul food classics, Claiborne has some seriously delicious recipes like Coconut Collard Salad, Fried Cauliflower Chicken, and gooey Sweet Potato Pecan Cinnamon Rolls. If you're more experienced in the kitchen and are looking for more of a challenge, she also offers a delightful Peach Date BBQ Jackfruit Sliders recipe and Bootylicious Gumbo that are perfect for both entertaining guests and spicing up your daily meals.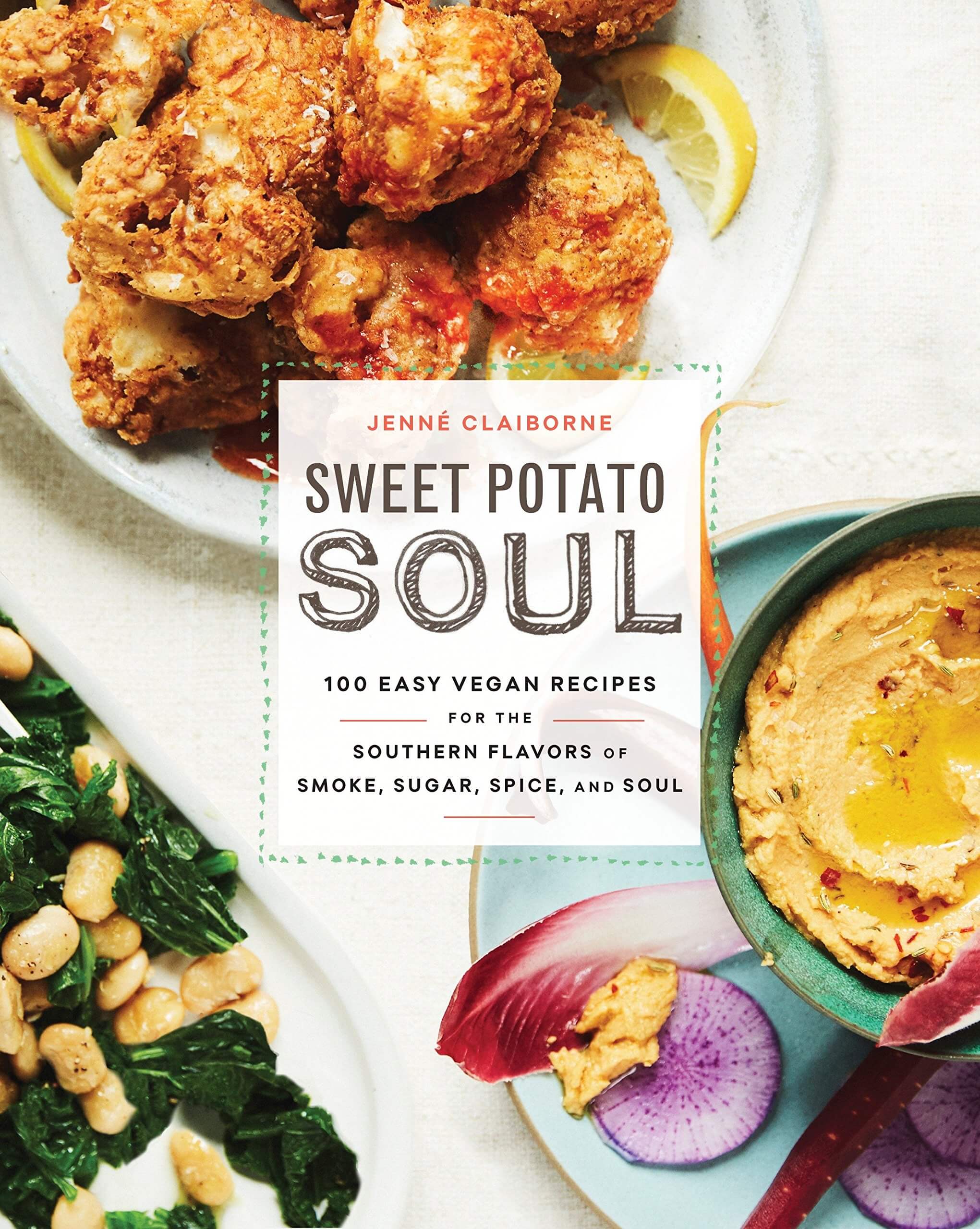 With authentic Afro-Caribbean flavors and vegan bites, Rachel Ama's Vegan Eats should be considered a staple in your pantry. With a wide variety of recipes from Caribbean favorites to breakfast classics, Ama's book prides itself on its quick and easy meals—a lot of which can be prepared in a single pot. Whether you're looking to make chickpea sweet potato falafel, plantain burgers, Caribbean fritters, or Caribbean chana, Rachel has it all! You can even spice up your Sunday brunch a bit with her creative Carrot Cake Waffles with Cashew Frosting and classic Cinnamon French Toast with Strawberries recipes. Be sure to check out her YouTube channel, as well, where she posts companion videos to some of her recipes, letting you chat and cook alongside her.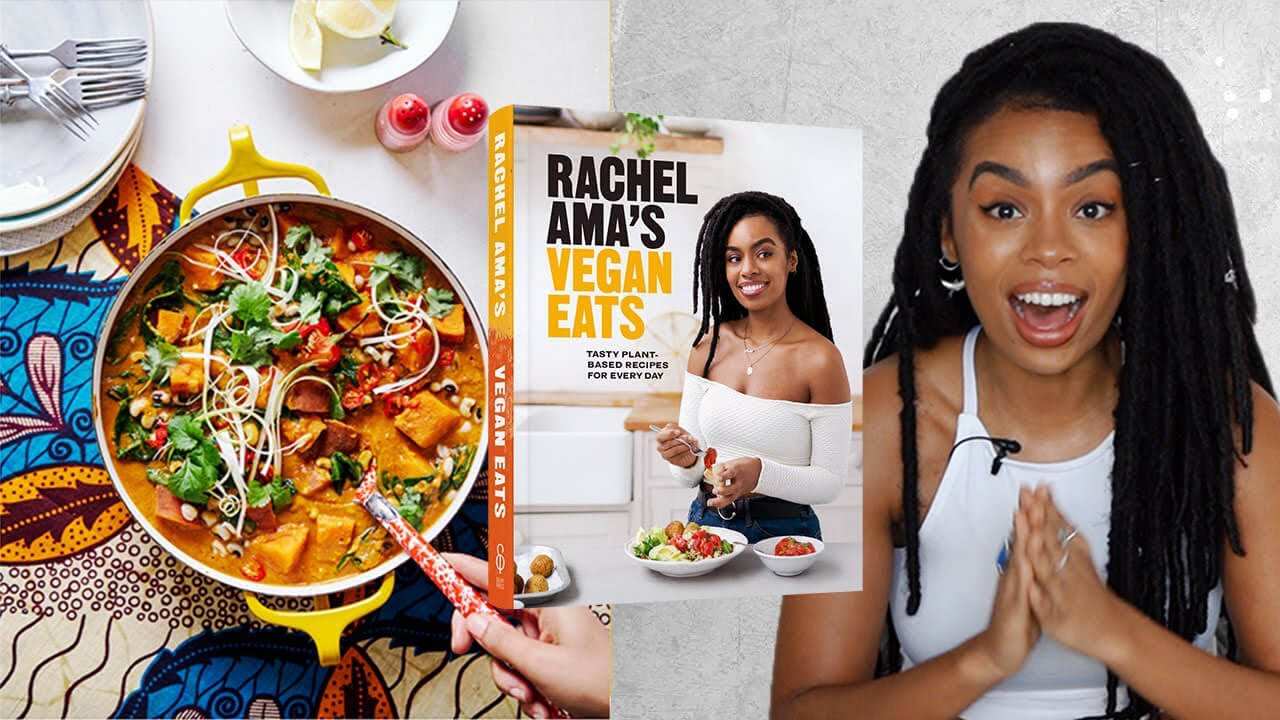 Making your own vegan kitchen staples doesn't have to be hard! Miyoko Schinner's cookbook, The Homemade Vegan Pantry, shows you how to make everything yourself—from your own mozzarella cheese and cashew milk to distinct Asian-cooking essentials like vegan fish and oyster sauces. As tempting as it can be to pick up these products from a specialty store, Schinner hopes to show how doing it yourself is easy, and actively works against the over-processing and excessive packing of prepared foods. Ranging from condiments and soups, to vegan meats and egg and dairy-product substitutes, Schinner's recipes show how rewarding it can be to get your hands dirty and prepare everything from scratch. This cookbook also makes the perfect gift for anyone looking to add a more handcrafted artisanal approach to their diet and lifestyle!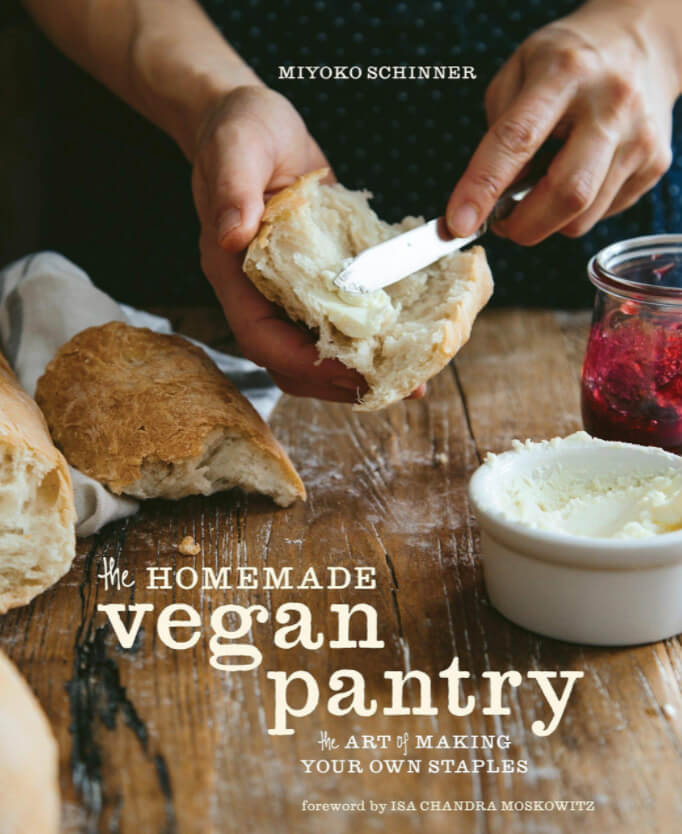 When people think of Japanese cuisine, they often think of it as a meat- and fish-centric diet—with staples like sushi and Wagyu beef cutlets. However, author Tim Anderson in his cookbook Vegan JapanEasy, makes it clear that there are many inherently vegan recipes in Japanese culture—alongside several recipes that allow for simple substitutions without sacrificing the delicious Japanese flavors. Making use of classic staples like miso and tofu, Anderson's cookbook promises to show you how to achieve that perfect umami flavor without the meat. With recipes like One-Hour Spicy Sesame Eggplant and Zucchini Ramen, Vegan Sushi, Onigiri, and a refreshing Watermelon Sake Mojito, Anderson's unique flavor combinations are sure to satisfy your palate and are delightfully easy to make!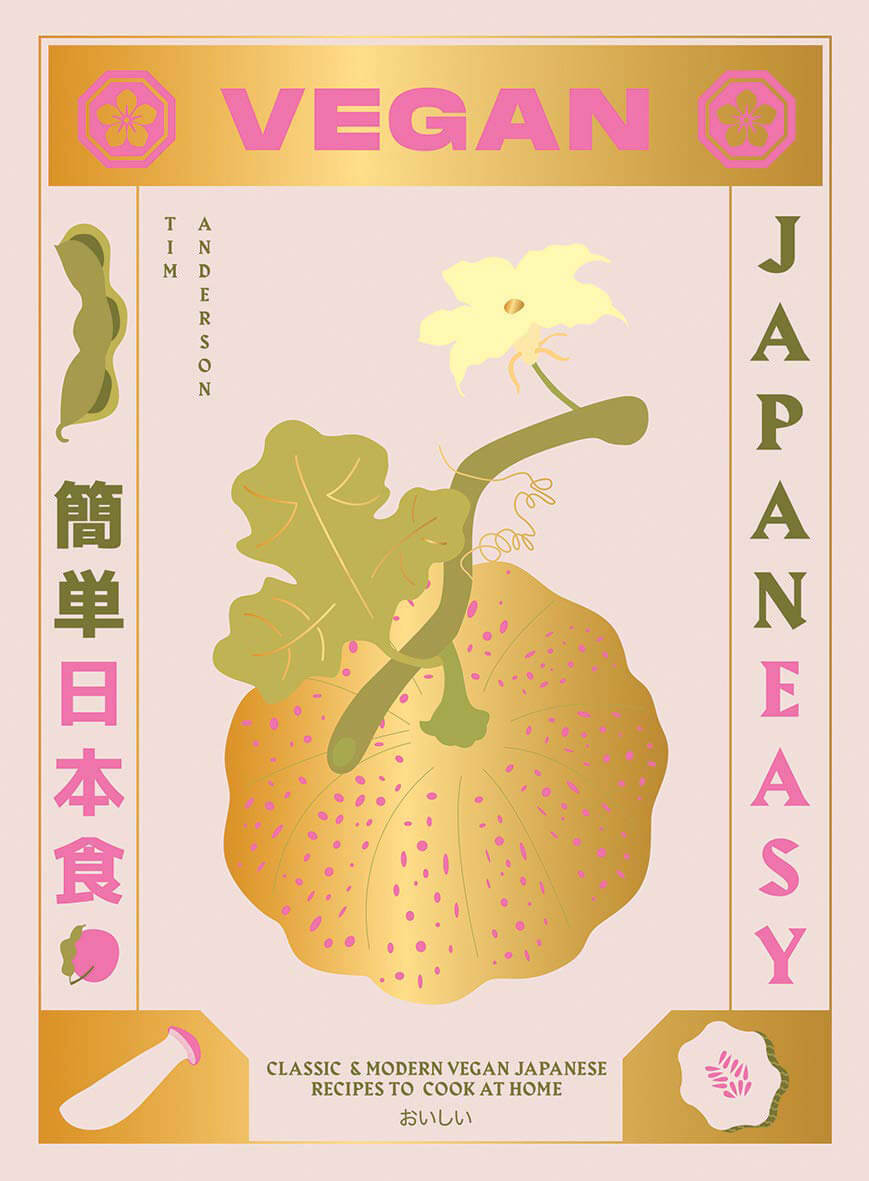 Yotam Ottolenghi's Ottolenghi Flavor boasts a series of vegetarian and vegan-friendly recipes that will seriously elevate your vegetable intake. Incorporating unique professional cooking techniques, Ottolenghi's recipes offer innovative ways to spice up your daily dining experience. If you're looking to make creative restaurant-quality dishes, look no further. With a Tofu Meatball Korma, Fusion Caponata with Silken Tofu, and Oyster Mushroom Tacos with All the Trimmings, the recipes in Ottolenghi Flavor combine a variety of cooking techniques and cuisines into a beautiful plant-based medley that will leave you full and satisfied!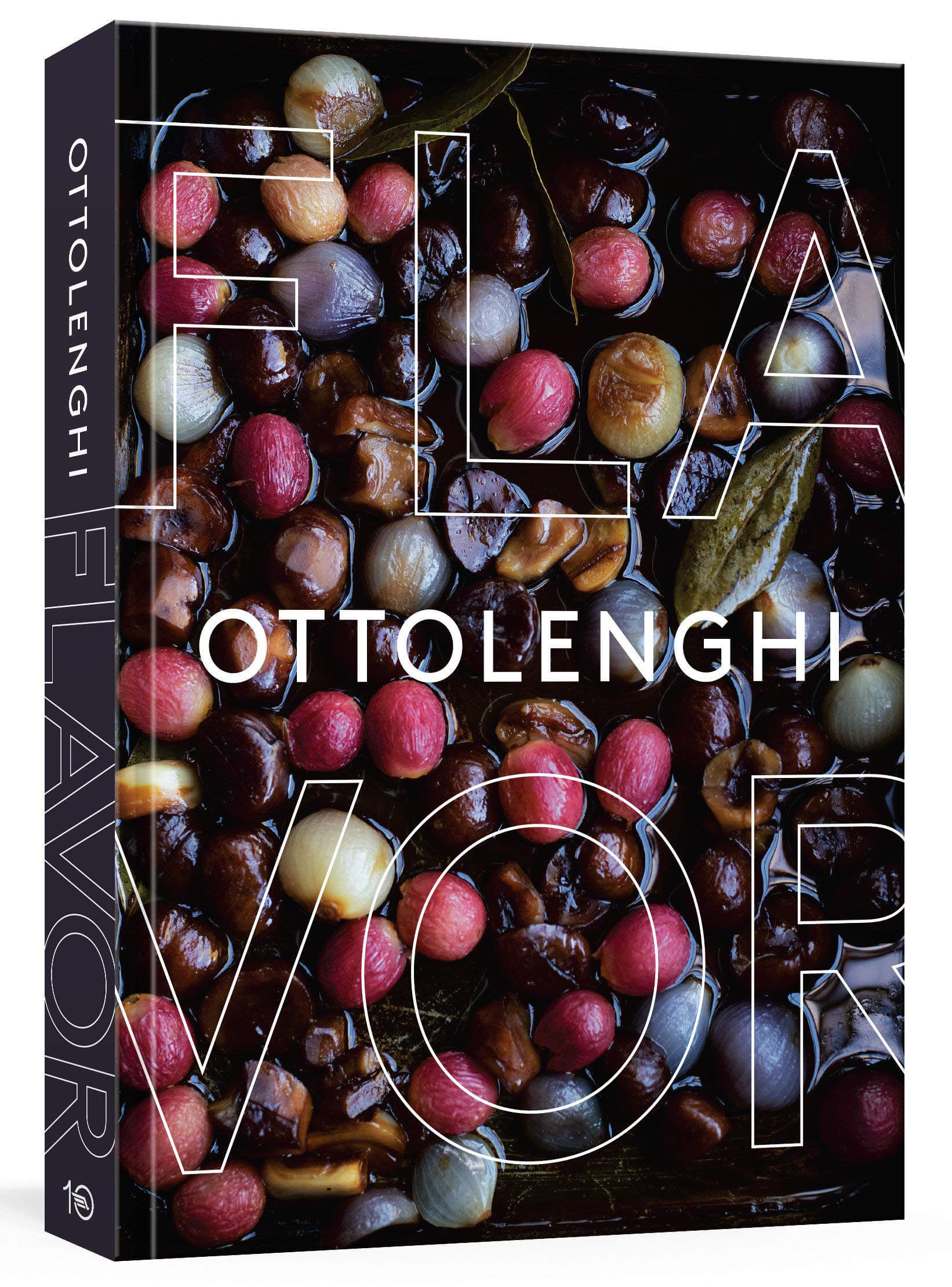 Angela Lidden's Oh She Glows: For Dinner is yet another product of the successful plant-based Oh She Glows online and print empire. In this edition, however, Lidden delivers easy foolproof recipes that are guaranteed to create the most delicious flavorful dinner recipes. Whether you're looking to cook for yourself or for a major holiday gathering, Lidden offers a great variety of recipes that work at all levels—even offering a series of suggested menus for a variety of occasions from Mother's Day to date night. Main courses include Cheesy Lentil Bolognese Casserole, Dreamy Peanut Butter Crunch Veggie Noodle Bowls, Speedy 8-Ingredient Pantry Dal—all easy on time but packing a powerful punch of flavors.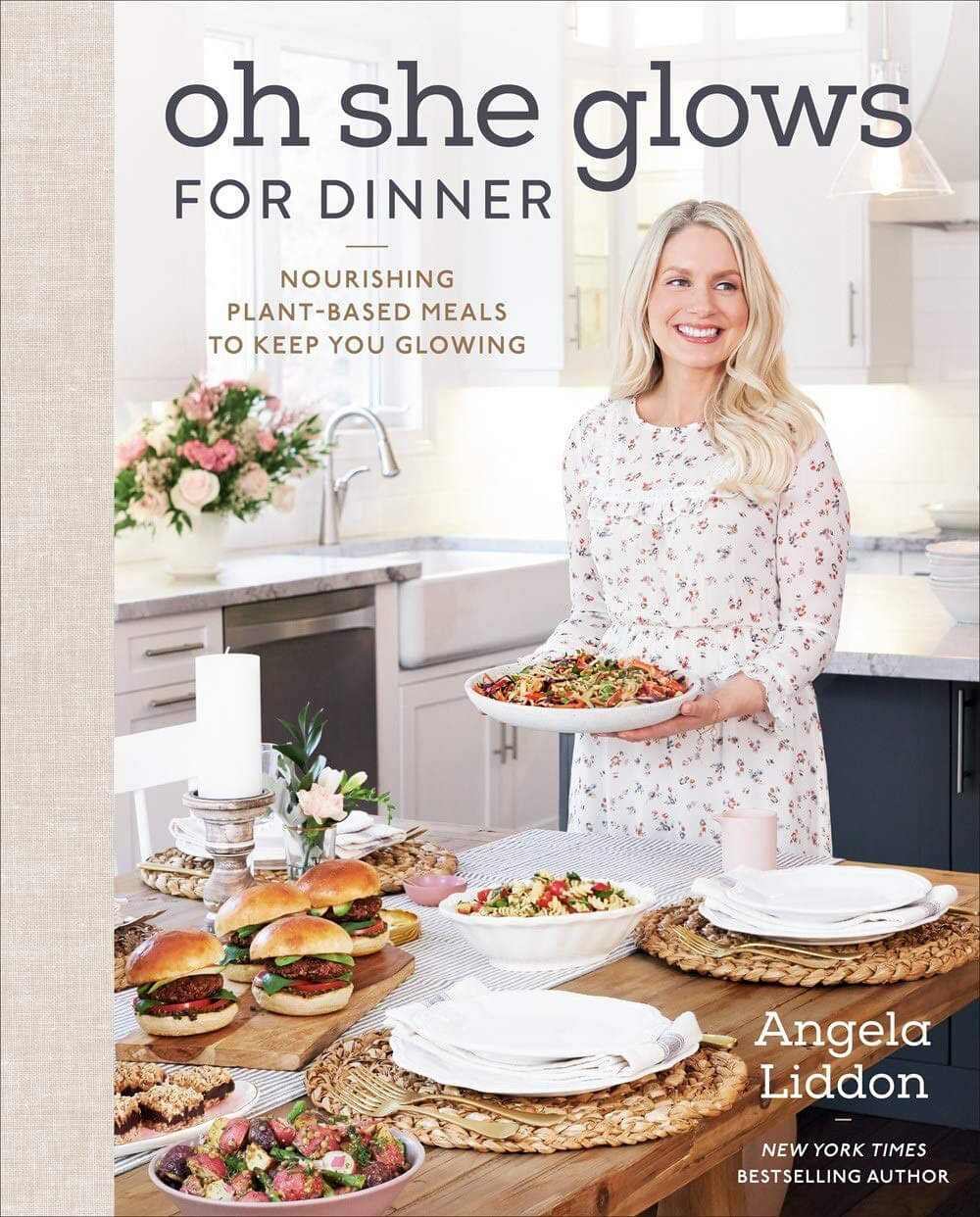 Authored by world-renowned vegan chef Matthew Kenney—owner of countless international vegan restaurants like Double Zero, Sestina, and Folia—PLANTLAB gives great insight into Kenney's passion and commitment to a plant-based lifestyle. Known for simple vegan meals, Kenney's cookbook features effortlessly fresh recipes including a take on Avocado Toast, Butternut Squash Carpaccio, Watermelon Poke, and Acai Panna Cotta. With over 100 elegant recipes, PLANTLAB is sure to have something that you're in the mood to make. Not only will your meals taste amazing, but Kenney ensures they will be visually appealing, as well—with stylish presentations and small details that'll make your food look like it was made in a professional restaurant.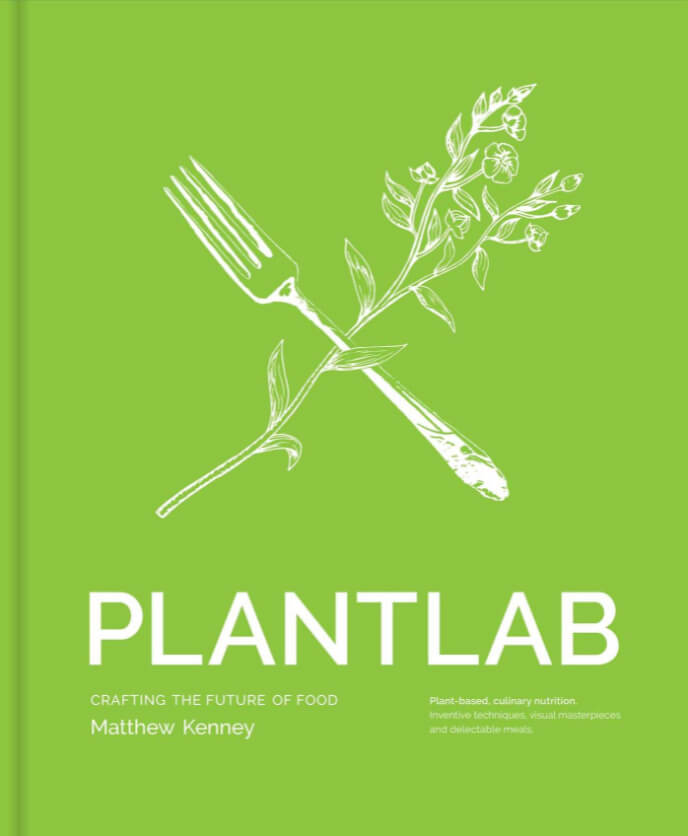 In Afro-Vegan, chef Bryant Terry remixes the jaw-dropping flavor combinations and preparation techniques of a wide variety of African cooking styles into his own reinvented dishes. As a melting pot for American Southern, African, and Caribbean cuisines, Terry's recipes are guaranteed to satisfy vegans, vegetarians, and non-vegans alike. With dishes like Smashed Potatoes, Peas, and Corn with Chile-Garlic Oil, Texas Caviar on Grilled Rustic Bread, Berbere-Spiced Black-Eyed Pea Sliders, and Muscovado-Roasted Plantains, you can't go wrong in creating any of Terry's recipes. Whether you're looking to cook for yourself or for a big gathering, Afro-Vegan is a go-to for mouthwatering healthy dishes that don't skimp on flavor!
Boasting over 100 vegan and vegetarian recipes originating from Bangalore to Beijing, Meera Sodha's cookbook East has a beautiful assortment of snacks, salads, curries, and more, inspired by bold Asian flavors. All of Sodha's recipes are clearly marked as either vegan, vegetarian, or both so you can navigate your dietary needs with ease. She also has a section of seasonal recipes to help you on your journey to eating more fresh local produce when it is in season. With recipes like Kimchi Pancakes with a Spinach Salad, Chickpea Flour Fries with Chile Sauce, and a Spring Pilau with Asparagus, Fennel, and Pea, Sodha's book takes you on an exploration of Asian cuisine and all it has to offer. If you're looking to expand your flavor palate and try out some authentic and tasty recipes, East is the perfect book for you.
Author and chef Fran Costignan understands that finding vegan desserts can be challenging—that's why in Vegan Chocolate she shows all the different ways you can make bakery-quality vegan desserts yourself! Testing out her recipes for years, Costignan has refined and perfected the creation of indulgent desserts that are sure to satisfy your sweet tooth. Unique eats include Costignan's Chocolate Mexican-Spiced Ice Cream, Black Bottom Banana Cream Pie, Orange Scented Chocolate Cheesecake, and Coconut Macaroons that are perfect for an after-dinner bite—especially if you have a deep craving for chocolate. With highly detailed instructions, Vegan Chocolate is super easy to navigate and is perfect for the aspiring home baker and seasoned chef alike!