Wildway, a San Antonio-based natural food company, launches a rotating seasonal lineup of whole food, Grain-Free Granolas. Dark Chocolate Strawberry, the first of the limited edition flavors, will debut February 17 as part of Wildway's We Rise initiative, a project that plans to donate 10% of proceeds to charitable causes that protect Texas' natural beauty. You can purchase the new granola on the company's website and at H-E-B stores throughout Texas.
"We believe in eating wild, being in the wild, and living wild, and that includes protecting where we play. Our We Rise initiative is a great way for our company to get involved with what's going on in our local area, and make sure that the natural landscape we are lucky to enjoy today will remain 25, 50, and 100 years from now for the next generation," said Wildway Co-Founder Kelli Koehler.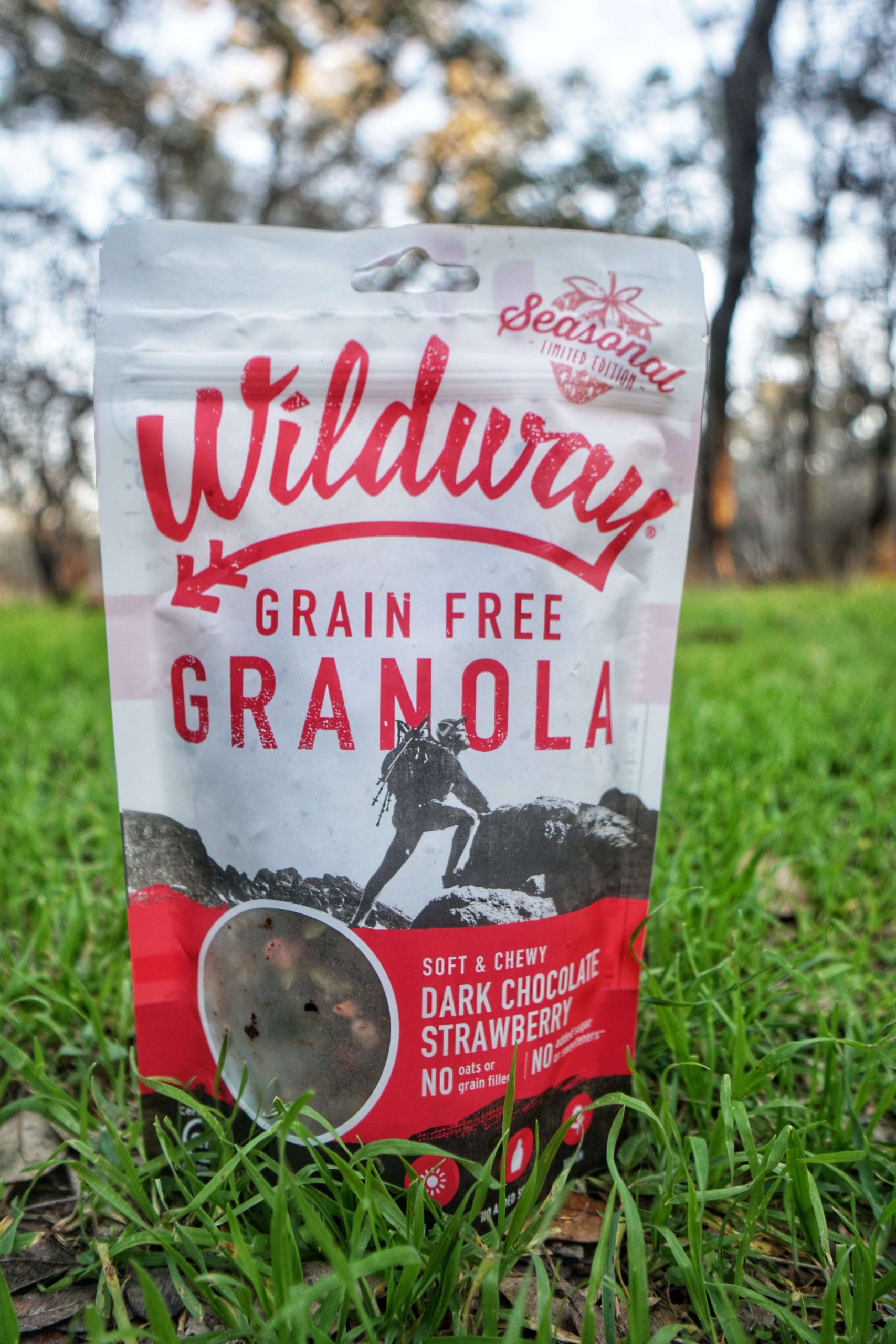 Made with 100% real-food ingredients, like all products in Wildway's portfolio, the new Dark Chocolate Strawberry Granola flavor contains dates, walnuts, sunflower seeds, pumpkin seeds, cashews, pecans, strawberries, cacao powder, sea salt, and vanilla. Additionally, the product contains no added sugars, no oils, no extracts or flavorings, is non-GMO, grain-free, certified gluten-free, plant-based, and vegan.
"Produce shouldn't be the only section of a grocery store that accounts for seasonality," says Koehler. "We're excited to be pioneering a new wave of what packaged food can bring to consumers."
Other Grain-Free Granola flavors include Coconut Cashew, Banana Nut, Apple Cinnamon, Vanilla Bean Espresso, and Dark Chocolate Sea Salt.