Veggie Grill, the largest 100% plant-based, premium fast casual brand in the U.S., opens its first New York City location today at 12 W. 23rd St in the Flatiron District. As Veggie Grill's 37th location, this marks the company's entrance into the New York market and continued expansion on the east coast. Veggie Grill is now available in the vibrant Flatiron neighborhood with a buzzing retail and food scene, providing a new delicious destination for 100% plant-based food that tastes great and fuels the busy New Yorker.
Veggie Grill makes food matter more by crafting plant-based meals for all kinds of eaters. The New York City location features a craveable menu with bold flavor profiles made from 100% plant-based food. The lineup includes signature Veggie Grill items such as burgers, sandwiches, tacos, entrée salads, bowls and more. Veggie Grill favorites like the VG Beyond Burger, Santa Fe Crispy Chickin' sandwich, Rustic Farm Bowl and the Mediterranean Supergreens Salad are available along with the restaurant's seasonal menu. Veggie Grill innovates the menu four times a year with seasonal celebrations.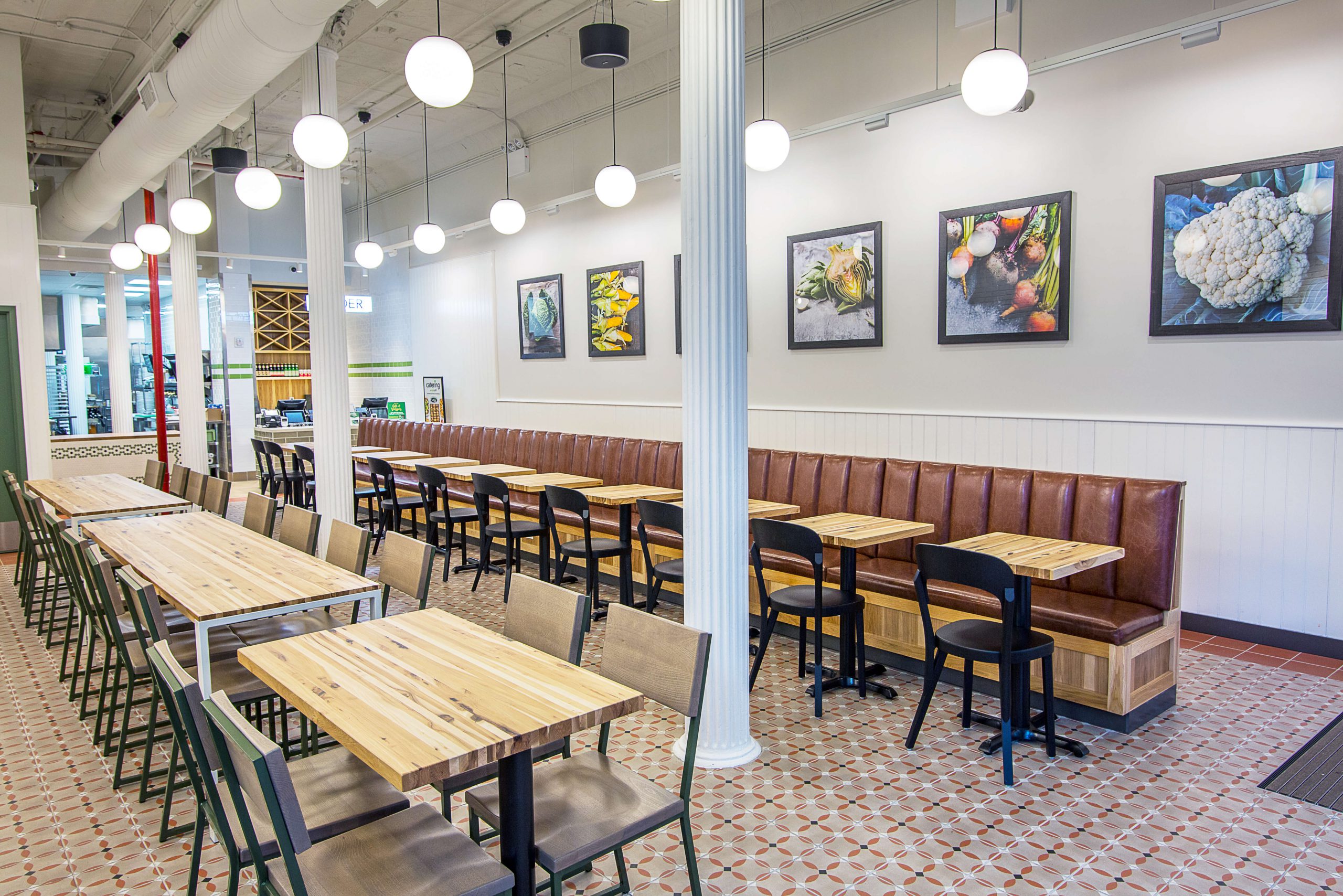 "We are thrilled to bring 100% plant-based handcrafted food to New Yorkers that share our belief around making food matter more," said CEO Steve Heeley. "We can't wait to share our chef-inspired dishes with this great city as we continue our east coast expansion delivering affordable and delicious plant-based meals to conscious consumers."
Veggie Grill NYC's 2,000-square-foot space includes a variety of seating, from intimate or solo to a communal table, where guests can gather, connect and share. Kiosks for ordering are available, which guide guests through simple steps to place their order exactly to their liking efficiently.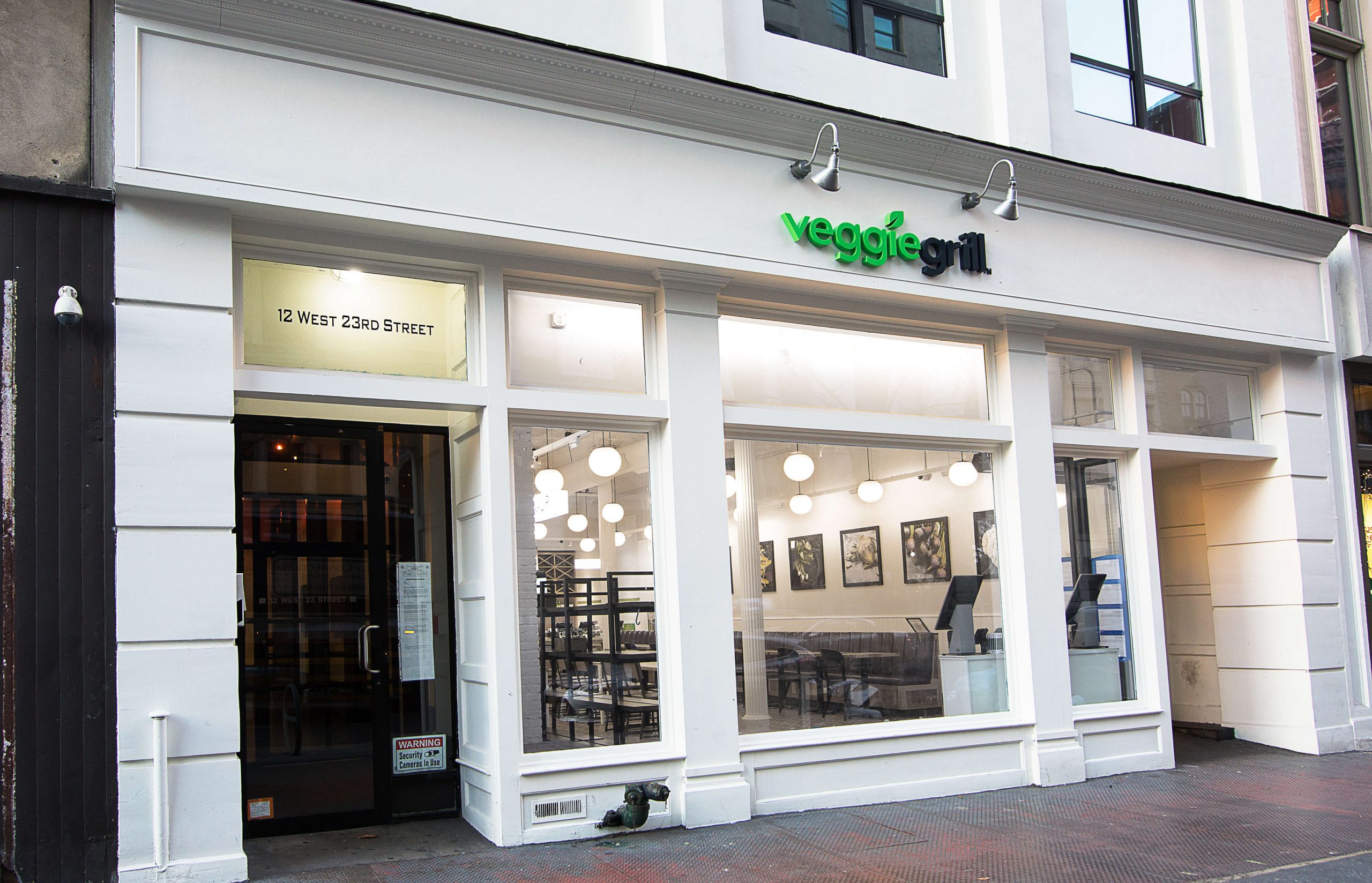 Veggie Grill's New York City location is open seven days a week from 10:30 a.m. to 10 p.m. on Monday through Friday, 11:00 am to 10:00 pm on Saturday, and 11:00 am to 9:00 pm on Sunday. Veggie Grill offers online ordering, delivery, and catering for pickup through the Veggie Grill Rewards app, and in-store kiosk ordering for convenience. To celebrate the grand opening, the store will donate profits from opening day to GrowNYC.
For more information, visit veggiegrill.com and follow @veggiegrill on social media.