There's a new vegan bistro opening in LA with a ginormous menu that features authentic Italian dishes from house-made meatballs all the way to gluten-free garlic bread. We repeat: GLUTEN-FREE. GARLIC. BREAD.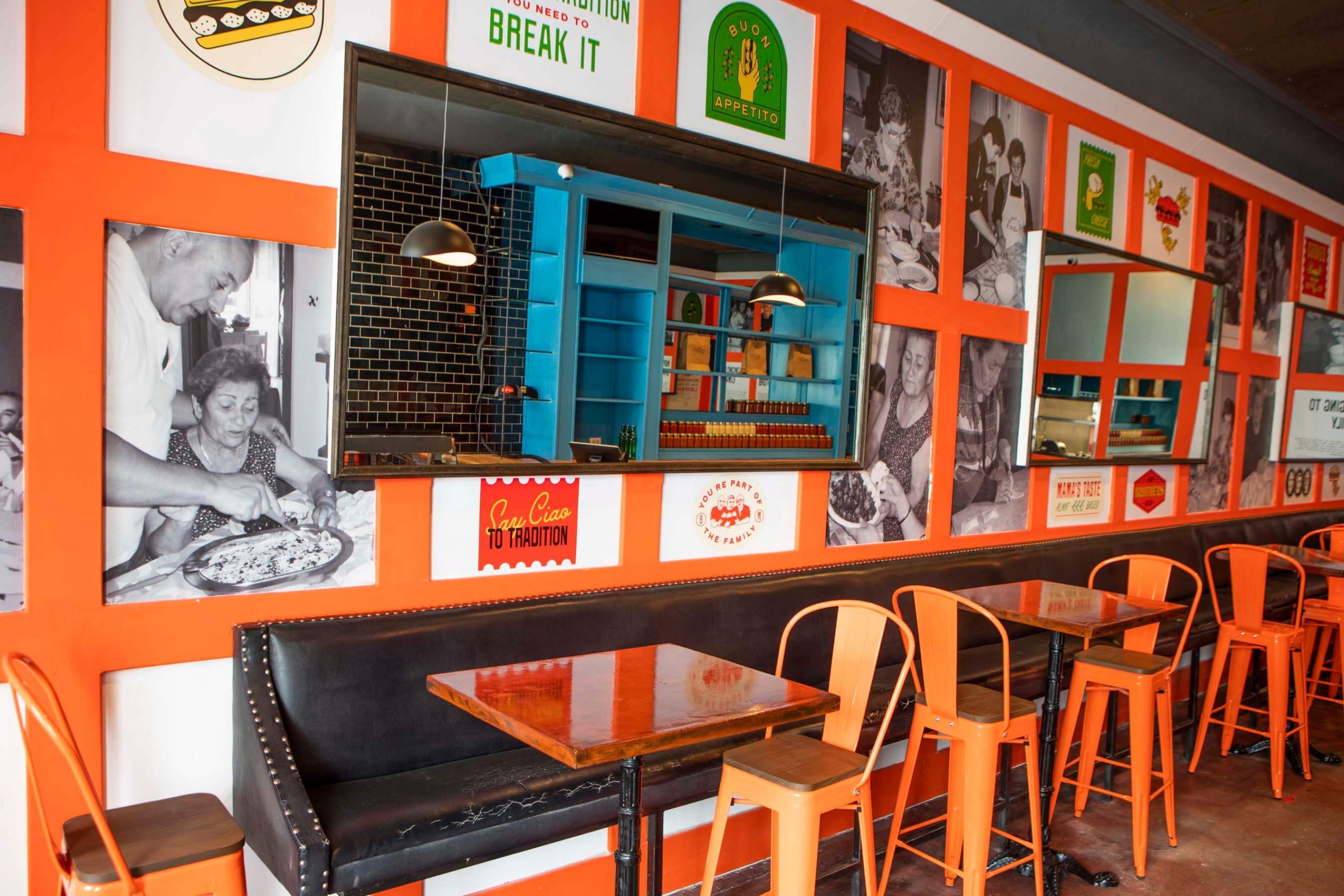 The idea behind Brothers Meatballs came about when Italian brothers and restaurant veterans Mauro and Sergio Corbia brainstormed ways to showcase the flavors and textures of the hearty home-cooked meals they enjoyed as children. Their mama cooked these glorious Sunday suppers which often involved her iconic meatballs. They found a way to veganize all of their favorites and bring them to the bellies of plant-based peeps around LA!
The menu covers a wide range of Italian classics—from meatballs, lasagna, and eggplant parmesan sandwiches to chocolate and limoncello raspberry panna cotta. One of the menu items that caught our eye right off the bat was the Bianco Truffle Sandwich. This handheld is loaded with the brand's iconic meatballs, smoked mozzarella, parmesan, truffle alfredo, and basil. YUM!
Brothers Meatballs is set to open on Friday, February 26th for al fresco dining, pickup, and delivery. The restaurant is located at 6268 Sunset Blvd, Los Angeles, CA 90028.