Back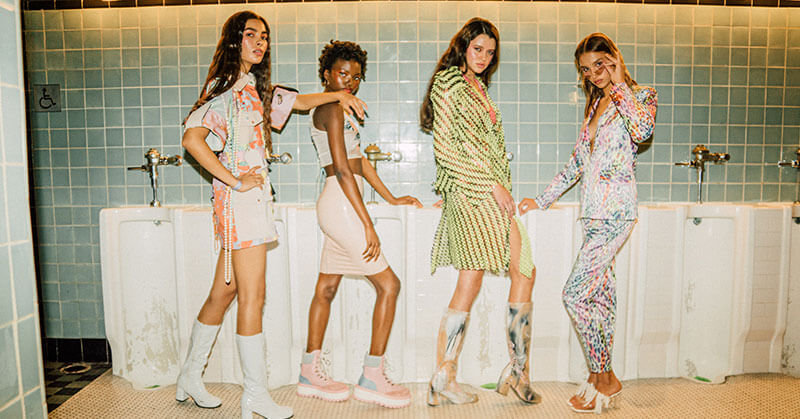 Vegan Fashion Week Returns to Los Angeles Despite Coronavirus Outbreak
Despite multiple iconic event cancellations and travel restrictions due to coronavirus, Vegan Fashion Week returns to Los Angeles this April. The leading ethical fashion movement decided the Fall 2020 show must go on.
"Now is a very important time to share our message and draw connections between sustainability and ethics. Animal exploitation is directly linked to the virus outbreak, the Australian bushfires, the Amazonian forest fires and our current global environmental crisis. I want to inspire positive change and elevate the conversation through fashion, because fashion is activism." said Vegan Fashion Week creator and animal rights activist, Emmanuelle Rienda.
This year's theme, "Expansion", will explore the challenges surrounding ecological and climate change through the lenses of fashion, ethics, sustainability and animal rights. "We will present innovative alternatives to fur, leather, silk and wool. Fashion is the semiotic representation of our social and political climate, and Vegan Fashion Week is the unapologetic voice leading the charge for change. I truly loved the awareness during Paris Fashion Week but talking about climate change in a sea of leather on the runway is cognitive dissonance" says Rienda.
The threefold event inclusive of a designer showroom, a panel series and a collective fashion show, will take place in an intimate setting by invitation only, with measures to protect the health of event participants, reduce carbon footprint and focus on an elite showcase of 20 international fashion designers and innovators selected for their creativity, core values and impact.
Visit veganfashionweek.org for more information and to purchase tickets.
Photo credit: Loli Laboureau
UPDATE: Vegan Fashion Week to Live Stream Event During Coronavirus Pandemic
RELATED: Coachella and Stagecoach Officially Postponed Due to Coronavirus Concerns
---
Want even more LA vegan news, food, and lifestyle content? Subscribe to VegOut LA Magazine!
VegOut Team
@vegoutmagazine
VegOut Magazine produces articles and other content for people interested in a plant-based lifestyle, including updates on the best vegan food and drinks in your area, nationwide news articles, upcoming things to do, and more.
Articles by VegOut Team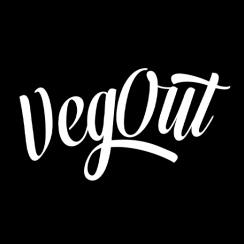 More from VegOut
Subscribe Now
Get the premier vegan food and lifestyle magazine delivered to your door (or inbox!)
Order the magazine!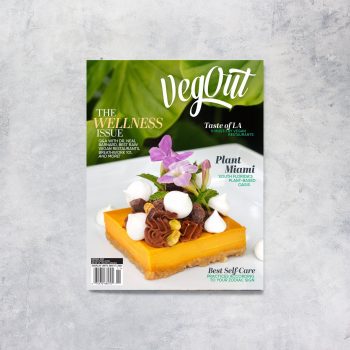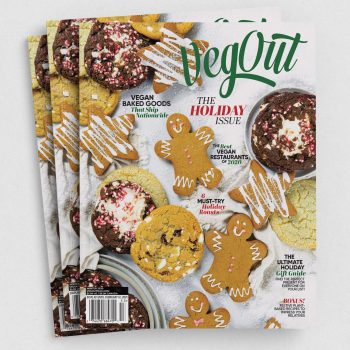 Navigation