The critically acclaimed vegan Creole restaurant, Souley Vegan, is expanding yet again with a second location in San Francisco!
Bay Area native, Tamearra Dyson, first opened Souley Vegan in Oakland back in 2009 with just $20 to her name. But it wouldn't be long until people found out about the mouth-watering plant-based soul food she served up at the establishment, causing her to expand from one to four locations—with more openings on the horizon.
Dyson's family reigns from Louisiana so she understands the ins and outs of the flavors and textures that make up authentic Creole food. The Souley Vegan menu showcases a plethora of iconic dishes from the Deep South—without any animal products! "Soul food comes from every part of the south but when southerners enjoy our cuisine, they identify exactly what part of the south it comes from. We are Louisiana Creole and I stay true to that," expressed Dyson, "Everything we serve was created and developed by my hands. That's how my mom did it and that's exactly how I do it."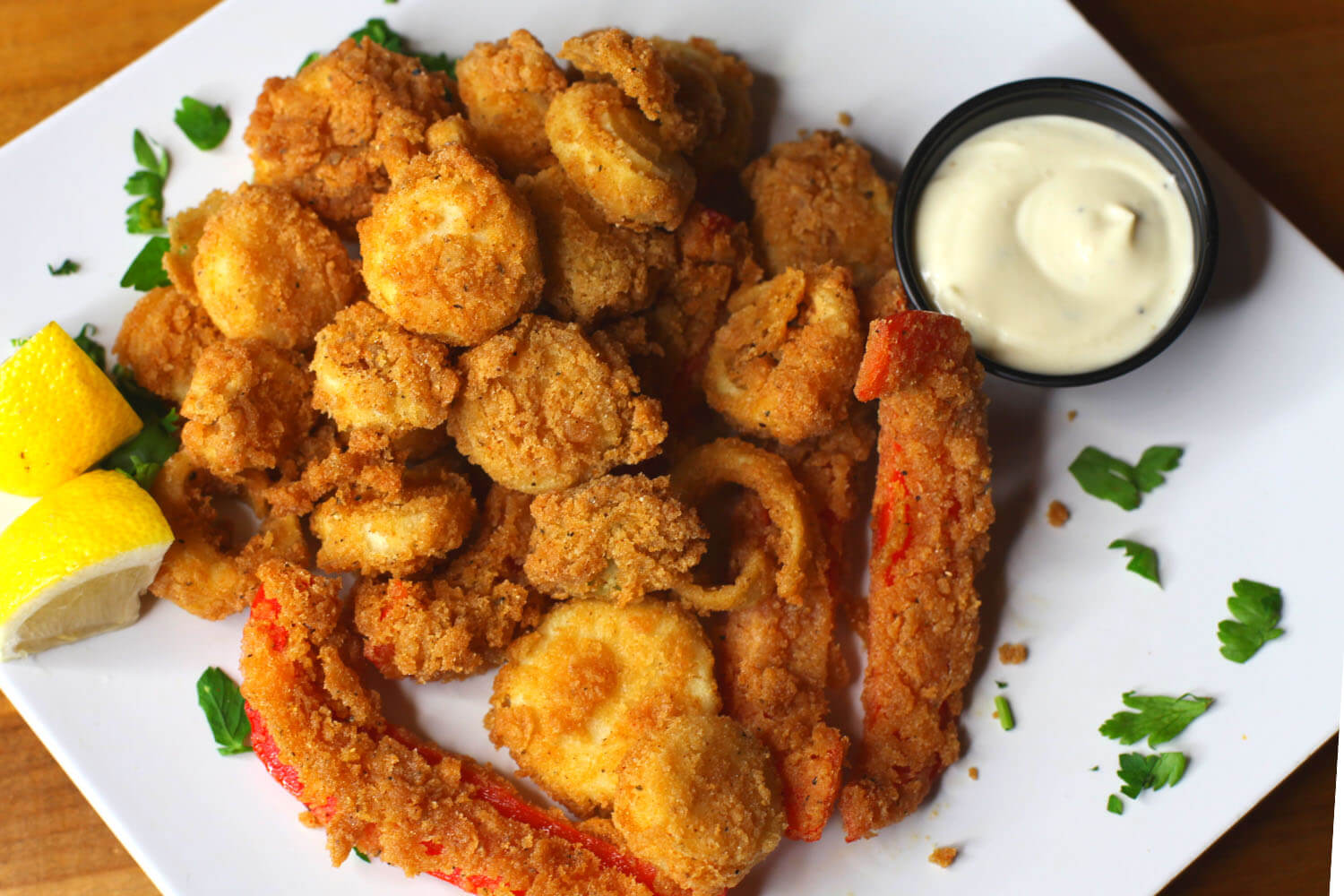 The new Souley Vegan in San Francisco will offer the same great menu that gave the restaurant its claim to fame. With flavor-blasting appetizers like hearts of palm calamari, fried okra, and gator bites to enticing entrées such as gumbo, etouffee, po' boy sandwiches, and jambalaya, we guarantee that whatever you order will hit the spot.
Souley Vegan now serves out of Oakland, San Francisco, and Los Angeles—with plans to branch out to San Jose and Las Vegas soon. The newest spot, which just opened today, is the Souley Vegan's second restaurant in San Francisco. It is located at 90 Charter Oak Ave, San Francisco, CA 94124 and will operate for pickup and delivery only.
If you're ready to show some love to this Black female-owned restaurant (and your taste buds), visit SouleyVegan.com to place an order today! You can also find them on Postmates and Grubhub.