Pop Up Grocer, the pop-up grocery store that brings you over 150+ emerging and innovative natural brands, is scheduled to set up in Venice at 62 Windward Ave. from February 7th (doors open at 10am) to March 1st.
Here are a few of the vegan products that you'll be able to find:
Lil Bucks
High protein sprouted buckwheat superfood that's perfect snacking or using as a topping.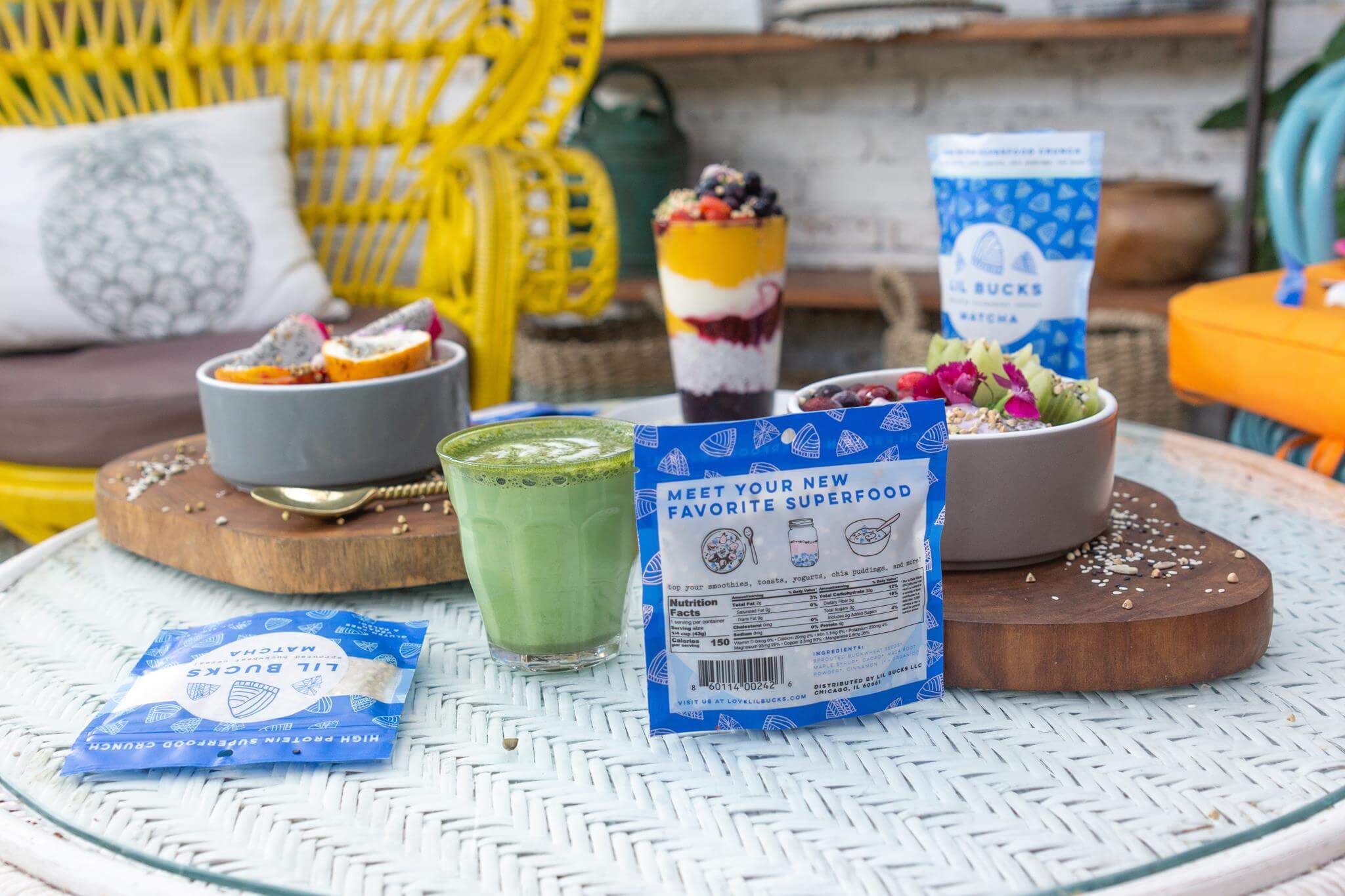 Core Foods
Non-GMO protein bars packed with probiotics. Try the Lemon Poppy Seed for the perfect mid-day snack.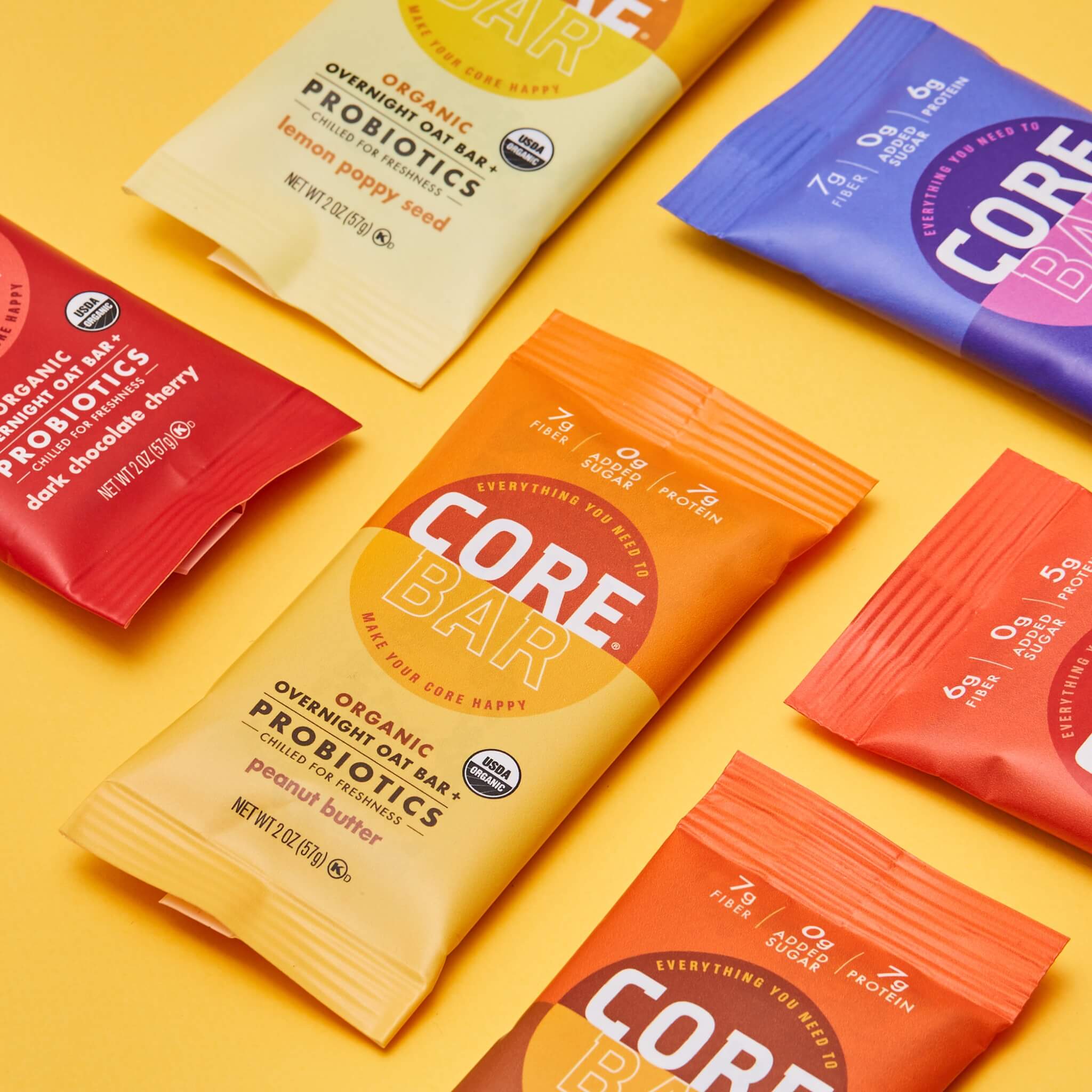 Yellowbird
Hot sauce that doesn't disappoint! YellowBird offers a paleo, vegan, and gluten-free organic line of hot sauce crafted from only real ingredients.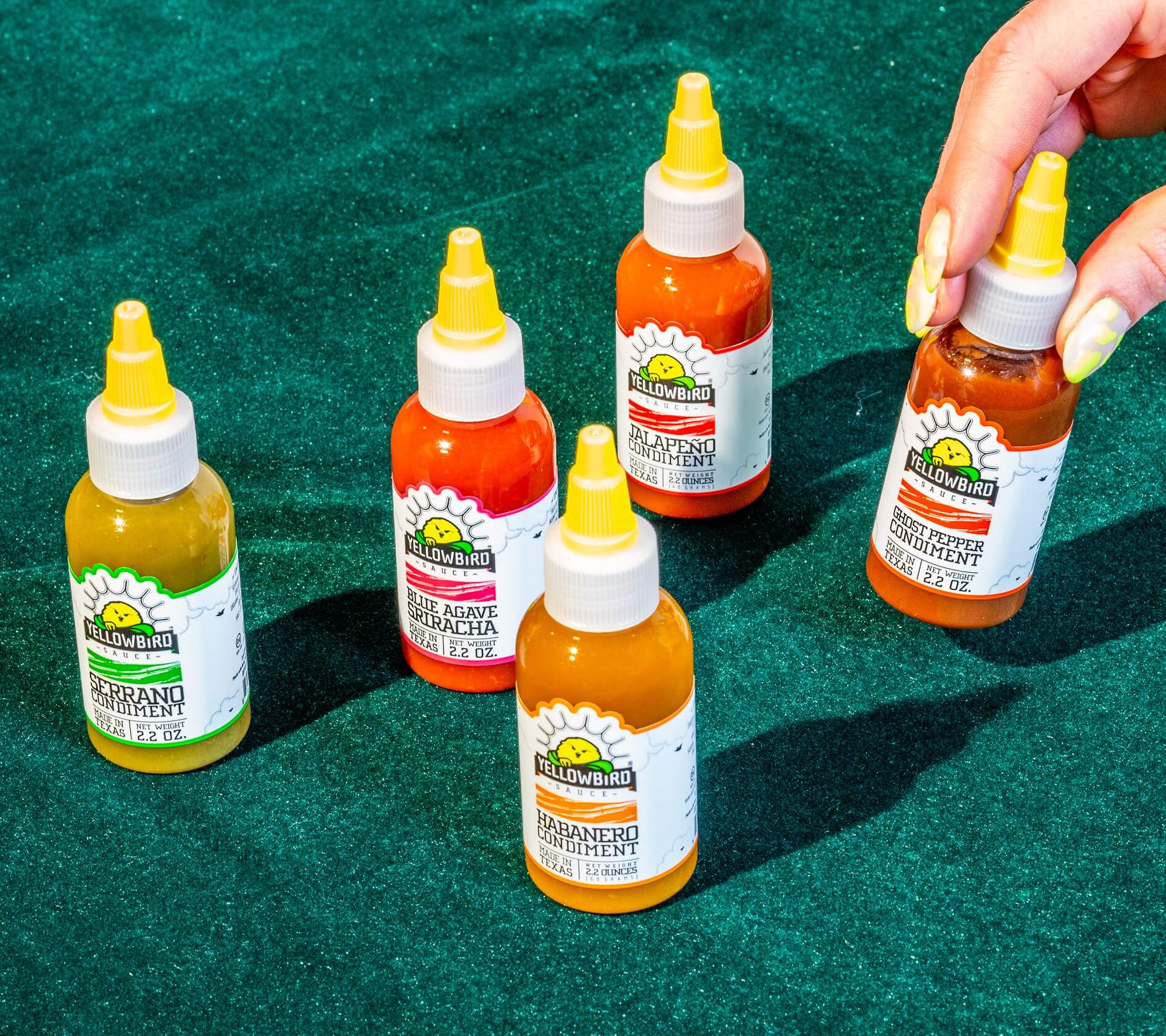 Good Catch Foods
Plant-based tuna made from legumes and algal oil. Vegan tuna sandwich anyone?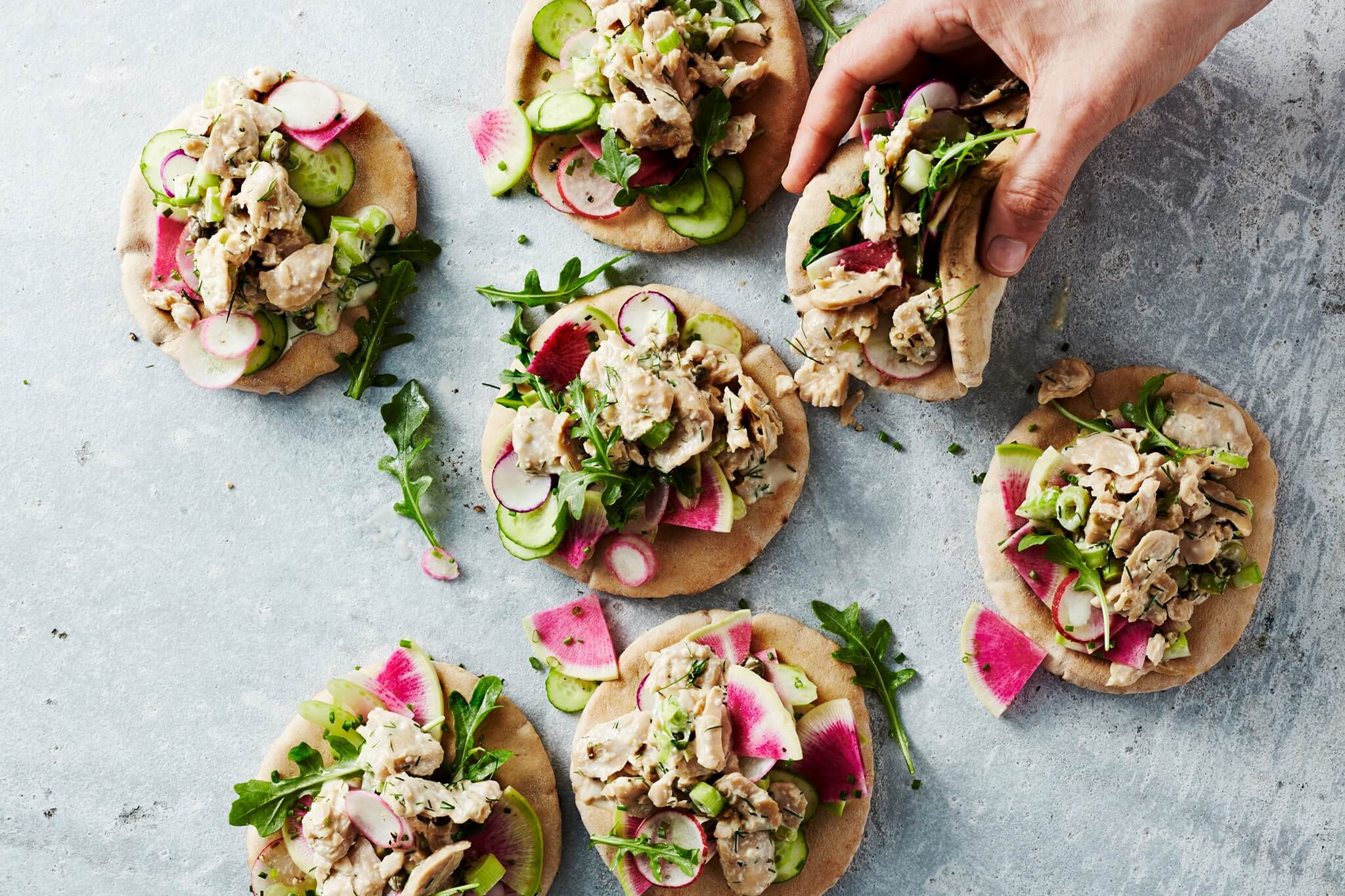 Rise Brewing Co.
Nitro cold brew with oat milk that's perfect for on-the-go! Like your cold brew black? They have an original unsweetened too!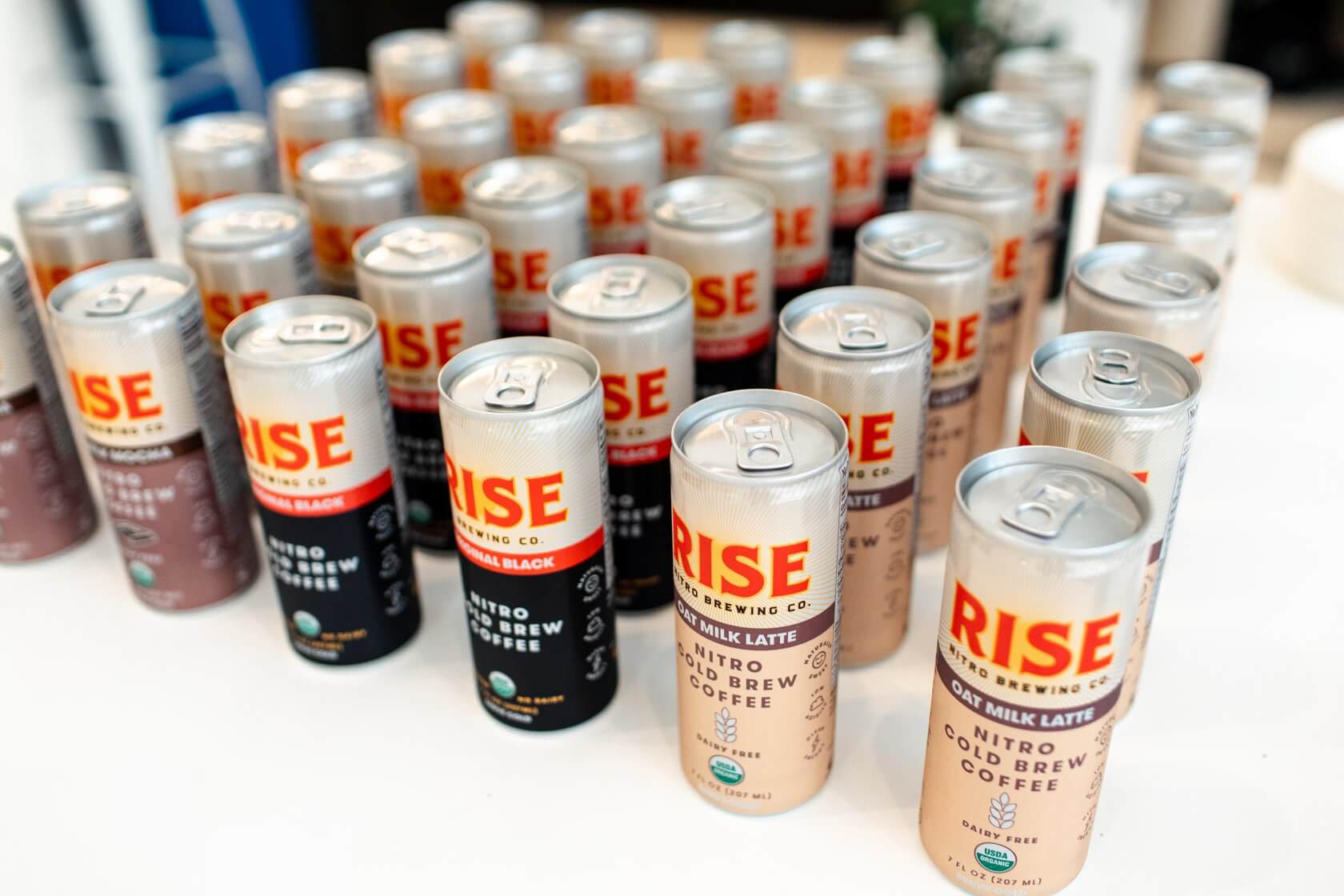 Goldthread
Plant-based tonic loaded with flavor. Who's up for a healthy drink infused with superfoods and spices?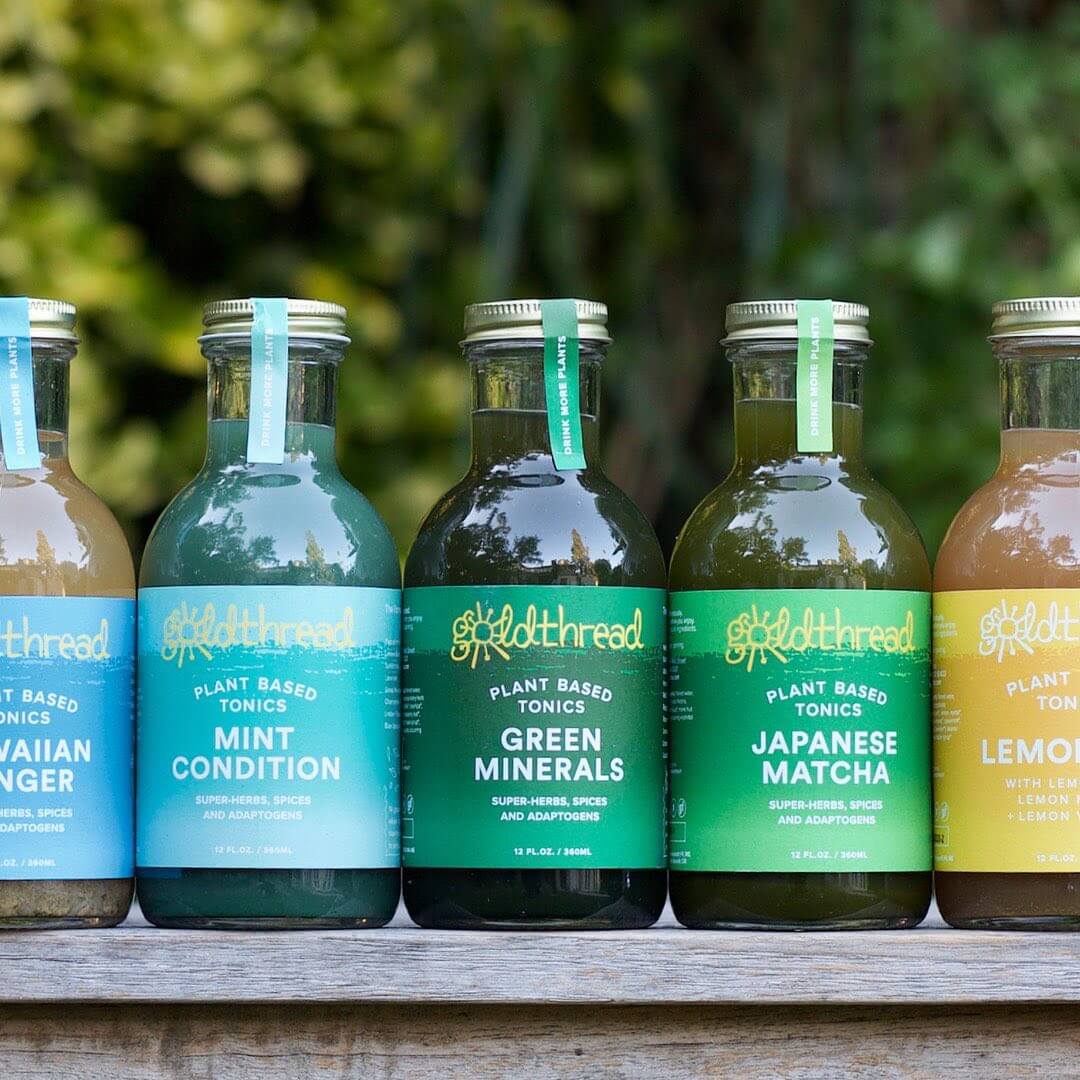 Olipop
Sparkling tonics low in sugar and full of prebiotics. We'll take a Lemon Ginger and Strawberry Vanilla please!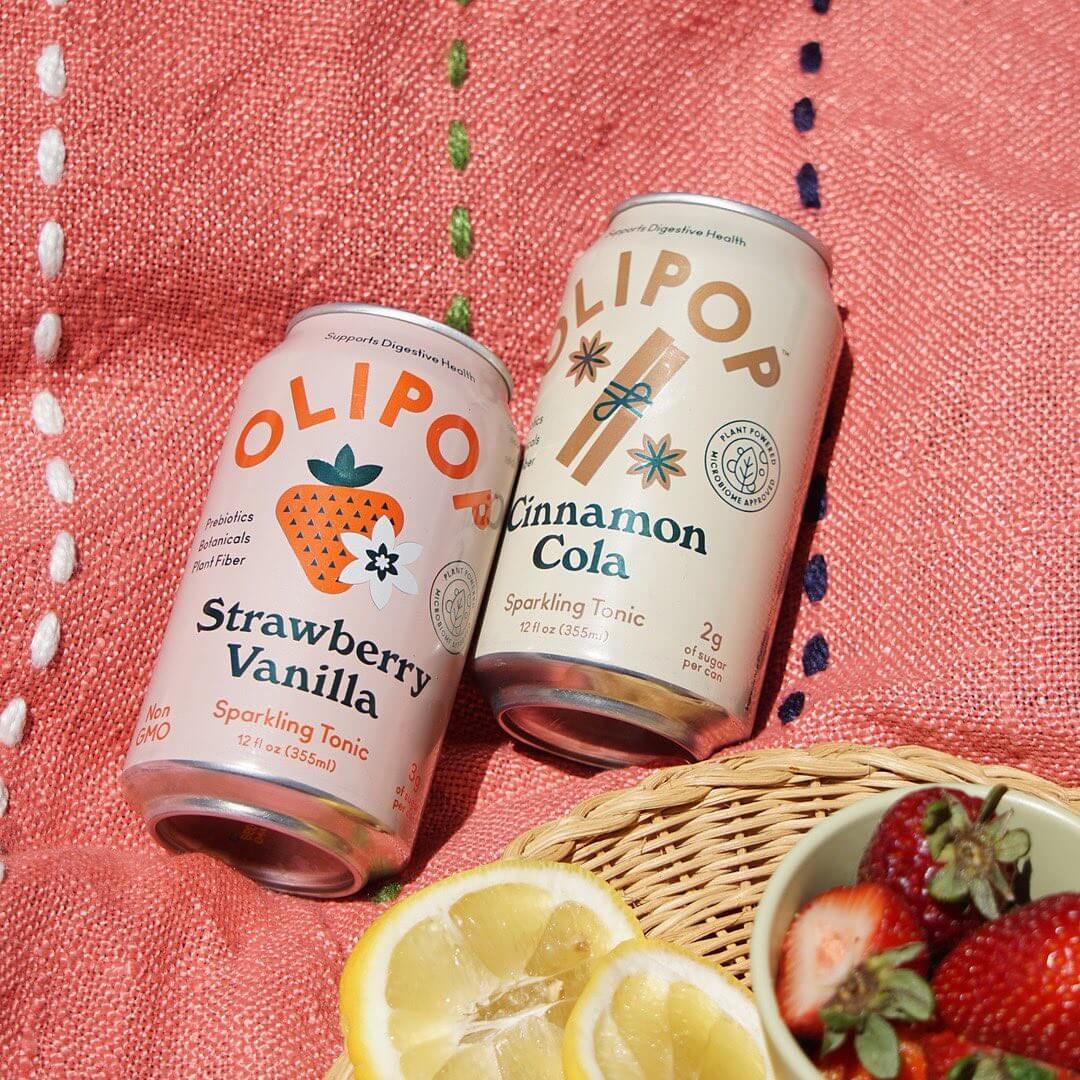 Follow Pop Up Grocer on Instagram at @popup.grocer for updates and more information.
RELATED: New Local Plant-Based Milk Company Launches in L.A.
---
Want even more LA vegan news, food, and lifestyle content? Subscribe to VegOut LA Magazine!