Beloved San Diego community vegan staple, Mission Square Market, is launching an all-vegan deli and fruteria inside the kitchen space in partnership with another local vegan business!
The first fully vegan market in San Diego is partnering with Adrián Villanueva, who runs another popular vegan hot spot—Liticker's Mexican & Vegan Cuisine—to bring even more vegan foodie finds to the deli. Under El Jardín, The Vegan Paradise, the partnership expands the shop's current offerings with an updated menu including favorites from Liticker's selection, alongside delicious, new craving crushers.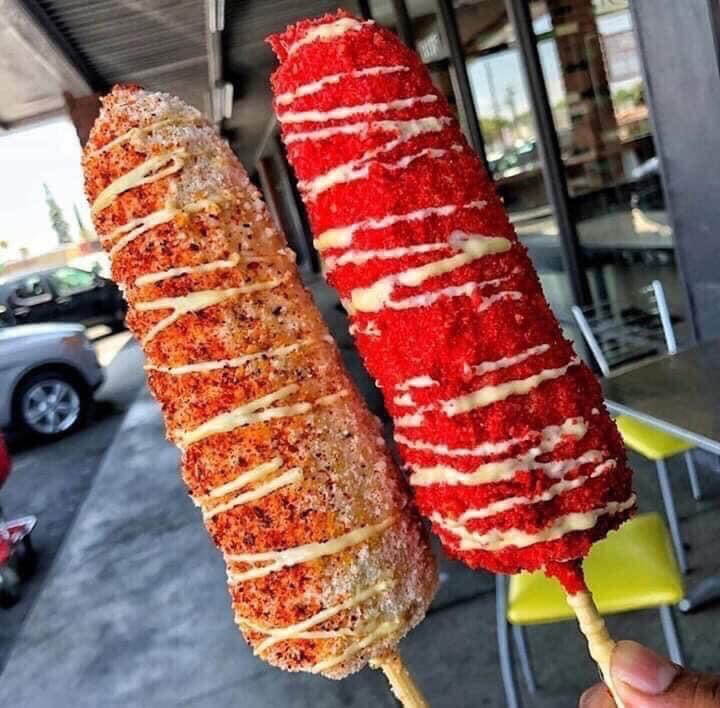 The new menu features a wide array of dishes from small bites to smoothies and everything in between. No slim pickings here! Guests can choose from one of 14 burritos (including three breakfast burritos), quesadillas, hot cheetos carne asada fries, tacos, and crisp salads. All menu options are available in-store or via Postmates for pickup or delivery.
El Jardín, The Vegan Paradise can be found daily 9am-5pm at the food counter inside Mission Square Market (6171 Mission Gorge Rd #111-112, San Diego, CA 92120). For more information follow Mission Square Market and Liticker's Mexican & Vegan Cuisine on Instagram.